Drugs have been a major topic of discussion in India. Despite their harmful effects on the body, many people still indulge in the consumption of marijuana, charas, heroin, and other substances. This happens especially in rural Punjab, where 15.4 per cent population of the state is high on drugs. We have witnessed it in the 2016 film, Udta Punjab. Meanwhile, in recent times, the media has often sensationalised intake of drugs in Bollywood. Remember how news anchor Arnab Goswami enacted begging for drugs while covering Rhea Chakraborty's role in the Sushant Singh Rajput's death case?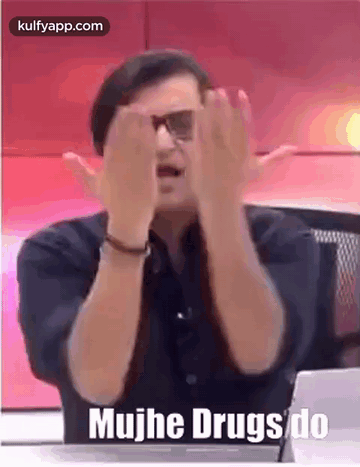 Speaking of drugs, a new study has found out that human beings have been consuming them since ancient times.
According to BBC, the research claims that humans were getting high on hallucinogenic drugs in Spain around 3,000 years ago. Scientists suggest that ancient human civilisations consumed drugs derived from plants and bushes back then. They have discovered strands of human hair from a burial site in Menorca.
The findings were published in the journal Scientific Reports. The researchers studied samples of hair found in Es Càrritx cave where humans lived about 3,600 years ago. It is believed that the cave served as a ritual and funerary site and had more than 200 human graves for around 600 years until 800BCE. They found out that the substances may have been used as a part of rituals organised in the cave back then.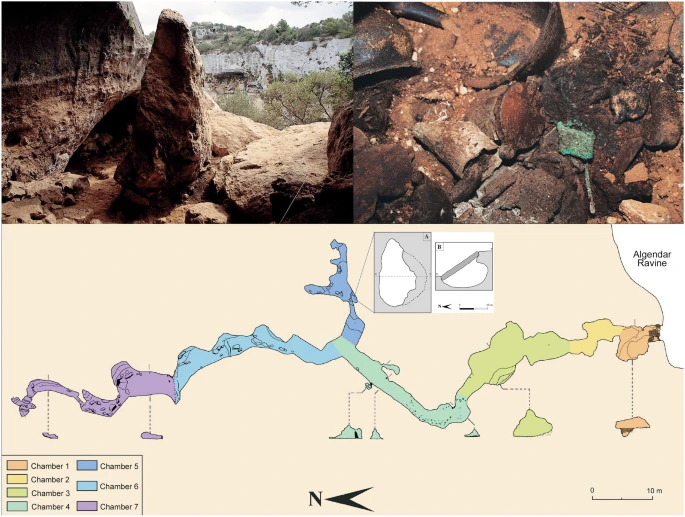 The hair, which had been placed in containers at the back of the cave, were dyed red due to the ancient rituals. They contained traces of drugs like atropine, scopolamine and ephedrine which induced 'strong and realistic hallucinations', UNILAD reported.
The drugs came from mandrake, henbane, thorn apple and joint pine plants, the study suggested. It is also believed that the circles carved into the containers with the hallucinogenic hair represented eyes of the humans.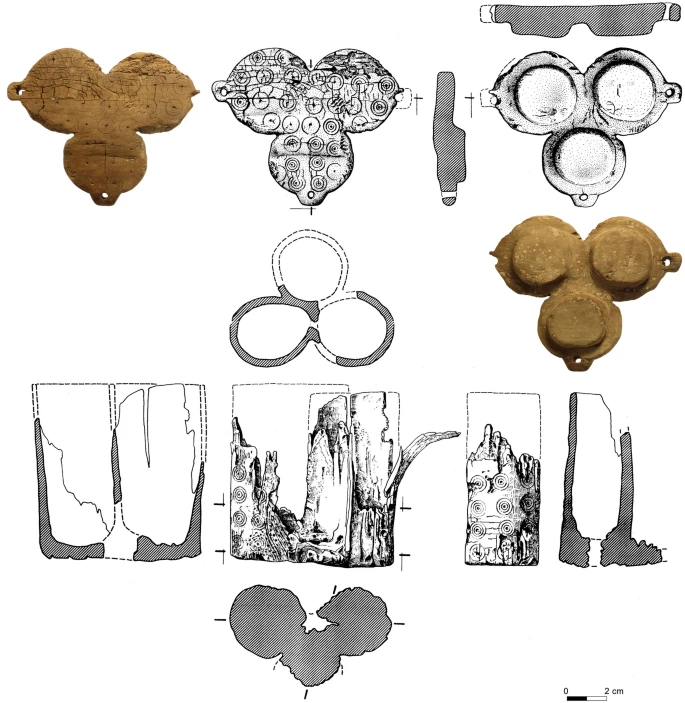 What an interesting study! Isn't it?