Right after my elder sister tied the knot, a plethora of questions were thrown at me – about my new responsibilities as the only child in the house, the loneliness without them and of course, when would they hear about my "good news".
I, like several other people, have given up on love because, like Raanjhanaa's Kundan said, ab kaun saala phir se mehnat kare?
Nevertheless, each time I watch a desi romantic movie, my heart blooms like a flower.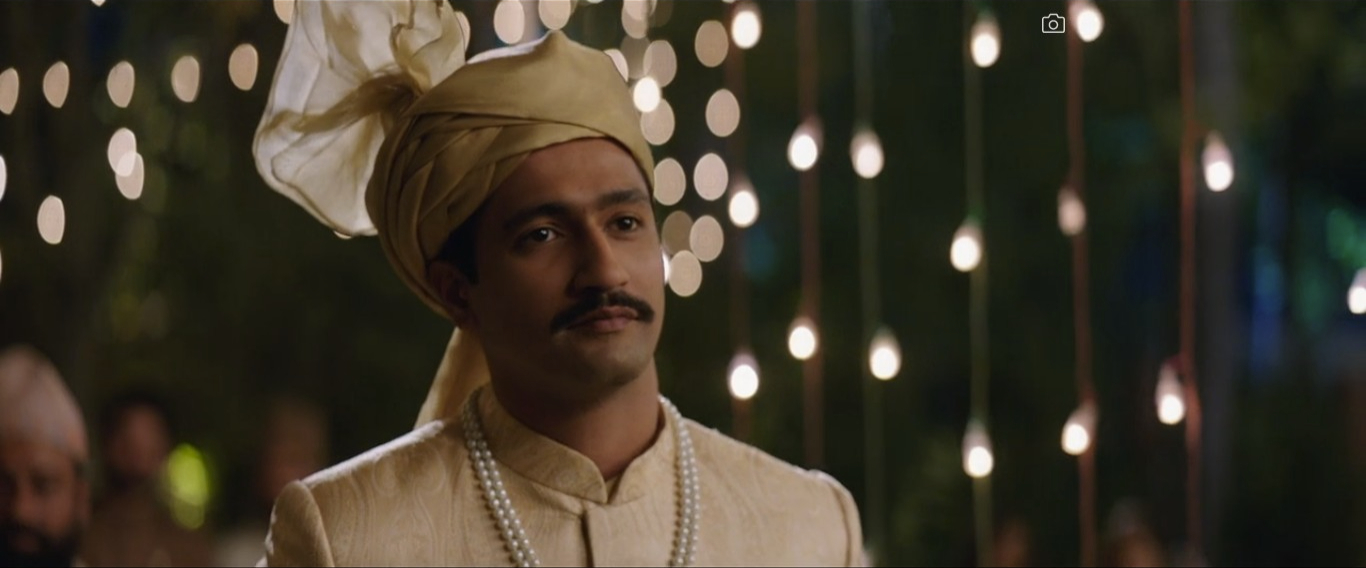 Even though there have been a number of characters who met on their own and fell in love, there's something different about the characters who fell in love – slowly and gradually – through arranged marriages.
And, here's an ode to such characters who make our hearts smile and make us believe in the idea of love.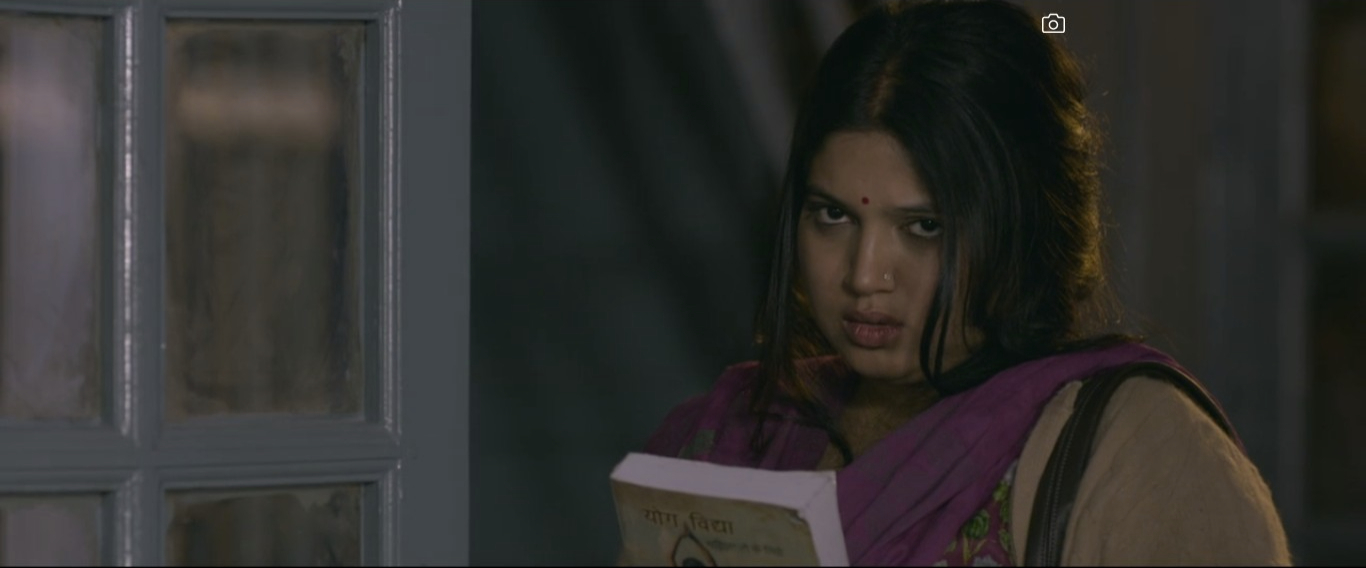 1. Vanraj, Hum Dil De Chuke Sanam
In the two-way road, this character defied any sort of barter in love. Even though it was love at first sight for him, he never crossed his boundaries to make his crush or wife uncomfortable. He, in fact, went the extra mile and almost ruined his own life to make his wife smile again, just because her happiness matters more to him than his own.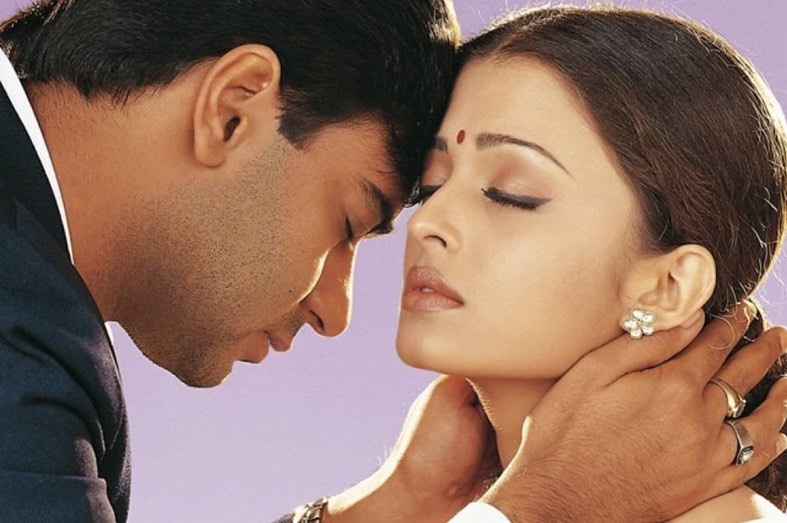 2. Iqbal, Raazi
This character, to date, holds a special place in our hearts. When he learned that his wife, who hailed from a different nation, loves classical music, he handed her a bunch of vinyl records with her favourite music. And, that shows how warm and compassionate he was. He never disrespected his wife, even when she turned out to be one of his enemies because he still respected her beliefs.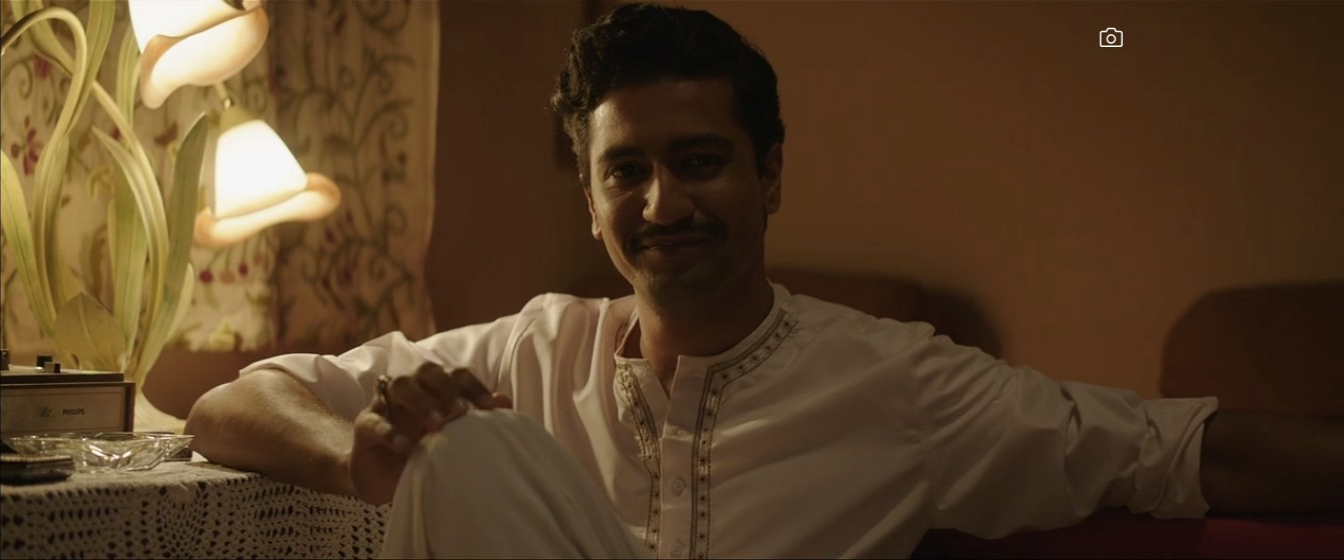 3. Prem, Vivah
This character taught us how one can be modern and still be compassionate. He knew and respected where his fiancee came from and adapted himself according to her, rather than asking her to adjust and change because it was an arranged marriage.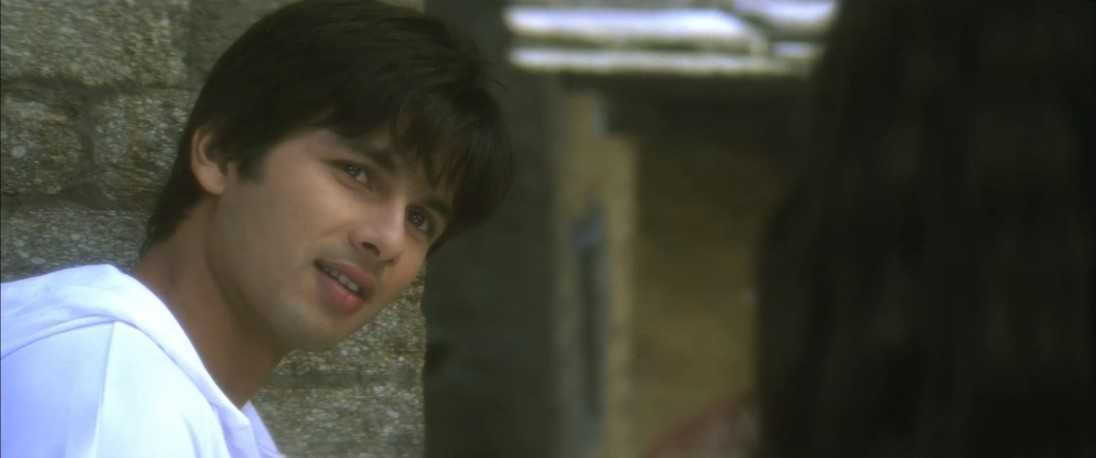 5. Sandhya, Dum Laga Ke Haisha
With a strong mind and undefeatable confidence, this character stood her ground throughout the entire movie. From taking the first step to consummating their marriage and dancing her heart out without caring about society to striking back at her husband when he badmouthed her, she was a ray of sunshine for all arranged marriages.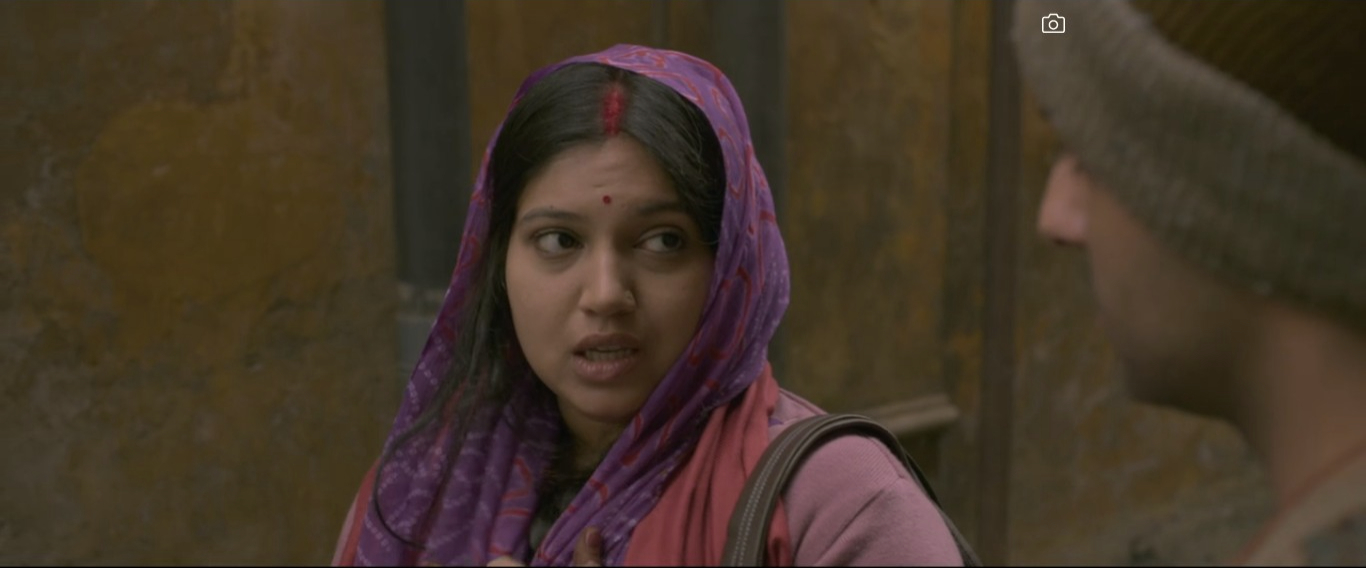 6. Ram, Dhadkan
With brilliant ideals and values, this character respected her wife's boundaries, after her parents forcefully married her off. He gave her time to cope with the loss of her lover and never tried to 'woo' her.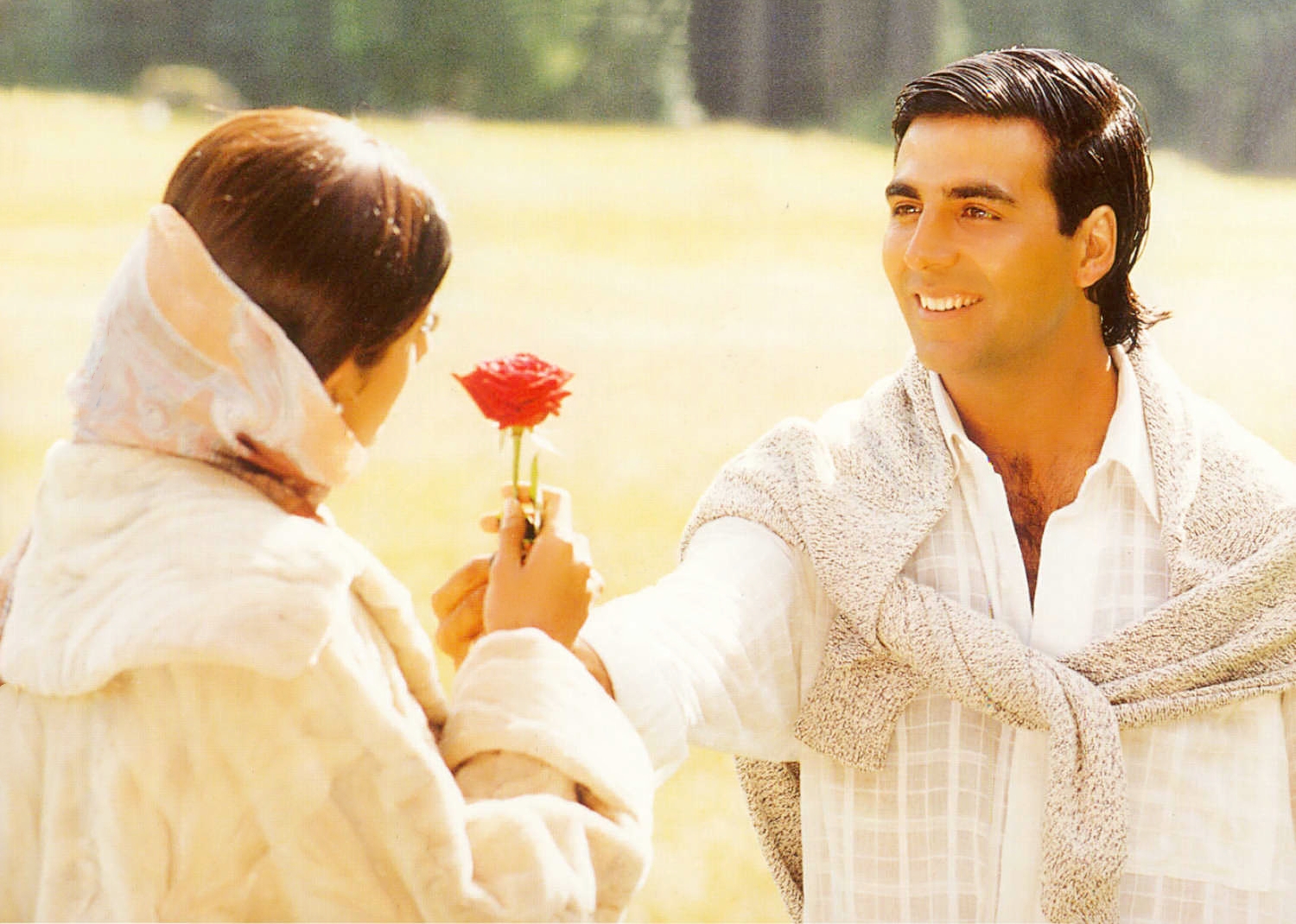 7. Surinder, Rab Ne Bana Di Jodi
From holding her future wife's hand at a very fragile time to converting into a boisterous version of his introverted self, this character moved forward at a slow and steady pace. He took some extreme actions to showcase his love and in the end, he won the battle.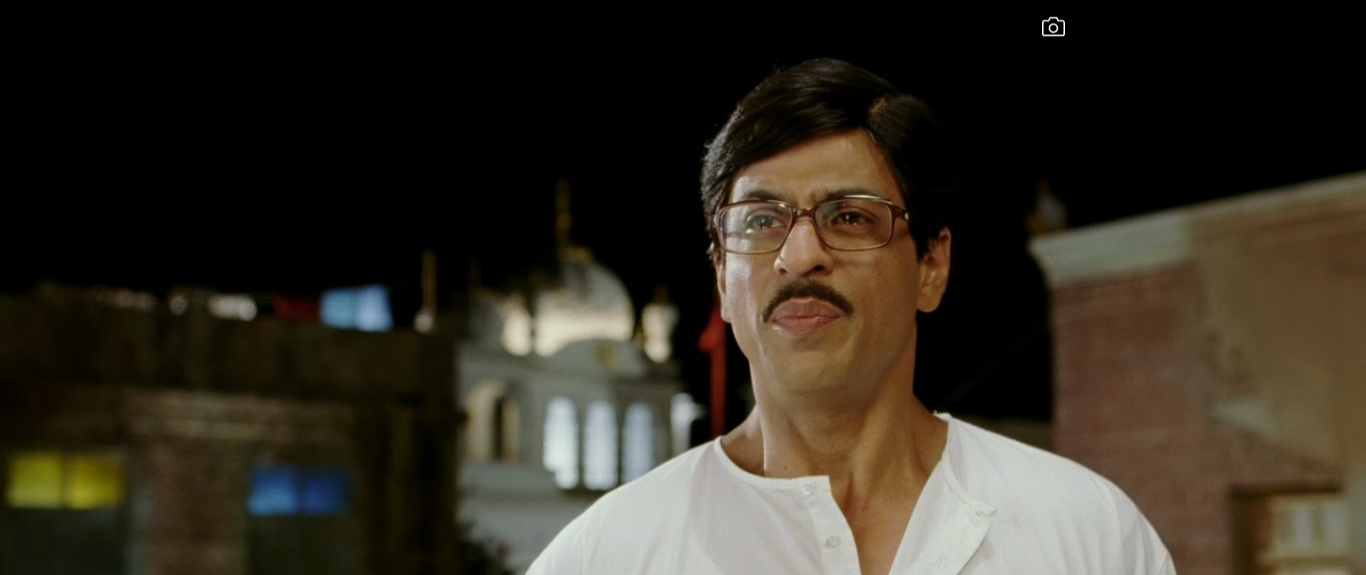 8. Mithilesh, Main, Meri Patni Aur Woh
This character, who lives in a constant insecurity of not feeling good enough for his wife, taught us that it's alright to acknowledge our own feelings. And, if we dare to face and talk about them, it can dissolve all issues and make our lives and relationships simpler.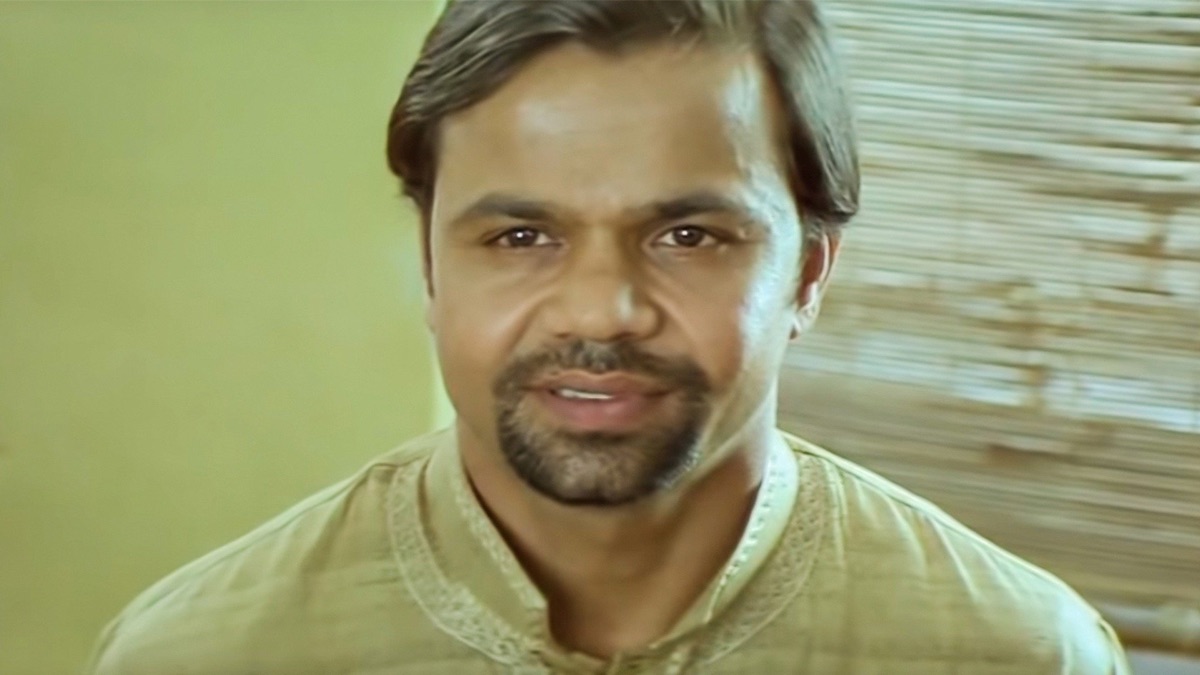 This concludes that arrange marriages can be beautiful too and most of our parents are the perfect examples of this statement.