Rehnaa Hai Terre Dil Mein remains one of the most iconic movies even after more than two decades after its release. From the iconic duo of Maddy & Reena to its melodious background score, the movie has a cult following of its own.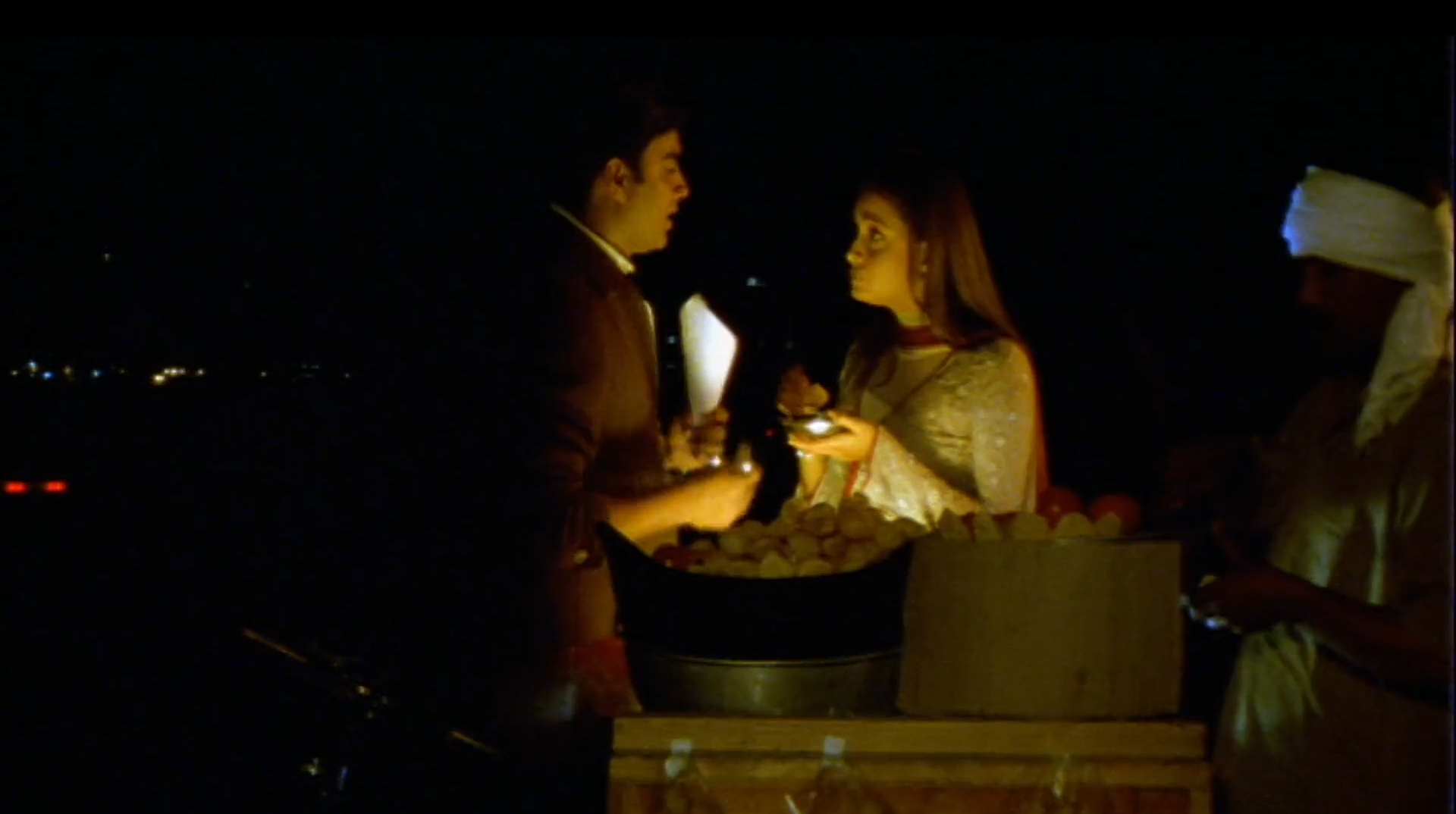 Reena, a simple and desi woman, changes Maddy's, a notorious brat, perspective on life and love. Even when destiny had other plans for them, they met and fell in love.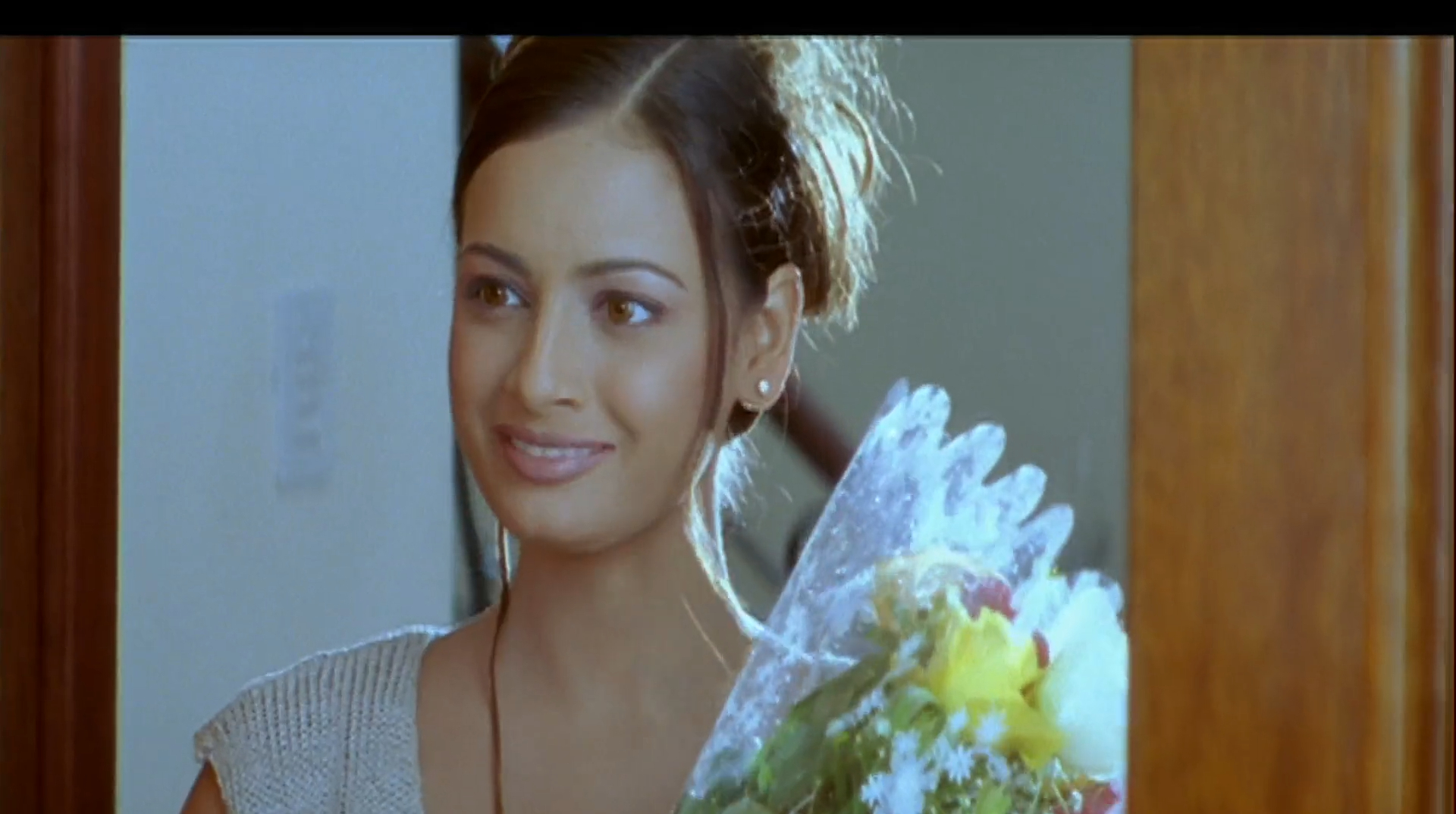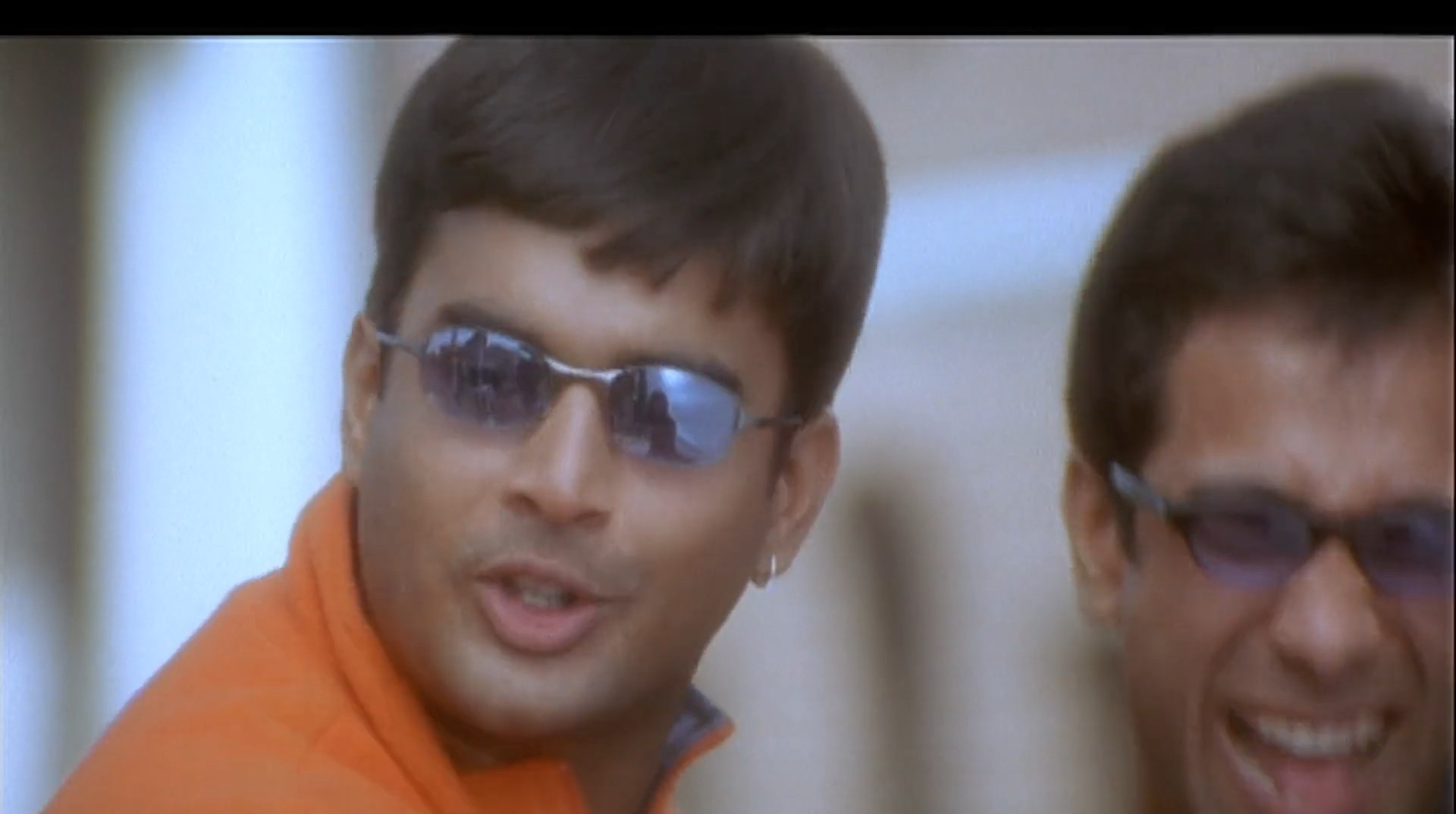 While the movie didn't have the most original plotline, it did manage to restore our faith in love with some of its scenes, especially the first time the protagonists meet.
Let's recall that scene once again together, shall we?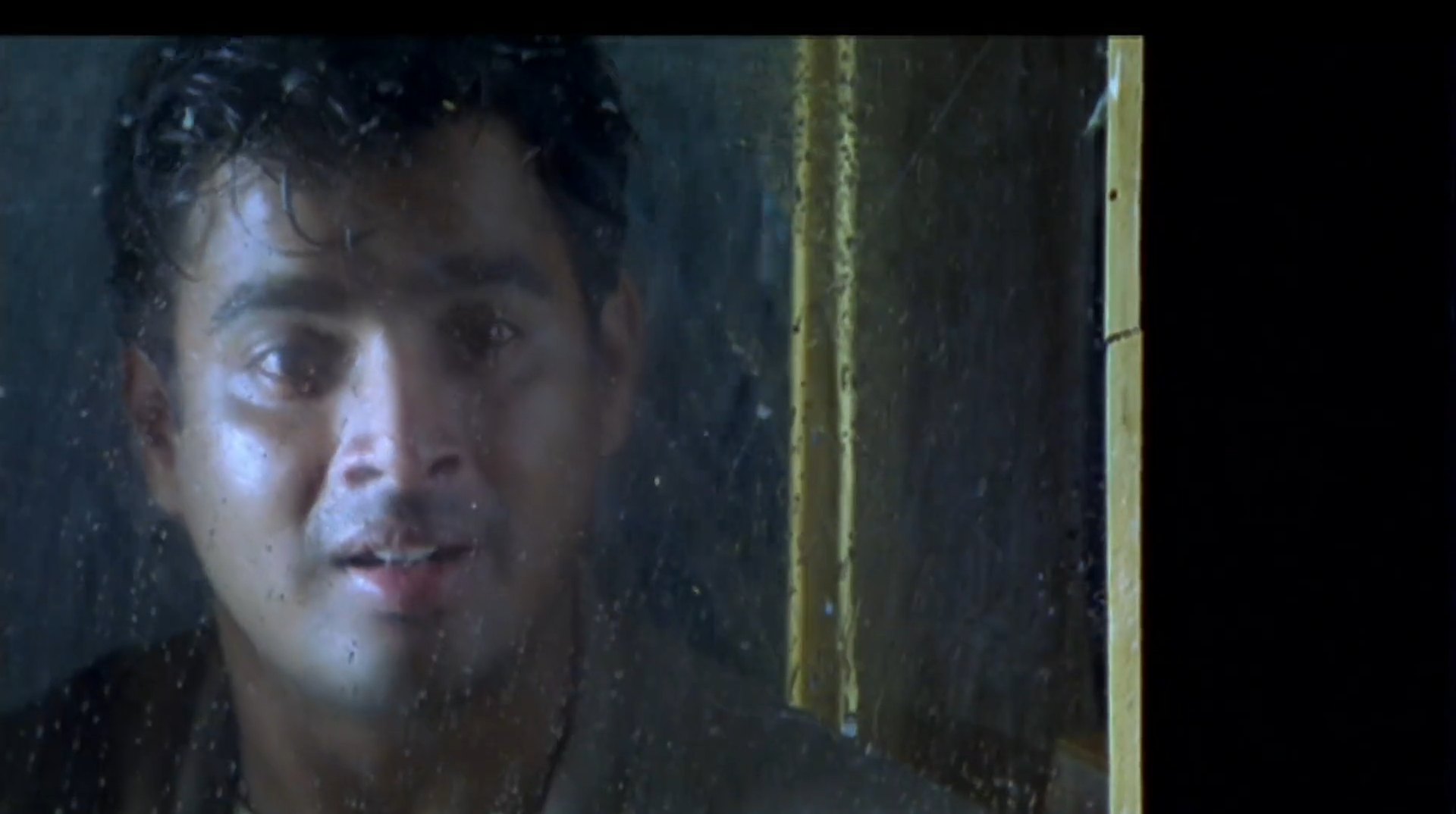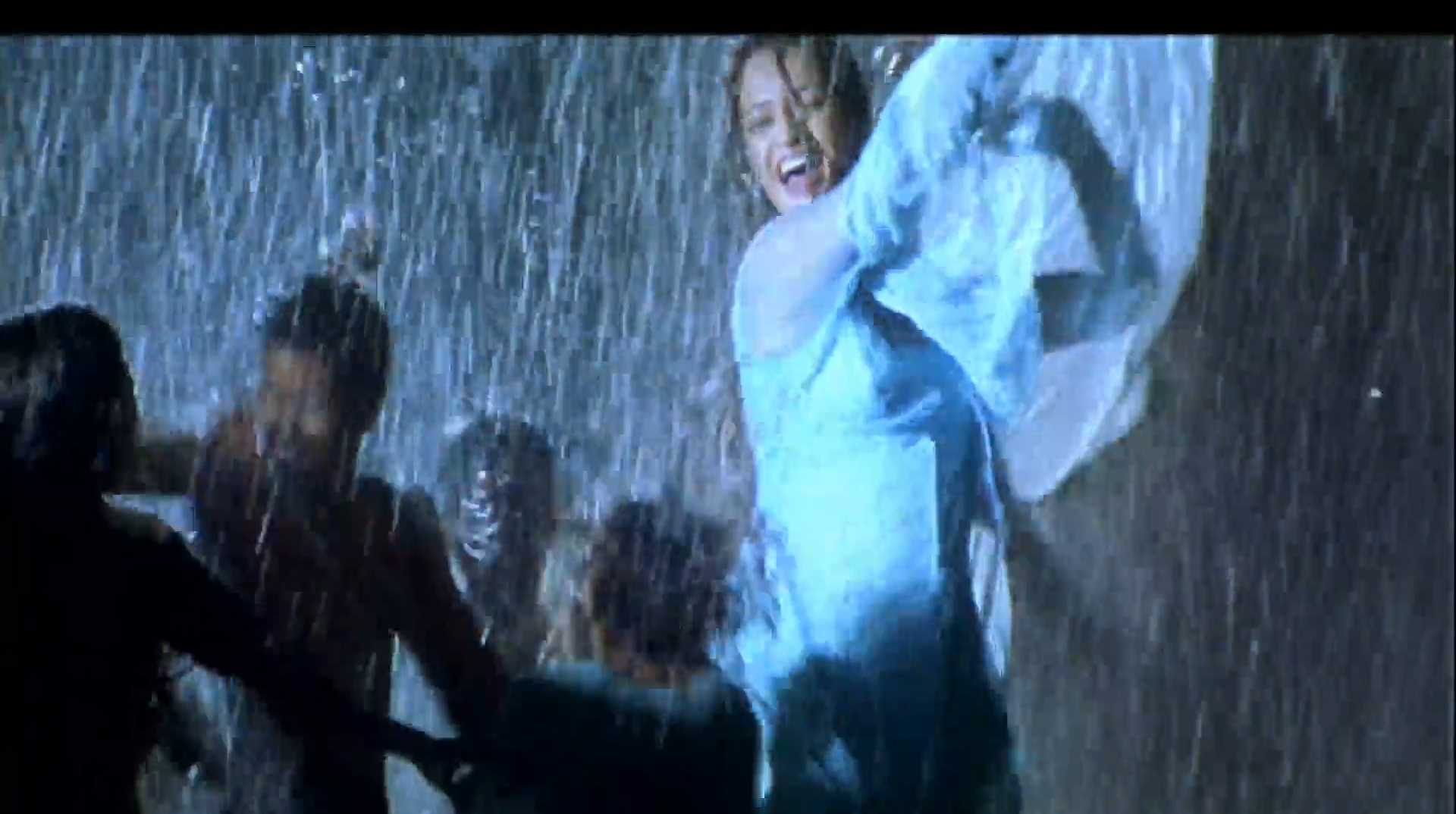 Maddy (R Madhavan), who comes down to Delhi for some work, was talking to his father, Deendayal Shastri (Anupam Kher) on phone in a booth on a dark night.
And, that's when he sees Reena (Dia Mirza), for the first time ever, getting down from her broken-down car.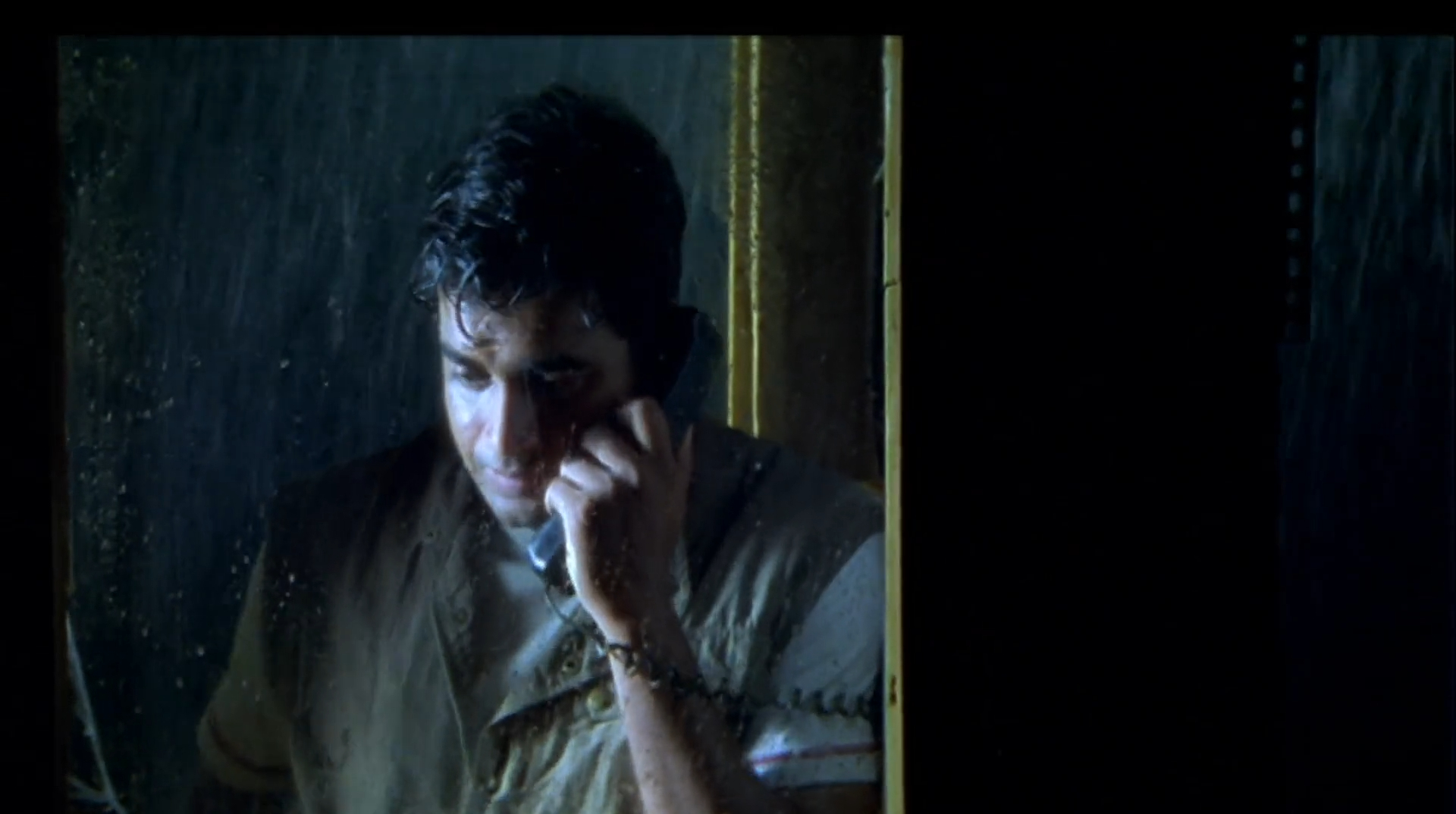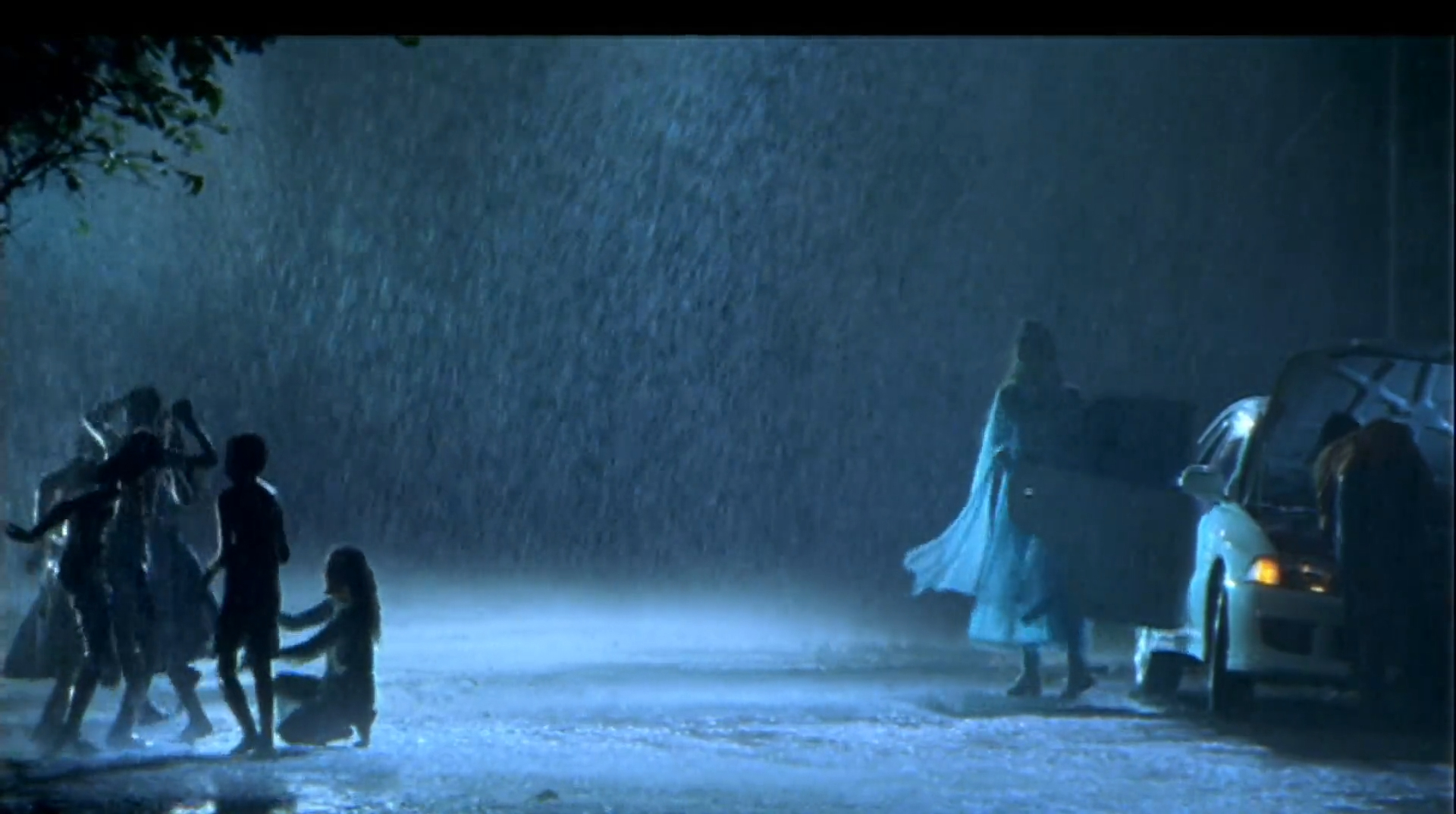 In a light-blue-hued ensemble, she watches a bunch of little children dancing and playing in the rain. Then, she removes her heels and joins them.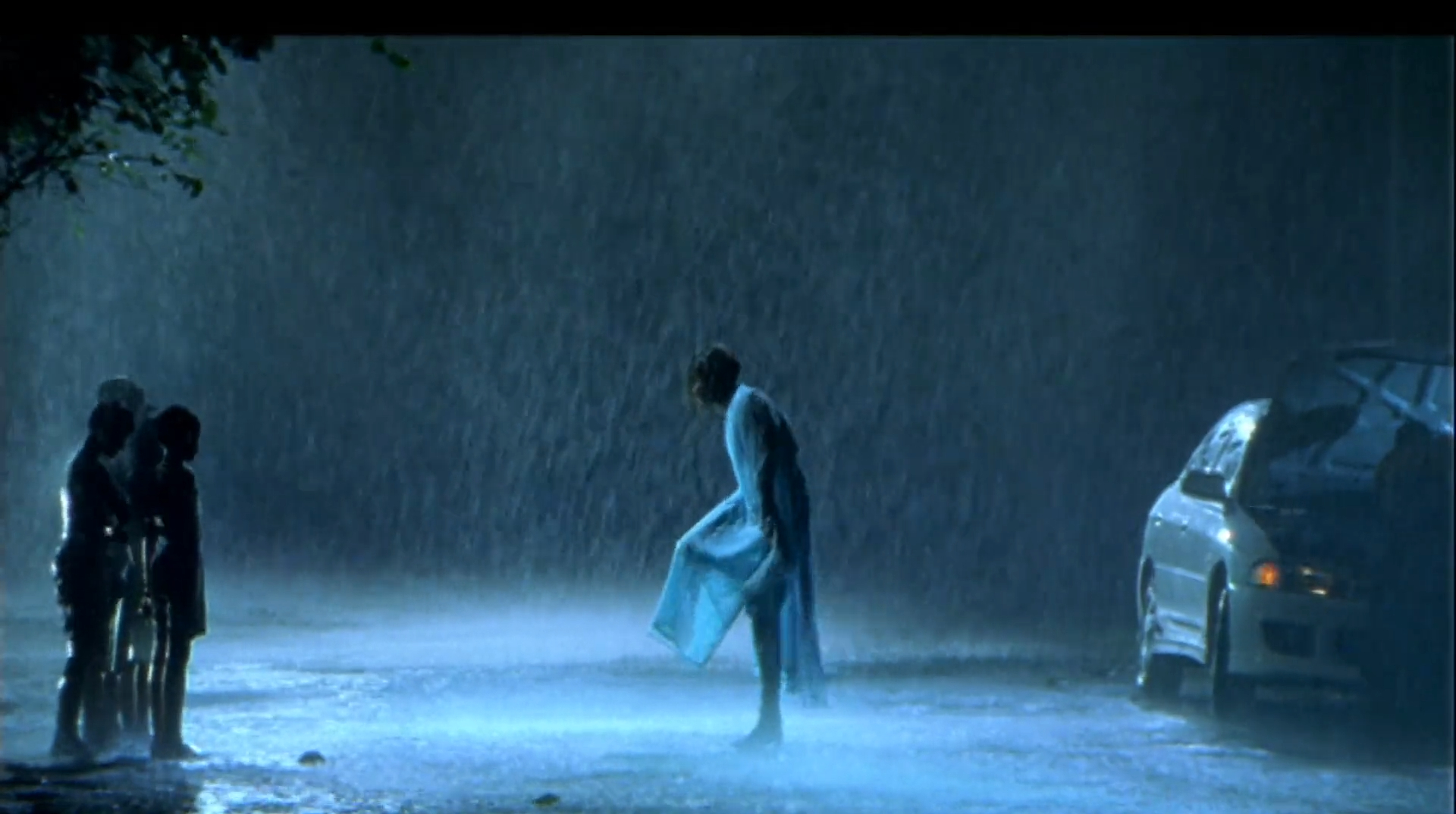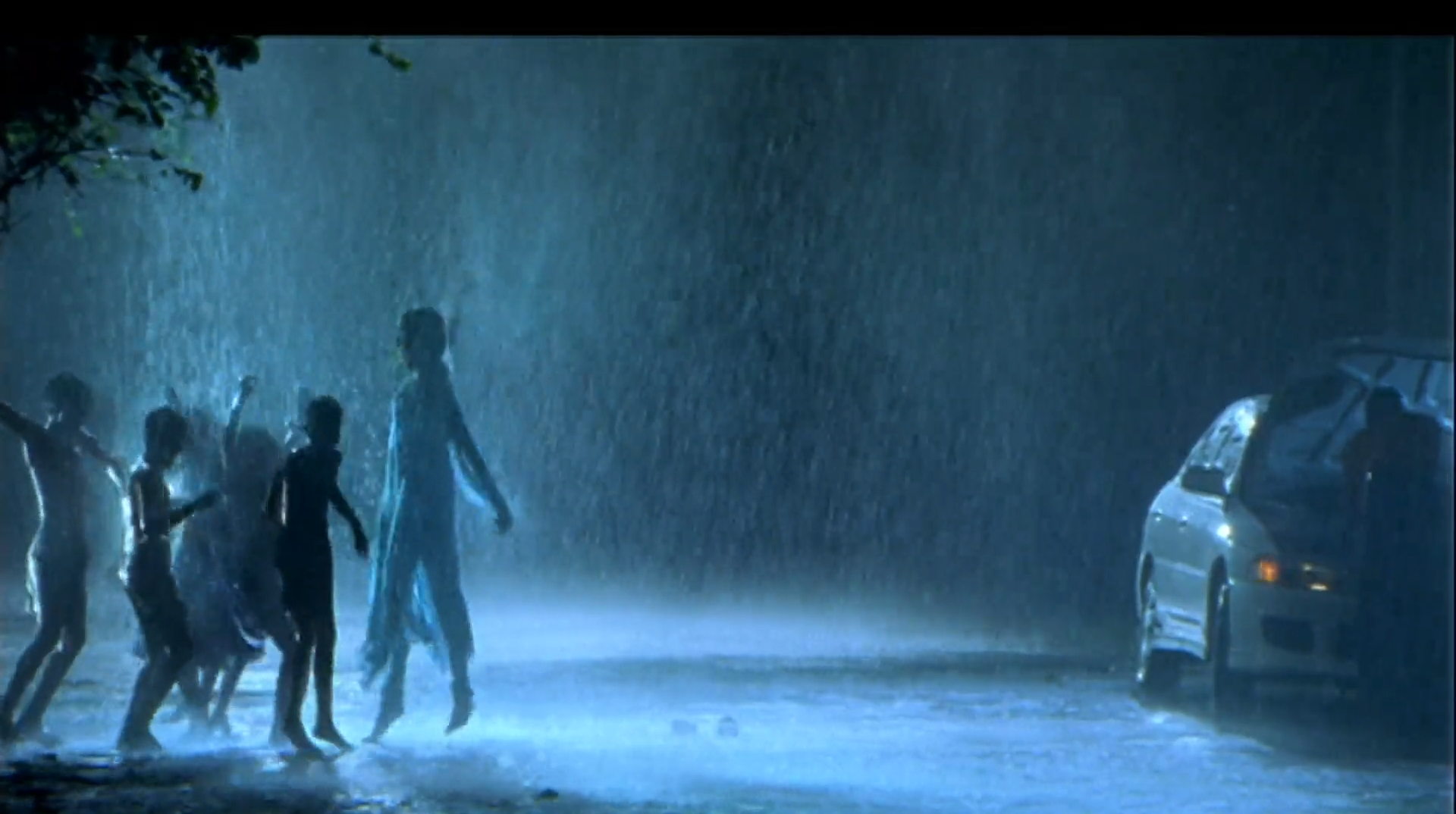 And then came the iconic thunderstorm where he saw the first glimpse of her face in the flash of light. He fumbles as she speaks on the phone to his father and tells him that he found his 'my kinda girl'.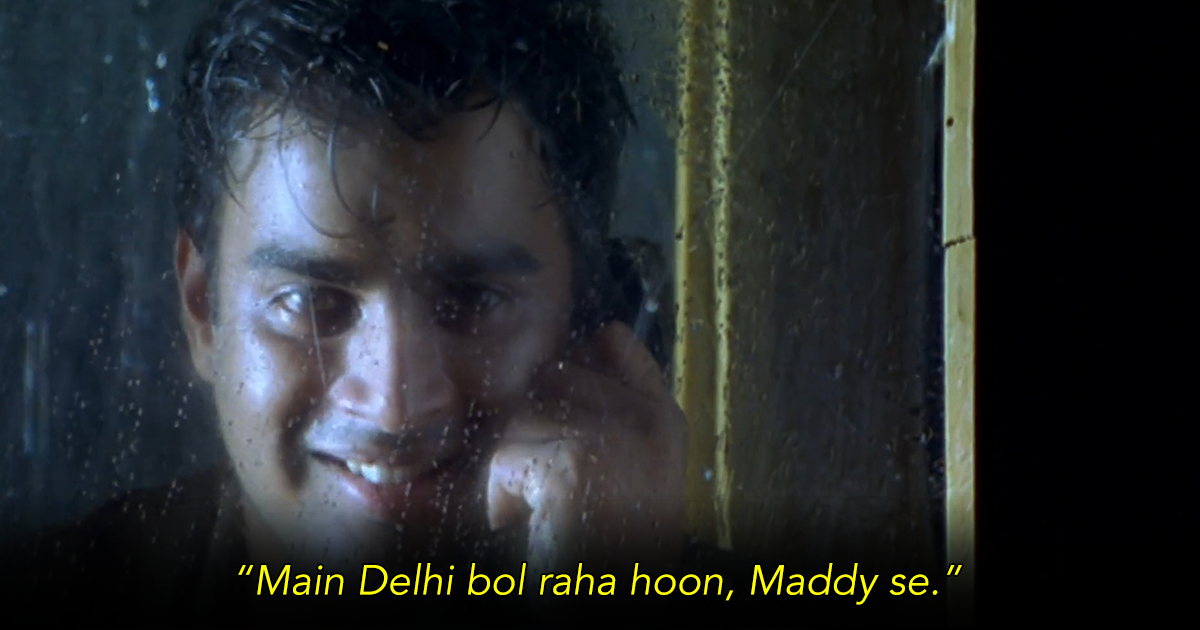 While she left soon after, she never went away from his heart and mind. Later, he, along with his college buds, spots her again at a former classmate's wedding and as they say, the rest is history!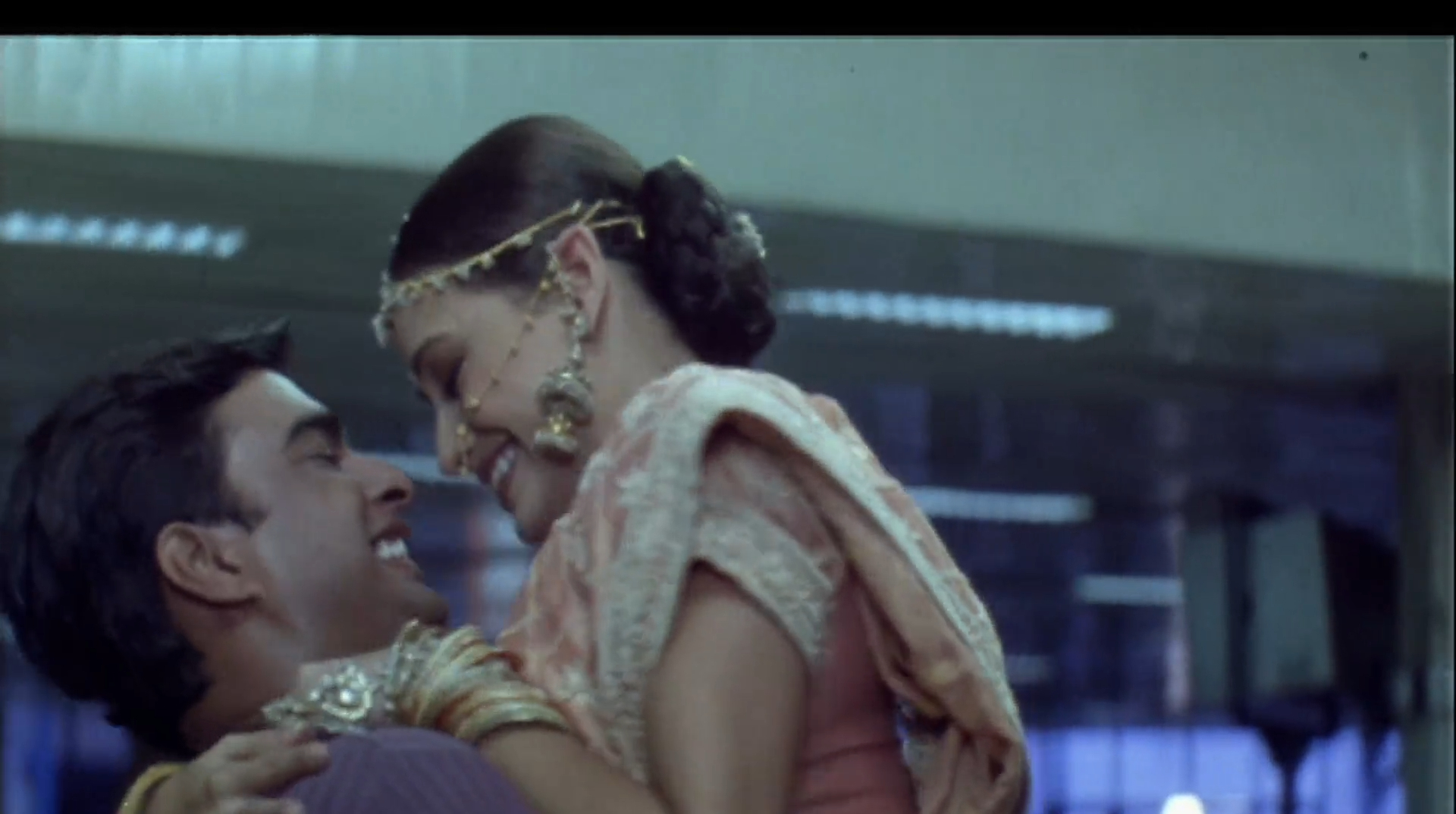 Please note that all images are taken from the movie.