In 2013, actor Jiah Khan was found dead at her home. A couple of weeks later, her ex-boyfriend and Aditya Pancholi's son, Sooraj Pancholi, was arrested for abetment to suicide, after a six-page letter by her revealed that she had undergone an abortion.
A decade later, in 2023, a special CBI court had to pronounce its verdict in this suicide case, where, if convicted, Sooraj Pancholi would have served a jail term of ten years.
However, the court acquitted Sooraj Pancholi, who is currently out on bail, due to the lack of evidence against him in this case.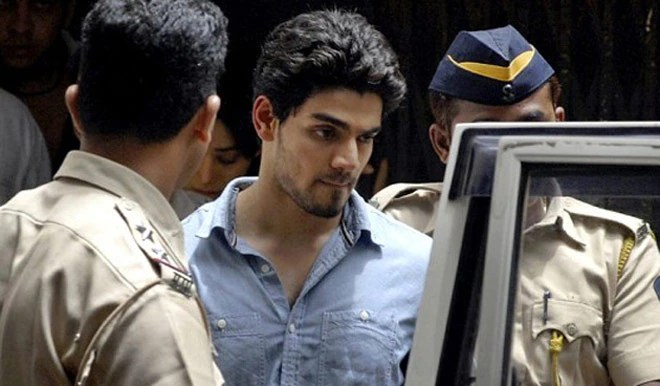 AS Sayyad, Judge, Special Central Bureau of Investigation Court, mentioned that the court holds Sooraj Pancholi not guilty, due to lack of evidence. The actor was present in the court with his mother, Zarina Wahab, at the time of the verdict.
In the actor's final statement to the court on April 12, 2023, he mentioned that he had been booked in a false case and was the victim of false prosecution and persecution.
"I had lost the most important person of my life and the woman whom I truly loved."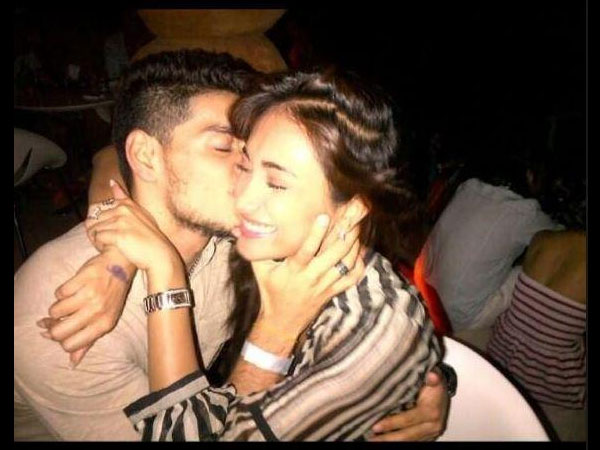 In 2013, the Bombay High Court granted bail to the actor, after spending 22 days in jail. In 2014, the Bombay High Court transferred the case to the CBI.