This is my first summer as a working woman and I just realized how much I miss being a kid. There are thousands of things that I miss about summer breaks – visiting nana's place every summer, not doing my homework, drinking mango shake after coming back home and what not! Of course, I can still enjoy the season but, surely it won't be the same.
I remember this was also that time of the year during which we enrolled in a new grade, and buying new books always made me super happy! The smell of new books, covering them up in colourful sheets, putting them below my pillow…ahhh…those good old childhood days!
My favourite summer memory is made of mangoes and books, don't judge me but, I loved reading and eating chilled mango slices while laying on my couch.
We definitely had a great childhood and now it's the time for our next gen to relish their play age. And, to give 'em a magical childhood like ours, we present to you the specially curated Flipkart Now Reading list which is a part of 
Flipkart's Summer Carnival
. So, come join us and have the pleasure of reading throughout the vacay season with these 10 must-read books.
1. Thor: Crusade of the Forgotten

Love action-packed stories? If yes then, this 
book
 is all you need to read this summer! The story revolves around how Thor and Loki reconcile to fight against a dangerous enemy. Thumbs up to Pat Shand for beautifully crafting the words and I can almost imagine the scenes happening in front of my eyes. Such is the power of good writing!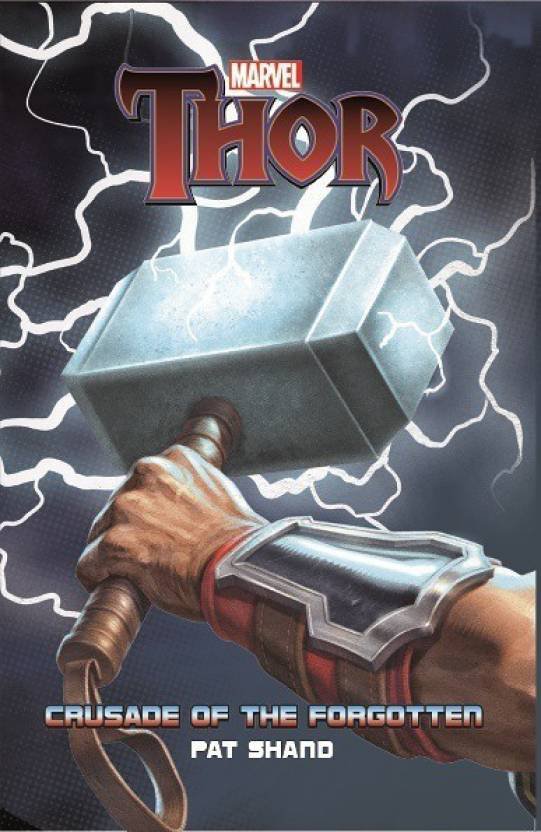 2. Thanos: Titan Consumed

This sci-fi novel written by Barry Lyga tells the story of Thanos, one of the greatest villains of the Marvel universe – who became absorbed in a quest to bring balance to the universe. The gripping tale will keep you hooked until the end.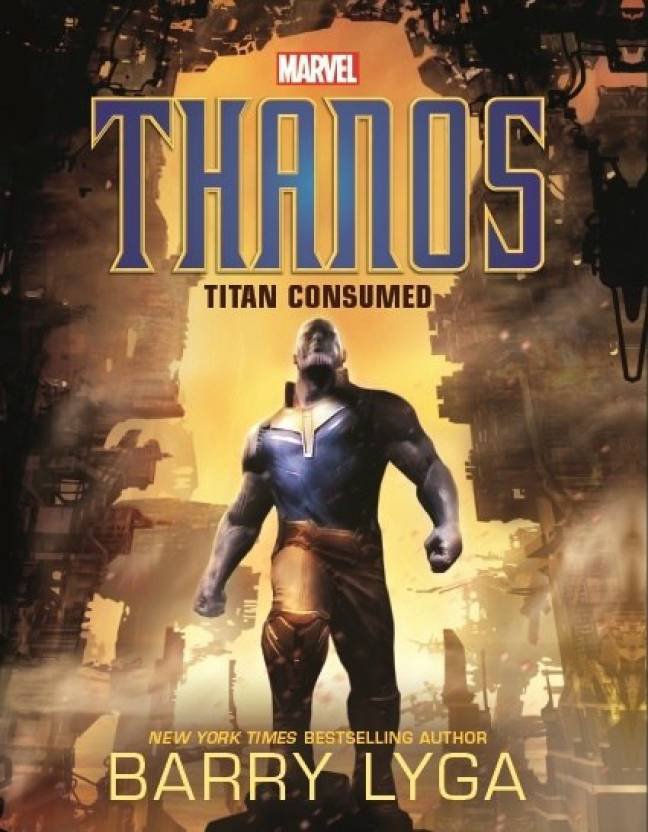 3. Star Wars – Dark Disciple

This 
novel
 by Christie Golden, crafts a thrilling narrative but to appreciate the depth, you have to understand the journey of all the characters. And, if you already know all about
The Clone Wars
, get ready to explore THE DARK SIDE now!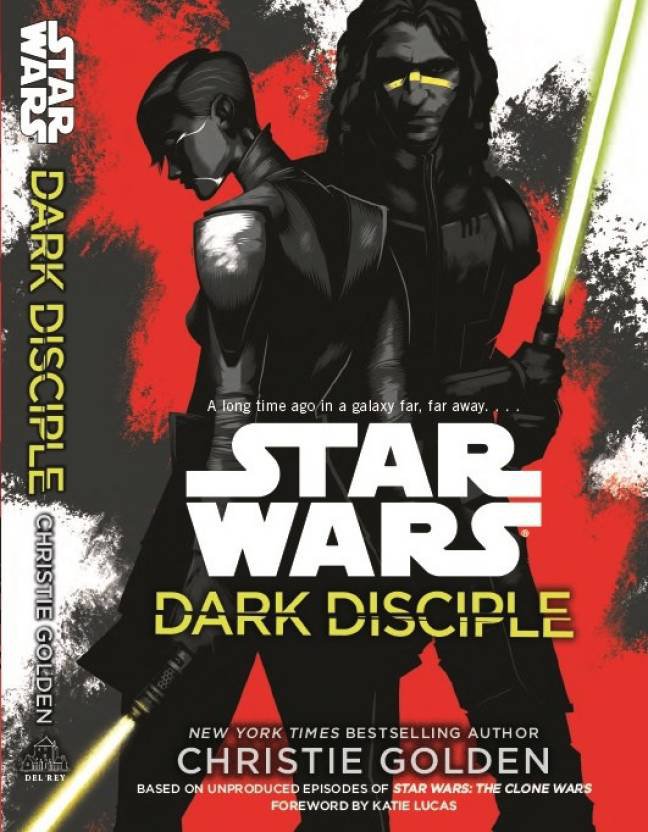 4. My First Padded Board Book of Nursery Rhymes

Okay, now this is a must-read for your kids! With the beautifully illustrated collection of traditional nursery rhymes, this 
book
 is great for your little ones who just have started reading. I bet, they're just gonna love it!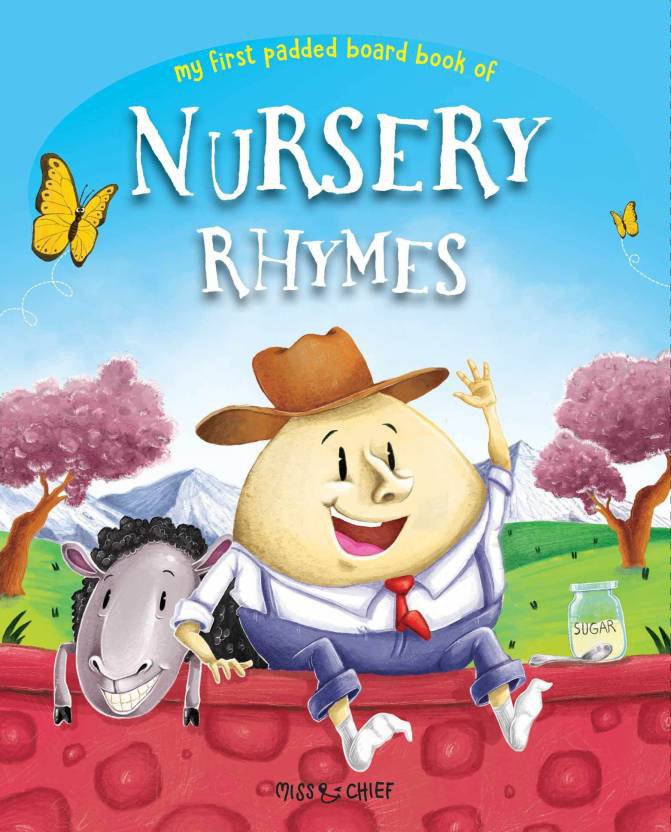 5. My First 100 Words

This book contains 100 things that feature in every toddlers' life including bedtime, food, clothes and other related things. If you're a new parent, you must get this 
book
 for your little ones! It's also an ideal book to build their vocabulary.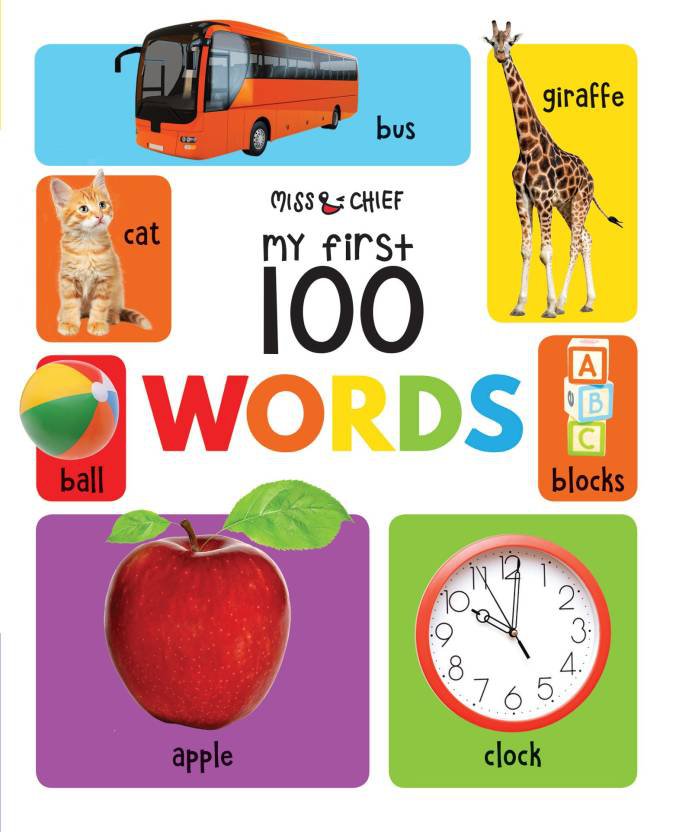 6. A Clear Blue Sky – Stories and Poems on Conflict and Hope

The poems and stories from this 
book 
made me sit upright and rethink all my actions. Some are very dark, some are funny and some are full of hopes – things we introspect in our everyday lives. Honestly, this book reflects different viewpoints in the best possible way.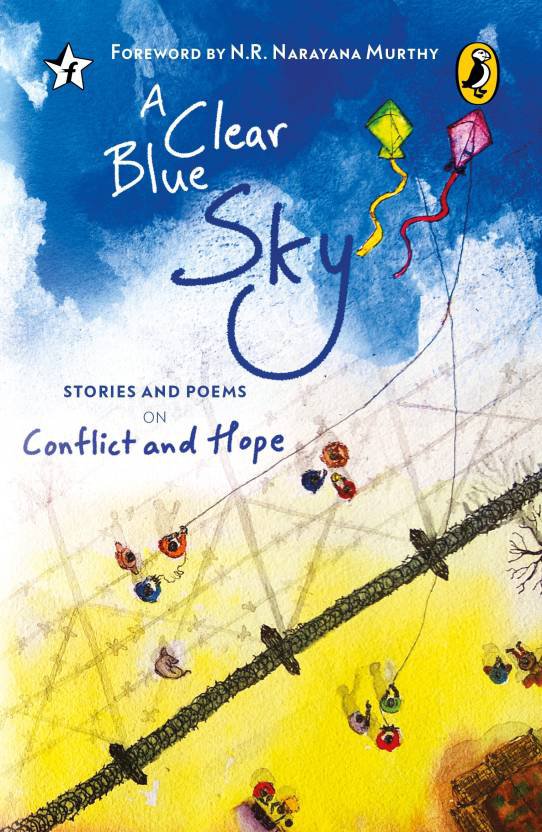 7. Good Morning India!
This lovely 
picture book
 tells the story of three schoolgoing kids – Kasheef, Christina and Aman. It celebrates diversity and all the mischief that we have done during our school years.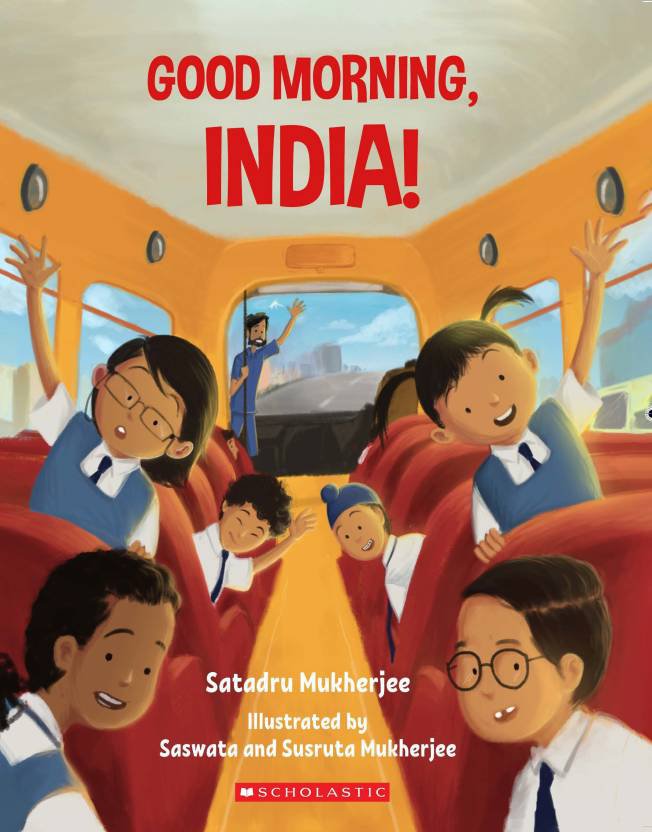 8. The Jungle Radio
This 
book
 beautifully captures the journey of a curious little kid who follows the musical clues from her radio and goes inside a jungle. On her way, she makes new friends and learns the language of nature. The colourful illustrations are making me want to buy the book and look at all the pictures.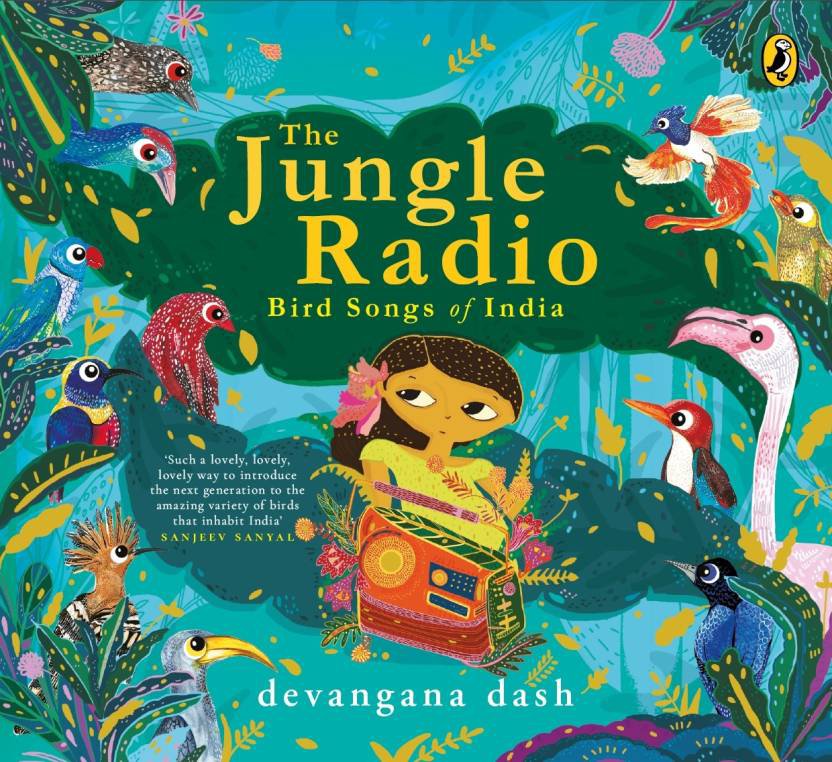 9. Koki's Song
This 
book
, written by Ruskin Bond tells the tale of Koki whom he met on a ship when he was coming back to India. She was 12-years-old when they met and he never saw her again. However, Koki never grows old in his mind and he keeps writing about her from time to time.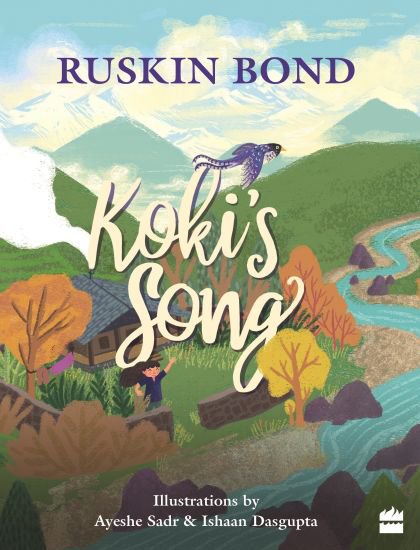 10. Fing
This book is about a kid who had everything in her life but, still wanted more! One day, she asked her parents to get her a 'Fing' but they couldn't find out what exactly is a 'Fing'? They did every possible thing to find it as they couldn't see their darling daughter sad. Read their exciting journey in this 
bestseller
.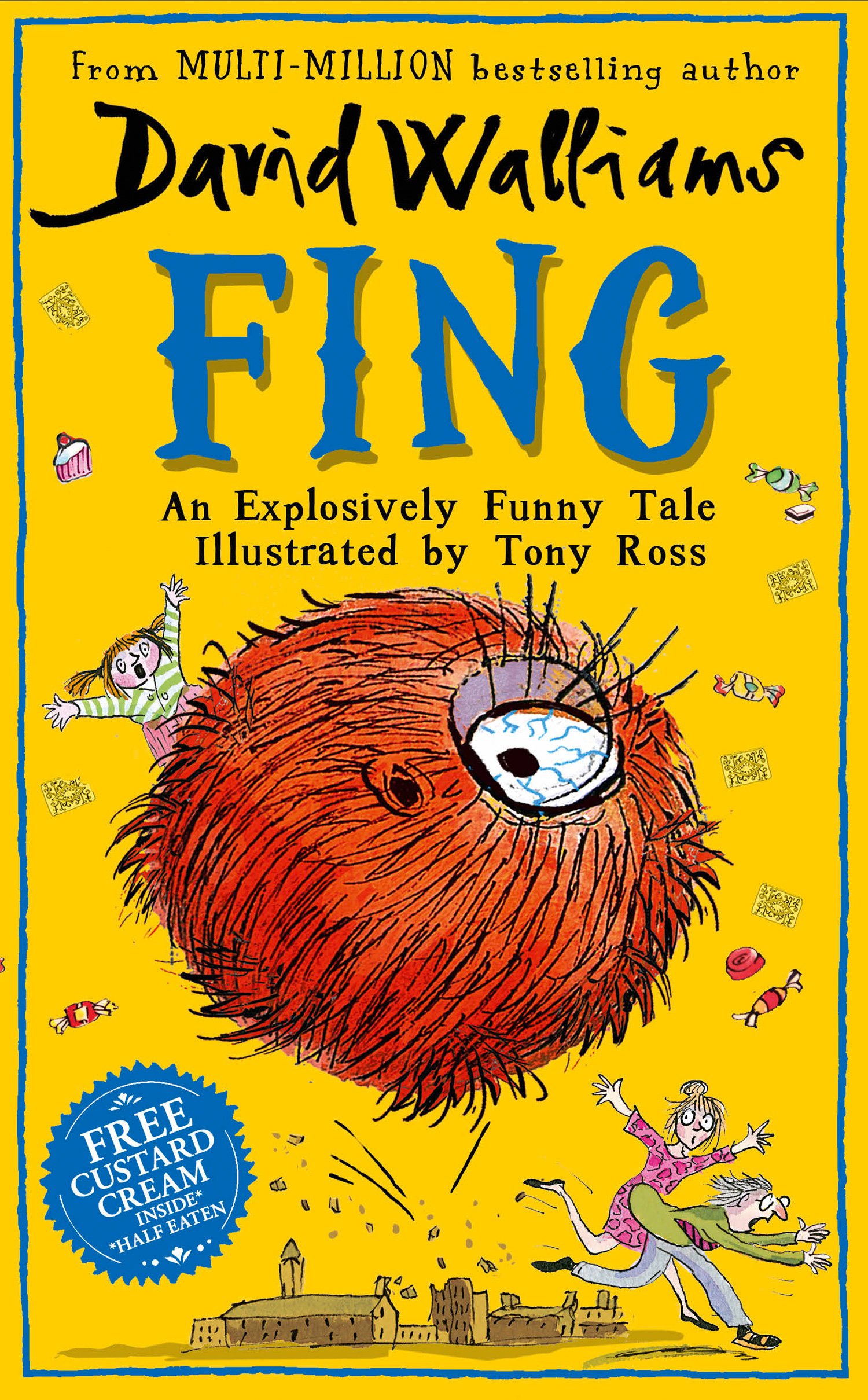 I'd be lying if I say these books didn't remind me of my school days. TBH, they have made my childhood more beautiful and I believe today's generation needs to shut their gadgets up and start reading as they also deserve an incredible childhood like ours!
Also, don't forget to check out 
Flipkart's Summer Carnival
 where you'll find everything you need to make 'reading' a new hobby this season. So, go on and find the perfect book for yourself and let's do something new this summer!