There are so many versions to a woman – and every character has a tale to tell. This Women's Day, we are celebrating every version of a woman, #ForEveryHer. The fearless one, the bold one, the fighter, the challenger – and every other woman out there. 

And often, I have idolised women protagonists in books for giving me a wider perspective. These women set a benchmark for us – to be stronger and better every day. 
This Women's Day, my heart goes out to all those female protagonists who gave us major motivation goals, in a parallel world. These women authors have remained our favourites, for giving us fierce female protagonists, and we're celebrating all
#ForEveryHer
with the 
Flipkart Now Reading
list…
The Legend Of Lakshmi Prasad By Mrs Funnybones
We can all agree to the fact that Twinkle Khanna takes the cakes away with her witty repartee. Her books, in simple and lucid terms, highlighting every day stories with all female protagonists has surely made way to our hearts. In The Legend Of Lakshmi Prasad, a compilation of short stories, Lakshmi Prasad – a petite and naive girl, whose views and opinions challenge the narrow, stereotypical mindset of her village – is so relatable even in today's age and time. Lakshmi sets an example for all bravehearts and tells us that nothing is impossible.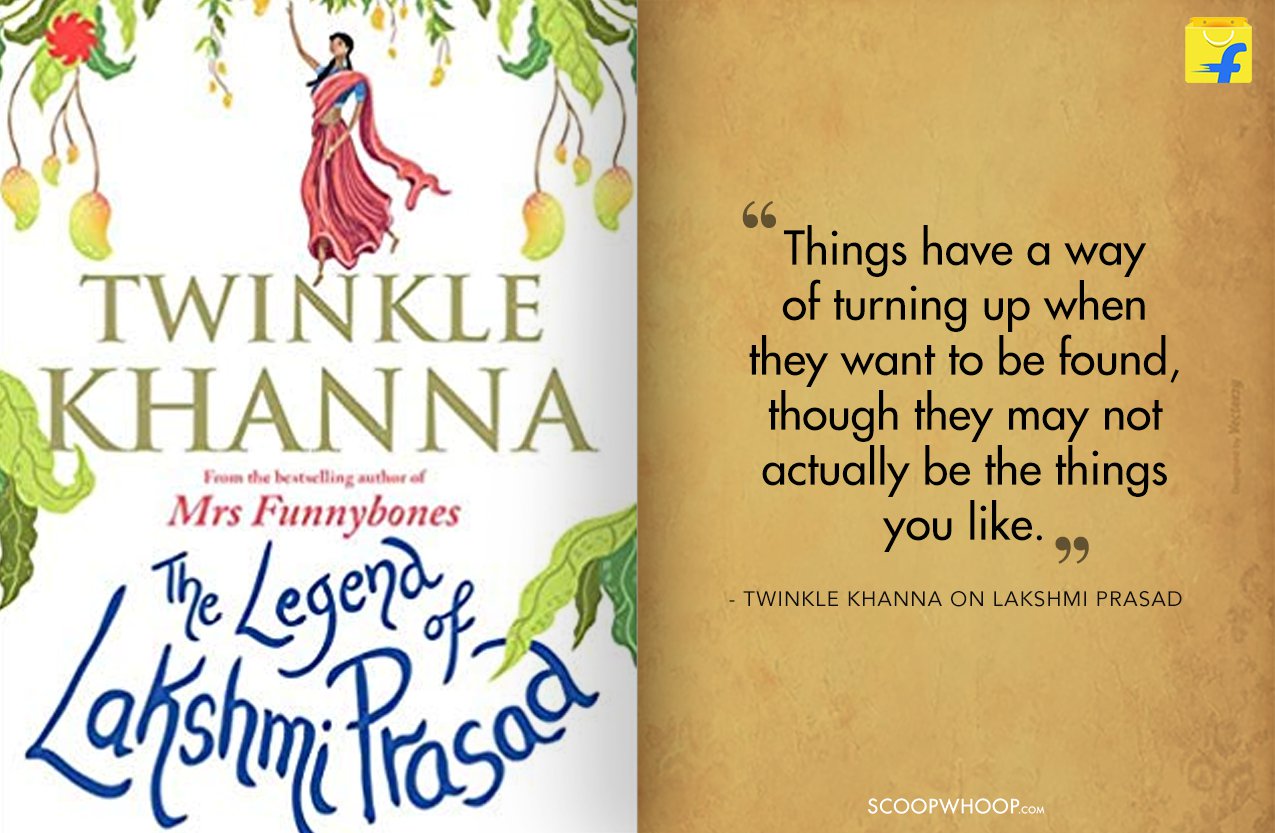 The Heart Goes Last By Margaret Atwood 
The Heart Goes Last – a classic dystopia laced with a series of unfolding adventures in a corporate world – Margaret Atwood never fails to keep us hooked to her realistic stories. The plot thickens as mystery unravels in the form of blackmail, infidelity and sexual obsessions. Too gripping, right? Oh, watch out for Charmaine, the female protagonist of Margaret's thriller – most of us will relate to her. Imagine this, Charmaine – an alpha female who goes all out to achieve her dreams, beating all odds, all this while standing in solidarity with her husband even in the most despicable times. Relatable much?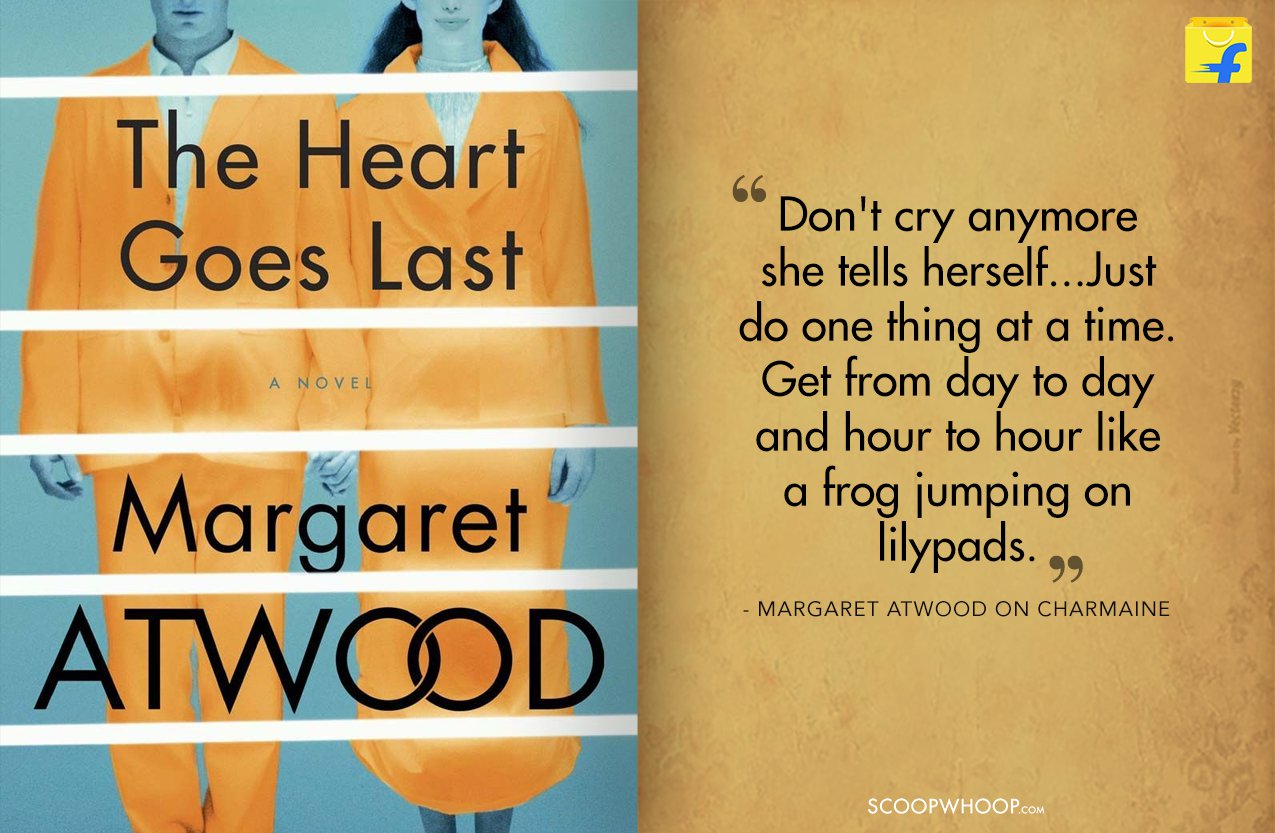 The Namesake by Jhumpa Lahiri
A woman moving way away from all things that made her comfortable to start her new life with her husband and her two children. Ashima, the lead character in Jhumpa Lahiri's The Namesake, leaves an indelible impact on all of us. Ditching home and familiar things is arduous – at times painstaking and most of us can relate to it, especially women who is destined to have two families, or so the society says. Ashima's character was also beautifully portrayed by Tabu in the movie, which won international accolades.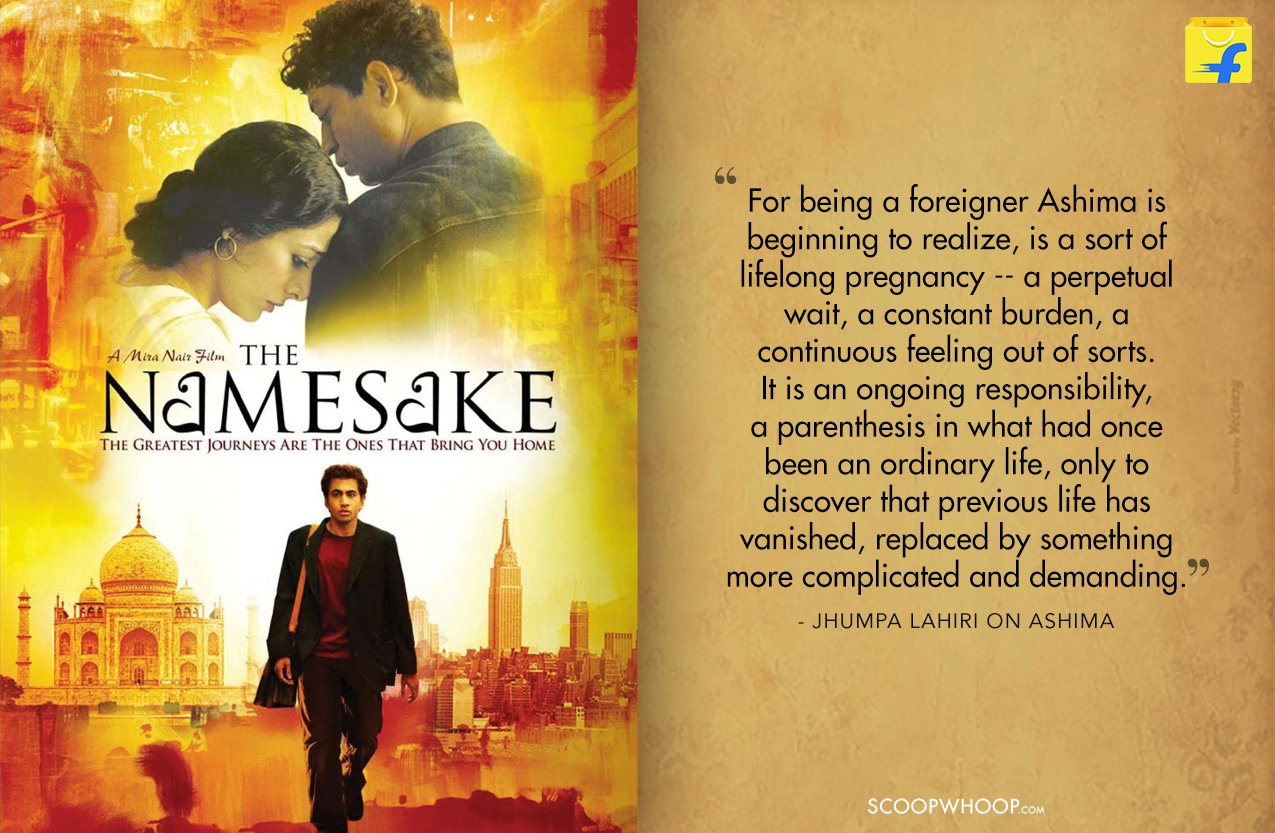 The Diary Of  A Young Girl by Anne Frank
One of my first books that I saved and bought from a book fair – The Diary Of  A Young Girl has remained my absolute favourite. Her words, so innocently describes the horrors that unfolded in erstwhile Germany under the Nazi rule. A family surviving in the attic to save their lives continue to inspire us. The grit, the determination and the tenacity that this little girl maintains until the sweet taste of freedom, is remarkable and teaches us all what patience can do. Anne Frank, you are a true inspiration for generations to come.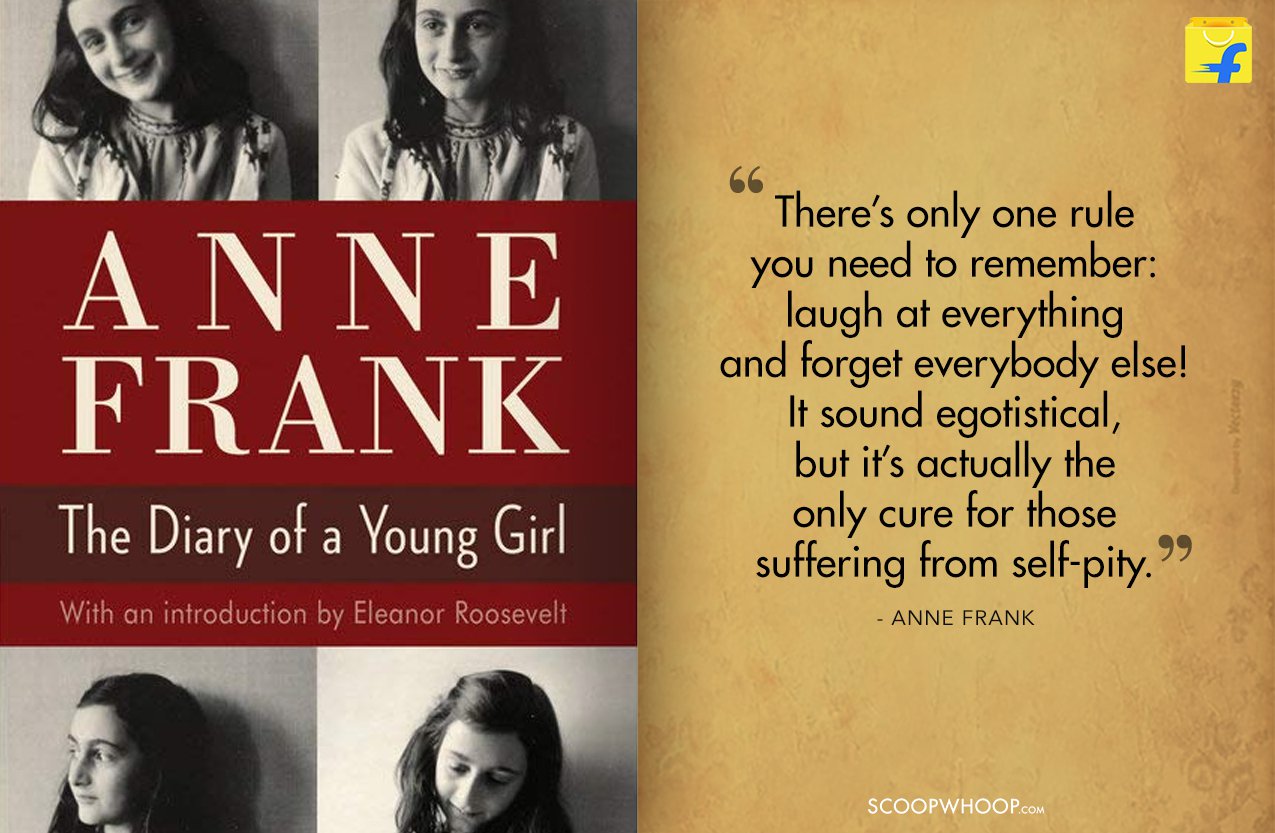 Pride & Prejudice by Jane Austen
Oh Darcy and Elizabeth – the couple we have all wanted to be! Pride and Prejudice, a romantic novel written with so much details of each character, where Elizabeth and her views stood strong against all – is my go-to book when I want to immerse in a chick flick romance. Elizabeth's intelligence and wit not only wins Darcy's heart, but also ours.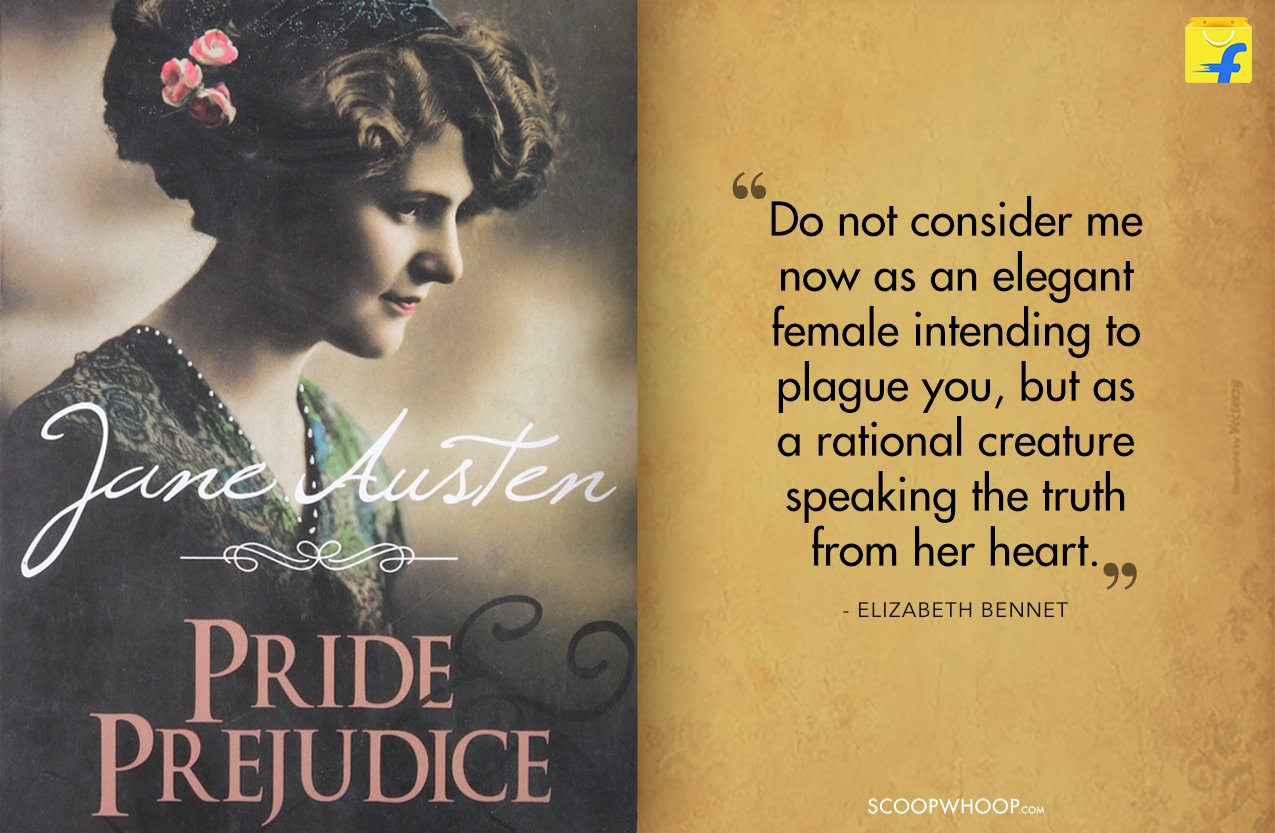 If you haven't read these yet, you can find all the bestselling women authors of this season here.