A prince that fights, a princess that is beautiful and usually a damsel in distress. 
Children's literature is filled with such sexist and prejudiced beliefs that give young minds a twisted sense of the world. Life is not a fairy tale. We often grow up listening to stories which reinforce stereotypes, give us a fairly odd view of the world. 
As little girls grow up, they tend to imbibe these prejudices related to body shape and gender roles and it becomes the 'bitter truth' of their lives. These identities based on gender, colour, caste, and body shape are totally irrelevant. One such project is trying to break the norm.
The Irrelevant Project, an initiative started by Meghna Chaudhury and Alishya Almeida, aims to defy prejudices and stereotypes in the spaces of everyday learning.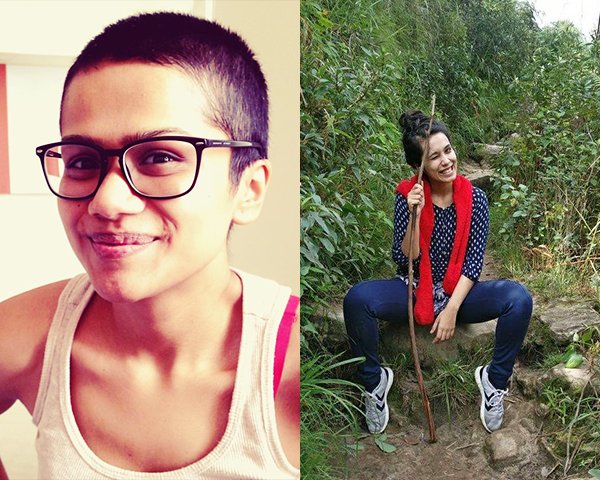 They have come out with a series of five story books for children which will enable them to develop awareness and critical thinking, so that they do not succumb to the prevailing societal stereotypes.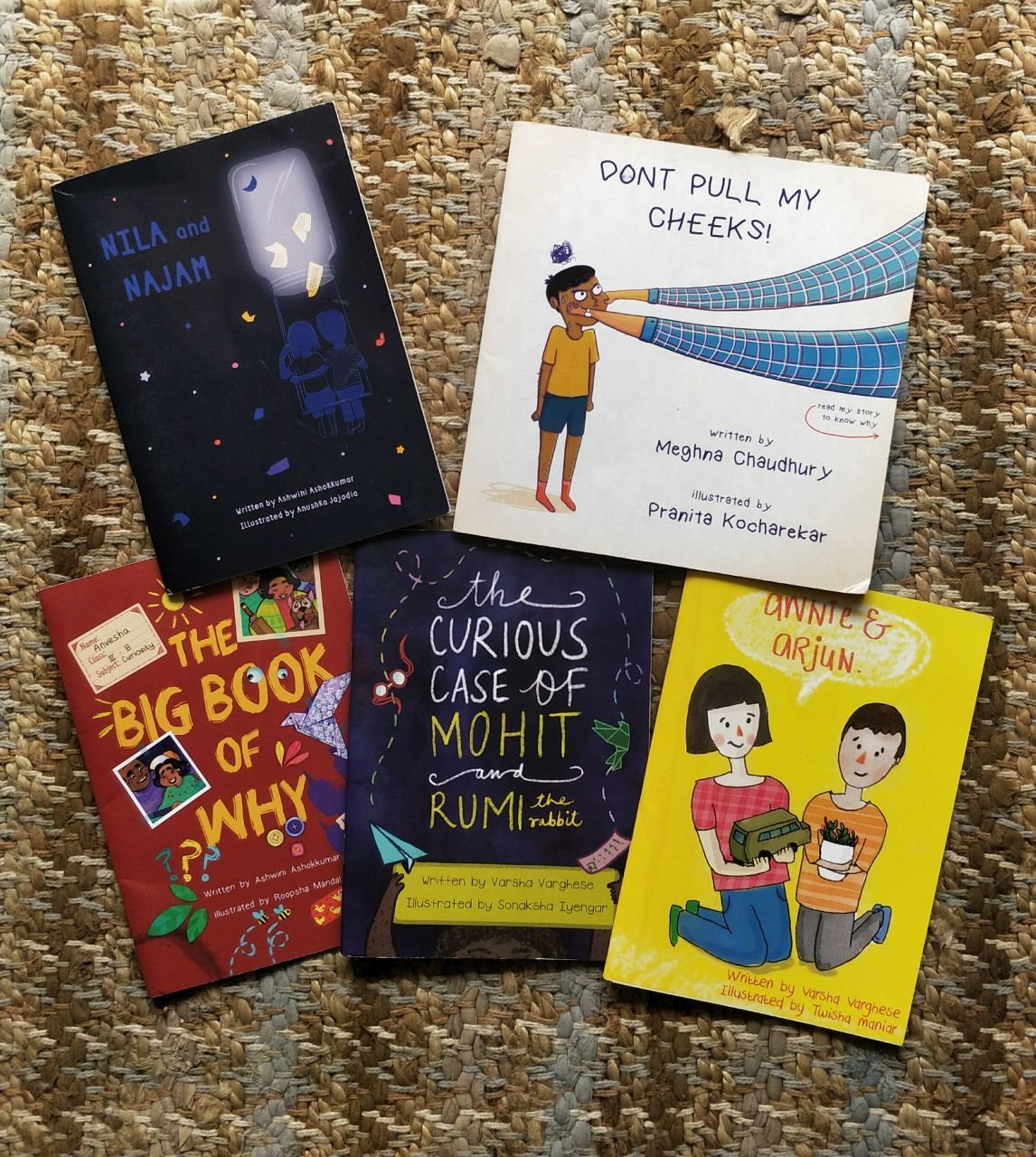 All these books are meant for children in age group 6-8 years and revolve around concepts of feminism, body positivity, consent, etc. 
Co-founder Meghna Chaudhury, also a Young India Fellow, told ScoopWhoop, 
We came up with the idea in August 2016 and have also conducted several workshops with children on gender biases existing in the society. Based on the outputs from the workshops, we have developed the content of these books.
Each story has a unique concept and aims to change the outlook of young minds.
Children have millions of questions in their curious minds, but girls are rarely encouraged to speak out. This book features Anvesha, a brown-skinned girl, whose grandfather asks her to jot down all the questions that come to her mind.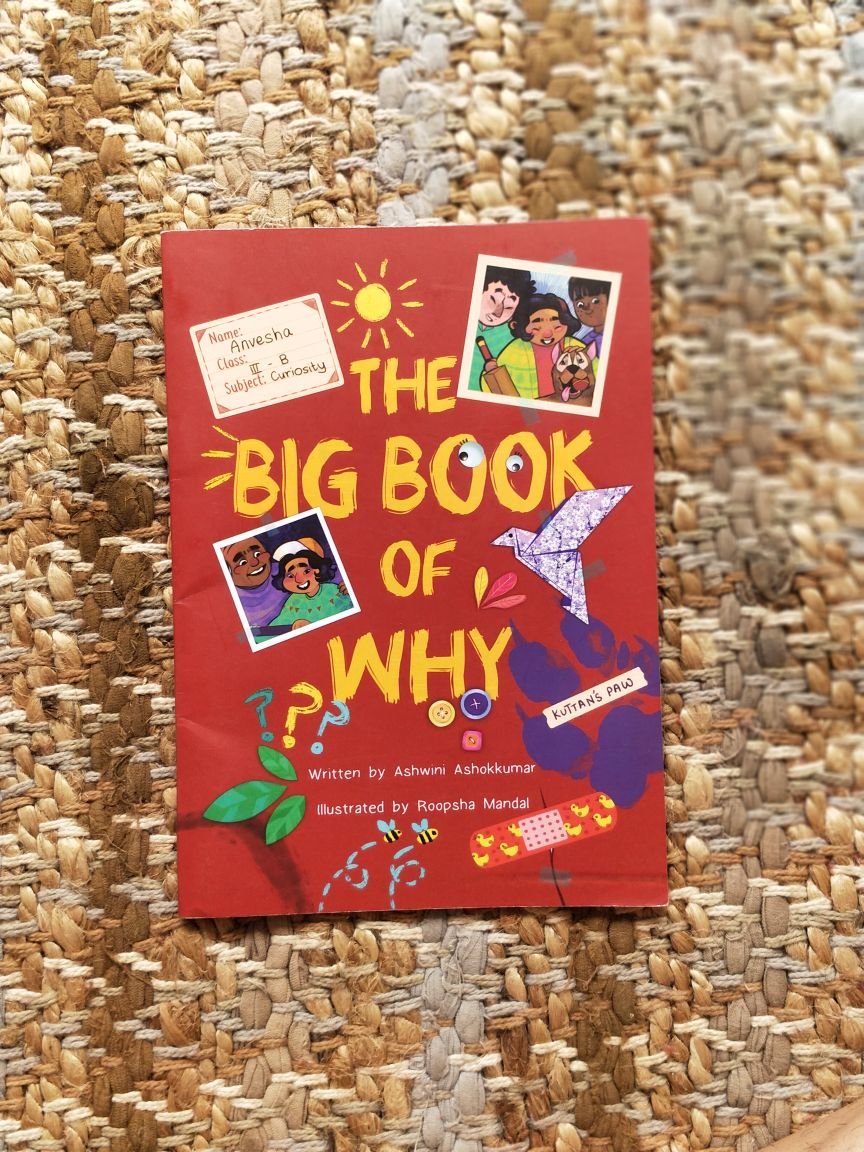 "Why does daddy cook only on Sunday and amma cooks daily?" "Who called yellow 'yellow'?", etc. Her inquisitiveness will make you scratch your heads too. The book is aimed to encourage girls to question the world around them with a 'Why'.
Annie and Arjun
This story features two siblings Annie and Arjun, who are really perturbed by the duties assigned to them by their parents. While Annie is busy helping her mother with the daily household chores, Arjun has to wait for her so that they can play together.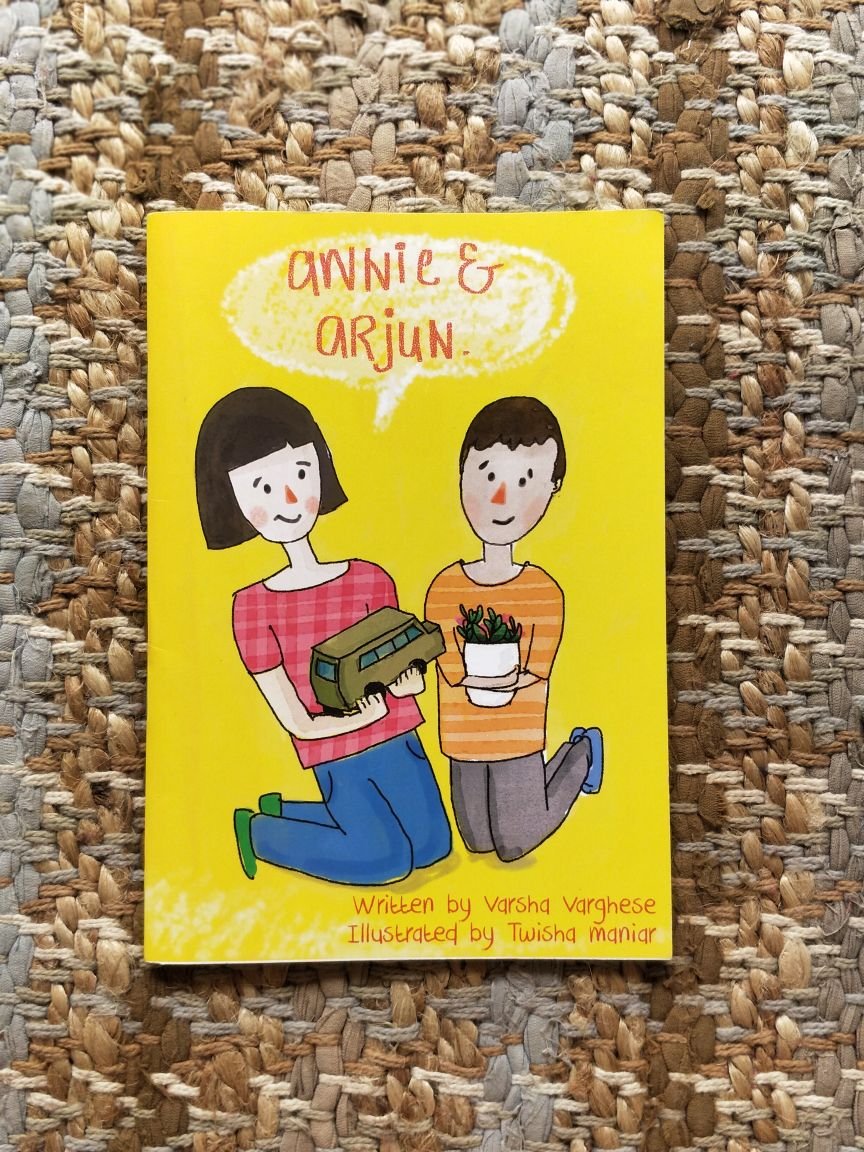 Annie and Arjun come out with an innovative solution to this problem. Equality of roles in all spheres of life is what the book aims to teach children, whether it be boys or girls.
Nila And Najam
The twins in this story have dreams quite opposite to those internalized by the Indian society. Nila, a girl loves maths and science and wants to make a robot. Najam, on the other hand, aspires to be a loving and kind primary school teacher.
The twins talk to each other about their quaint dreams every night breaking the stereotypes of professions solely based on gender.
Apart from these, there are two more books.
The Curious Case of Mohit and Rumi the Rabbit, which features a boy who is bullied in school for being overweight despite the talents he has. A sassy rabbit makes him realize how body size never defines our dreams and aspirations.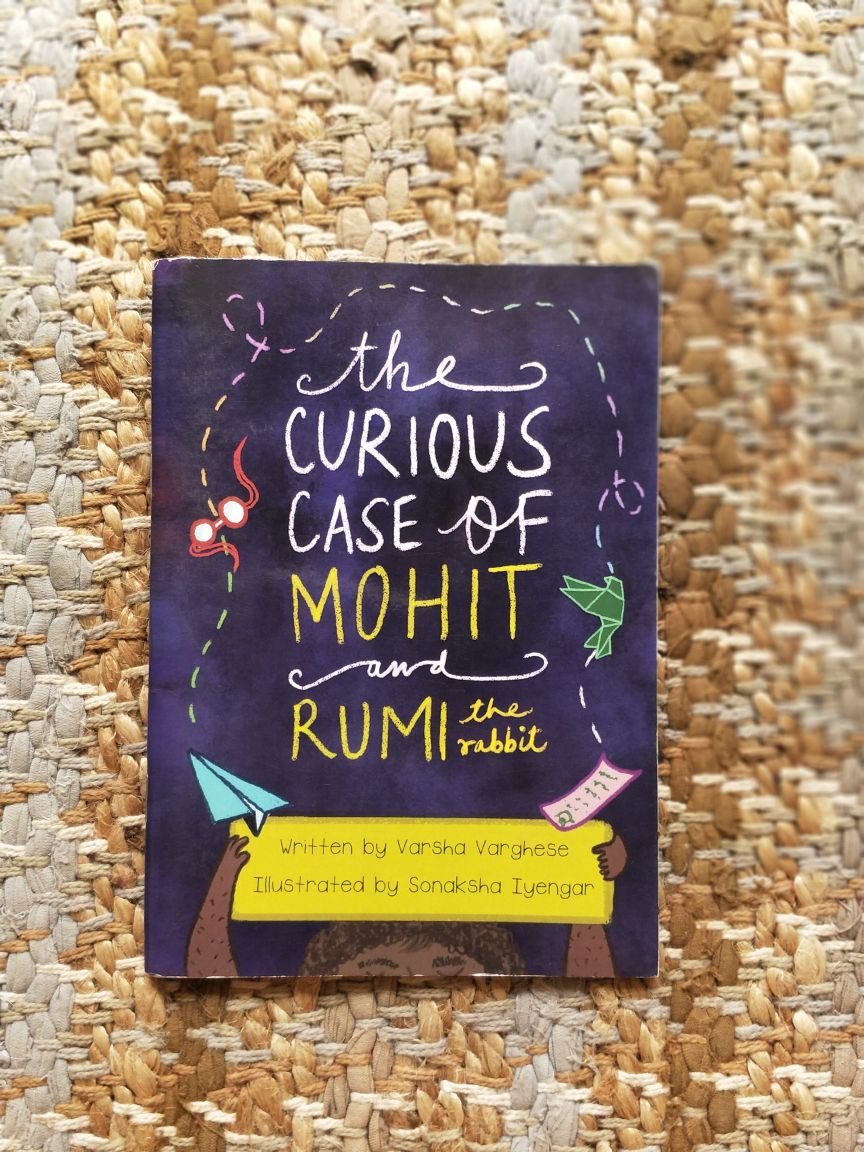 The illustrations in the books are made attractive to draw the attention of young minds.
Another story, Don't Pull My Cheeks, revolves around a chubby-cheeked boy Bibloo who is troubled by everyone who comes to their house. Not everyone has the right to pick and hold him just because he is chubby. It teaches an important lesson to all the kids – the right to say 'NO'. It sends down a strong message of consent.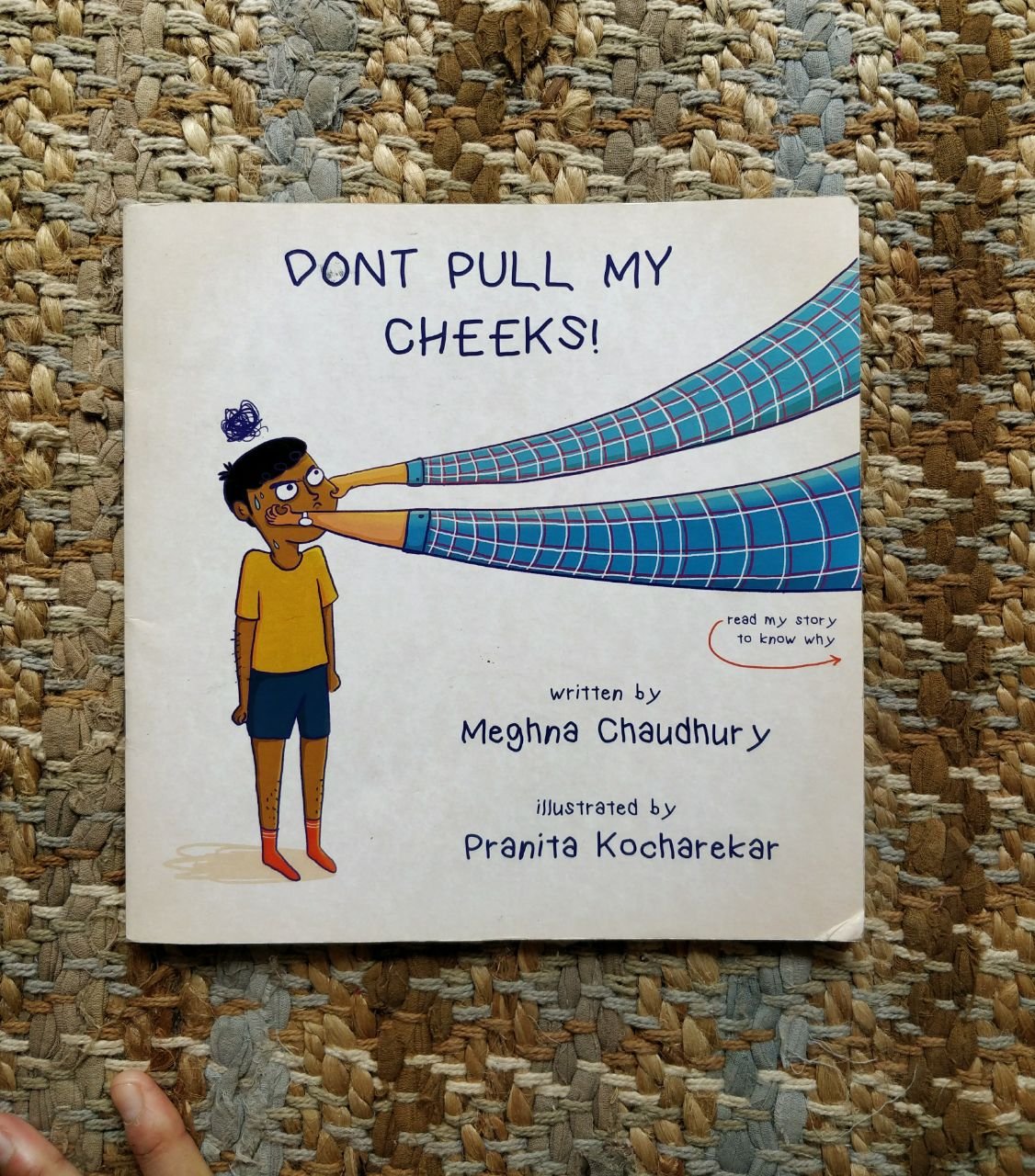 With the goal of interrupting the prejudices in the Indian society, TIP plans to launch more such books for the young minds in future.
You can buy the books here.