Daniel Defoe was a prominent 18th century English novelists. He has written more than 500 books, pamphlets, articles, and poems.
Defoe began his career as novelist at the age of 59 and wrote some of the greatest novels of his time. One of them being Robinson Crusoe, which is believed to have marked the beginning of realistic fiction as a genre.
Here are some wise words by him that will give you the much-needed inspiration in life.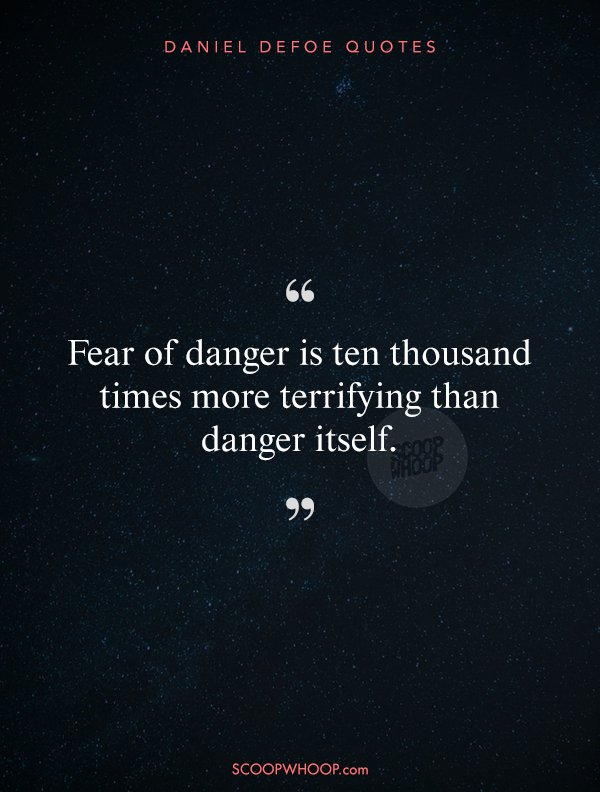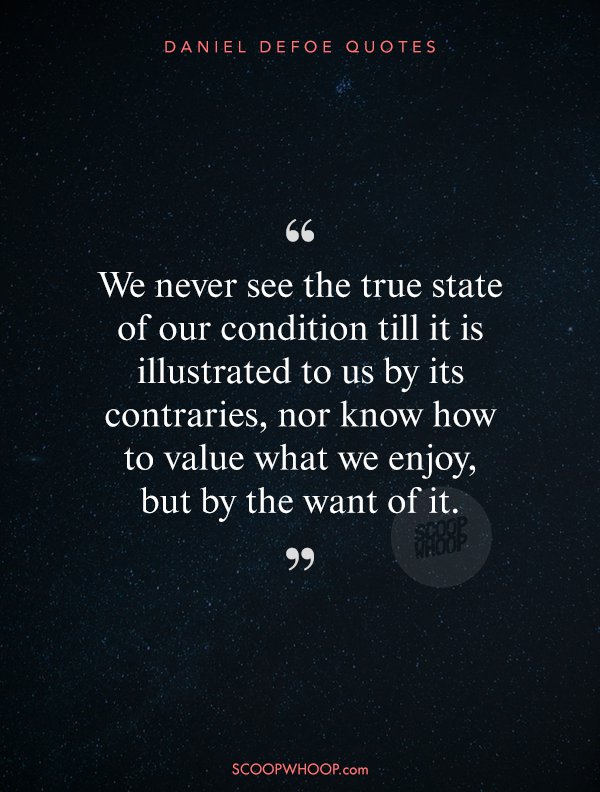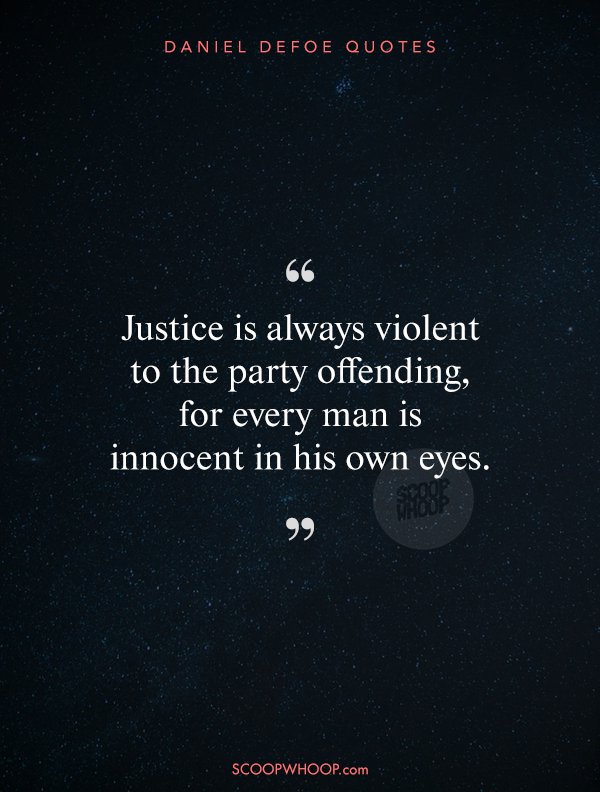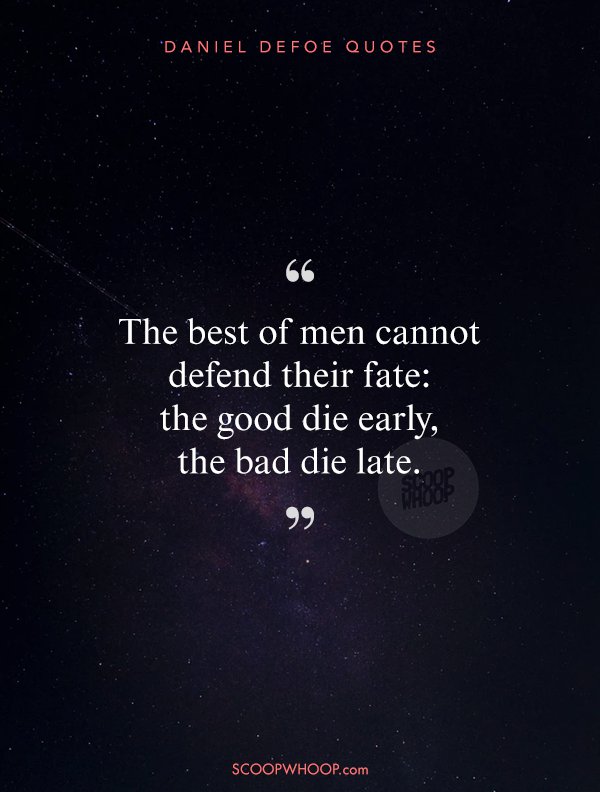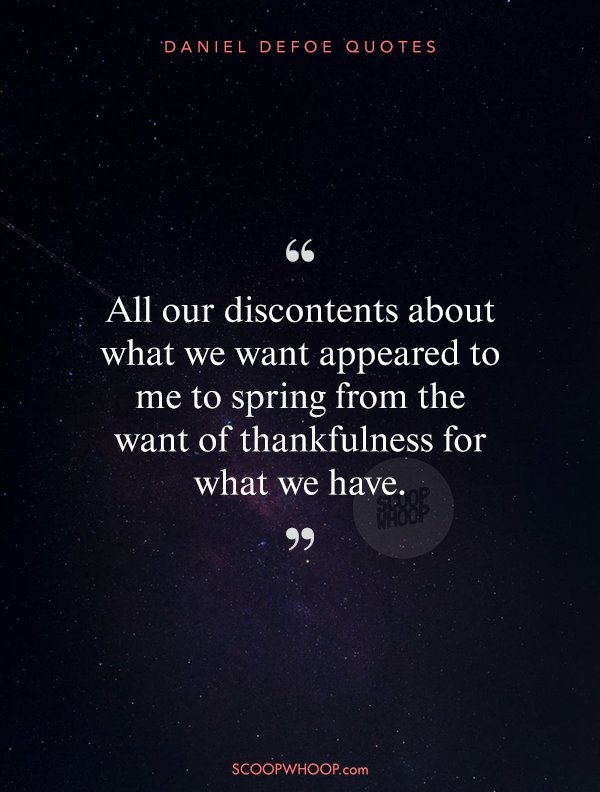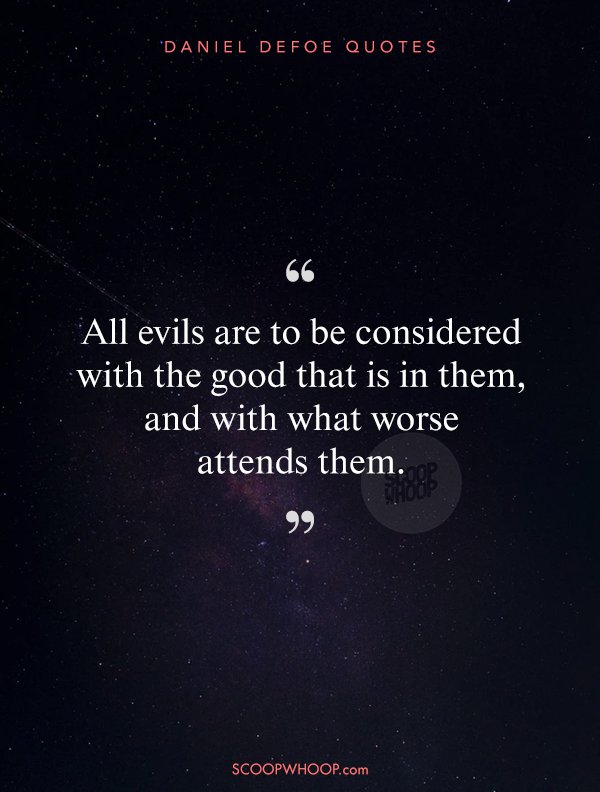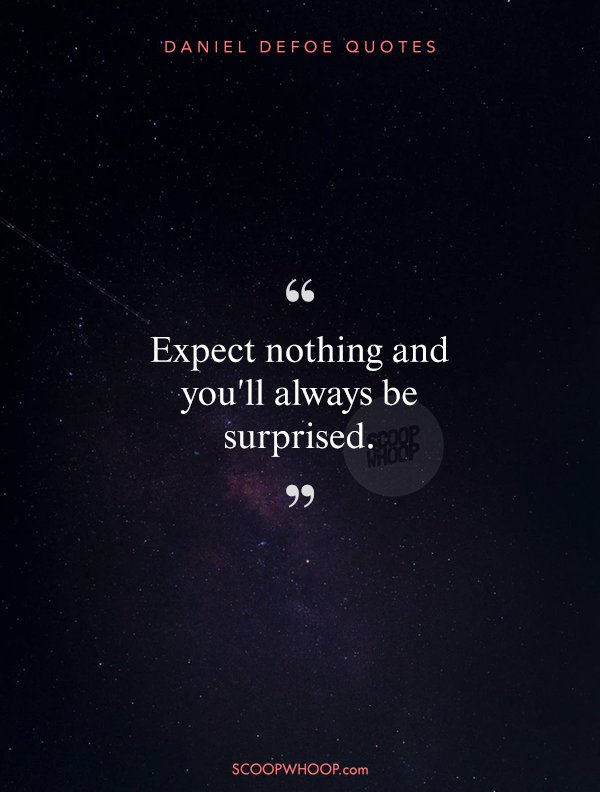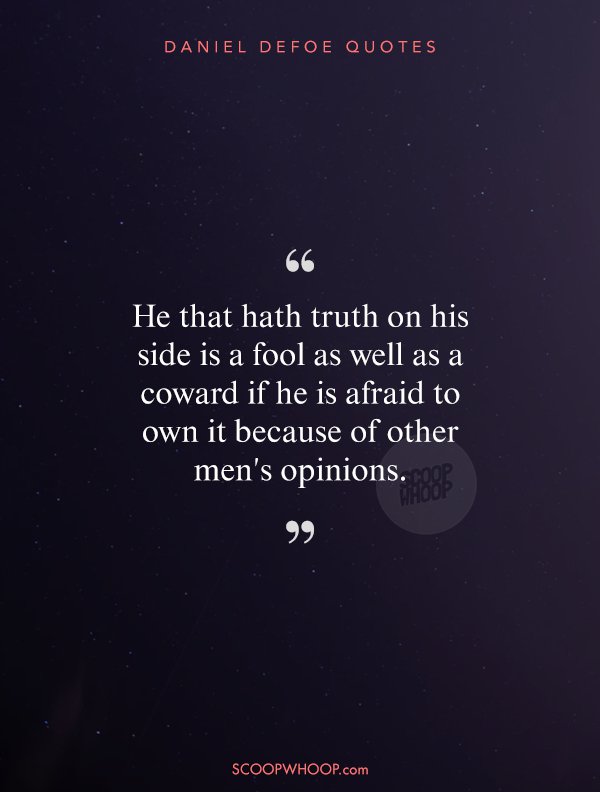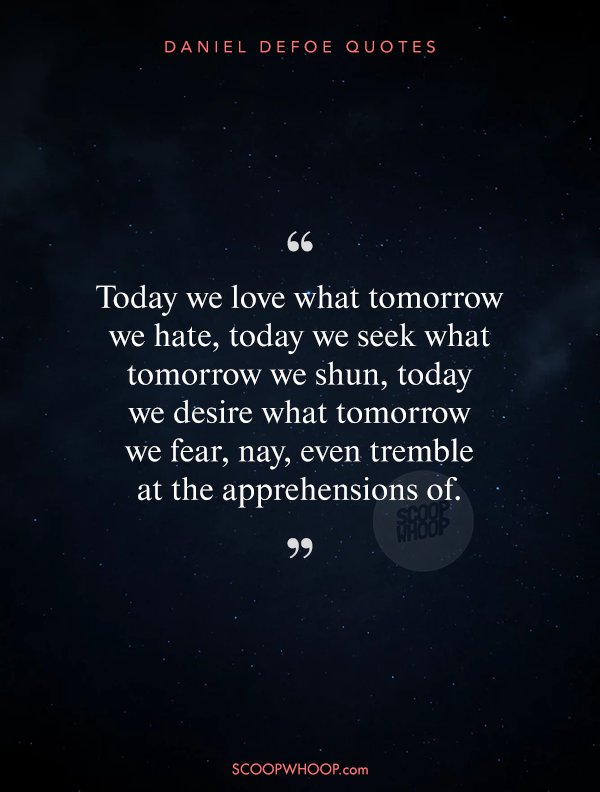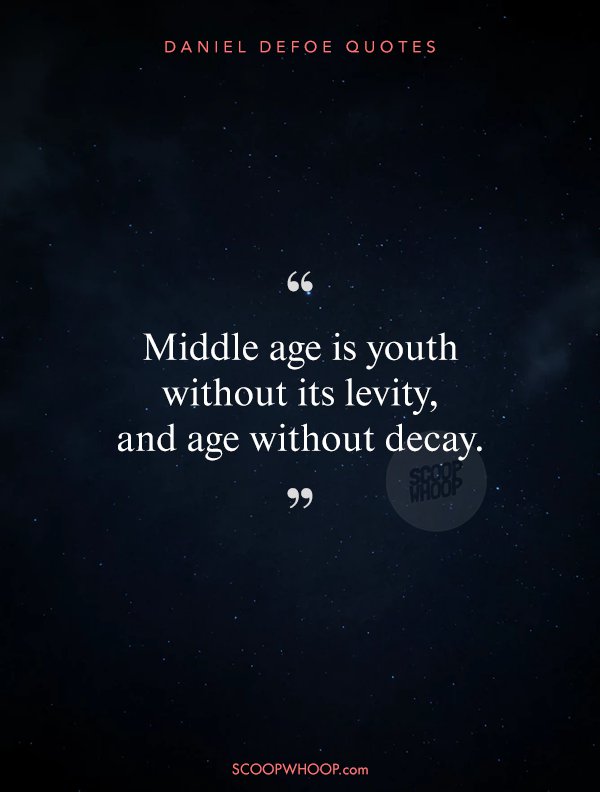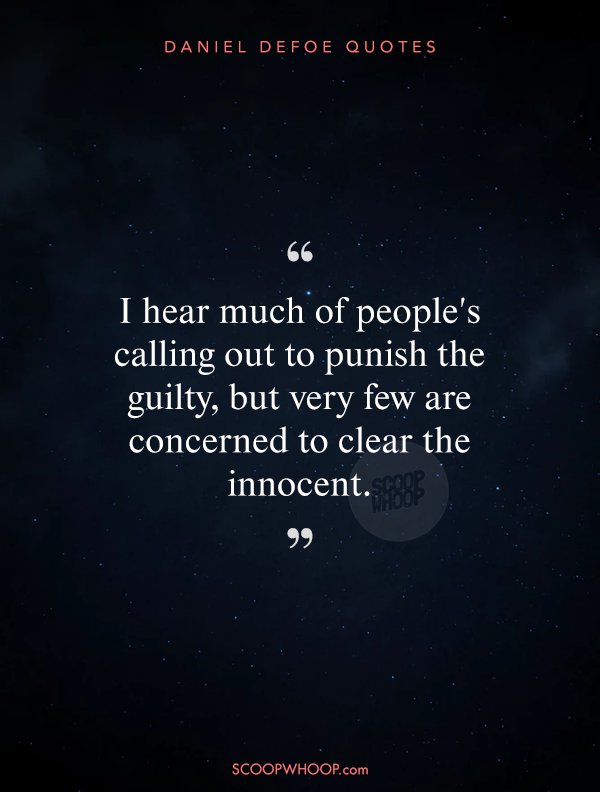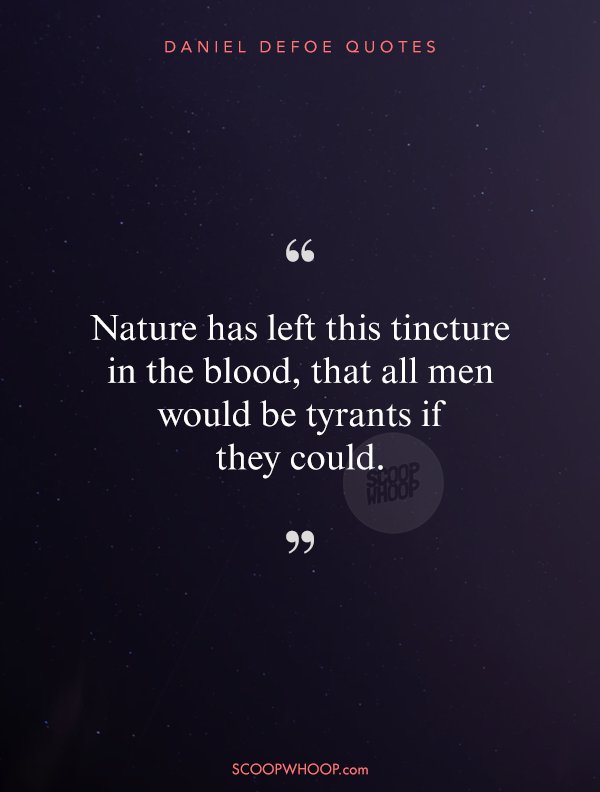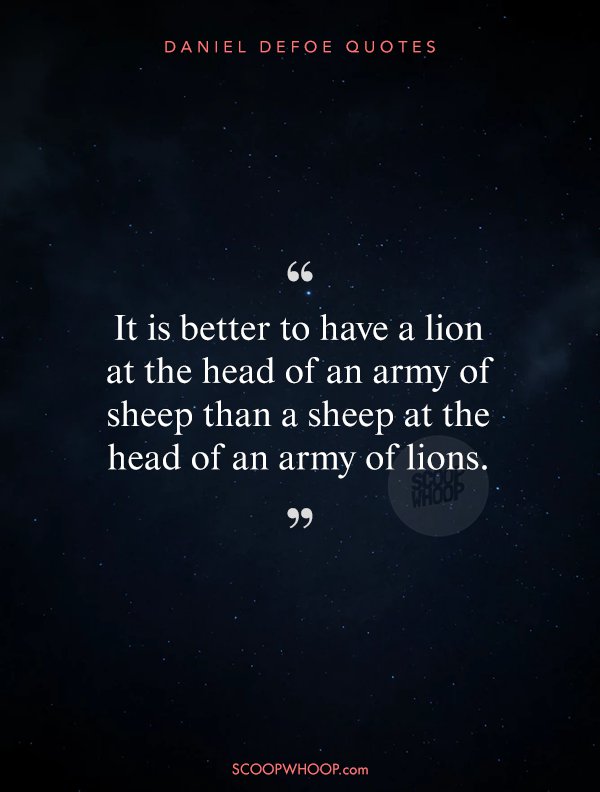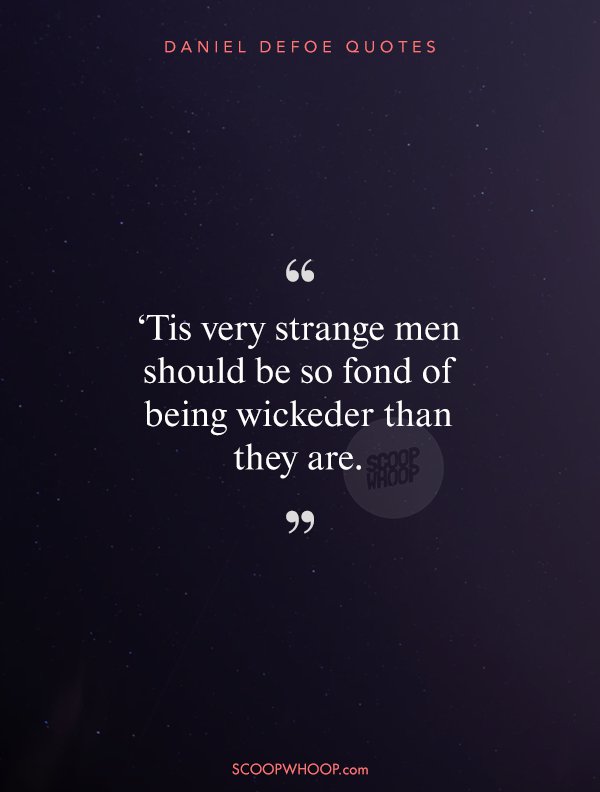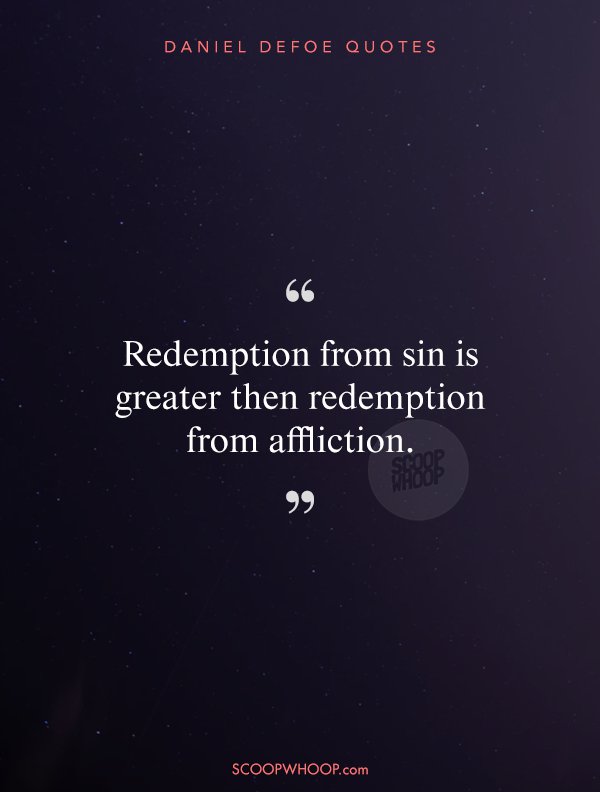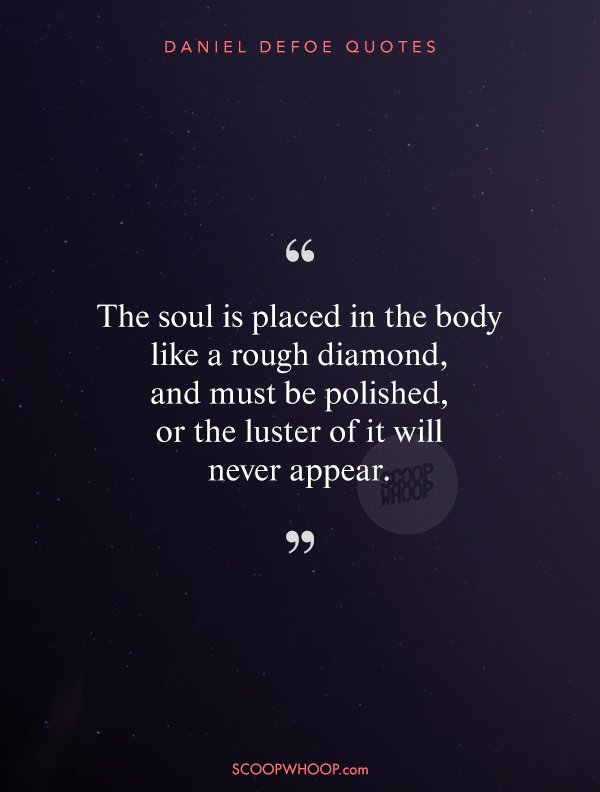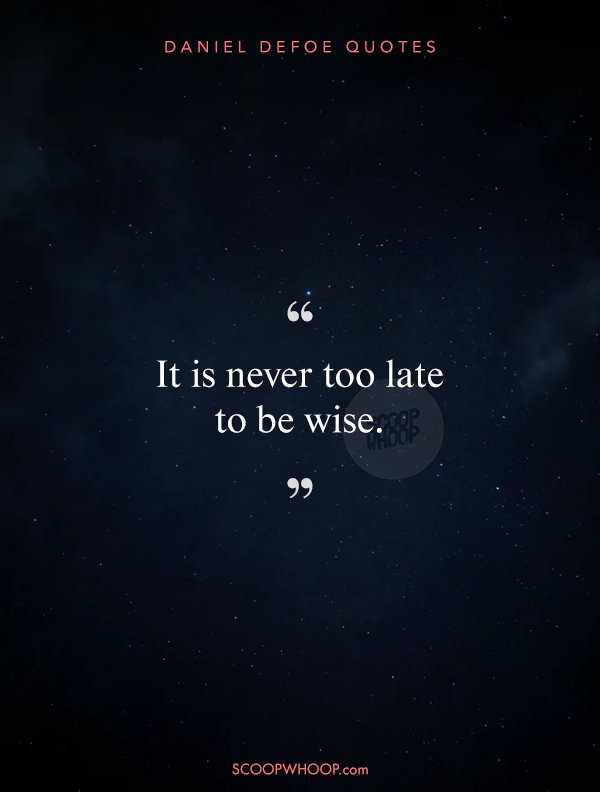 Design Credits: Kumar Sonu