Our childhood and growing years are filled with stories  – stories that our mothers told us at bedtime, and the ones we read from our collection of those illustrated storybooks. The first 10 years were all about Cinderella, Pinocchio, Red Riding Hood and the likes. And the next five years were dedicated to Famous Five and Secret Seven, followed by Nancy Drew and Hardy Boys. 
And then came Sherlock Holmes and James Bond, and we got a little too stuck on them. They might have been the best at what they do, but they're not the only ones who do it! We went on a spree to find out all about more such badass detectives that we can go on crime-solving adventures with.
Here are 18 detective novels that are worth reading if you loved Sherlock Holmes and James Bond:
1. Hercule Poirot Series by Agatha Christie
Explore the crime situations during the World Wars with this Belgian detective. Agatha Christie at her best!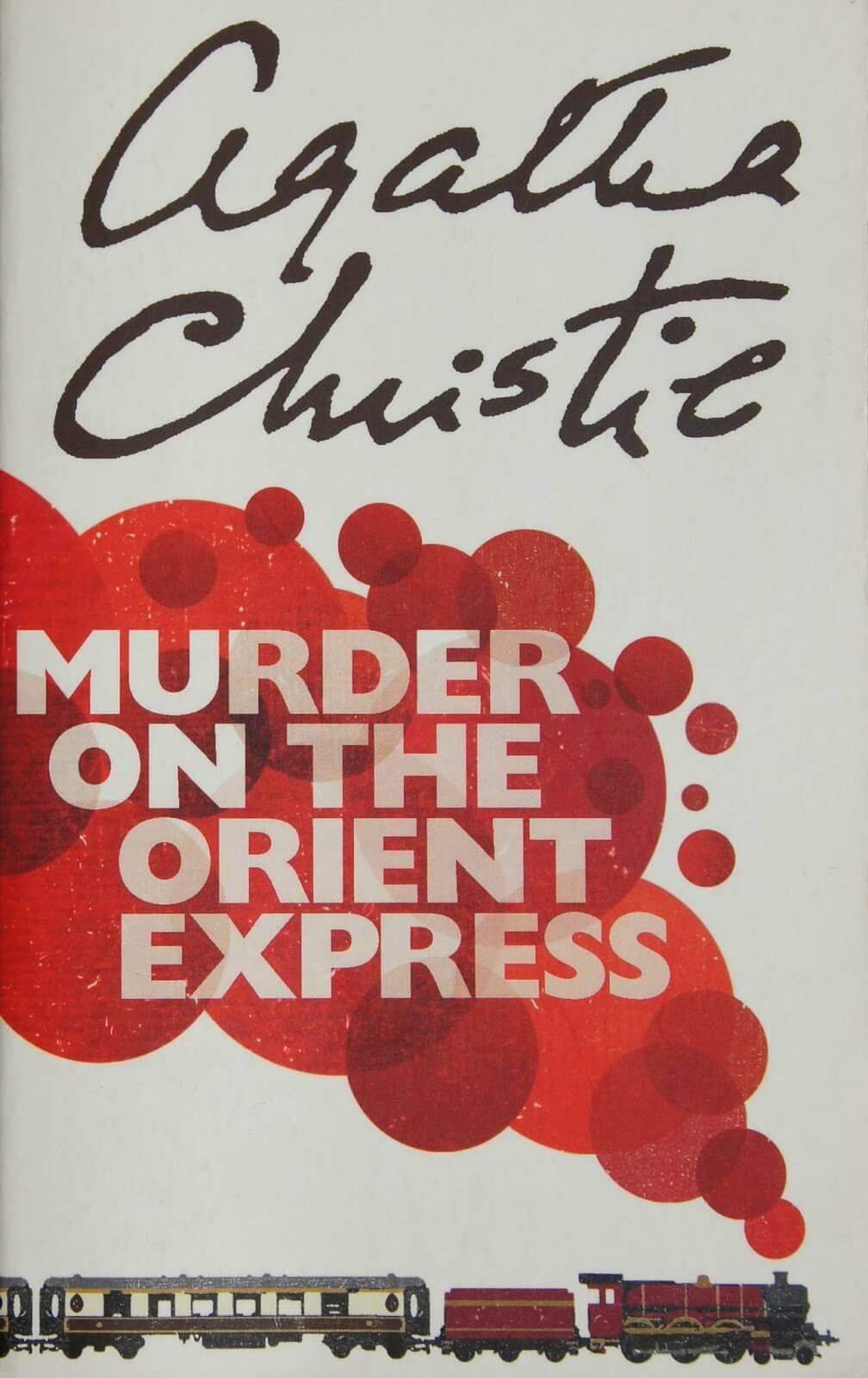 2. Inspector Rebus Series by Ian Rankin
Now don't confuse Ian Rankin with James Bond's author. That's Ian Fleming. But Rankin's Inspector Rebus adventures are as exciting as those of 007. So read on!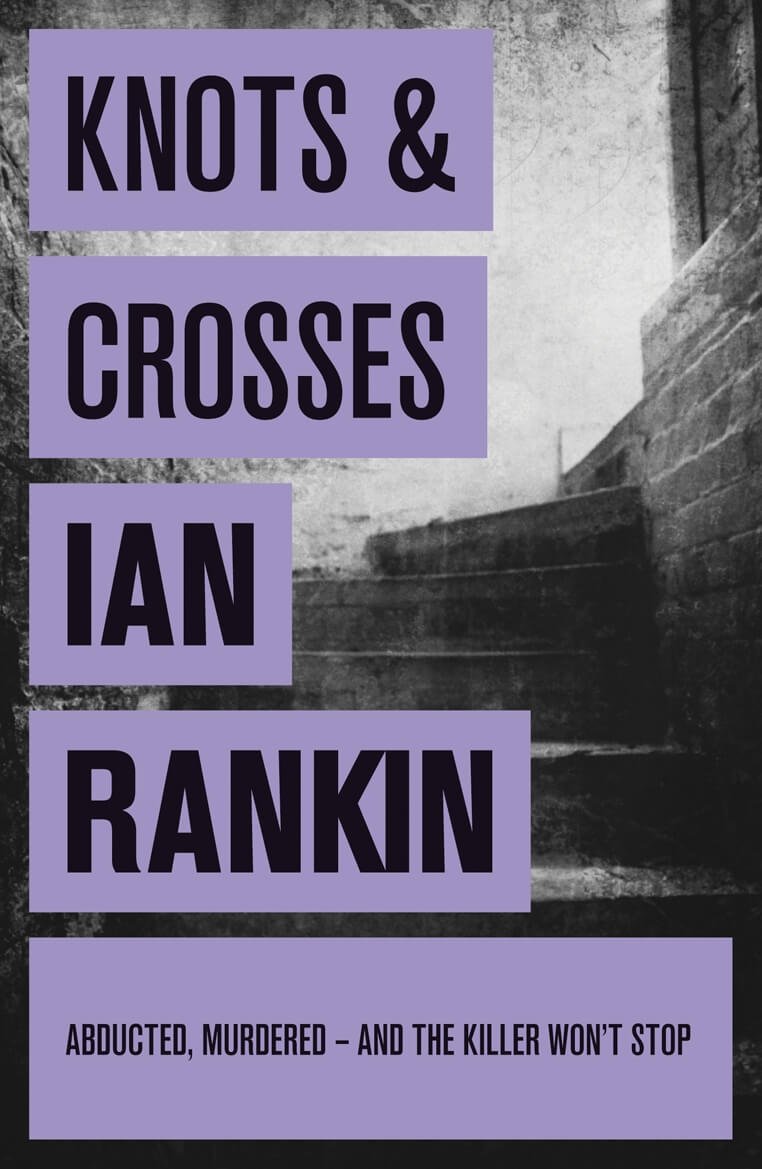 3. Frozen Secrets by W.S. Greer
There is a dangerous killer in the town of Anchorage, Alaska, who is stabbing victims 19 times and cutting out their tongues. He has struck thrice and Detective Granger has to stop the killer before he strikes again. Sounds intriguing, right?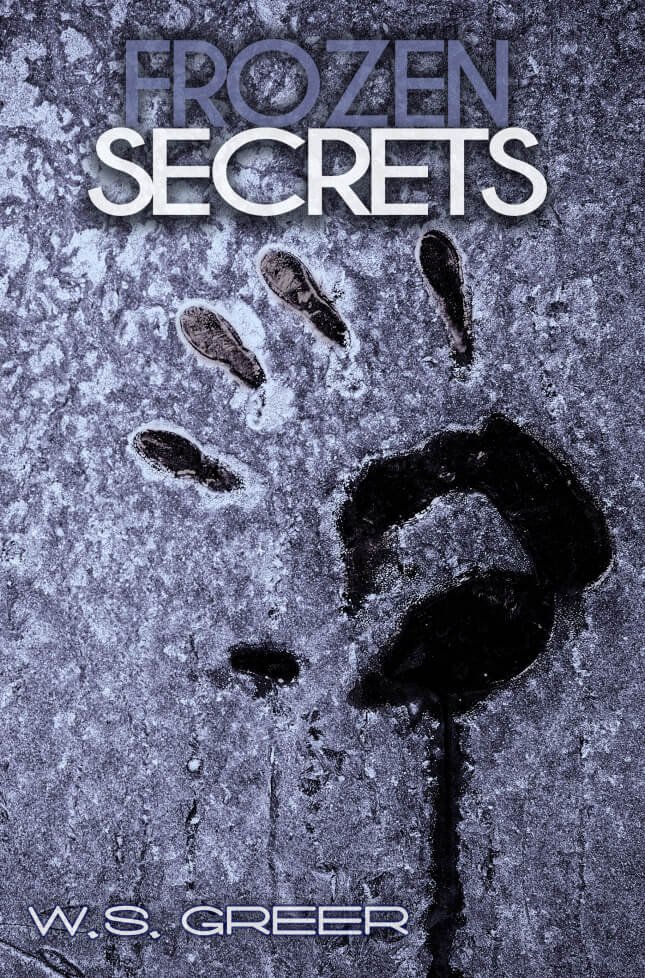 4. Byomkesh Bakshi by Saradindu Bandyopadhyay
This Indian Sherlock makes for an interesting and captivating read. Don't worry, English translations are easily available.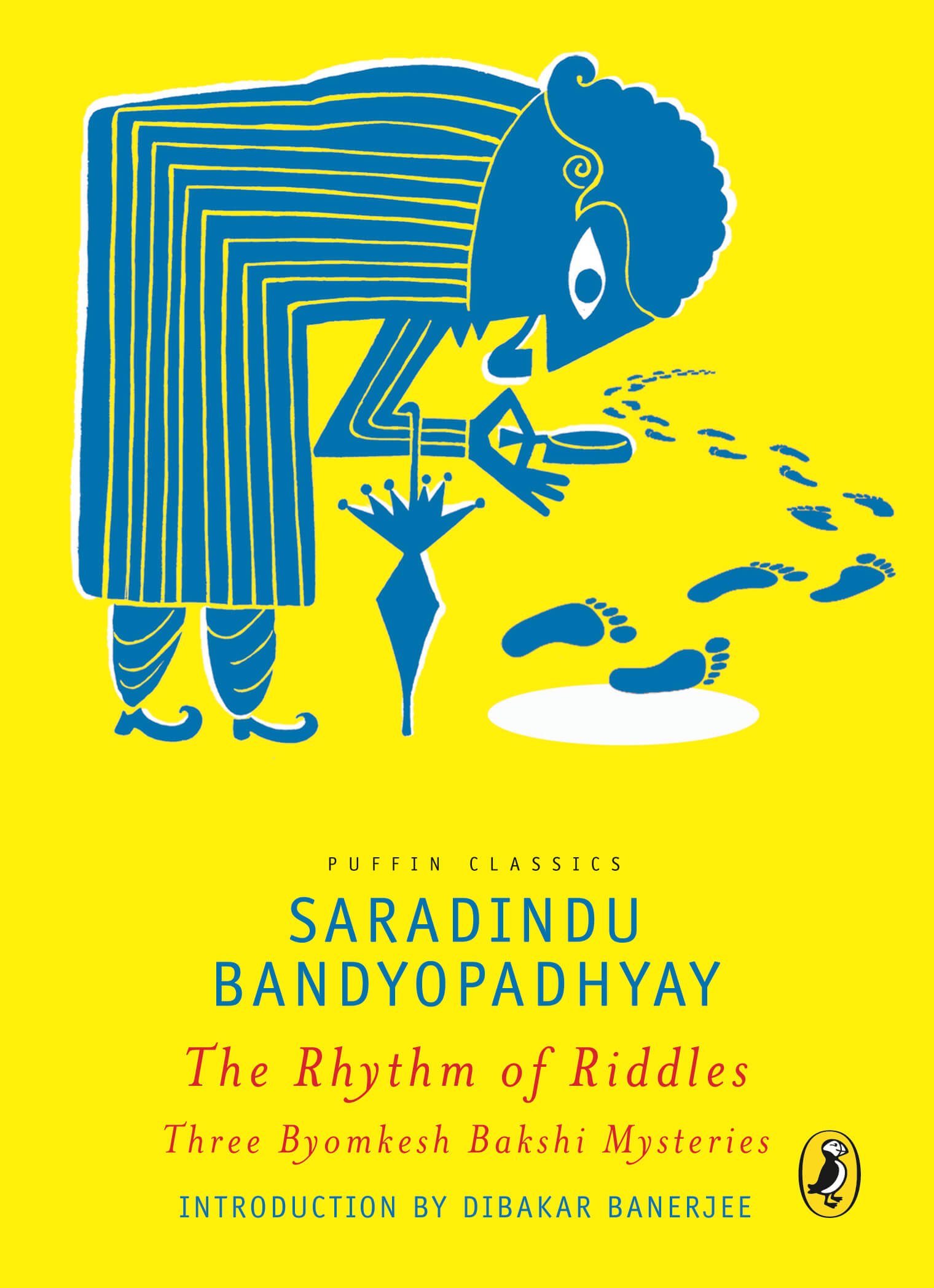 5. The No.1 Ladies' Detective Agency Series by Alexander McCall Smith
What's unique about this series is that it's based in Botswana, Africa. Read about the adventures of Mma Ramotswe, the first woman to enter this profession in Botswana. It's nothing like your mainstream Bond books but definitely worth a read.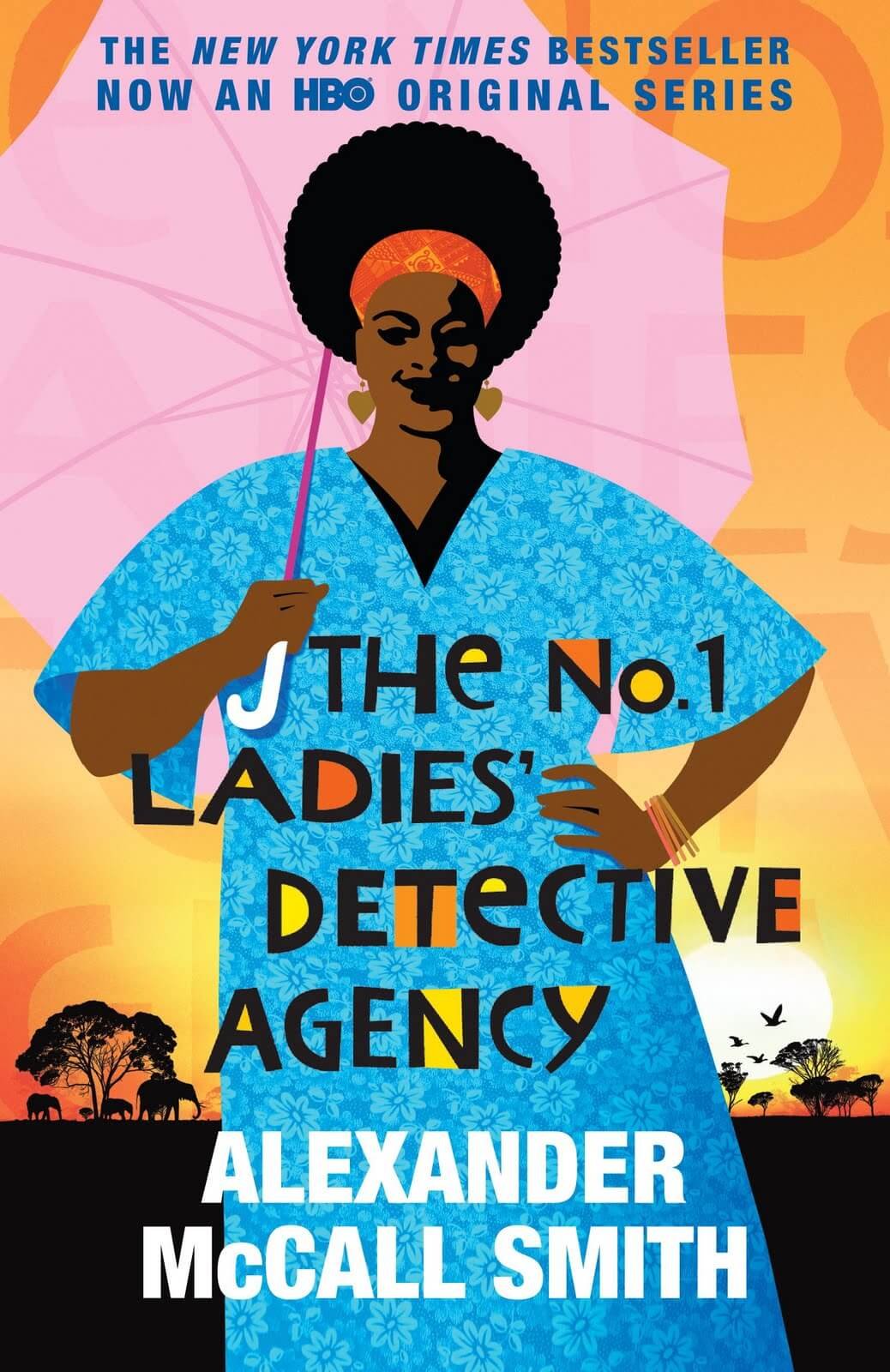 6. Miss Marple Series by Agatha Christie
Another gem from Agatha Christie, this time about the experienced of an elderly woman acting as an amateur detective. A fun read!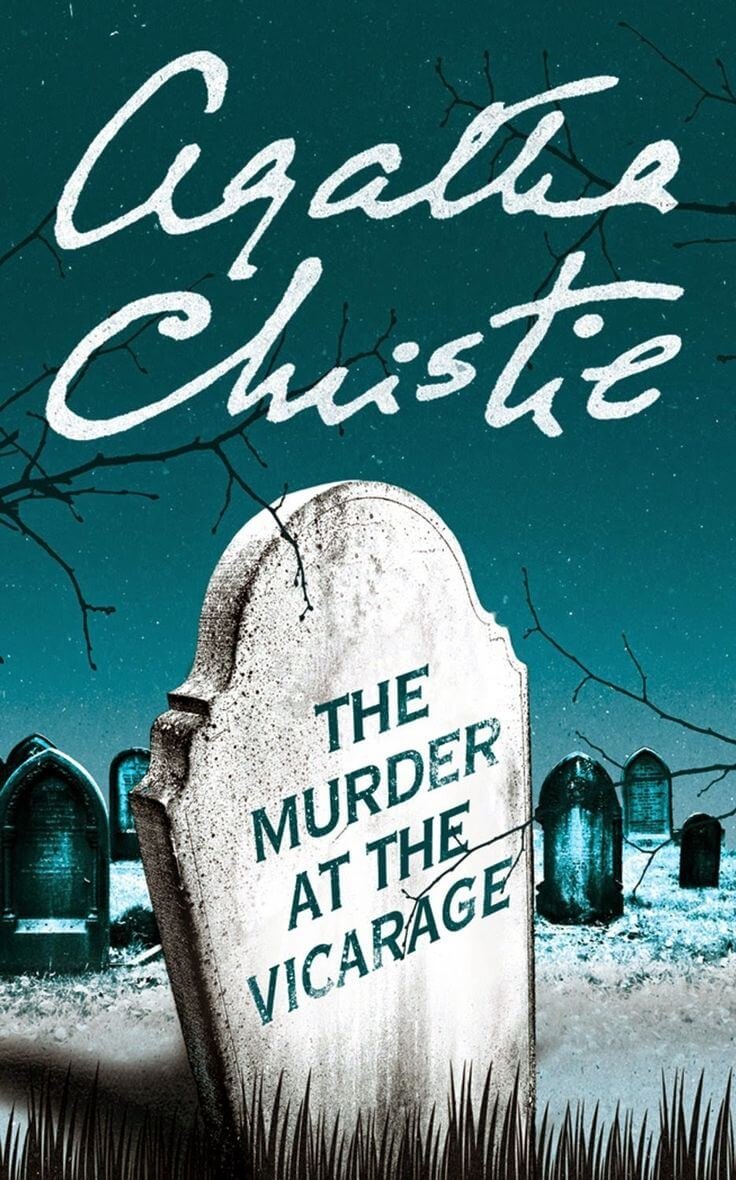 7. Peter Wimsey Series by Dorothy L. Sayers
This amateur detective solving murder mysteries in Britain will remind you of James Bond. But there's a bit of Sherlock in him too. Haven't we always wished that our two favourite sleuths come together? Well, wish granted!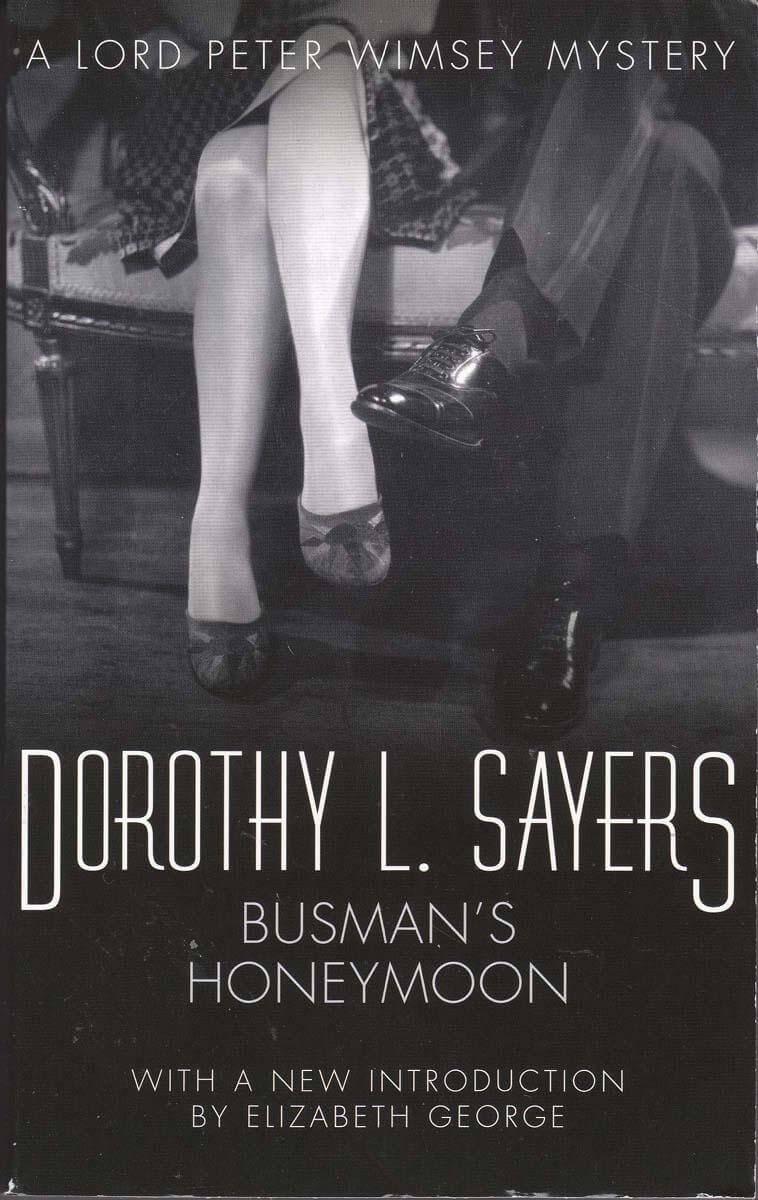 8. Philip Marlowe Series by Raymond Chandler
This hardcore crime mystery series is everything that a detective lover can ask for. So, go, solve that mystery with Marlowe.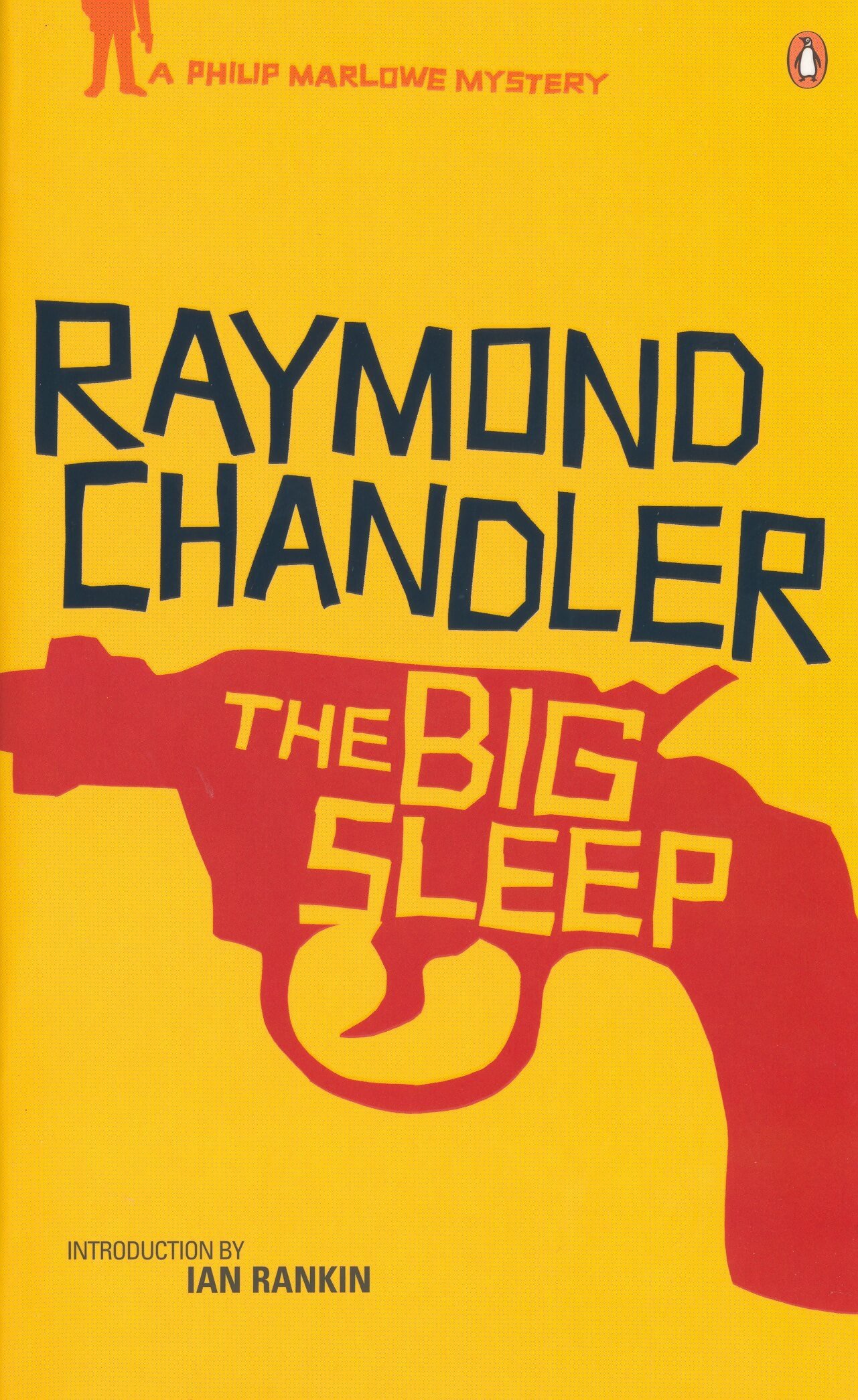 9. Lew Archer Series by Ross MacDonald
Inspired by Philip Marlowe, MacDonald's Lew Archer will give you the more sensitive side of solving a crime. You'd love it!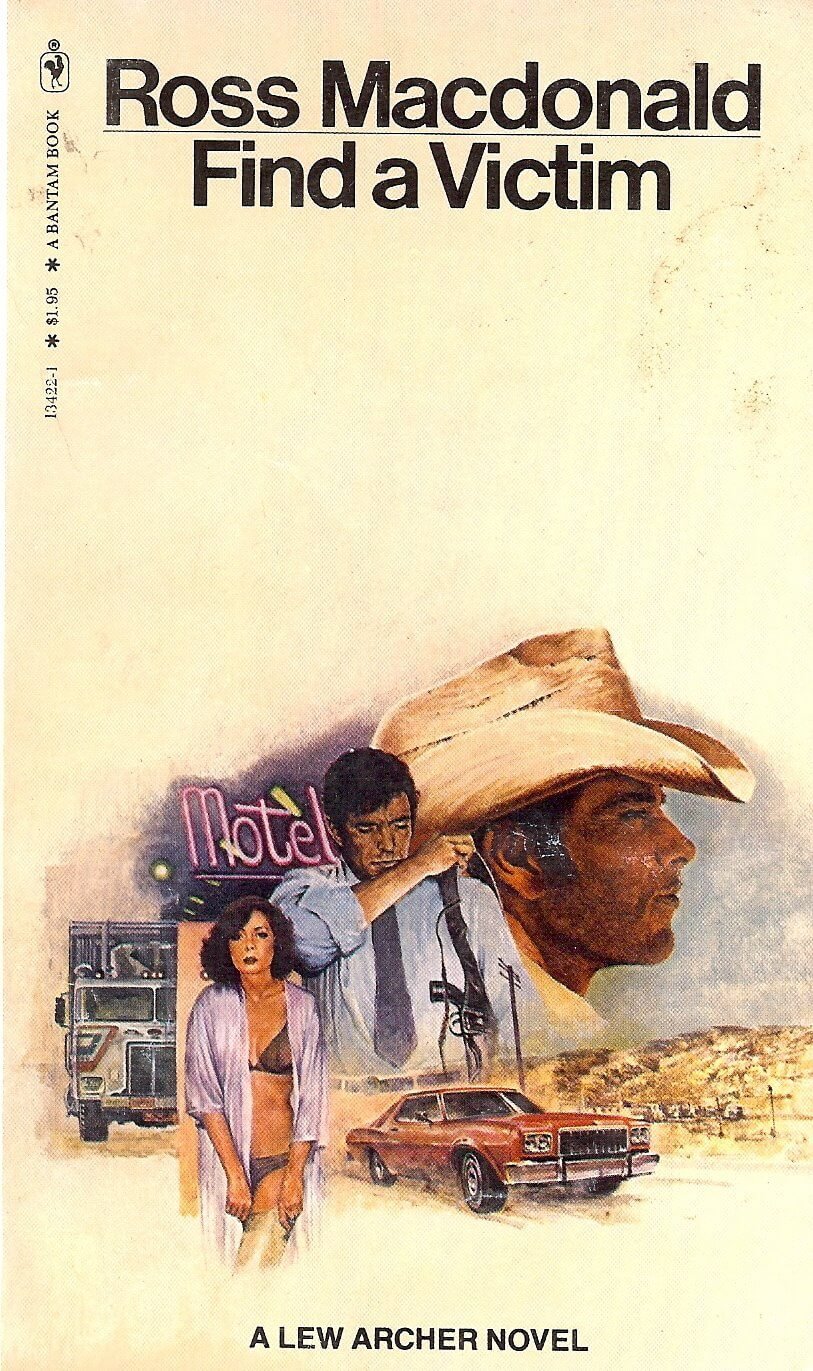 10. C. Auguste Dupin Stories by Edgar Allen Poe
C. Auguste Dupin is considered to be the inspiration behind the birth of Sherlock Holmes and other fictitious detectives. These stories laid down the framework for the detective fiction genre. All the more reason to read it!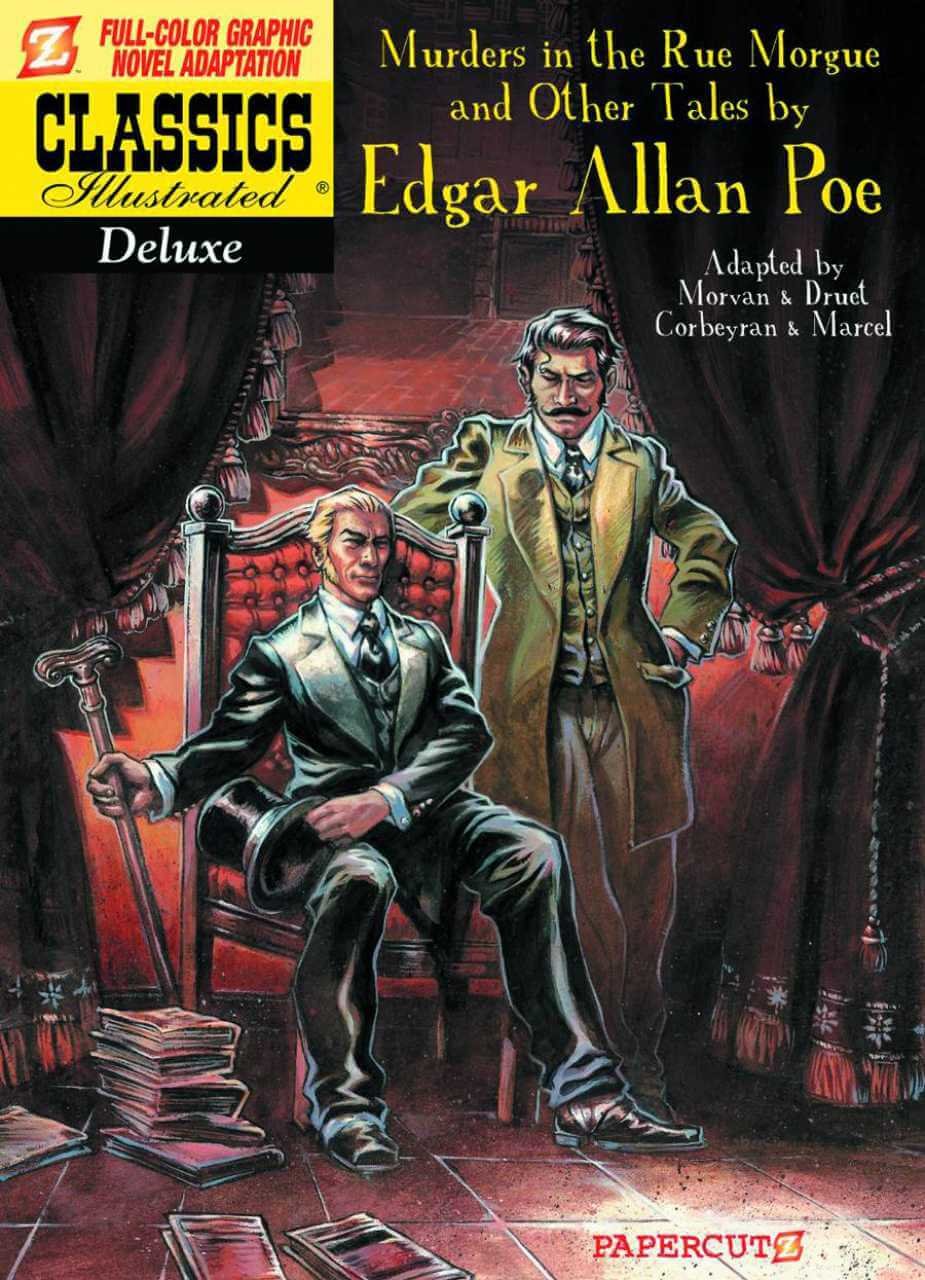 11. Arthur and George by Julian Barnes
Based on true story, this one follows the lives of George Edalji and Arthur Conan Doyle (yes, the same). Do you even need another reason to read it?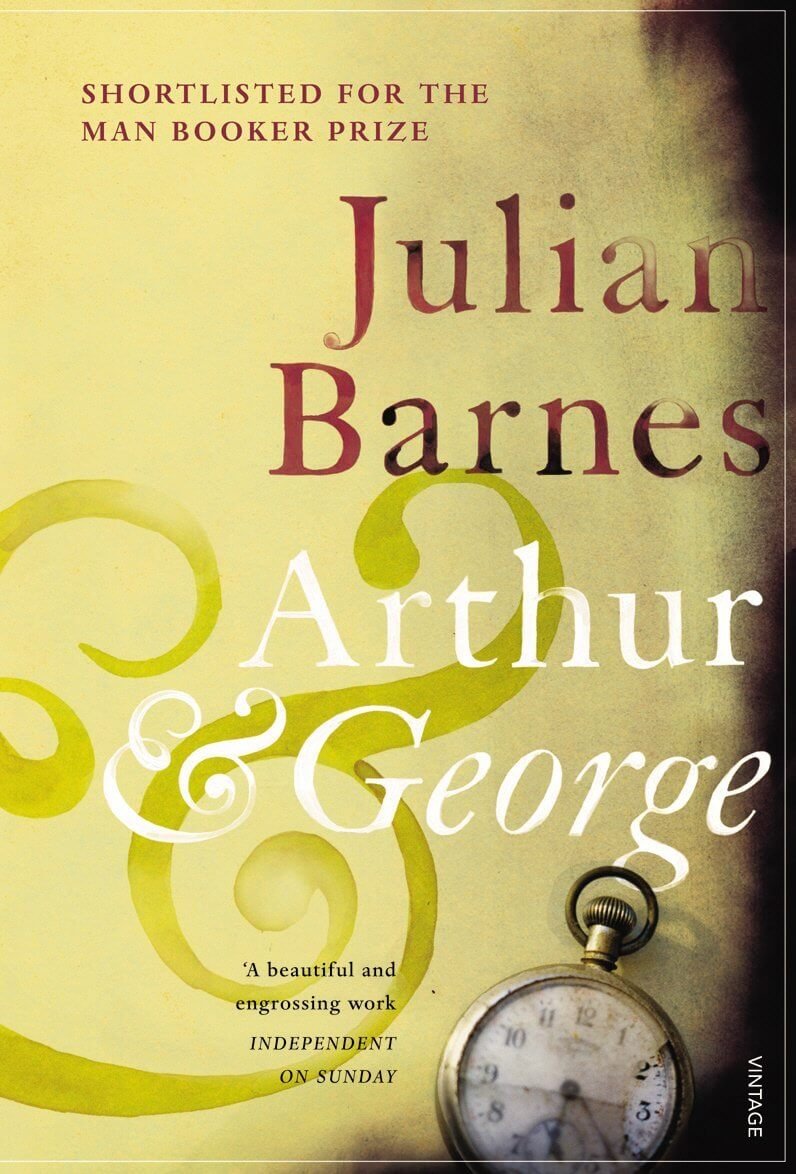 12. The Moonstone by Wilkie Collins
This one is considered to be the first detective novel in English literature, revolving around the stealing of a diamond. It even has a little Indian touch to it.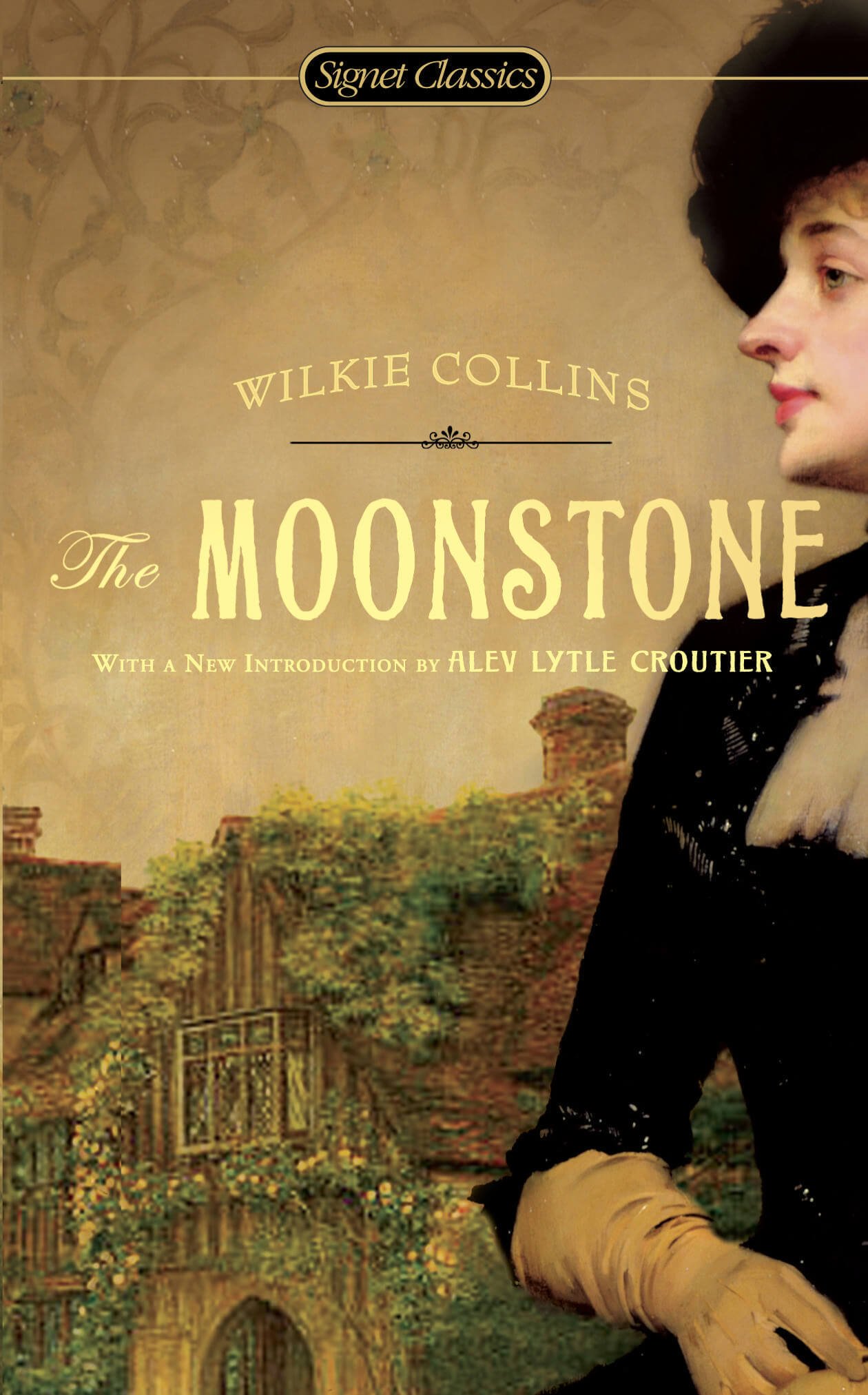 13. Nero Wolfe Series by Rex Stout
Another Sherlock-like detective series. This one explores the adventures of Nero Wolfe and his assistant Archie Goodwin. Worth a read.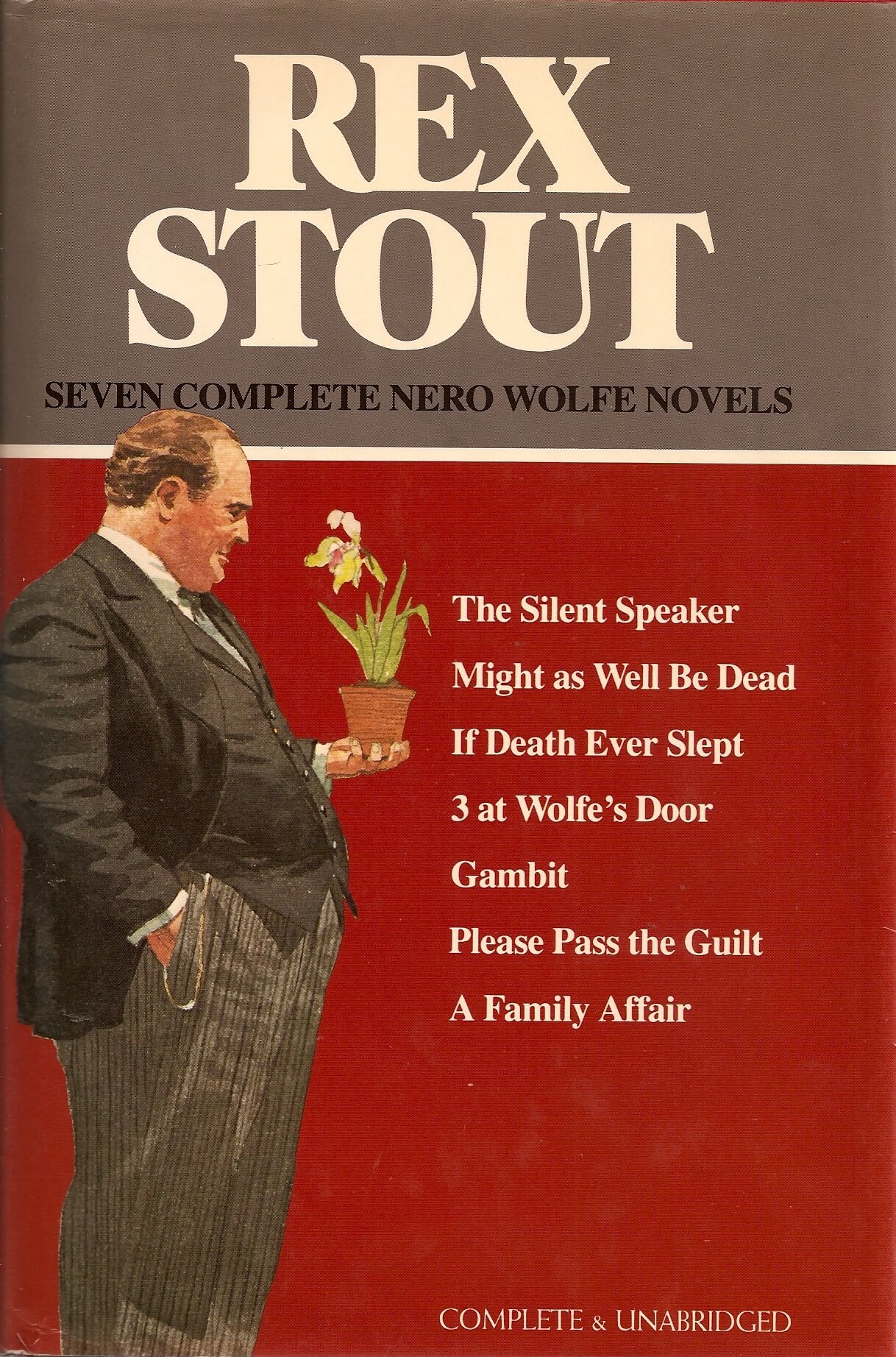 14. Sam Spade Series by Dashiell Hammett
Solving crime mysteries in an era without internet and technology, is nothing less than an art. And this series proves that. We recommend!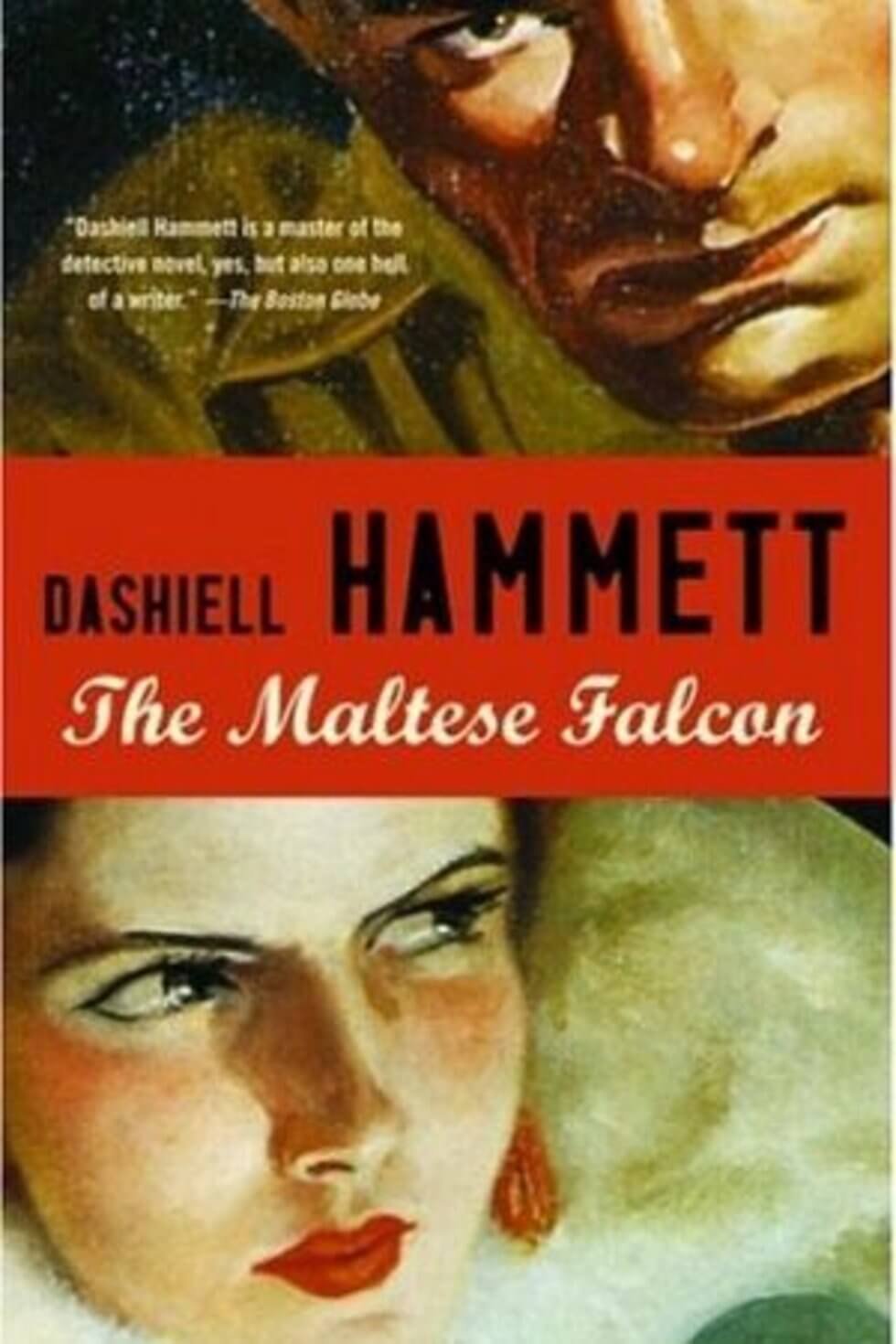 15. Reginald Wexford Series by Ruth Renndell
Enjoy solving crimes with Inspector Wexford, and what's more, this one is still in print.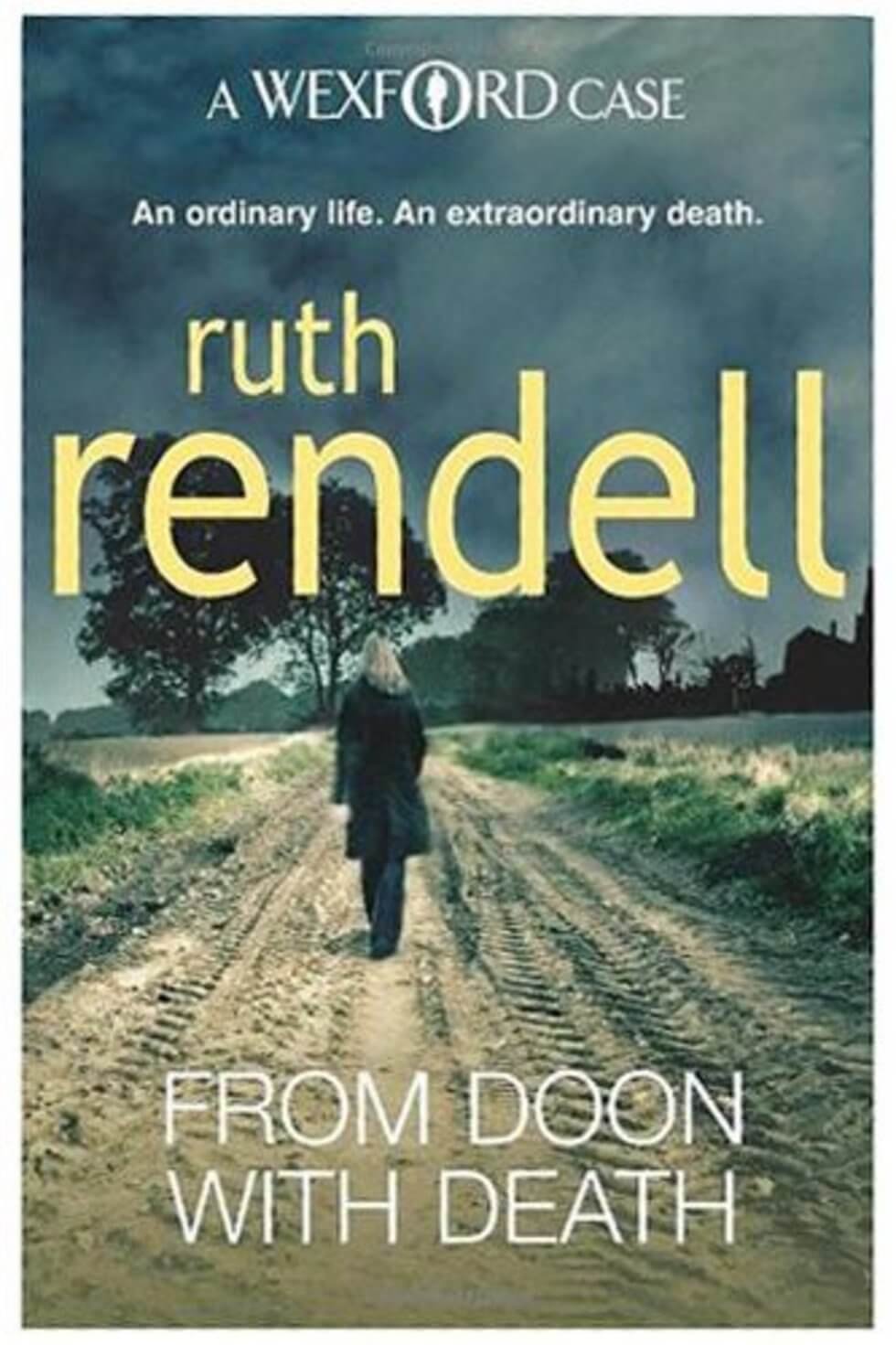 16. Perry Mason Series by Erle Stanley Gardner
A criminal defence lawyer, all Perry Mason is trying to do is save his client from being tried for murder. Does he succeed? Well, read it to see if makes it.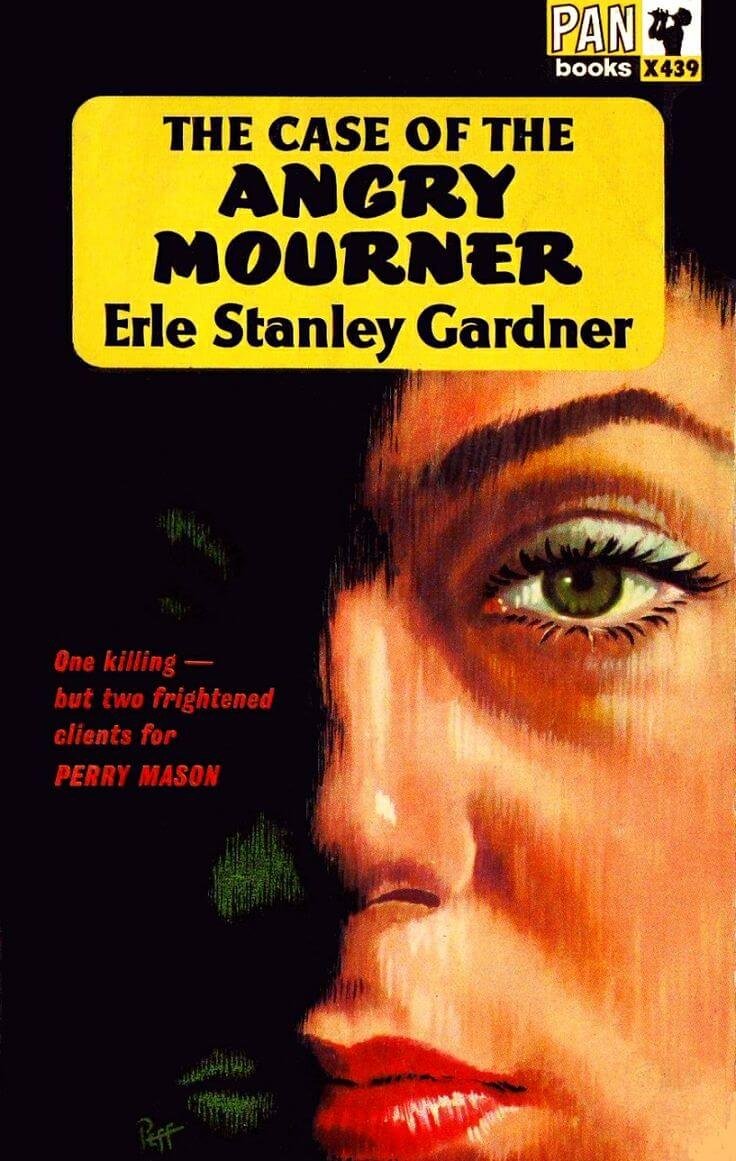 17. Jack Reacher Series by Lee Child
You've watched Tom Cruise playing Jack Reacher and you loved it. You'll love the books even more, trust us.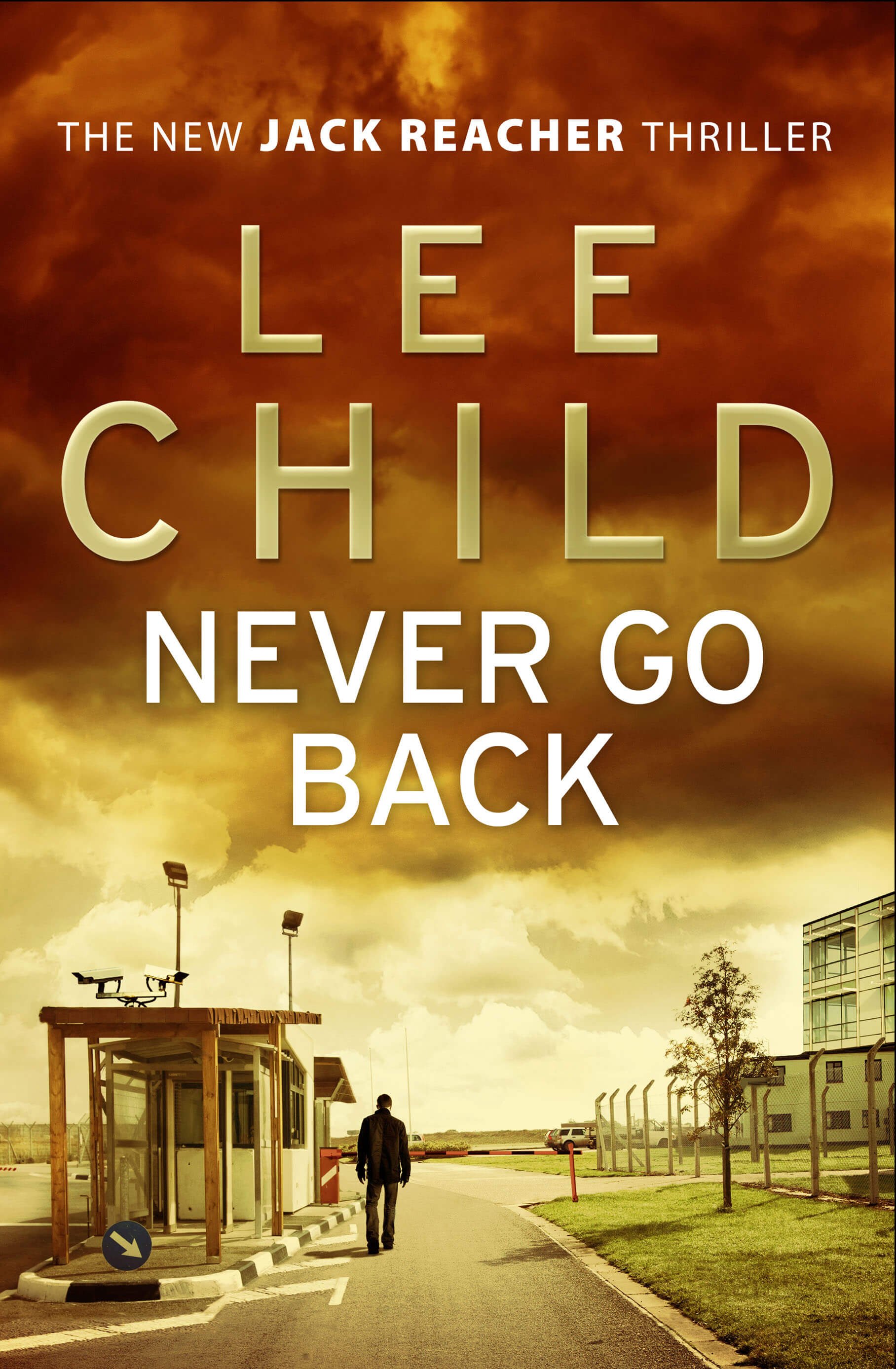 18. The Interpretation Of Murder by Jed Rubenfeld
This book is about a series of events that take place on the arrival of Sigmund Freud in America. This one's a tough nut to crack, but you'll love it.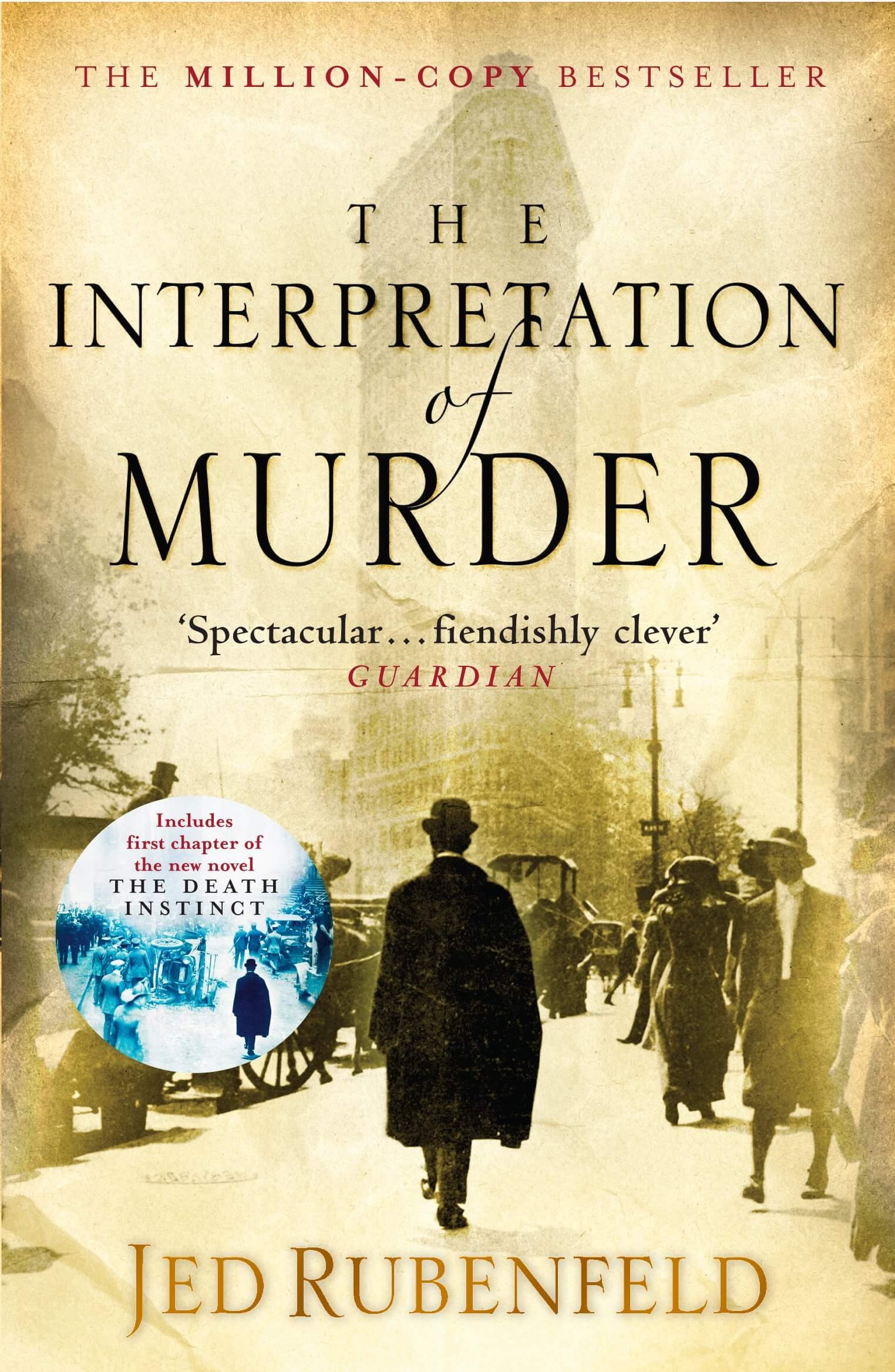 "Watson, get my coat! We've got loads of mysteries to solve."