Erotica is a recognized, hugely popular form of literature for people who wish to delve into their own psyche and explore their sexual fantasies with the help of the written word. So, if you want to read and understand what erotic literature is about, give Fifty Shades of Grey a miss and read these 12 novels instead.
1. Dirty – Megan Hart
Dirty is about Elle, a promiscuous girl who leads life by her own set of rules – casual sex, no attachments. But everything changes when she meets the highly successful lawyer Dan. They both decide to have the casual sexual relationship Elle is used to living, but her attachment to Dan complicates everything. The novel is not only hot and sensual, it has depth and will make you wonder at the fickle nature of life and emotions.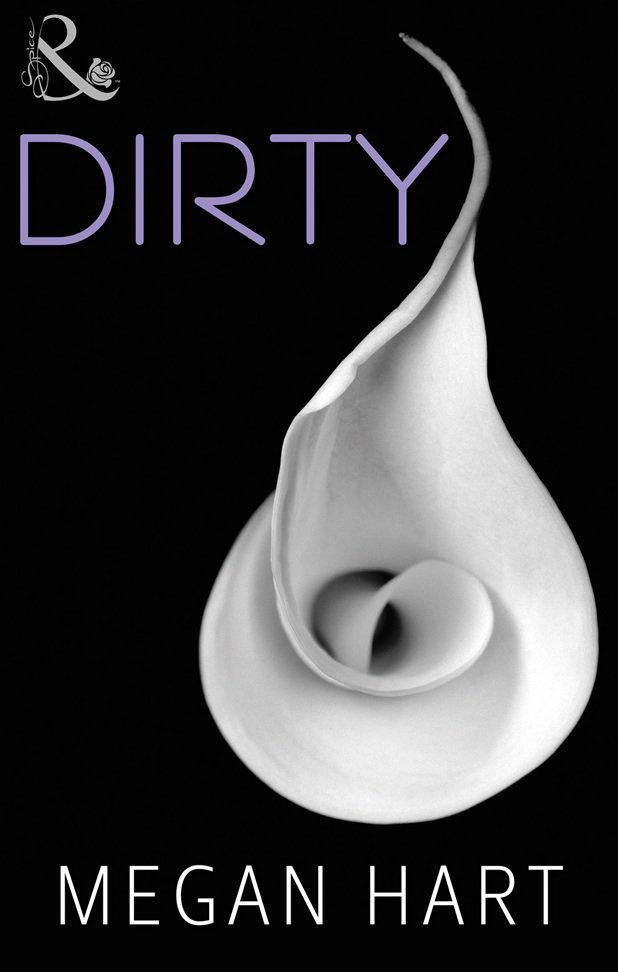 2. Addicted – Zane
Zoe Reynard is a successful business woman, a mother of three, a loving wife – with a dark secret. She has passions and desire she can't talk to her husband about so she goes outside her marriage to fulfil her deranged sex addictions. But her life is slowly spiralling out of control, and Zoe doesn't know how it will end, or how she wants it to end.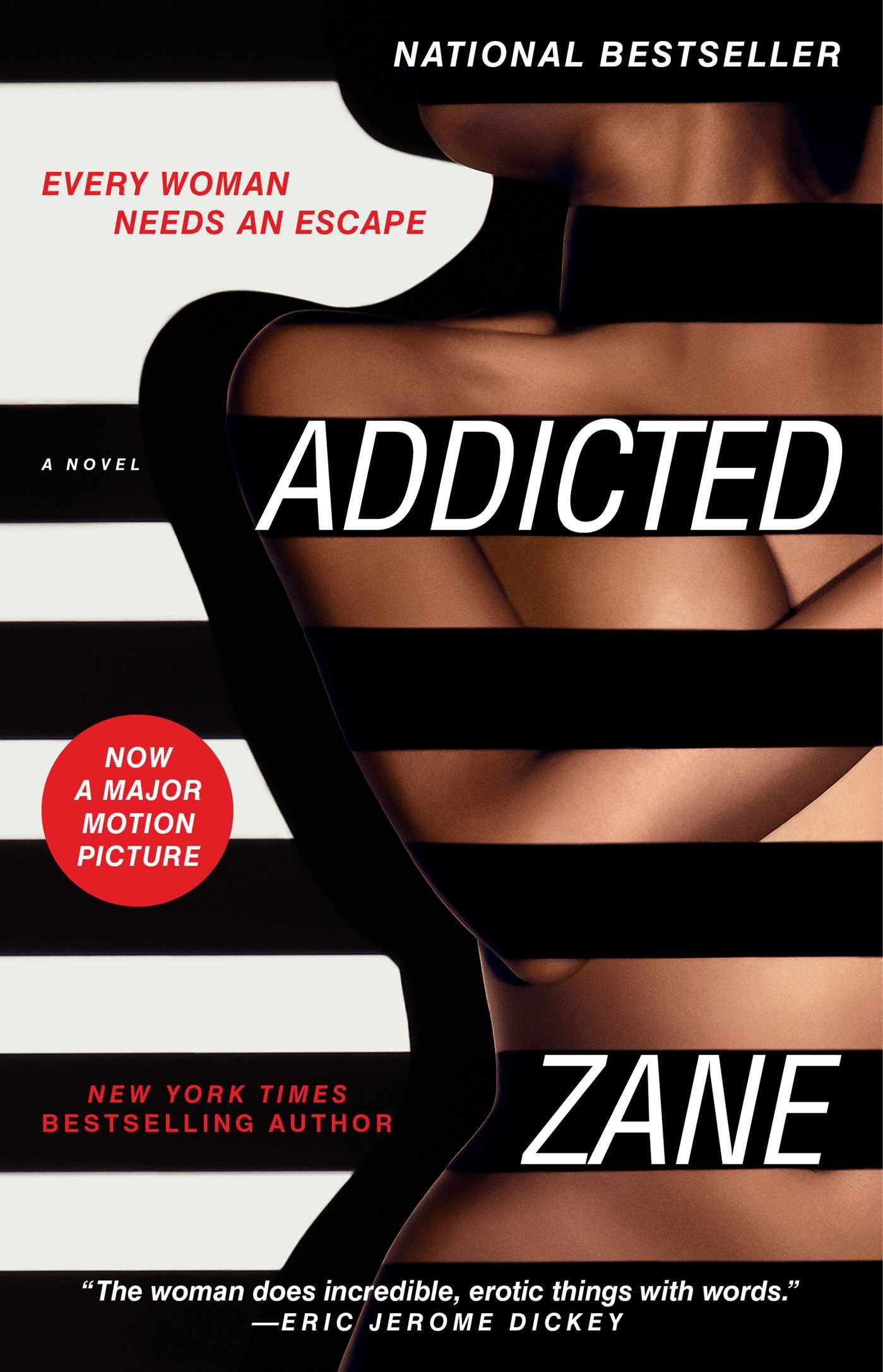 3. Between Lovers – Eric Jerome Dickey
It's a love triangle, between two women and a man. Yes, that's how it's refreshing and different. Nicole loved her ex-fiance but always thought she lacked something in that relationship. She is now in love with a gorgeous woman, but misses what she had with her ex. So she brings together the two people who love her the most in front of each other. This novel will broaden your horizons and take you on a thrilling sexual ride.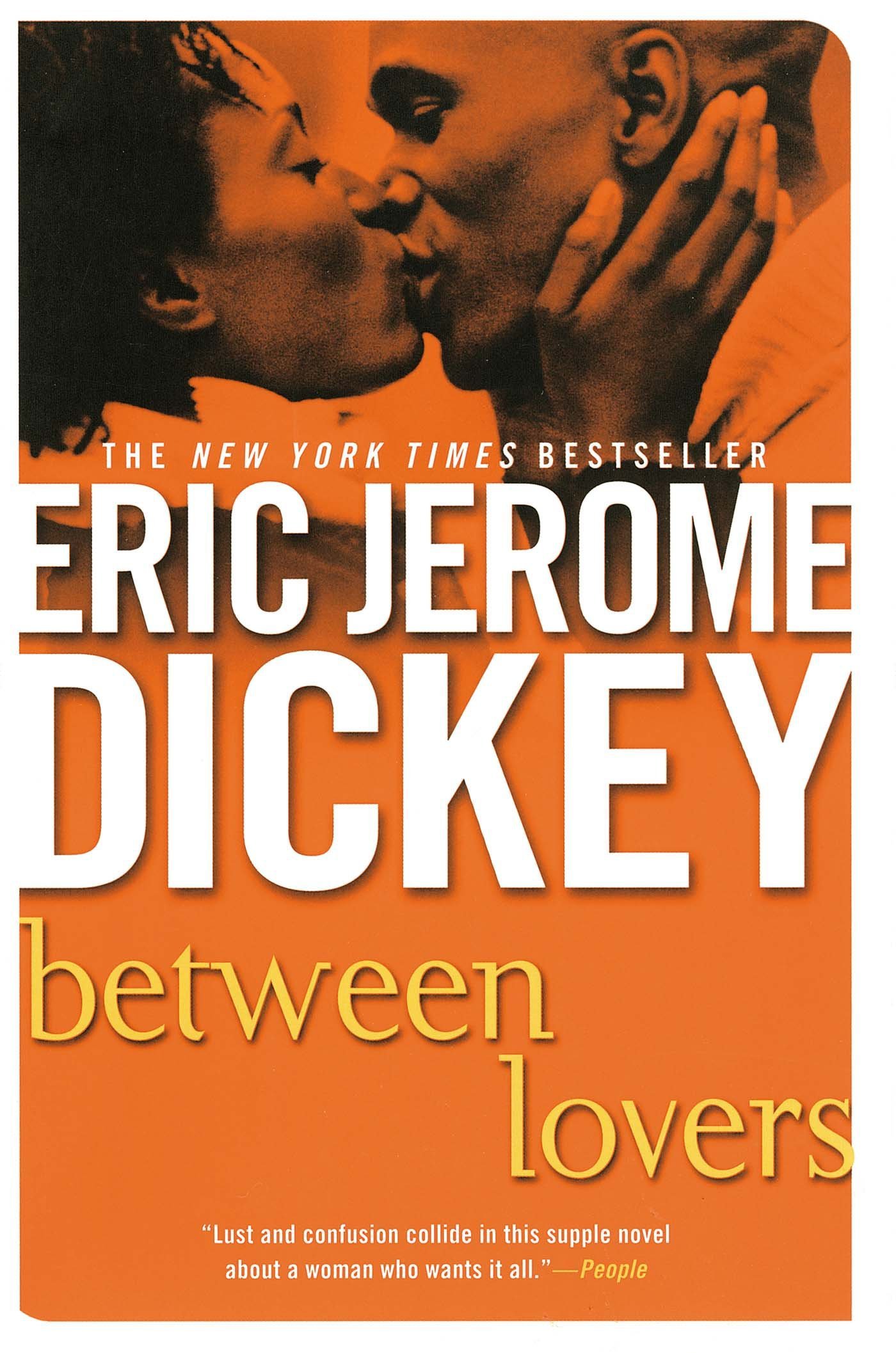 4. Forever – Judy Blume
Do you remember the first time you fell in love? And the first time you had sex with that special someone? It is a heady feeling, which is often difficult to replicate. First love comes with its own share of trials and tribulations and Judy Blume perfectly expresses that innocence in one of her best written novels till date.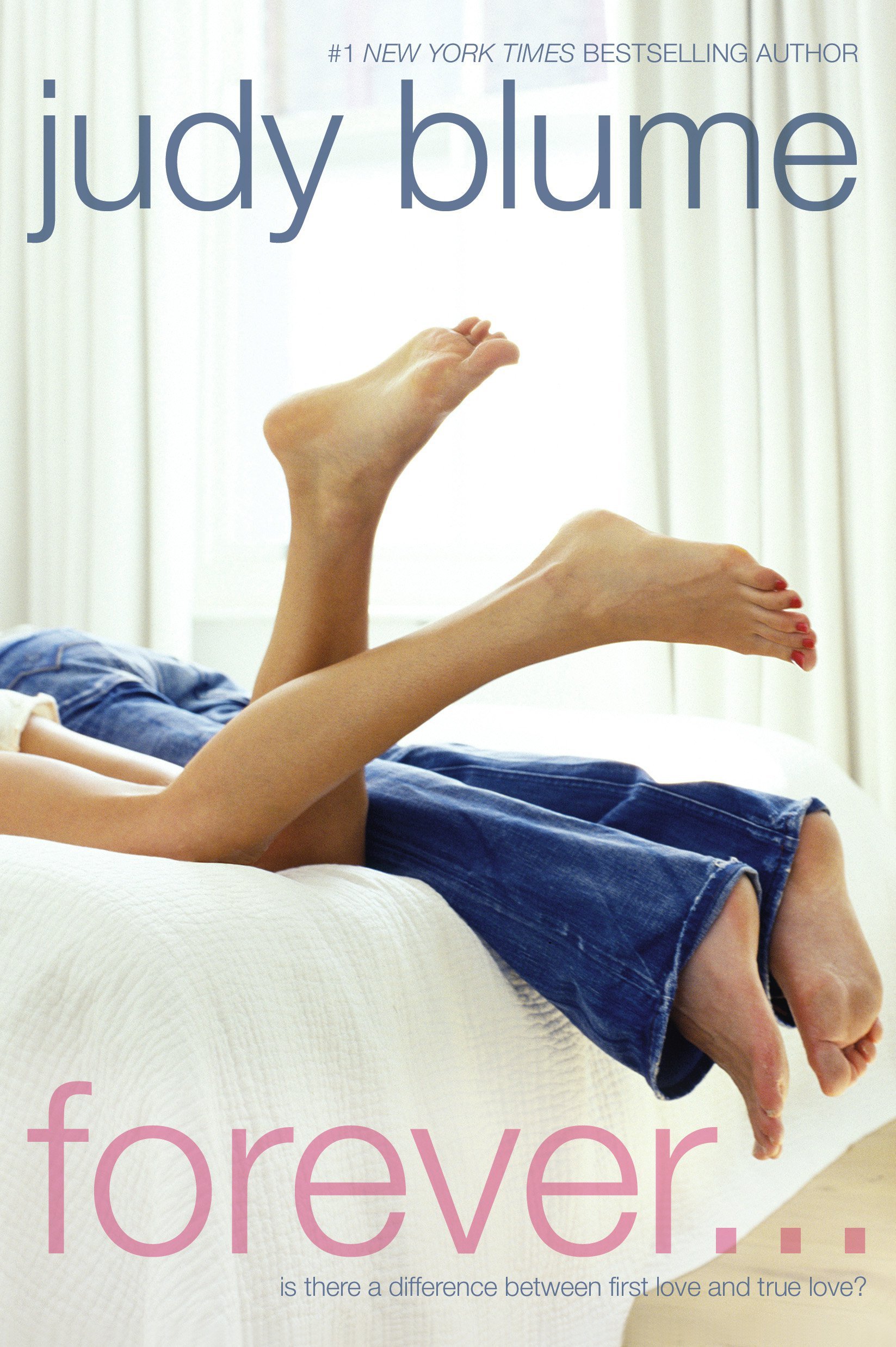 5. The Siren – Tiffany Reisz
This is inception: an erotica within an erotica. Our heroine is an erotic writer stuck with a writer's block and our hero is her editor assuming full control. This novel is not only hot, it is steaming and will definitely arouse you more with every turning page.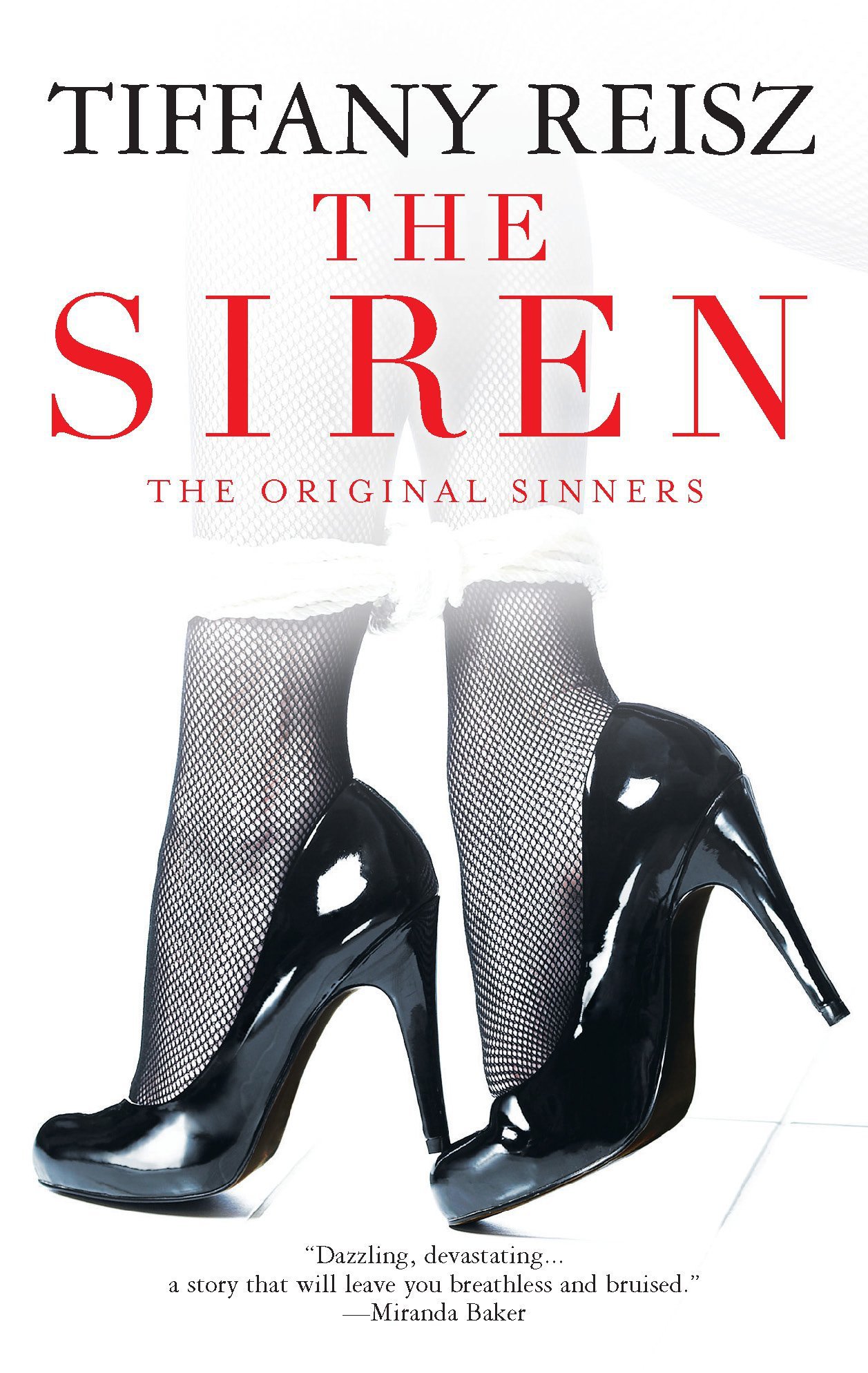 6. Crash – Nicole Williams
Remember school, when you had a serious crush on that senior boy and couldn't wrap your mind around anything but him? Crush is exactly that. It explores those times when you get sidetracked from your goals and ambition and fall head first into lust. Go back to those days when you had your first steamy kiss and re-live the past with this deliciously sexual novel.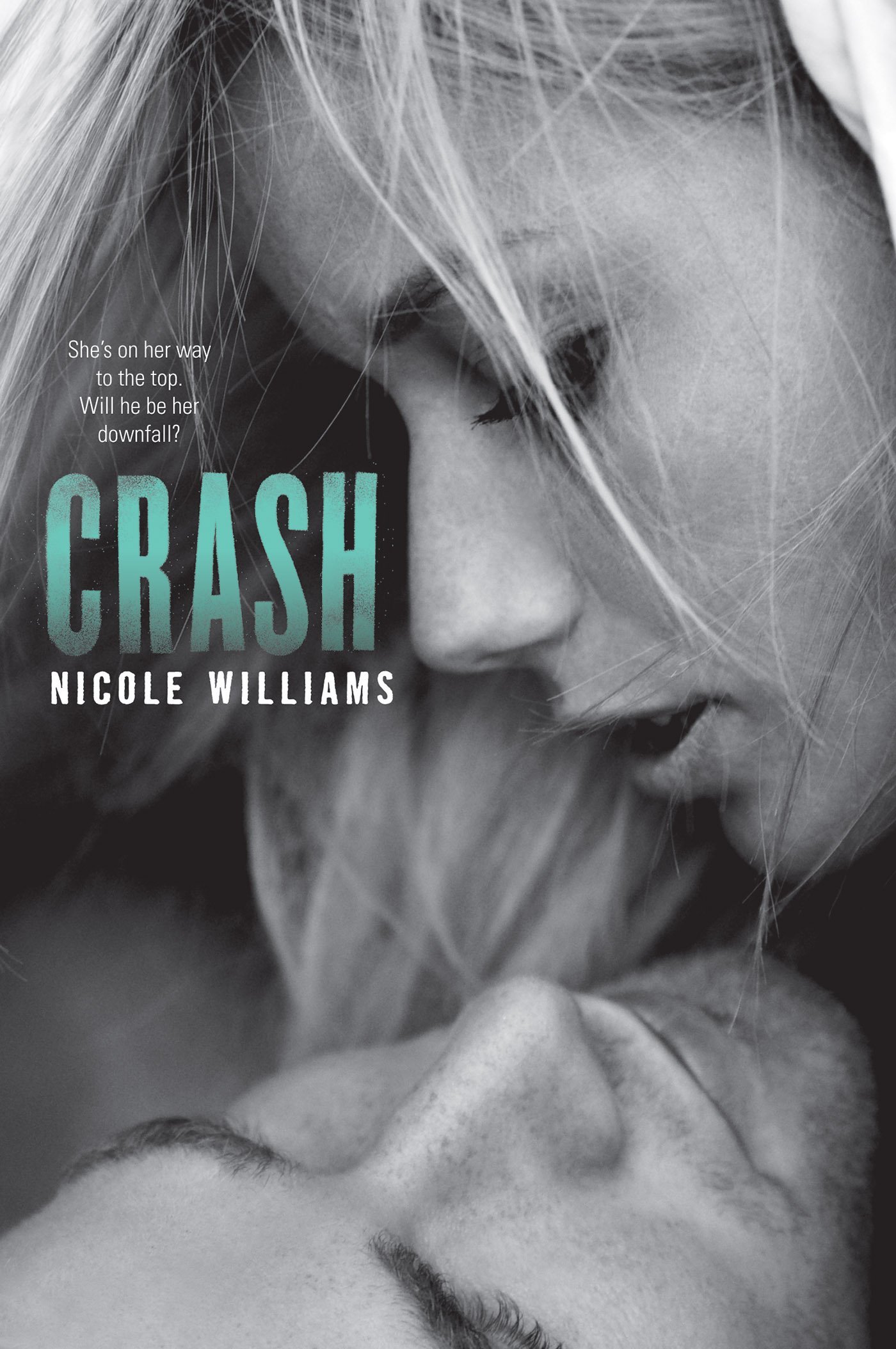 7. Lolita – Vladimir Nabokov
Lolita, a novel that will make you uncomfortable because of its subject, but at the same time make you ache with passion and desire you didn't even know you could feel. Written on a subject which is taboo even in today's times, Lolita is an immaculate, unforgettable masterpiece of obsession, delusion and lust.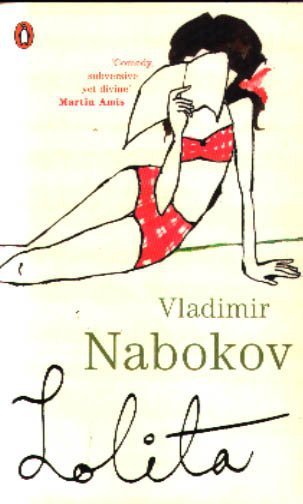 8. Meeting Her Match – Justine Elyot
After a bad break-up Cherry realizes that her sexual desires are much more than what she ever did with her ex. So she goes into finding what her deep dark passion is and how she can have fun making her fantasies a reality. A hot, steamy, raunchy piece of well-written erotica, Meeting Her Match will make you want to go get some yourself.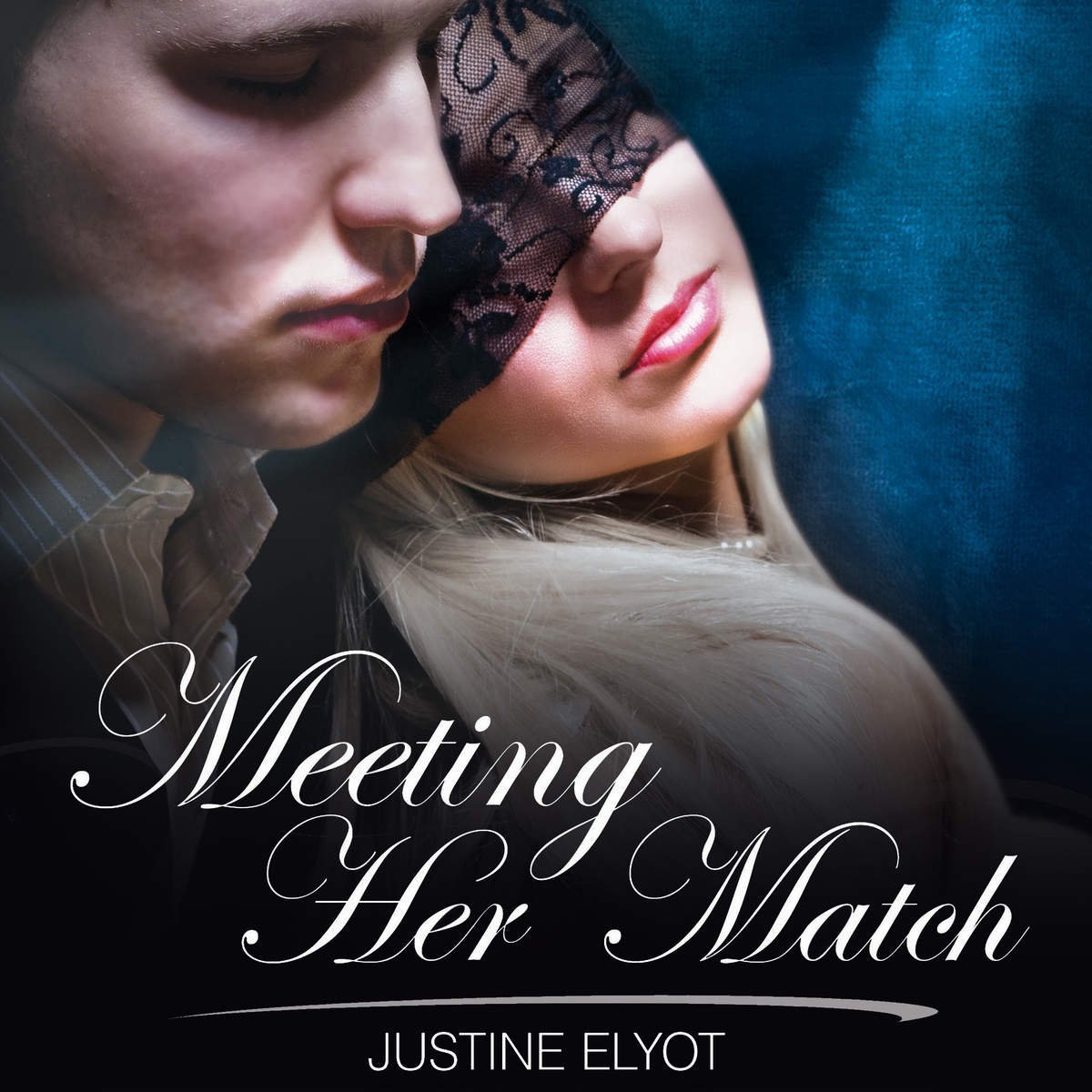 9. Taken – Selena Kitt
Lizzy loves Sarah, but she knows Sarah secretly longs for a man. Determined to fulfil Sarah's life, and find a man both of them can share Lizzy finds David, their handsome co-worker. They might think they are seducing him but he turns the table on them and what follows is a lot of sex, love and heartbreak.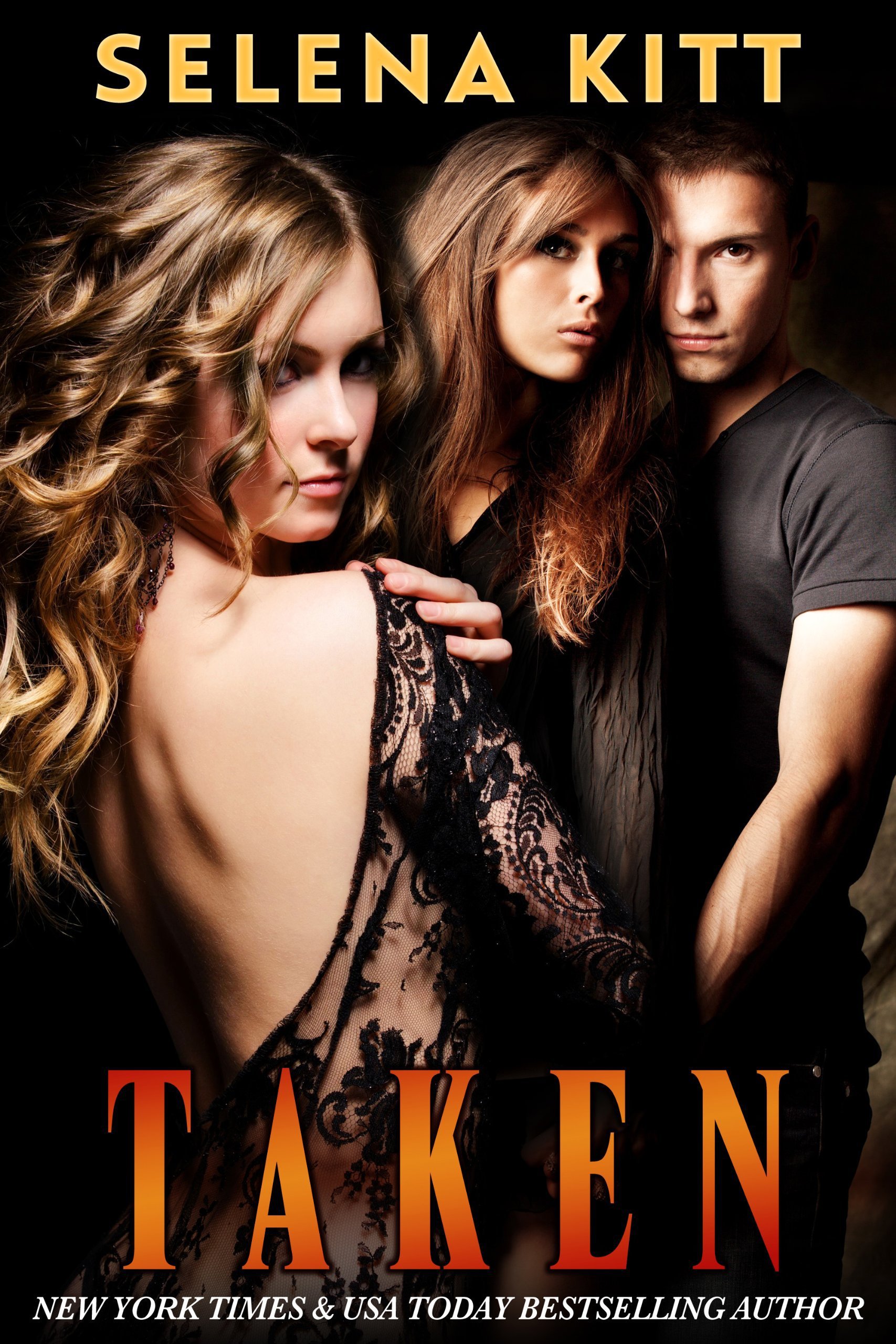 10. Veiled Innocence – Ella Frank
This novel deals with a subject that is not exactly taboo, but is still considered off-limits by majority of the populace, the love between a teacher and a student. Addison is a bold, confident high-schooler who has her eyes set on her very hot and handsome history teacher, Grayson. She wanted him and he wanted her back, and what follows are lots and lots of steamy lessons. Read this to know how  everything that looks perfect from the outside is not as perfect on the inside.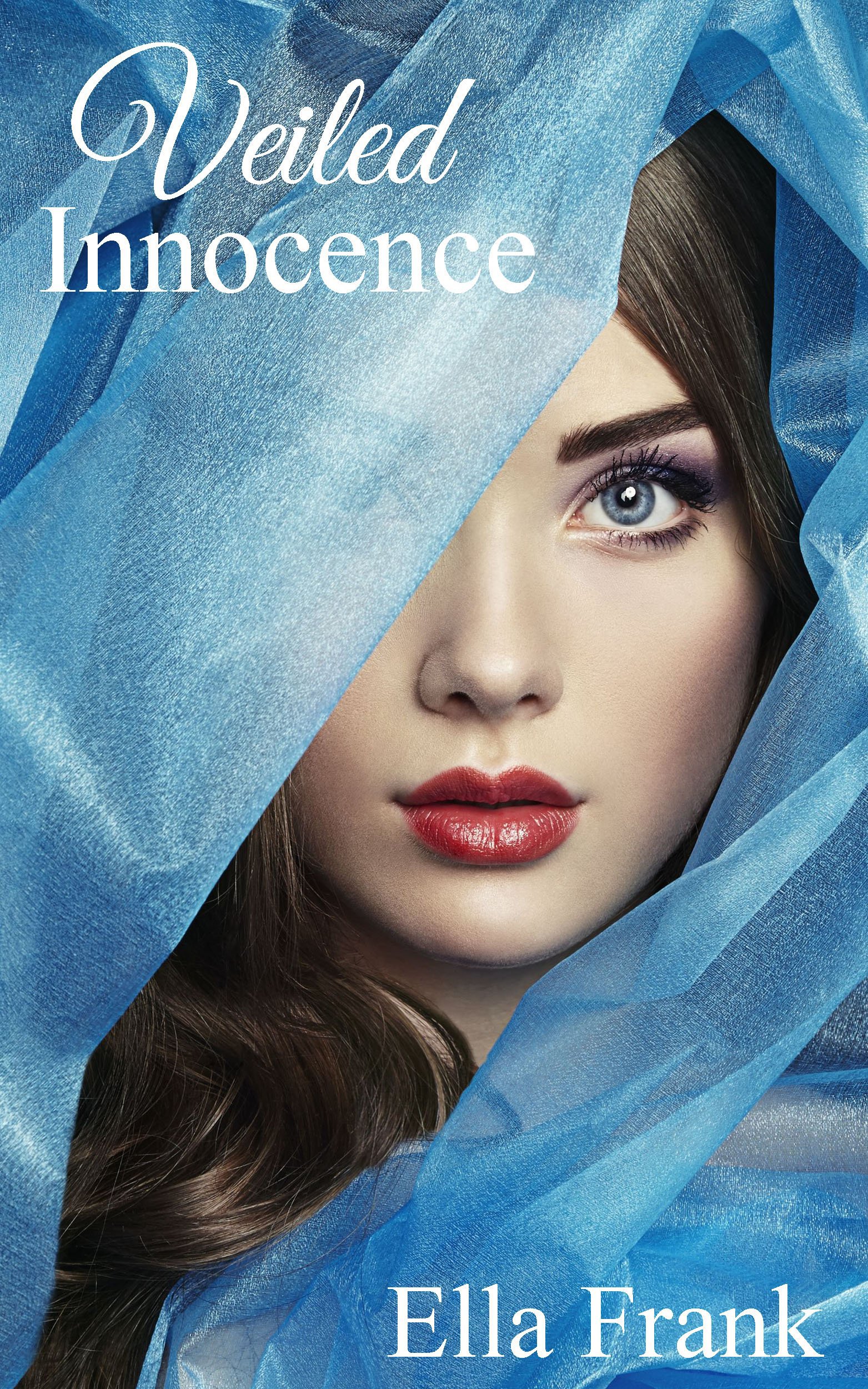 11. The Gorgeous Girls – Marie Wilson
Three women go on a journey of romantic and sexual exploits. Including shoes, martinis, garments, champagne, and obviously sex, The Gorgeous Girls is a shrewd, lively and scrumptious sexual event that conveys constant rushes and a lot of fun.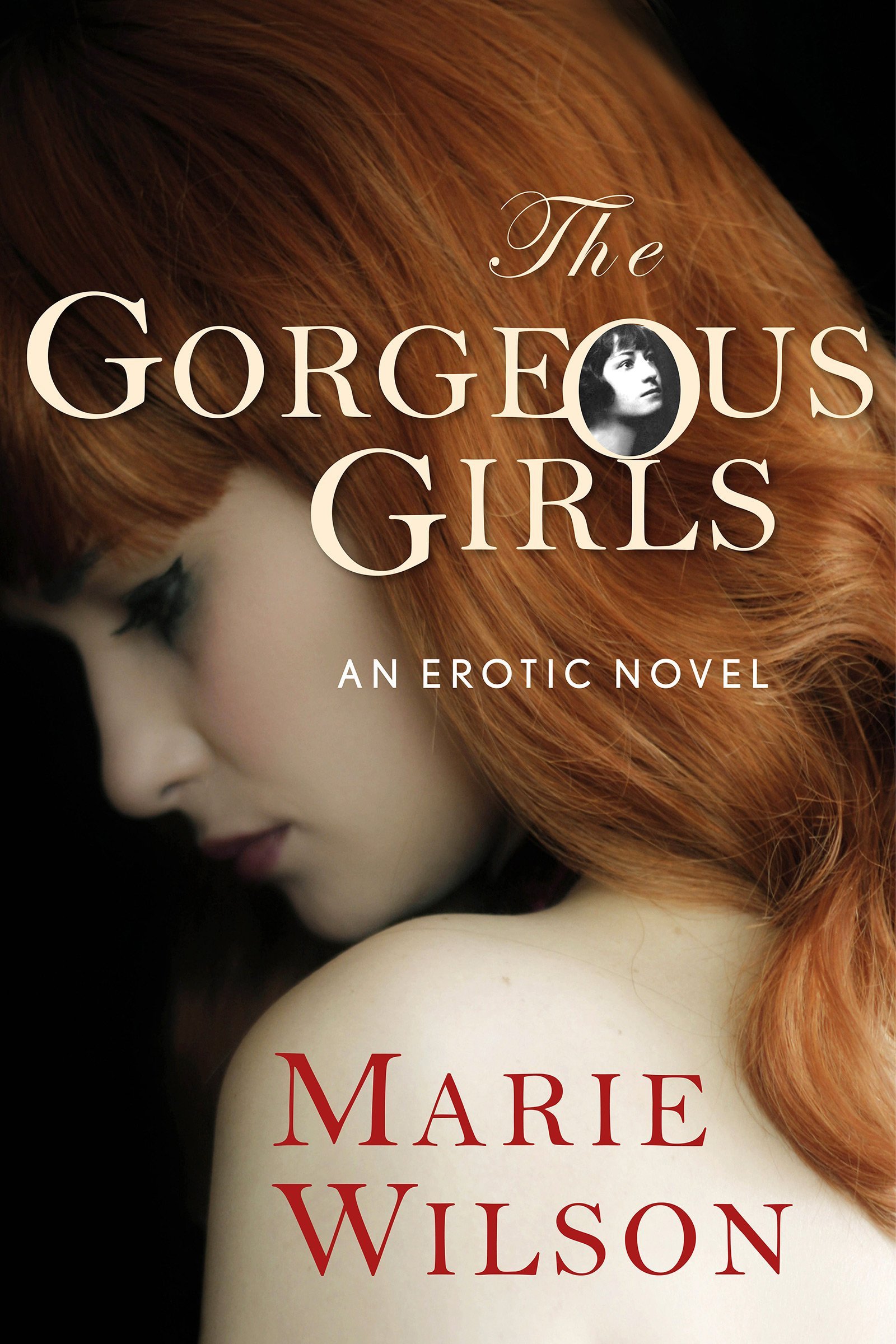 12. The Gentlemen's Club – Emmanuelle de Maupassant
Set in Victorian London, The Gentlemen's Club is about exploring one's forbidden desires of voyeurism, masochism and exhibitionism. A beautifully written piece of erotic literature, this novel is exactly what you need when you need to delve into what cannot be spoken out aloud.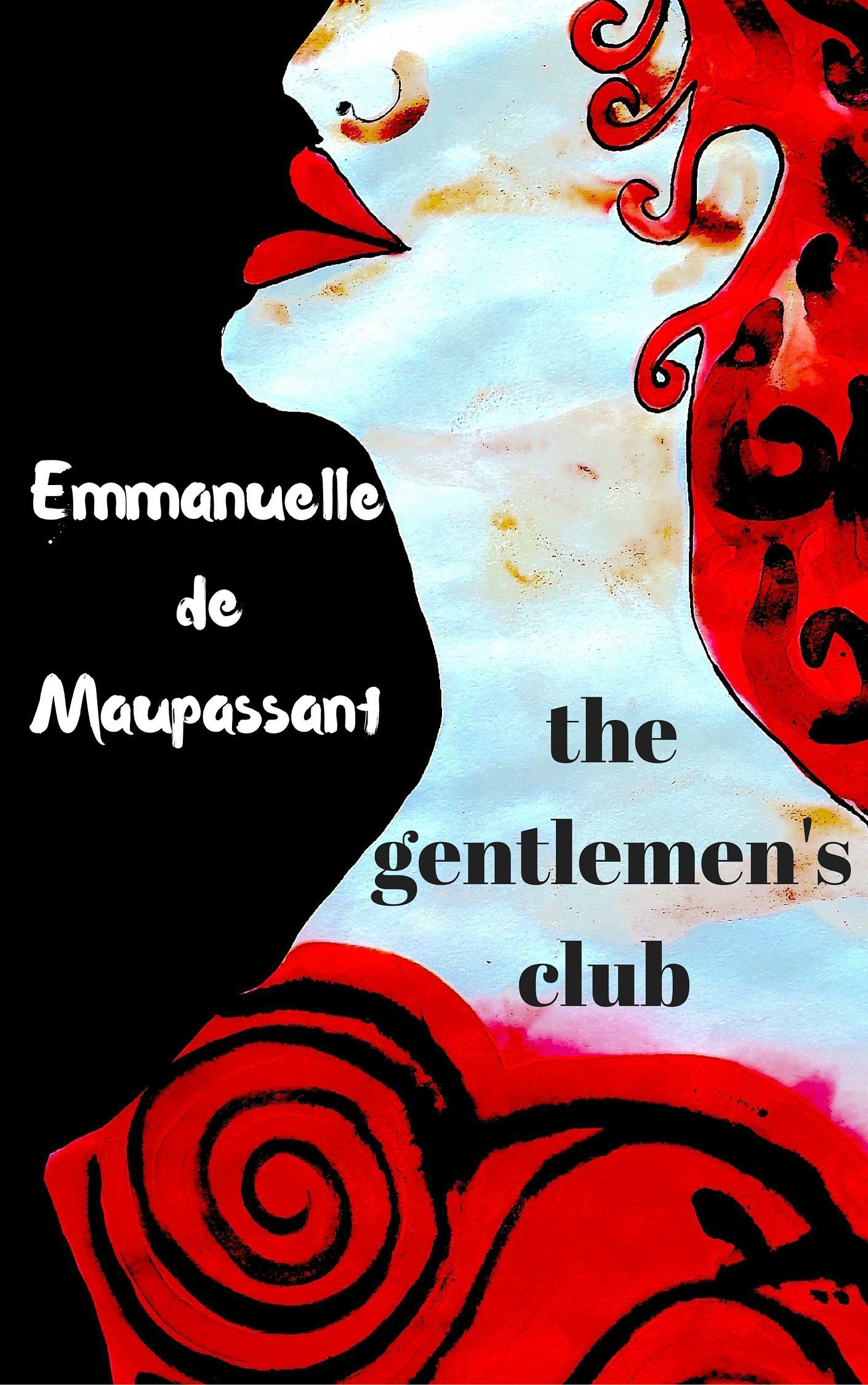 Grab a copy and have some fun time. 
All images sourced from Amazon.com. 
Feature Image Source: Photomicona