Frida Kahlo and Diego Rivera- two prominent Mexican painters whose love story provides an instance of profound love. The abiding connection that the duo shared is evident in their letter exchange that stretched across 27 years of their relationship.
Here are a few fragments from their correspondence, giving an insight into the spectrum of surreal emotions that was their love story-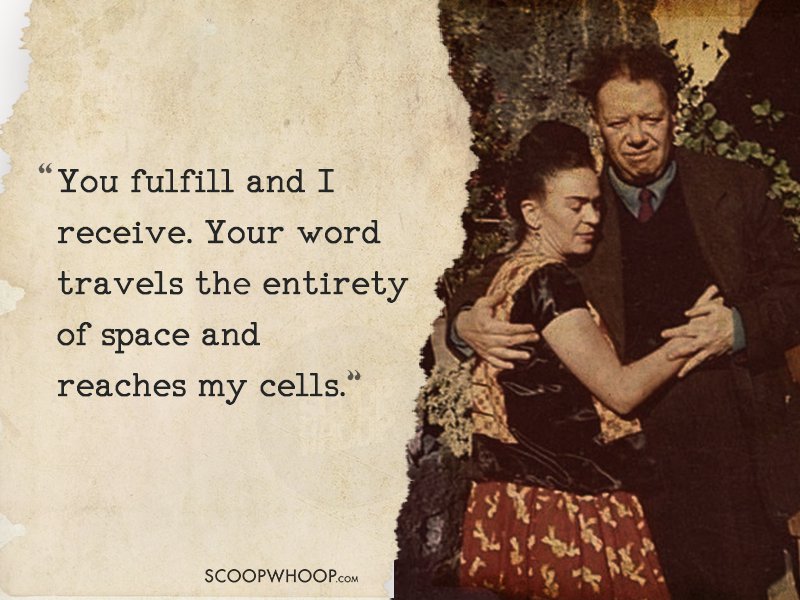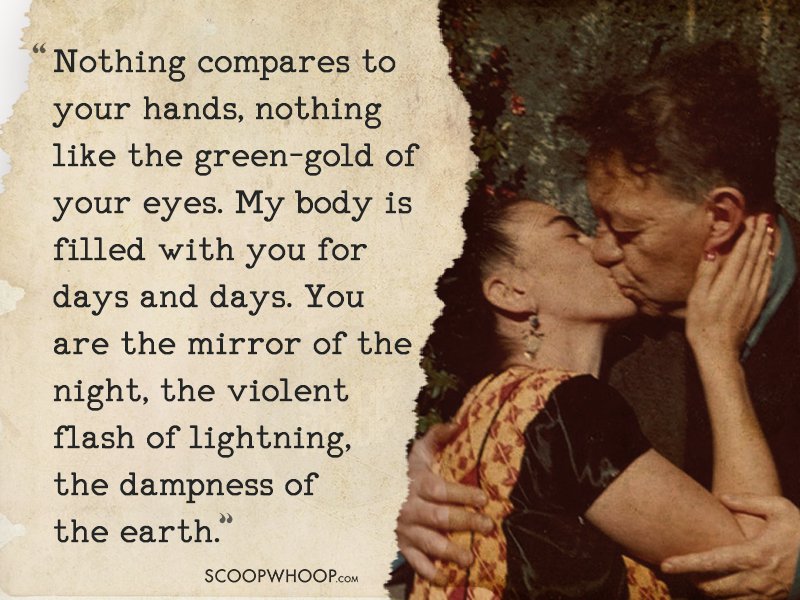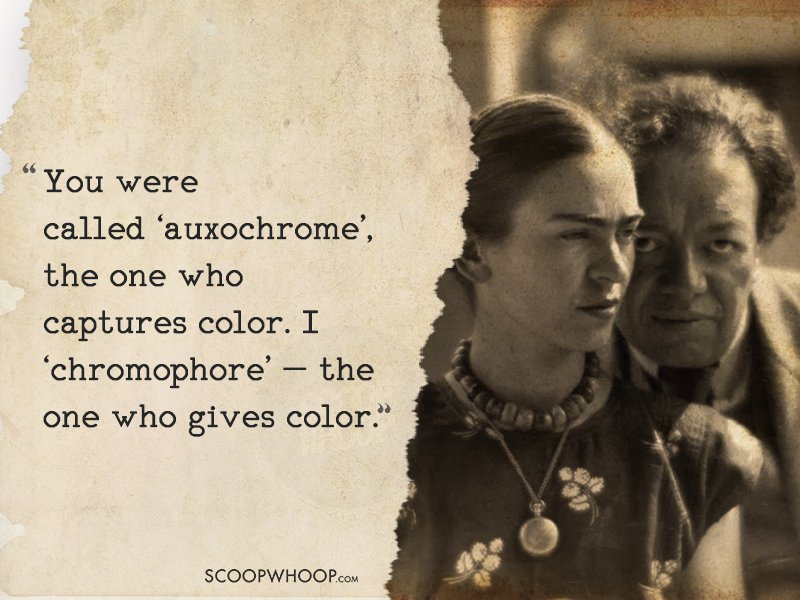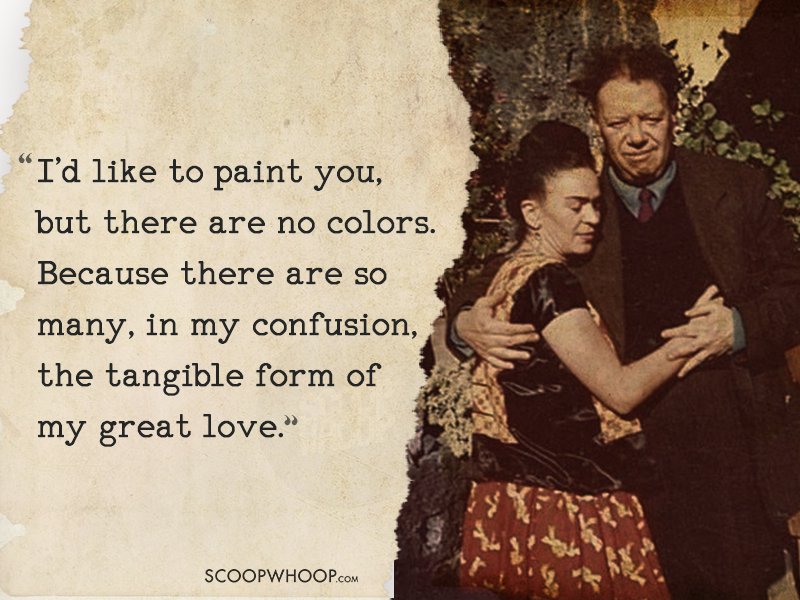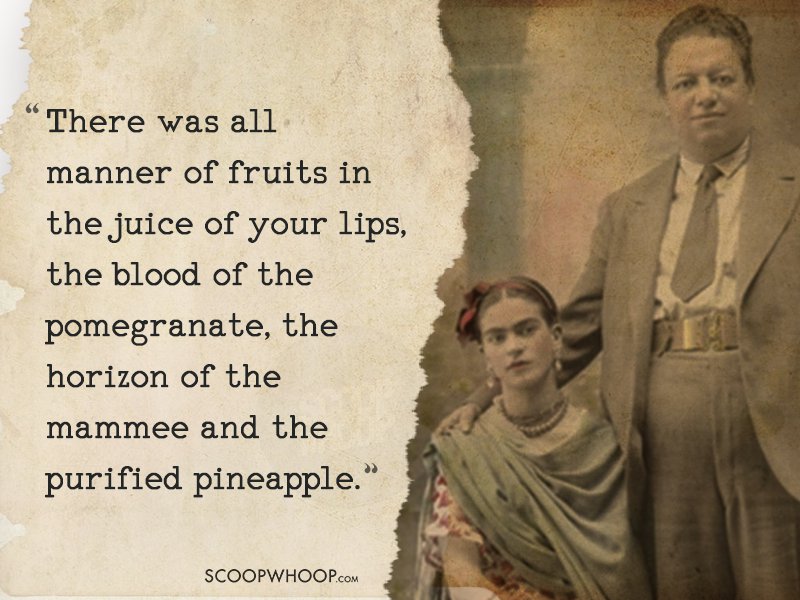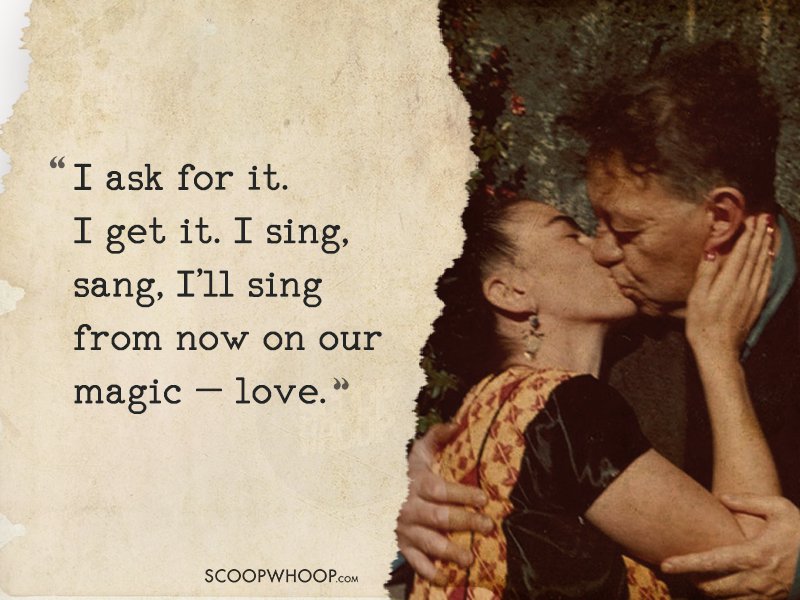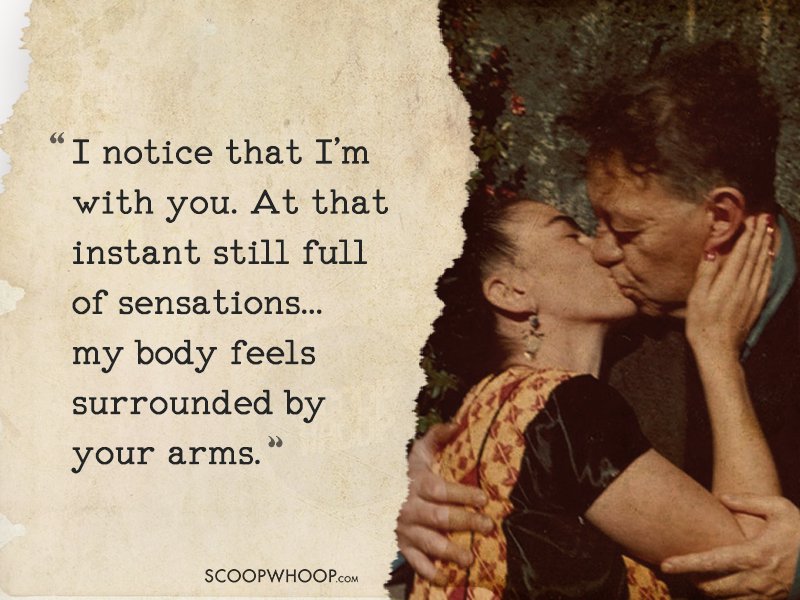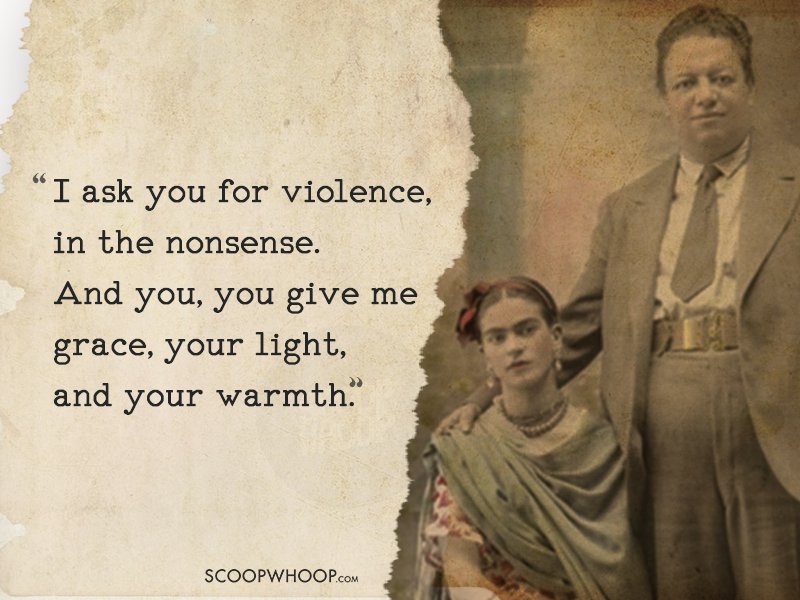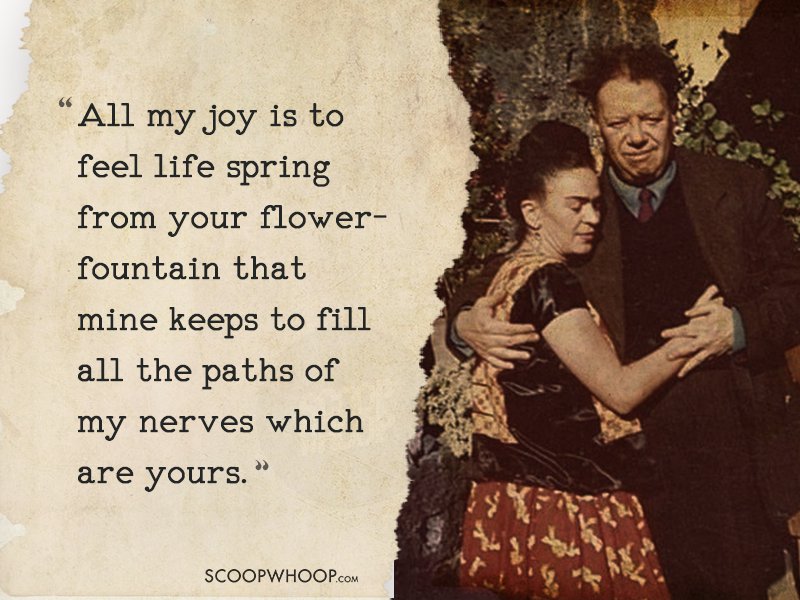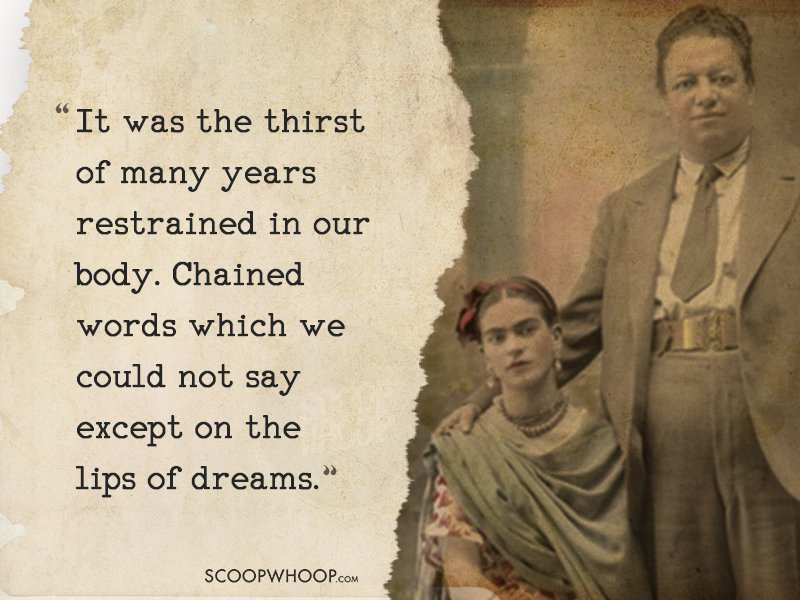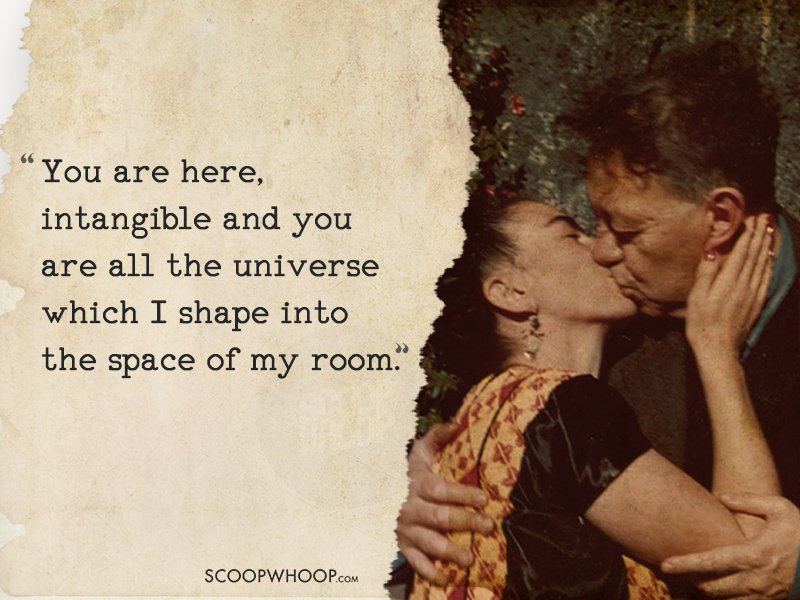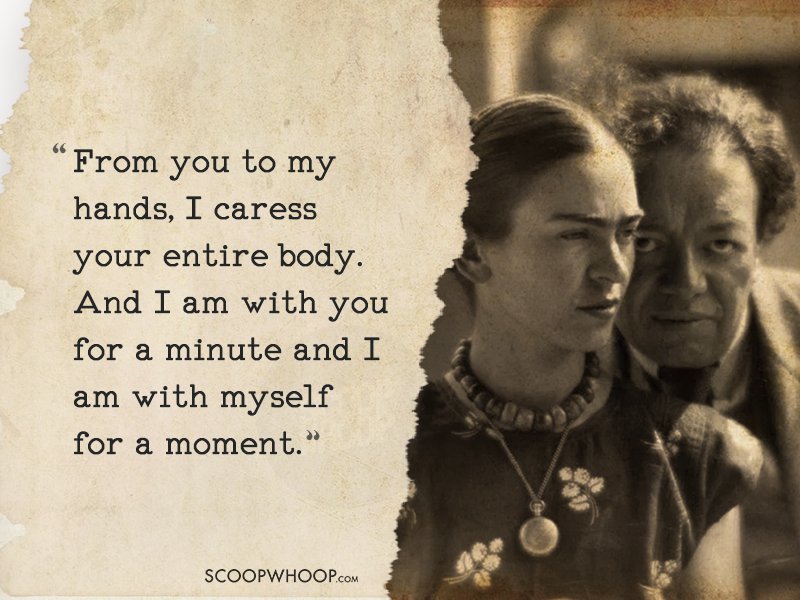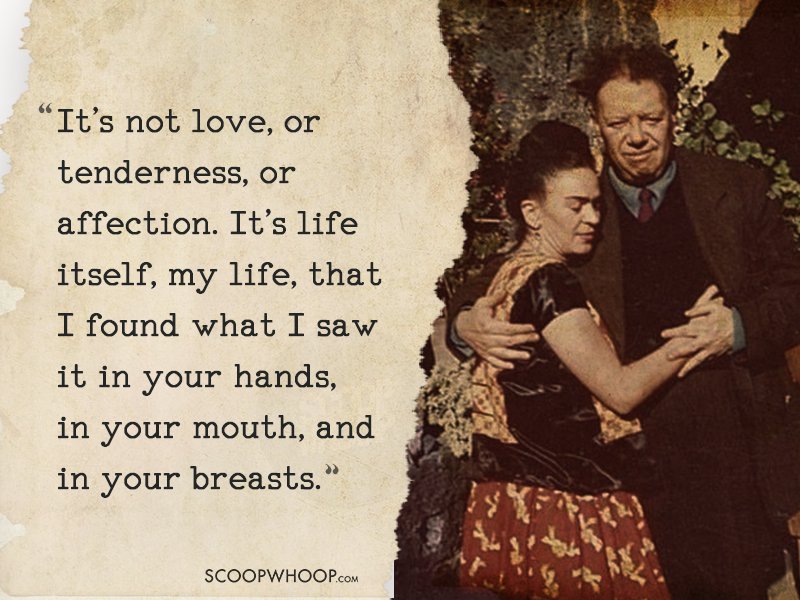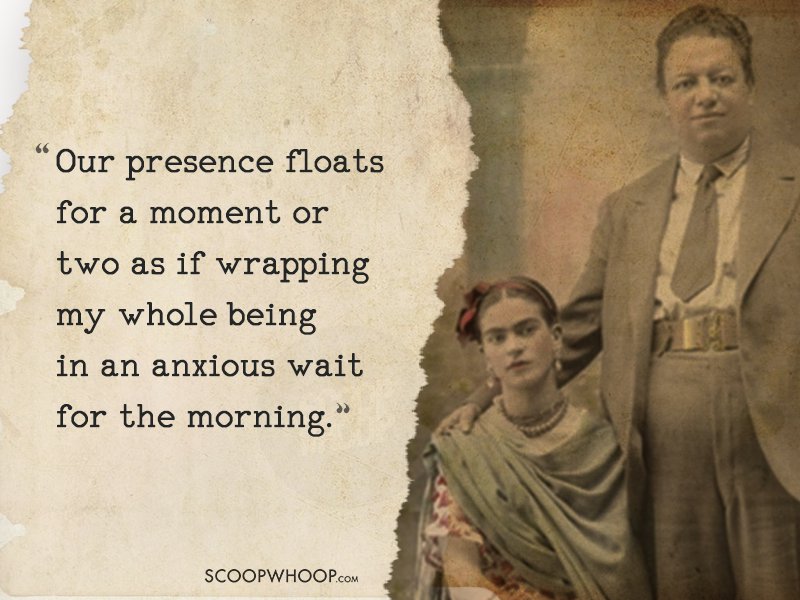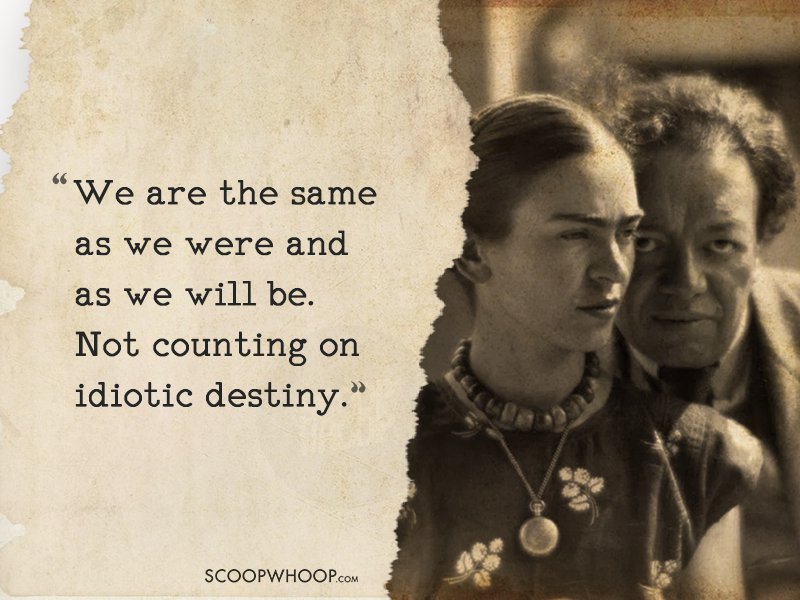 Design credits –  Nupur Agrawal.