How do you define love? While all of us experience the same emotion, we all define it differently. Some associate it with happiness, while others call it painful. For some, it is about companionship and for others, it's about reminiscing moments of togetherness, sitting miles apart. But missing someone we love is a feeling we all relate to. And somehow, this feeling is much more romantic than actually falling in love, right?
We live in an age where it doesn't take much to keep in touch with someone. So, spending a few days apart, without any communication, makes us restless. As corny as it might sound, we've all been there and we know it.
The love between F. Scott Fitzgerald & Zelda Fitzgerald was something dreams are made of. Scott, writer of The Great Gatsby and Tender Is the Night, met Zelda while he was serving in the army. The two were drawn to each other instantly. They fell in love like it was meant to be & even though they had a volatile relationship, they knew they couldn't be apart. 
Zelda would sometimes feel neglected when Scott got busy writing but she was the one who inspired him. They were married for 20 years, until Scott's demise and in those years whenever they were separated by distance, they wrote heartfelt letters to each other which were later published as, Dear Scott, Dearest Zelda.
Here are selected lines from their love letters that will certainly touch your heart: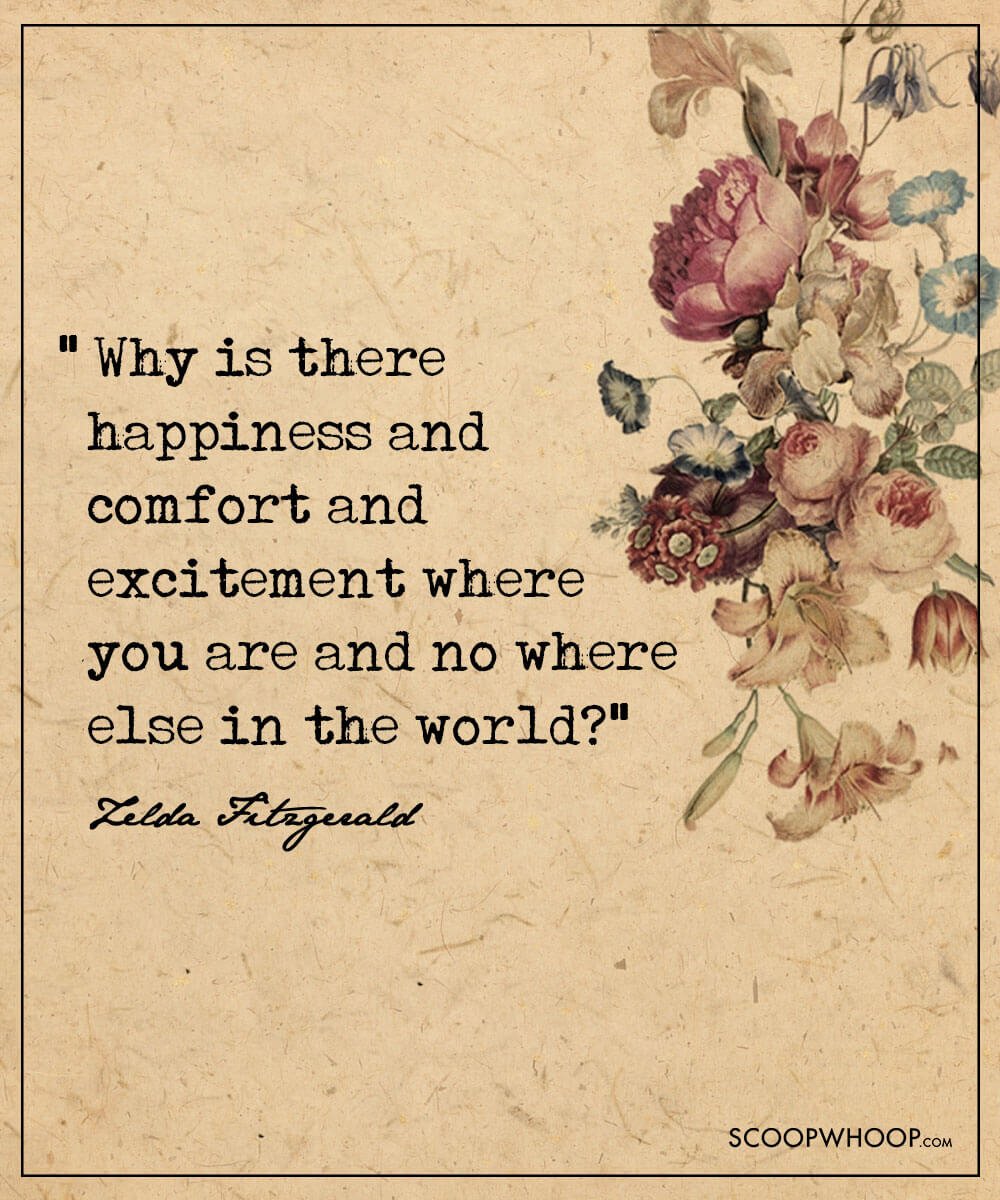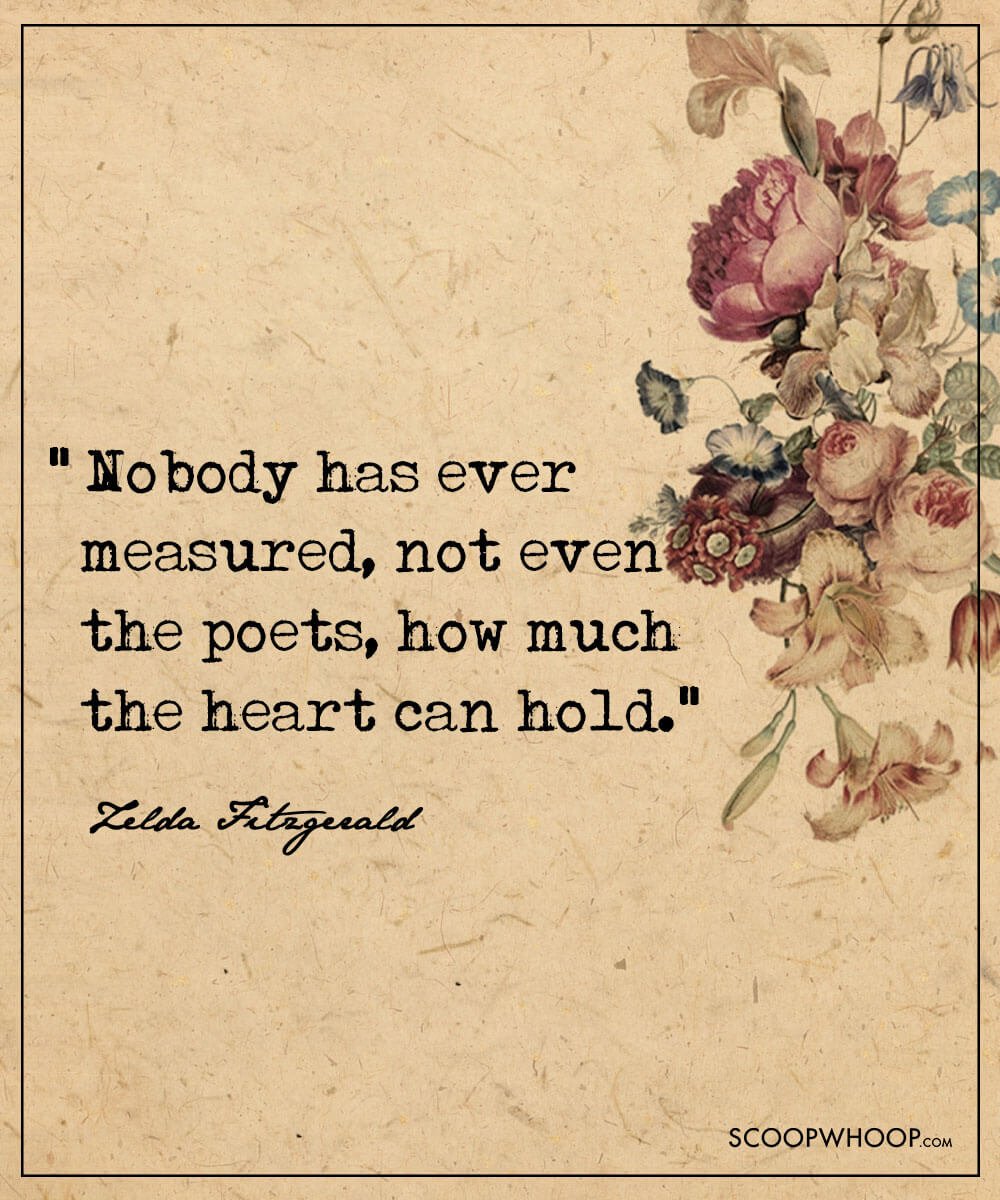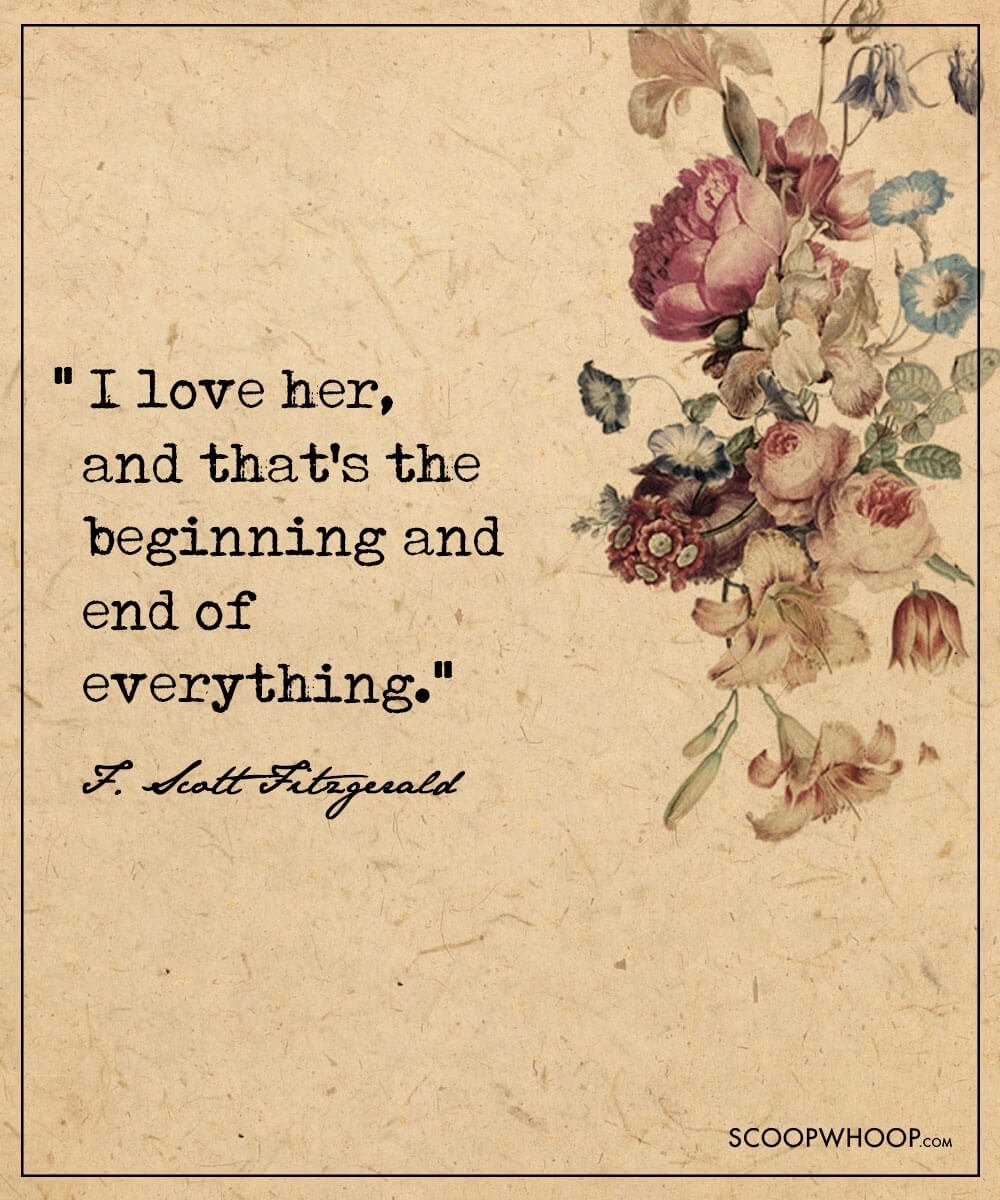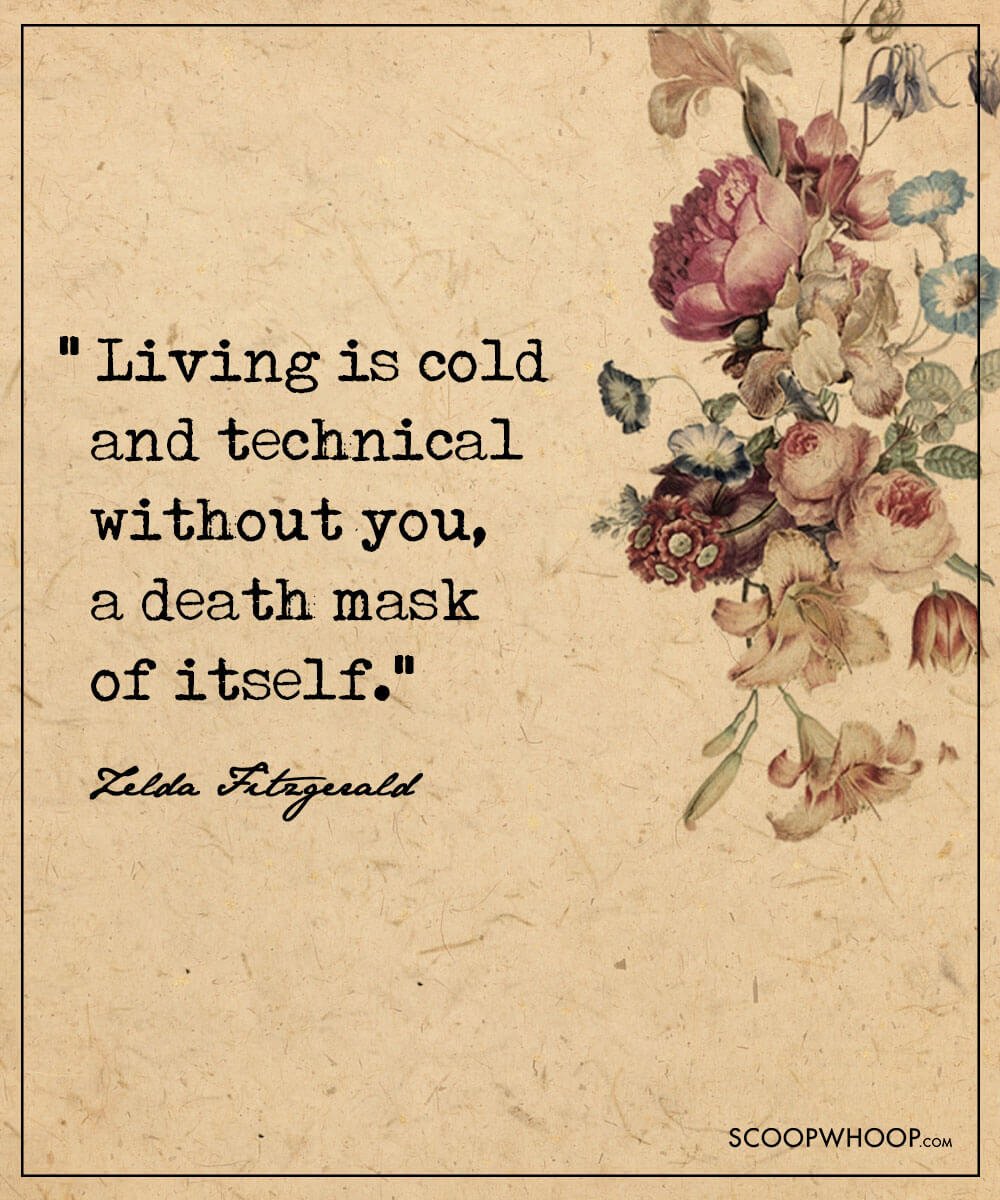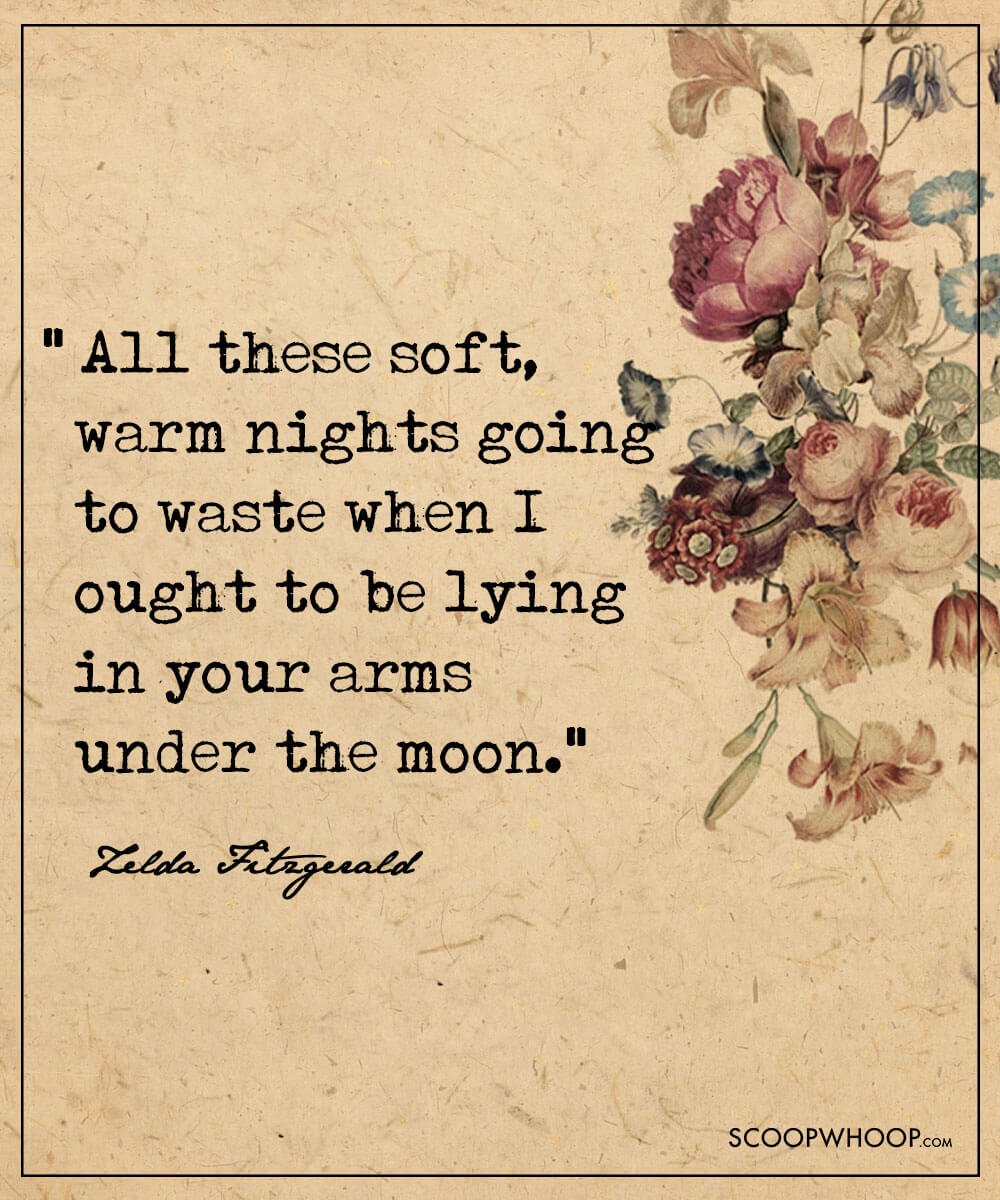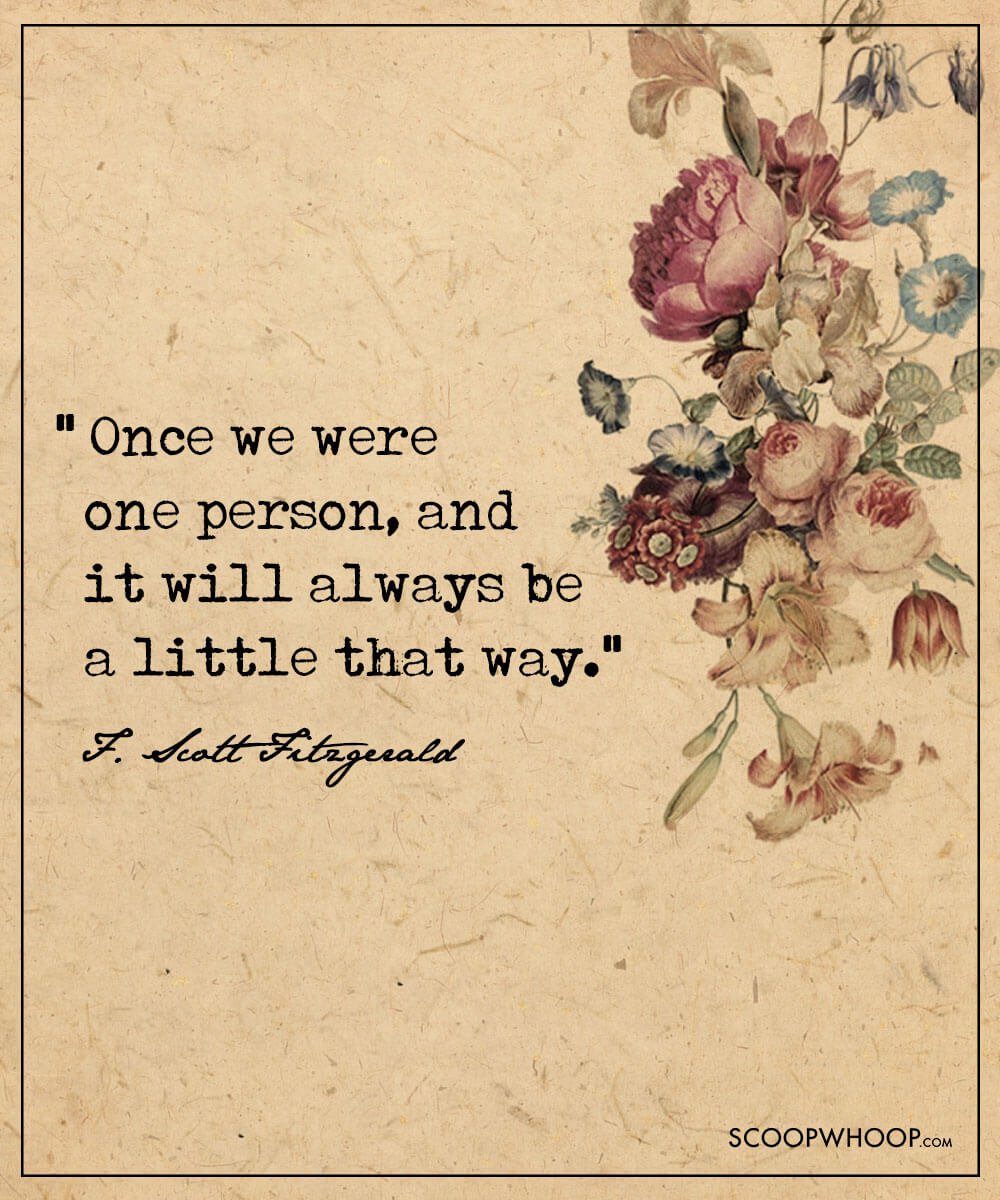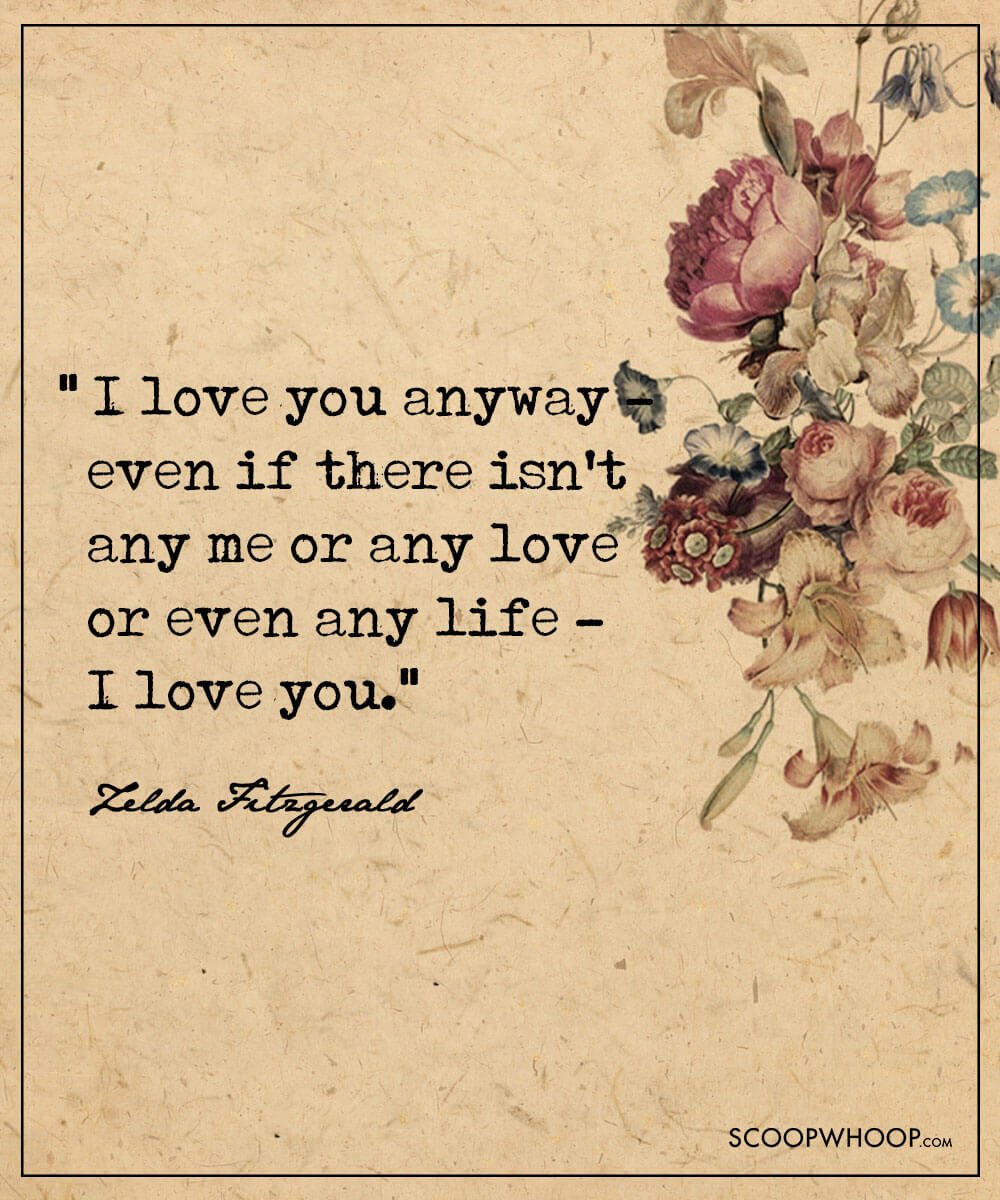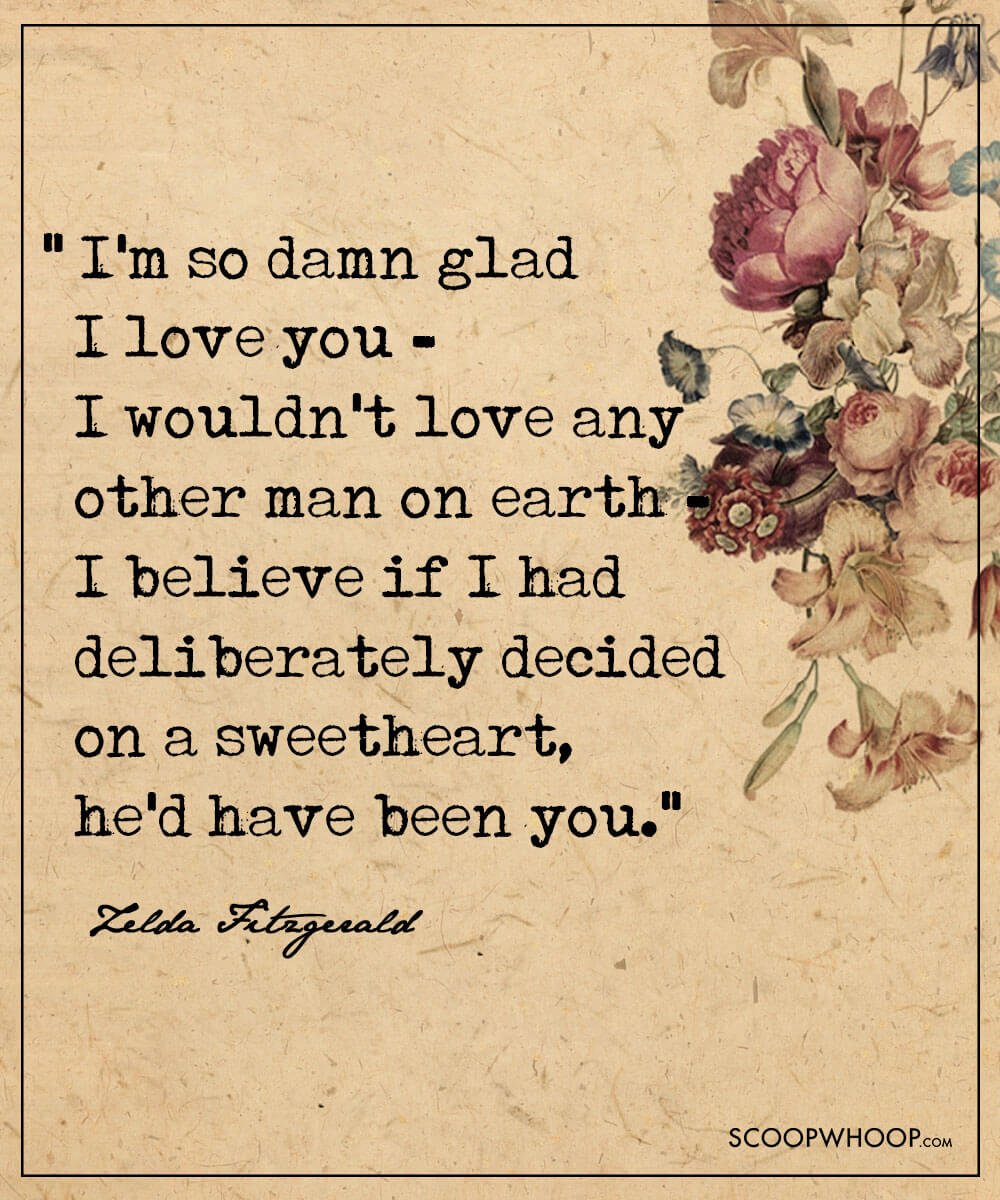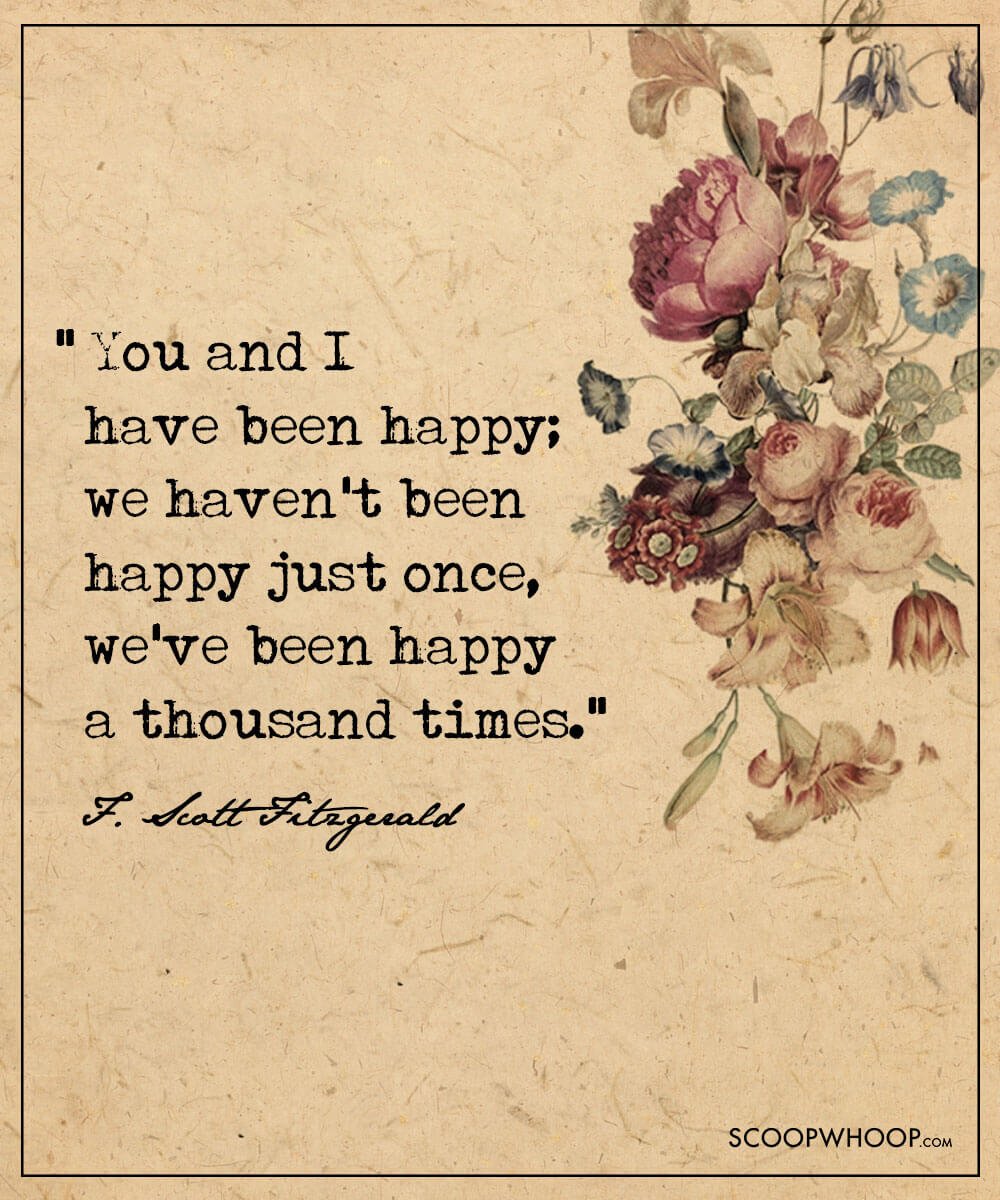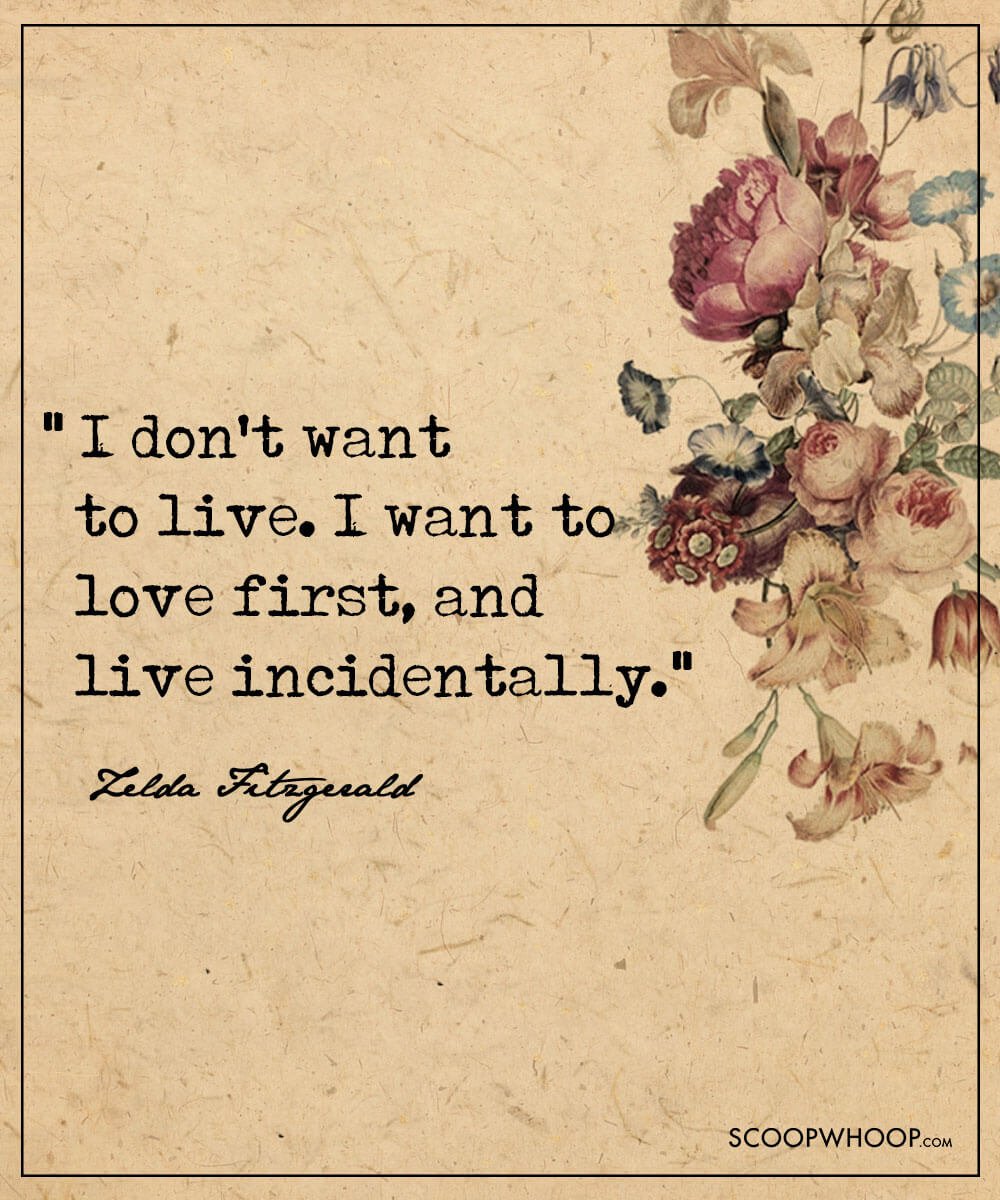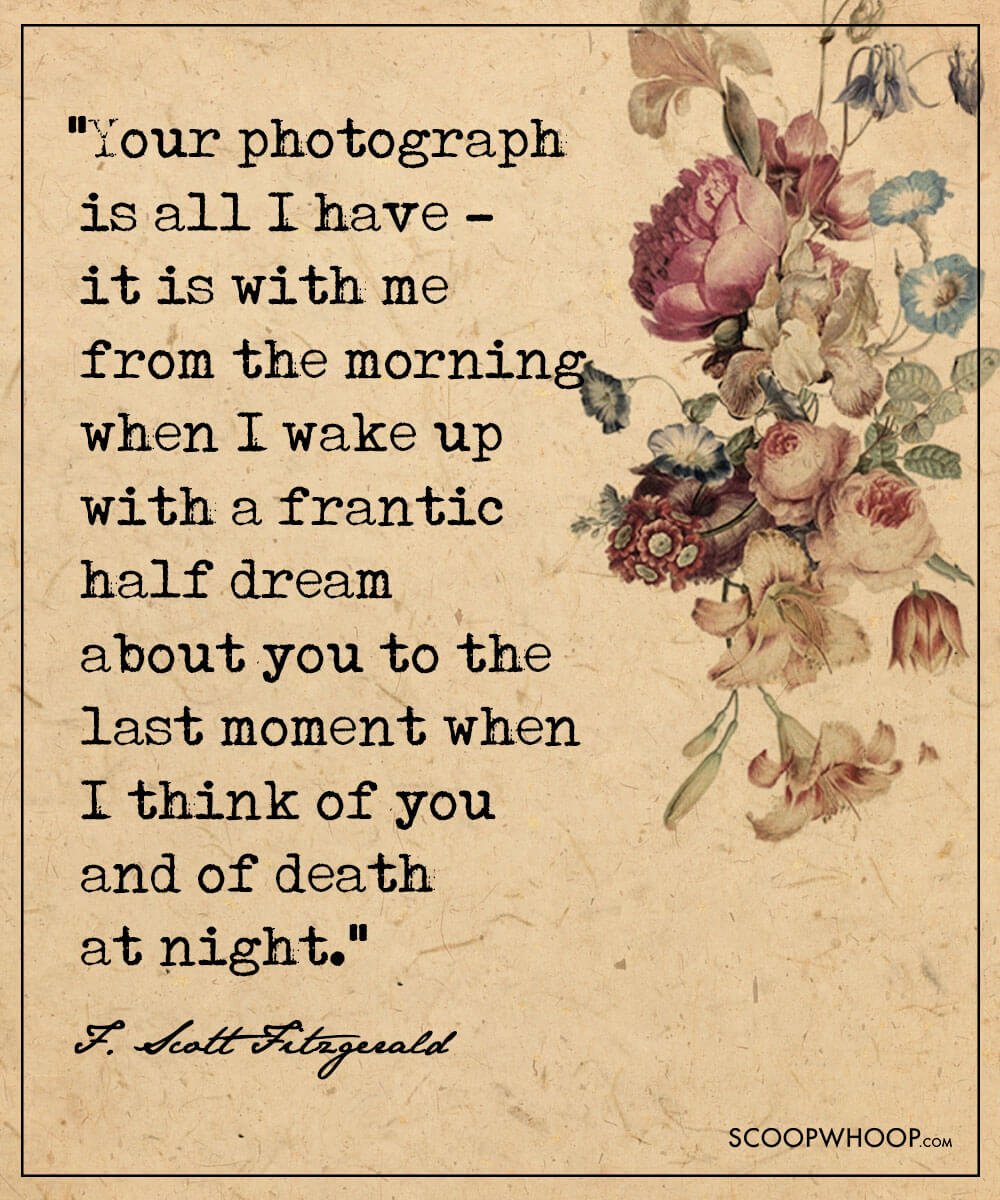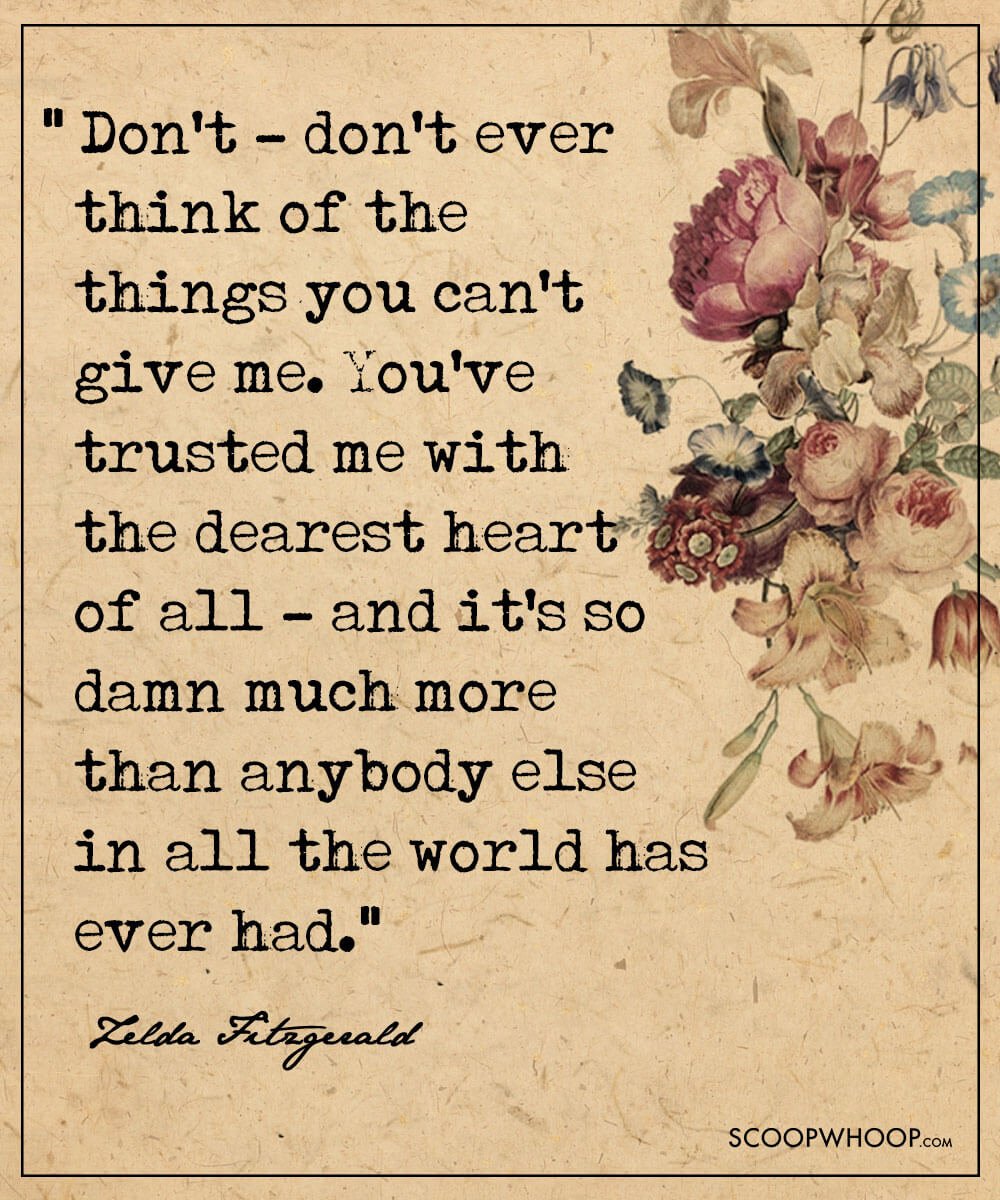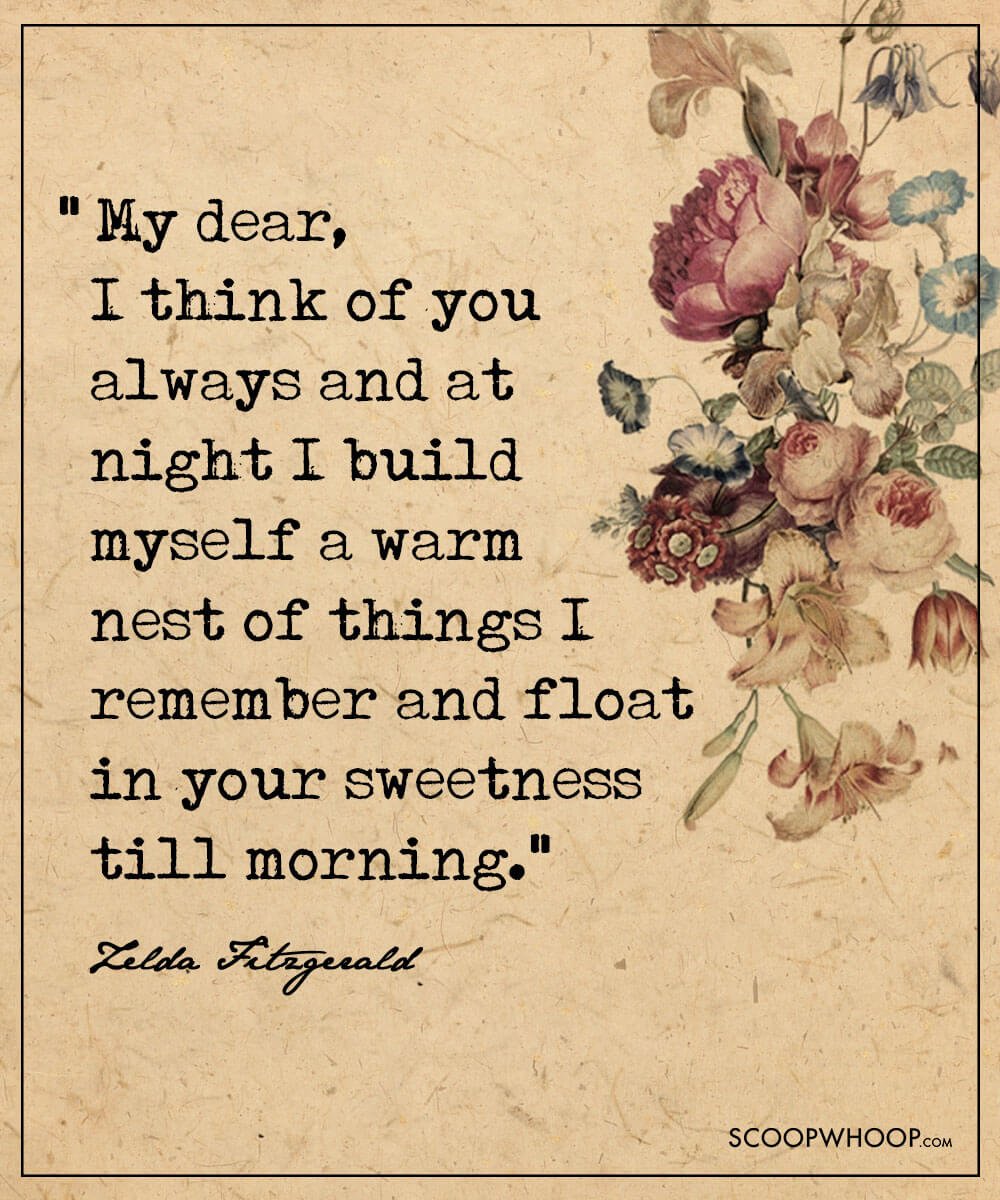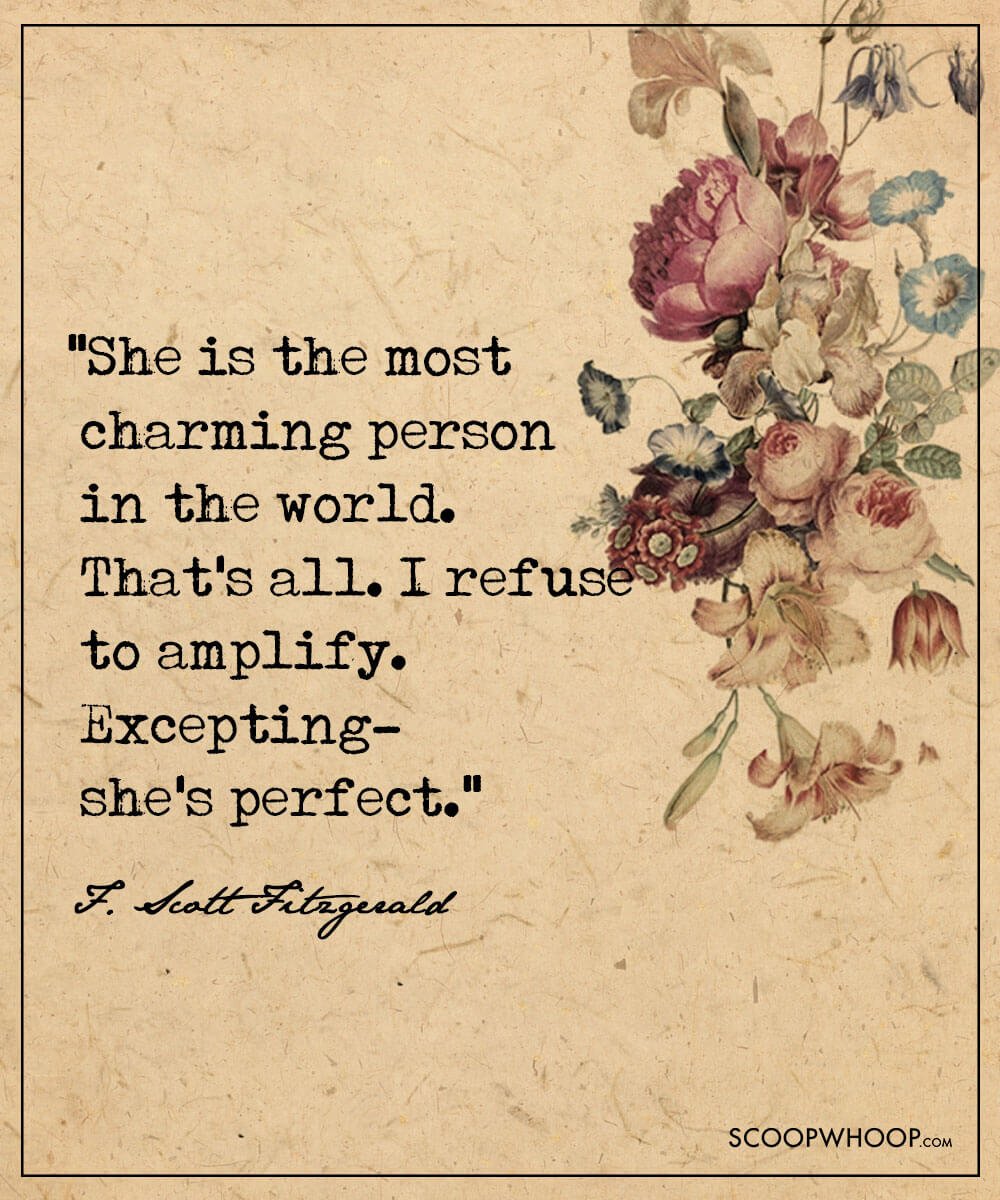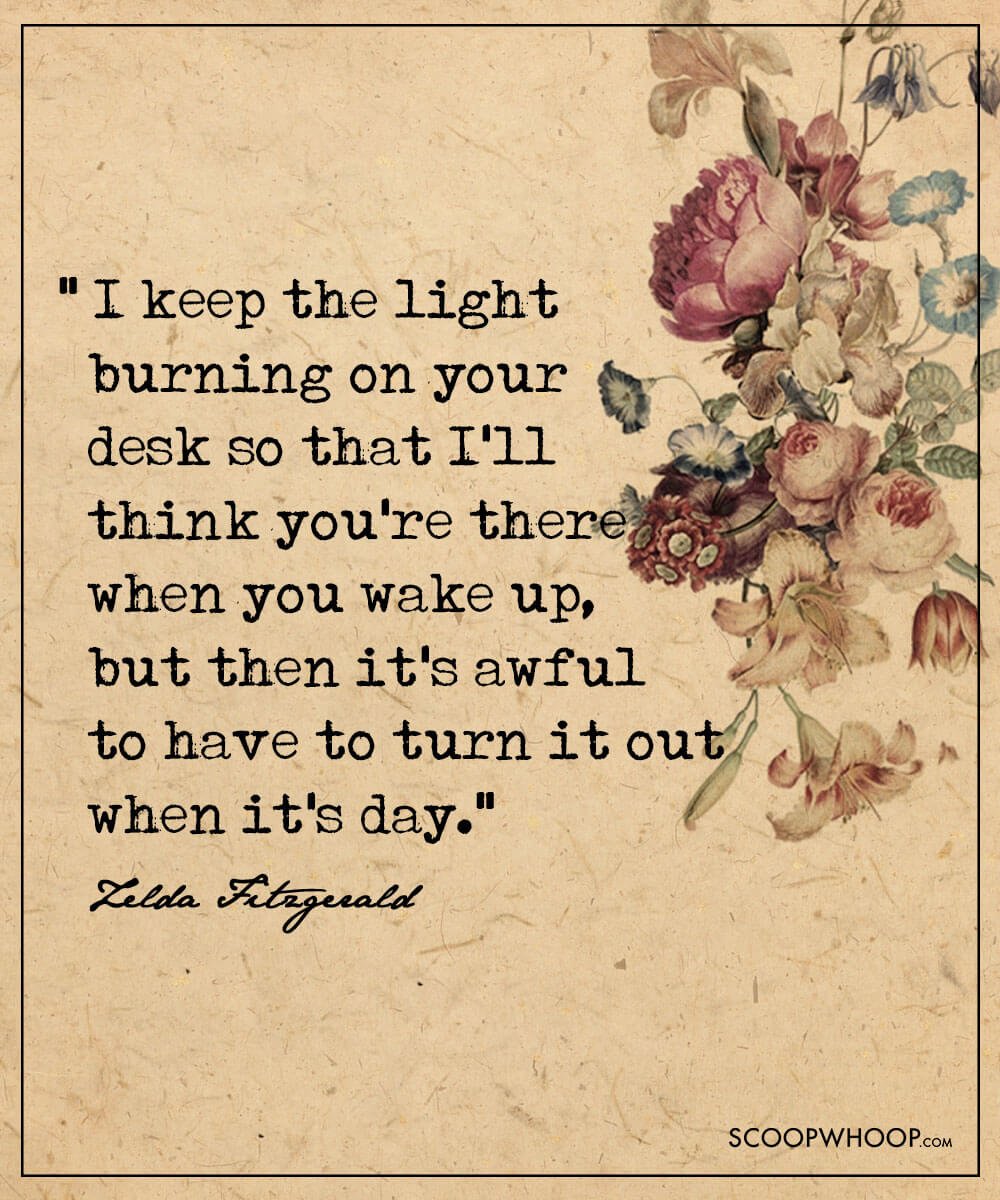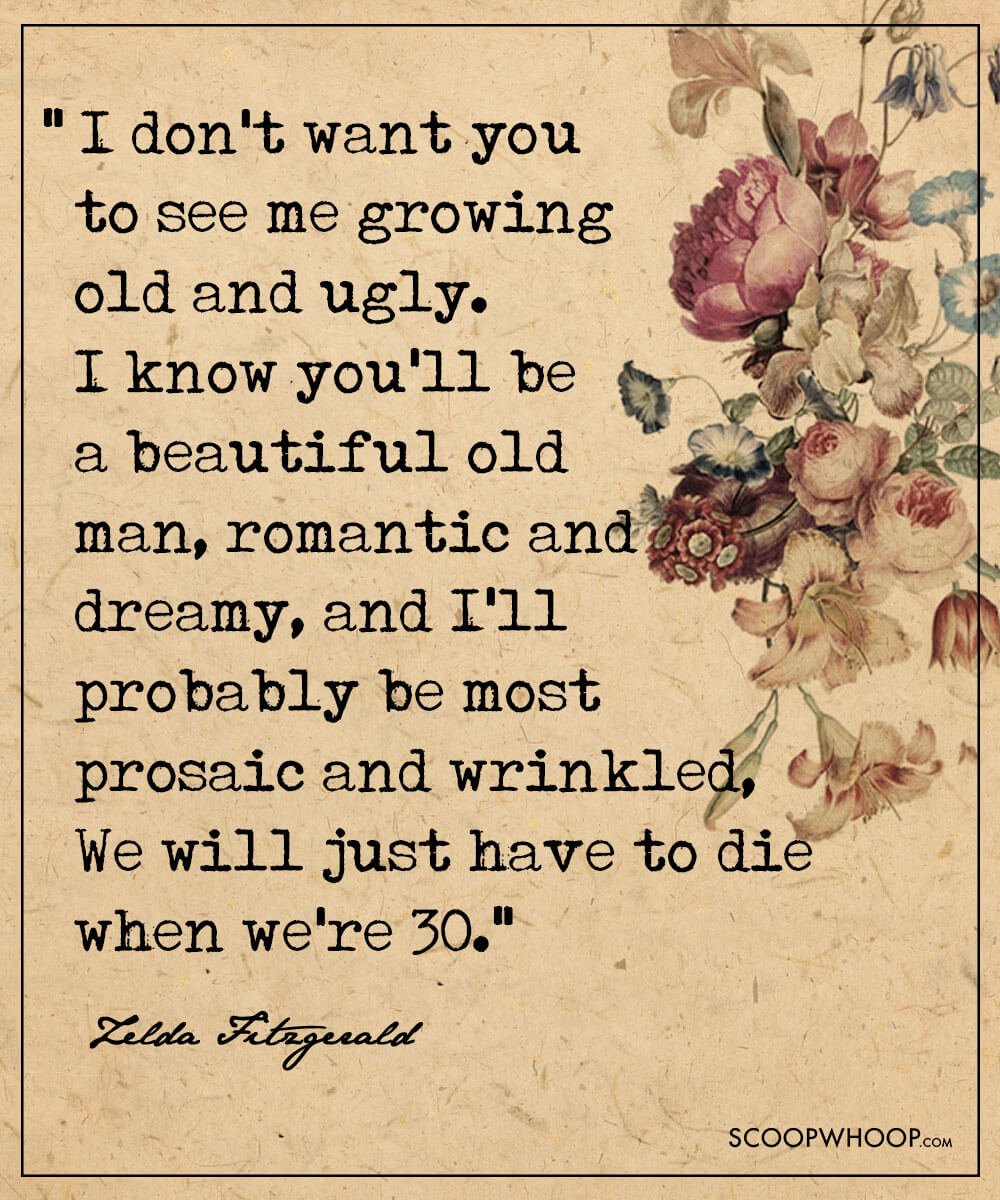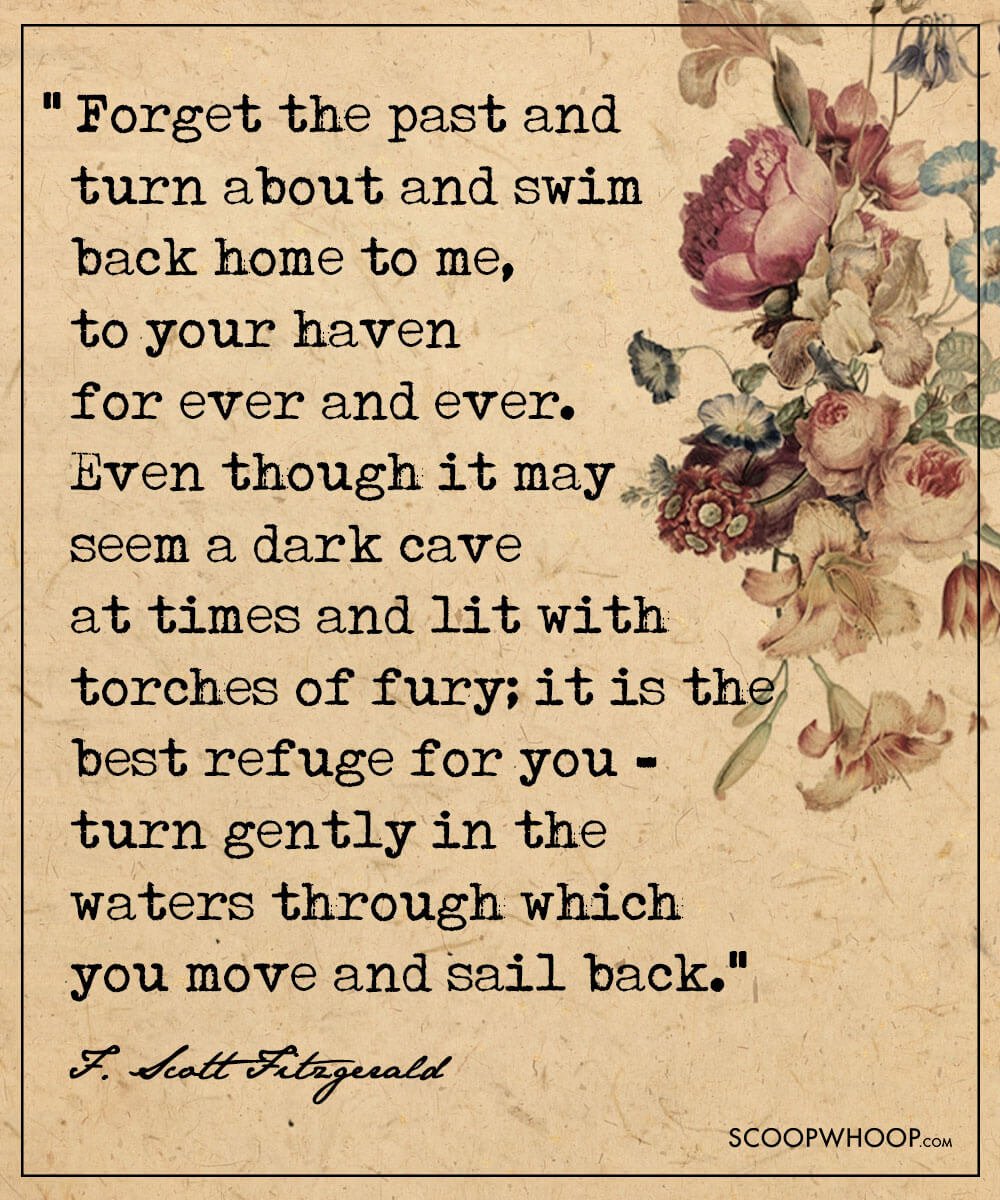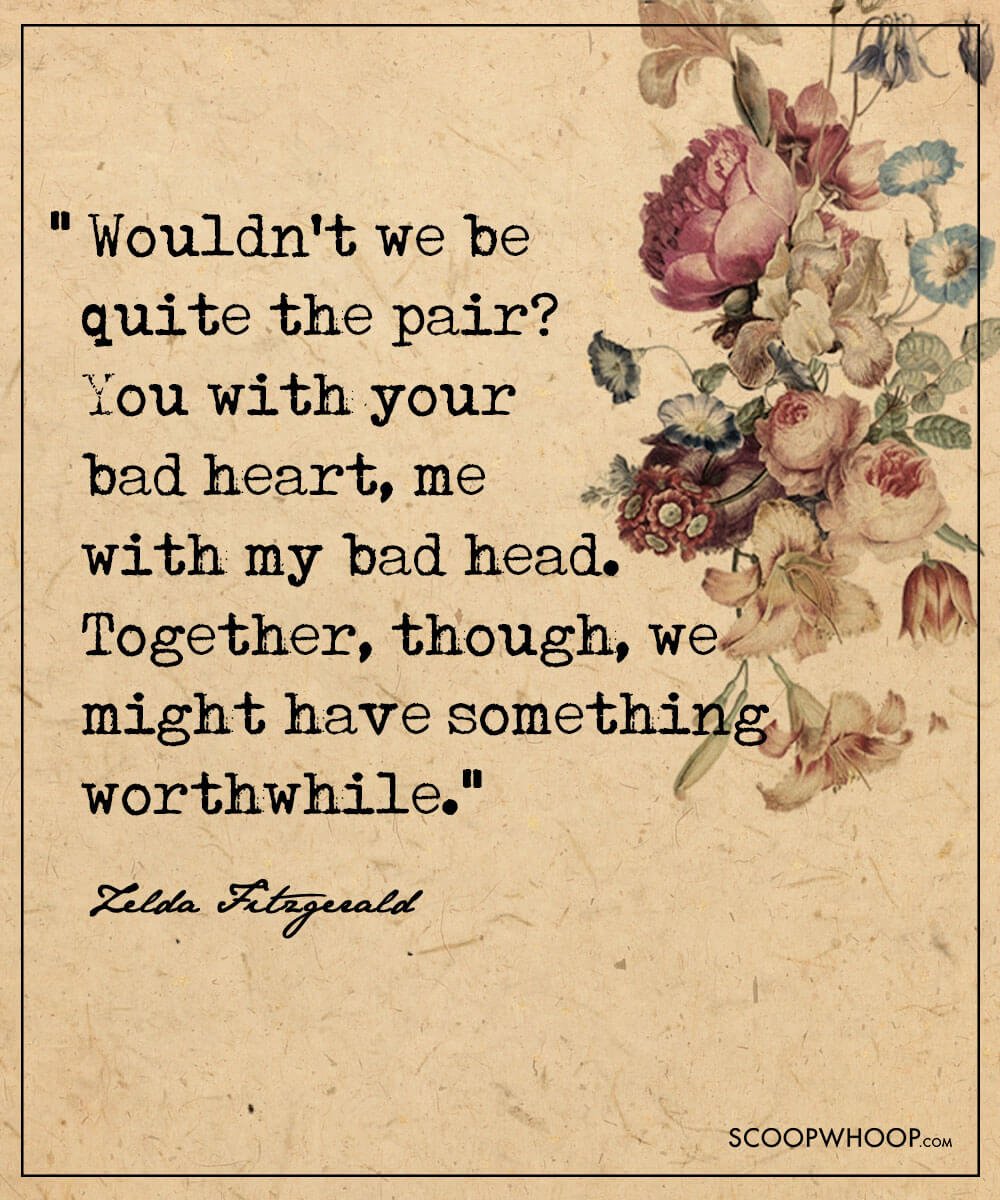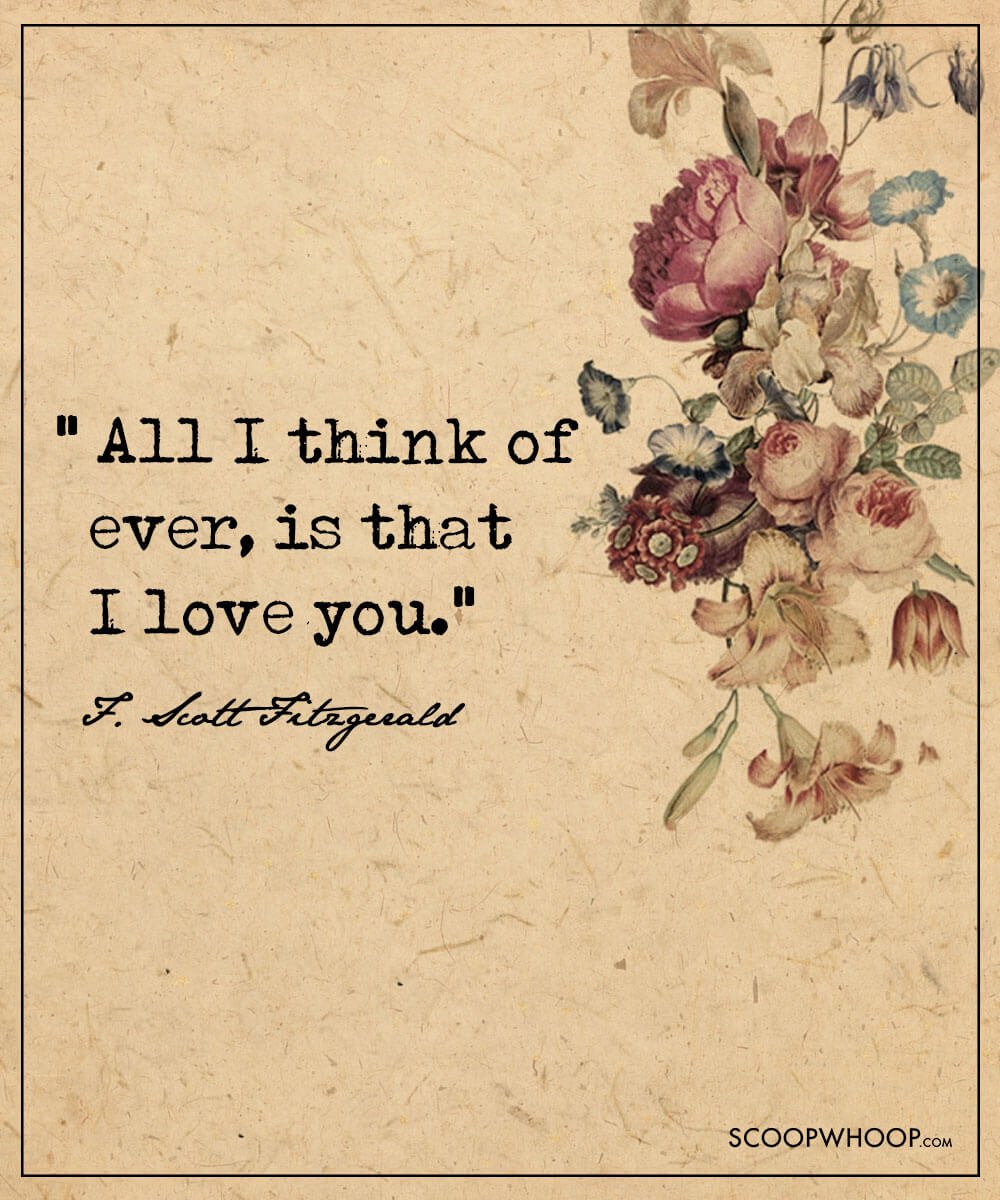 These beautiful designs were created by Disha Bhanot.