Marilyn Monroe needs no introducing. This 1926-born iconic American actress is known for her pop culture image. However, there is so much more to her. And fragments from her intimate notes and poetry-like musings scribbled in notebooks and papers reveal this complexity of her personality. 
These philosophical pieces offer insight into love, life and what not-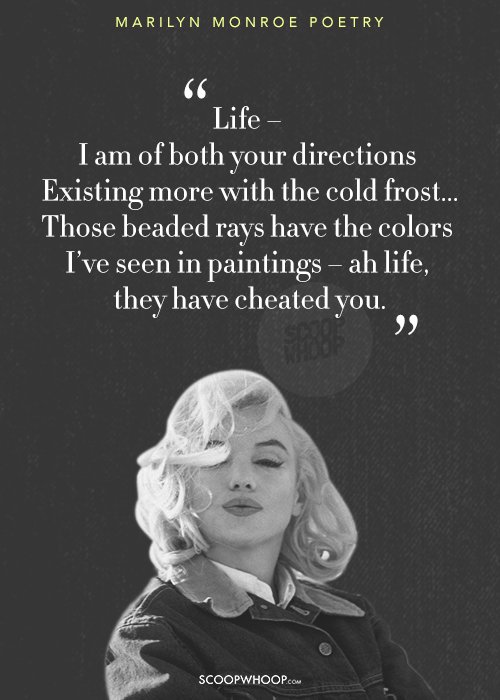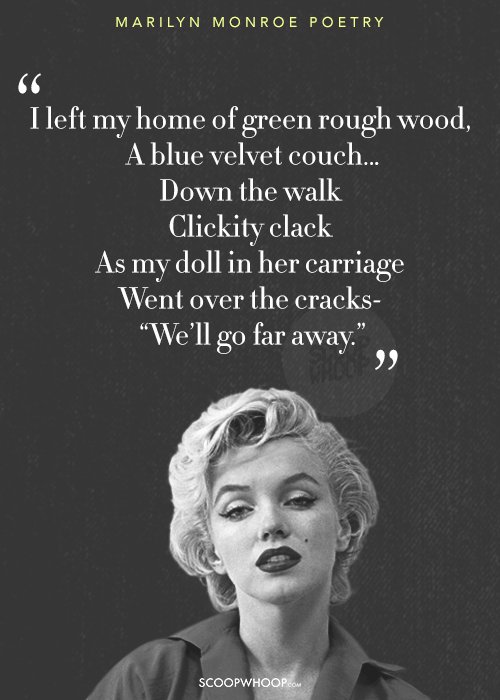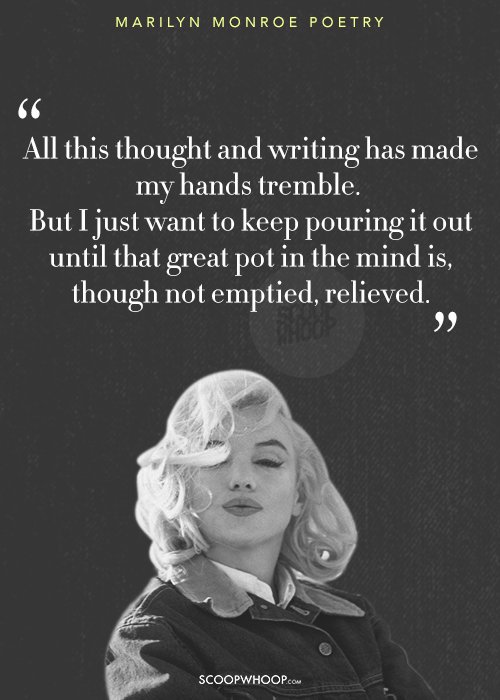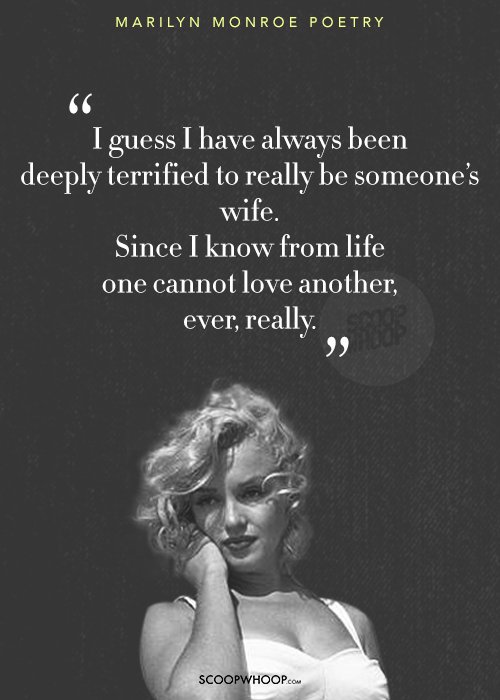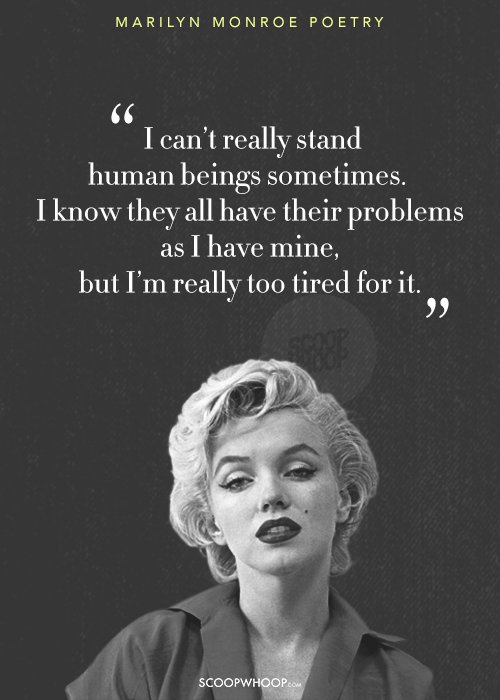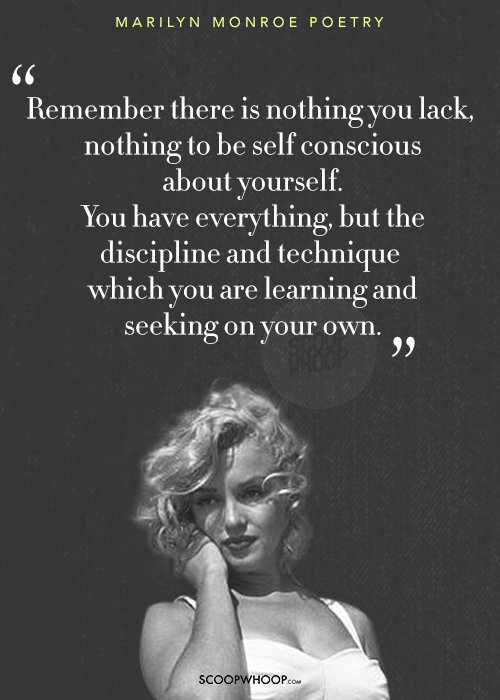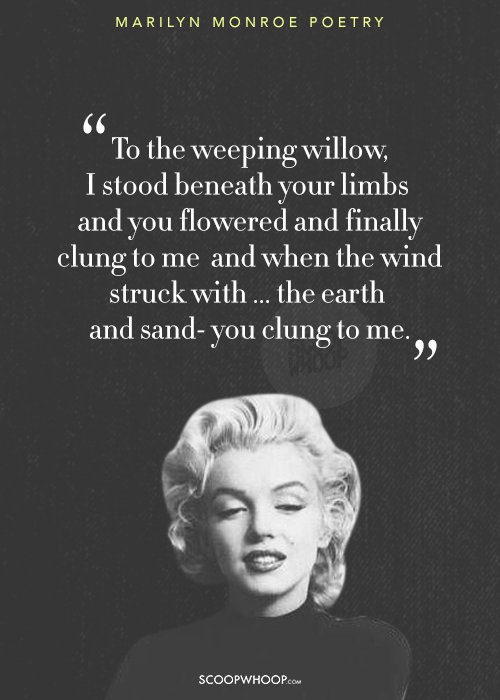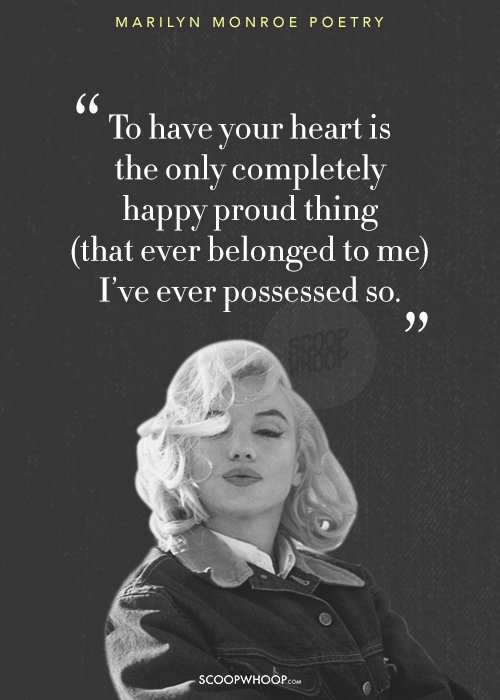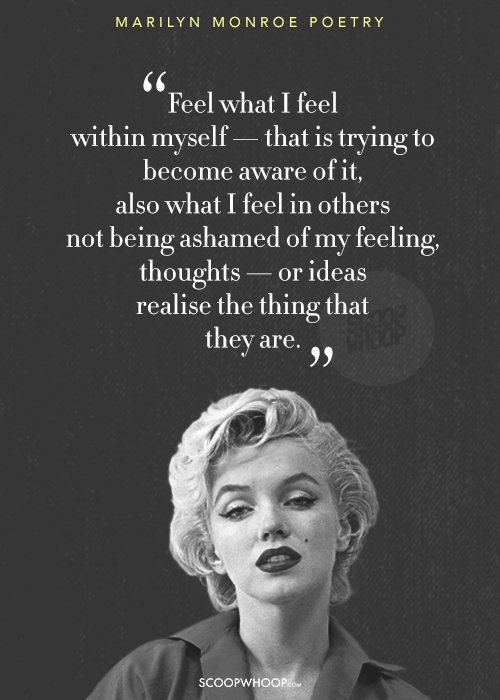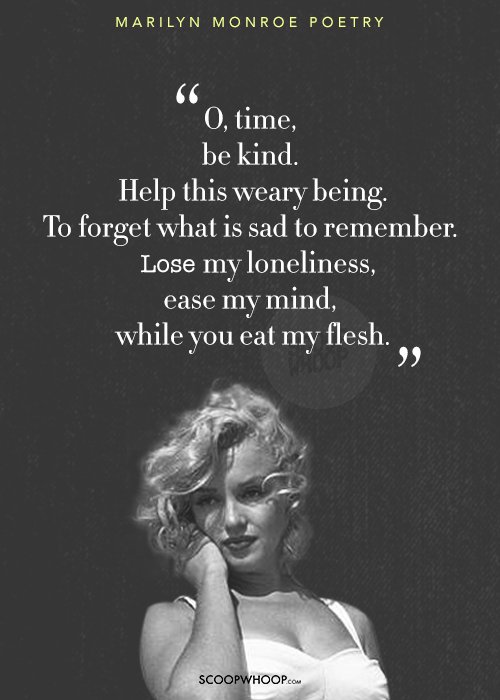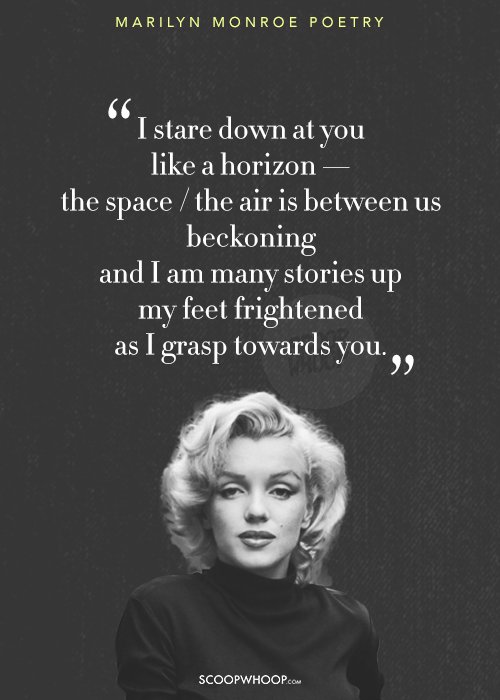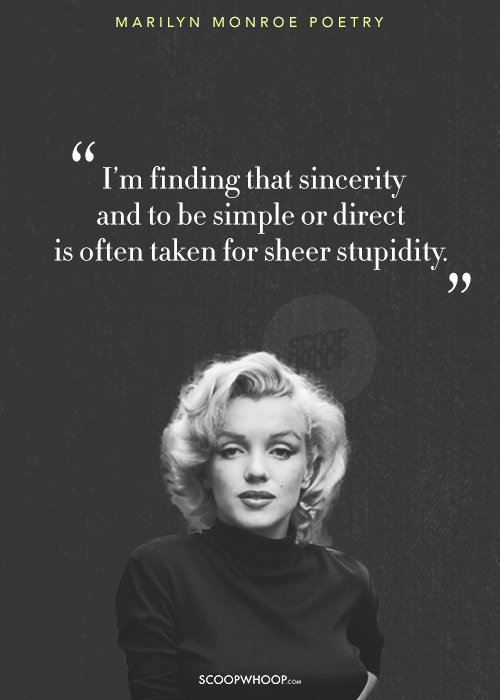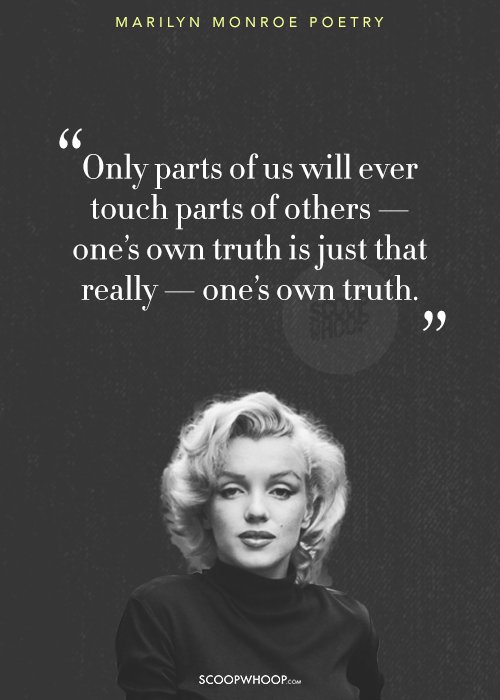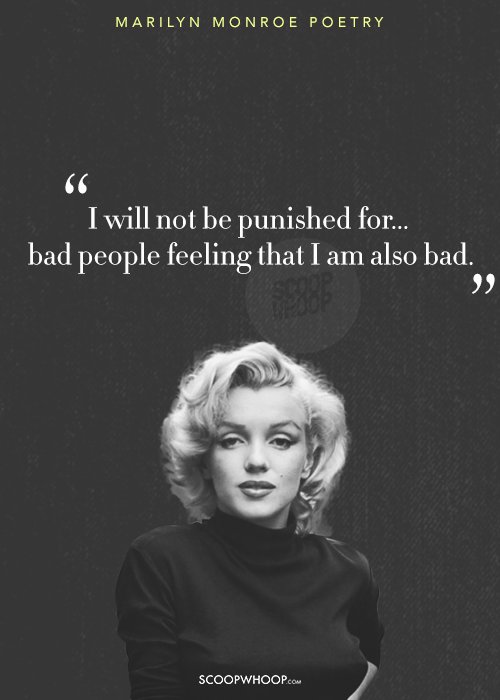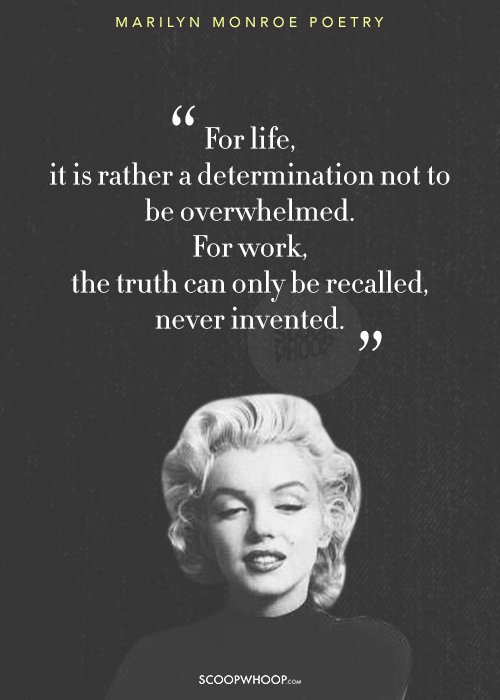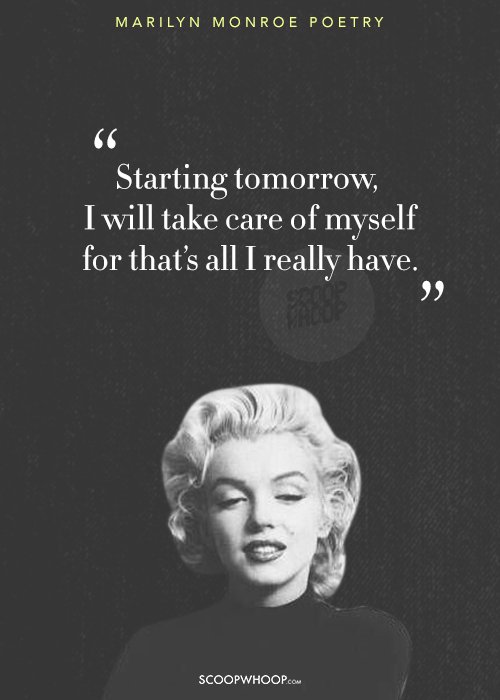 Design Credits –  Kumar Sonu.