Book lovers tend to live life a little differently than others. Their biggest passion in life is reading, an instant turn on is a shared love for books and they'd rather hide-out in a corner reading in peace than socialize or engage in other activities. 
If you relate to these things, you probably also know how to get engrossed in that hardbound gem even in bustling places like a metro. But at home, you won't compromise with your precious reading time and retreat to your quiet corner.
Well, these reading nook pictures will ignite your bibliophilic soul to sit there and read. 
1. Perfect place to start your day!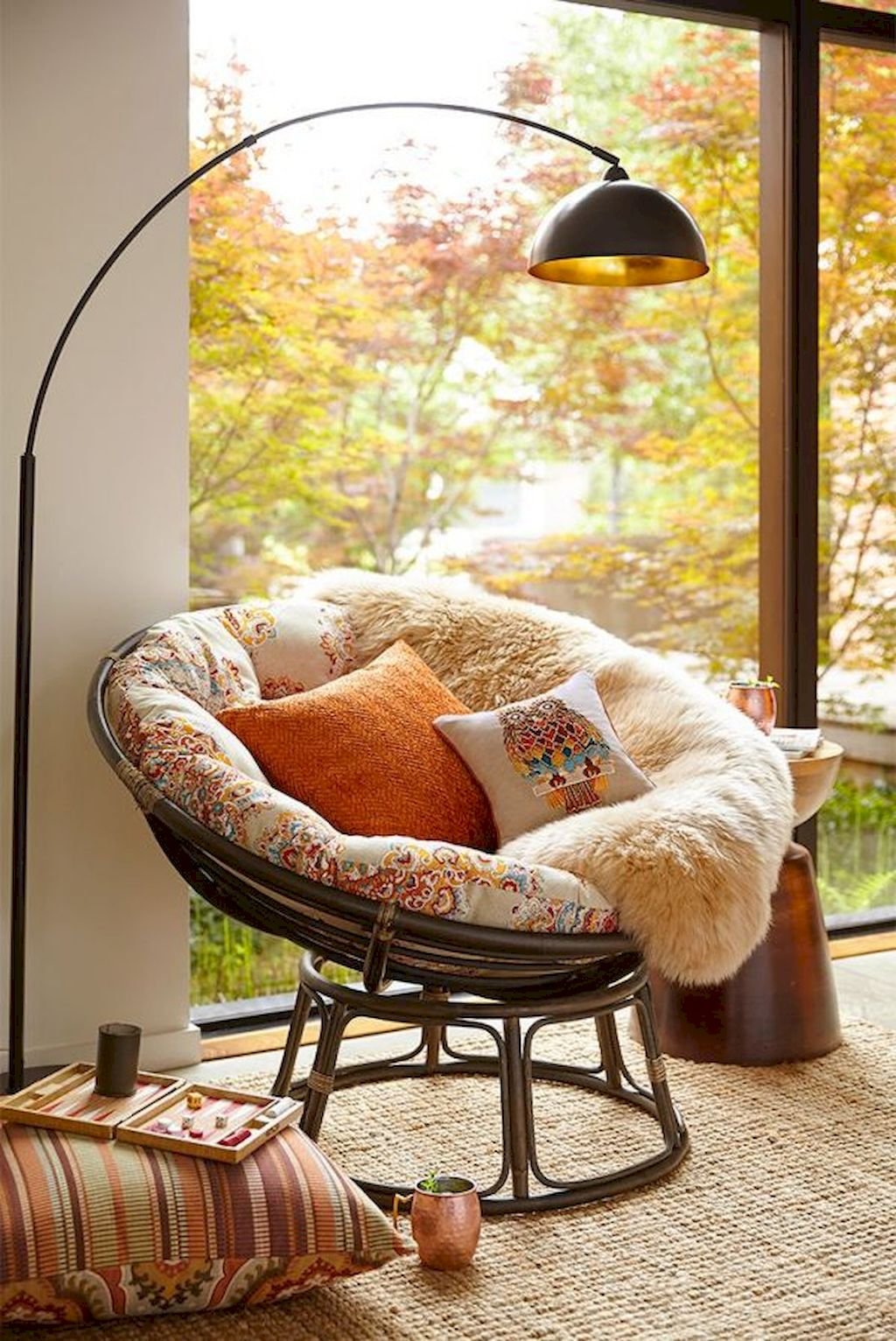 2. Sometimes, mild lighting is the best!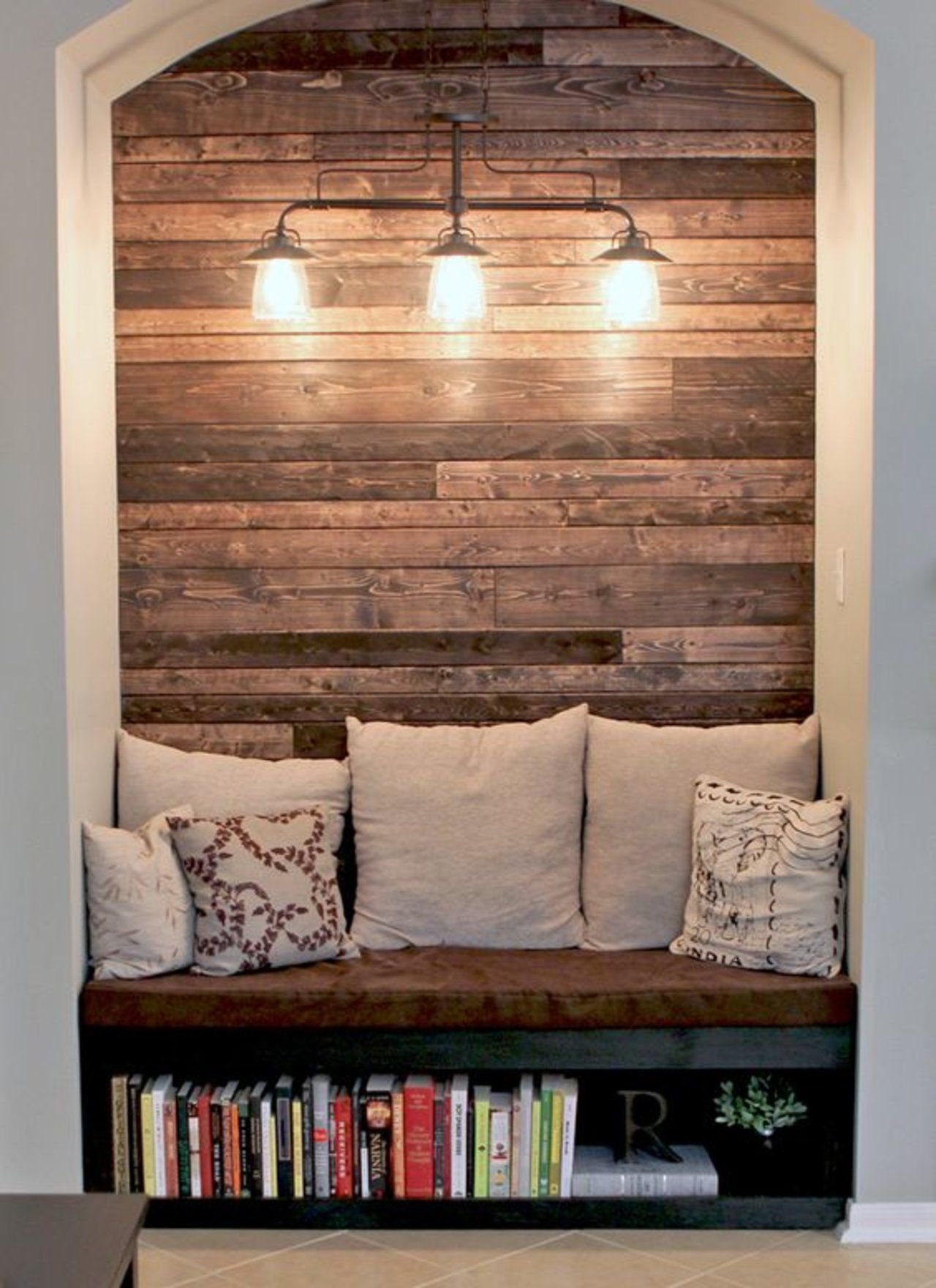 3. This little woody decor is all you need to get lost in the reading world.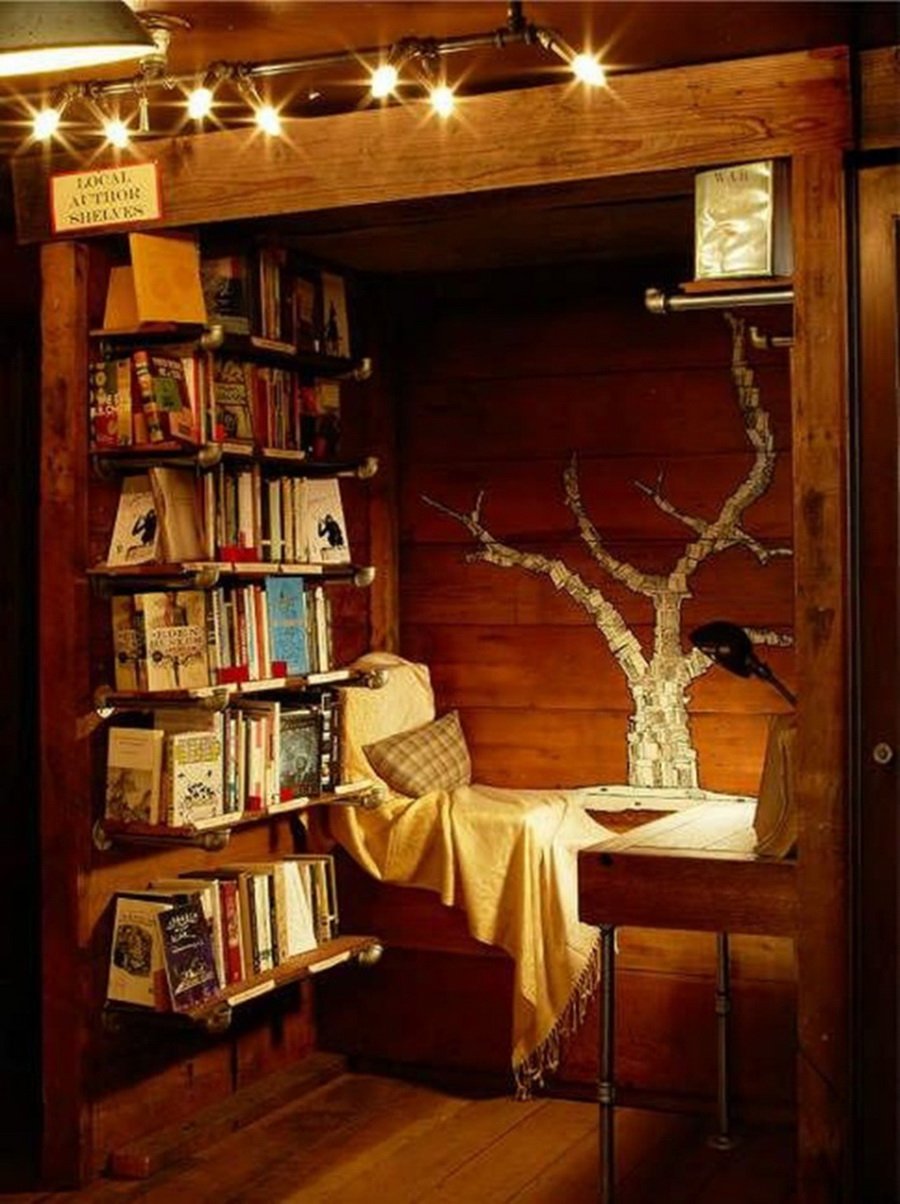 4. When cupboards aren't enough to hold your books, corner bookshelves are the way to go.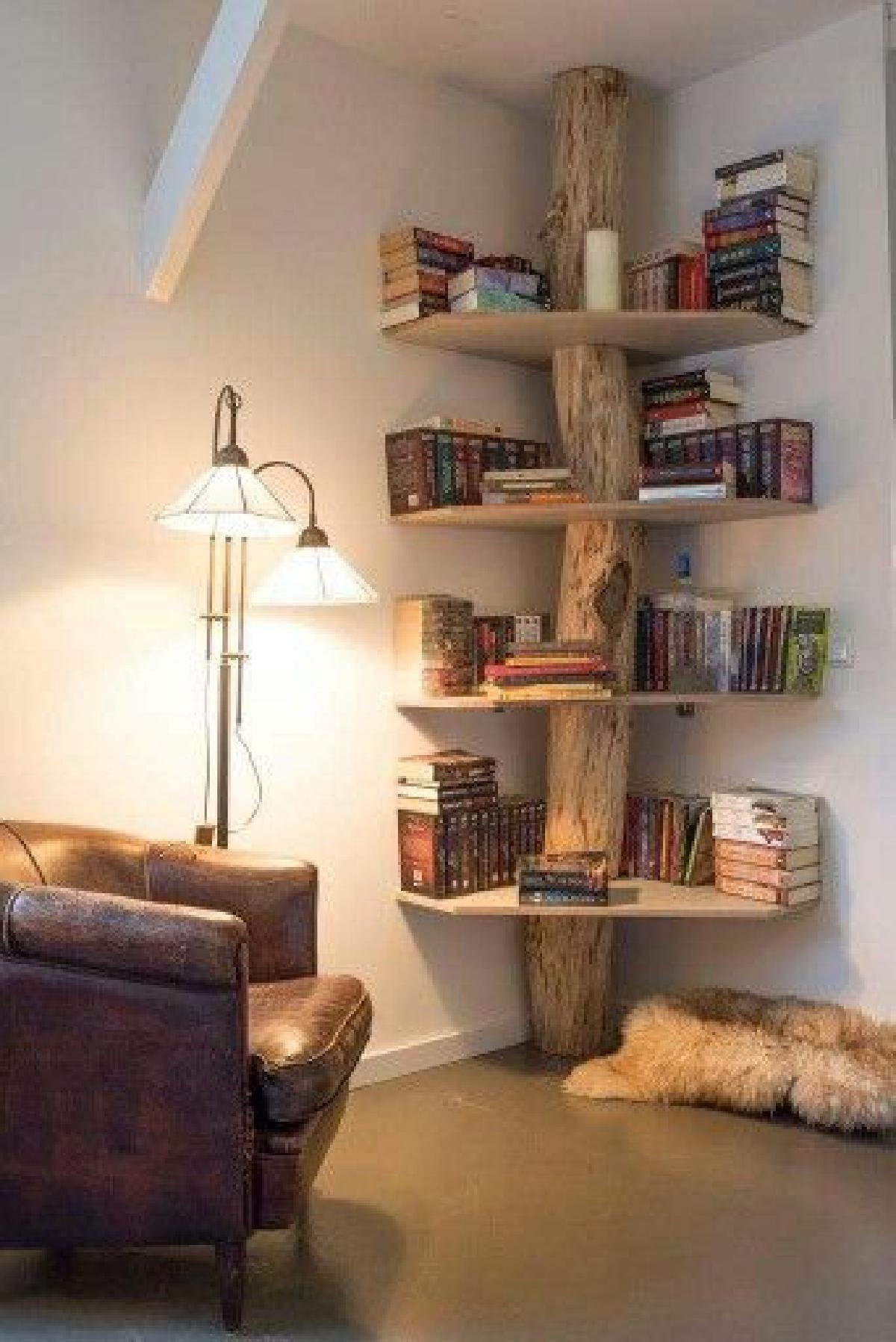 5. This is how I wanna live!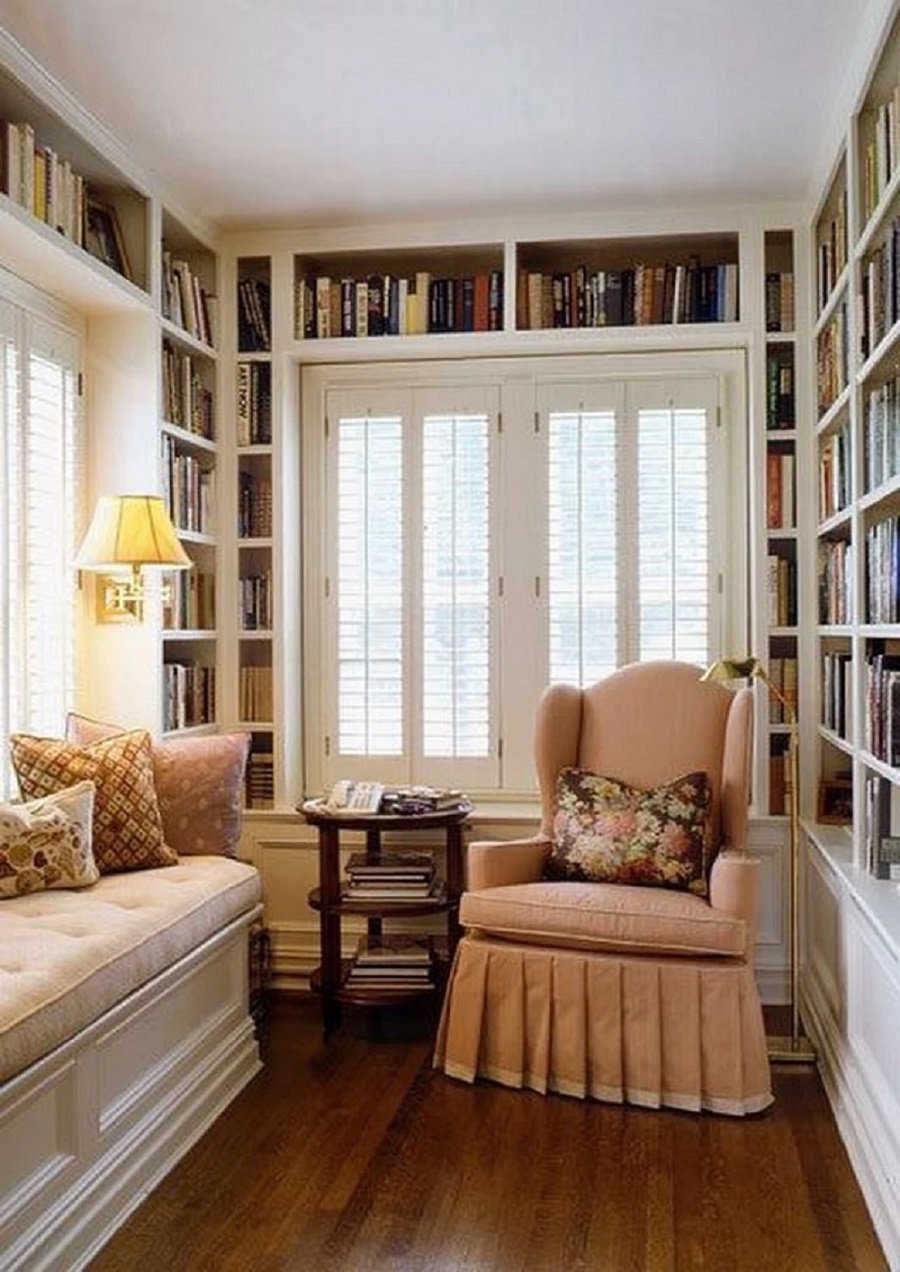 6. Hammocks and reading go hand in hand.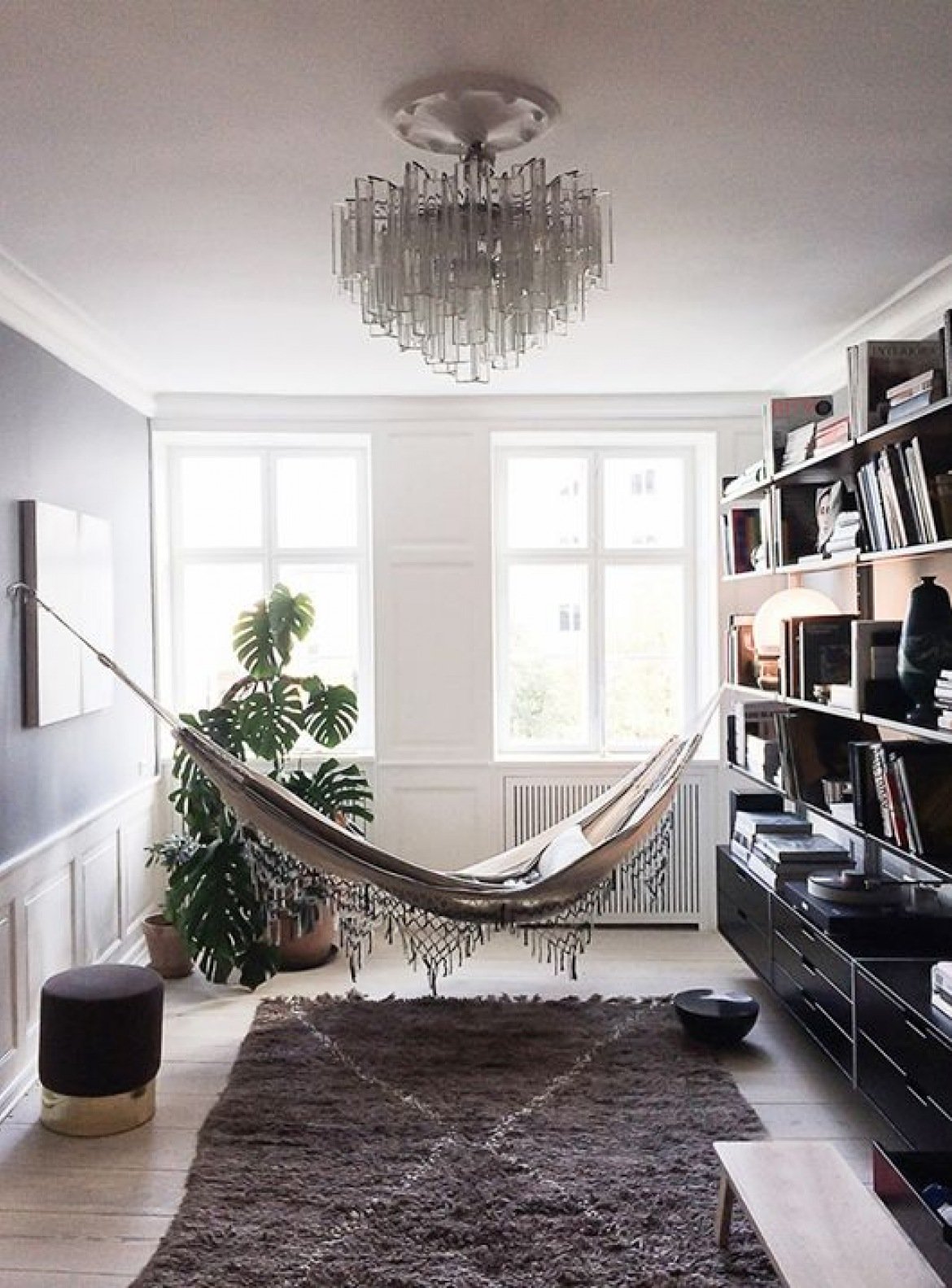 7. Some frames in your reading zone will give you the homely feel.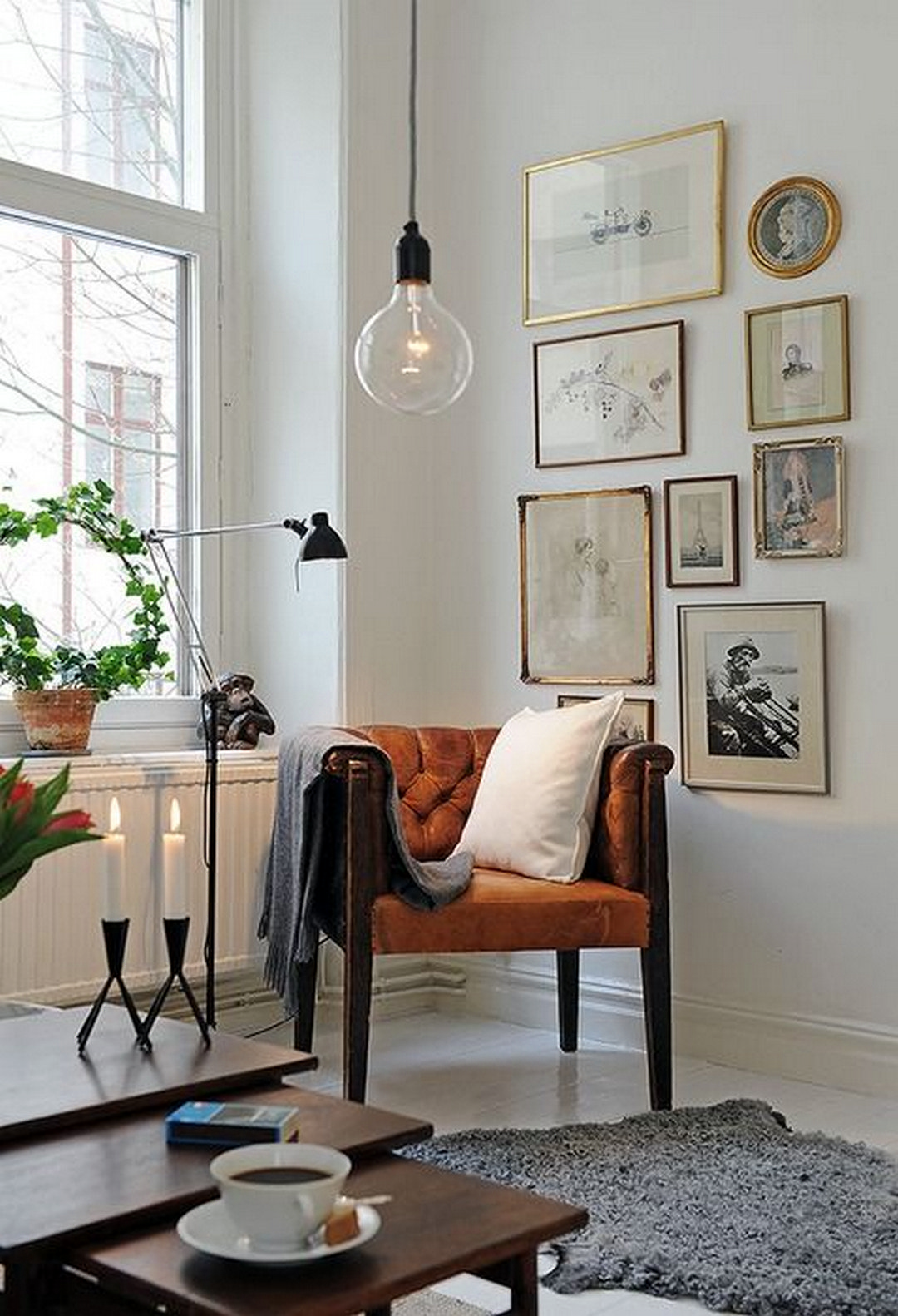 8. A cosy corner? Reserve it for reading!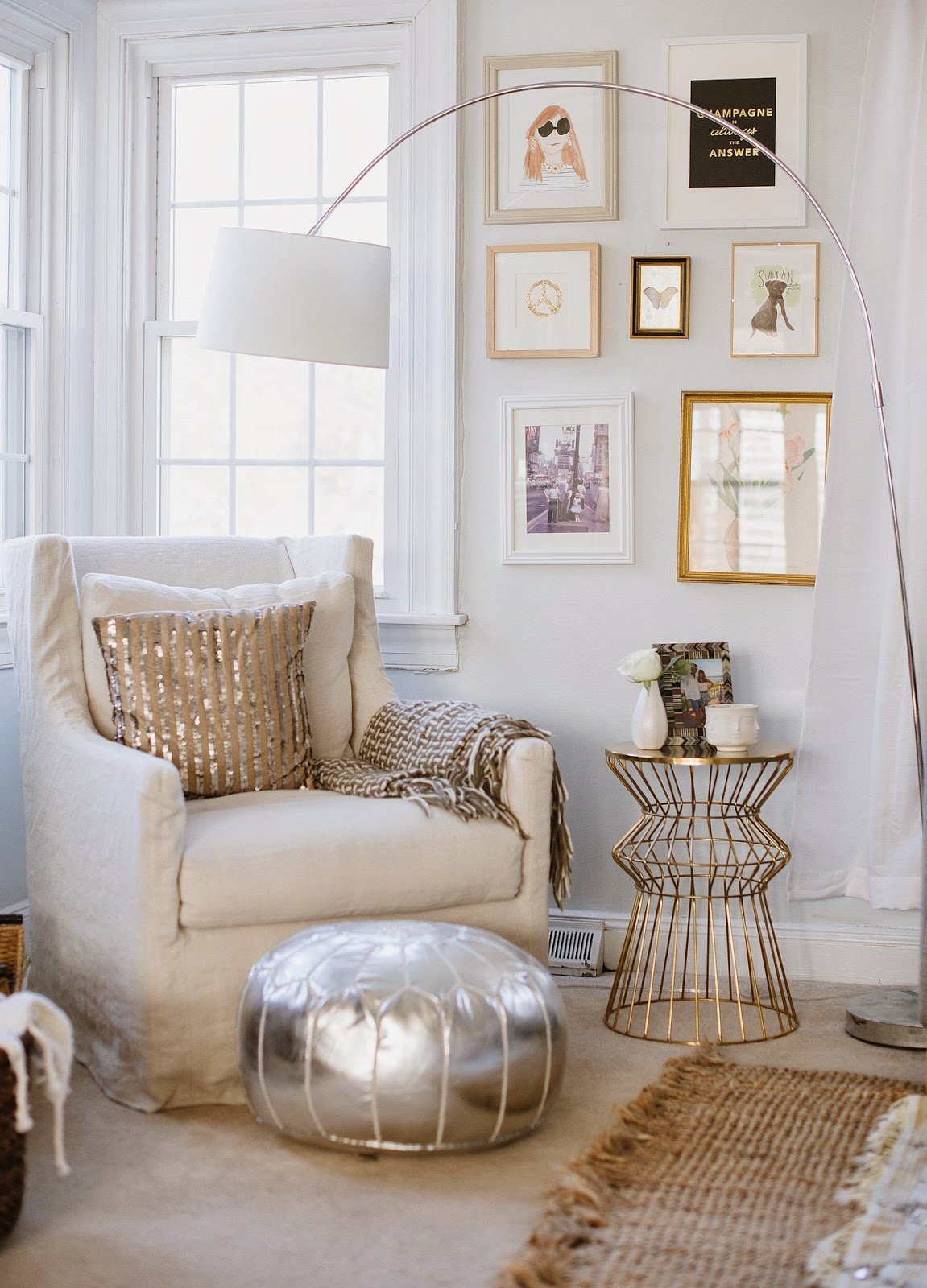 9. Sneaking into this and reading all day long would make for a perfect weekend.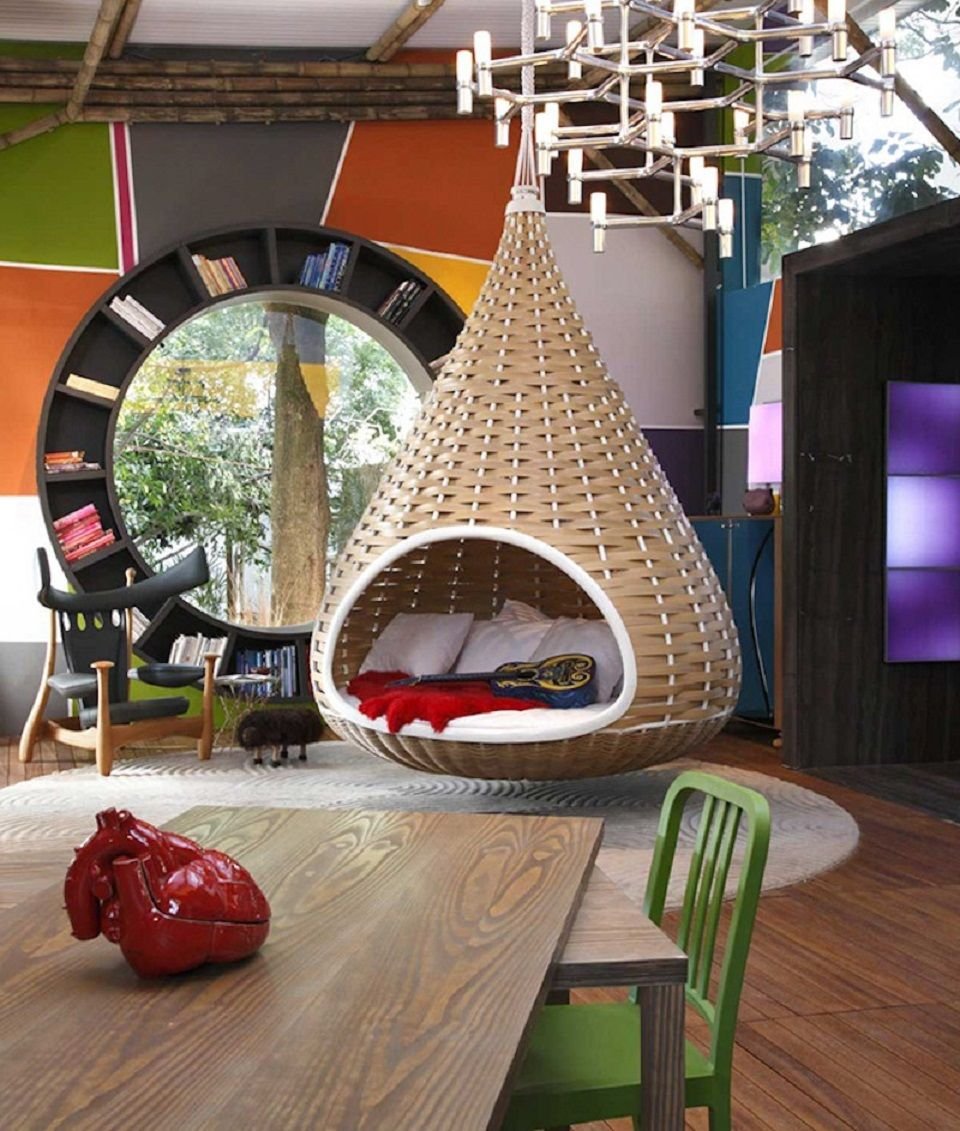 10. You can read in peace in this perfect little canopy.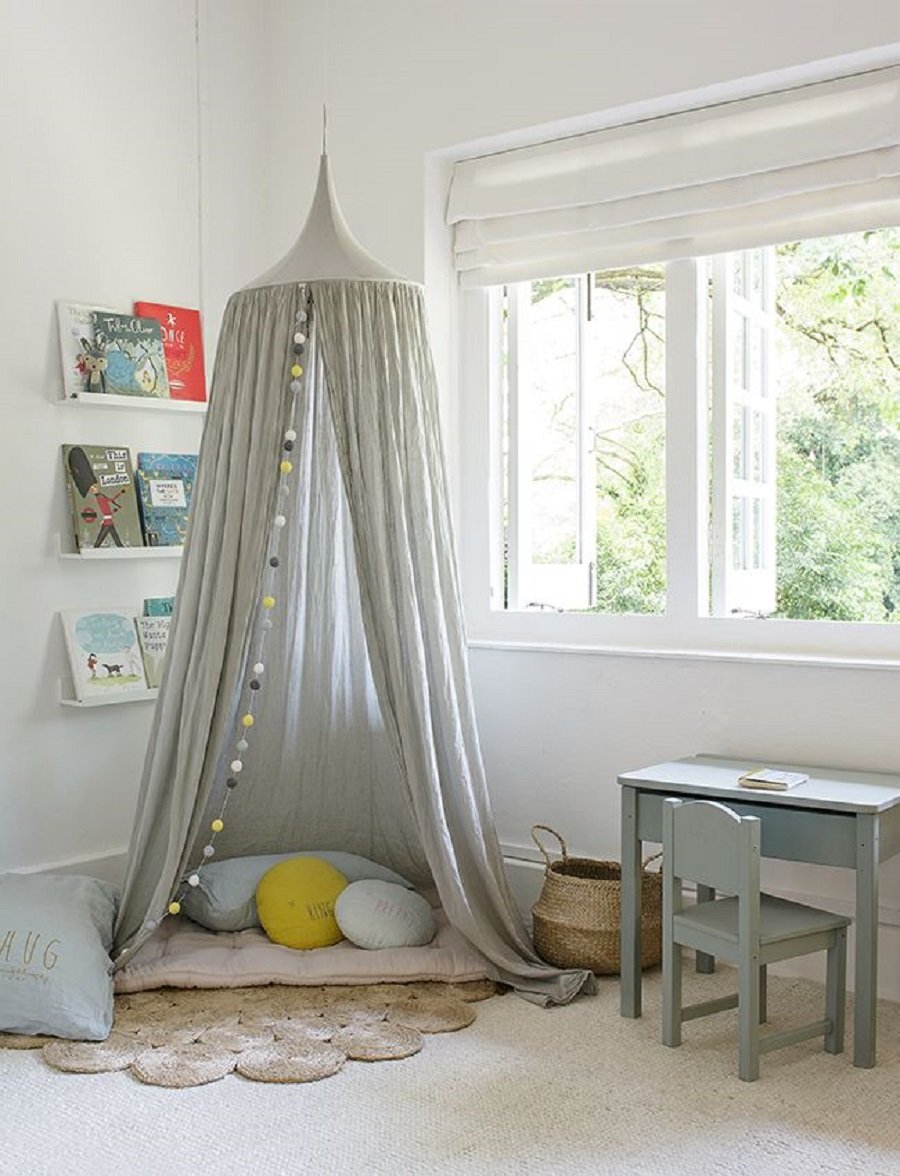 11. Some unique and vibrant decor will welcome you with books and hugs.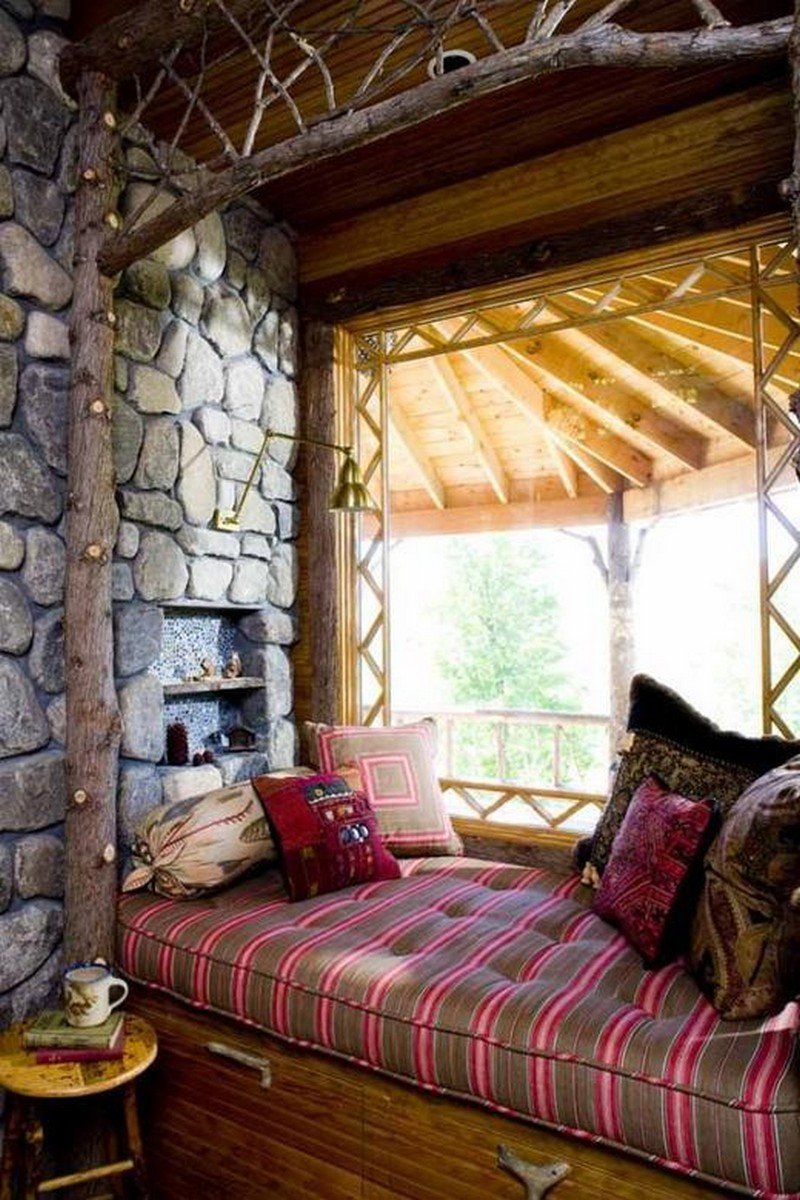 12. Sometimes, soothing colors are what we need in our favorite corner.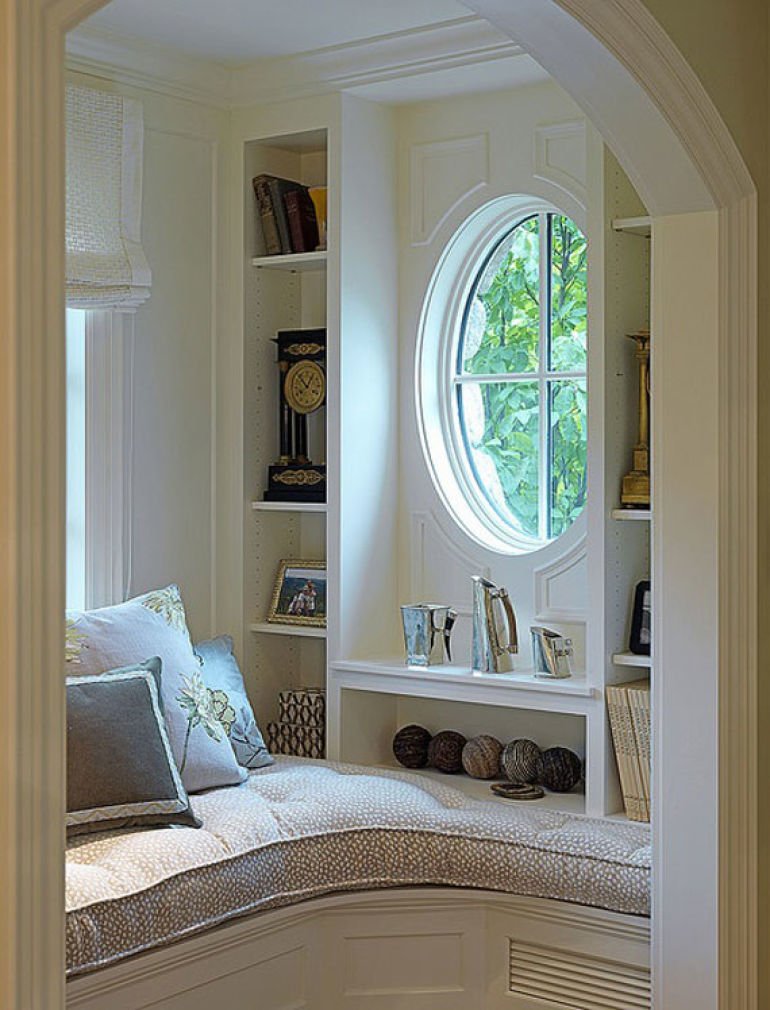 13. That's our safe haven!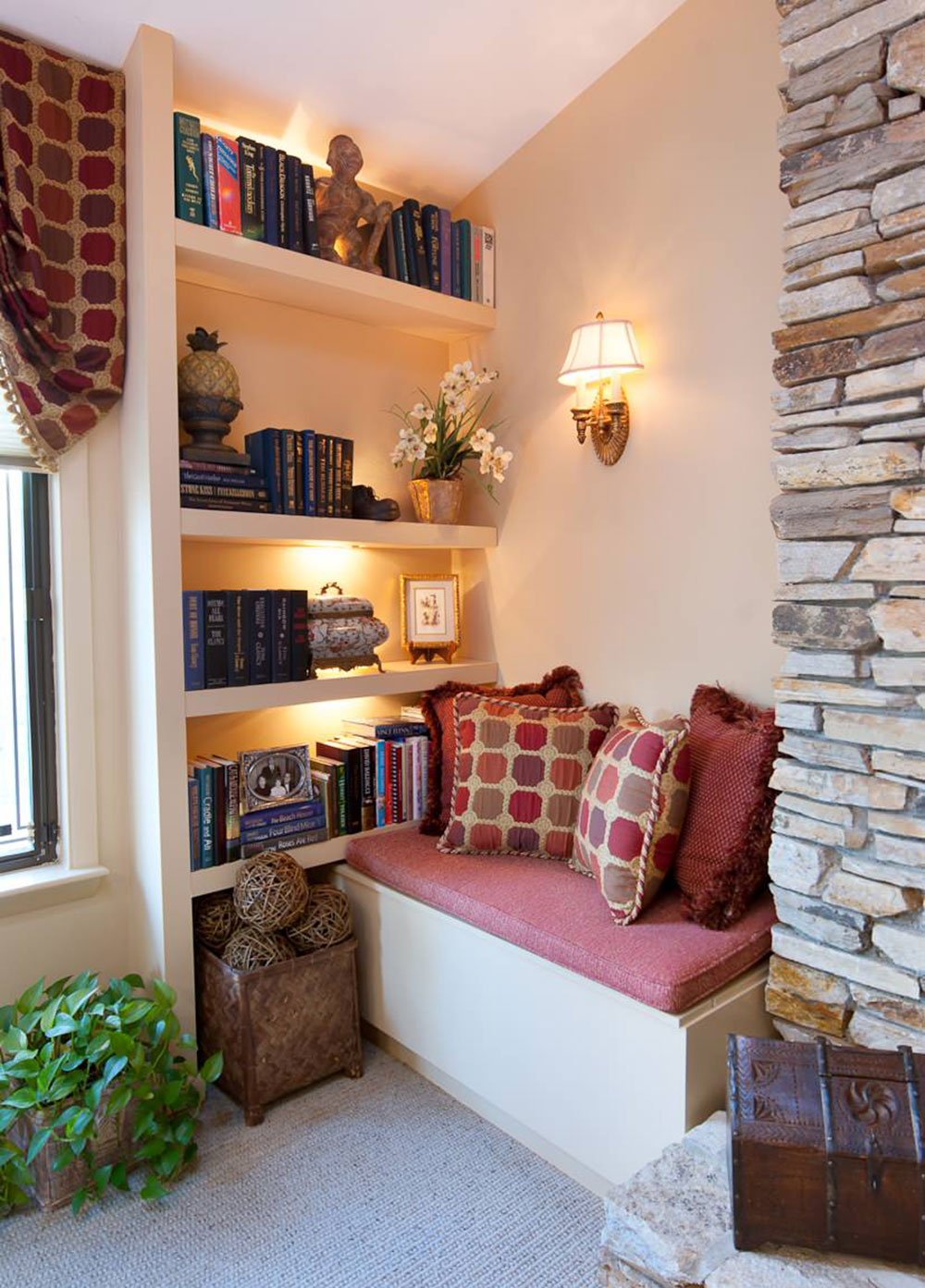 14. Reading in your balcony, taking in the fresh air is always amazing!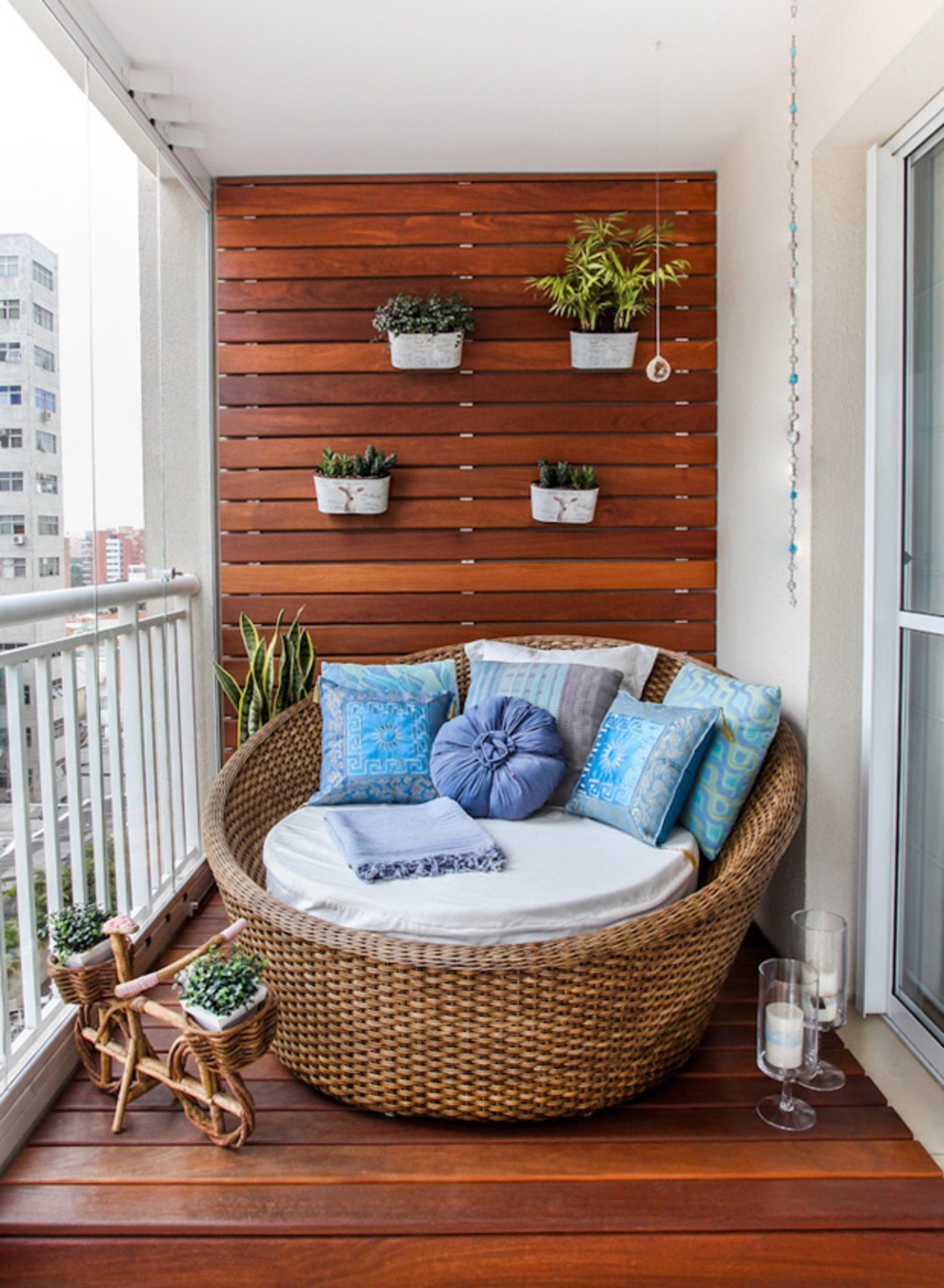 15. That's our nest.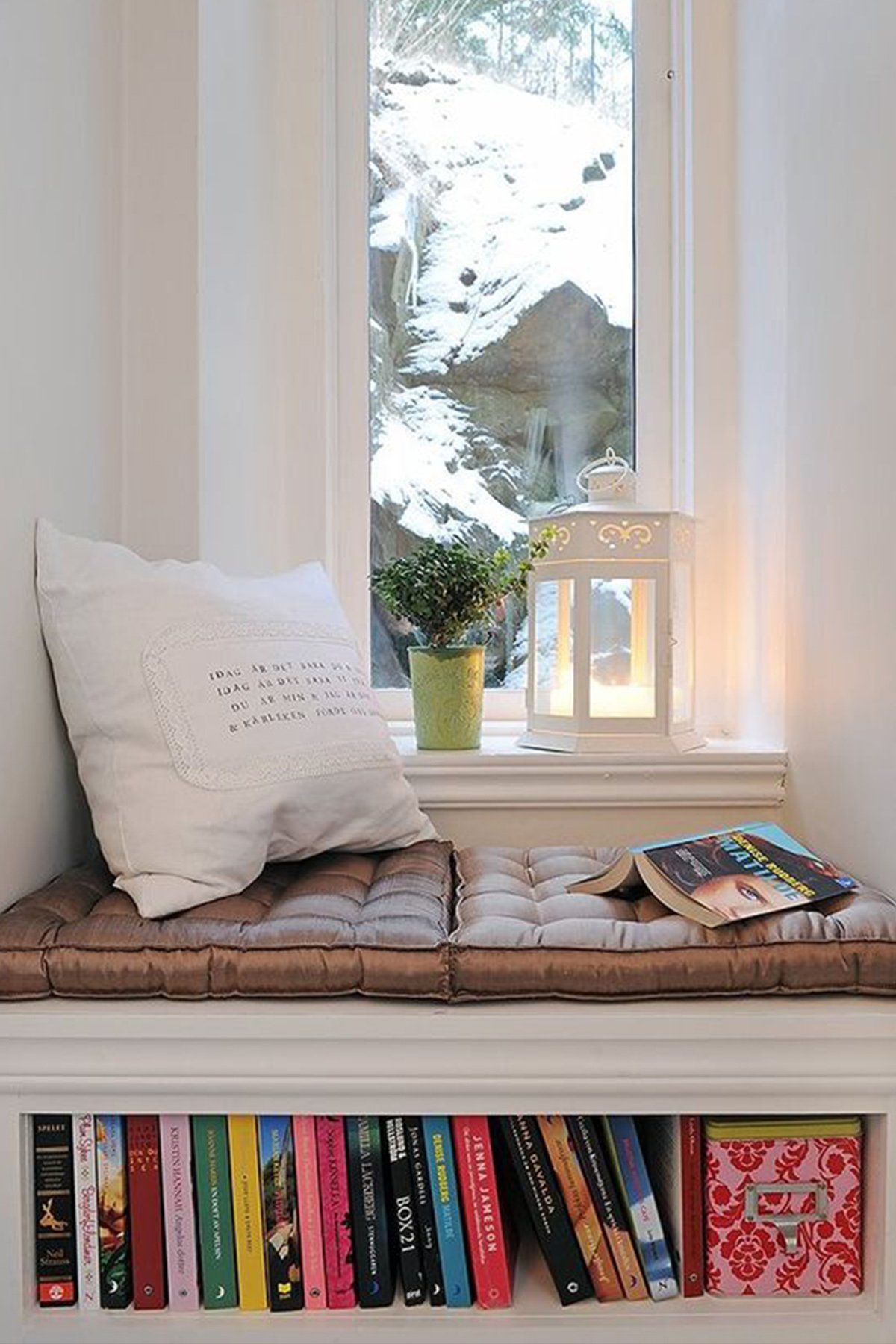 16. Our ultimate refuge after a long day!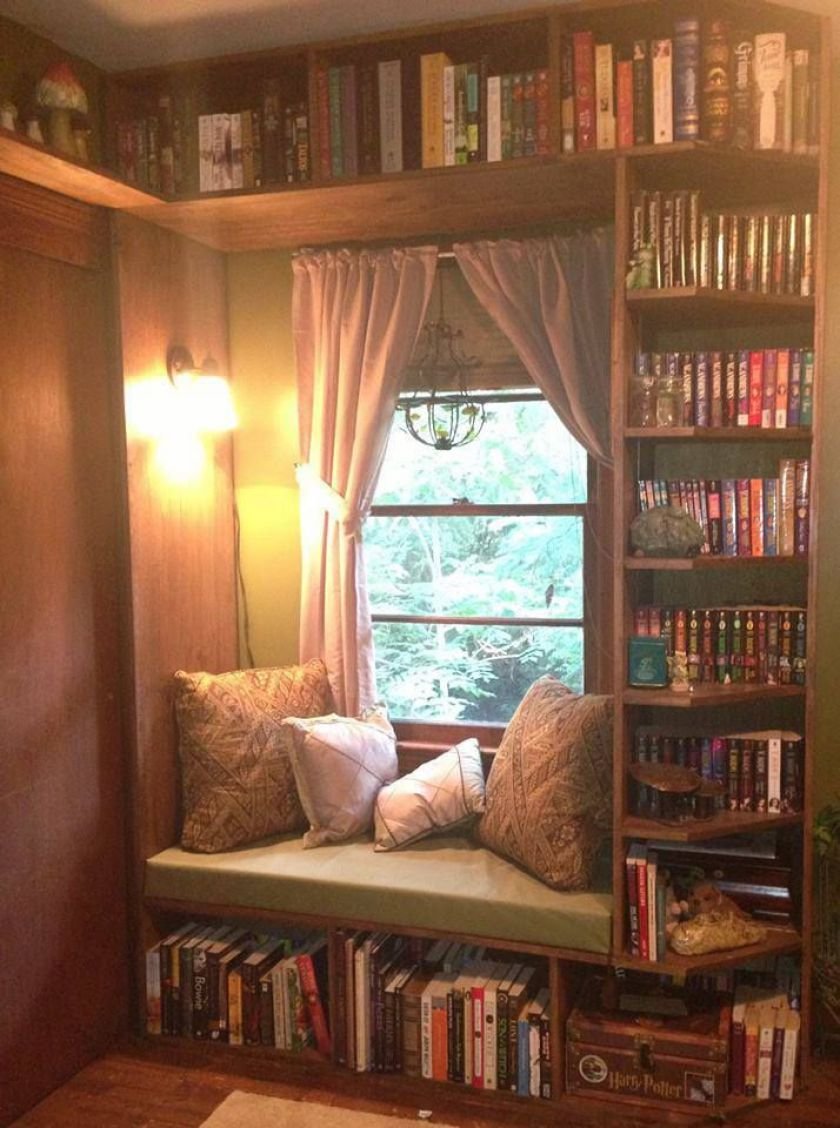 17. Our mantra – Keep calm and read on.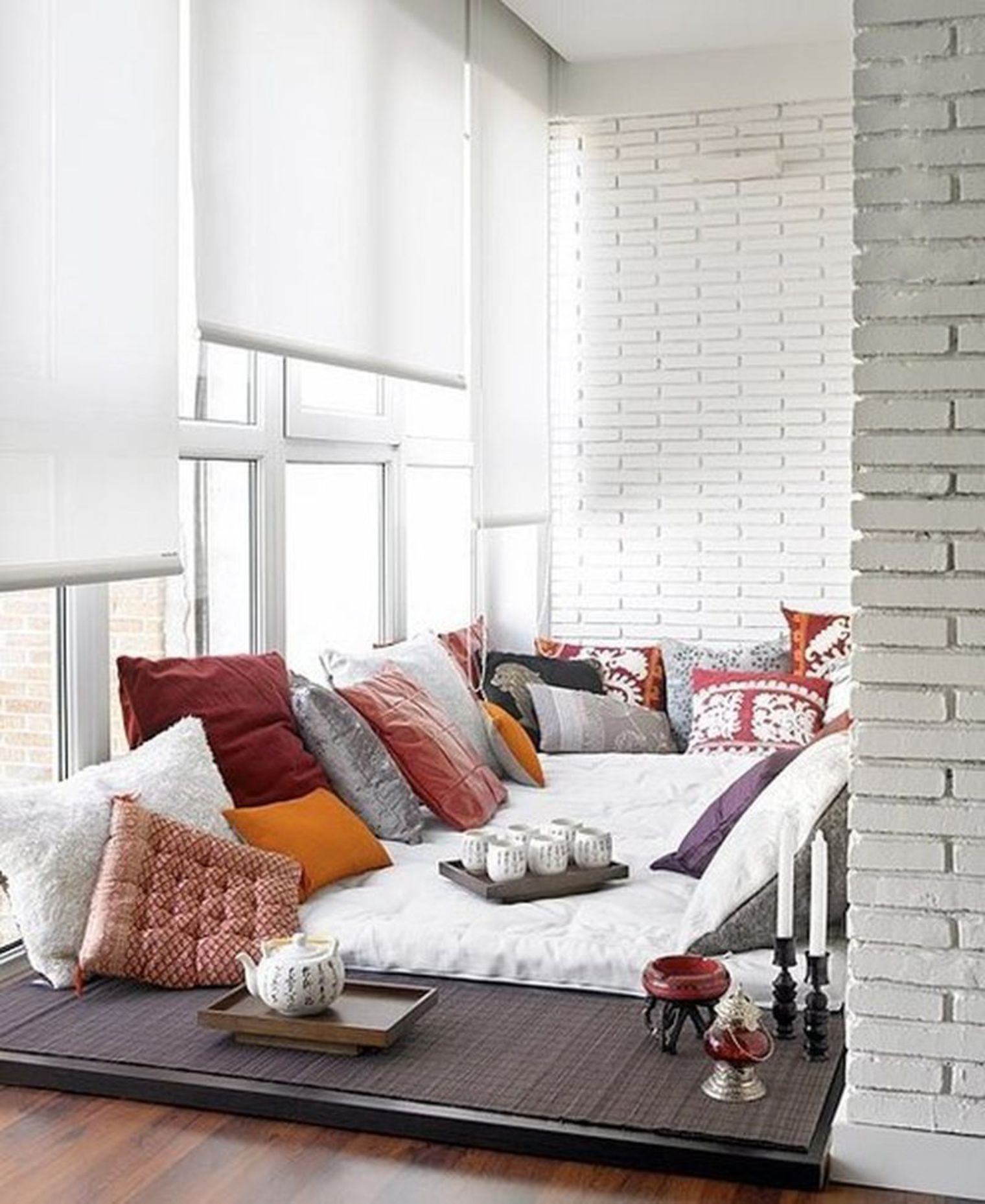 18. Getting engrossed in books would be so easy here.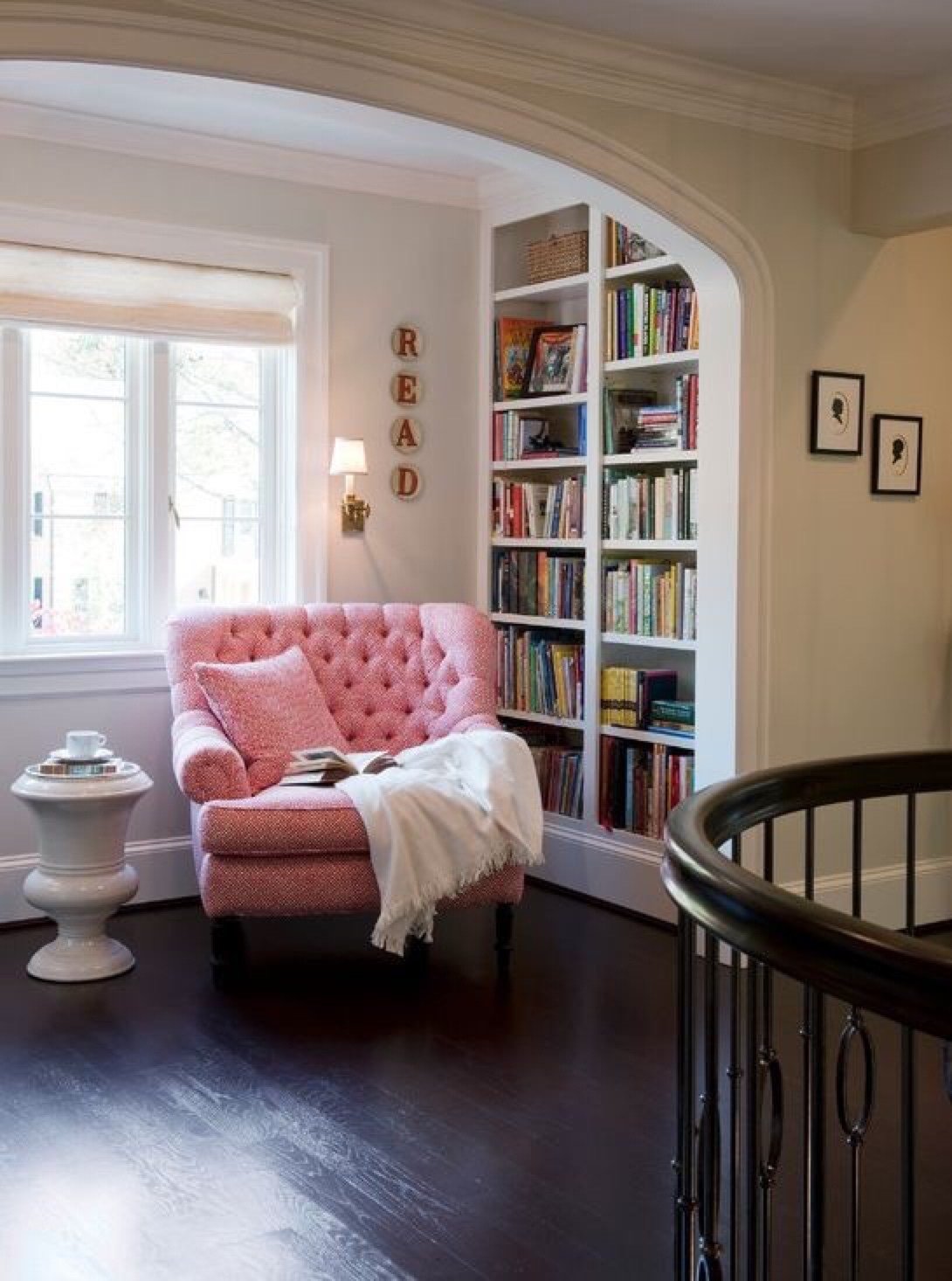 19. Nature's touch while you read.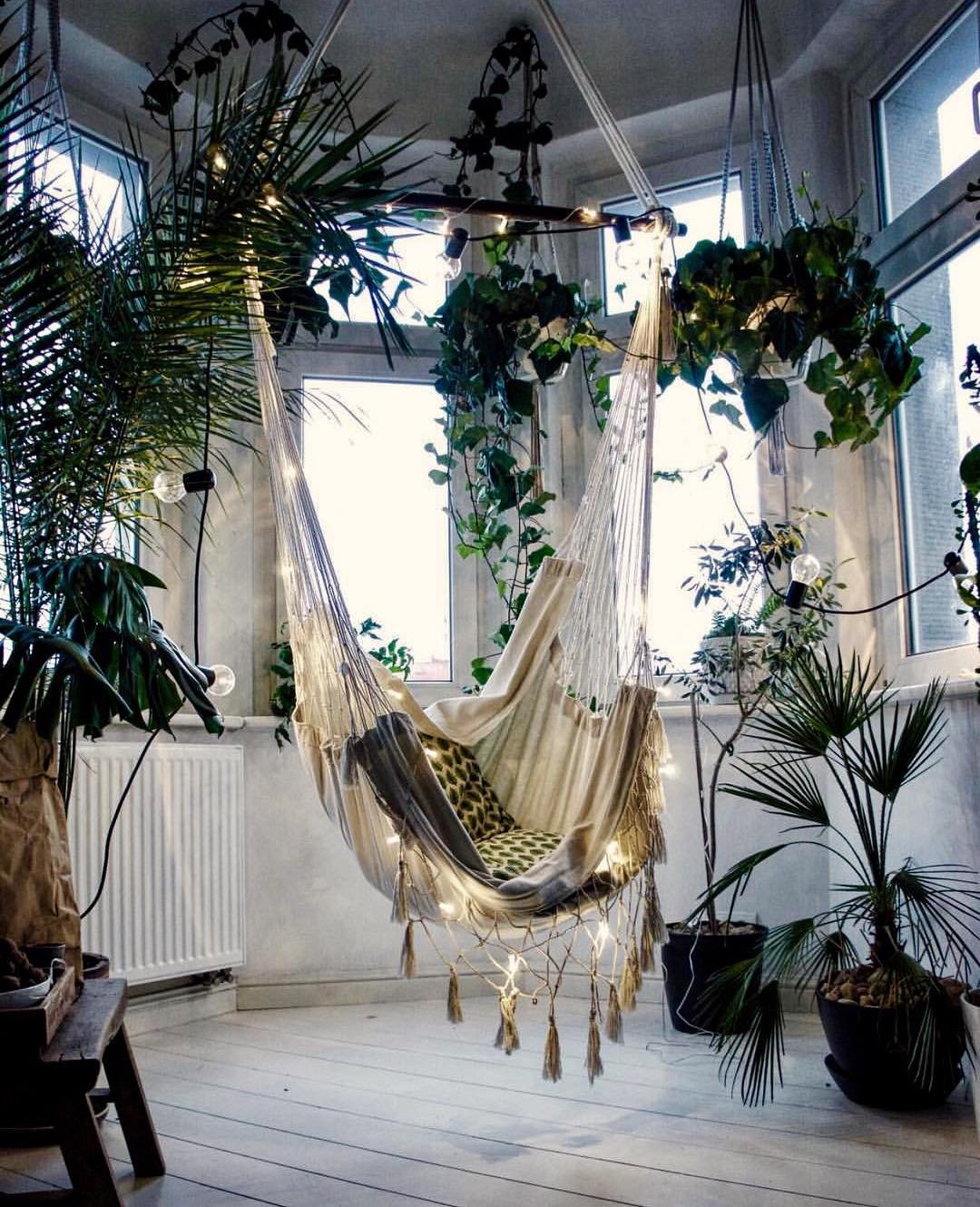 20. You deserve a reading nook like this in your house! A nook, just for reading.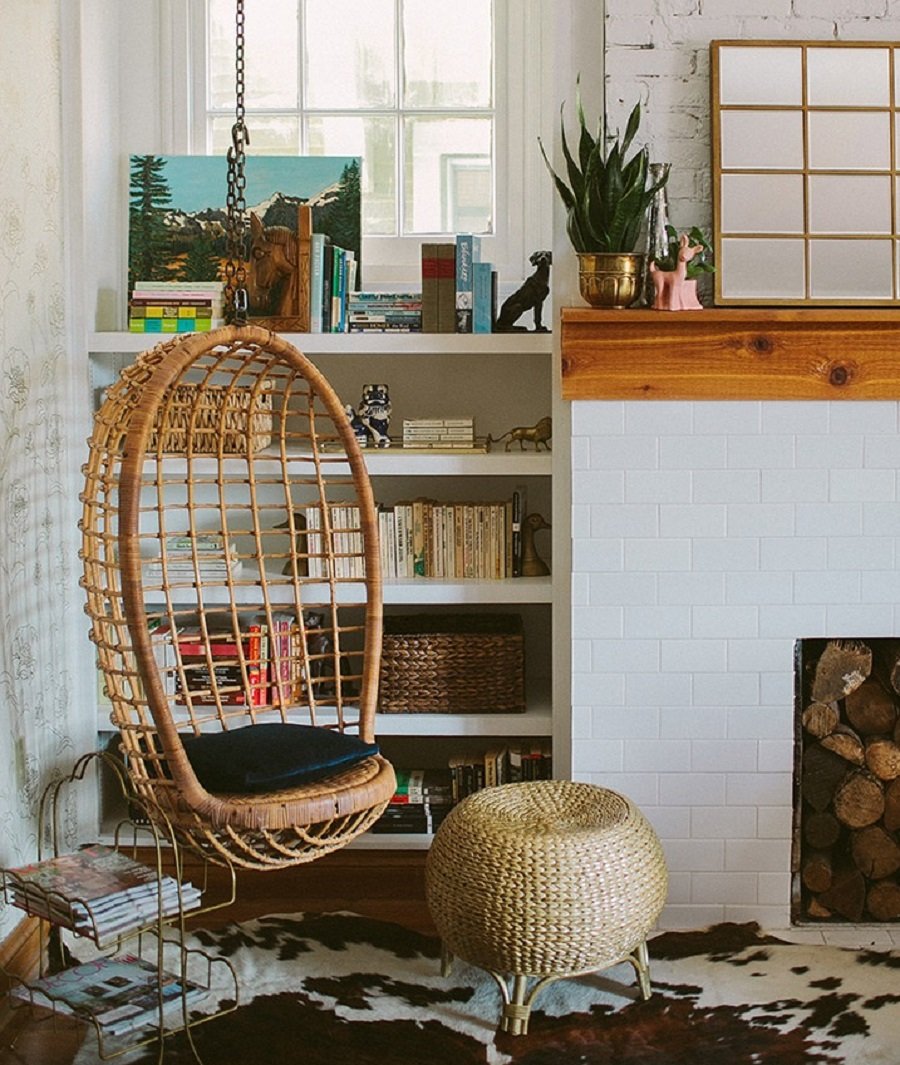 If your wanderlust is inside the world of books, consider reading corners your humble abode!
Images via Pinterest