With his debut novel, The Immortals Of Meluha, Amish Tripathi became an overnight sensation. The book was an instant hit among the youth and his writings explored our mythology like never before. He wasn't the first person to write on Indian mythology, but he was one of those who whose perceptions struck a chord. Eventually his other works, The Secret Of The Nagas and The Oath of the Vayuputras came out as well, completing the powerful Shiva trilogy. 
Throughout the three novels, there are many instances which make you stop and re-read because Amish has taken some of our deep rooted beliefs and shaken them to the core. There are also times when you just stop and stare in disbelief at how he has intercepted some of the most common traditions and rituals that Hindus follow. 
This trilogy breaks traditions, shakes  beliefs, defies age old customs and takes on everything wrong with the society. And therefore, we compiled some of the best quotes from the trilogy that reflect what it's all about: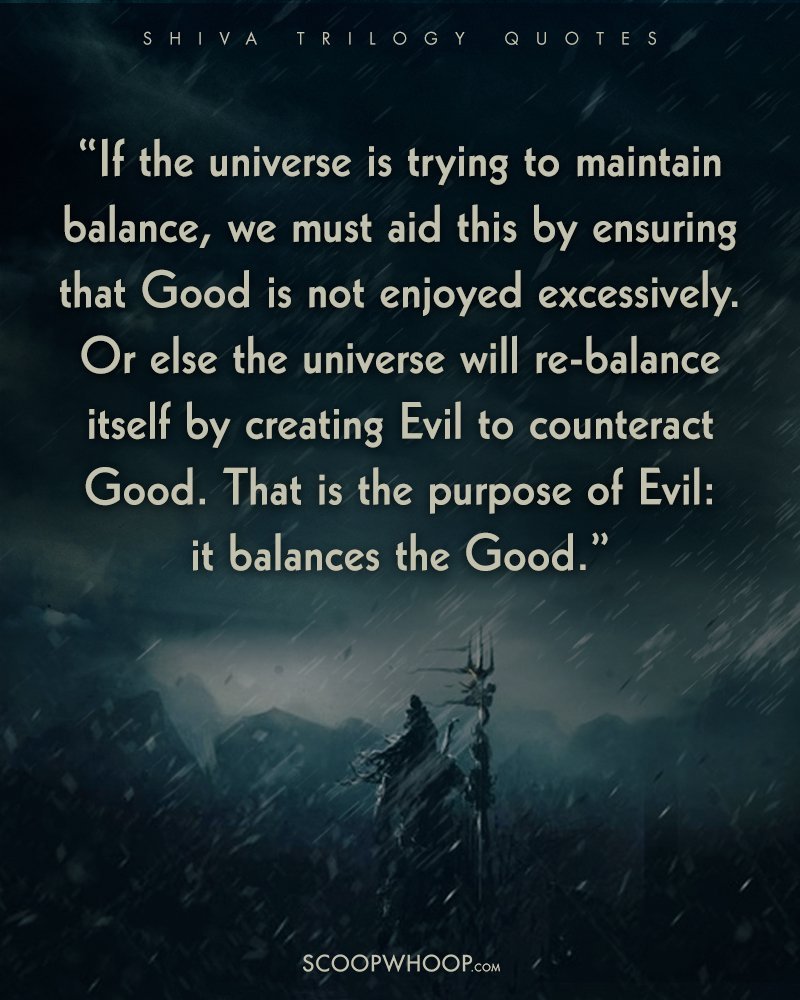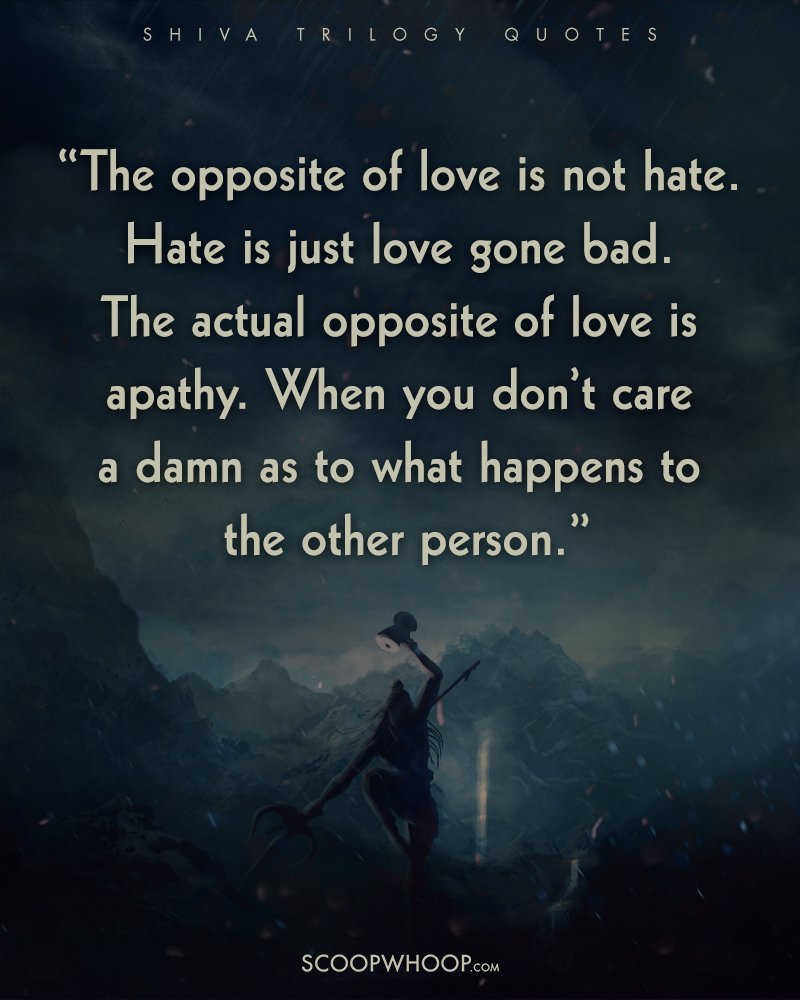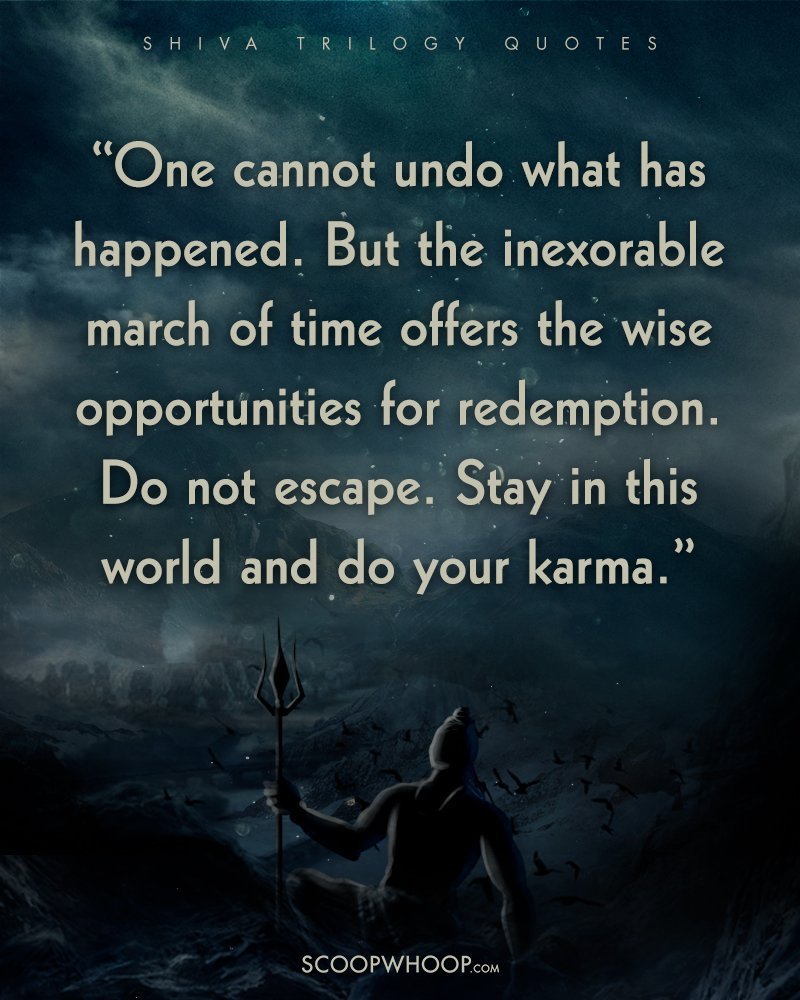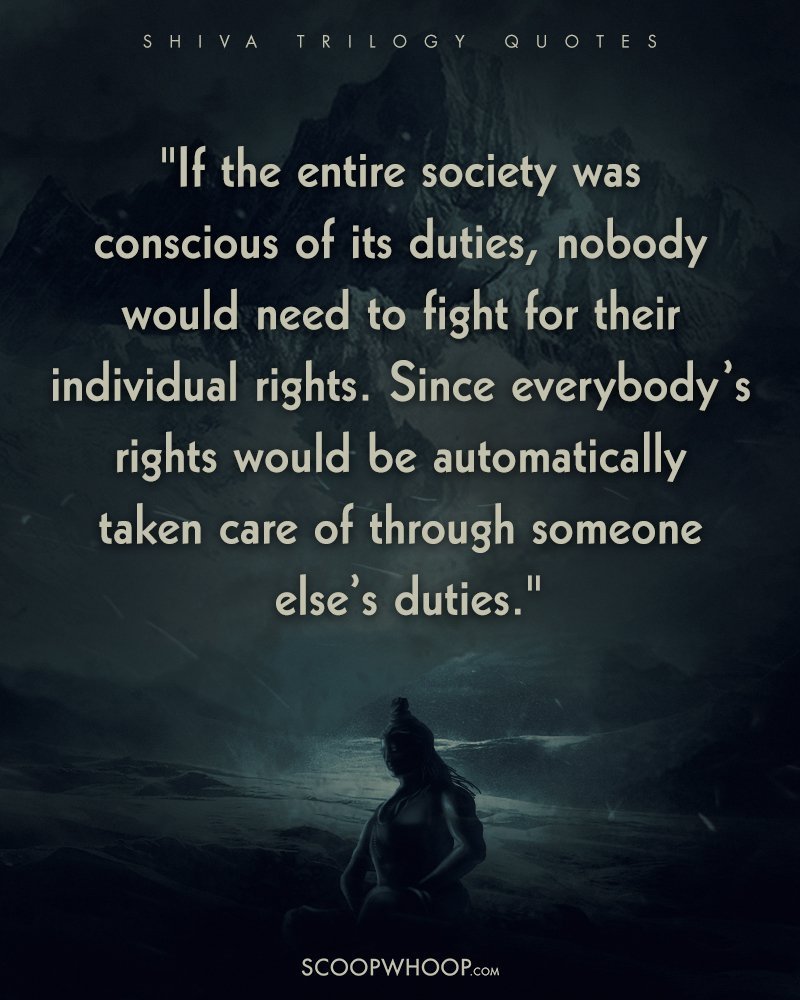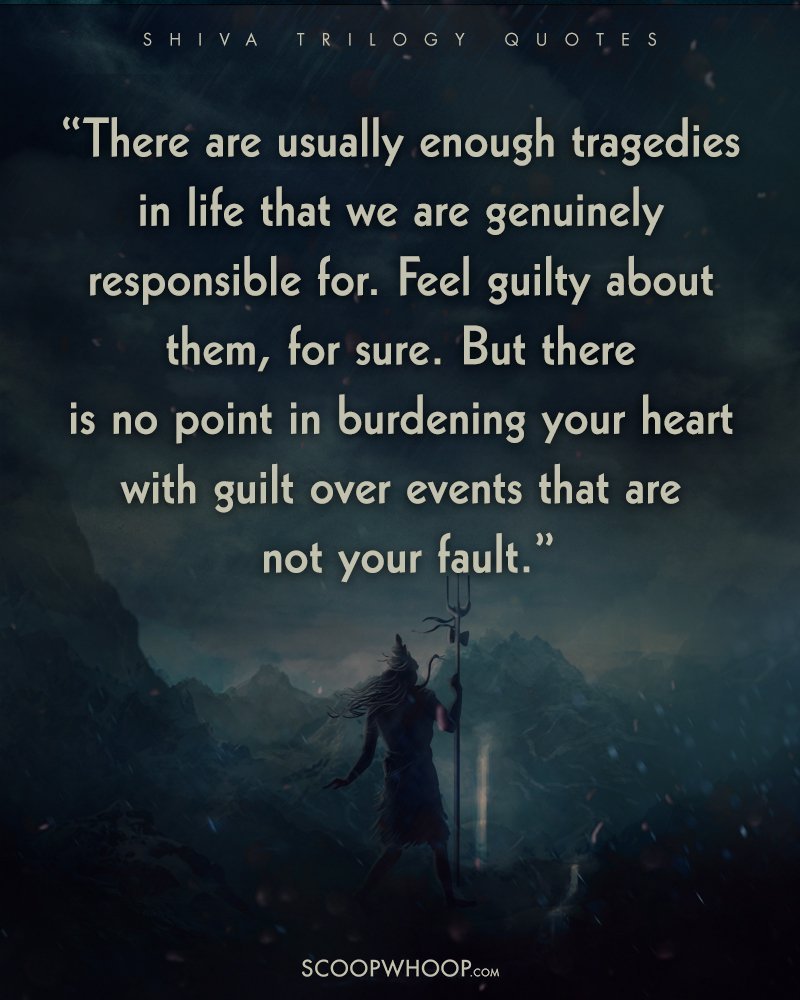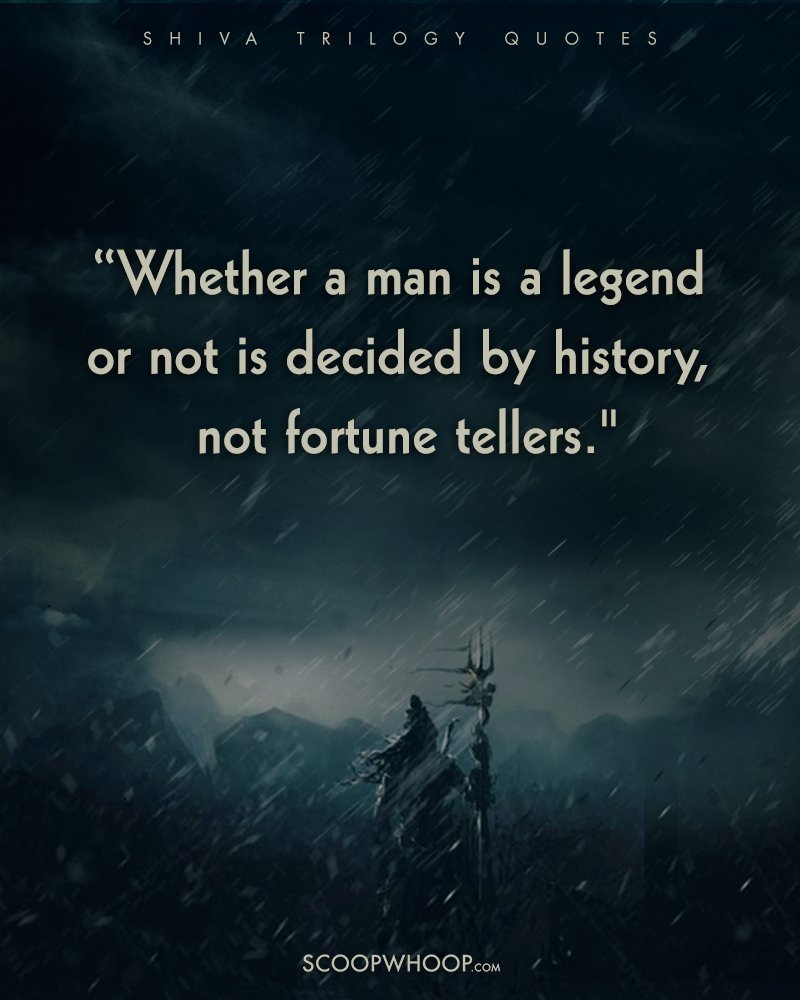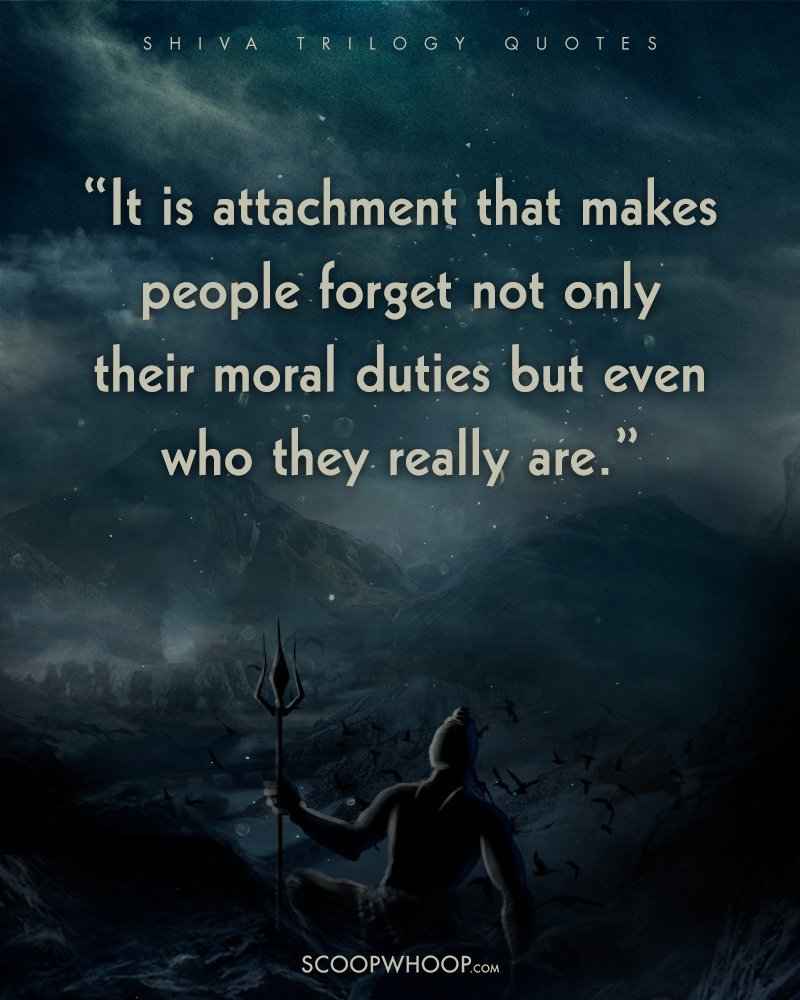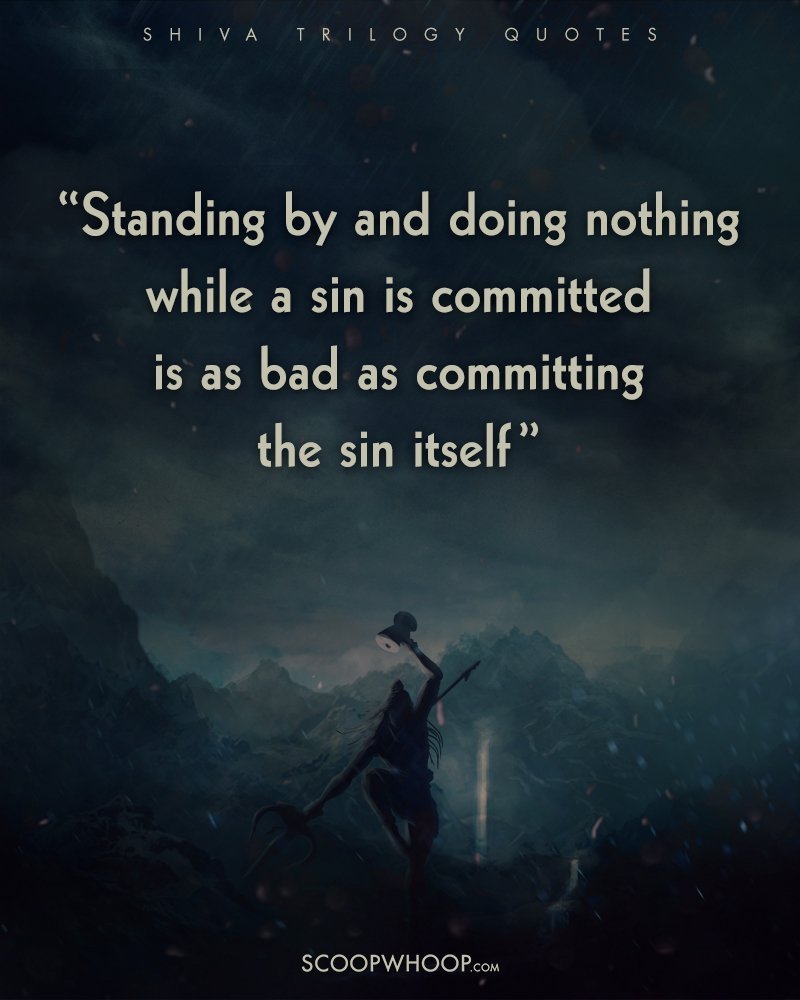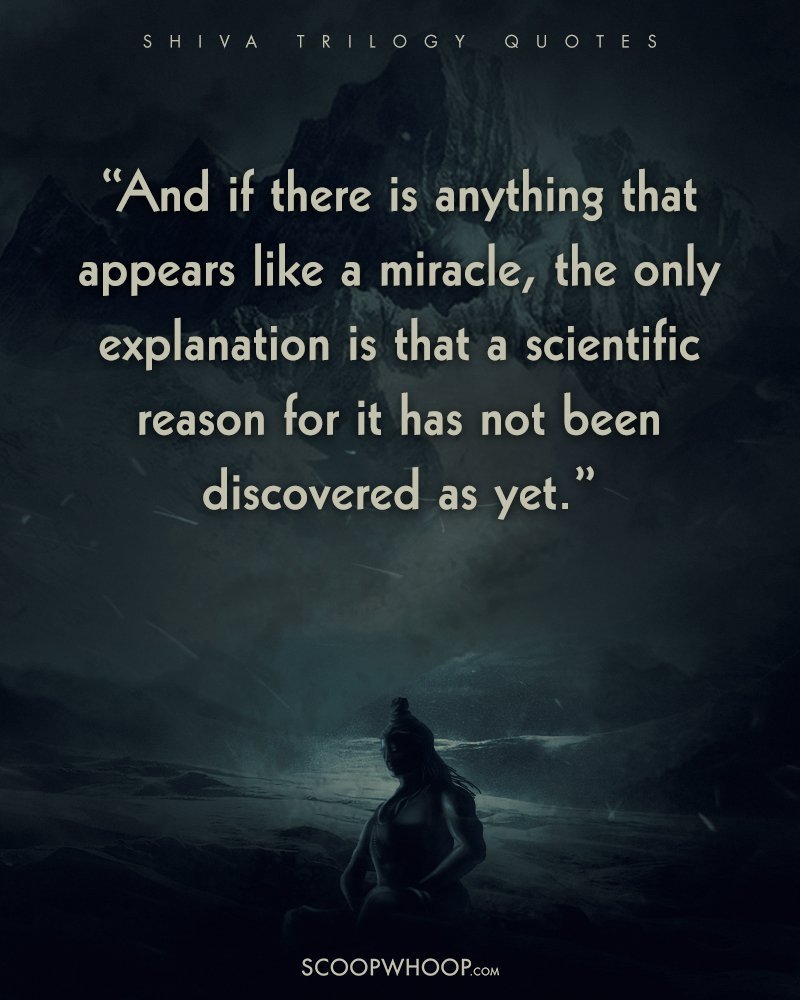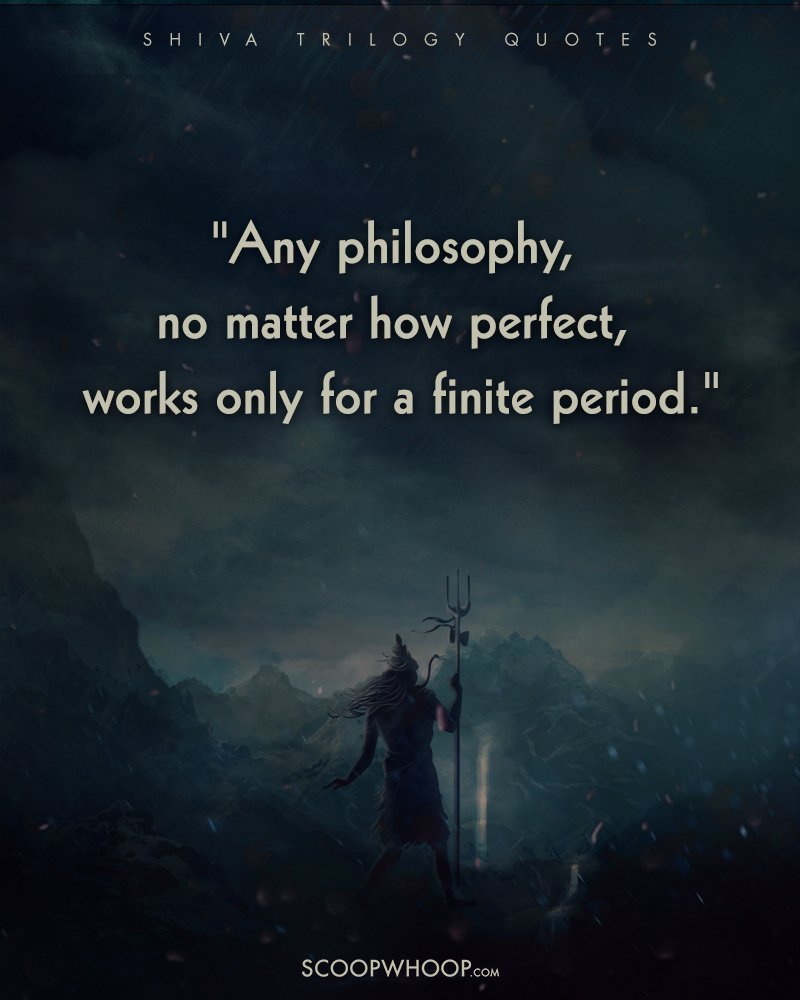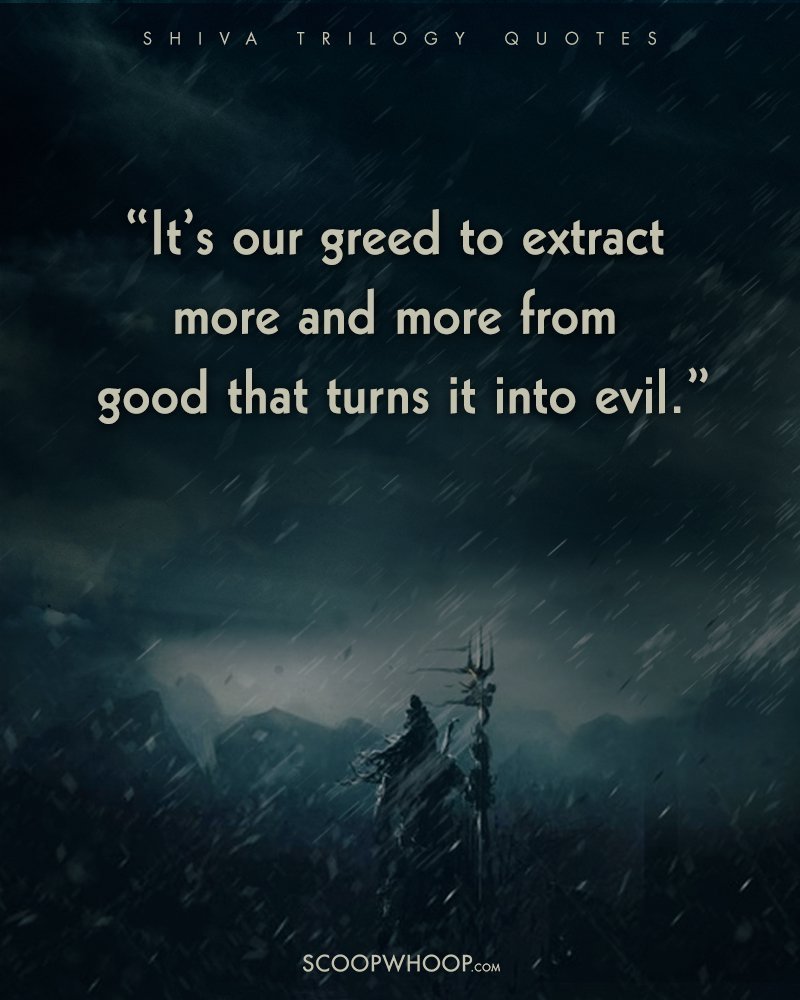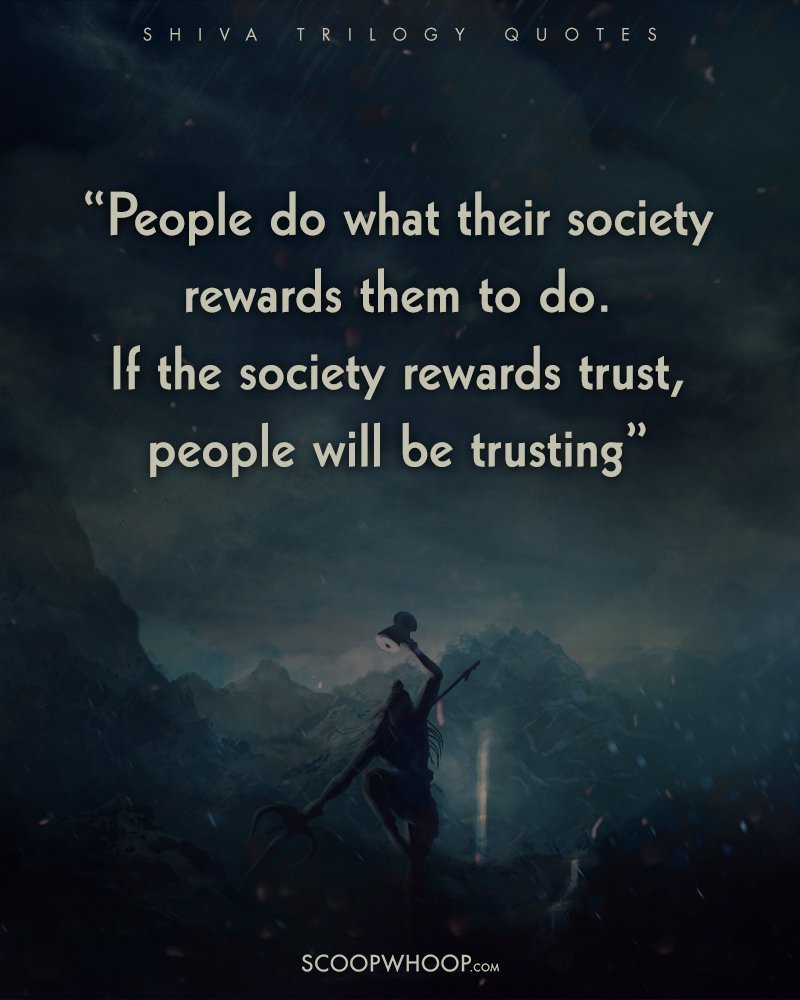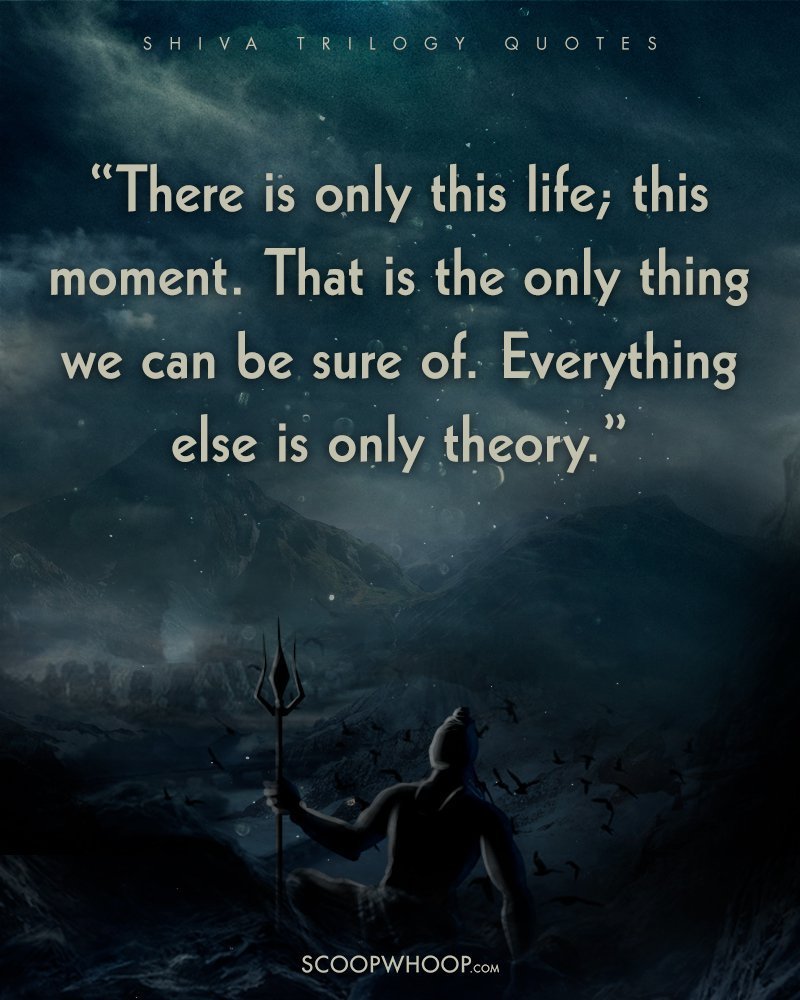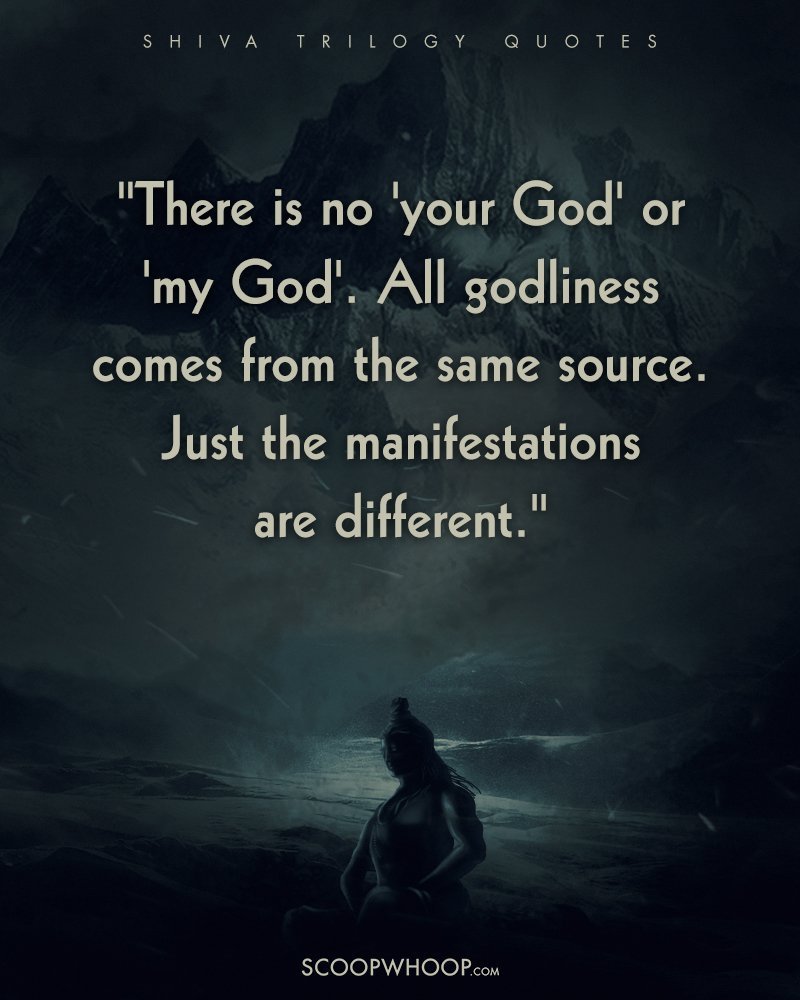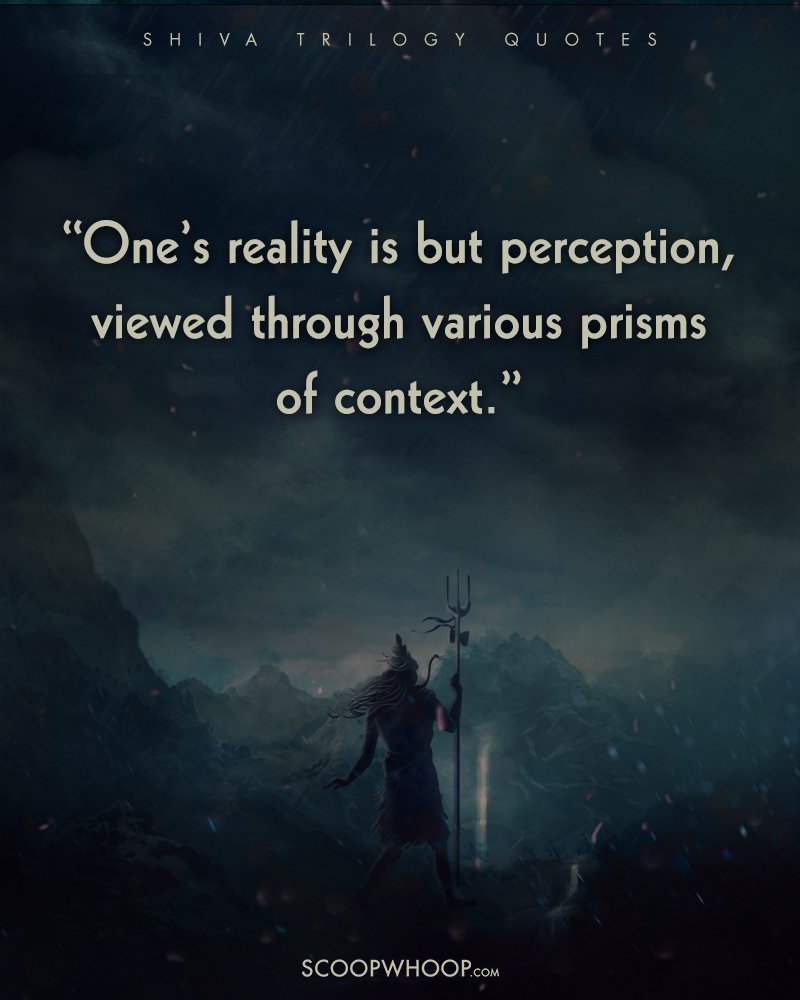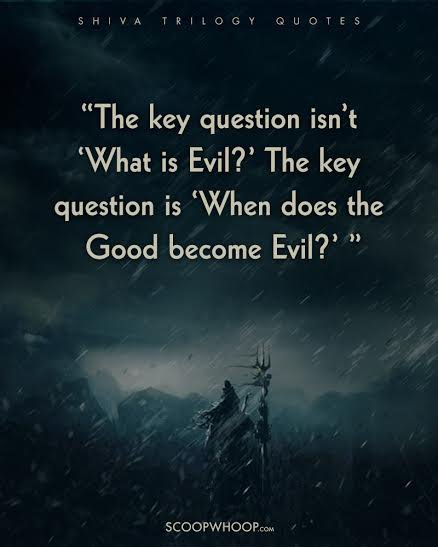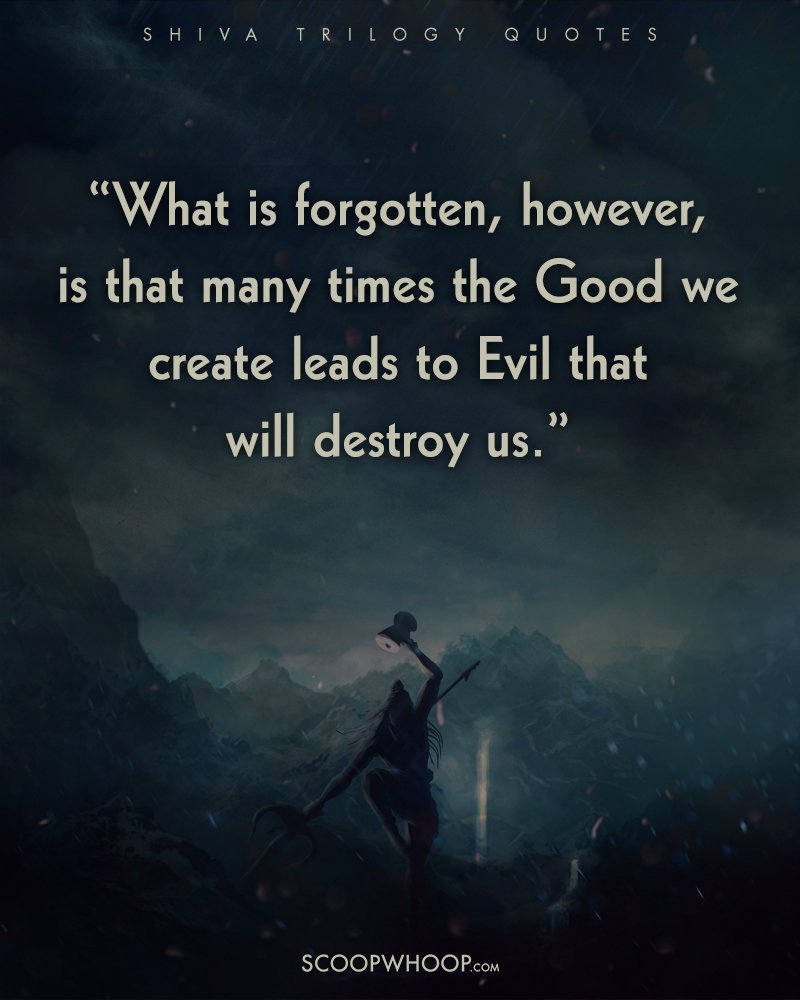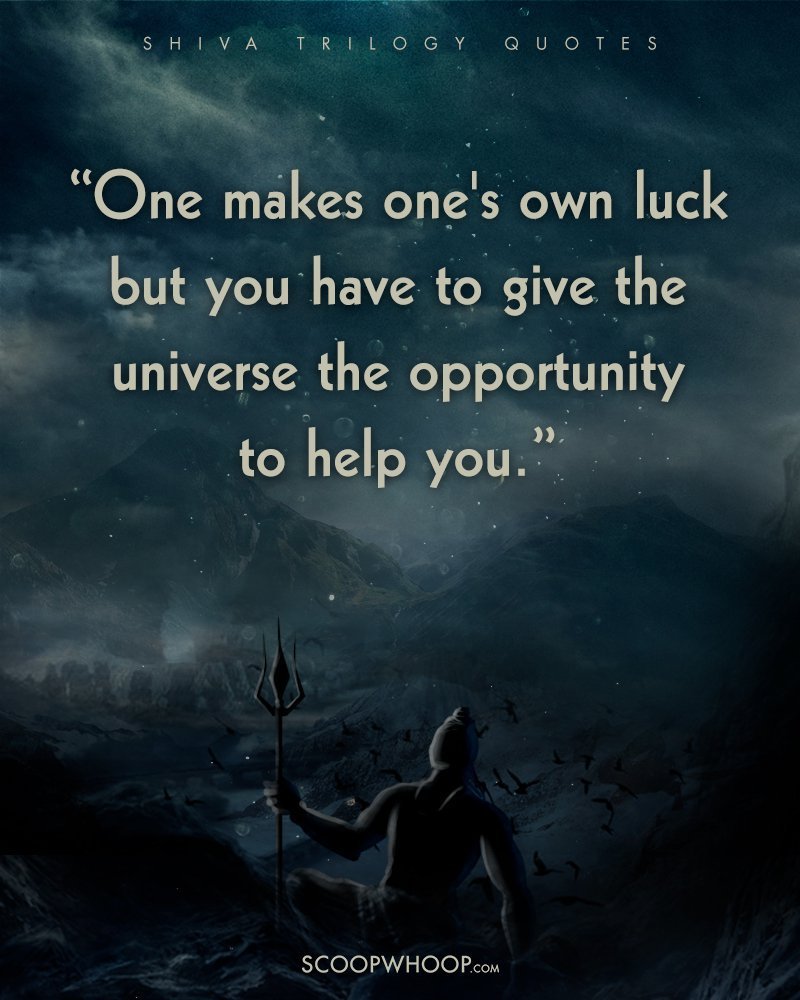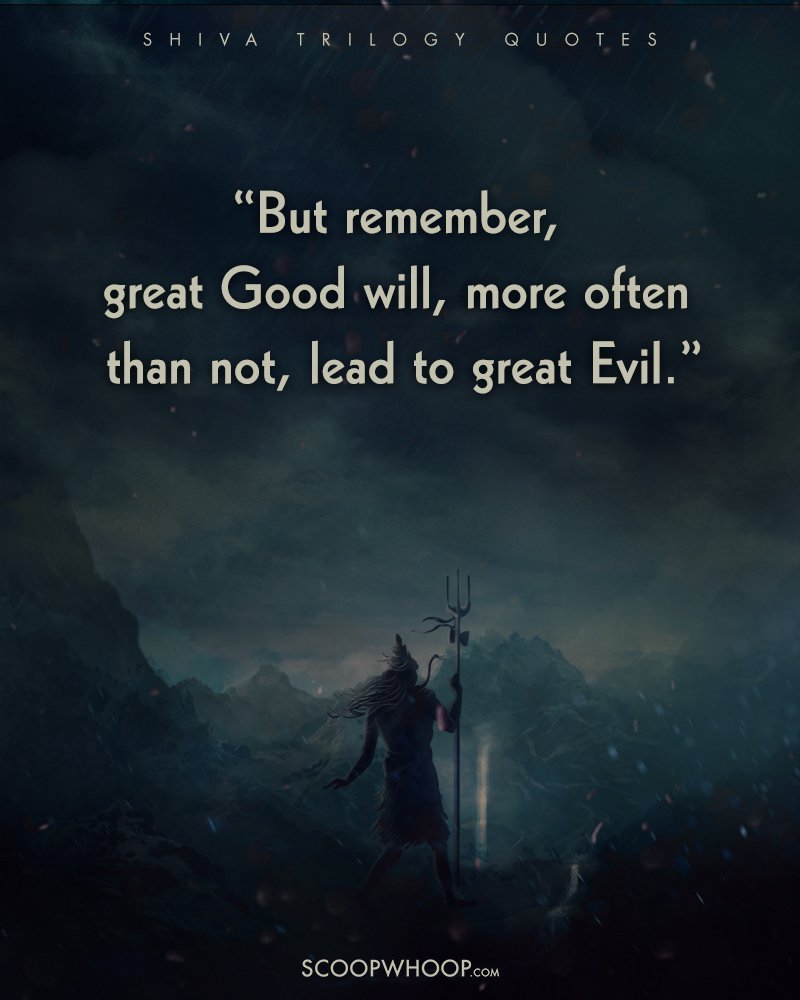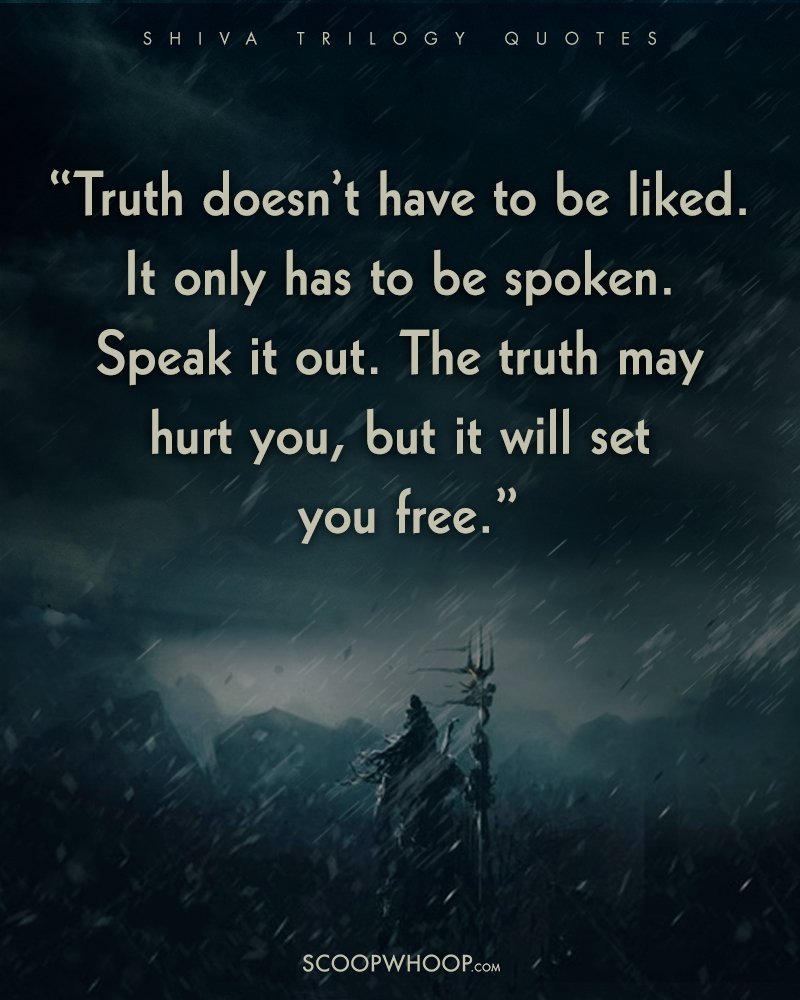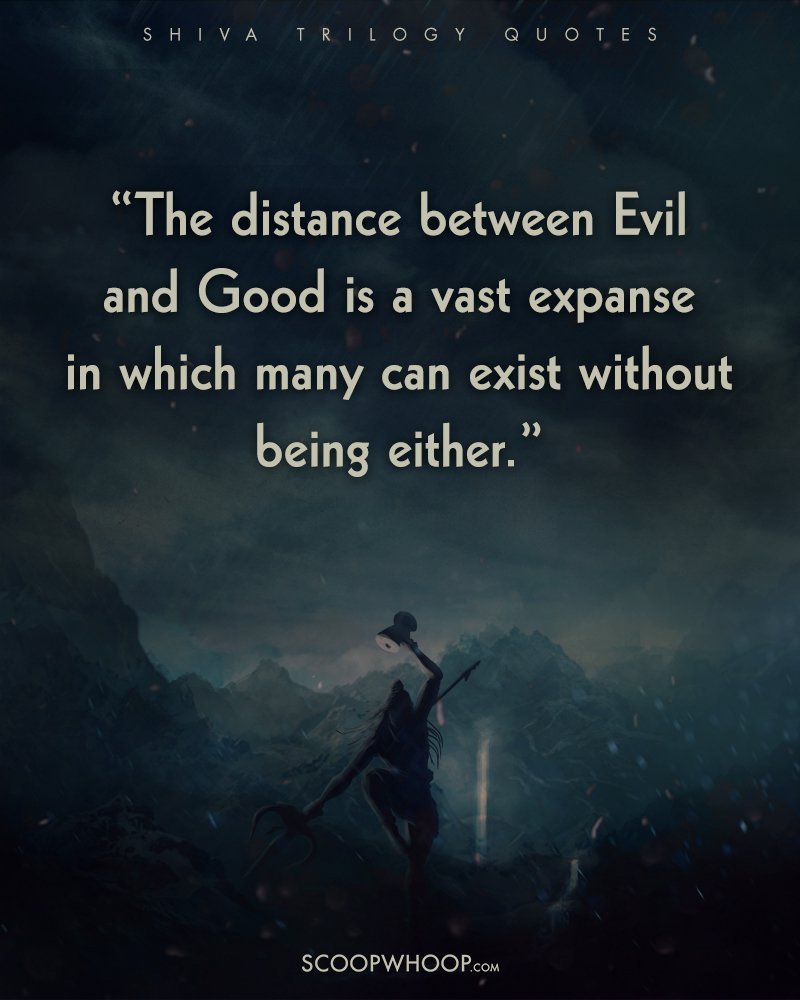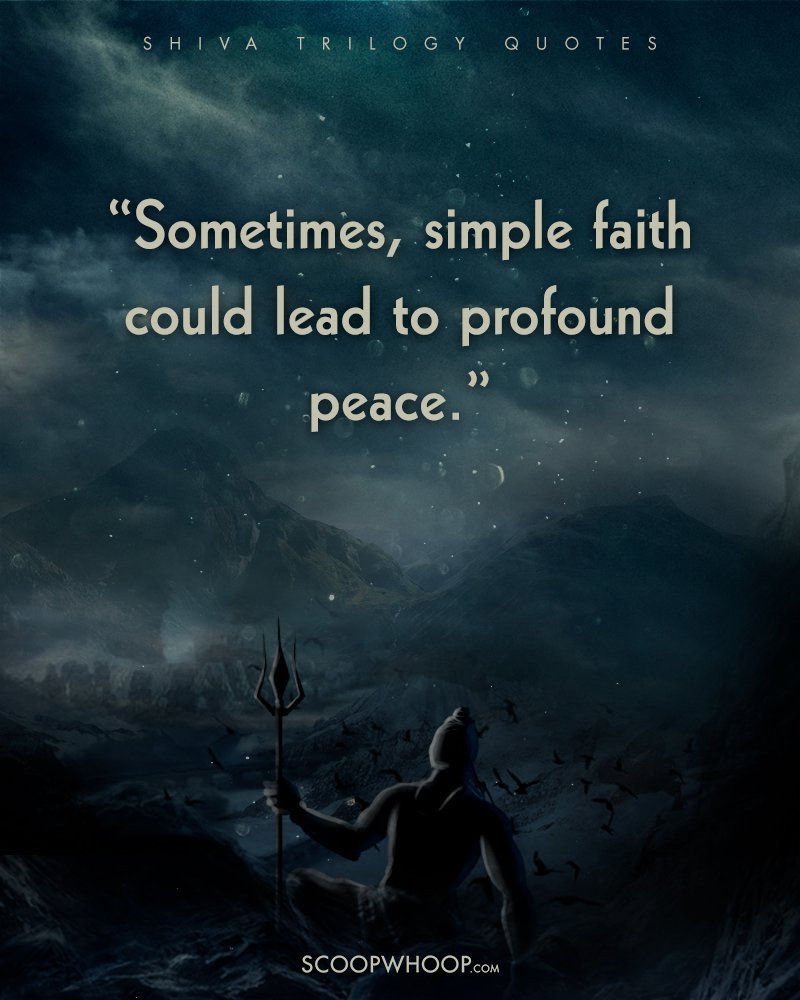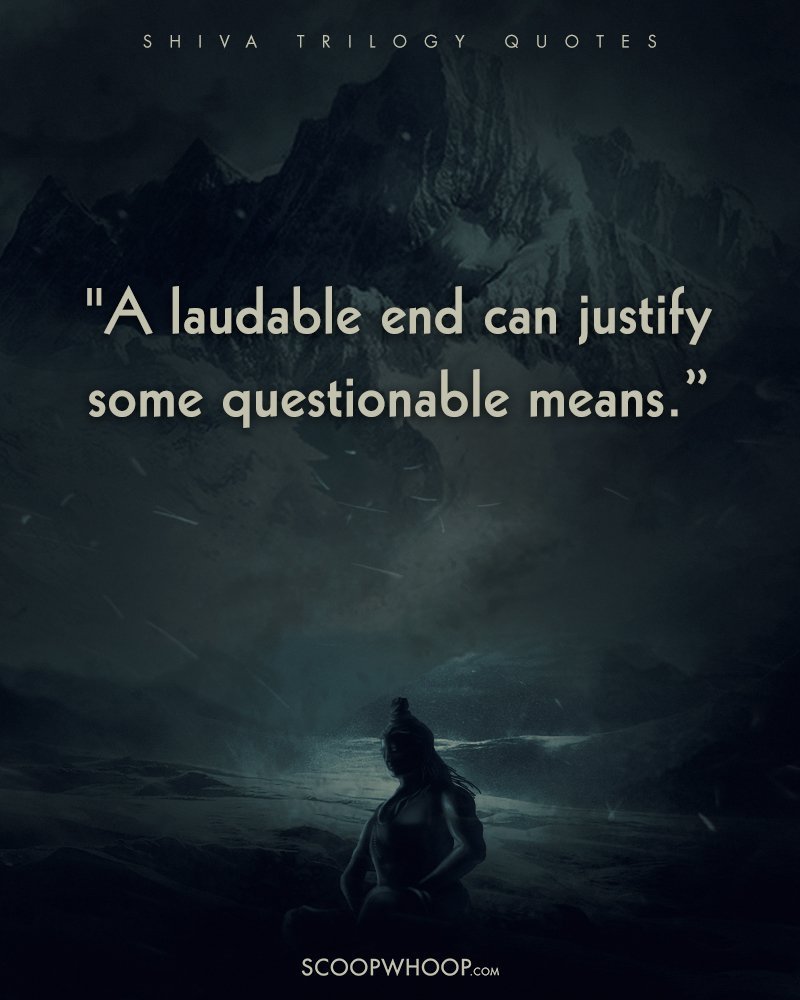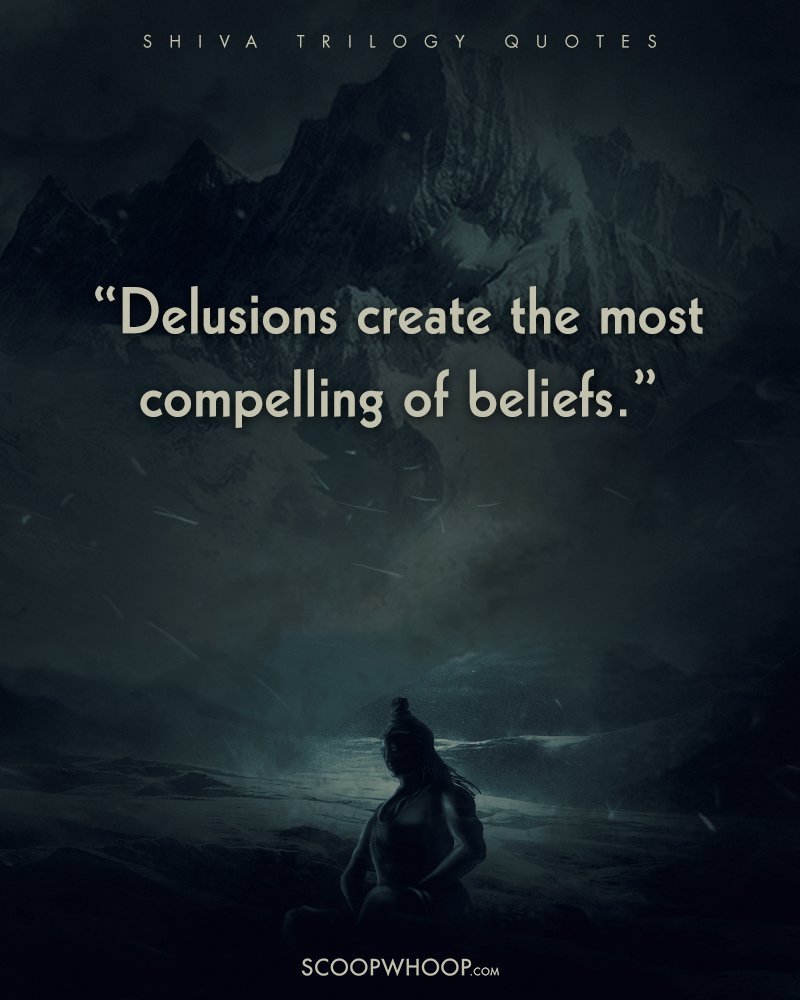 Design Credits: Vineet Kumar.