Once a bibliophile, always a bibliophile. 
Once you start reading, there is no way you'll be able to fight the urge to indulge in yet another book. However, we almost always get so caught up in the adult world that our reading habit ends up taking a backseat.
However, these nice folks at the Big Book Box will pick out a book (or books) for you every month and deliver it right to your place with cool goodies to ensure that you keep up with your reading.
The goodies include bookmarks, posters and cute little water bottles. Along with those, the readers can also get author notes, signed books or fan mail, all of it will be a surprise!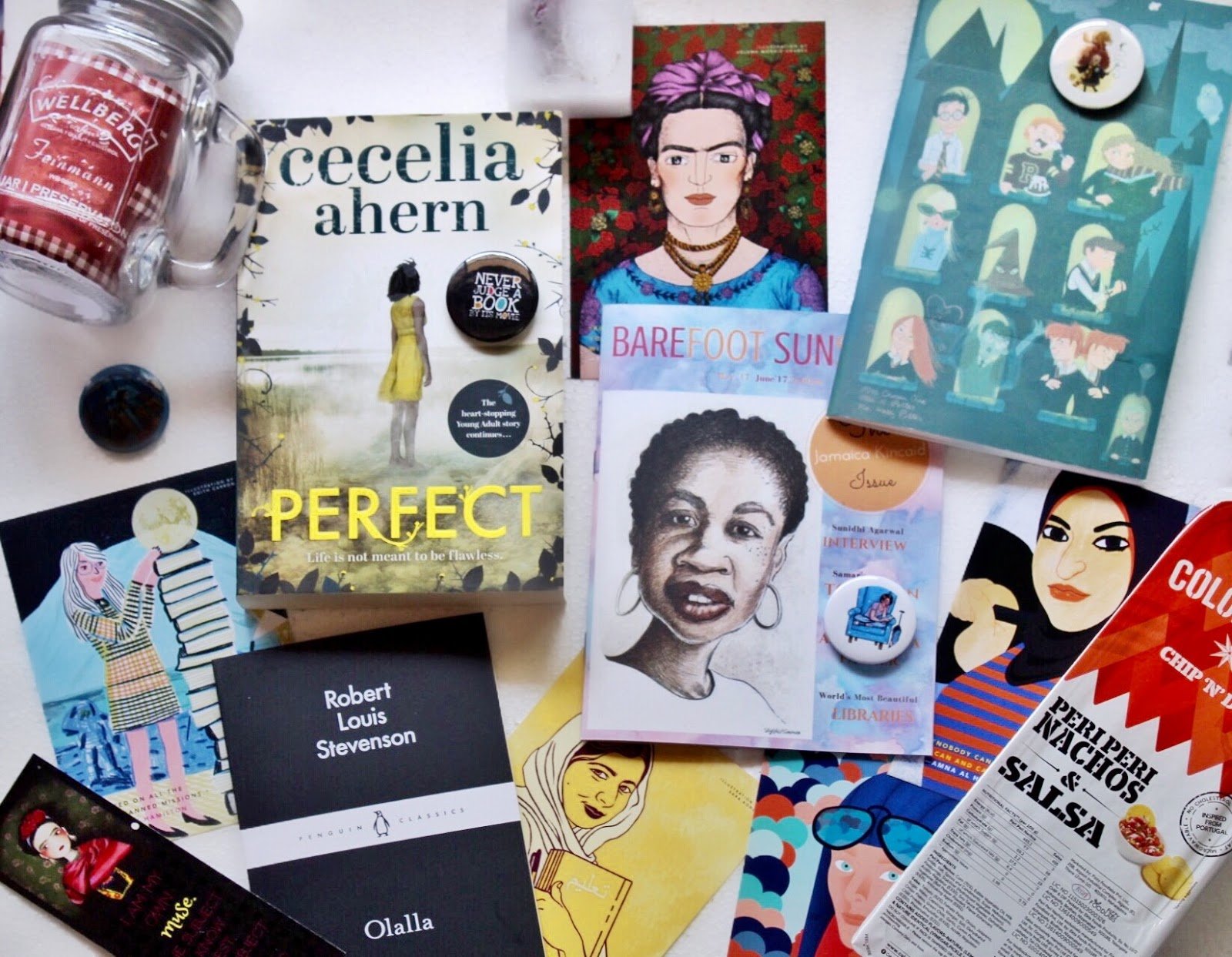 They decide which book they send based on the theme for each month. These could range from mythology to women empowerment. However, in case you only want to read one genre, you can opt for their 'fan box' services to make sure you're only offered comics or Jane Austen books or Harry Potter. The choice is all yours.
And their subscription starts from just ₹ 999, which to be honest is quite a steal for all the cool things you get, which includes one newly released hardcover book, an extra book every other month, some very cool printable stuff AND 4-6 cool accessories for the book.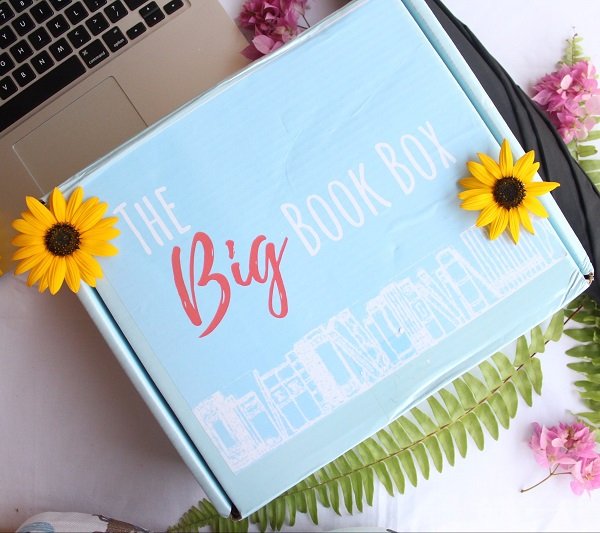 So, basically, the box includes a book, special notes and goodies, all of which are based on a cool theme. And considering the fact that each month offers something new, be sure to be in for an awesome surprise at the start of every month.
This little box is legit the best thing to happen to the bibliophile community!
Feature Image for representation purpose only