Harry Potter is known for massive fan-following. J K Rowling has created a whole new world with just her words, and readers live and breathe everything Harry Potter. 
But a pastor in Tennessee has a grudge to hold against the books; he managed to get all the 7 books banned in a school, after he declared that the books contain real spells and curses.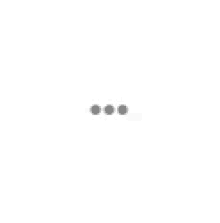 In an email sent to the parents of students of St Edward Catholic School in Nashville, Reverend Dan Reehill explained that he had spoken to exorcists in the US and at the Vatican before banning the series. 
These books present magic as both good and evil, which is not true, but in fact a clever deception. The curses and spells used in the books are actual curses and spells; which when read by a human being risk conjuring evil spirits into the presence of the person reading the text.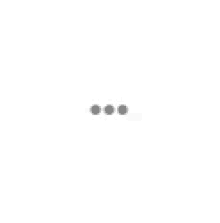 Rebecca Hammel, the superintendent of schools for the Catholic Diocese of Nashville, confirmed with The Tennessean that Reverend Reehill had sent the email. She explained, 
Since the Catholic Church does not have an official position on the Harry Potter Mr Reehill would have the final say on the matter. Each pastor has canonical authority to make such decisions for his parish school. He's well within his authority to act in that manner.
This decision has come right after the school opened its new library, forcing the school authorities to reassess their collection. 
Superintendent Hammel continued, 
I know that in the process they were going through and kind of weeding out some of the content in hopes of sprucing it up and improving the circulation. We really don't get into censorship in such selections other than making sure that what we put in our school libraries is age appropriate materials for our classrooms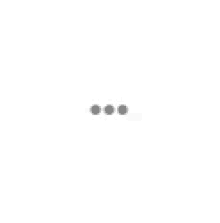 Our thoughts and prayers are with the students of this school, because now they have to grow up without the magic of Harry Potter.