Brace yourselves, Marvel maniacs! Carol Danvers aka, Captain Marvel just graced us with her presence in the film's first trailer. And the epic-ness just hit the roof.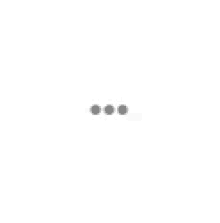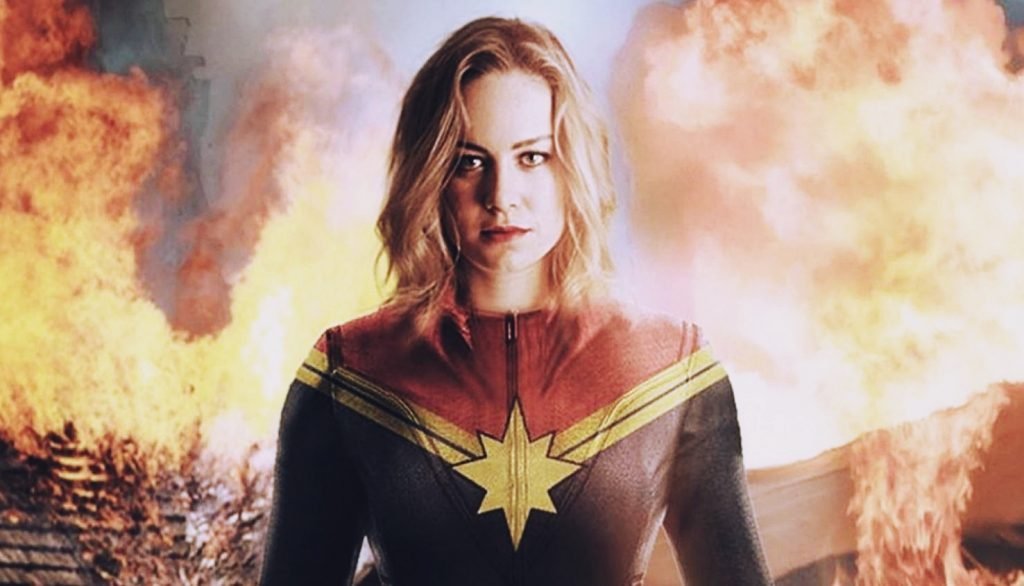 Set in the 90s, Captain Marvel will explore the origins of the alpha superhero. And the trailer delves into her comic origins of an air force pilot before the mishap gave her her powers.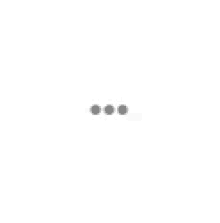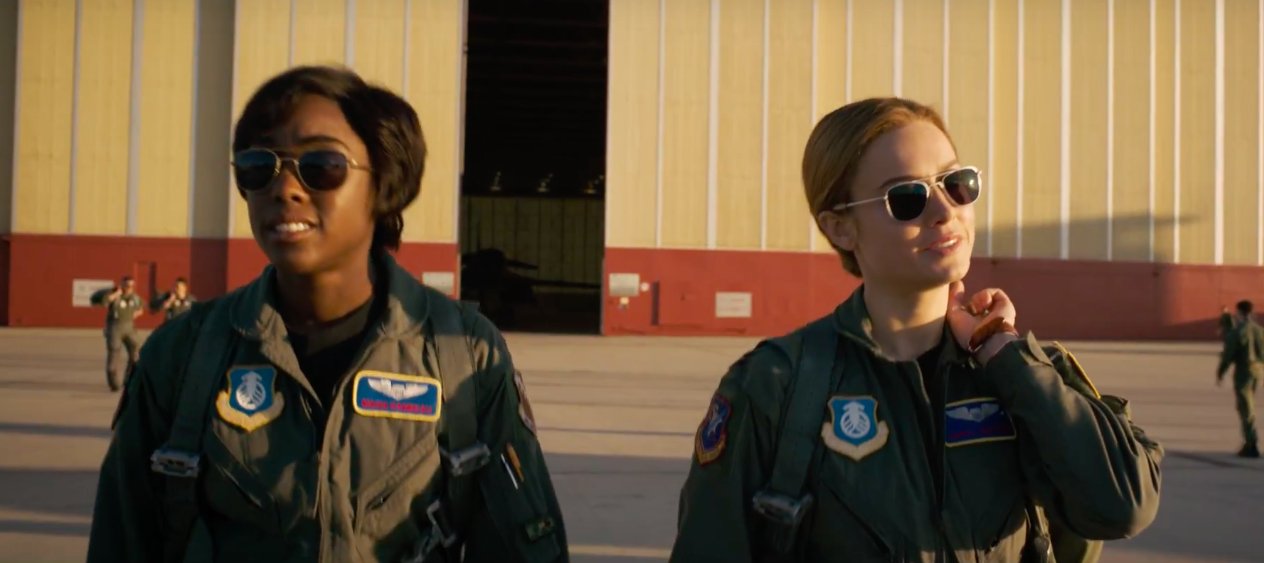 While the film is a standalone origin story, the trailer has us all excited with familiar MCU faces peppered all over.
There's Nick Fury with both eyes intact.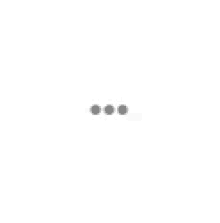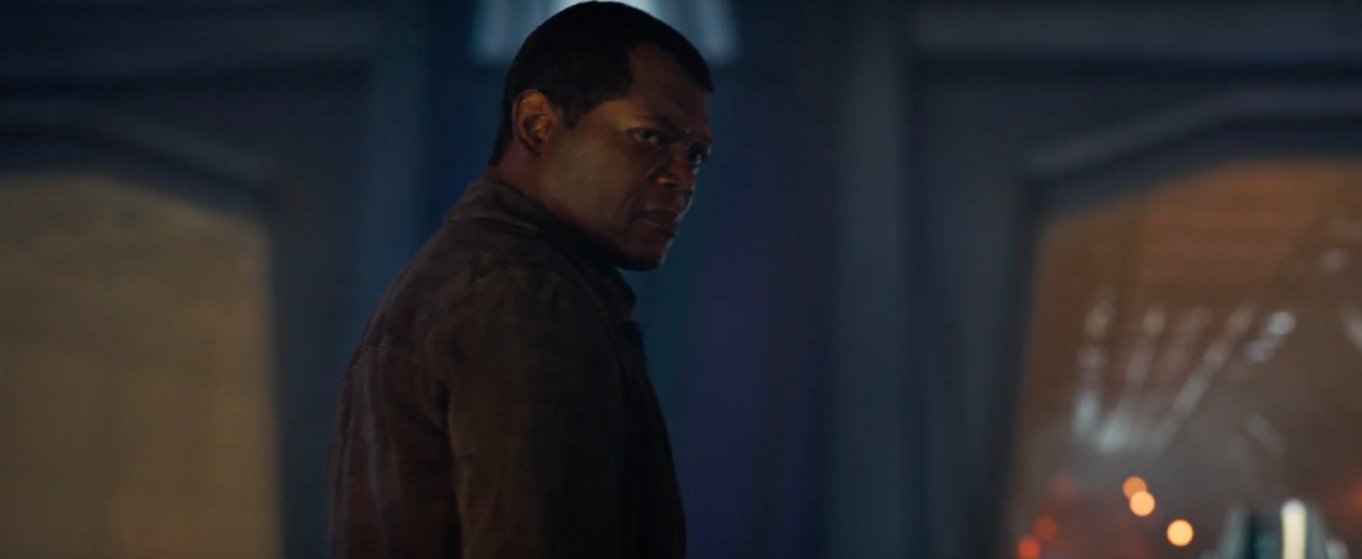 And a very strategically placed pager reminiscent of the one in Infinity War.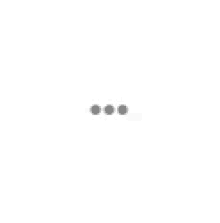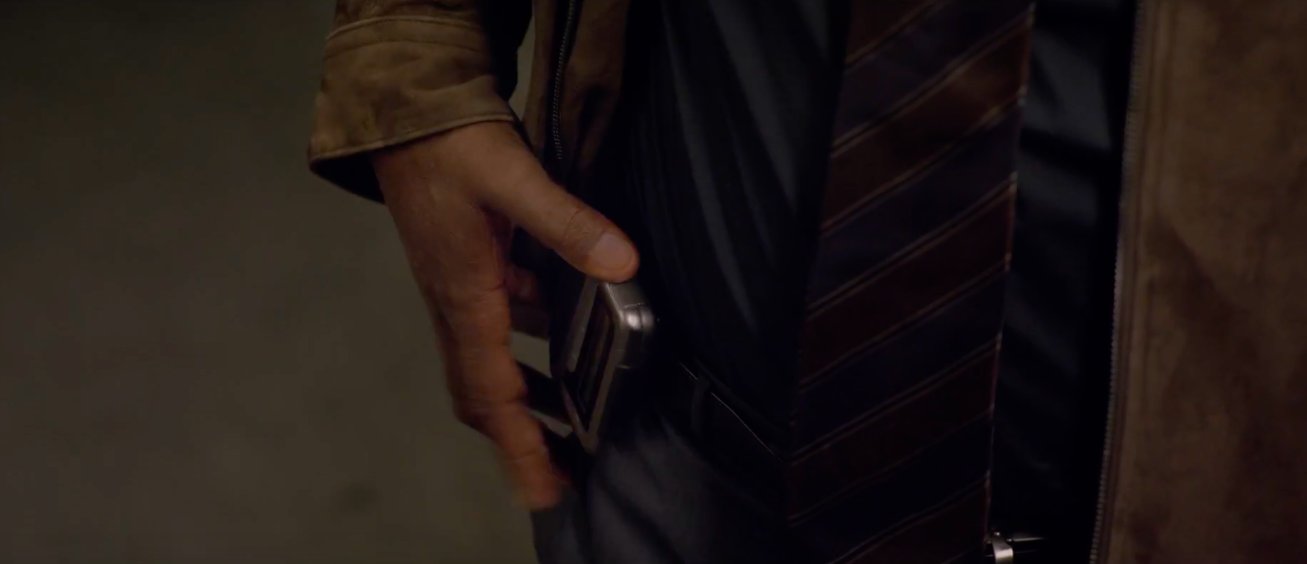 A young and alive AF Phil Coulson also makes his presence felt.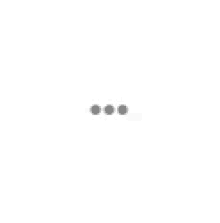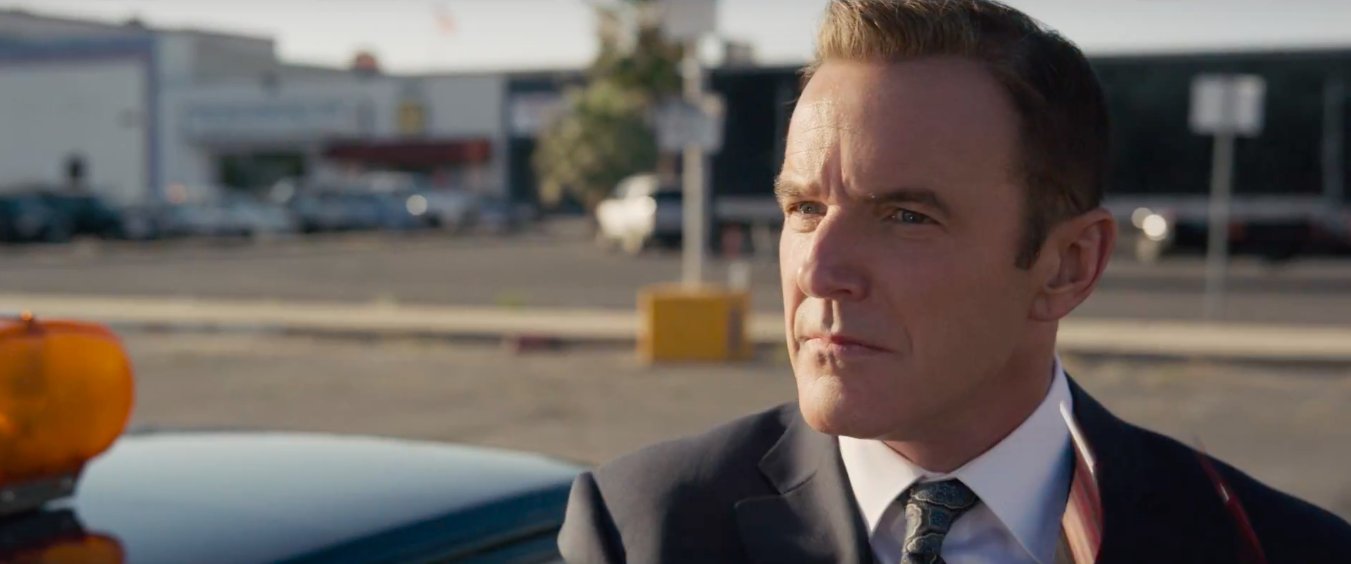 And Jude Law as Mar-Vel makes his first-ever appearance as an official part of the MCU.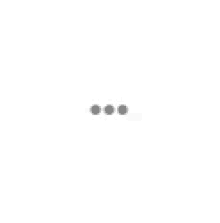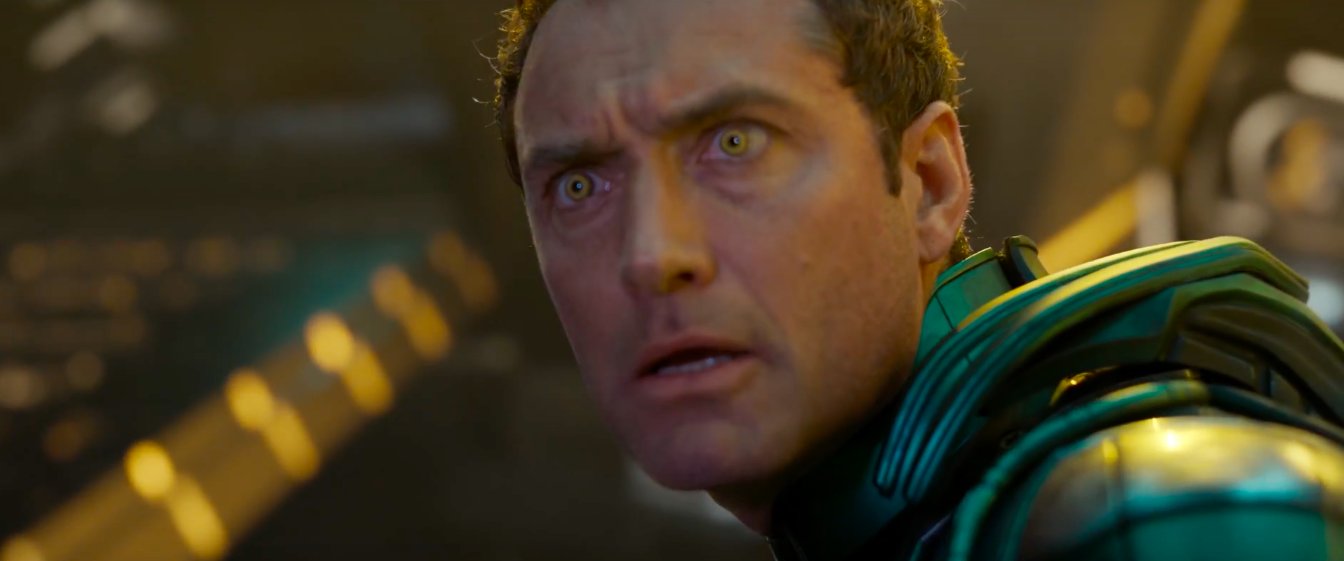 Watch the trailer and get hype, folks!
Thanos, your destruction is coming for you!
PS. The 'HERO' reveal towards the end is empowering AF. Nice little touch for the first female standalone superhero film in the MCU.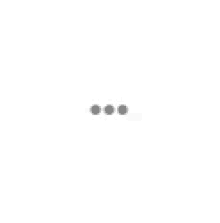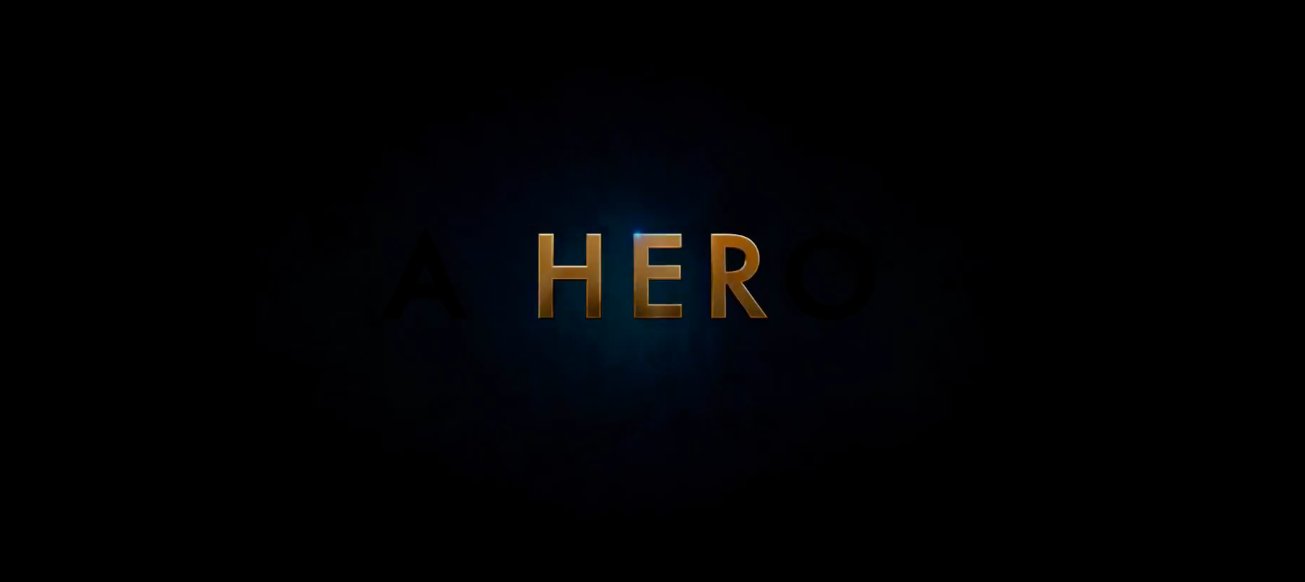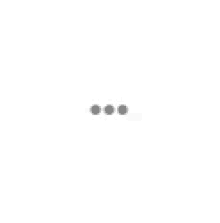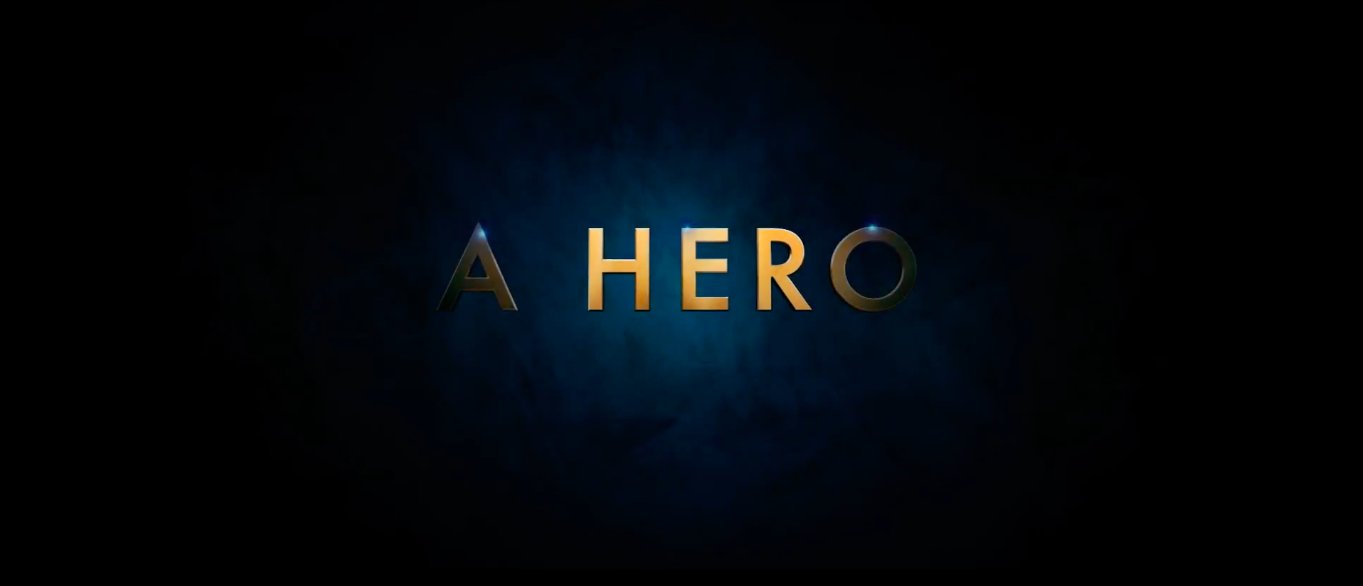 .