In association with
Gillette India
Hey fam! 
Don't you think the world is driven to the edge by stereotypical notions of ambition and success?
All we seem to want from our lives, at the end of the day, is fancy degrees to hang on our walls and high paying jobs for our relatives to swoon over. These stereotypical notions are redefining the true sense of success and inspiration in a crooked way and someone's gotta fix it.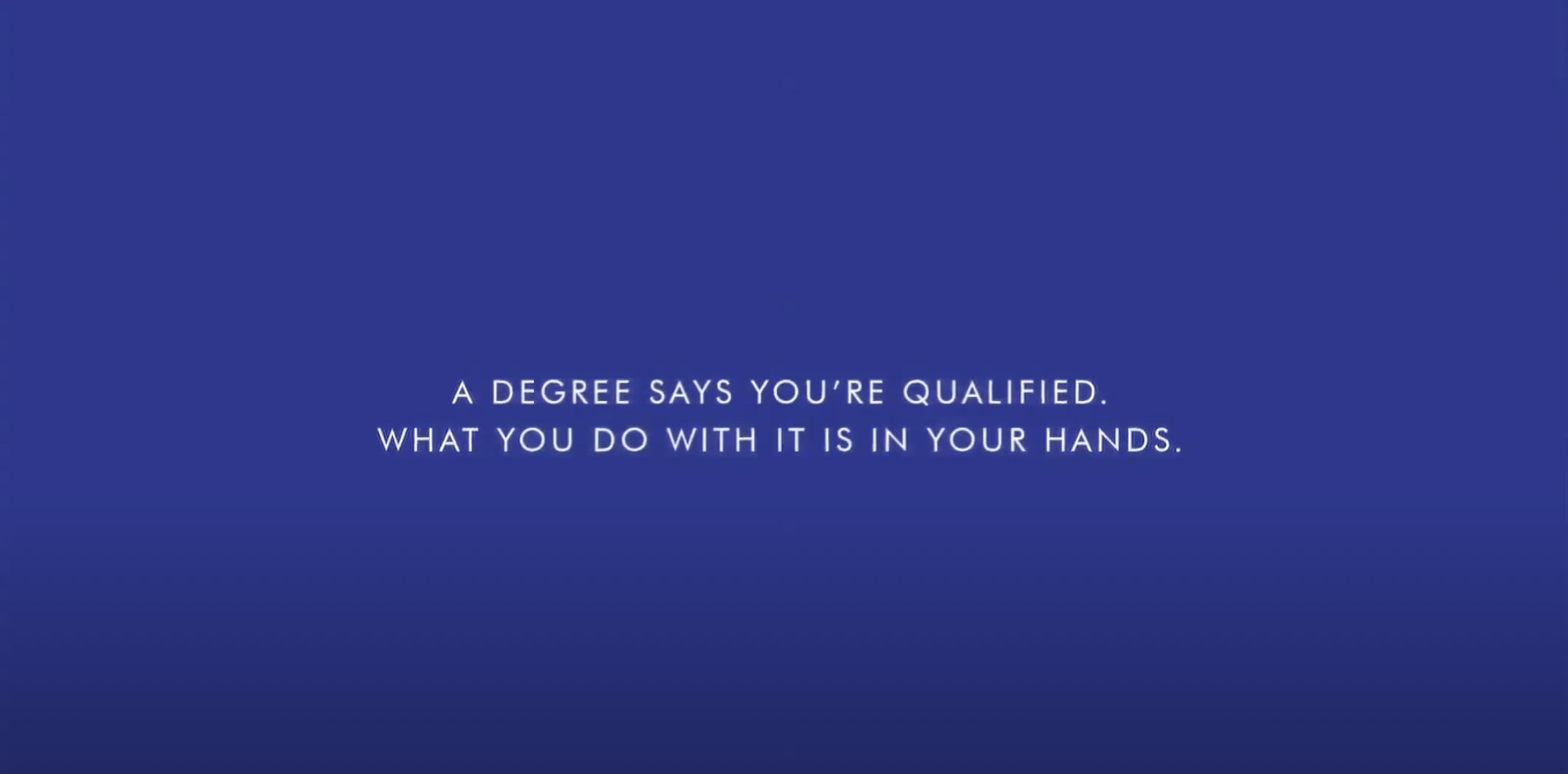 Ladies and gentlemen, presenting Gillette's #ShavingStereotypes campaign, that has come back with a third instalment to its inspiring ventures that focus on #EngineeringChange by stripping age-old stereotypes with reason, sense and thoughtfulness! This time, Gillette is talking about how the true essence of success that lies in smart, hard work. It is encouraging people to pursue what they truly aspire to achieve and work hard towards a special cause that will not only give them a true sense of success, but also take the society forward as a whole by helping and inspiring it. This instalment focuses on inspiring people to use their education for the growth and development of the society.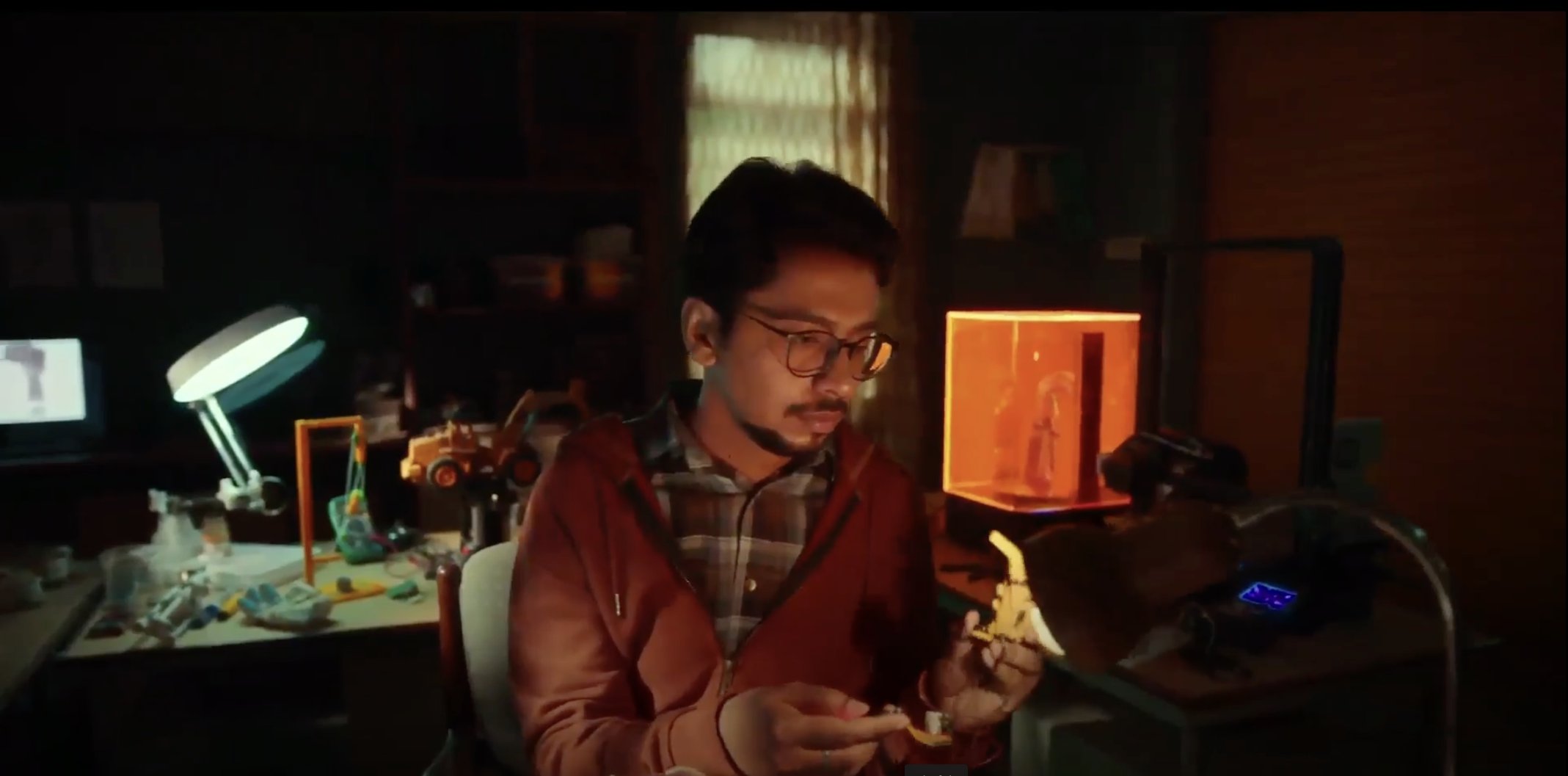 To uplift this honourable notion, Gillette has showcased the path-breaking story of Prashant Gade, founder of Inali Foundation, who has turned his career from being a burnt-out engineer to eventually becoming the literal 'helping hand' to several amputees by providing them with the World's most affordable bionic limbs. With several societal and monetary obstacles set to disrupt the course, Prashant's determination to aid differently abled fellow humans is nothing short of an inspirational booster to success. He defines the true essence of education by inspiring people to be the best they can be and leverage their degrees by stepping out of conventional zones and coming up with ways to help the world.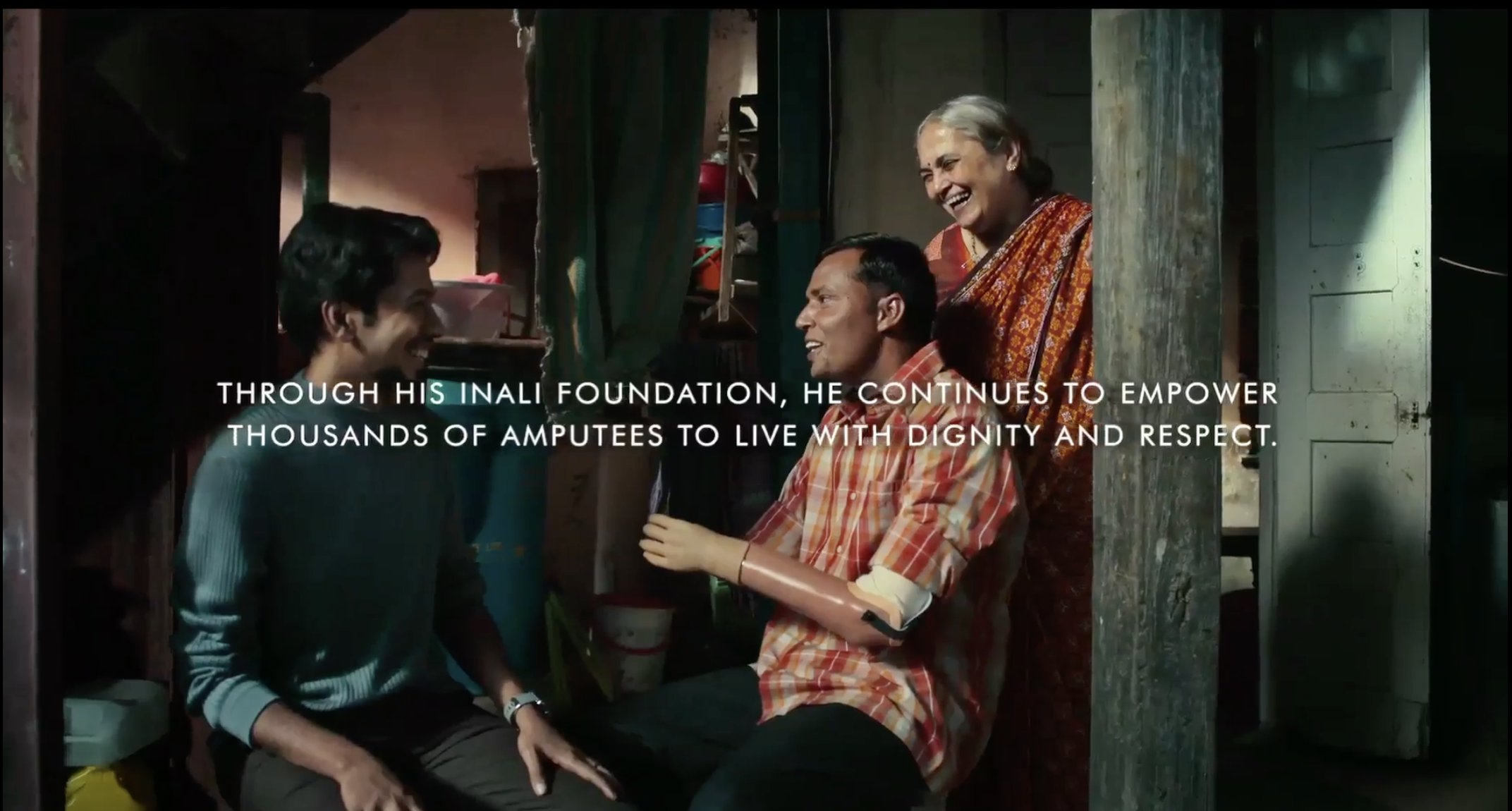 The third instalment of Gillette's #ShavingStereotypes campaign captures Prashant's heartwarming journey beautifully and sets a perfect example of true education and redefines success in the right way. Gillette is urging us to join hands and help in #EngineeringChange by shaving our society off unwelcome stereotypes! 
What are you waiting for?! 
Check it out here!