Romance is one of the most explored genres in art, entertainment, and culture. We have been fed different stories about love in the entertainment field through shows, films, and web series over the years. While Bollywood came up with love tales like Dilwale Dulhania Le Jayenge and Aashiqui 2, OTT brought romantic Indian web series like Little Things and Permanent Roommates.
We are looking back to some Indian romantic web series on Netflix that you can watch in your free time. If romance is your favourite genre, then this is definitely for you.
1. Mismatched (2020)
Where to watch: Netflix
Prajakta Koli and Rohit Saraf play an adorable couple, who are worlds apart in this coming-of-age web series.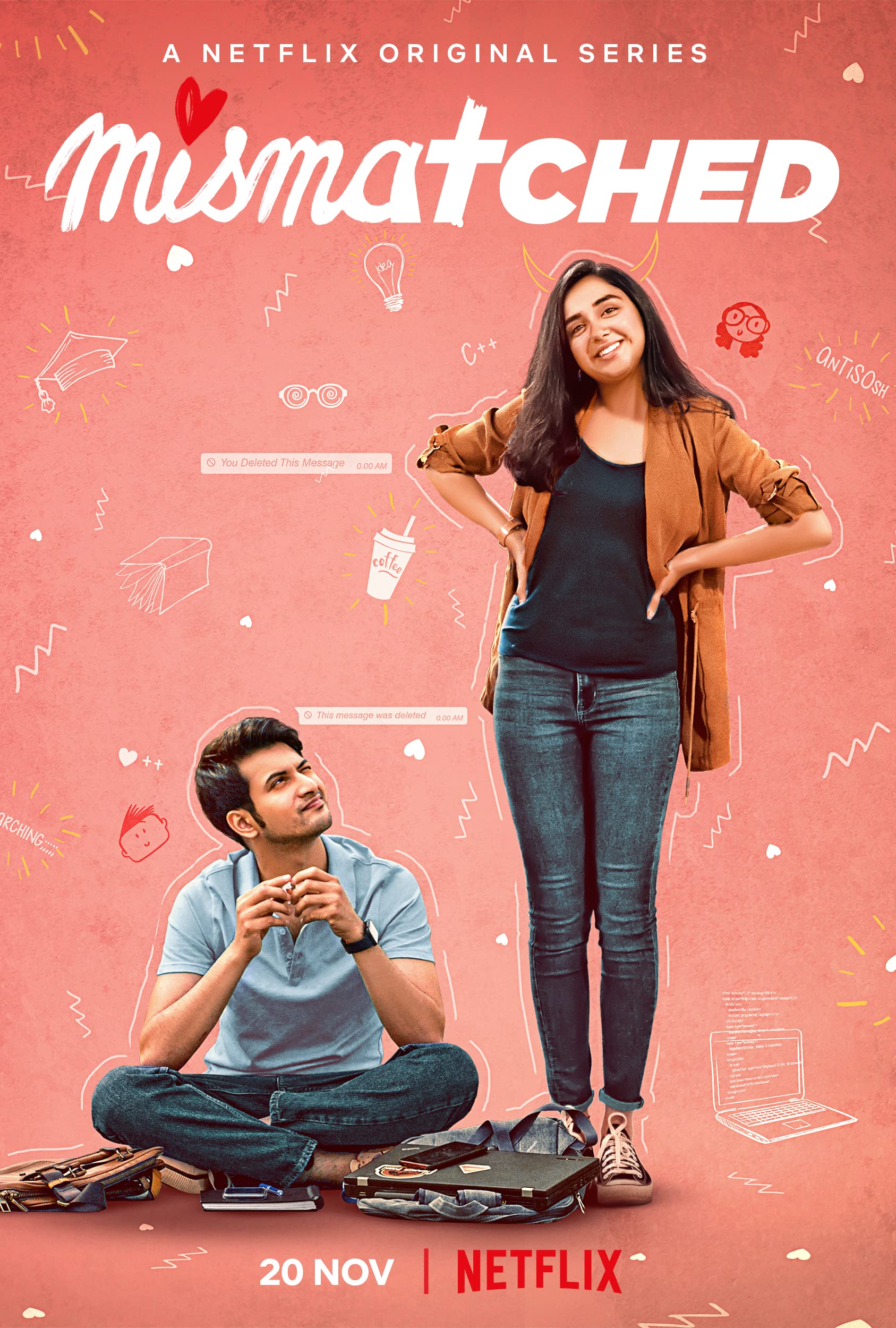 Also Read: Take This Quiz And We'll Tell You Which Bollywood Rom-Com Resembles Your Life
2. Permanent Roommates (2014)
Where to watch: TVF Play
Sumeet Vyas and Nidhi Singh come together in this rom-com web series. It is about a couple who decide to move in together after three years of long-distance dating.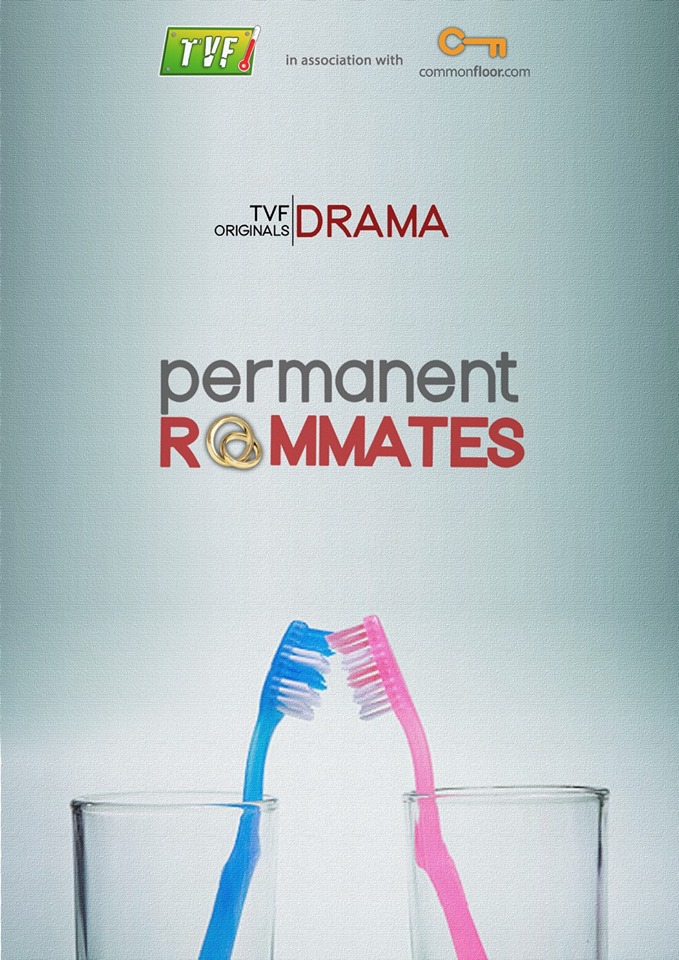 3. Little Things (2016)
Where to watch: Netflix
A slice of life series, Dhruv Sehgal and Mithila Palkar play a young couple in their 20s who are going through life in Mumbai – one day at a time.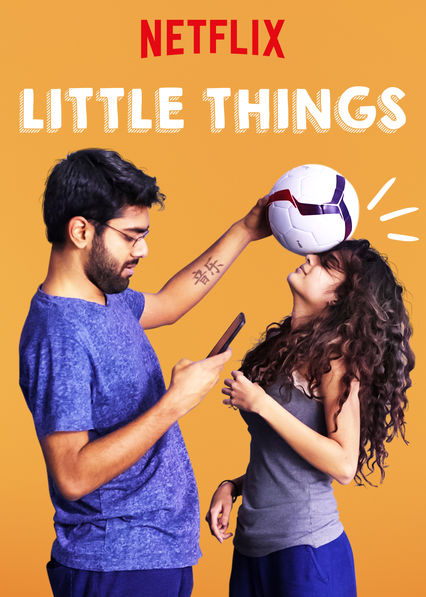 Check Out: Best Indian web series to watch
4. Cheesecake (2014)
Where to watch: MX Player
A millennial couple rescues a cute doggo- Cheesecake who doesn't just change their lives but also saves their marriage.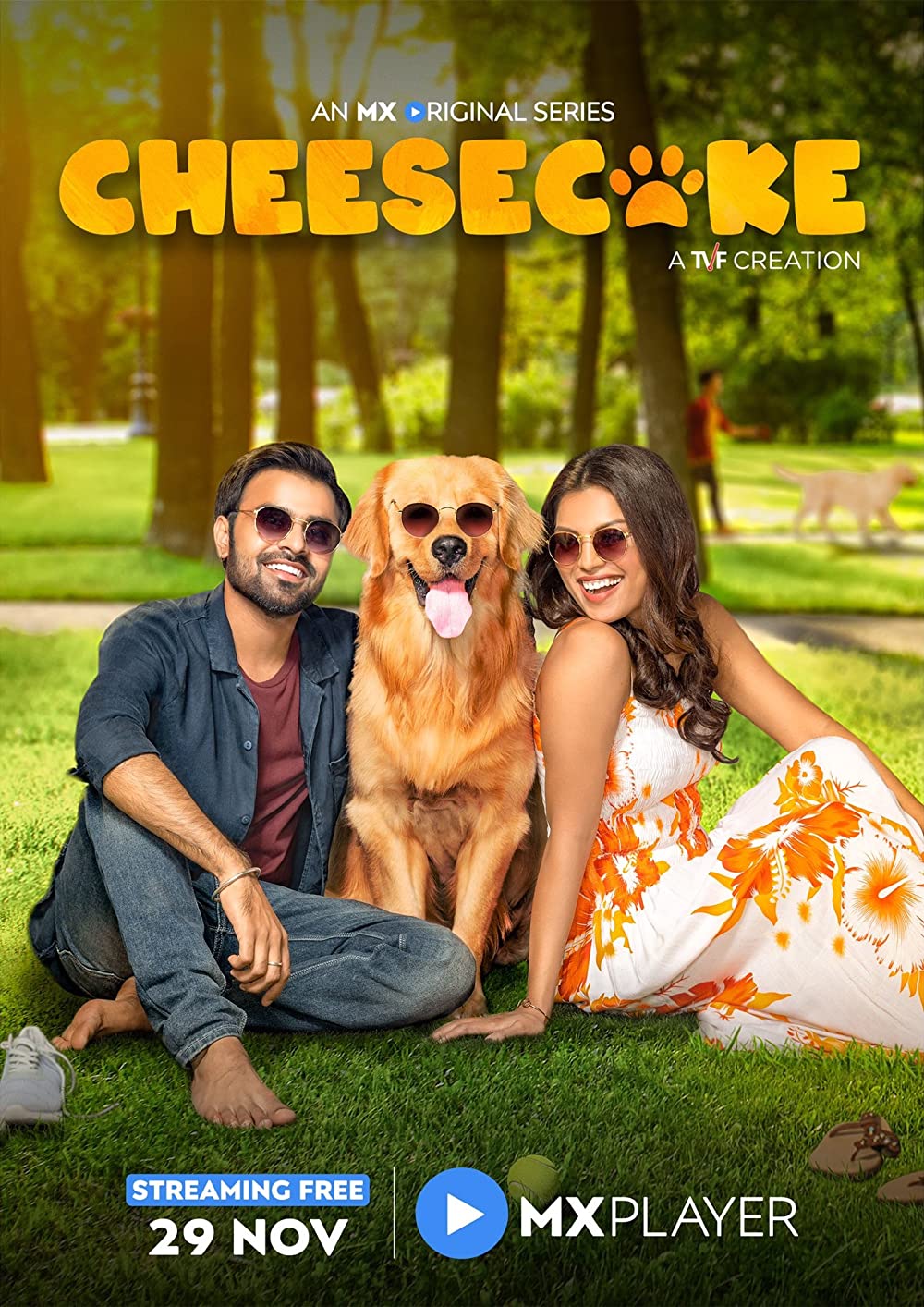 5. Karrle Tu Bhi Mohabbat (2017)
Where to watch: ZEE5/ALT Balaji
One of TV's most popular couples, Ram Kapoor and Sakshi Tanwar came together in this web series about a recovering alcoholic and his counsellor.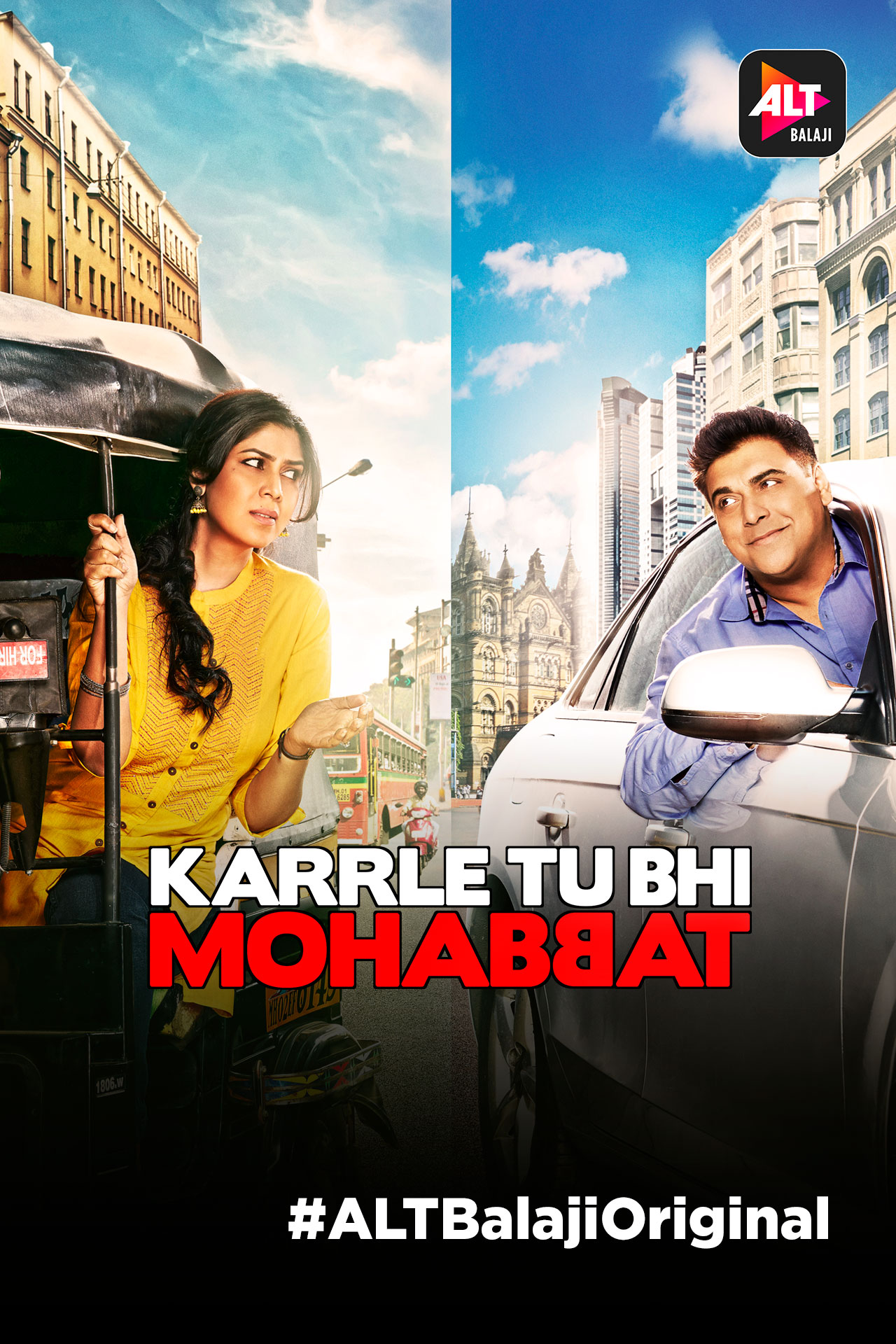 6. Kehne Ko Humsafar Hai (2018)
Where to watch: ZEE5
In this drama web series, Ronit Roy and Gurdeep Kohli play an unhappily married couple, and Mona Singh plays the role of an interior designer who Ronit ends up falling in love with.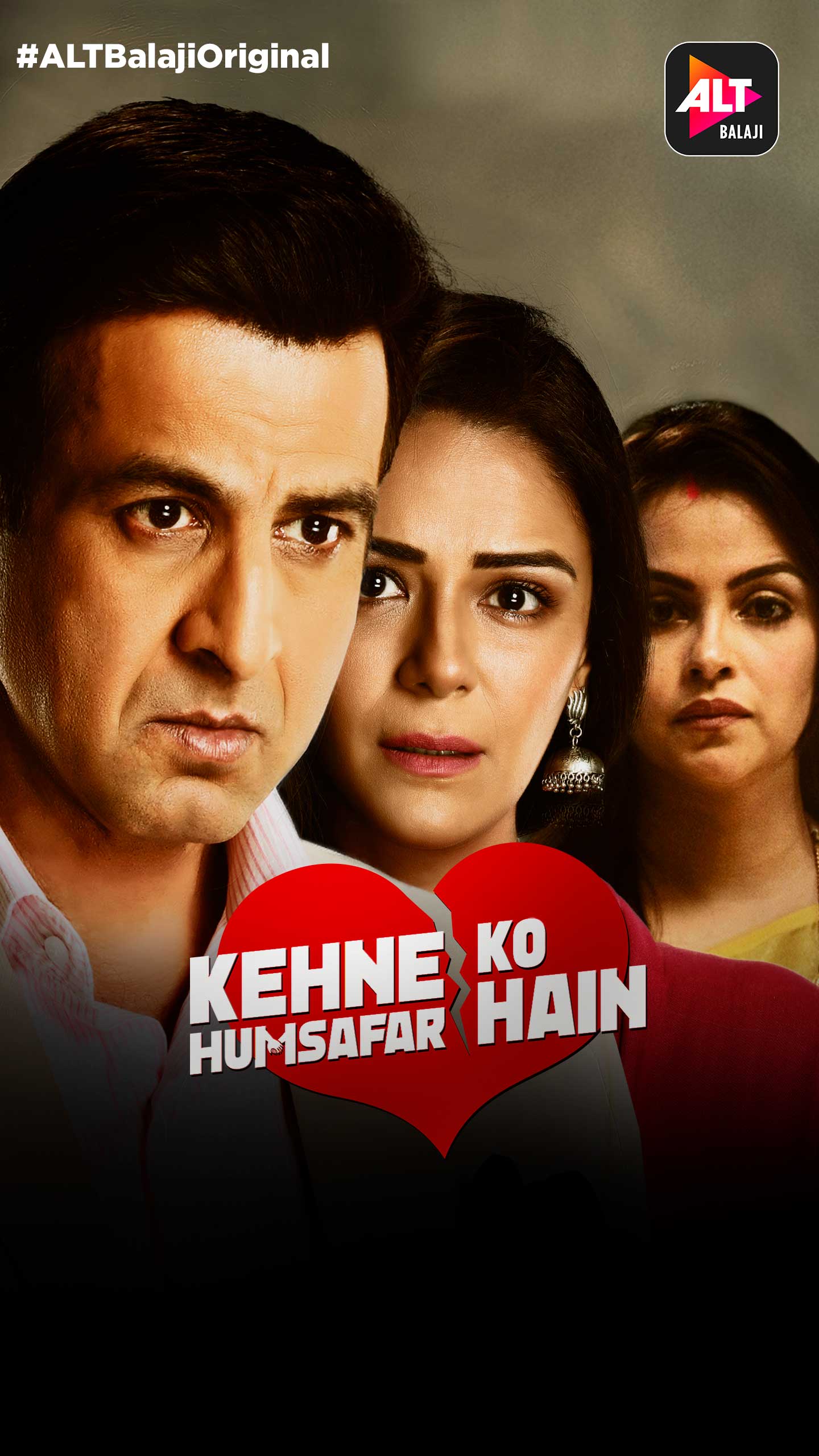 7. Baarish (2019)
Where to watch: ZEE5/ALT Balaji
Asha Negi and Sharman Joshi play opposites who have an arranged marriage and slowly fall in love with each other over time.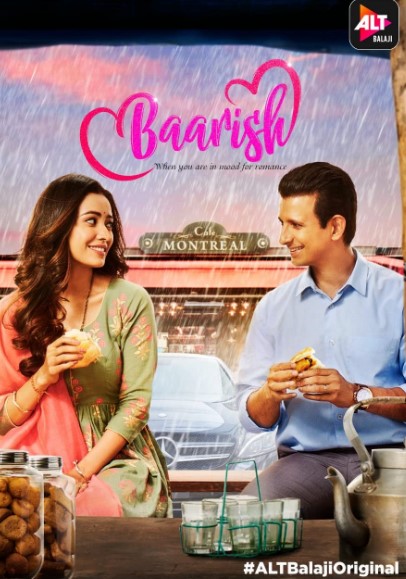 8. It Happened in Hong Kong (2018)
Where to watch: Viu
In this mini-series, Aahana Kumra and Amol Parashar play two strangers who meet on a vacation and begin falling in love with each other.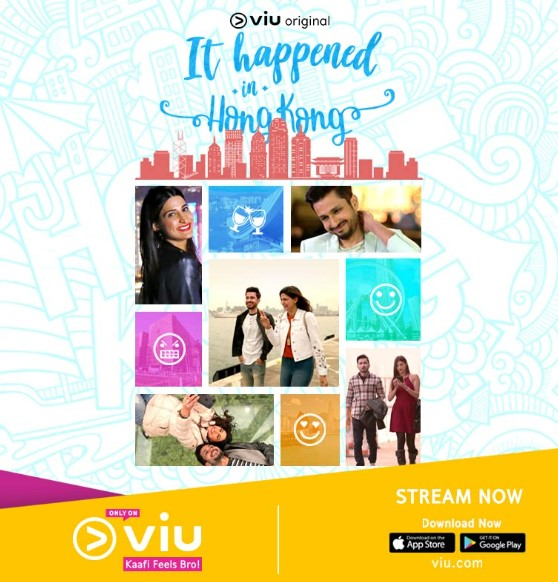 9. Romil and Jugal (2017)
Where to watch: ALT Balaji
Rajeev Siddhartha plays a Punjabi playboy who falls in love with Manraj Singh, his shy Tamil-Brahman neighbour. They navigate through society's pressures and convincing their parents in this cute web series.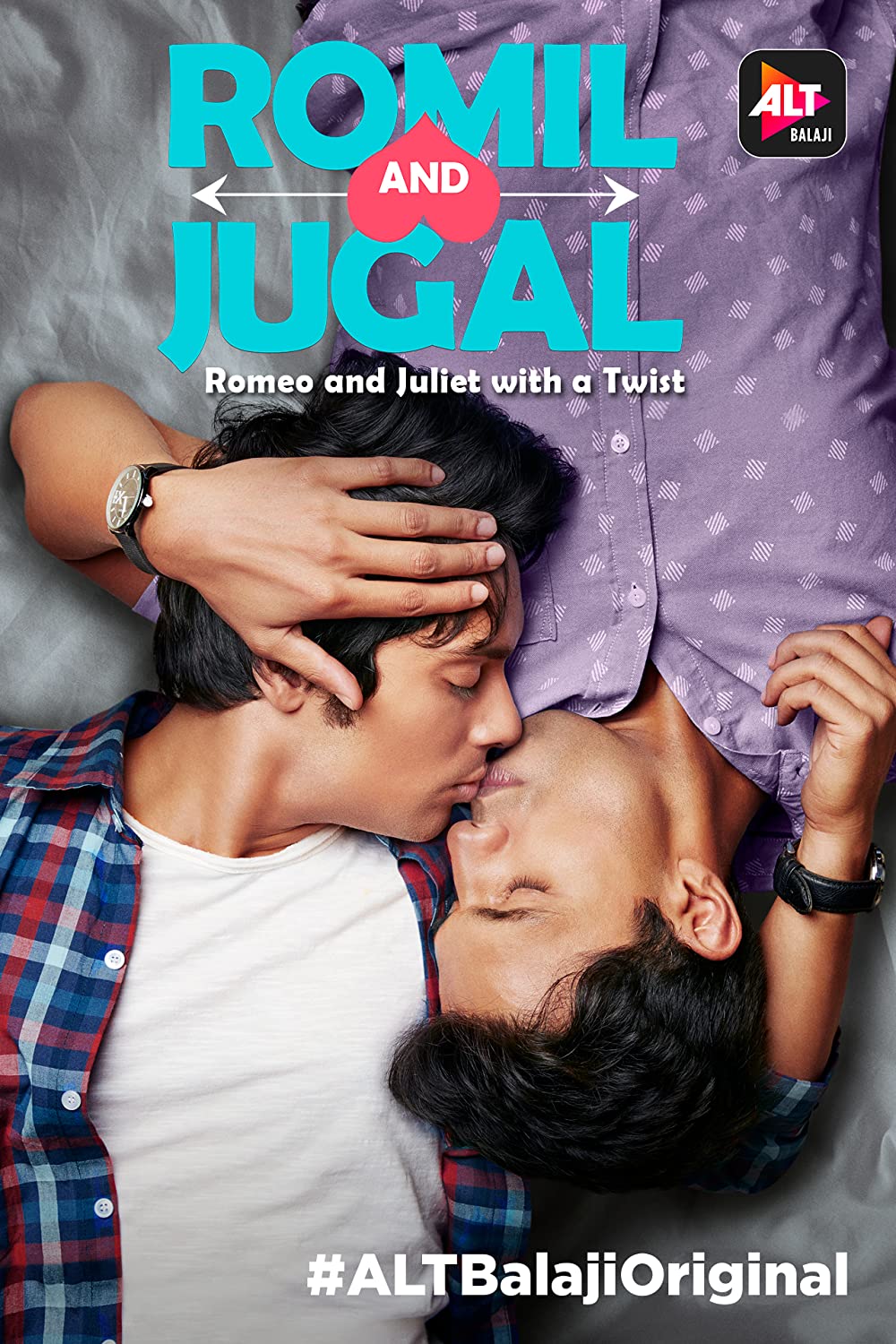 Also Read: 20 Best Romantic Shows On Netflix You Should Definitely Watch
10. Flames (2018)
Where to watch: Amazon Prime Video
This web series tells the tale of young love, from their first kiss to first date – they experience life together and will have you falling in love.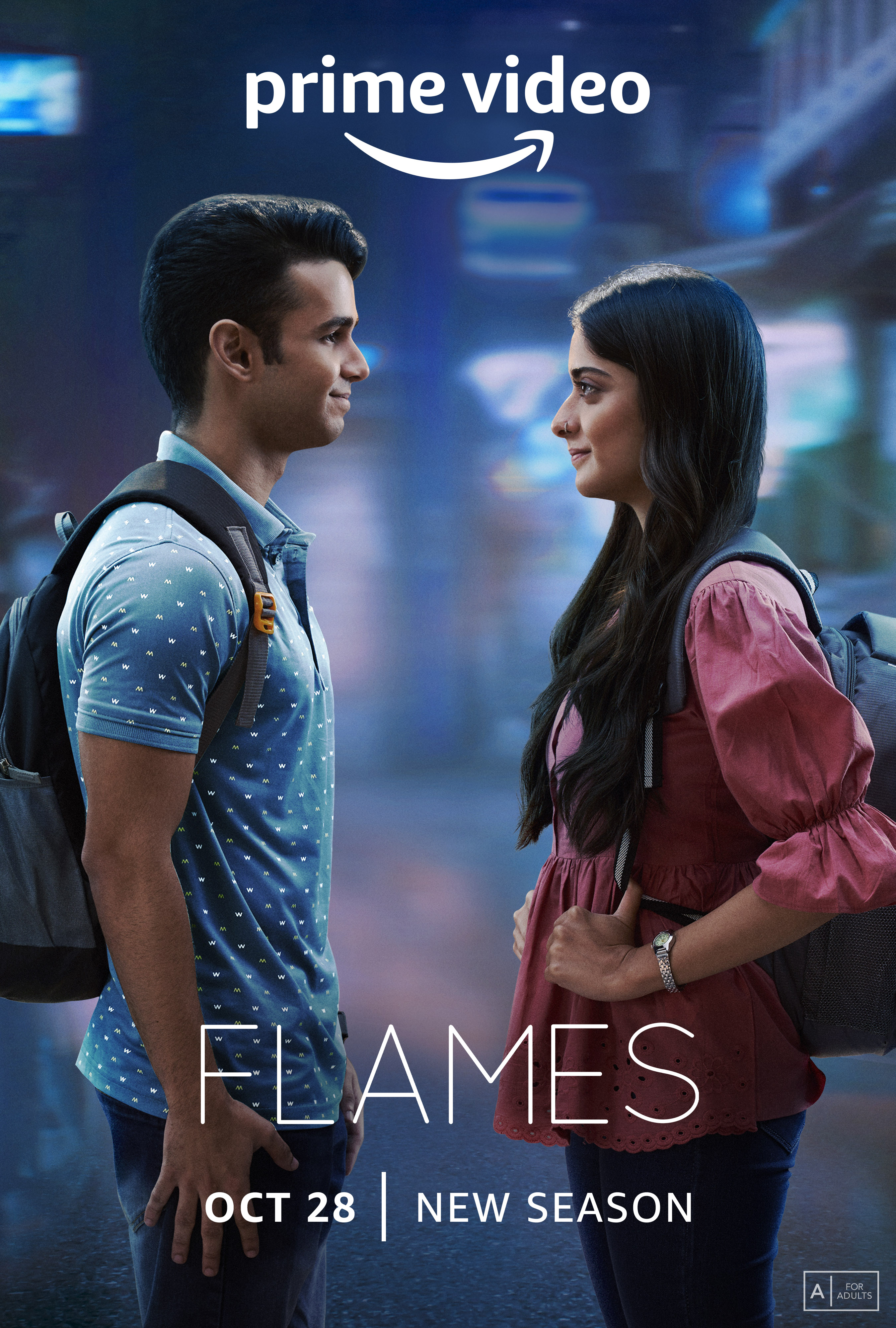 11. Never Kiss Your Best Friend (2020)
Where to watch: ZEE5
This feel-good romance stars Nakuul Mehta and Anya Singh as two best friends who love each other but can't seem to cross the blurry line between friendship and romance.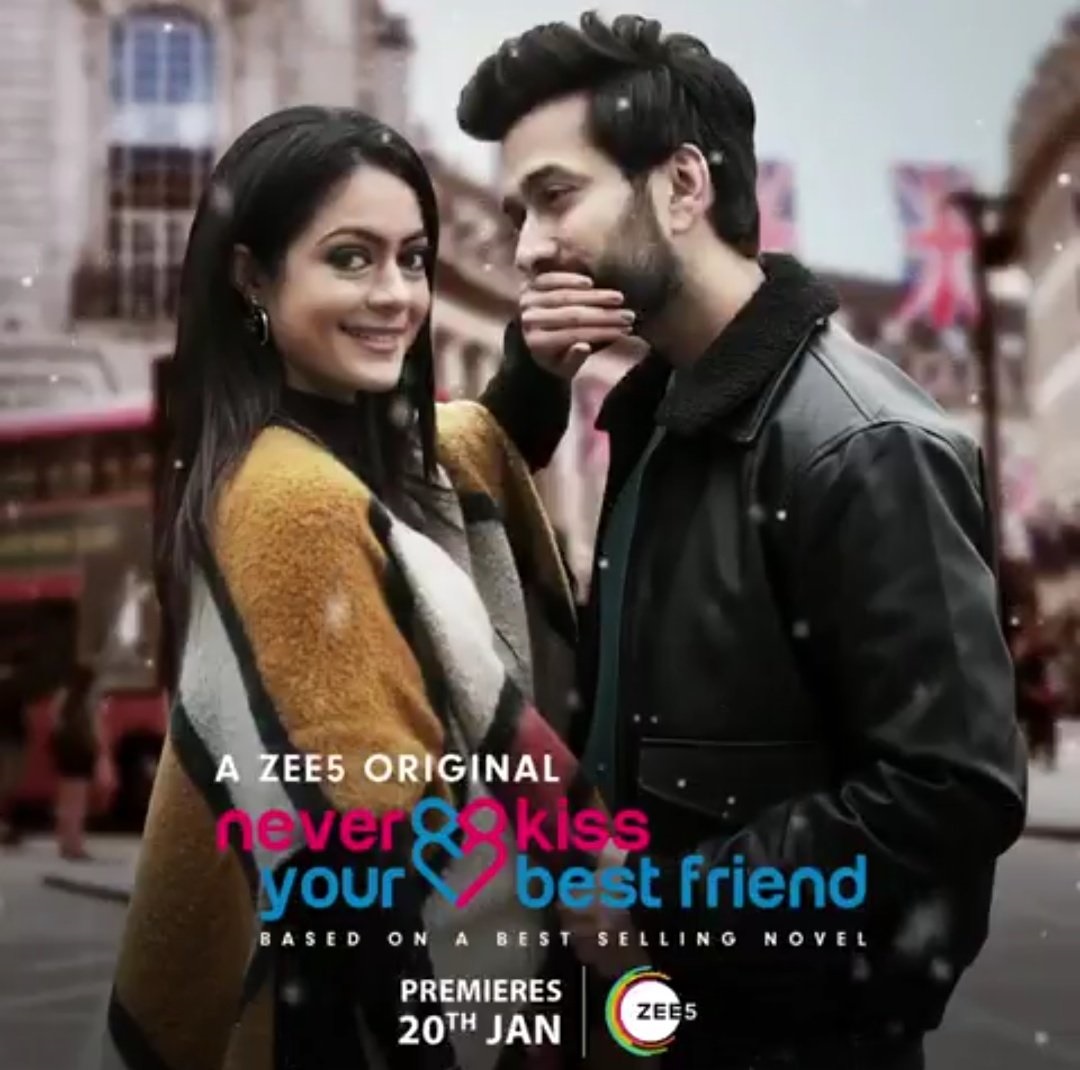 12. Broken But Beautiful (2018)
Where to watch: ALT Balaji
Vikrant Massey and Harleen Sethi play two heartbroken people who come together to make an ex jealous and end up developing feelings for each other.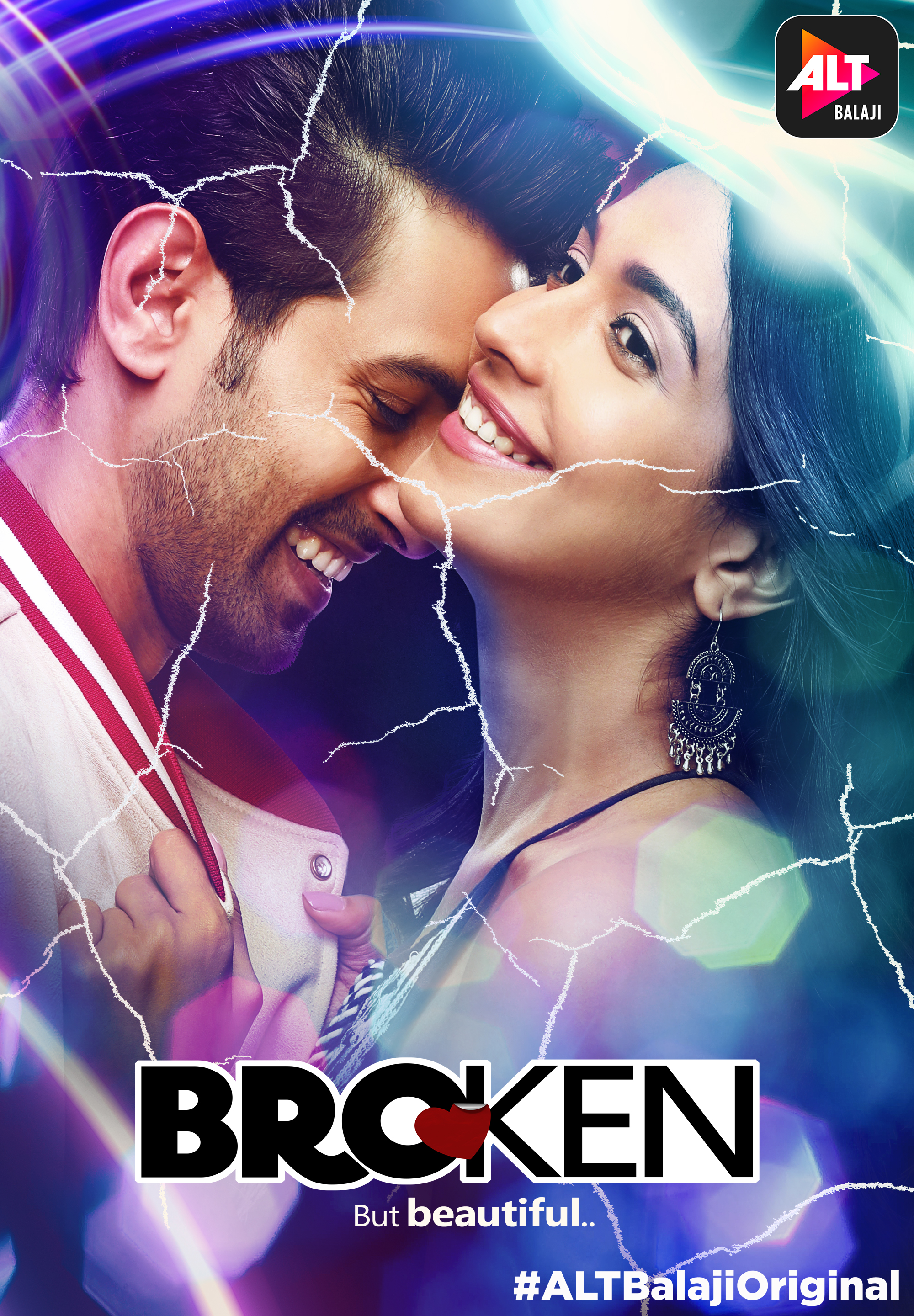 13. Soulmates (2018)
Where to watch: ZEE5
Priyanshu Painyuli and Anshul Chauhan star as two ex-classmates who bump into each other during a trip to Shillong. The web series will have you questioning if the attraction is real or are they just really good platonic friends?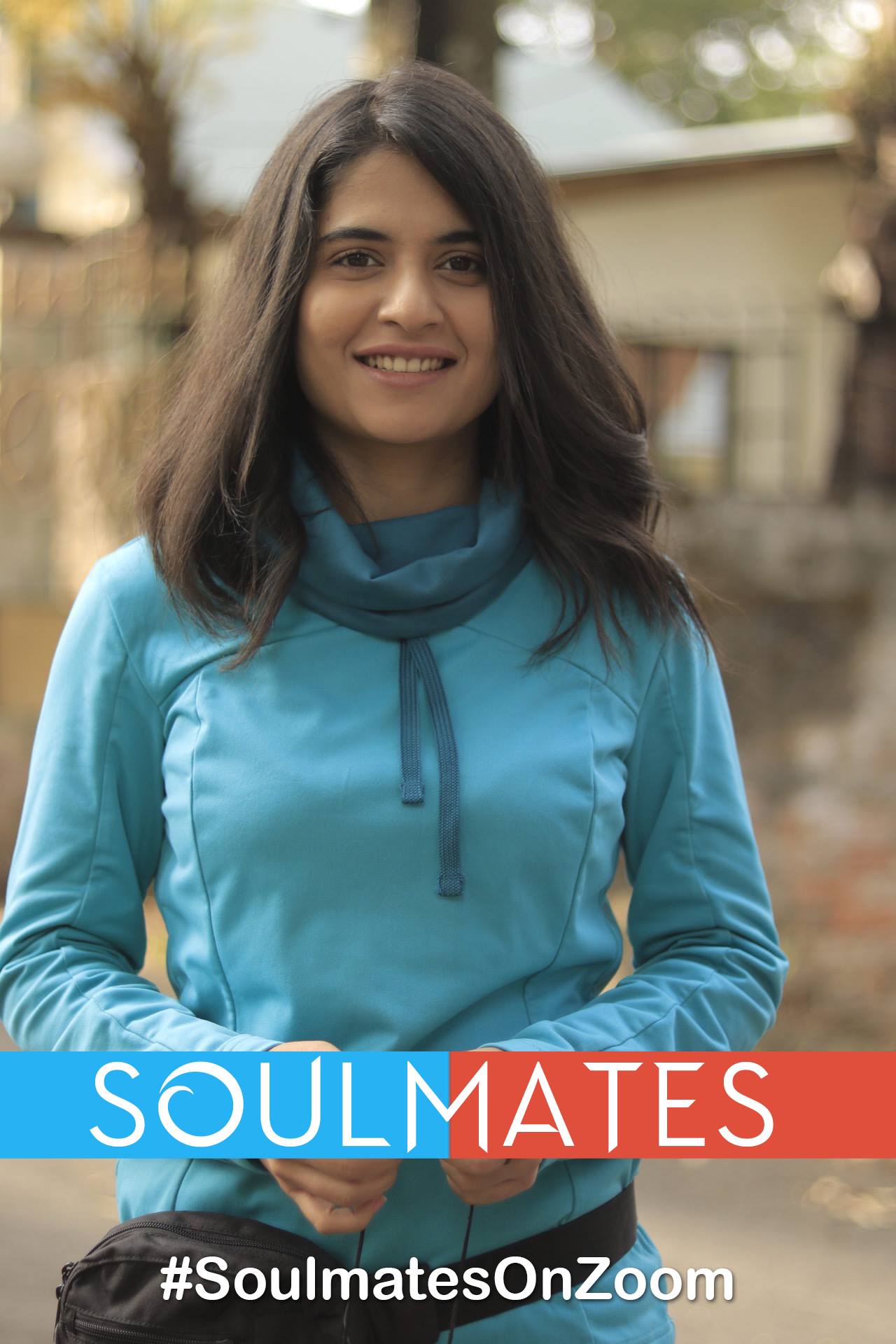 Also Read: 18 Unconventional 'Romantic' Movies For The Unromantic At Heart
14. It Happened in Calcutta (2020)
Where to watch: ZEE5
One of those tales that never get old. Karan Kundrra plays the quintessential bad boy and Naghma Rizwan plays a shy nerdy girl who finds herself attracted to him. 
15. College Romance (2018)
Where to watch: TVF Play
Set against the backdrop of a college, three friends named Naira, Trippy, and Karan help each other find their ideal partners. The web series has three seasons in total.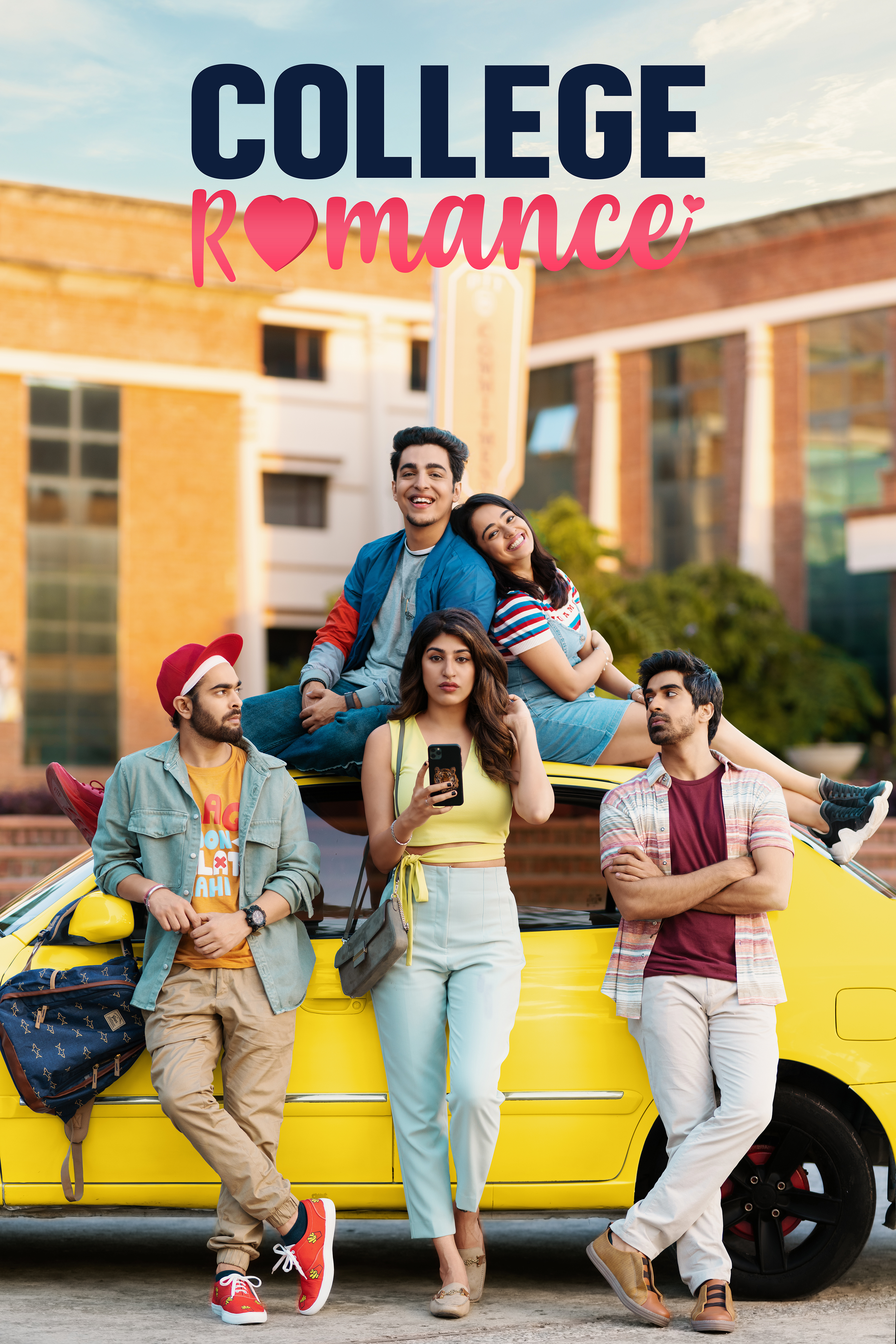 16. Taj Mahal 1989 (2020)
Where to watch: Netflix
Couples varying ages explore the politics of love through marriages, budding romances, and friendships. The plot is set in Lucknow University in 1989. It stars Neeraj Kabi, Geetanjali Kulkarni, and Danish Hussain.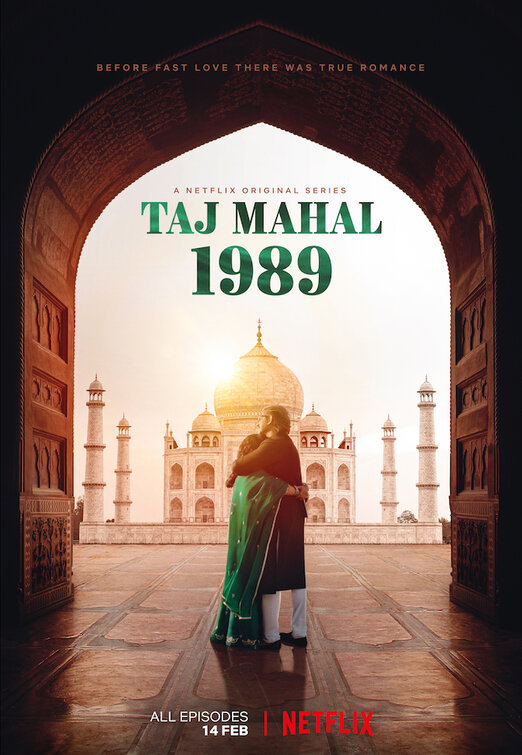 17. Roohaniyat (2022)
Where to watch: MX Player
Starring Arjun Bijlani and Kanika Mann, Roohaniyat is a story of two polar opposites attracting to each other. While Saveer Rathod believes that love doesn't last forever, Prisha Srivastava feels otherwise.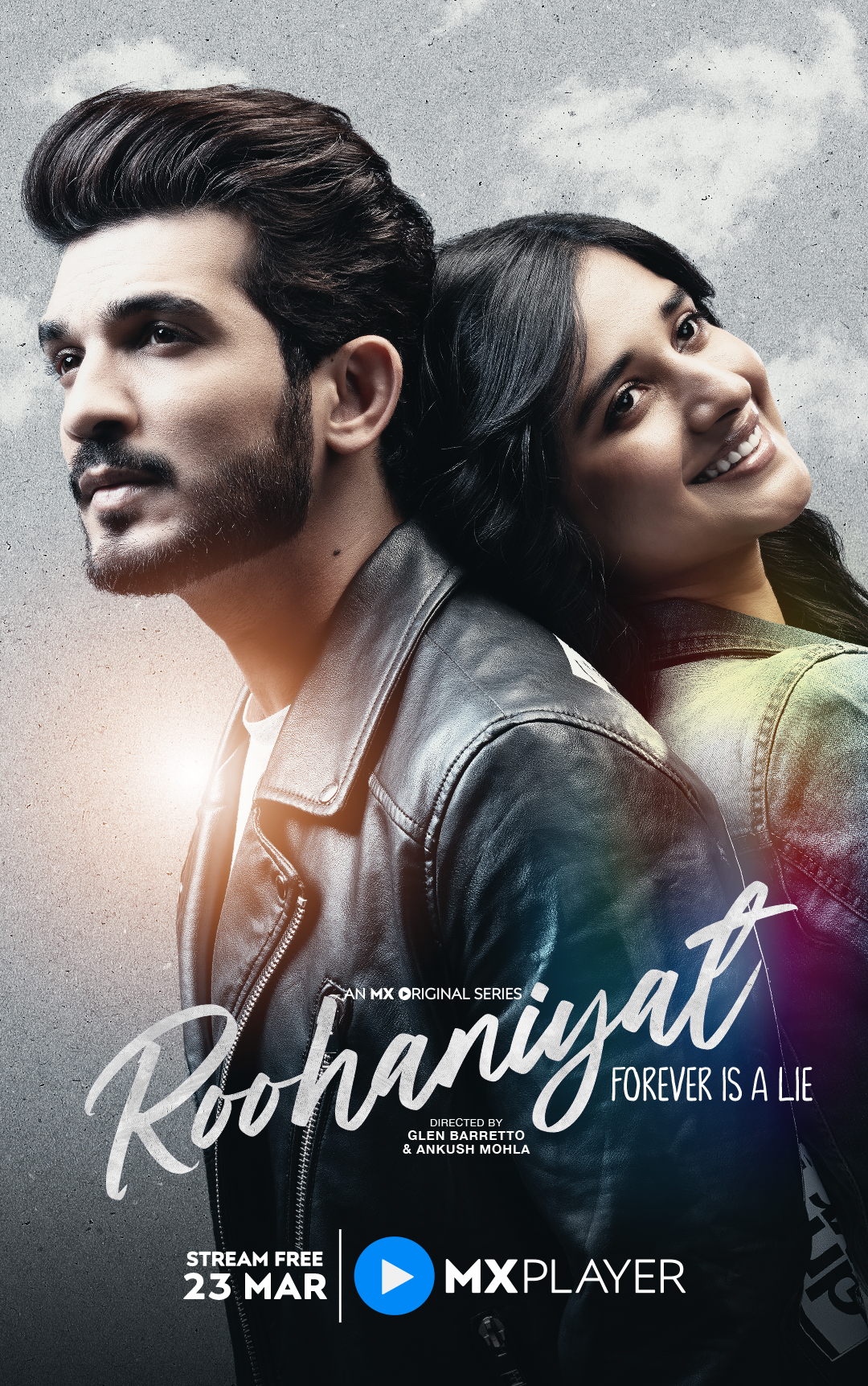 18. Bandish Bandits (2020)
Where to watch: Amazon Prime Video
Starring debutantes Ritwik Bhowmik and Shreya Chaudhary, Bandish Bandits is a story of two singers, who hail from different worlds of music. The web series explores a debate of how music changes its definition in two different genres. Is it a discipline or liberation?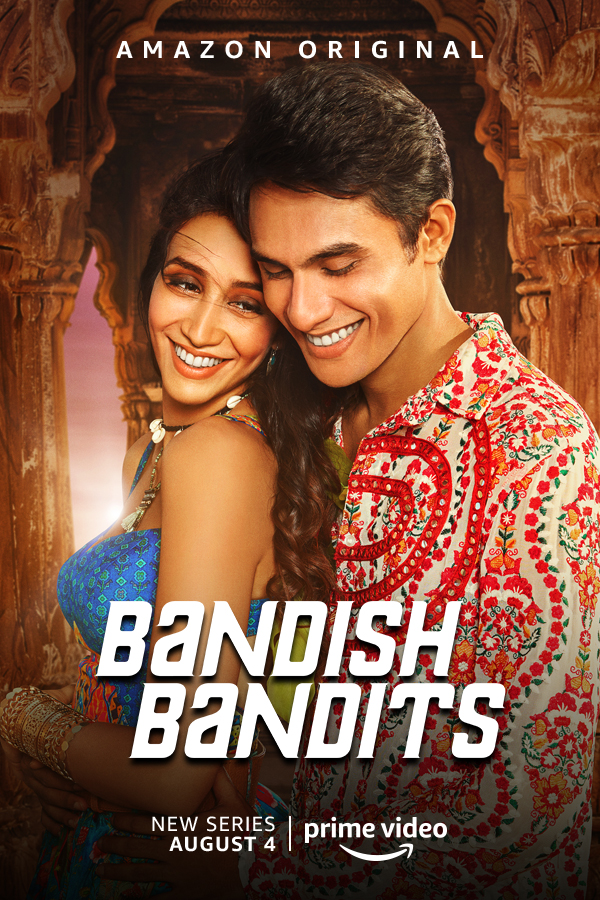 19. Feels Like Ishq (2021)
Where to watch: Netflix
This anthology web series features six episodes of sweet love stories. The episodes are directed by Tahira Kashyap, Anand Tiwari, Ruchir Arun, Danish Aslam, Sachin Kundalkar, and Jaydeep Sarkar.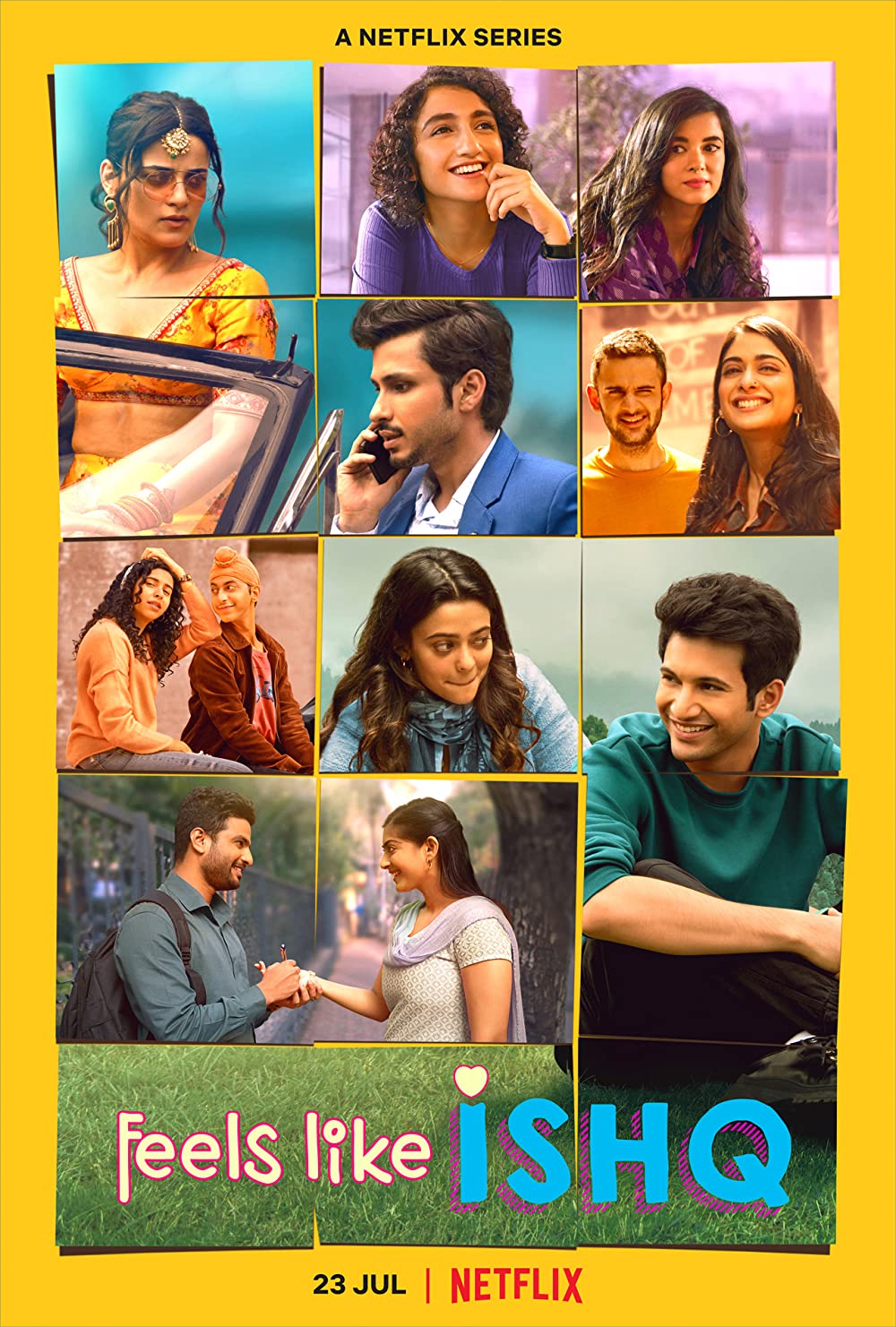 20. Pawan & Pooja (2020)
Where to watch: MX Player
The relationship-drama web series explores the stories of three couples, who all are coincidentally named Pawan and Pooja. The couples understand the depth of their love at different stages of lives.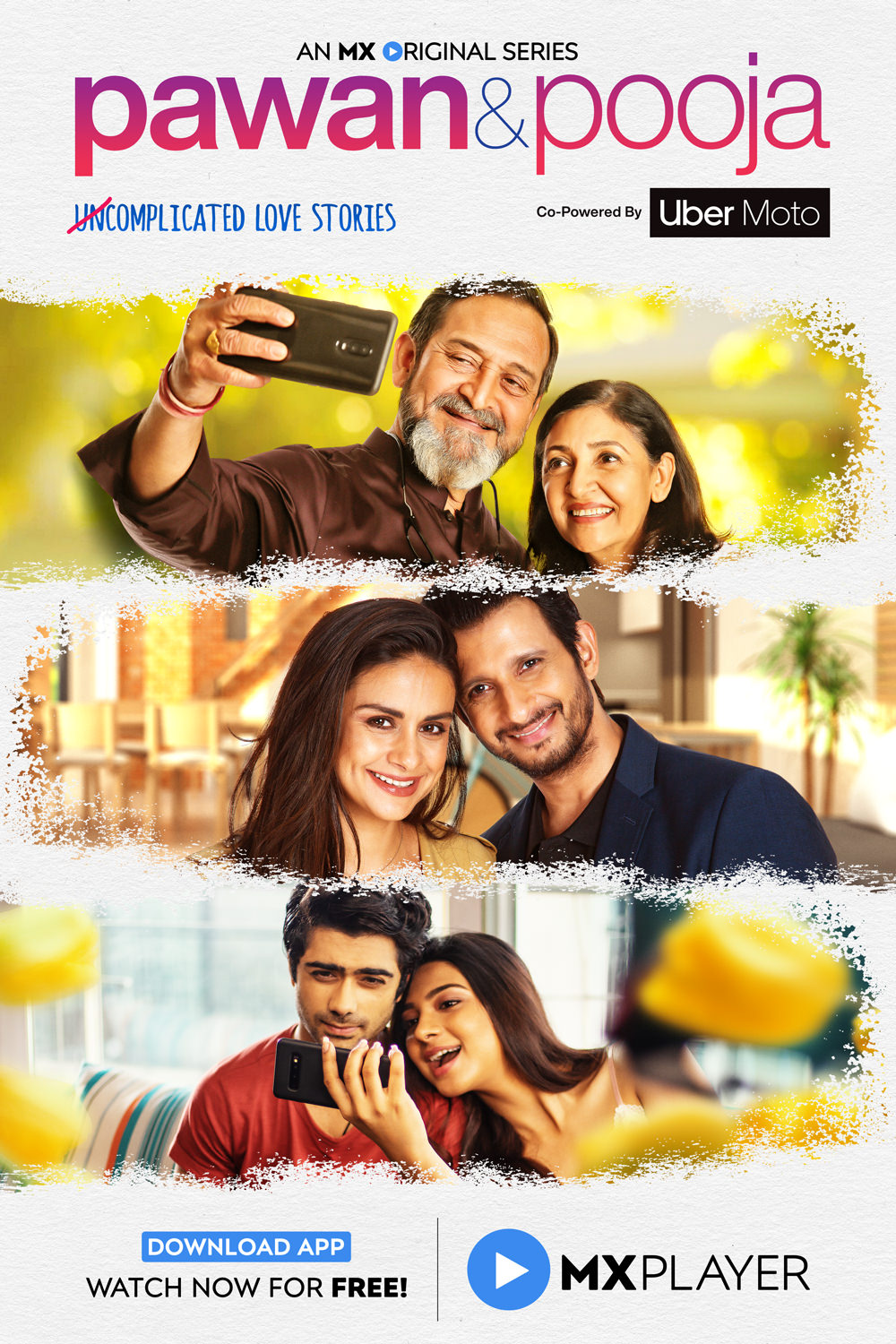 21. Indori Ishq (2021)
Where to watch: MX Player
Indori Ishq is all about a 12th class student, Kunal falling in love with his classmate, Tara. Things turn upside down when Kunal leaves Indore for Mumbai for further studies and Tara finds someone else.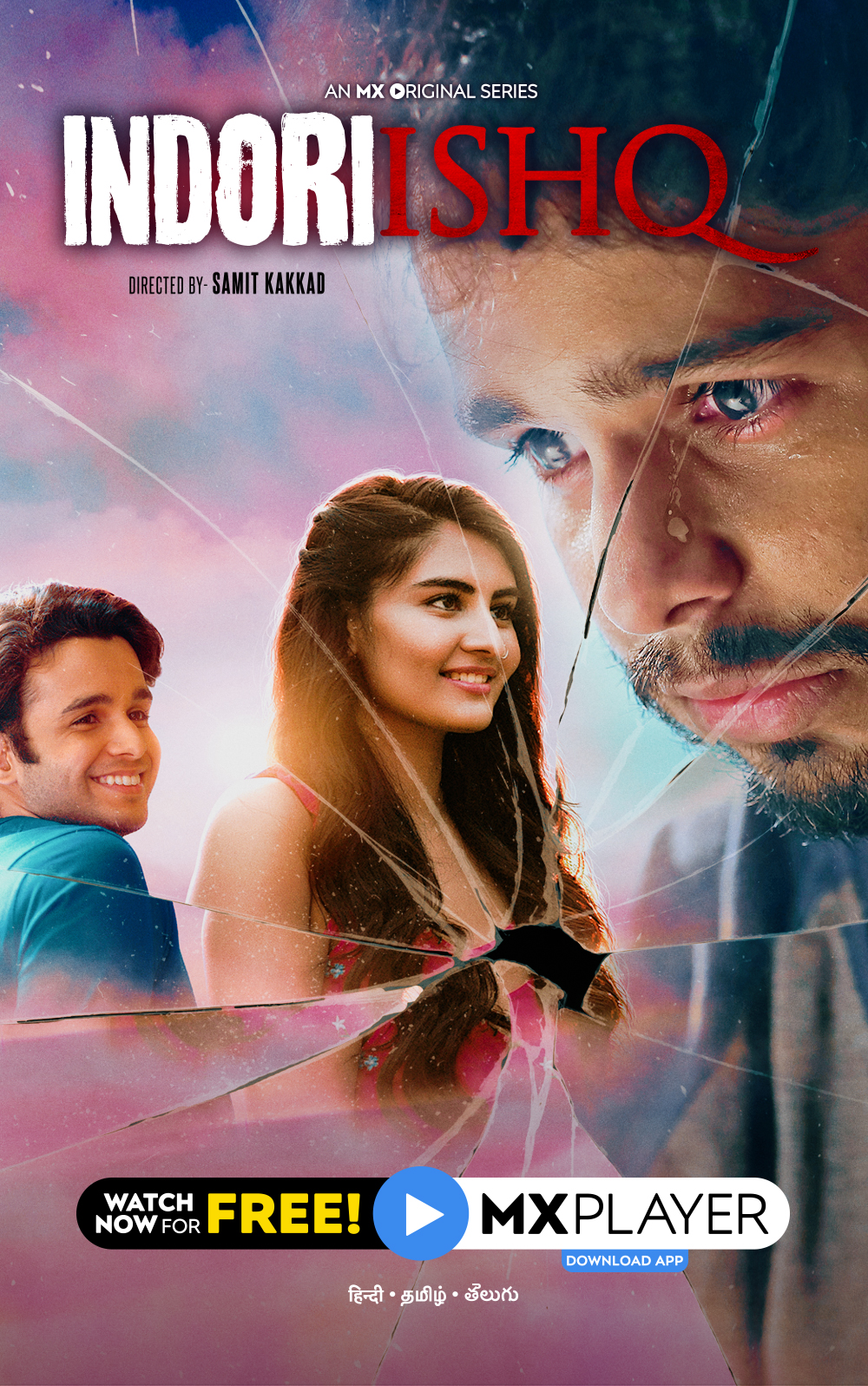 22. ImMature (2019)
Where to watch: Amazon Prime Video/MX Player
ImMature takes you on the journey of three high school boys, Dhruv, Chacha, and Chutney. All of them have roller-coaster rides in their teenage lives as they explore friendship, love, and heartbreak.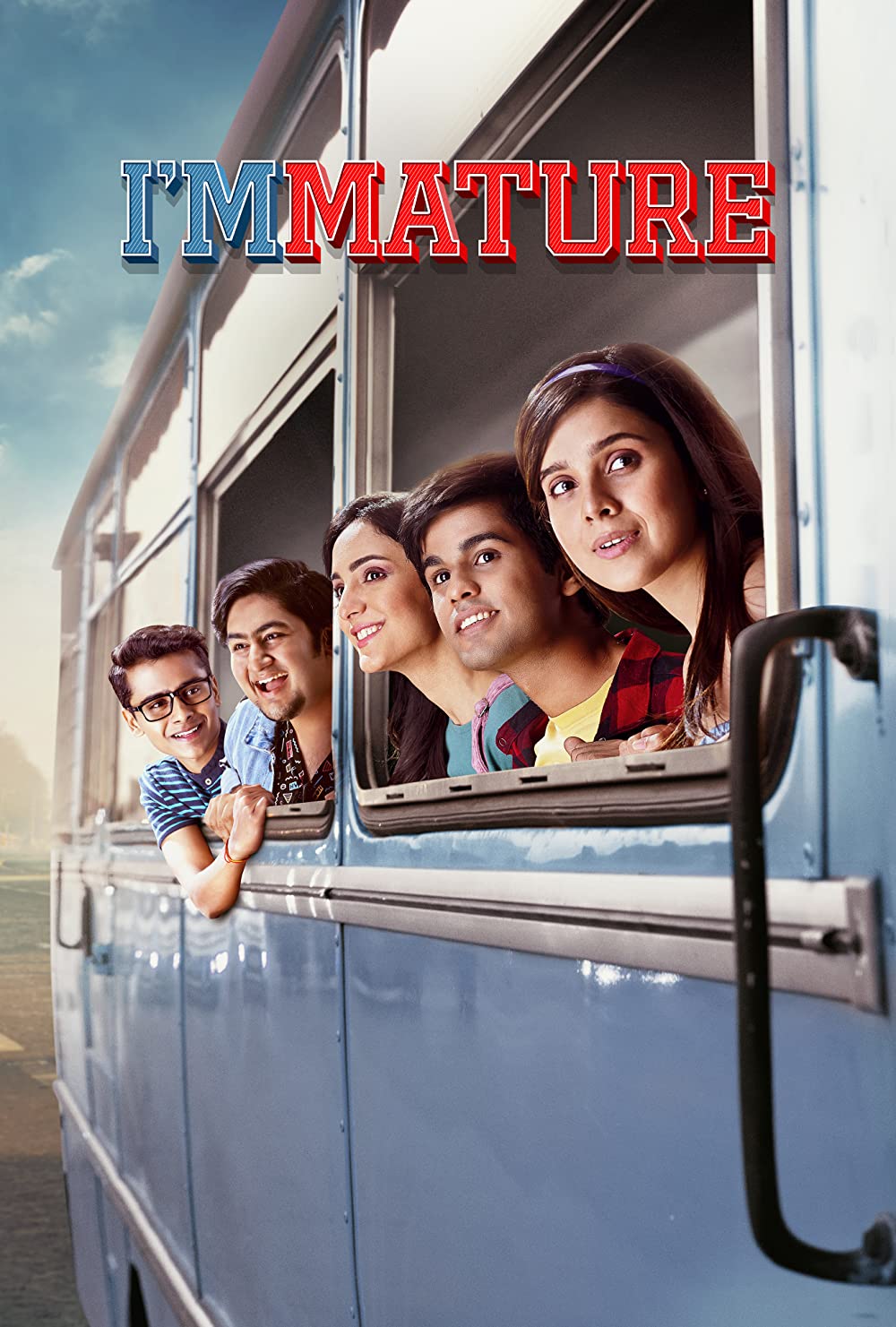 23. Hiccups & Hookups (2021)
Where to watch: Amazon Prime Video
This web series delves into the story of an unconventional family consisting of a separated single mother, her commitment-phobic younger brother, and her smart teenage daughter. It stars Lara Dutta and Prateik Babbar.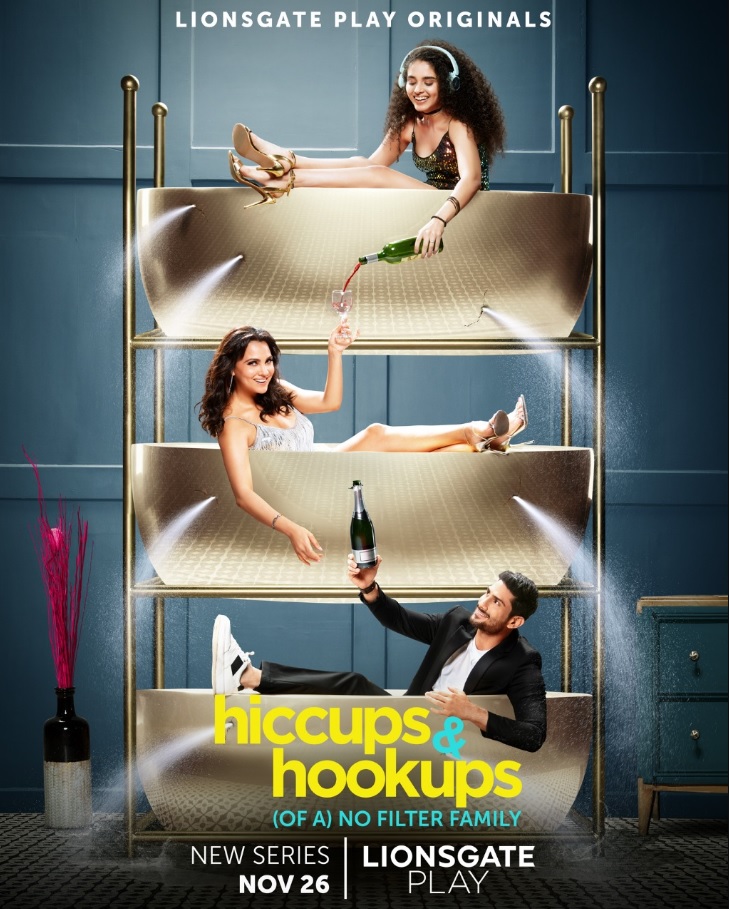 24. Bebaakee (2020)
Where to watch: ALT Balaji/ZEE5
Starring Kushal Tandon, Shivjyoti Rajput, and Karan Jotwani, Bebaakee is a story of two best friends, Sufiyaan and Imtiaz, who fall in love with the same woman, Kainaat. Watch it to witness unbreakable bond of love, friendship, brotherhood, and hate.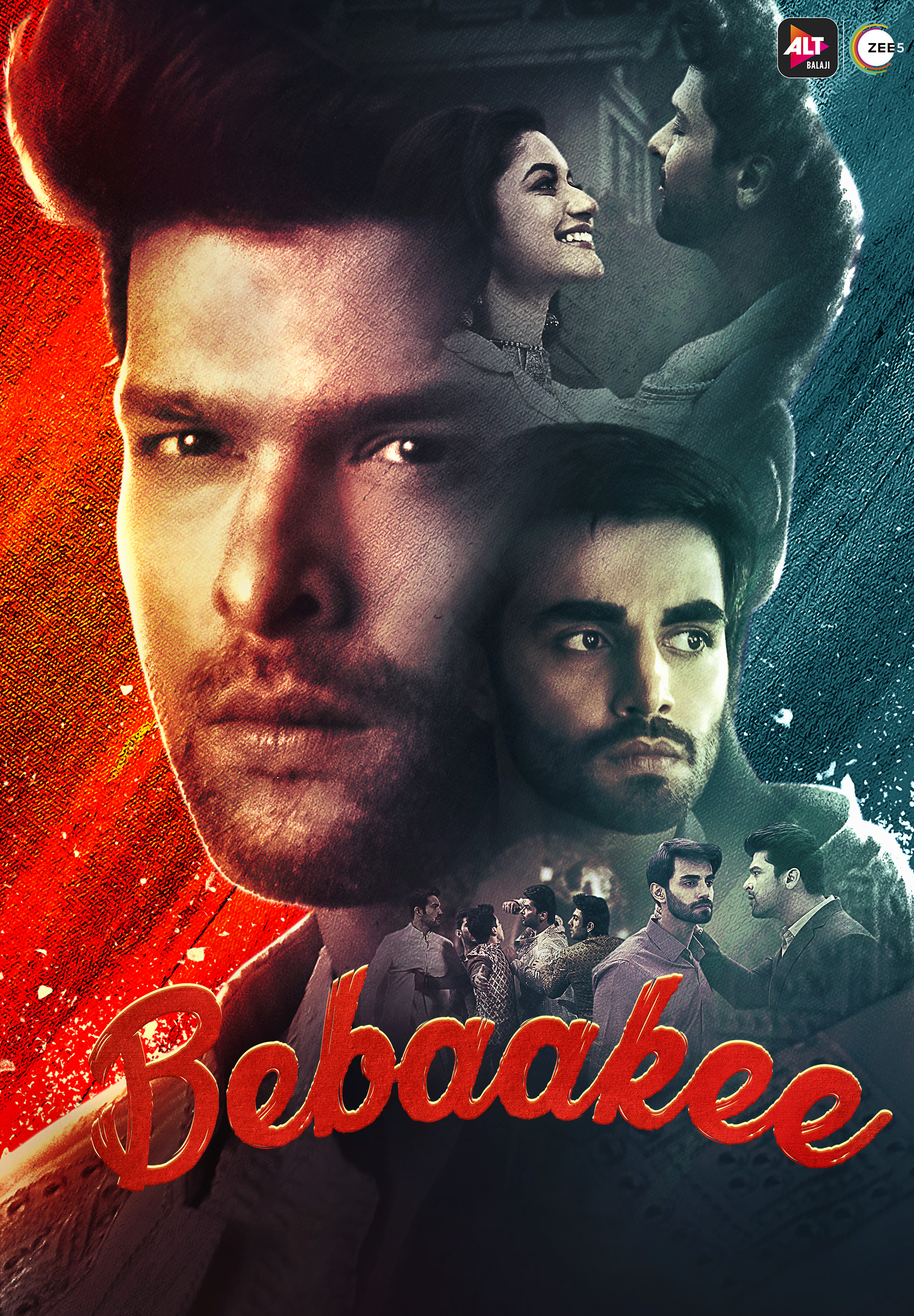 25. Eternally Confused & Eager For Love (2022)
Where to watch: Netflix
Starring Mismatched actor Vihaan Samat, this web series takes you on the journey of a 24-year-old young man named Ray who navigates through the phase of adulthood. Ray is 'confused' about whether he wants sex, love, or a relationship.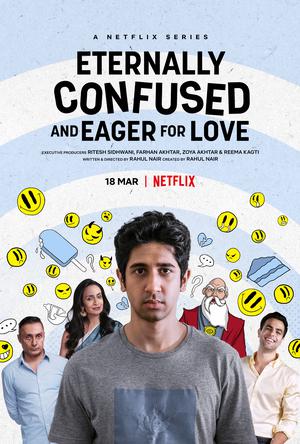 How many of these have you watched?
Note: All posters are taken from IMDb.