Love in any age is beautiful but there is something extraordinary about falling in love in your teenage years. It's the first of many firsts–your first crush, the first kiss. You have butterflies in your stomach and you're walking on air. Everything is magical in your teens.
Are you living this teenage dream? Yes, great! No? Don't you worry, these romantic movies will bring back those wonderful days of young romance like no other thing.
1. The Classic (2001)
This South Korean film tells the parallel love stories of a mother and daughter in the most beautiful way. The girl, Ji-hye, finds a box of old letters while cleaning up her house. As she starts reading it, the story of her mother's romance during a visit to the countryside as a student, is told in flashbacks. The sequences, however, are also intertwined with daughter's own love story in which she falls for a fellow student, Sang-min (Jo In-sung) who is part of the school theatre.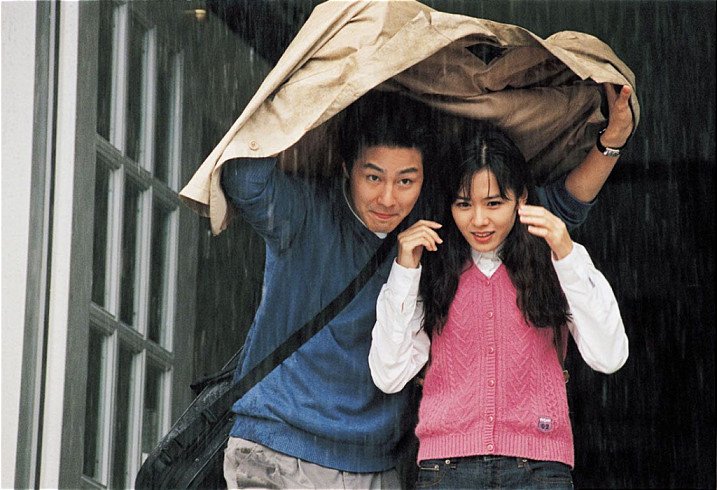 2. Edge Of Seventeen (2016)
What if your best friend falls in love with your brother? Well, this coming-of-age comedy-drama deals with exactly the same concept. Nadine, a 17-year-old girl, already has a problem with her family and on top of it, her high-school life gets even more unbearable when her best friend, Krista, starts dating her older brother. Now, Nadine's only go-to person for support is her professor to whom she had once confided that she plans to commit suicide.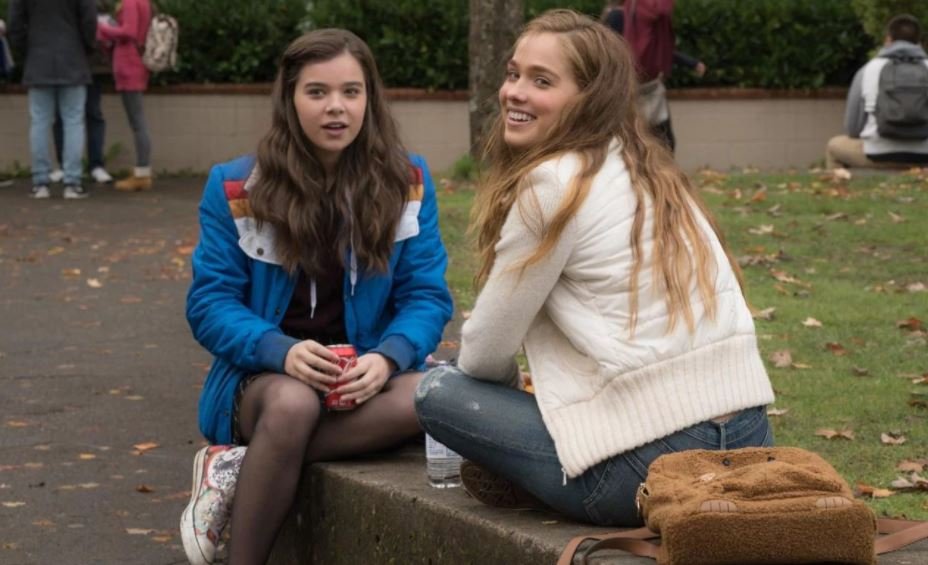 3. My Girl (1991)
This coming-of-age film starring Macaulay Culkin and Anna Chlumsky is about young romance, innocence, tragedy and growth. It tells the story of a young girl who faces many different emotional highs and lows due to her experiences with an unlikely buddy.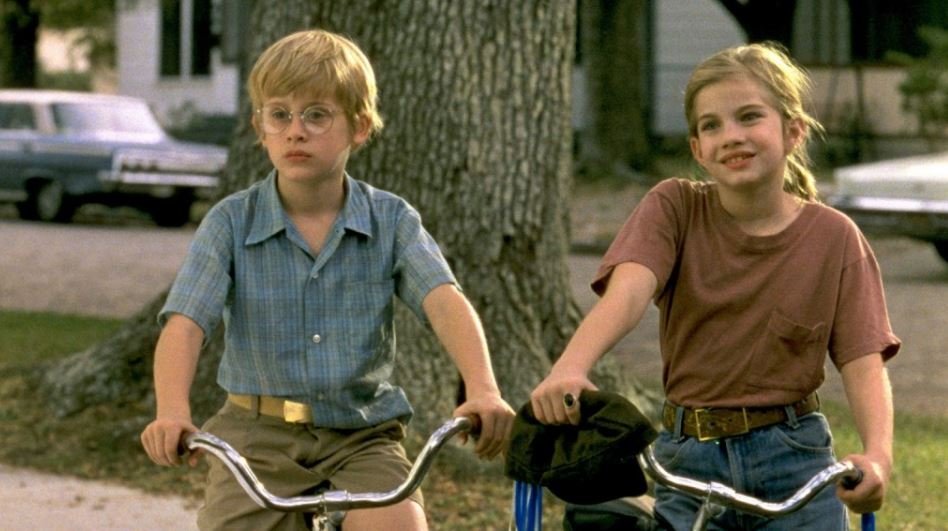 4. Flipped (2010)
Director Rob Reiner has captured the shifting emotions and loyalties of childhood friendship, first love and their middle school years in the sweetest way. Inspired by Wendelin Van Draanen's book of the same name, this coming-of-age film is about two eighth graders, Julie and Bryce who start to have feelings for each other despite being total opposites.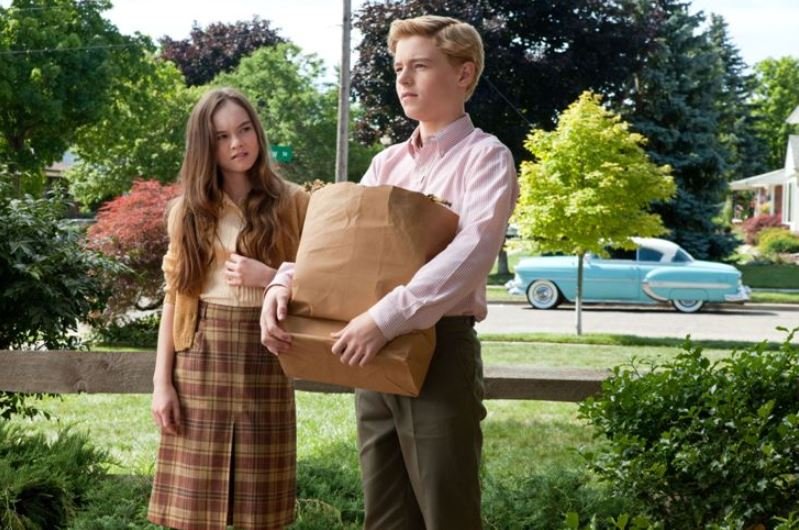 5. First Love (2010) 
It's a Thai romantic comedy also known as Crazy Little Thing Called Love. The film depicts the story of a swarthy girl, Nam, who has a crush on P'Shone, a popular student in her high school, Now, Nam thinks that Shone is too handsome for her and so, in order to steal his attention, she beautifies herself. Hardly does she know that Shone secretly admired her even before her transformation.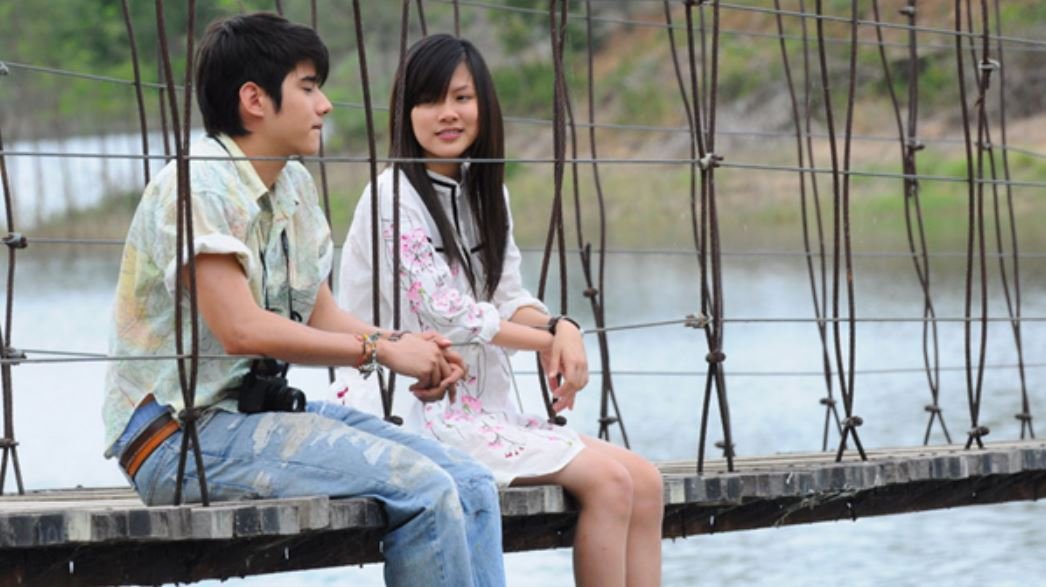 6. 100 Days with Mr. Arrogant (2004)
This South Korean romantic comedy film is about a school girl who ends up damaging Lexus 430 of a rich brat and has to sign an Enslavement Agreement lasting 100 days to pay off the damages.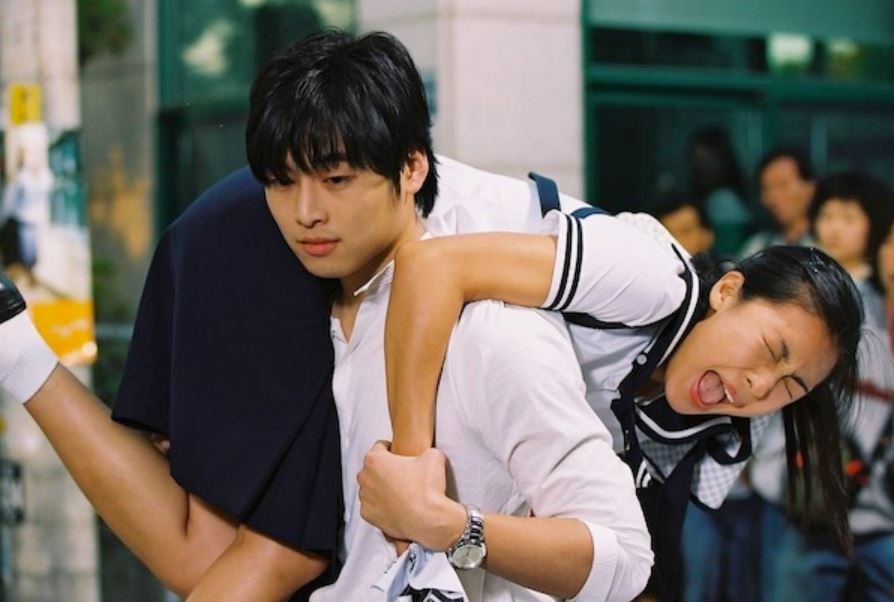 7. Little Manhattan (2005)
Little Manhattan is the cutest, funniest, most heartbreaking and inspiring movie. It's a refreshing, feel-good tale of first love where a 10-year-old boy, Gabe from Manhattan, falls in love, for the first time, with his 11-year-old classmate, Rosemary.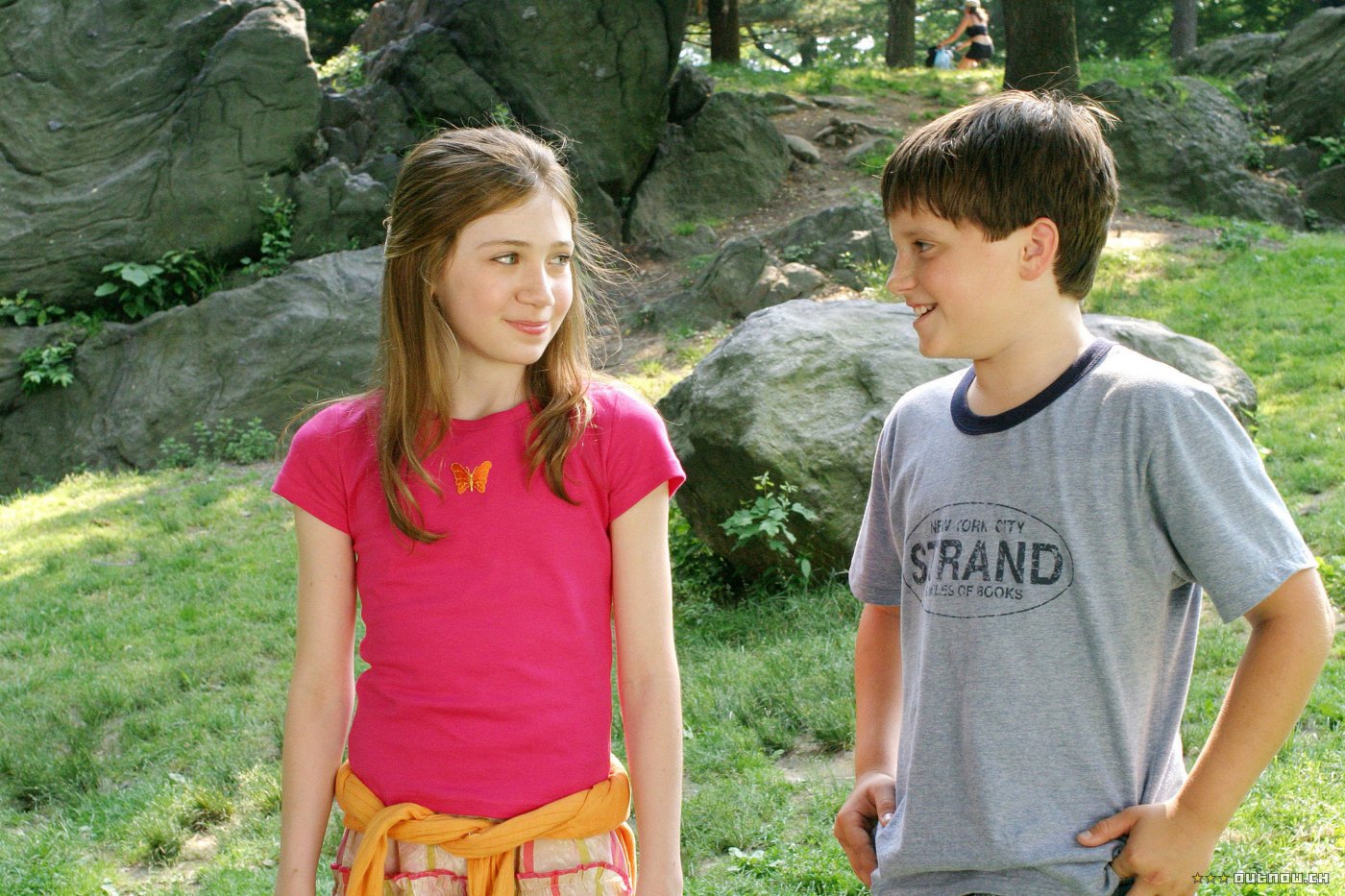 8. Easy A (2010)
Olive, an average high school student, in this charming tale of rumors and reputation, lies to her best friend about losing her virginity to one of the boys in college. Her below-the-radar existence turns around overnight when a girl overhears their conversation and her story spreads in the entire school like wildfire. If you're wondering, yes, this movie was inspired by the book Scarlet Letter by Nathaniel Hawthorne.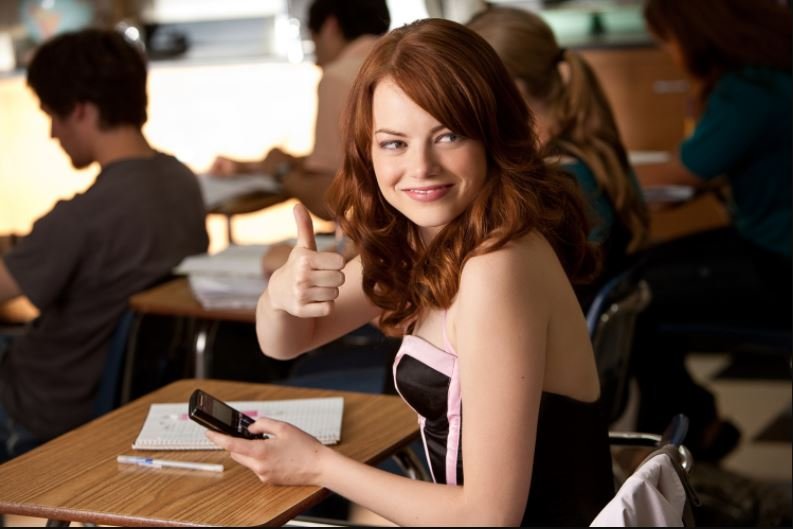 9. The Perks of Being A Wallflower (2012)
This honest, affectionate, coming-of-age drama (starring Logan Lerman, Emma Watson and Ezra Miller) captures the dizzying highs and crushing lows of growing up. The story is of a 15-year-old introvert bright Pittsburgh boy, Charlie, who is fighting old demons and nervous about starting his new life in high school. He is befriended by his seniors who show him the way to the real world. The Perks of Being A Wallflower is based on a critically acclaimed novel of the same name.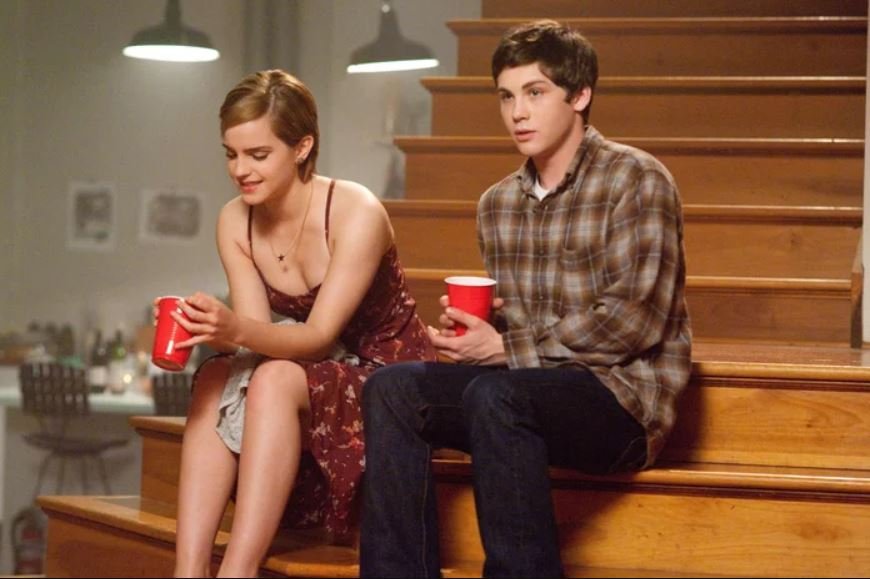 10. Secret Superstar (2017)
From keeping each other's name as Facebook passwords, to helping your girlfriend sneak out from school, and even getting her phone recharged… Chintan in Secret Superstar, did all these innocent things for Insia, a student and an aspiring singer.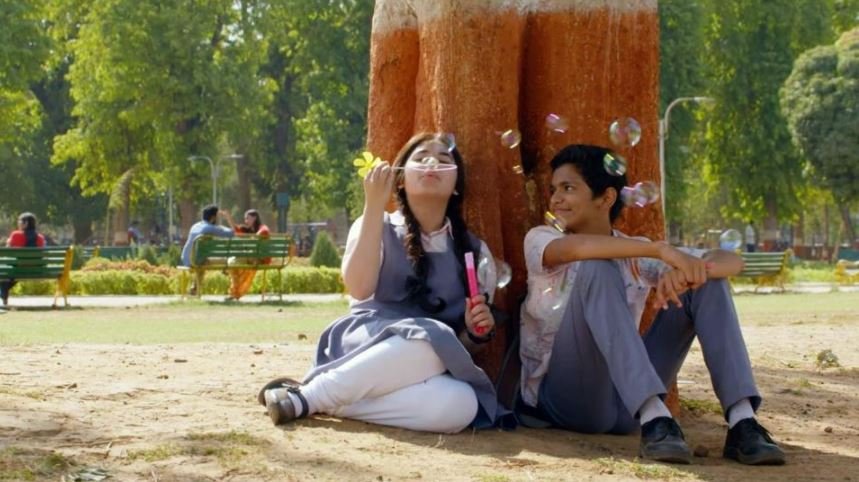 11. Rockford
This gem of a movie directed by Nagesh Kukunoor remains close to all of our hearts. It's about a young teenager, Rajesh, who's admitted to a boarding school, 'Rockford' and how he experiences growing up. The screenplay is written in a very realistic and impressive way. The teenagers talk about sex, masturbation and physical attraction, the bullying etc, something rarely portrayed in any Indian film and yet something so normal and common for teenagers to talk about.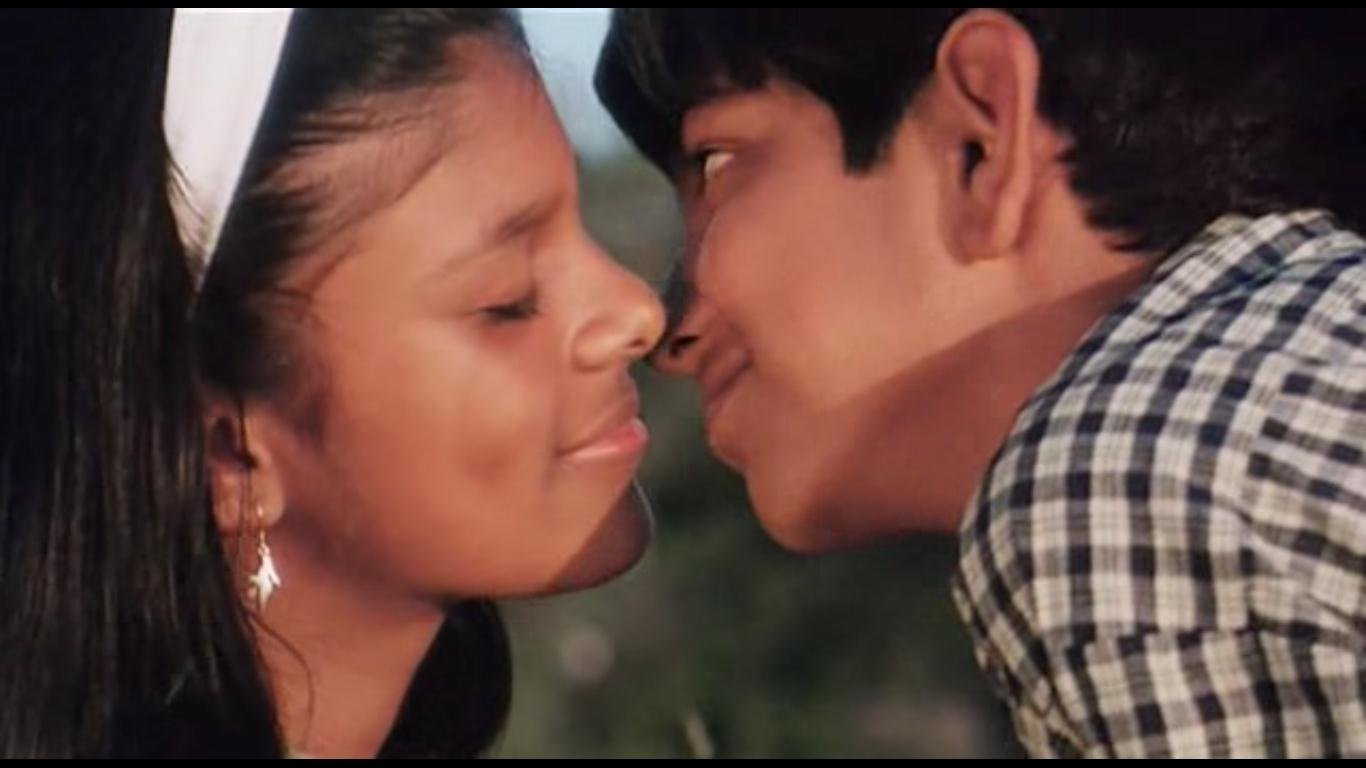 12. A Walk to Remember (2002)
It's a sweet, sincere and a positive love story of two 18-year-olds that will tug at your heartstrings. Adam Shankman's A Walk To Remember has everything–love, romance, action, sorrow, and happiness. Shane West and Mandy Moore's wonderful chemistry makes you want to be a better person and not be so selfish, self-centered.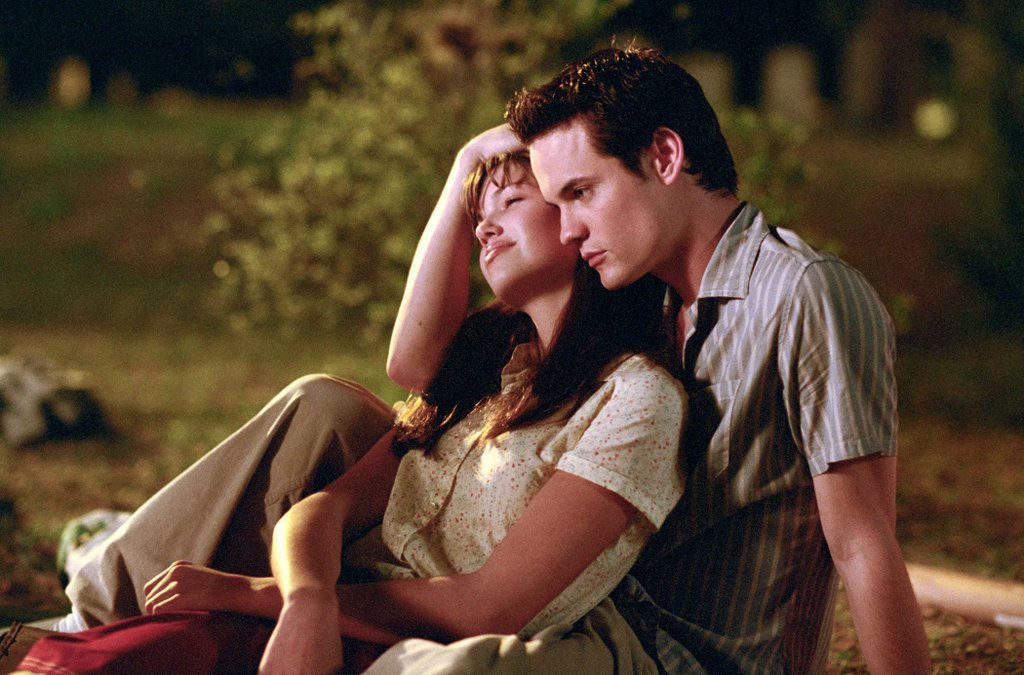 13. Jo Jeeta Wohi Sikandar (1992)
No story is incomplete without a love-triangle and well, can there be any better film than this? It has a young carefree boy, Sanju, his crush, Devika, and his best friend Anjali, who has a crush on him. Not to forget the song Pehla Nasha in Jo Jeeta Wohi Sikandar which encapsulates the intoxication of first love, quite literally.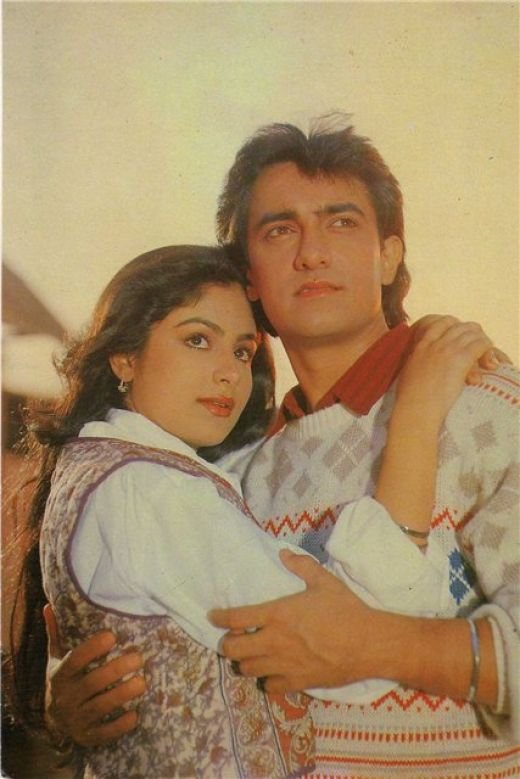 14. 10 Things I Hate About You (1999) 
It's a story of a high school boy, Cameron who can't date Bianca until her anti-social older sister Kat has a boyfriend. He finds a clever solution when he pays a mysterious bad boy to charm Kat. The film stars Julia Stiles, Heath Ledger, Joseph Gordon-Levitt, and Larisa Oleynik.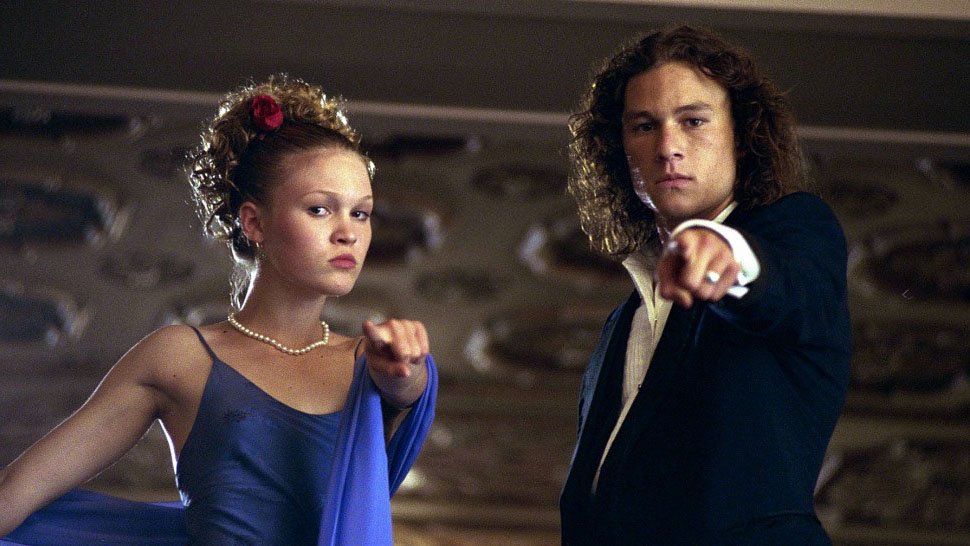 15. Ishq Vishk (2003)
This Indian coming-of-age romantic film stars Shahid Kapoor, Amrita Rao and Shenaz Treasurywala. Ishq Vishk is about childhood friends Rajiv and Payal. While Payal genuinely likes Rajiv, he lies to her about his feelings for her in order to become popular in college.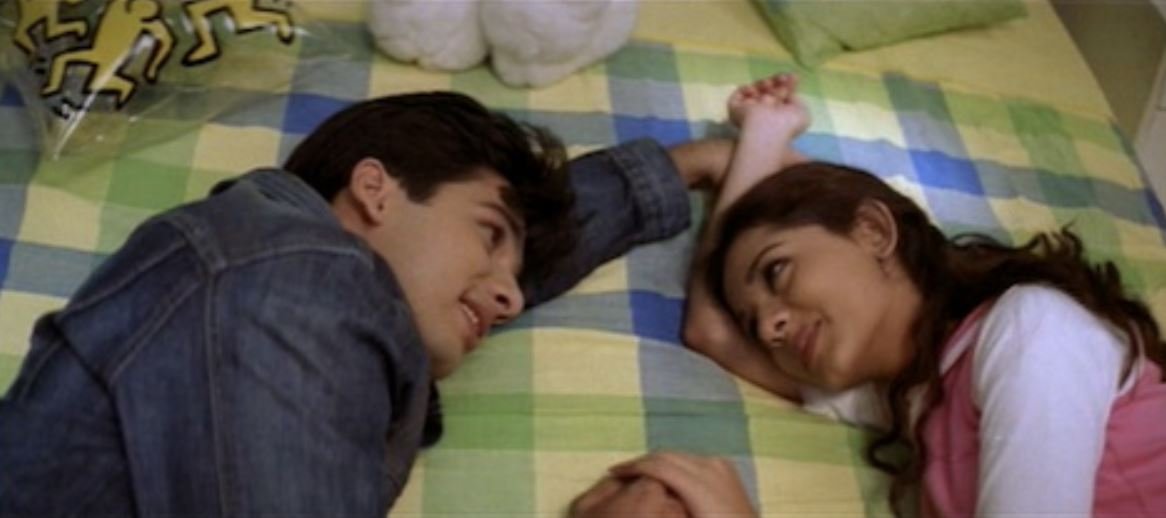 16. 13 Going On 30 (2004)
The story of this fantasy romantic comedy film revolves around a 13-year-old girl, Jenna Rink, who dreams of being popular. On her birthday party, she is humiliated by her classmates and so makes an unusual wish of waking up as a 30-year-old woman. The film offers some bright moments soon after her wish miraculously comes true.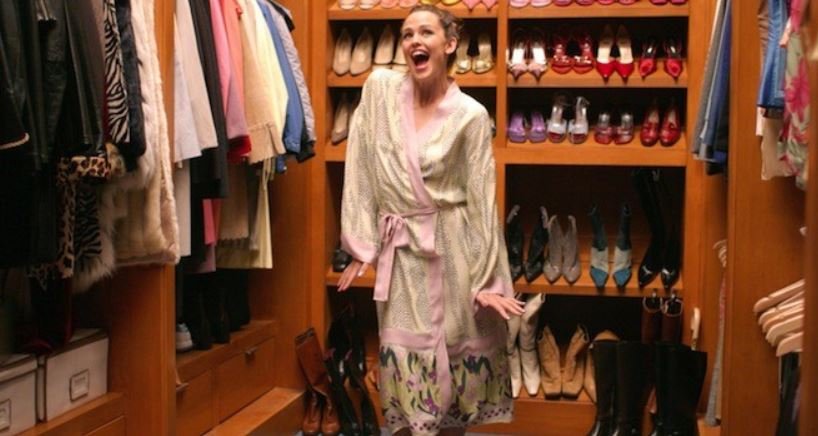 17. The Duff (2015)
Based on the novel of the same name, the film is about Bianca (Mae Whitman), a content high school senior whose world is shattered when she learns the student body knows her as The DUFF (Designated Ugly Fat Friend) to her prettier, more popular friends. Now, desperate to change her social standing and go on a date with her high school crush, Toby, Bianca strikes a deal with friend, Wesley who needs help pass a test. Bianca promises to help him pass science if he'll advise her how to stop being a DUFF.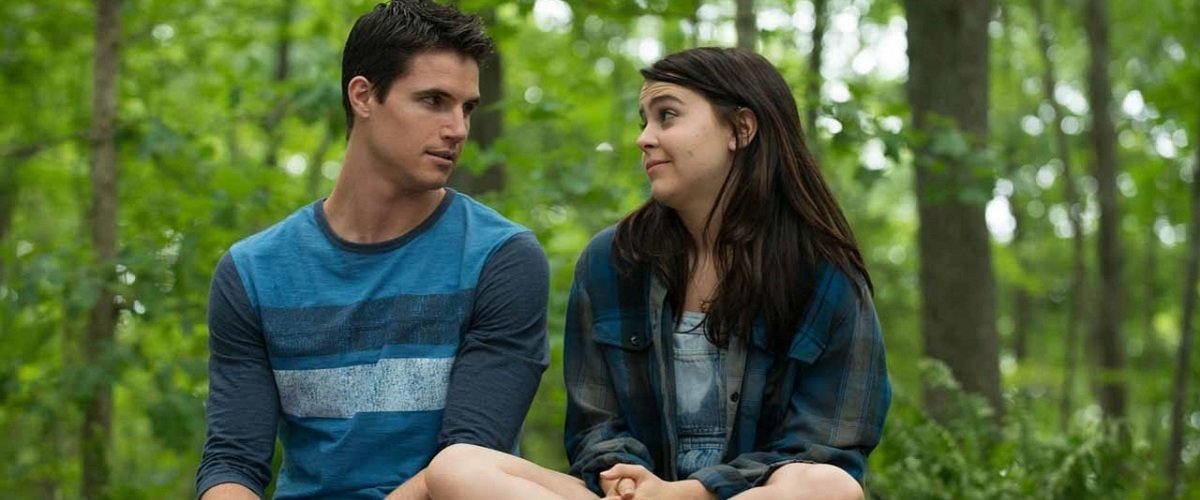 18. Chasing Liberty (2004)
The film is about the 18-year-old daughter of the president of the United States who's fed up of being tailed by the Secret Service. She runs away on a European adventure and leads to an unexpected romance with Ben, a charming guy who secretly works for her father, trying to bring her back home.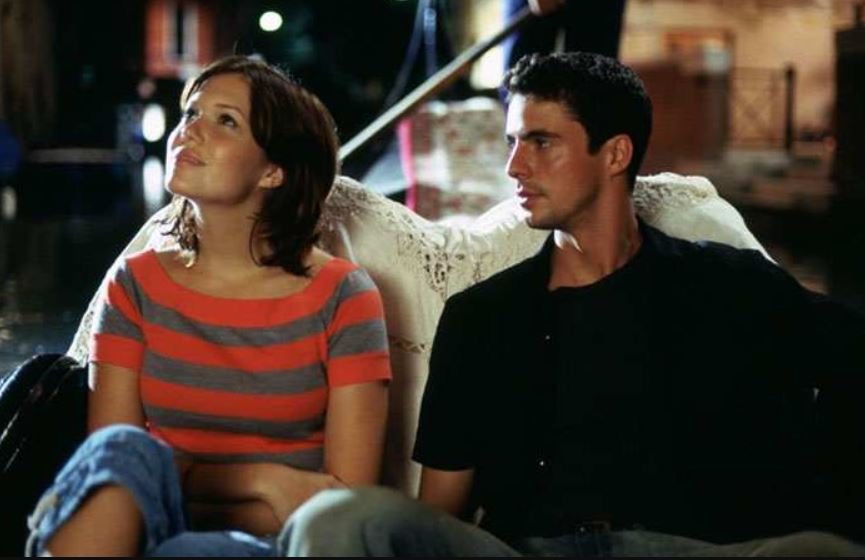 19. Mera Pehla Pehla Pyaar (2007)
A love story set in a school is a rarity in Bollywood. Mera Pehla Pehla Pyaar was one such movie that brought Indian high school romance to the fore. It was all about the first crush and the first love, something which almost anyone could related to. The film succeeds in taking you back to those years in life when even holding a girl's hand was a big high. It's story revolves around teenage romance and how a simple misunderstanding leads to the couple going their separate ways.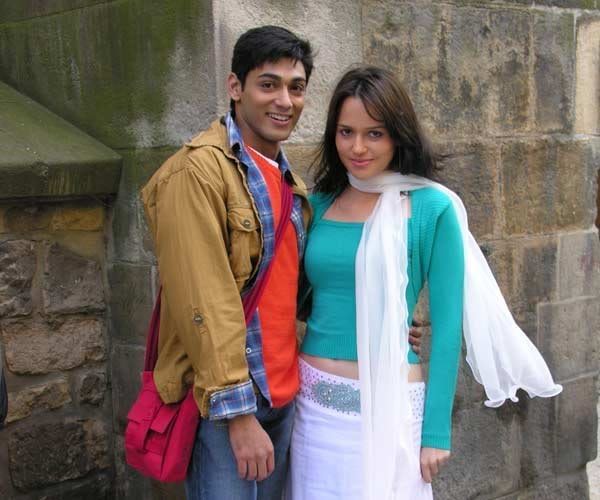 20. A Cinderella Story (2004)
It's a fantastic interpretation of an age old classic. This movie has it all, with a modern spark. Hilary Duff stars as a cute, geeky high-school student, Samantha Martin who is routinely exploited by her wicked stepmother. She finds respite in a friend she makes online and decides to meet him at a school dance.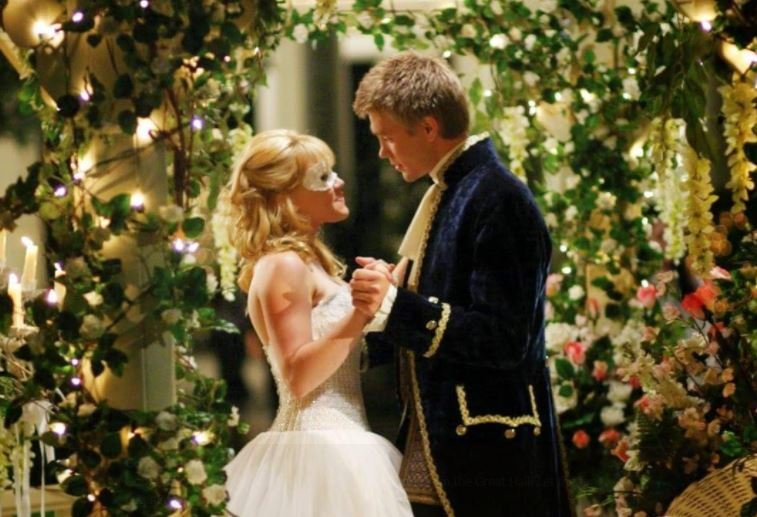 21. The Fault In Our Stars (2014)
It's a story of Hazel Grace Lancaster, a 16-year-old cancer patient who is forced by her parents to attend a support group, where she meets and subsequently falls in love with Augustus Waters, another cancer patient. Both of them embark on a life-affirming journey to visit a reclusive author in Amsterdam, which ultimately brings them even closer.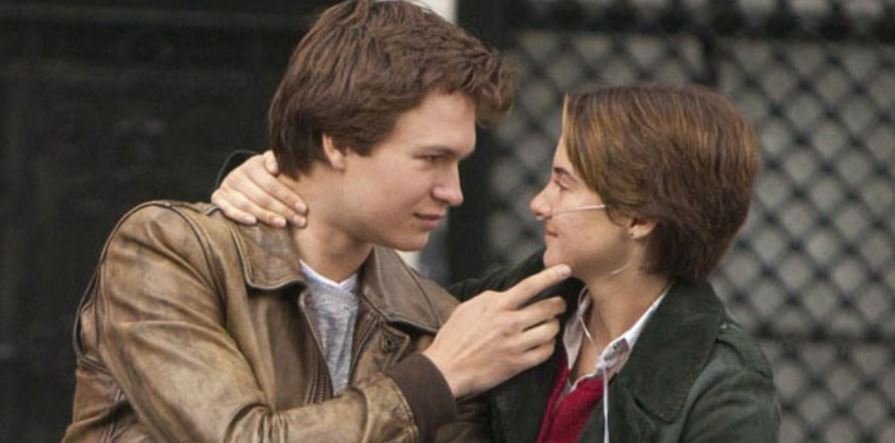 So, which one's your favourite?
Also Read