It's one of my favourite scenes from Sanjay Leela Bhasali's Devdas (2002).
A rage-filled Paro storms into the kotha, keen on chiding Devdas and dragging him out of the tawaif's arms. When she meets the tawaif, Paro insults her and in a condescending tone, reminds her how, "tawaifon ki takdeer mein shauhar nahin hote". And it is at this moment when Chandramukhi recites one of the most heartfelt lines in the film. 
"Tawaifon ki toh takdeer hi nahin hoti, thakurain!"
Regarded as one of literature and Hindi cinema's most iconic love stories, Devdas and Paro's melancholic tale is filled with pain, longing, suffering and self-destruction. And yet, when it comes to truly embodying true and undying love, it is Chandramukhi that deserves credit.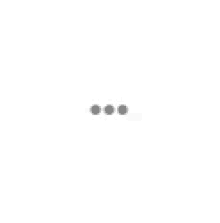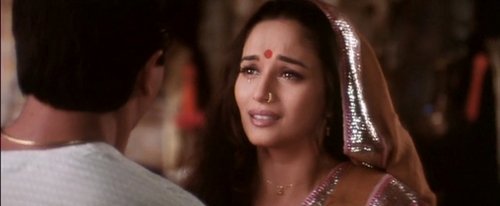 A courtesan famous for her tantalizing dance moves and flirtatious glances, Chandramukhi is a sort of messiah for rich, alcoholic men who come to her kotha, night after night, trying to serenade her with money, jewels and other riches. Despised and often insulted by the hypocritical society, she lives her life away from the city. She knows she won't ever be accepted and respected by people and she's made her peace. She's not looking for anything from anyone. Every time she dances in her kotha, she's the queen of her palace and has men of all ages and strata of society falling at her feet. 
Does she want their money? Does she crave for their lust? No. All she wants is love. The love she finds when Devdas walks into her kotha, one obscure night in the city. 
In the beginning, she's fascinated by the man. He's unlike the other men she's met. He isn't particularly interested in her. He's just there with his friend, Chunnilal, and way too consumed by alcohol. He's pining for another woman, the one who left him and married someone else. He's heartbroken and frankly, a complete mess. 
And yet, there's something about Devdas that instantly attracts Chandramukhi. It's that pain of losing love. That emptiness of not having true love. Because Chandramukhi hasn't found love herself, she understands Devdas' pain.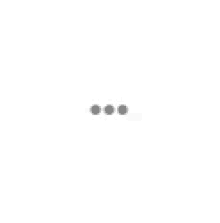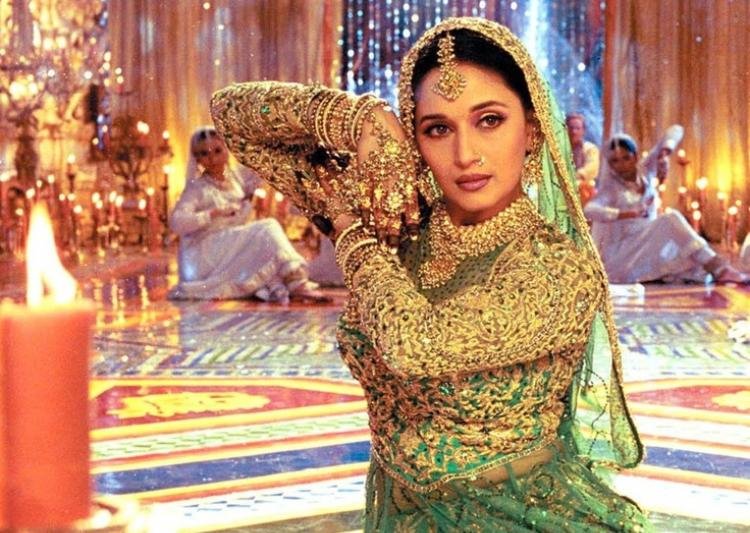 Hailed as one of the most iconic lovers in India, Devdas and Paro never got the happy ending they wanted. But did they deserve it? 
If you look closely, Devdas and Paro are rather selfish in love. They want the other person but only on their own terms. When time comes for Devdas to stand up for his woman, he chooses to run away, even if it is in the heat of the moment. As for Paro, when she's unhappy with him for not showing up when she wanted, she vehemently moves on! 
They both have flaws and in a battle of ego, choose to let go of each other. They, particularly Dev, aren't too rebellious either when there is family pressure to break off the relationship. 
Yes, she spends an unhappy married life and yes, he mourns his sorrows in alcohol but isn't that just lame? They're so silly as people that they don't even wish to own up to the decisions they both willingly took! 
Their love wasn't strong enough. It wasn't great either. They were two selfish people who probably deserved each other for just that reason! 
Want to see great, pure, all encompassing love? Look at Chandramukhi instead!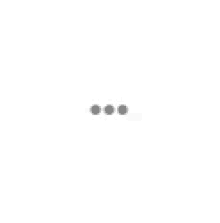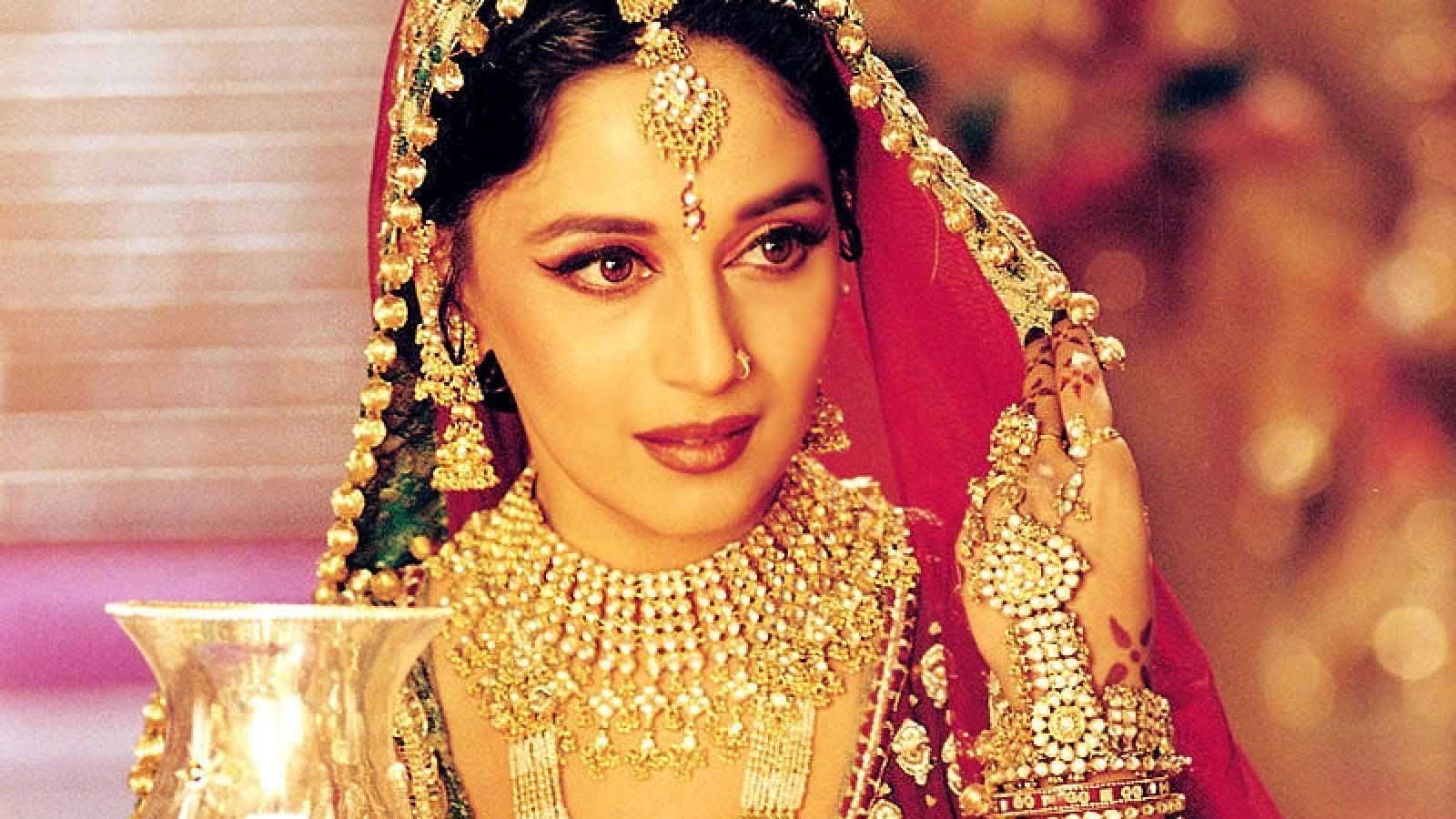 Devdas, both the book and the movie, isn't Chandramukhi's story. She's a supporting character and not the woman Devdas is in love with. And yet, she's the one who comes out as the strongest, most self-less of the three. 
She loves Devdas even though he is in love with another woman. She takes care of him and supports him without any expectations whatsoever. She's devoted to him and has complete respect for his love for Paro. 
For Chandramukhi, Devdas is bereft of flaws. She doesn't want to change him. She doesn't wish to get him. As long as he's there, she's happy. Even though Devdas refuses to even touch her, she's happy being around him. 
Her love for him is not dependent on his reciprocation. And that's what self-less love is all about.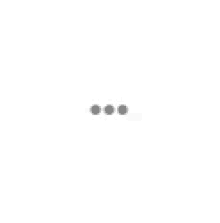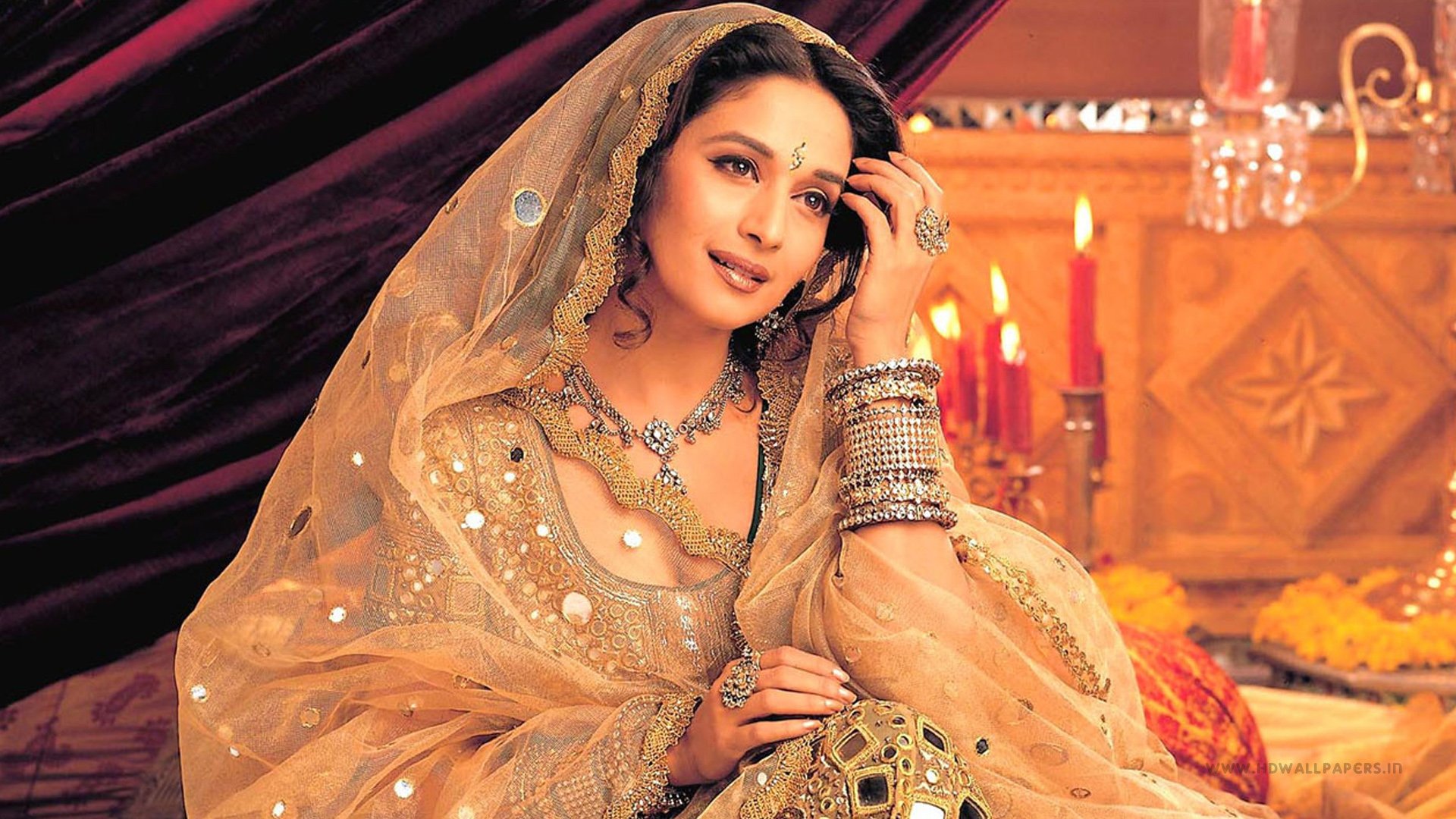 Love isn't always about getting your feeling reciprocated. It isn't about making the other person fall in love with you too. Sometimes, true love is also about accepting that the person you love doesn't love you back. And this strength was beautifully projected by Madhuri Dixit's Chandramukhi. 
While Devdas and Paro were immature and selfish in love, Chandramukhi showed what real self-less love actually looks like!