Sometimes the best thing about a train ride or flight is the peace of mind you feel as you wait to get to your destination. But others may disagree. For instance, this viral video of passengers dancing to a Sapna Chaudhary song on a flight.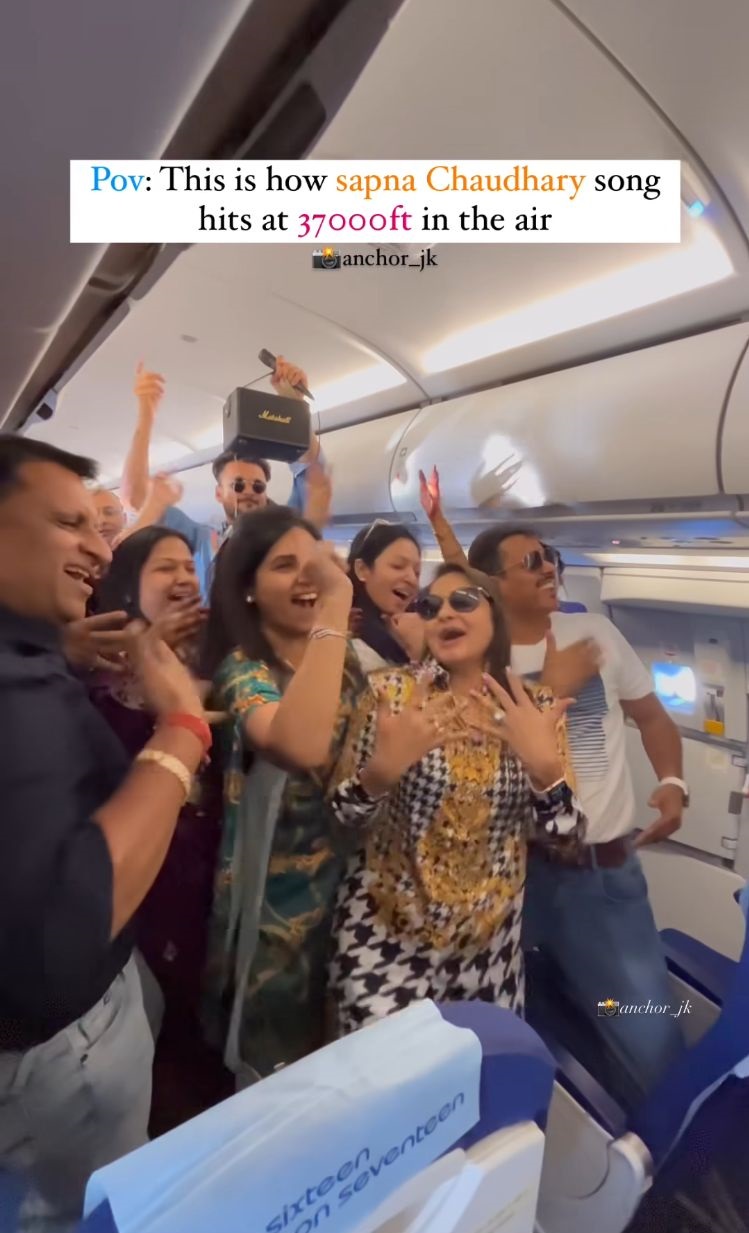 The video was shared by Anchor JK (Jay Karmani), and in it a whole group can be seen having the time of their lives while dancing to Teri Aakhya Ka Yo Kajal.
Here's how people responded to the video. Some were put-off by the group making a public transport vehicle (quite a fancy public transport mode) so chaotic and inconvenient for others. While others enjoyed the little party that was going on.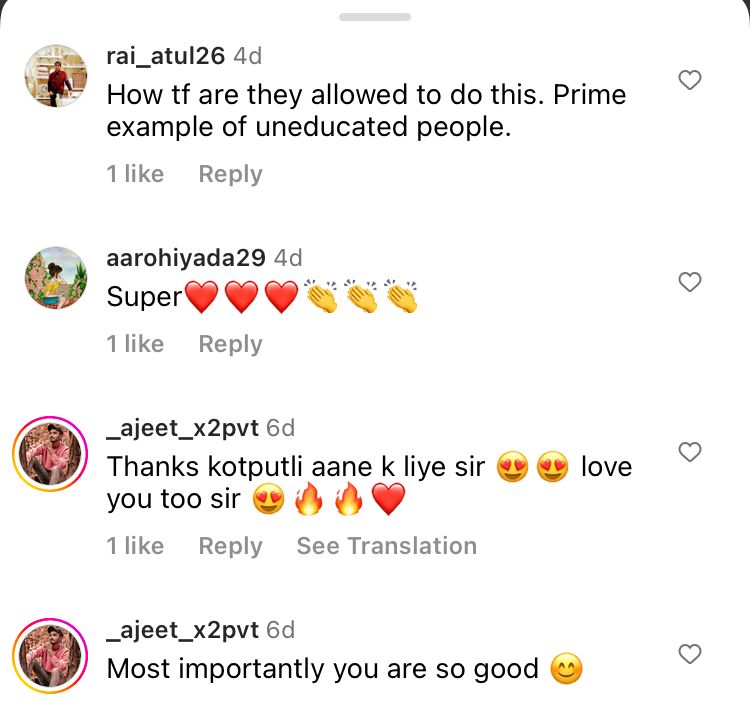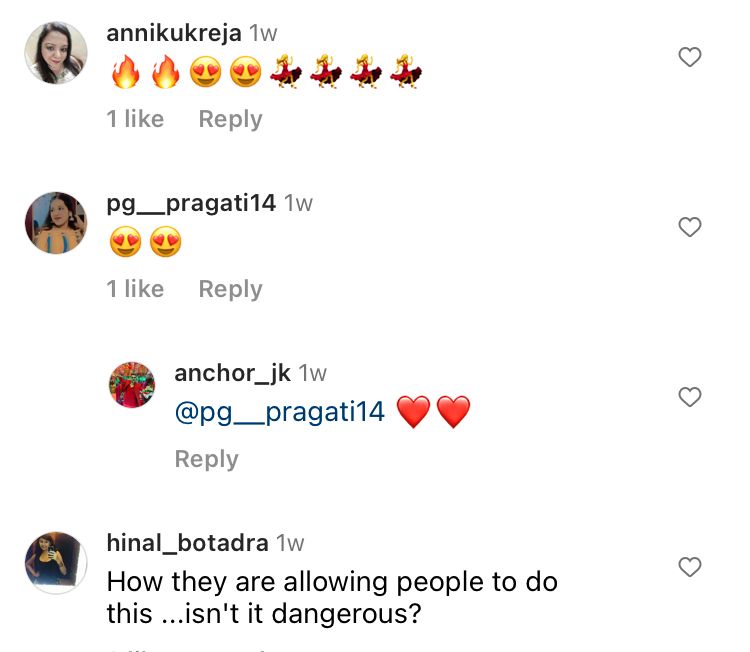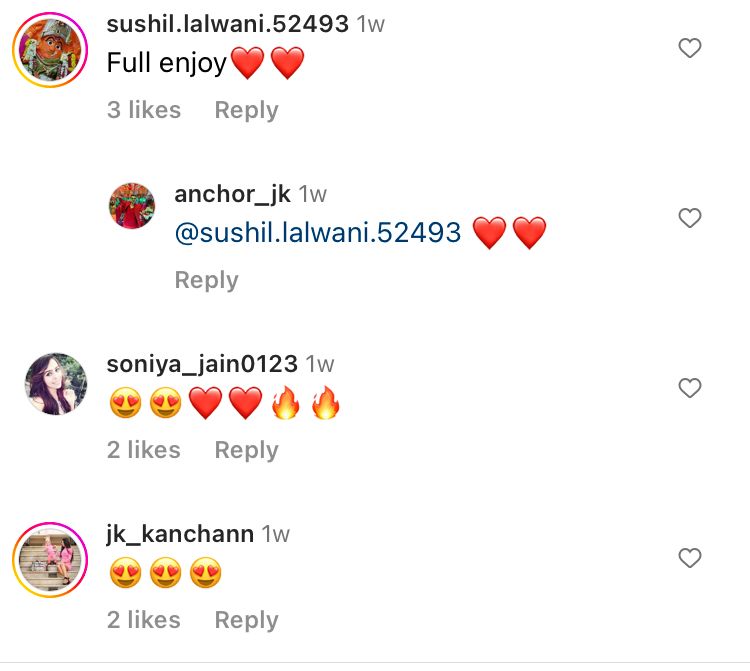 IMO, it's a strange place to party.