The wedding day is supposed to be the most memorable day for any couple. Everyone tries to put in elements that speak of their relationship and make the guests go aww during the ceremony. And we can safely say that these high school sweethearts, who tied the knot in December, pretty much nailed it.
The quirky couple took being cheesy to a whole new level when they surprised their guests with a pizza instead of the cliched wedding cake! How cool is that?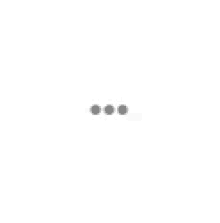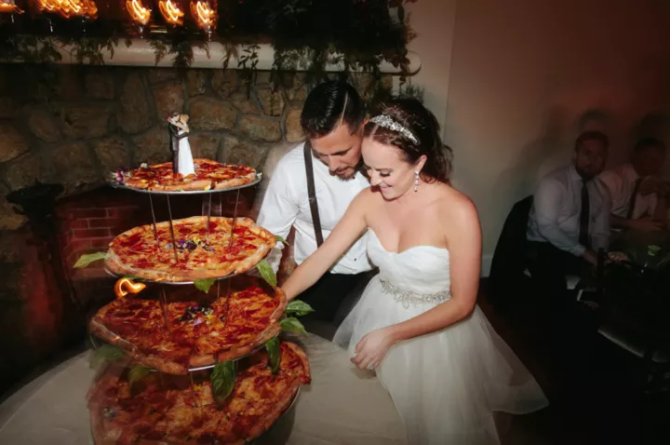 The whole wedding was quite unique and quirky with the bride ditching high heels for sneakers for her wedding day.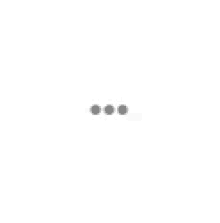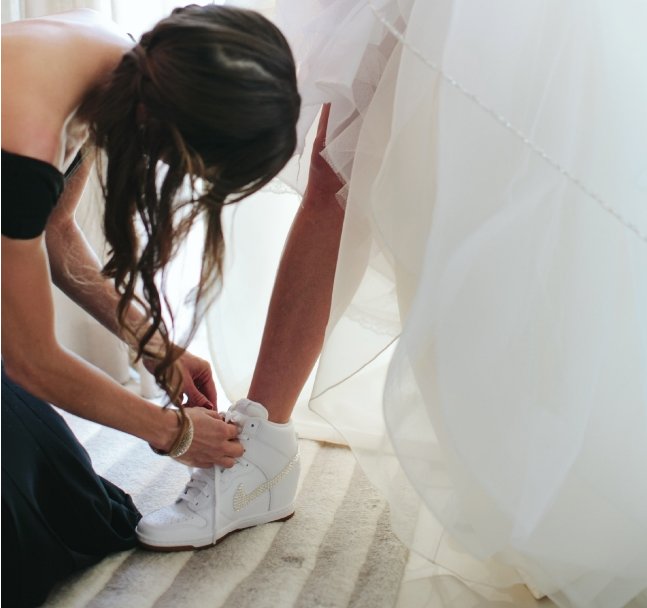 But the pizza was the best part. It always is, I guess. This couple managed to do what many of us only dream about. The guests seemed to be bowled over when the 'wedding pizza' was brought in.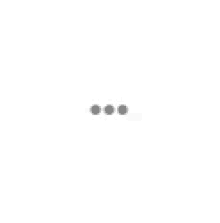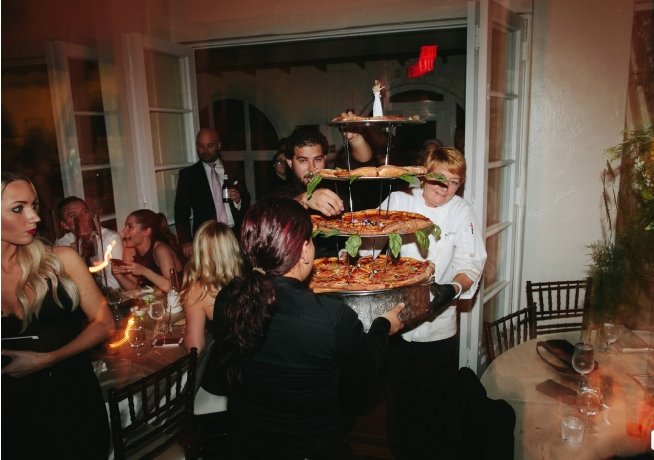 The groom, clearly, couldn't hide his happiness and was caught eyeing the tiered pizza. But do we really blame him?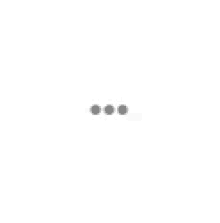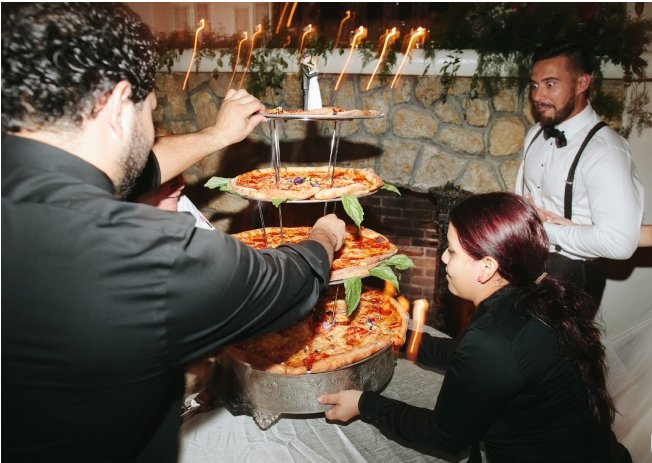 The couple started their matrimonial life by feeding each other slices of pizza. That's the most auspicious way to do it!
The 'pizza cake' looks so damn delicious.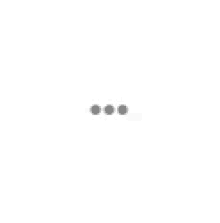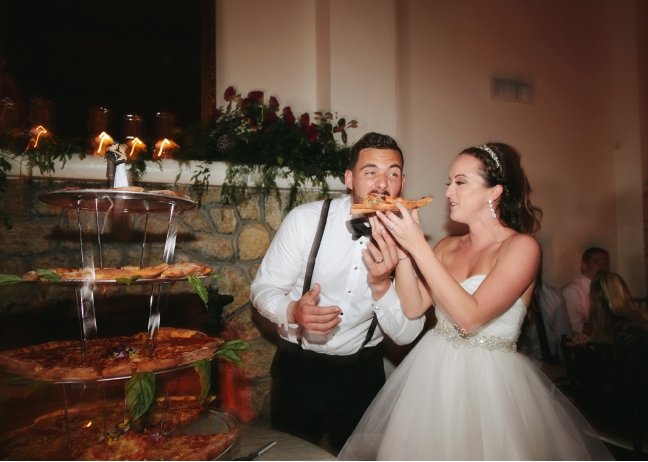 There's only a handful of times that we find people who match our level of weird. And when we do, we should hold them close.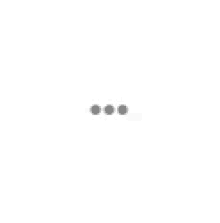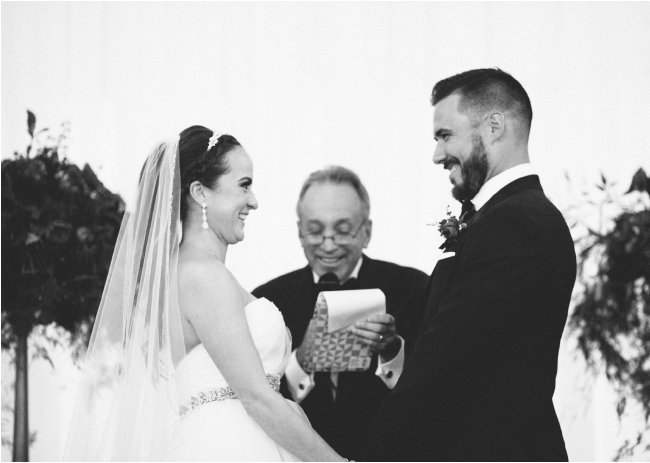 Here's hoping that these pizza lovers have a blissful and cheesy life ahead!