Everyone is raving about novel-turned-film, Crazy Rich Asians. While we were waiting eagerly for Warner Bros. to announce the release date of the film in India, they told us that they won't.
Nooooo.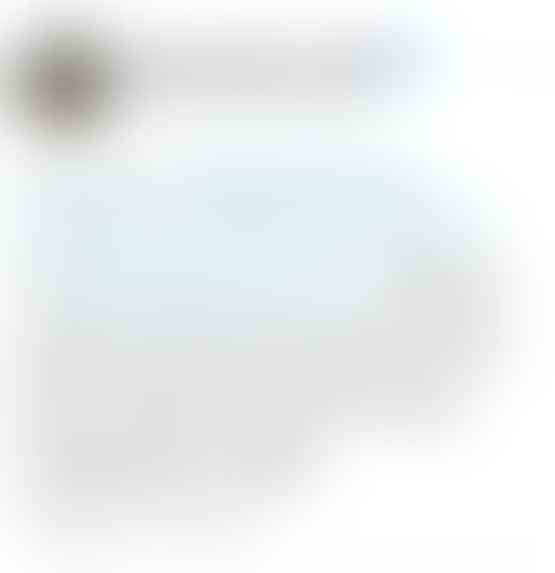 What did we ever do to deserve this?
GET OUT OF HERE, WARNER BROS! 😡😡😡 https://t.co/1HcpvxSlNv

— ¯\_(ツ)_/¯ (@PranavDixit) August 21, 2018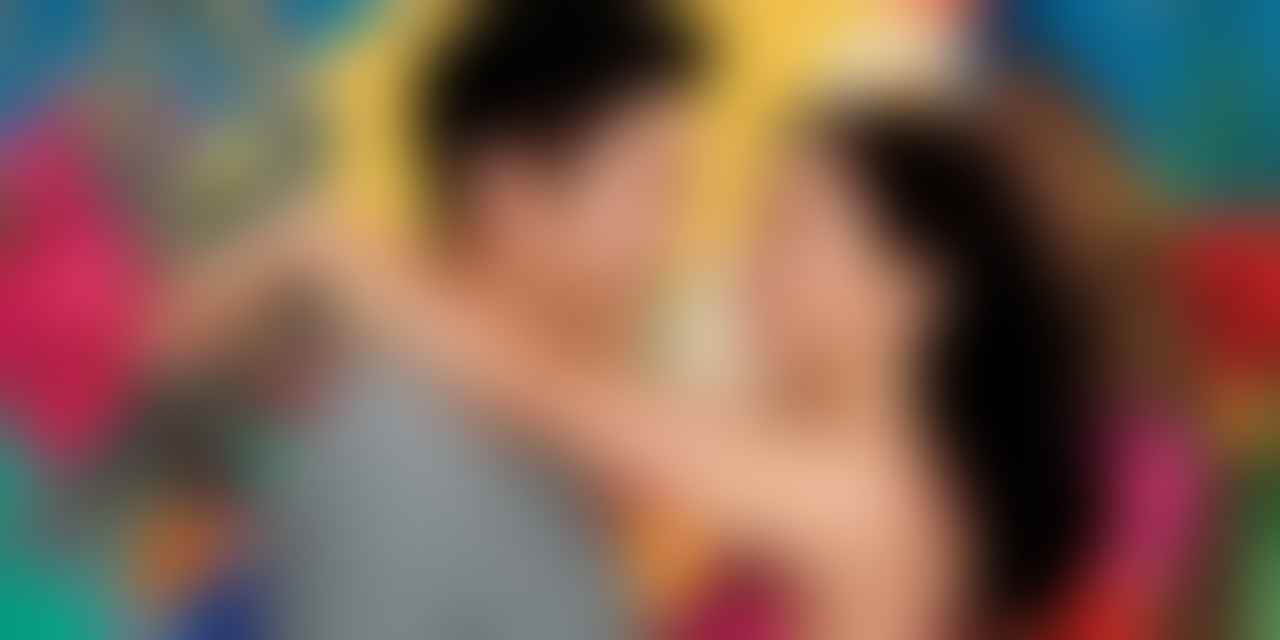 Kevin Kwan's Crazy Rich Asians' film adaptation was released on 15 August 2018 worldwide.
Its Indian release date was however not decided.
.@CrazyRichMovie The vagueness of the India release date is the most disappointing incident of my week.

It tops getting served pineapple on my pizza. #CrazyRichAsians pic.twitter.com/8ip925Ugg7— Apoorva (@NebulousNegi) August 16, 2018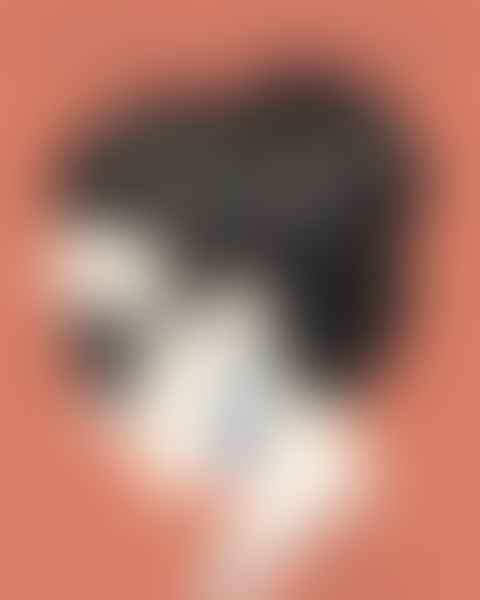 What crimes have we committed that they oh-so-brutally have deprived us of this Goldling?
Let us grab our pillows, and cry to sleep. Bye.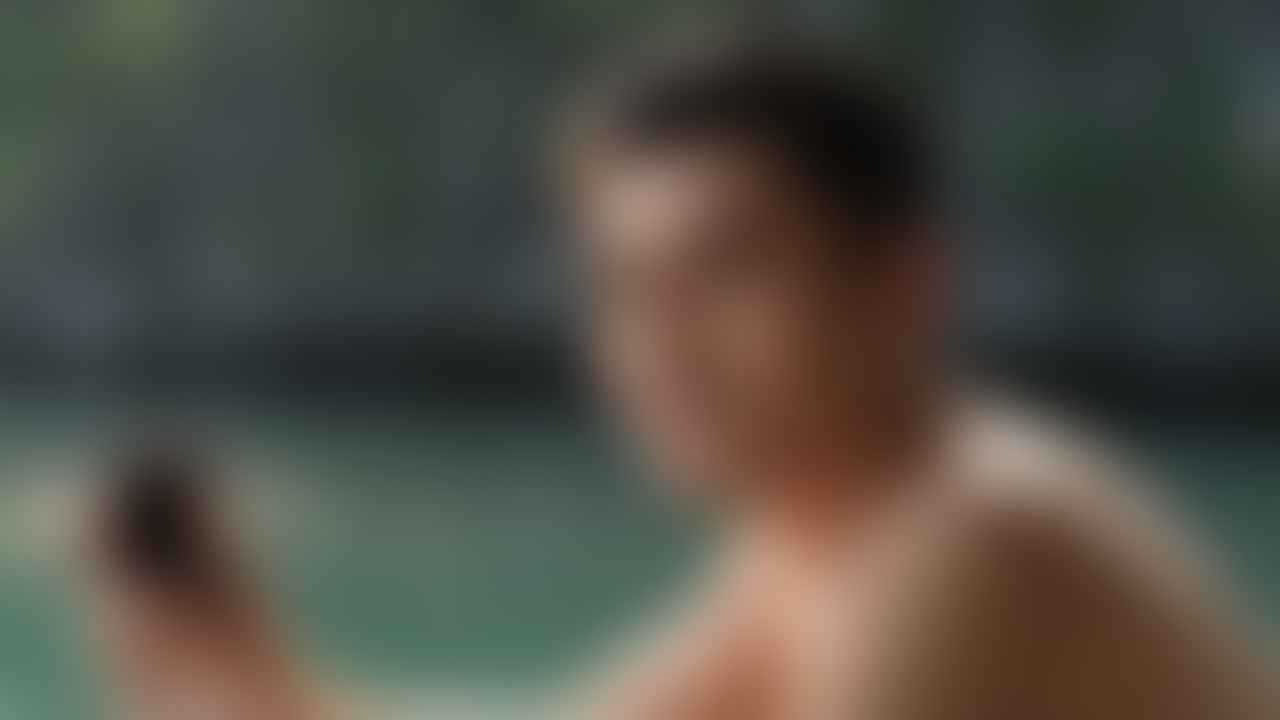 Twitterati is apparently enraged about this declaration.
Crazy Angry Indians https://t.co/xFpgun9Ct6

— Shilpa Rathnam (@shilparathnam) August 20, 2018
Yes, can we please 'Brooklyn Nine Nine this thing'?
Can we Brooklyn Nine Nine this thing and get them to release it in India due to internet outrage?

— Alisha (@FangirlAl) August 20, 2018
But there's more to it.
Apparently, Warner Bros. have deleted their tweet, that claimed the movie won't release in India.
What does this mean? Ughh. What is this suspense, ya.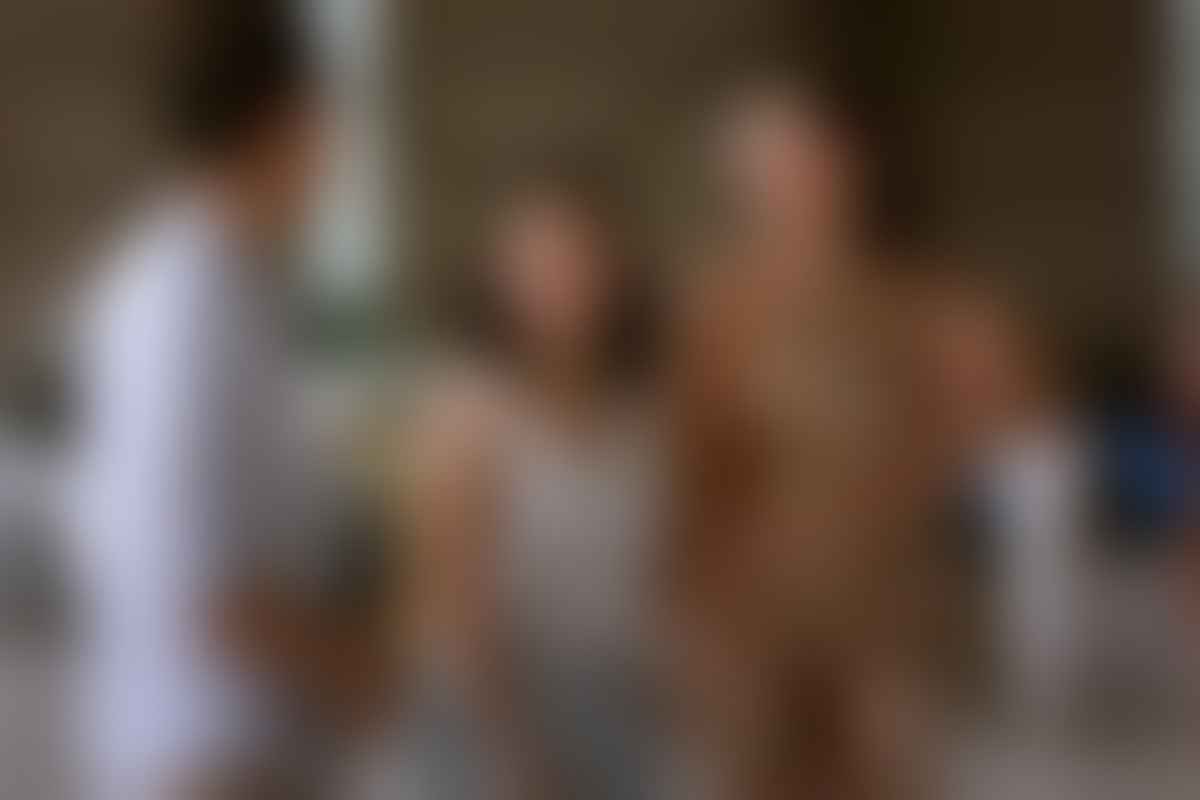 Now, we're left vacillating in this 'Will-They-Won't-They' farrago, awaiting a confirmation from the Warner Bros. Please, people, tell us, we gots to know!