AI seems to be taking over many of the conversations now-a-days. From ChatGPT to AI generated images; the future is pretty much here. The realistic nature of AI images are evident, for instance these ones of former US president Barack Obama and former Chancellor of Germany, Angela Merkel!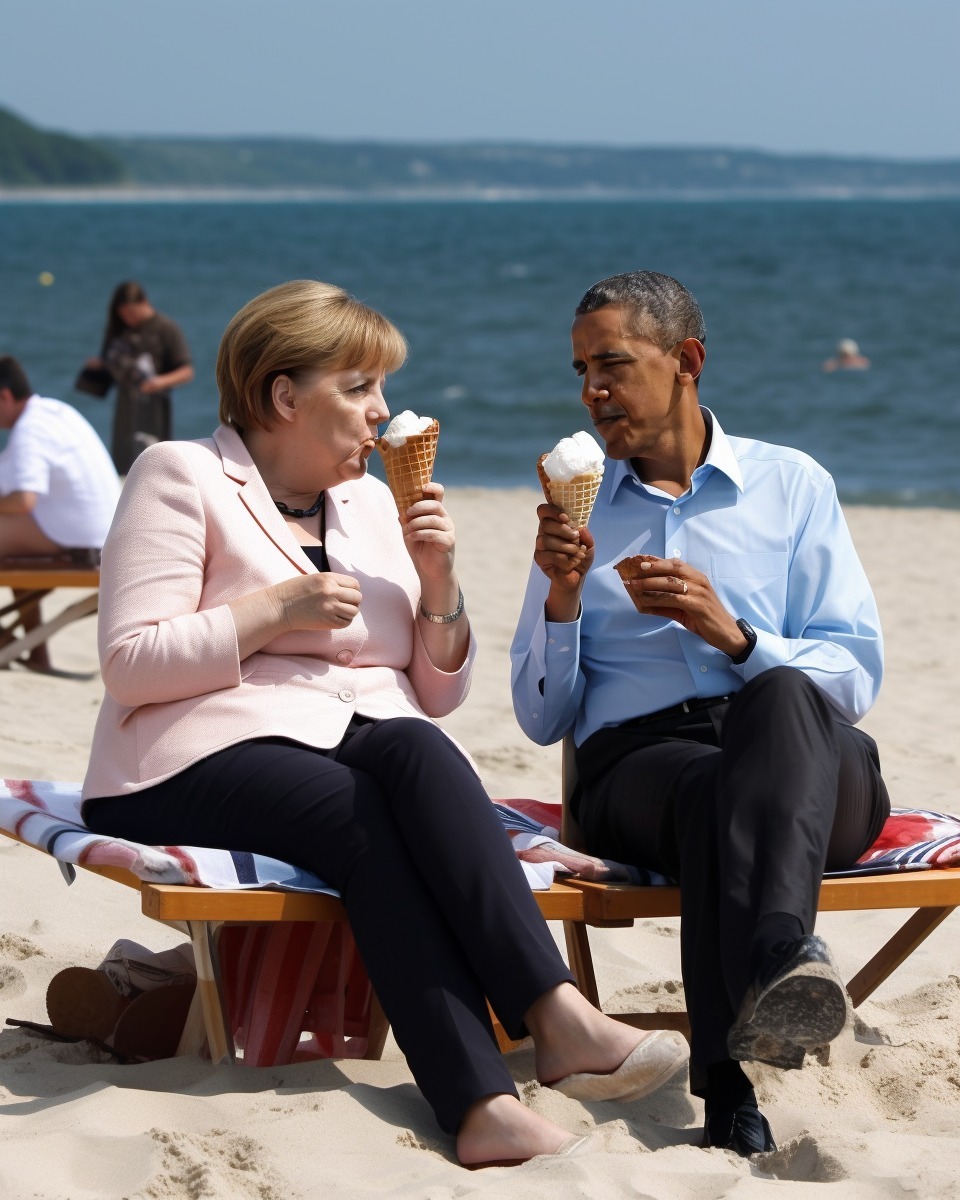 Julian Al Art posted images of the two enjoying themselves at the beach, making sand castles, eating ice-cream and running through crashing waves with the kind of joy that will fill you with happiness too.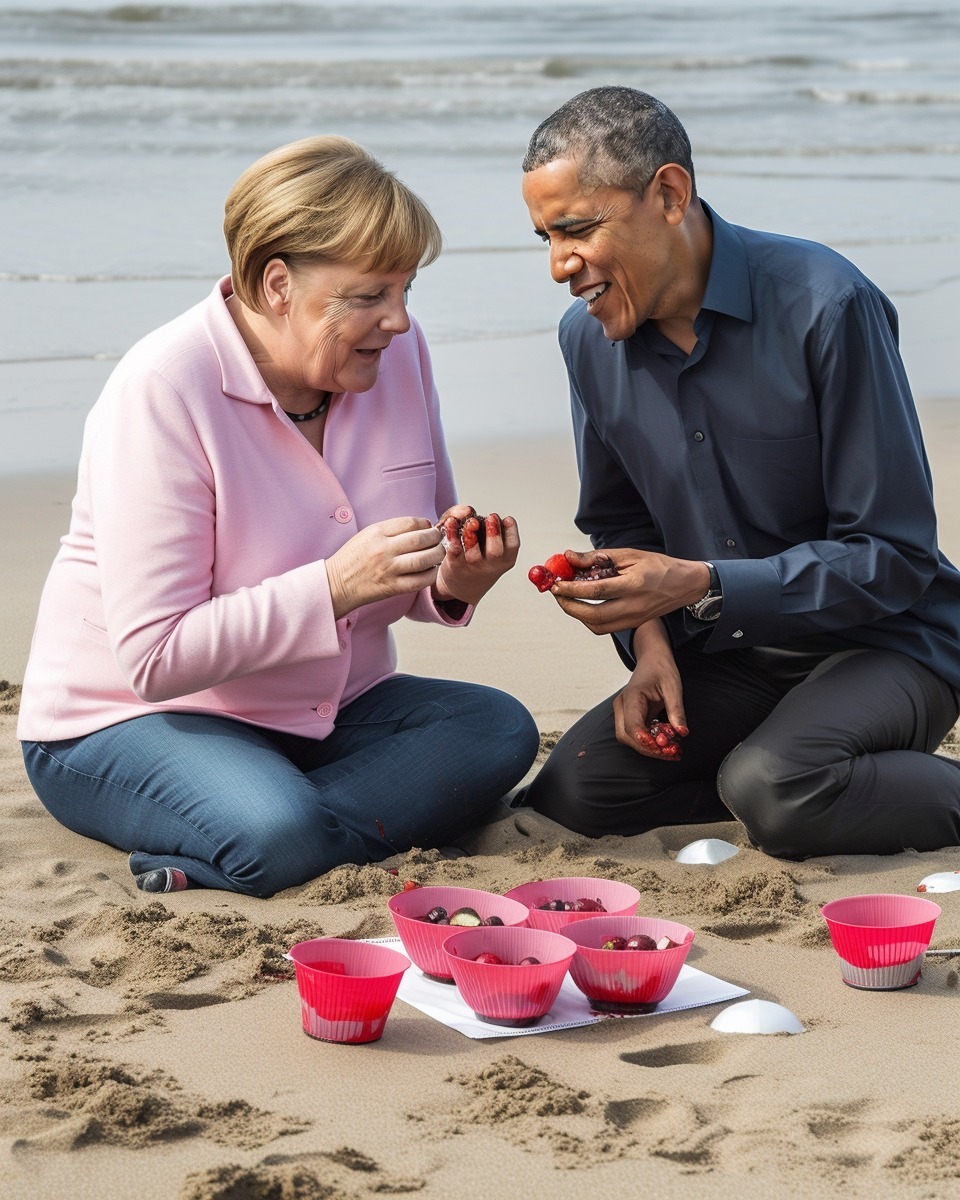 Specifically though, they're images of them spending a great day at the beach post their retirement. And we're here for it.
Here is how the internet has responded to these images: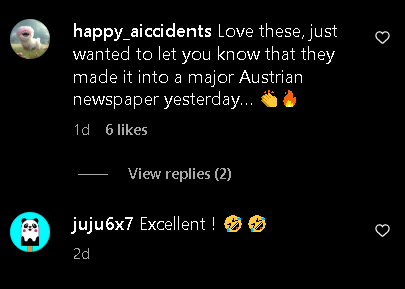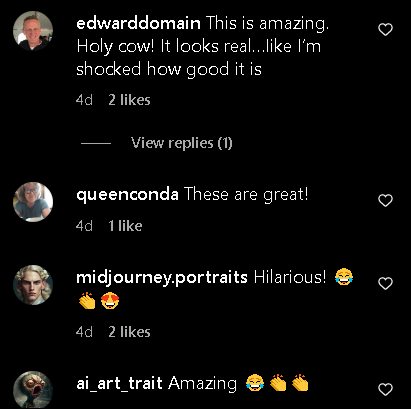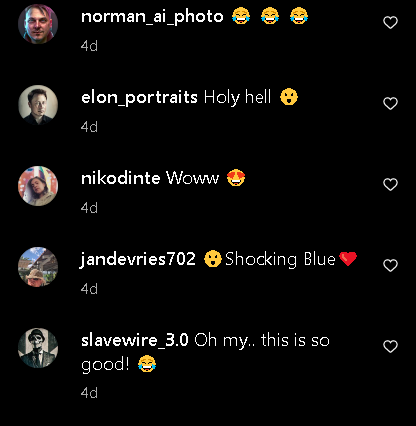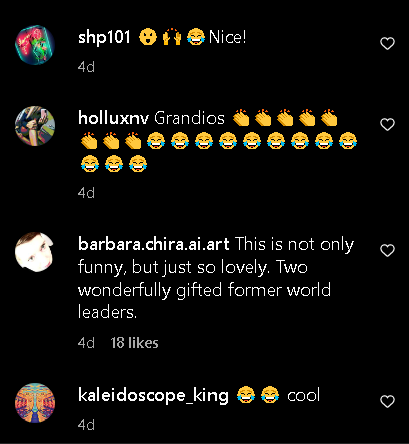 This is so realistic and cute AF.