If you love Anime, then these AI images of Delhi will probably win your hearts over. Created by Sagar, the images show Delhi's most iconic locations and scenes. From the Delhi metro, to a plate of momos, to street markets and Diwali fireworks, this video is a montage of the most serene pictures of the city! Here, take a look for yourself.
Here, we've compiled a few of them for a more you to stop by, and marvel over:
1. Is Delhi even Delhi without the metro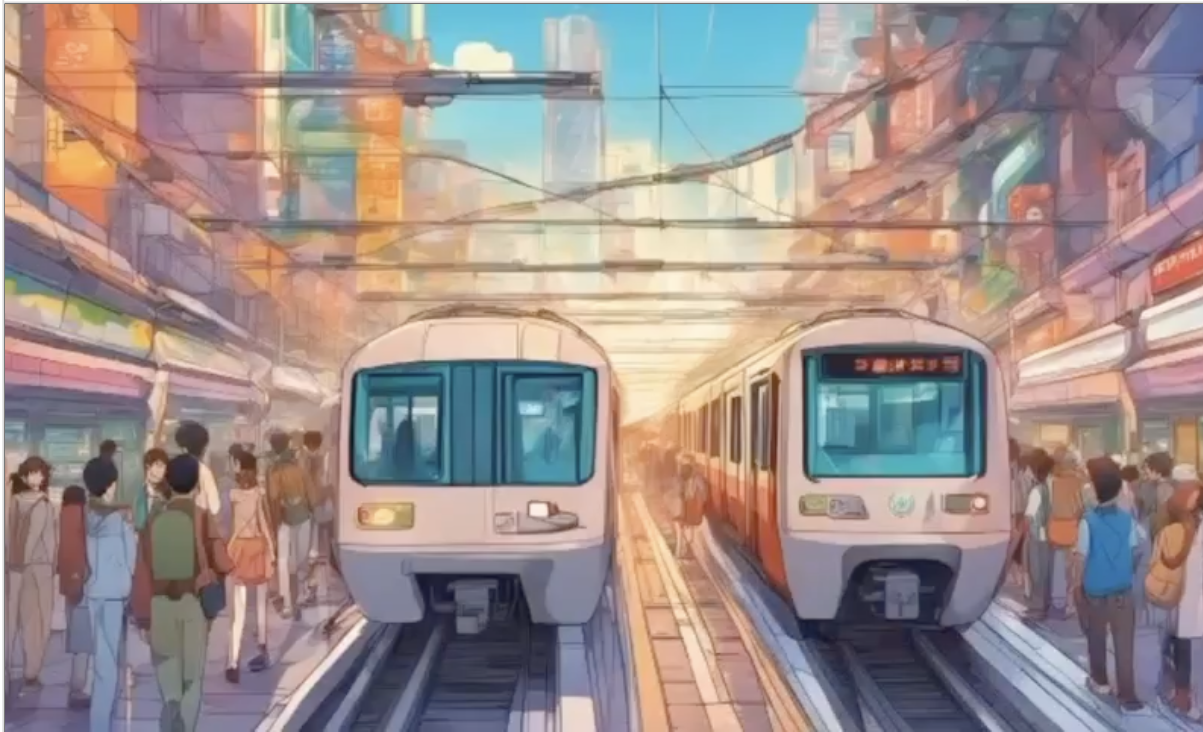 2. The traffic jams in Delhi look entirely different to any other Indian city
We're not flexing about this, but you gotta admit, it's true.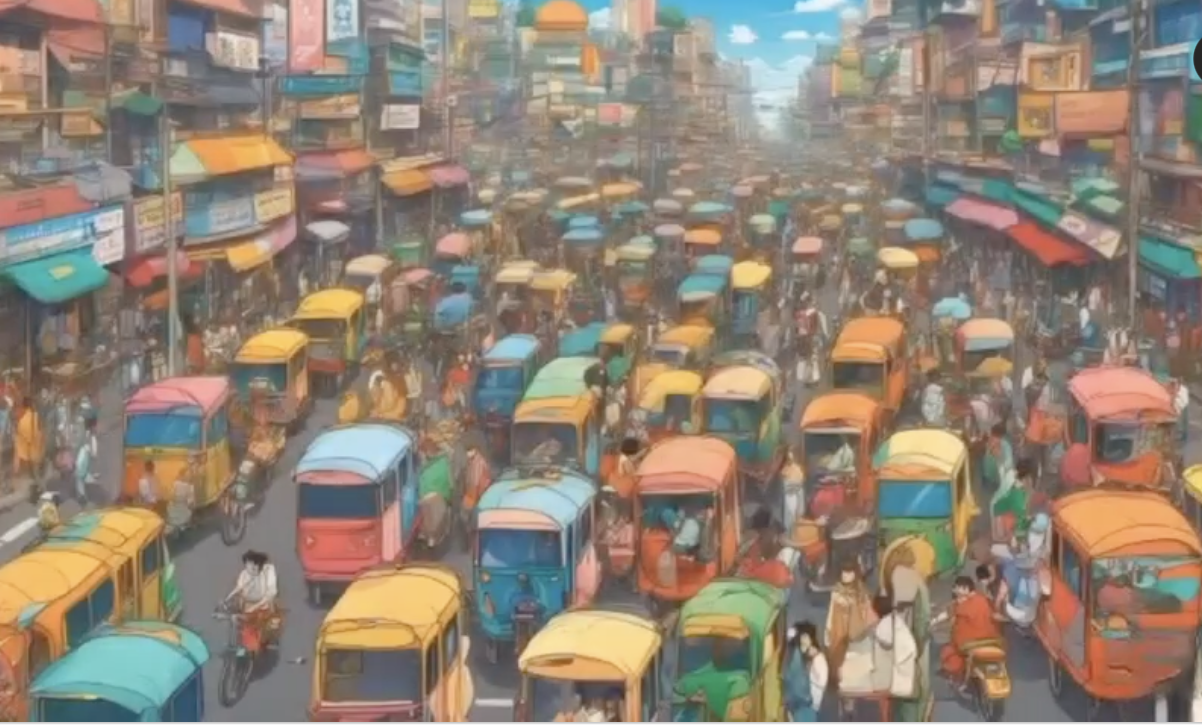 3. And so do the markets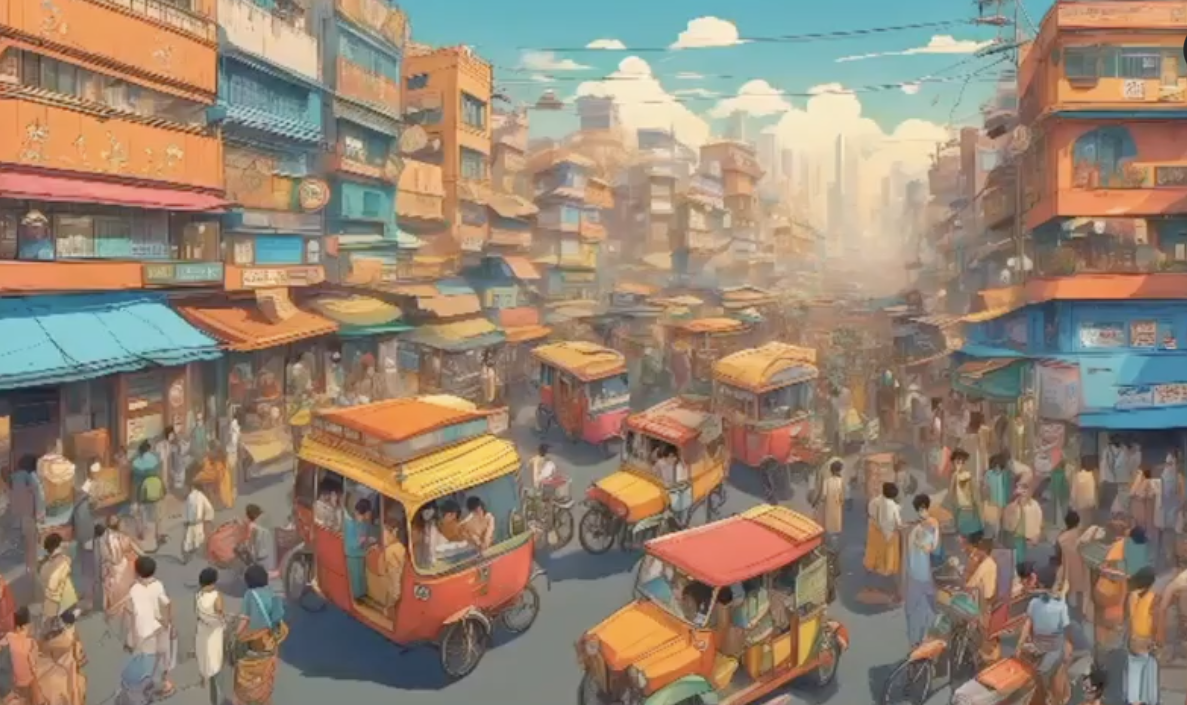 4. The sabzi mandis and its weekly shopping trips are such an integral part of the Delhi culture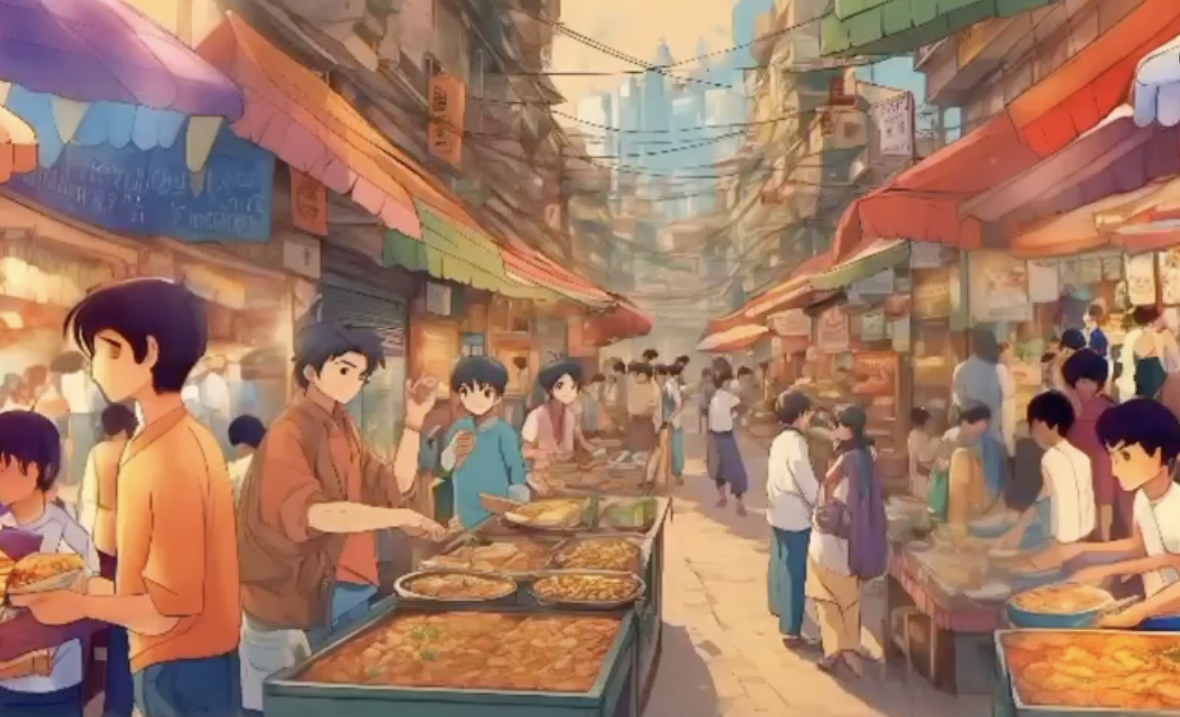 5. Dilli's USP; Its stunning historical monuments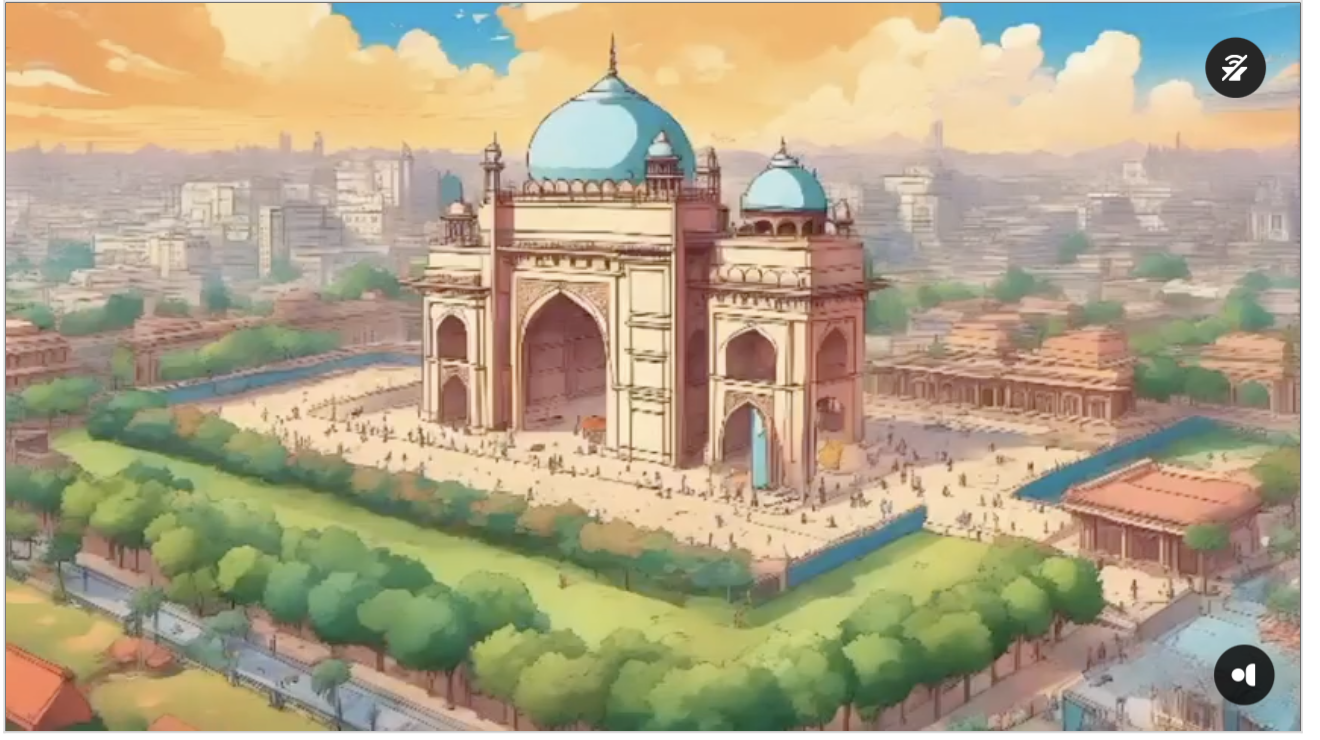 6. Daily metro commutes are lowkey the best kind of people-watching you'll get here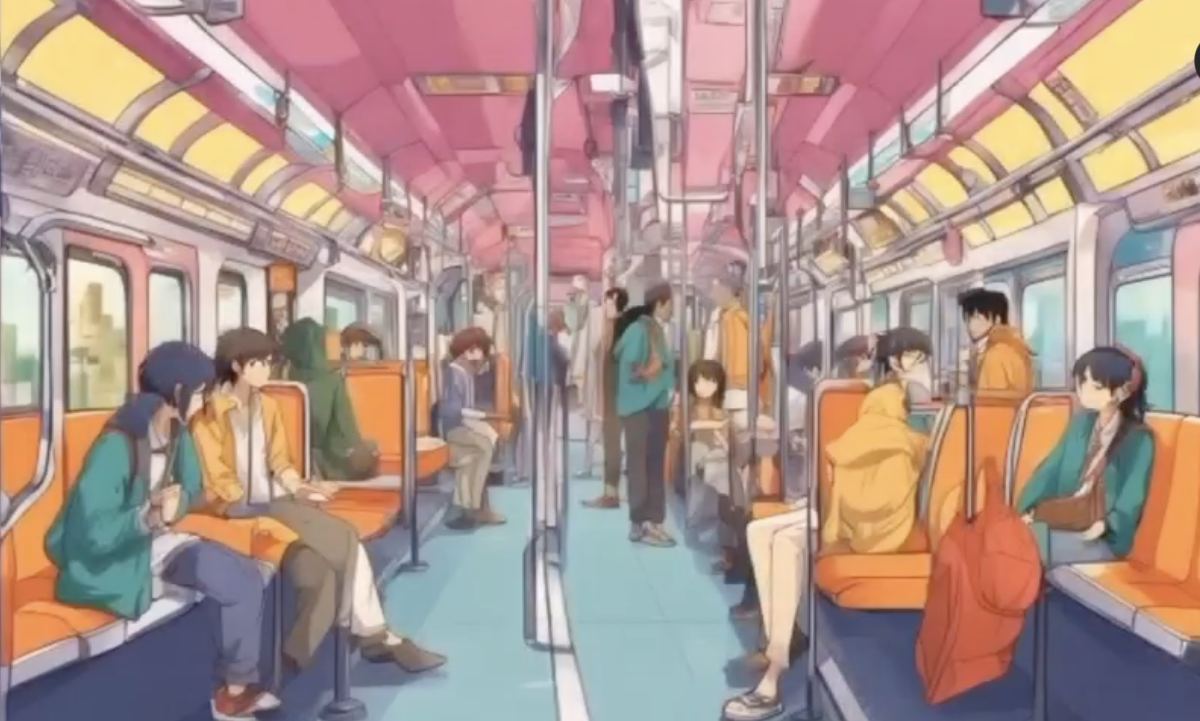 7. Delhi's monuments; An ethereal beauty, especially during winters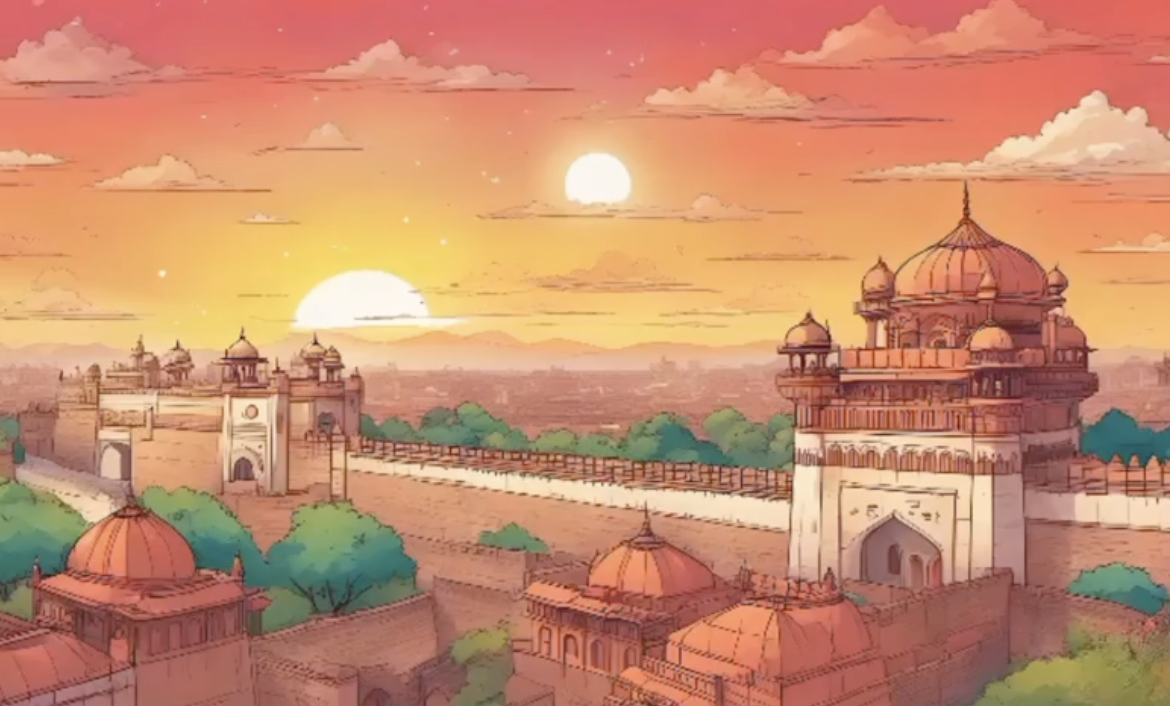 8. If you ask any Delhiite what they crave most, at any given time, they'd say momos (cos Dilli's momos are an unforgettable treat)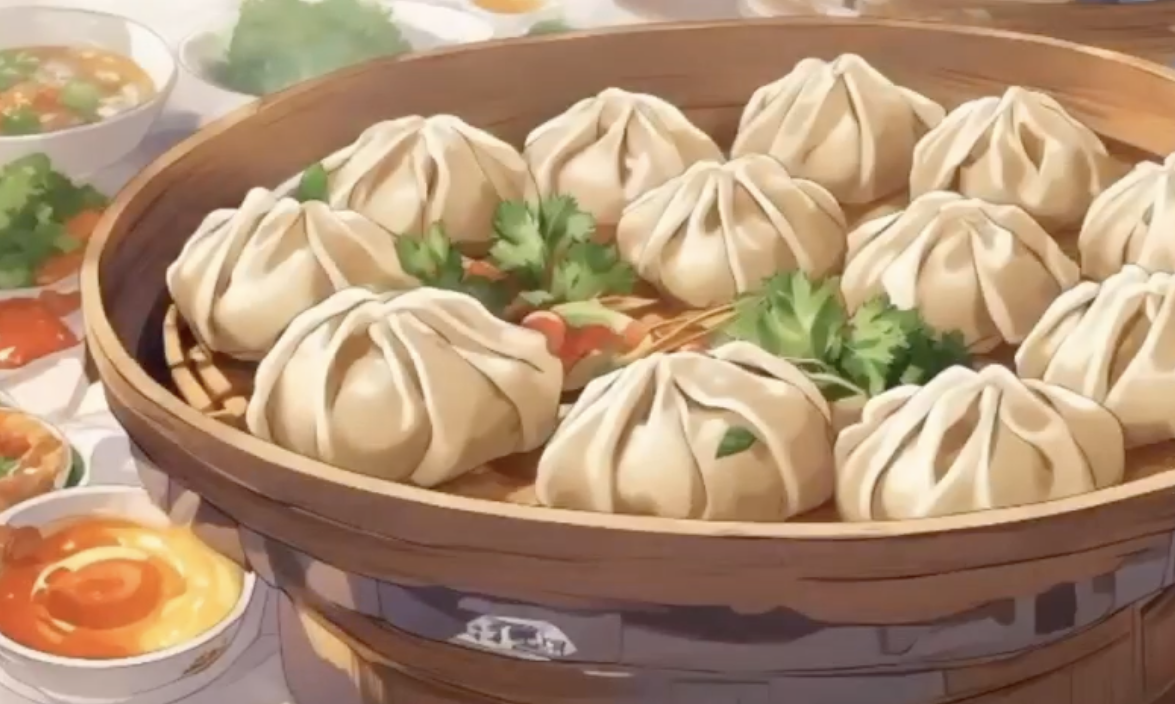 9. Every kid has a core memory of visiting Akshardham Temple, Am I right, or Am I right?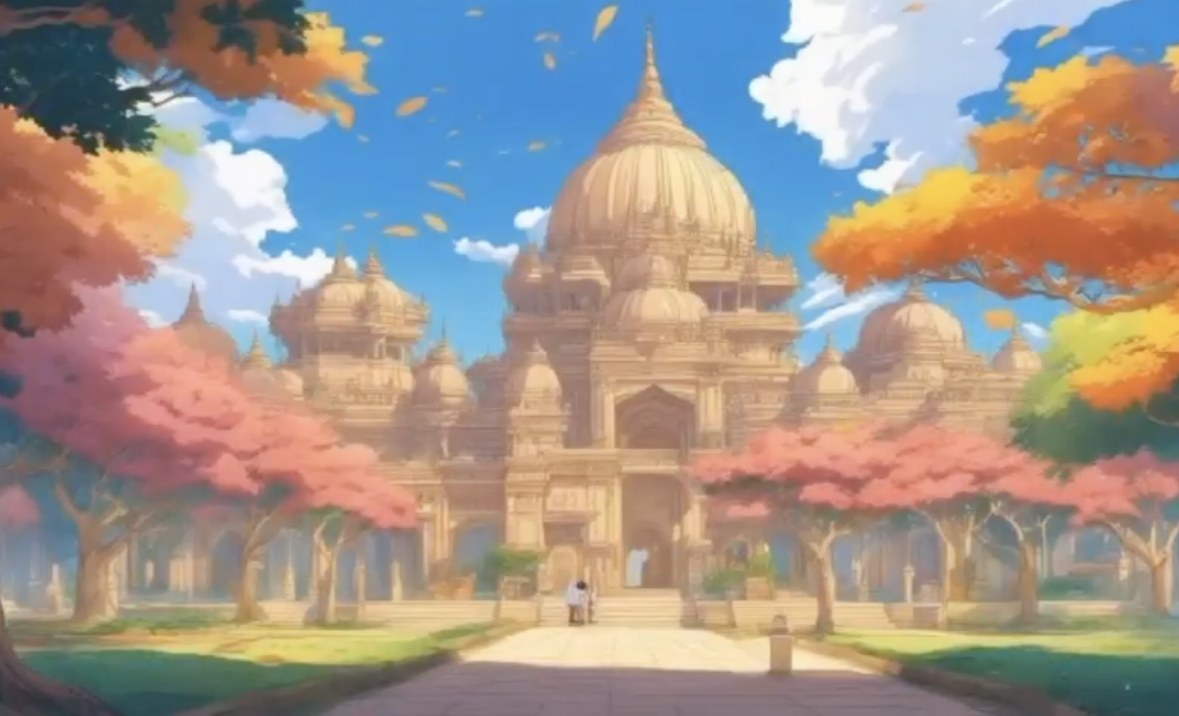 11. The same goes for India Gate!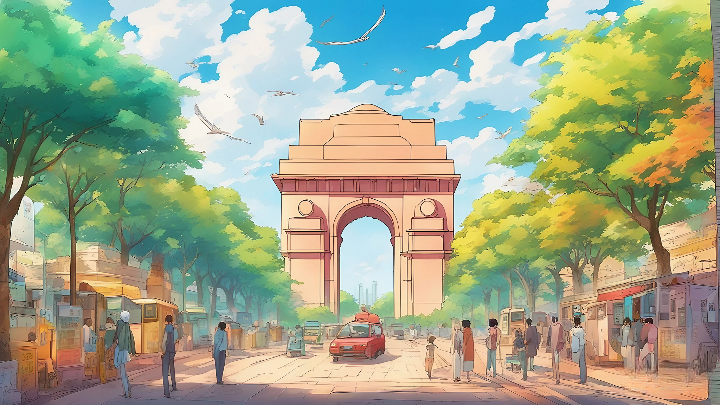 12. The truth is, we feel immensely proud when we see Qutub Minar in Bollywood movies, it's too beautiful for movies to not show it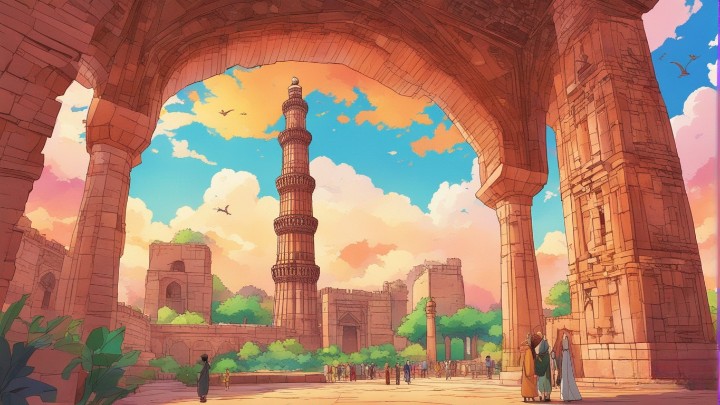 13. Lodhi Gardens are one of the oldest gardens in Delhi, you can't miss them!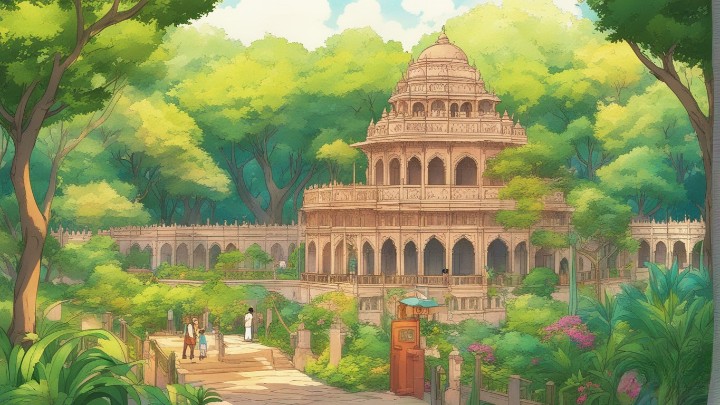 Did these give you the calm it gave us?