While most of us are social-distancing, it's time to bring the old-school board games back. We're sure you can play these nostalgic games with your friends and family from afar, either on online platforms or through video calls. 
Here are a few exciting games from your childhood that should definitely make a comeback in your quarantine routine: 
1. Ludo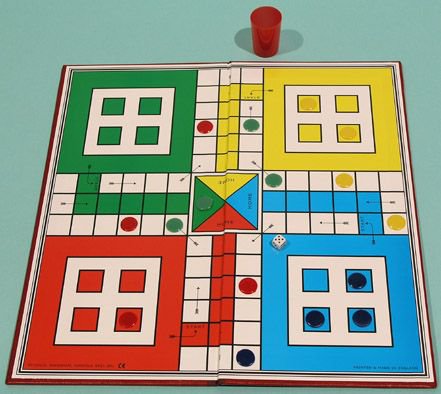 2. UNO
3. Name-Place-Animal-Thing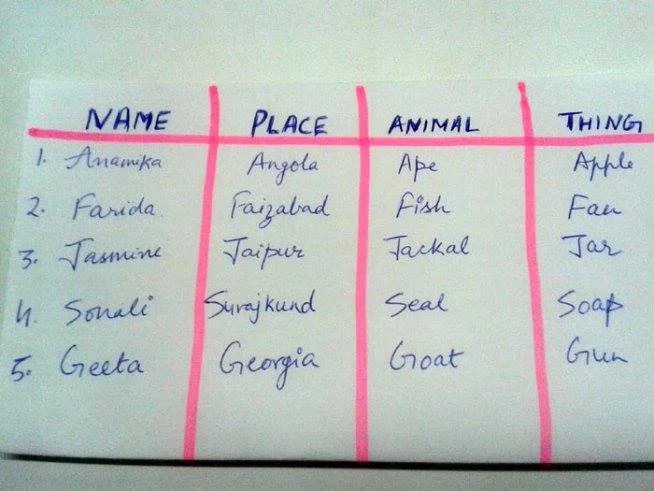 4. Message-Message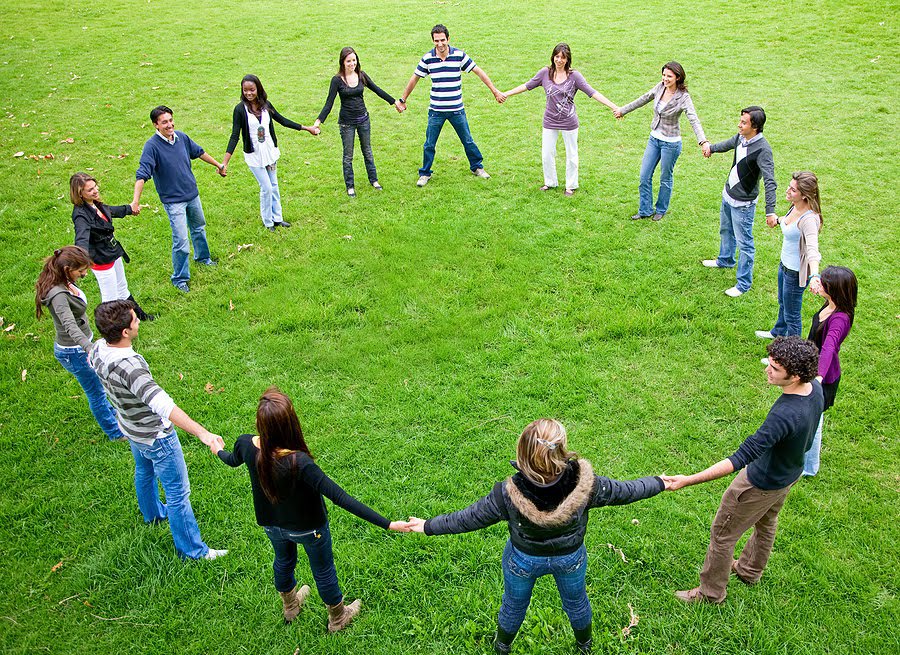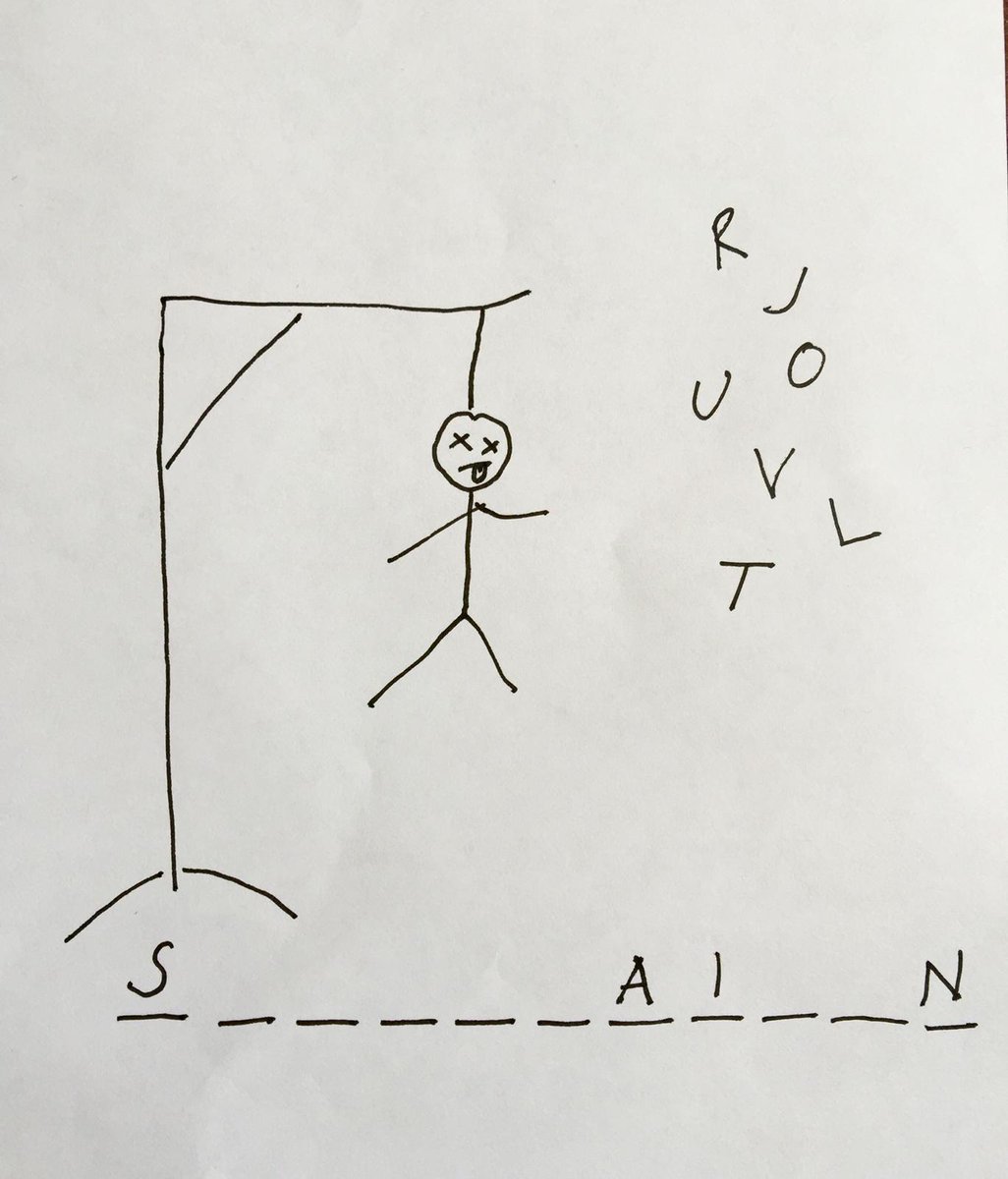 6. Snakes and Ladders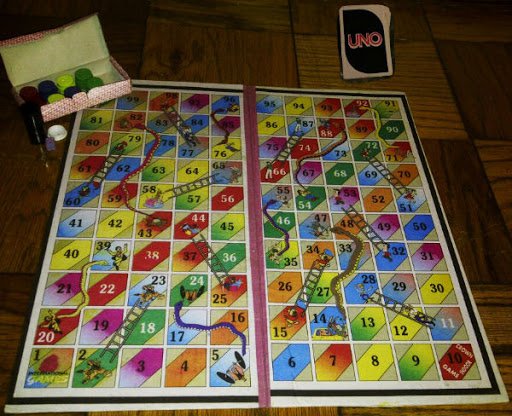 7. Red Hands 
8. Monopoly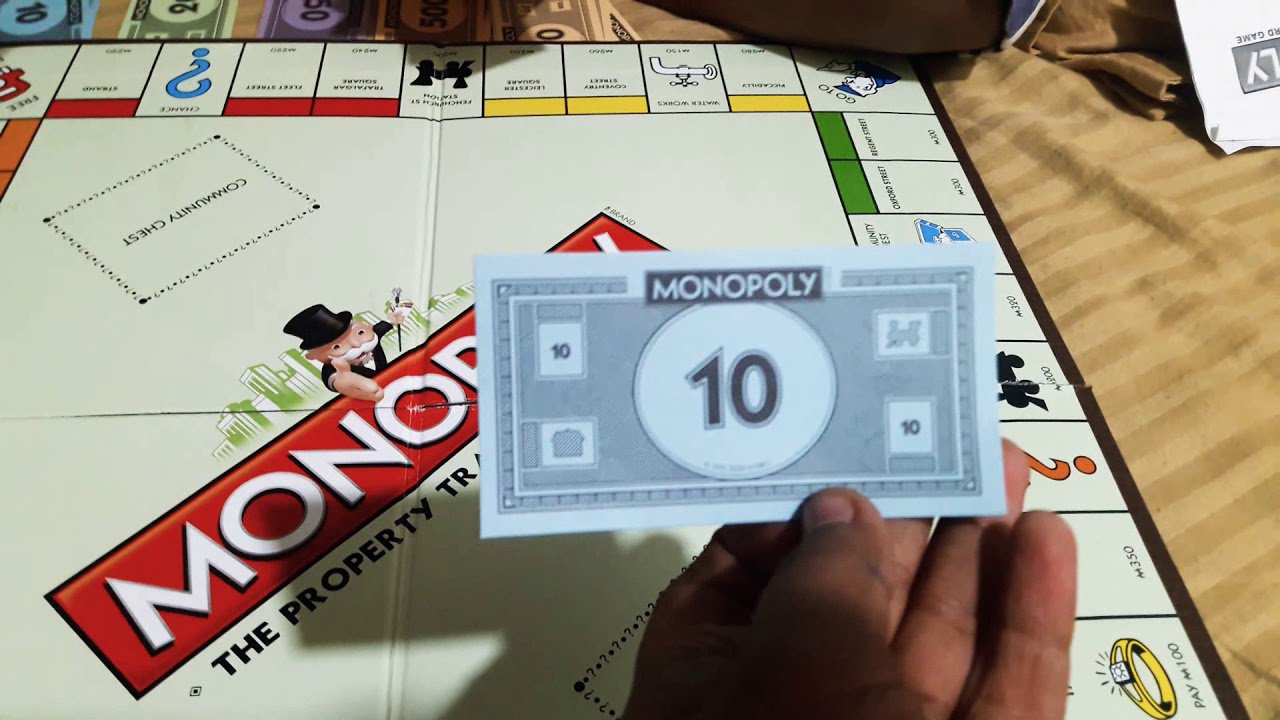 9. Dumb Charades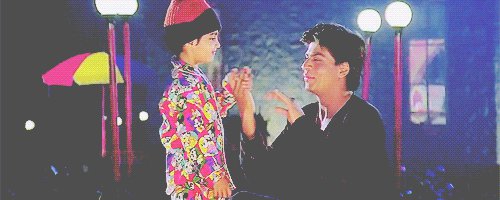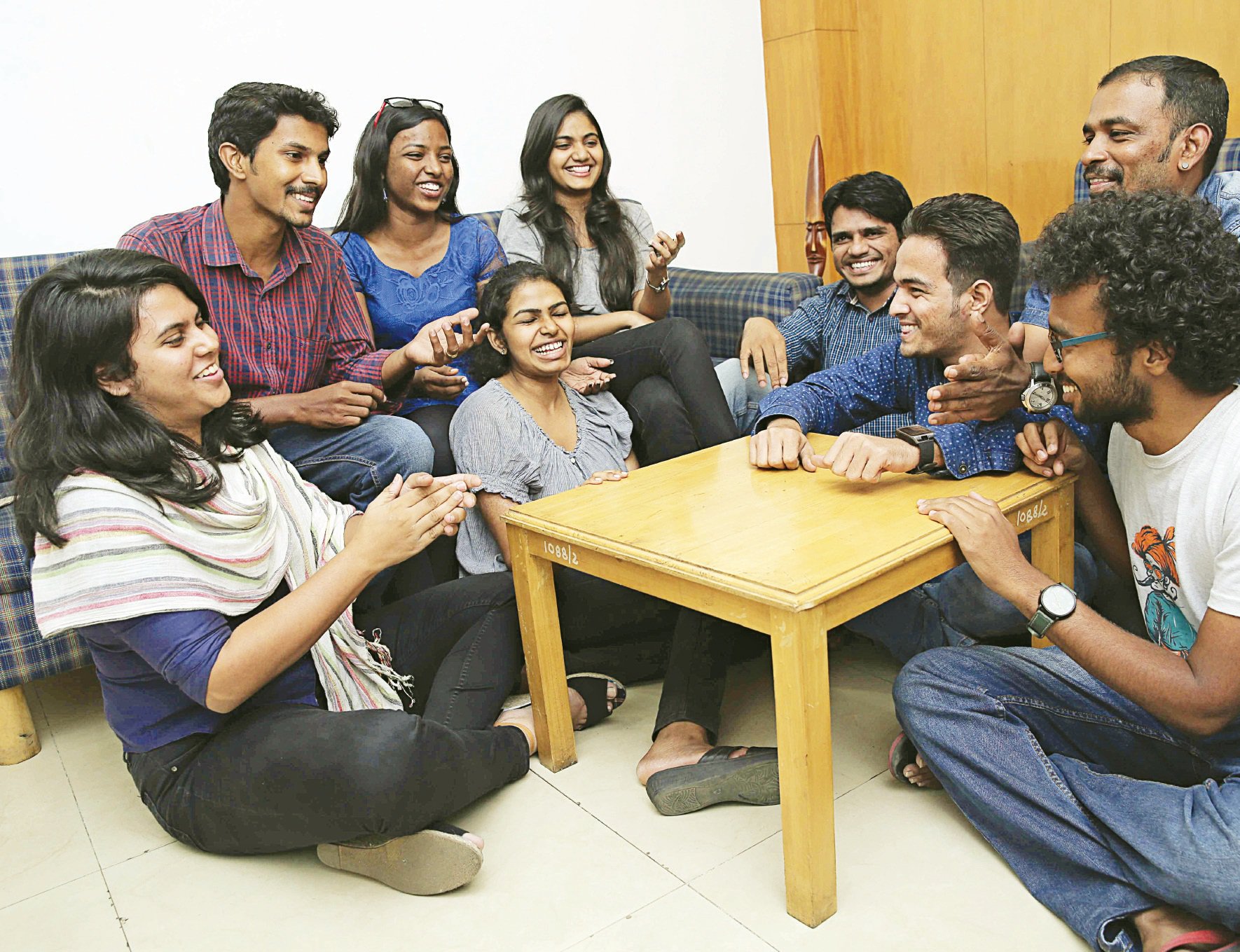 11. Truth or Dare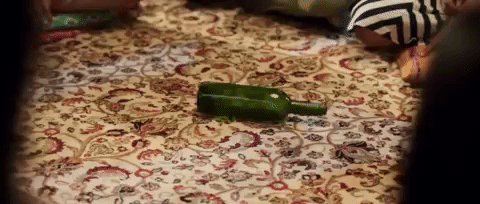 12. Atlas 
13. Chinese Whispers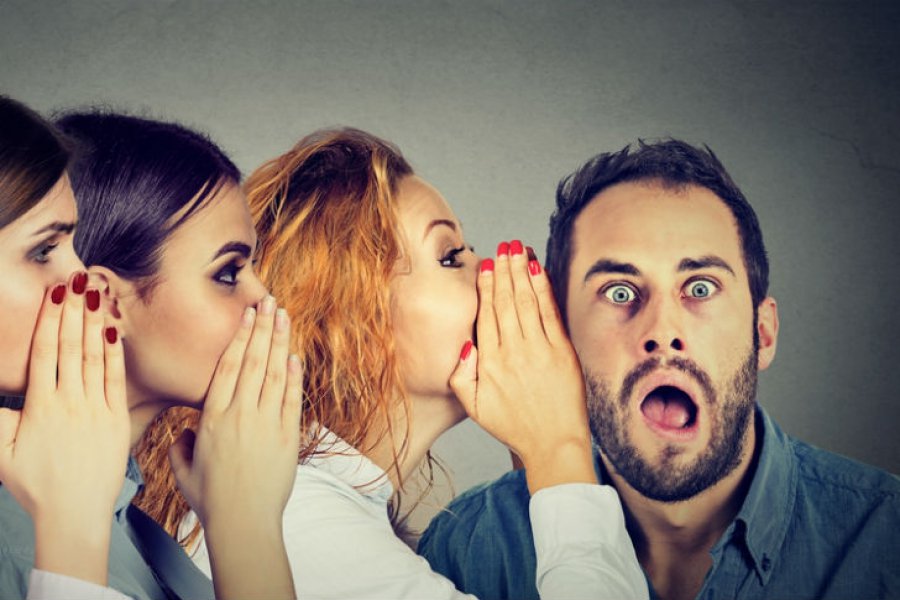 14. Raja Mantri Chor Sipahi/ Killer Detective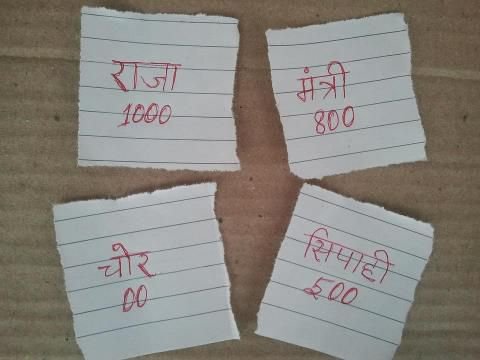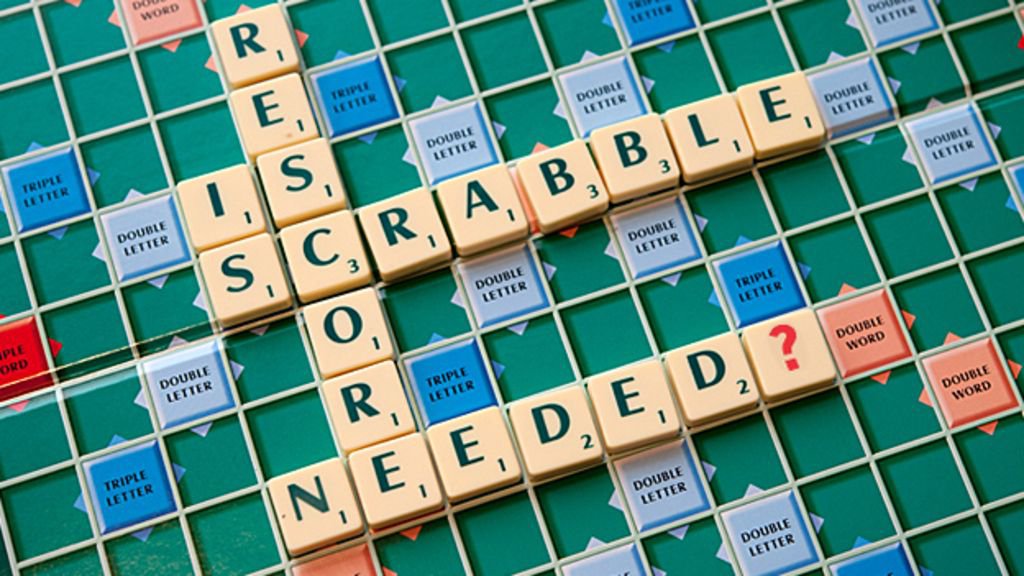 16. Carrom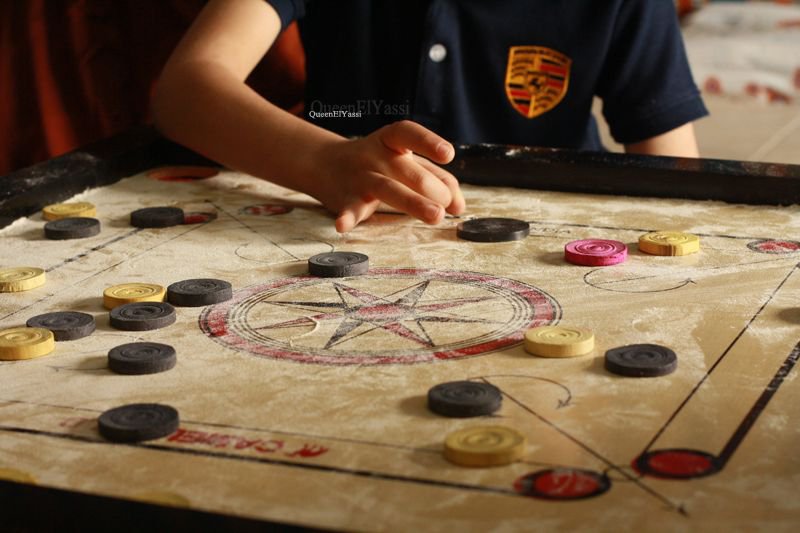 17. The Game Of Life 
18. Bluff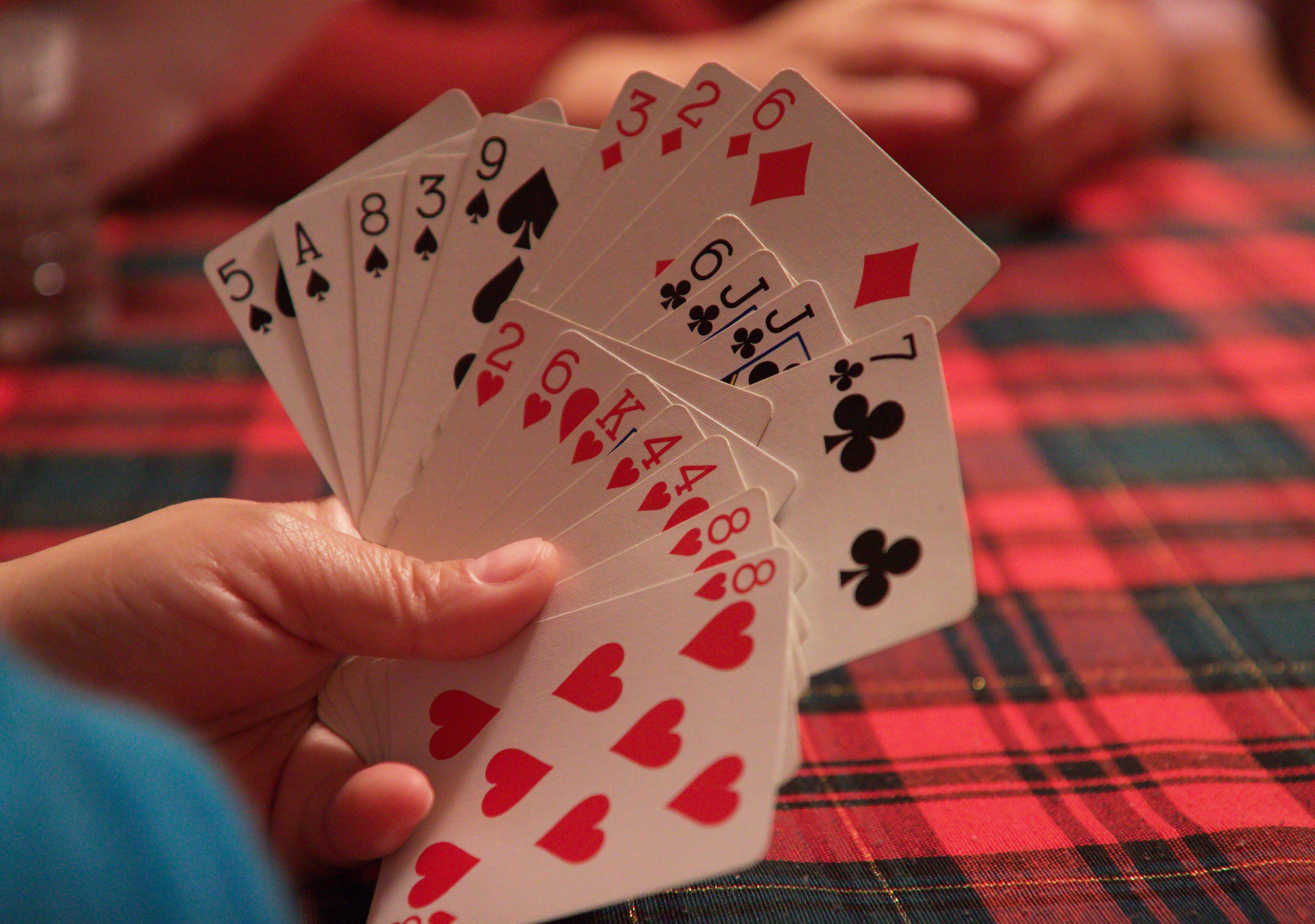 19. Super Mario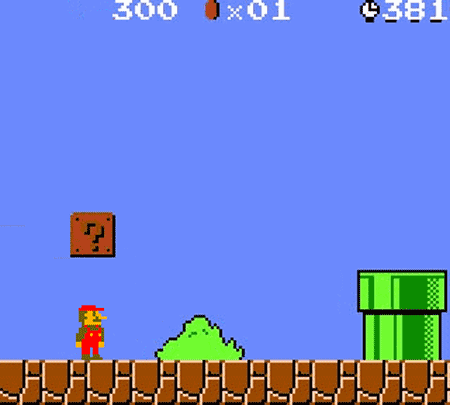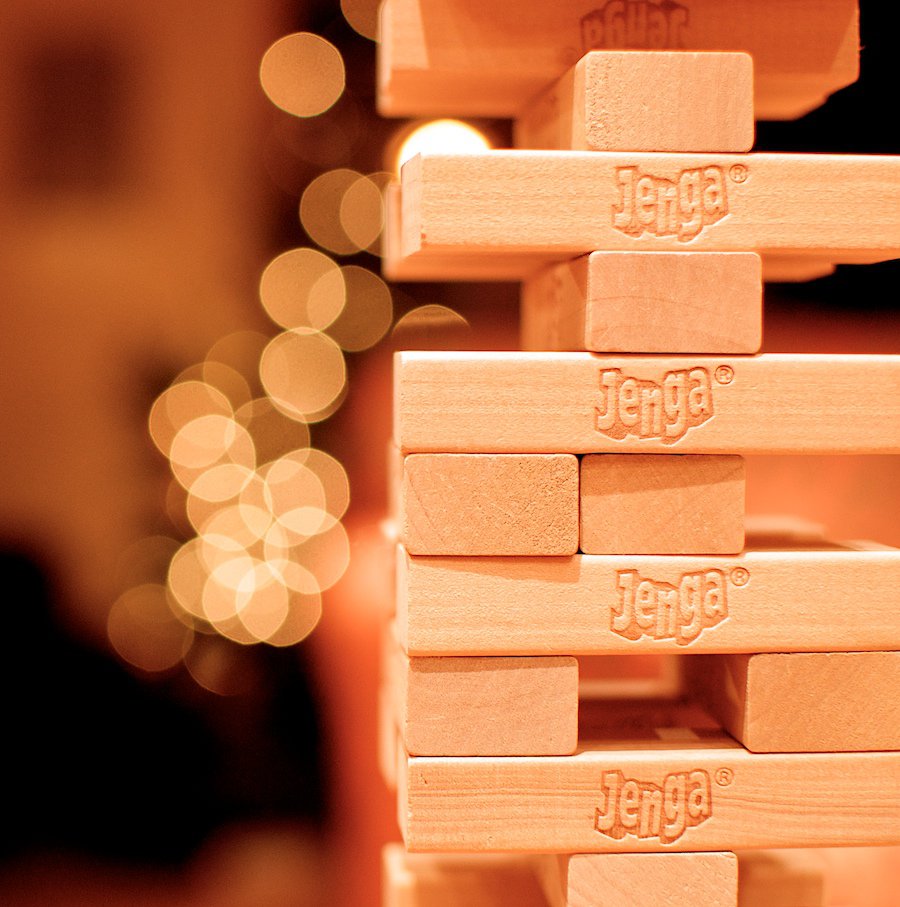 21. Tetris 
22. Pate-Pe-Pata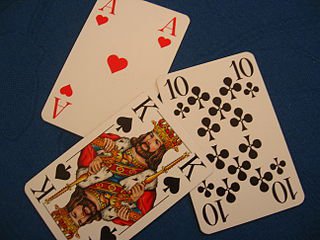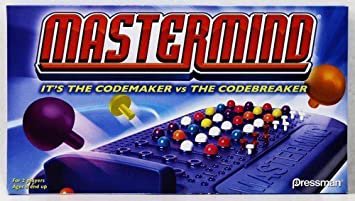 24. The Memory Game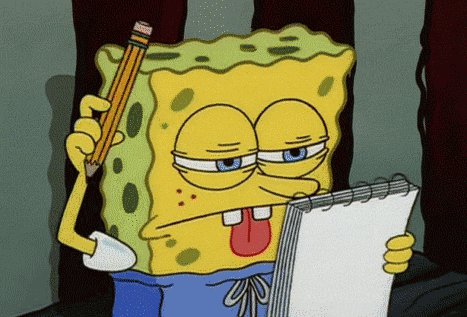 25. Teen Patti 
26. Chidiya Udd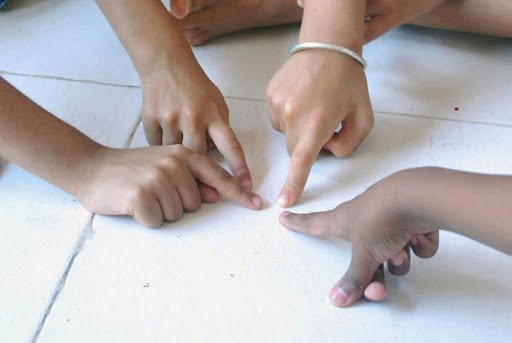 27. Tippy-Tippy-Tap-Tap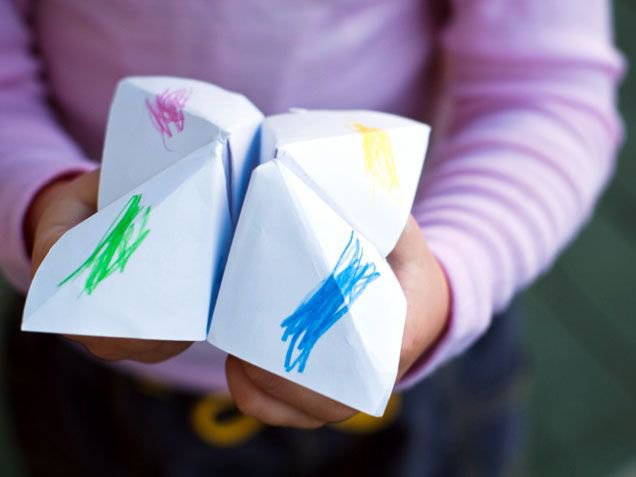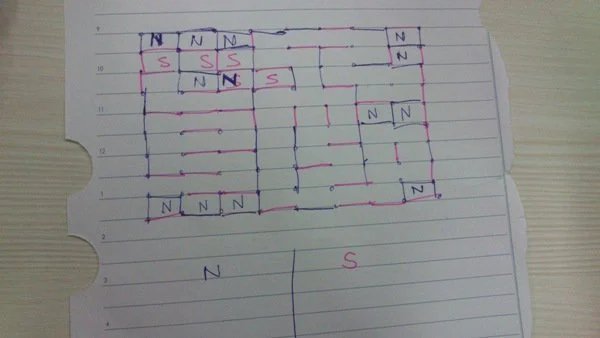 28. Pen Fight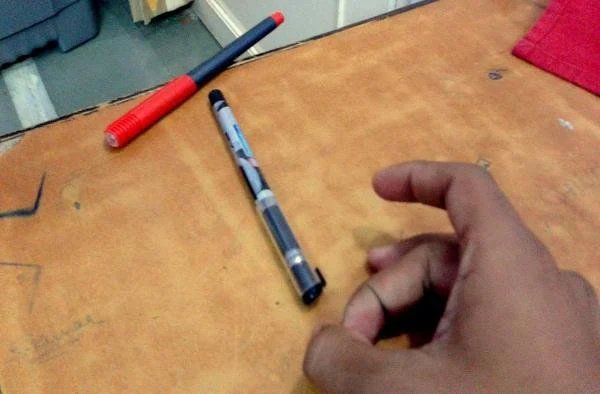 29.Statue or Freeze Dance 
30. Tongue Twister Challenges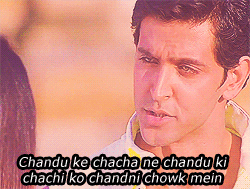 While you have a blast revisiting these old school games, let us know if we're missing any other 'safe for social distancing' childhood games in the comments section below.