I switch on the television the next day after Diwali and see every news channel plastered with news which neither seems surprising nor saddening anymore. 
India's capital, New Delhi is choking with pollution levels that is literaly killing people. 
For a second this news made me sigh with relief that I am sitting comfortably in my home town away from city, but then I panic that it's just 3 days and I have to go back to that hell hole again.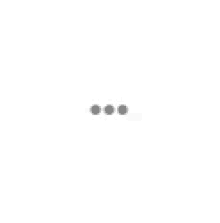 I have lived in the gigantic metropolitan, the capital of India for more than a decade now. Like most of the population in this city, I too migrated to this city for work. 

Being in Delhi for this long has made me love this city in more ways than one. Be it the heavenly food, the various historical places or just the fact that travelling from one place to another is so damn convenient.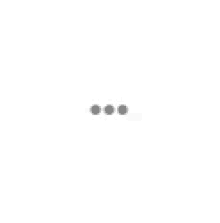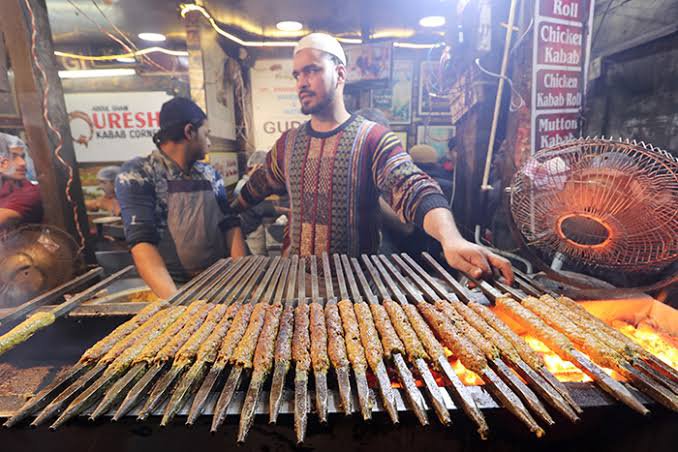 But despite these wonderful things, Delhi has not secured a place in my heart as a home away from home. 
I mean, time and again it has been proved that this city is unlivable and by every definition is a gas chamber. It's literally equivalent to smoking 32 cigarettes. Honestly, this is not something I'm even making up. 
I use an app that converts the air quality to an equivalent number of cigarettes. Anyone in Delhi now might as well be smoking 33 cigarettes a day. Imagine knowing your children are smoking more than a pack a day. Cos here, they are. #DelhiAirEmergency pic.twitter.com/9aumGokBo0

— Siobhan Heanue (@siobhanheanue) November 3, 2019
Several reports have mentioned that the air toxicity in Delhi air is 10-12 above the average limit set by WHO. I mean, I could feel my eyes watering and my breathing erratic the minute my plane landed in the capital. If that's not saying a lot then what is?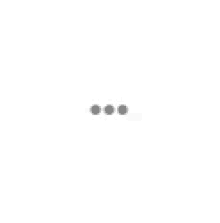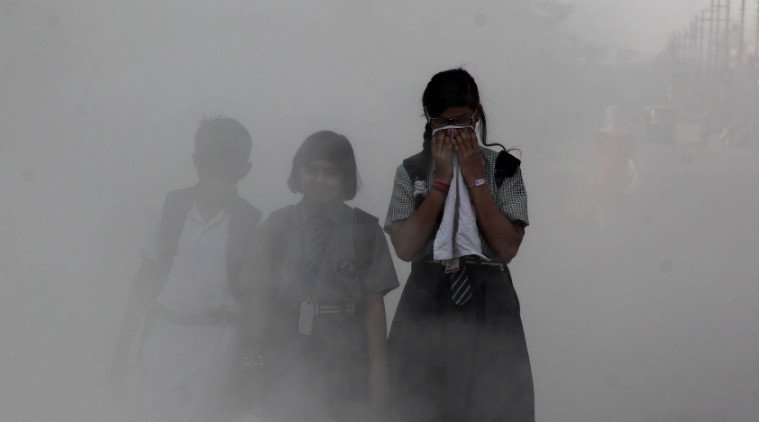 I am an independent working woman, but not once have I ever felt safe to roam around or commute to any place alone at night time. I don't think the feeling of getting raped or molested at every given point can make you feel at home.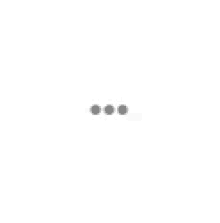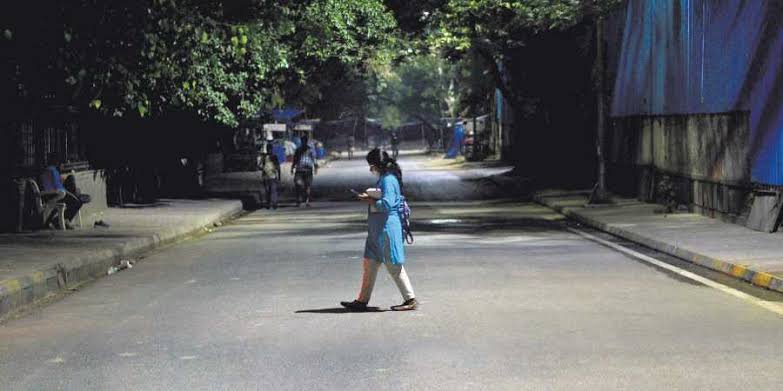 Whether it is the creepy stares from strange men to always being extra careful about my cab driver not taking me to strange places, the mind is never free. It's for nothing that it's called the 'rape capital' and anyone who tries to deny it should just check the facts. Don't @ me.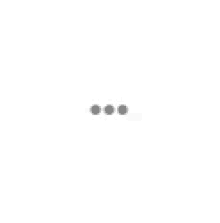 You might 'even' say that the government is tackling this problem and it's a big issue to just wish away. But it's not just the 'big' problem you see. Even basic amenities like drinking water and food is unsafe for consumption. What else is left to be secure about?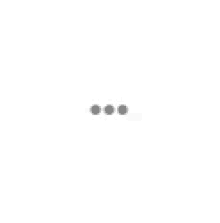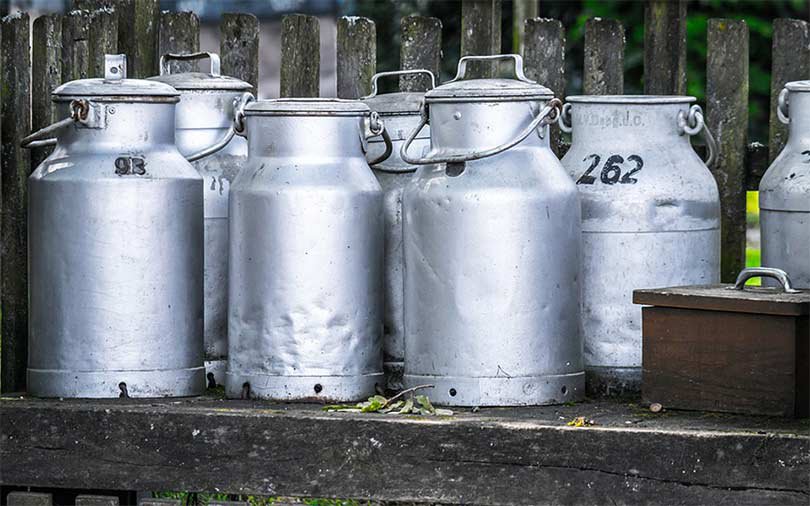 No, really. What is there to feel at home in this place? They say Dilli Hai Dilwalon Ki, but not once in all these years have I found a person who has just helped me here without a prior motive. Of course, one can't deny that dillwale are the best hosts, yet something doesn't click.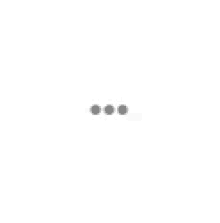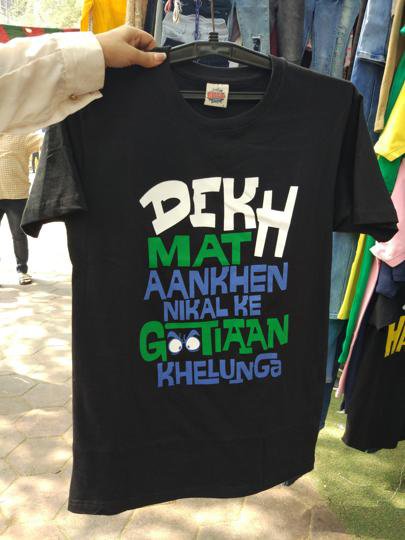 This akad aur attitude mein rehne wala attitude has not once made me feel like I belong here. I don't really care ki tera baap kaun hai. 

Every other decision I take, every other friend I make, in fact even a relationship I want to get into makes me wonder a hundred times if this person is genuinely nice or has some ulterior motive behind their actions.

I'm sure that's not true for everyone who lives here, but will you blame me if this happens ALL THE TIME?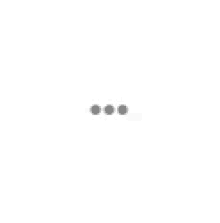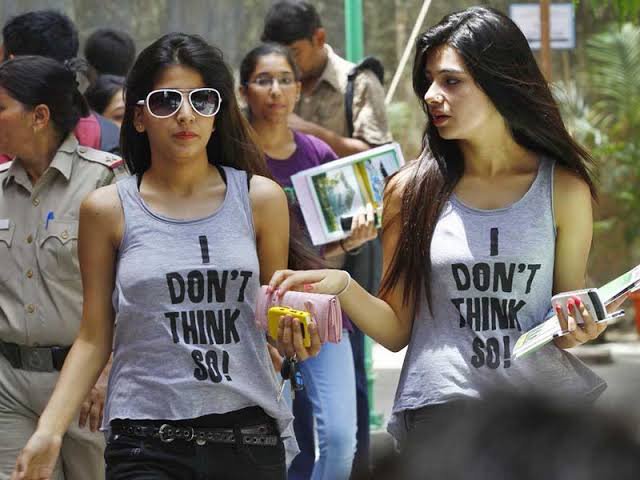 Seriously, if the law-making and abiding officials themselves are the ones who break laws all the time, then how else can one ever feel safe?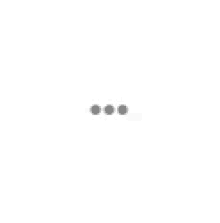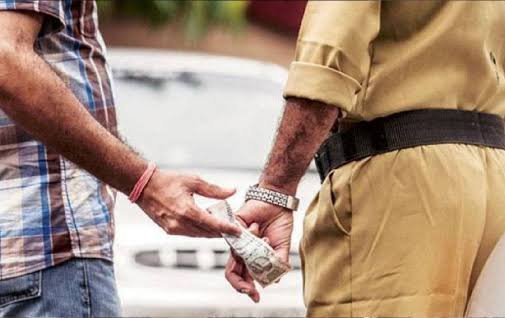 So, I might have stayed in this city for far too long to now be called a Delhi-ite, but the rawness of a small city, the homemade food that my mother makes and the unavailability and unknowingness that the other cities have, makes me feel more at home than Delhi.