Back in the day, being able to go to the school library was the real mark of growing up. 
I set foot in a library for the first time when I turned 8. Under the guidance of my librarian, I picked up an Enid Blyton book. Little did I know that this would be the start of my lovely affair with books.
If I needed an encyclopedia not available in the market, I knew I could depend on my library. The walls of my library saw me grow up from Enid Blyton's short stories to Judy Blume's sexual awareness to Nicholas Sparks' love tales. My library never stopped to amuse me with all the variety it had. 
The huge book shelves, all overflowing with books to be kept towards the spine, were where most teenage love affairs also began. The hushed giggles would often end up breaking the golden rule of silence. 
I wonder how many generations of people have sat within the same walls and walked out as changed individuals, all thanks to what they read in the library.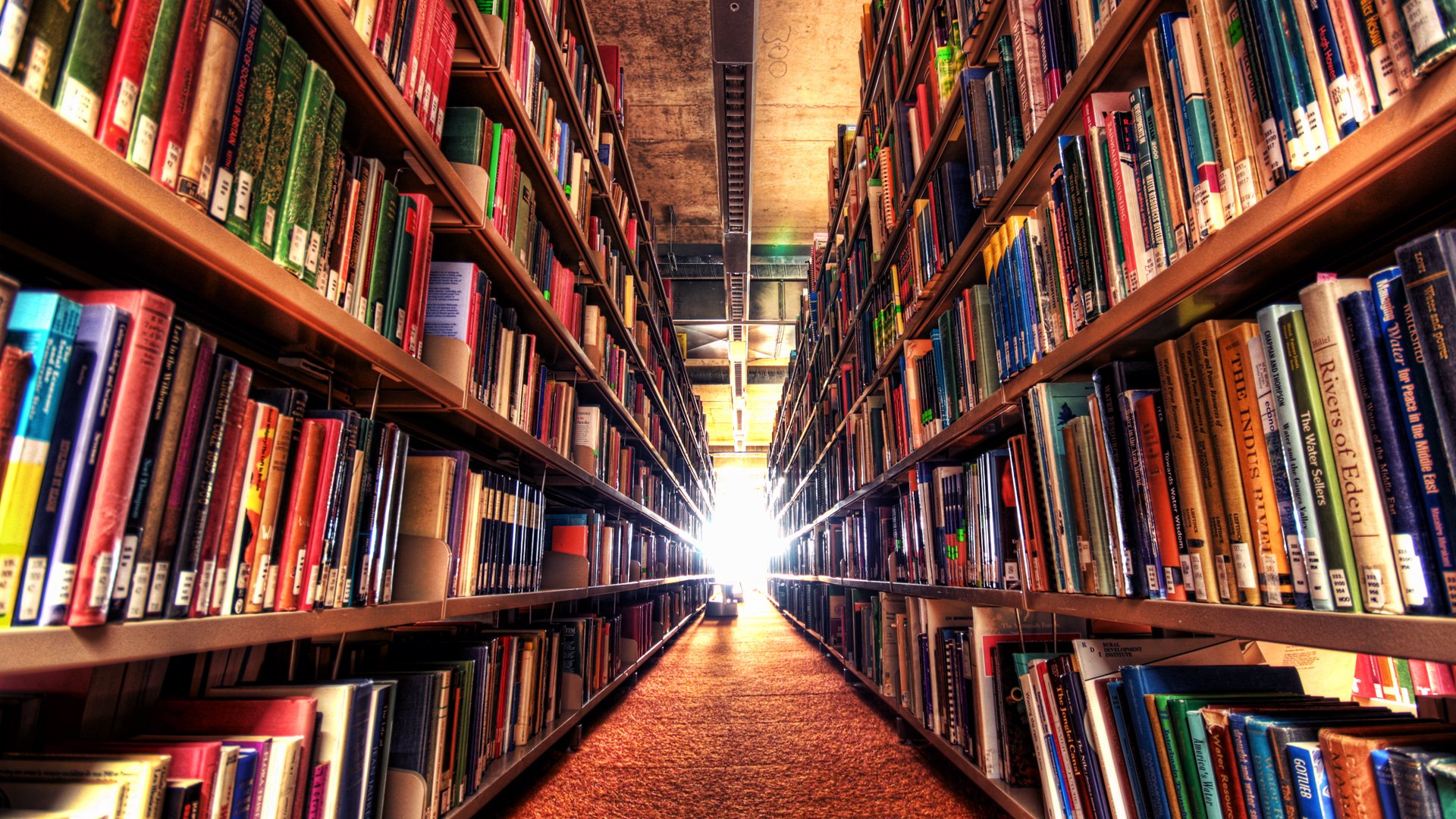 When talking about libraries, you can't not talk about the librarian. 
My school librarian let me pick up books that she knew I wouldn't like and that taught me to try everything to understand myself better. And my college librarian saved the copy of Bell Jar for me during the library book sale because he had seen me re-issuing it multiple times. 
These were the people who changed hundreds of lives with their simple suggestions.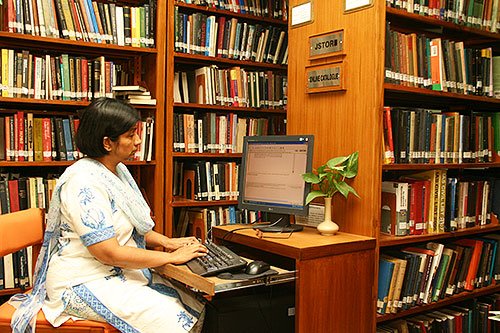 But times are different now. Information about anything and everything is just an internet connection away. 
The libraries that have seen so many people through the years have also seen the number of visitors reducing, year after year. We don't value the quiet place devoted to learning. Stepping into a library is like stepping back into time and who wants that?
But if your feet ever lead you into one any time soon, you will discover that libraries have grown just as much as the world has. 
The library in TISS, Mumbai, for instance, is a favourite with the students who get both internet connectivity and books there to help them through their assignments. 
A student tells us: 
'I spend time mostly in the library and that's strange because I've never done that before. But I just discovered that I can stay there for a long time, without getting disturbed. Plus it has so much research material that is life-saving given the complex assignments I have to complete.'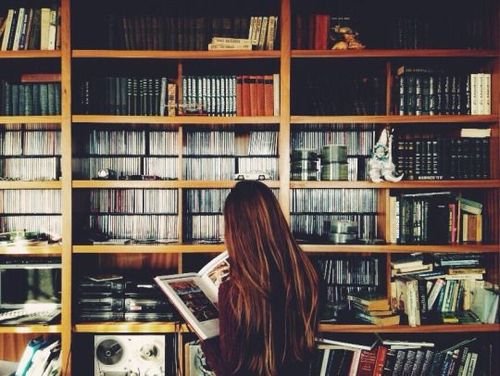 A 25-year-old working professional from Delhi, however, is quite disappointed that libraries have become the debris left by modernity. 
He says:
'I think libraries should be part of mainstream social activity. It should be at par with going to the gym or going out for a movie. It's losing its charm and there is only so much that vintage and heritage can do to keep the idea of libraries alive.'
Hopefully, our view of the libraries being out of fashion will change. 
This is the place where you can satiate your intellectual curiosity, where you can find an escape in a book that you never thought was your type. 
The place where there is so much to learn, only if you're willing.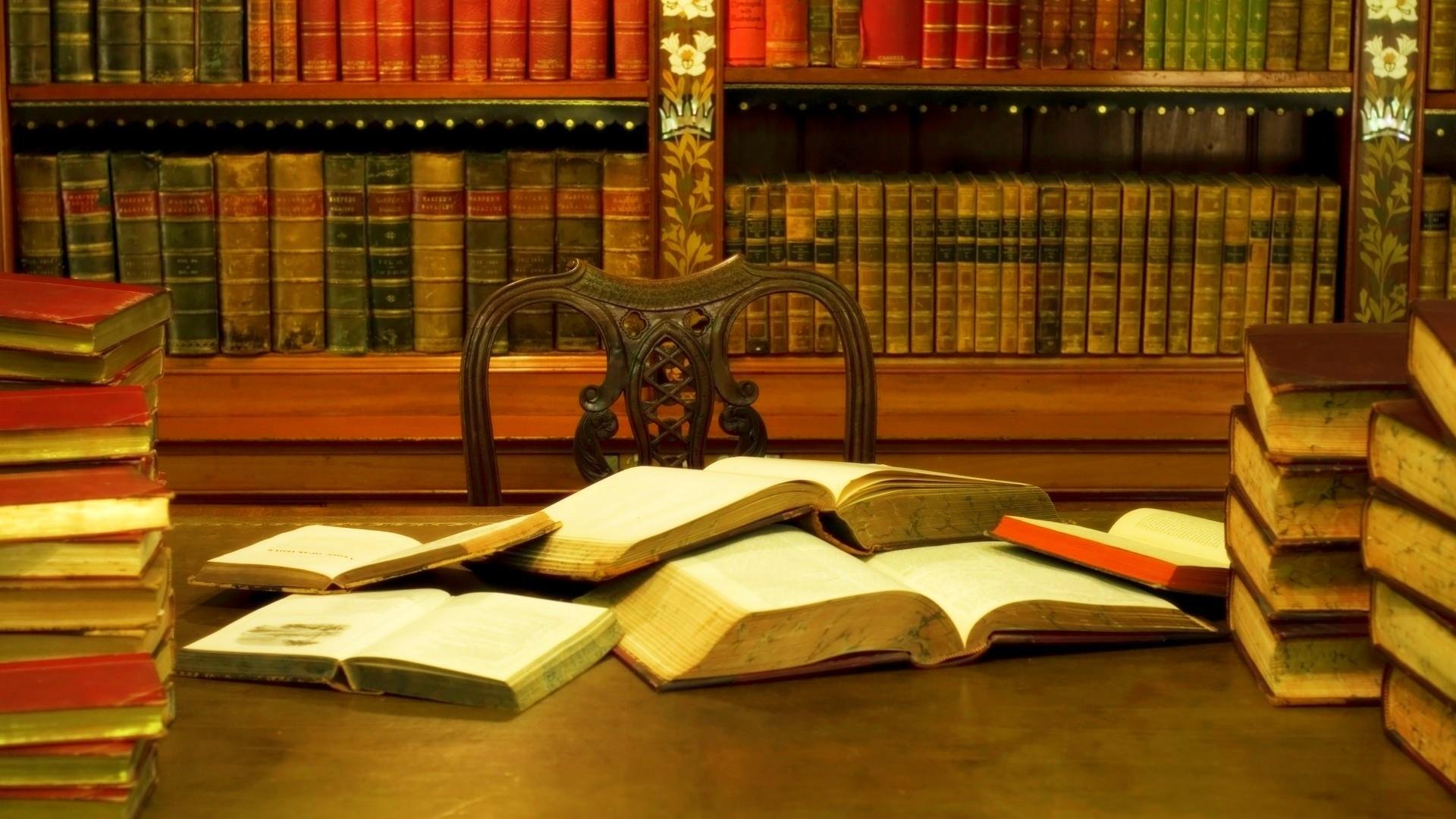 You may be able to find everything you want to know about the world on your phone, now, but the quietness of a library can't be found even if you were to go looking around for it. 
You can't find the pleasure of just coming across a book that you absolutely start to love. You can't find the guidance of the librarian out there.
And like Einstein said, "The only thing that you absolutely have to know is the location of the library." Do you know about yours?