Mr. Sethi, an ageing father, always knew he had to part ways with his daughter. You see, in India, you can't keep your daughter in your house forever. The only thing you can wish for is that she finds a man who loves her, keeps her safe and gives her a house she can turn into a home.
So, when Mr. Sethi's wife's sister came knocking on their door with a perfectly well-settled NRI match, it was going to take way more than just his photo for the anxious father to say yes. The boy was settled in the UK, earned good money, and his parents seemed quite welcoming too. However, Mr. Sethi wasn't going to look at this happy picture and believe it. For the sake of his daughter's happiness, he contacted his old friend who had just gotten his son married. He obtained the number of a very reliable wedding detective from him.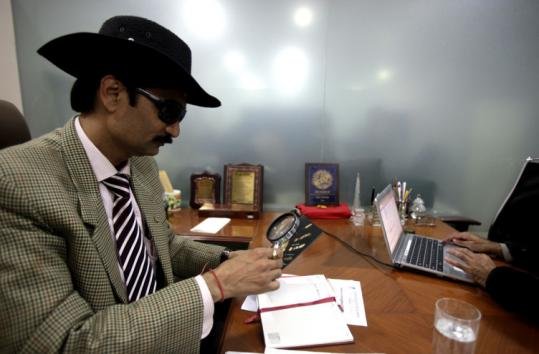 You see, you can't trust anyone in this day and age. Marriage is a life-long commitment. You may find your partner on the internet, through aunties or yourself. But your family will always be worried if you're making the right choice. Puri zindagi ka sawaal hai, after all. 
To comfort them, wedding detectives pull out all the information regarding your prospective spouse. The information ranges from affairs and finances to sexual preferences. And it doesn't just include the boy, but also his family. 
Matches are made in heaven, sure, but wedding detectives are the ones who really tell you if it'll be a heavenly one.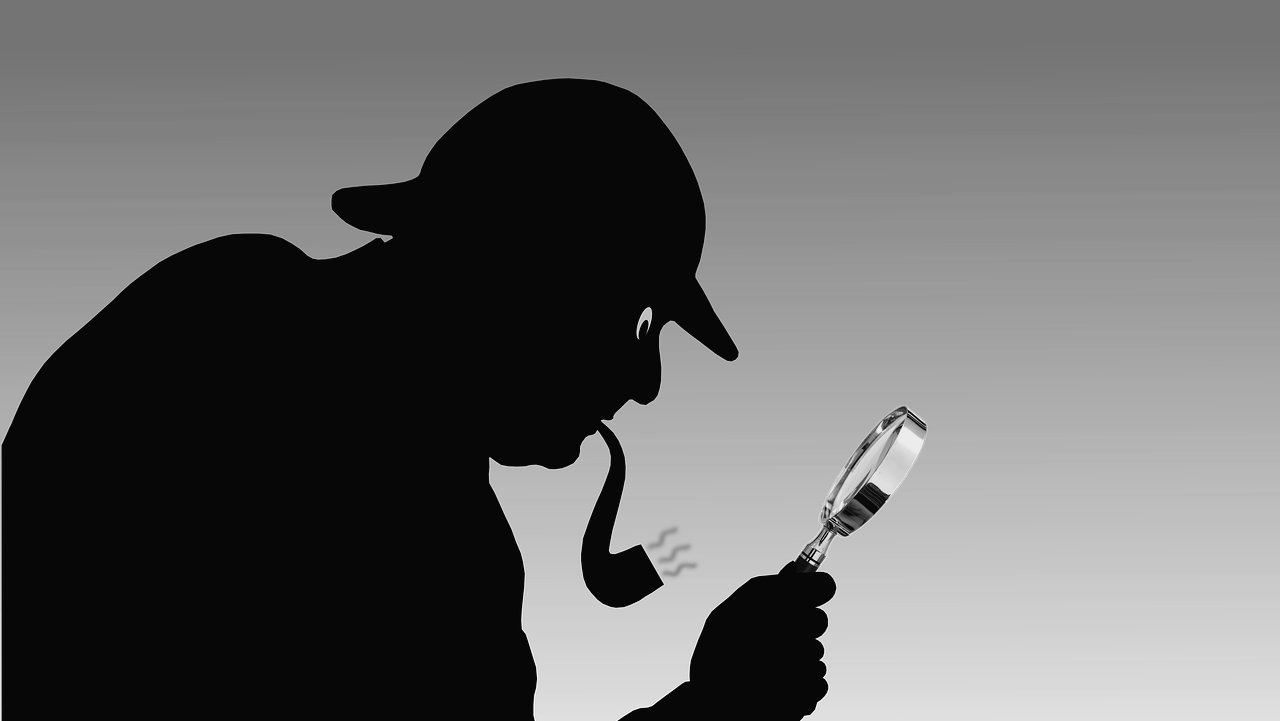 And mind you, they go to all extents to do this. Wedding detectives have organised agencies and usually work with a team of people. The team derives a chunk of its information from house helps and watchmen. Of course, who would know your behaviour and issues better than them. Everything from past relationships to any anger issues that the mother-in-law has enquired about. In fact, some detectives also dress up as beggars, house helps or watchmen to get an entry into the house.
But that isn't all. They use gadgets like hidden cameras in pens and even shirt buttons to record things. At times, they will stalk the prospective groom or bride to see where they go and who they meet. They may pose as pimps or flirt around with the person in question. It's a dependable honey trap. This helps them understand how serious the person is about the marriage. Needless to say, they conduct an extensive search of social media accounts. From Facebook to Tinder, nothing is spared.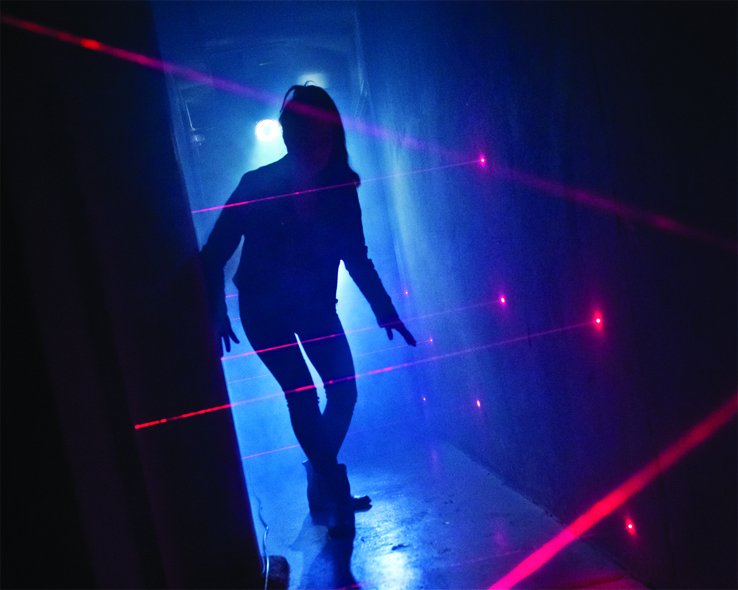 Their business is booming. And that is quite understandable in a country like India where we take our weddings quite seriously. In the past few years, the need for a wedding detective has grown given that relatives and nosy aunties fall short of investigation these days. The technical know-how is needed to see if the family is a suitable one.
You can find a bunch of these wedding detectives online. They have their own sites which detail their mode of operation and the fee they charge. The fee depends on the reputation of the agency. Families shell out as much as ₹50,000 to ₹1 lakh to determine if the match is really worth it.
With a little help from a wedding detective, you can easily discover if the match made in heaven will be a heavenly one or not.