There is no denying the fact that the matrimonial market is colossal in India. Newspapers have an entire page dedicated to matrimonial advertisements. There are websites, and now apps dedicated to finding the one for you. While most of them often are criticised for being regressive and only reinforcing prejudices, there are those who still find it the most convenient way to find the one. And we are not judging.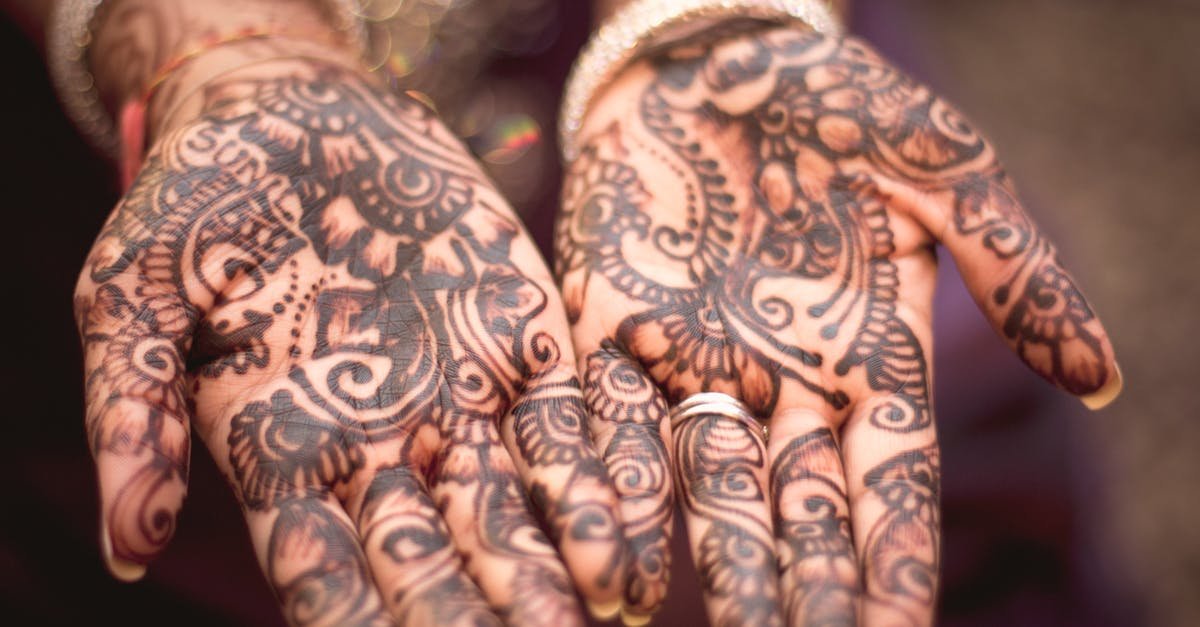 The idea of these matrimonies is heavily based on caste, religion and class. And now there is an app, Promatch, which now lets people "discover people from the same profession, same income group or even the same company for a meaningful relationship."
We came across this advertisement on Reddit, and this is pretty legit. The app proclaims to be India's first LinkedIn based matrimony. 
According to the app's Facebook page,
With Promatch we aim to make a formal platform where using your LinkedIn profile you can discover people from the same profession, same income group or even the same company for a meaningful relationship.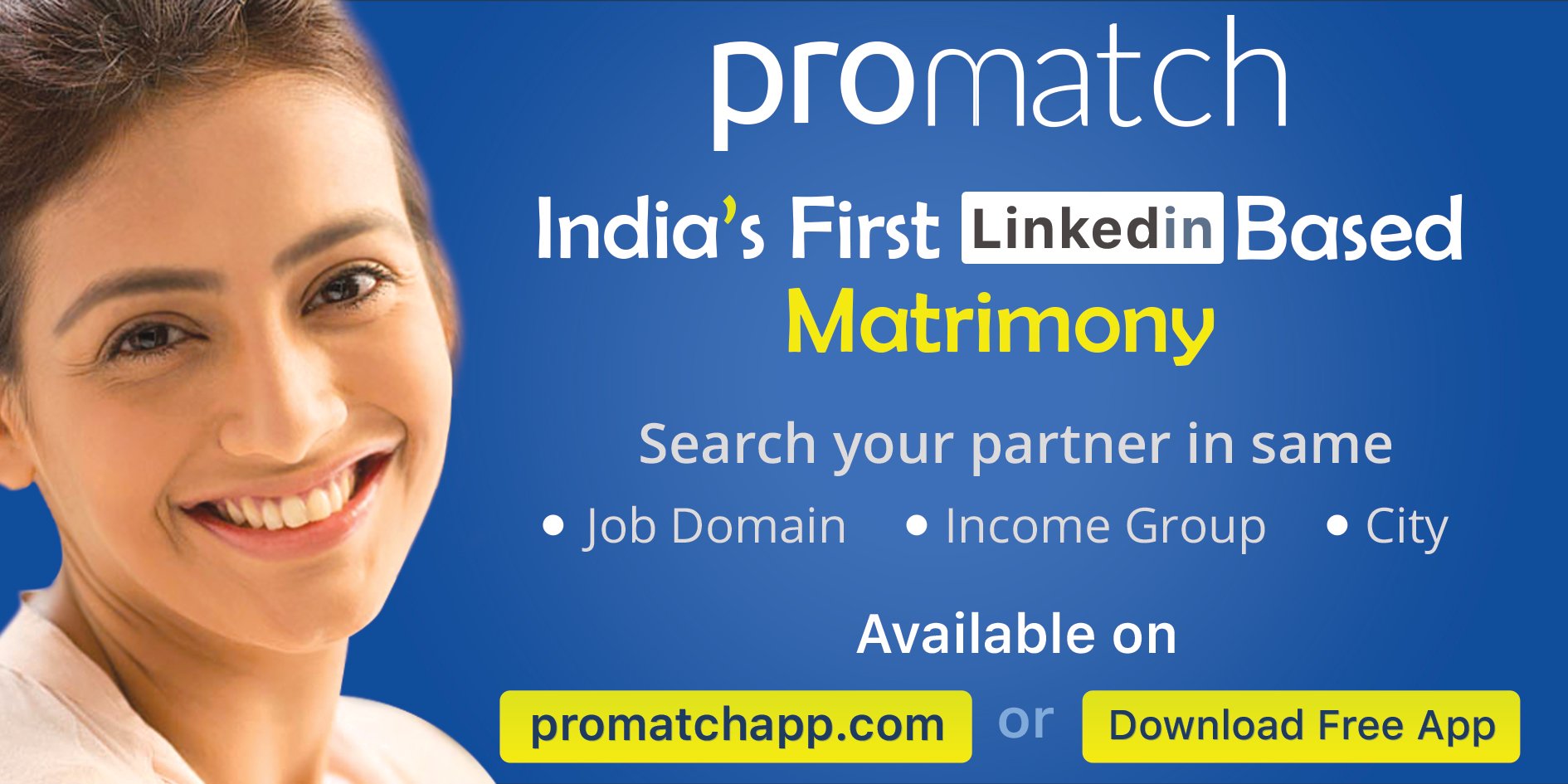 This is what some of the people on Reddit feel about this.

 This news is making a buzz on Twitter also. 
Promatch India was the last thing we needed, really.

— Ritika Nevatia (@nevatiaritika) July 30, 2017
LinkedIn couldn't recommend a suitable job from it's data and someone else wants to use the data for matchmaking #irony

— Brijesh Masrani (@brijeshmasrani) July 30, 2017
This app is available on both Android and iOS. 
Out of genuine curiosity, I tried creating my own account on the app just to see what data they are basing these matches on. Let me take you through this step-wise. 
First: Log in to Promatch. On the top right, click on 'create your free account'. 
Step 2: That takes you to this 3-step process. First you sign in to your LinkedIn account.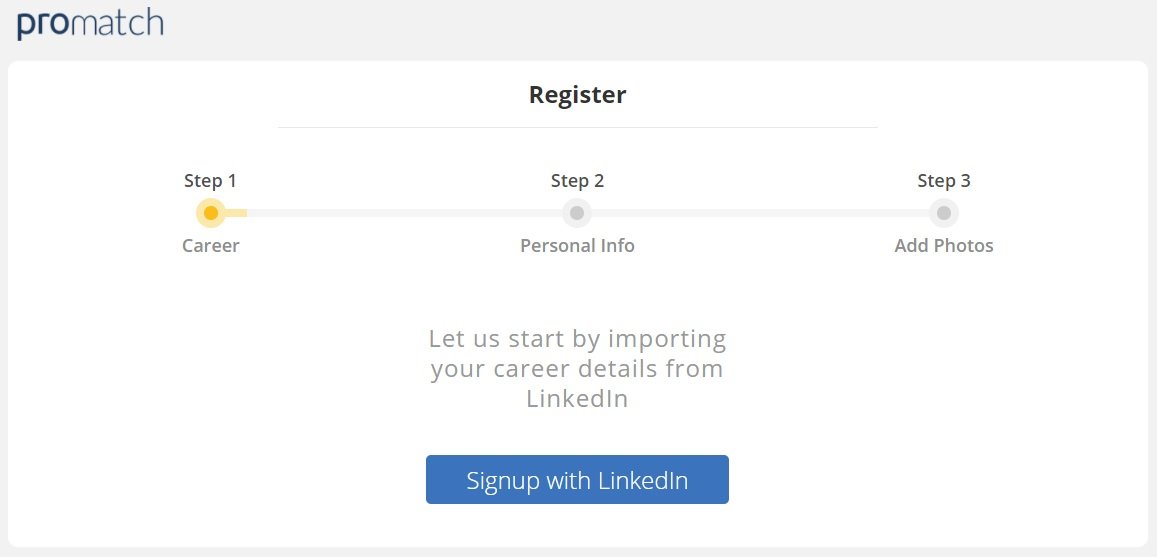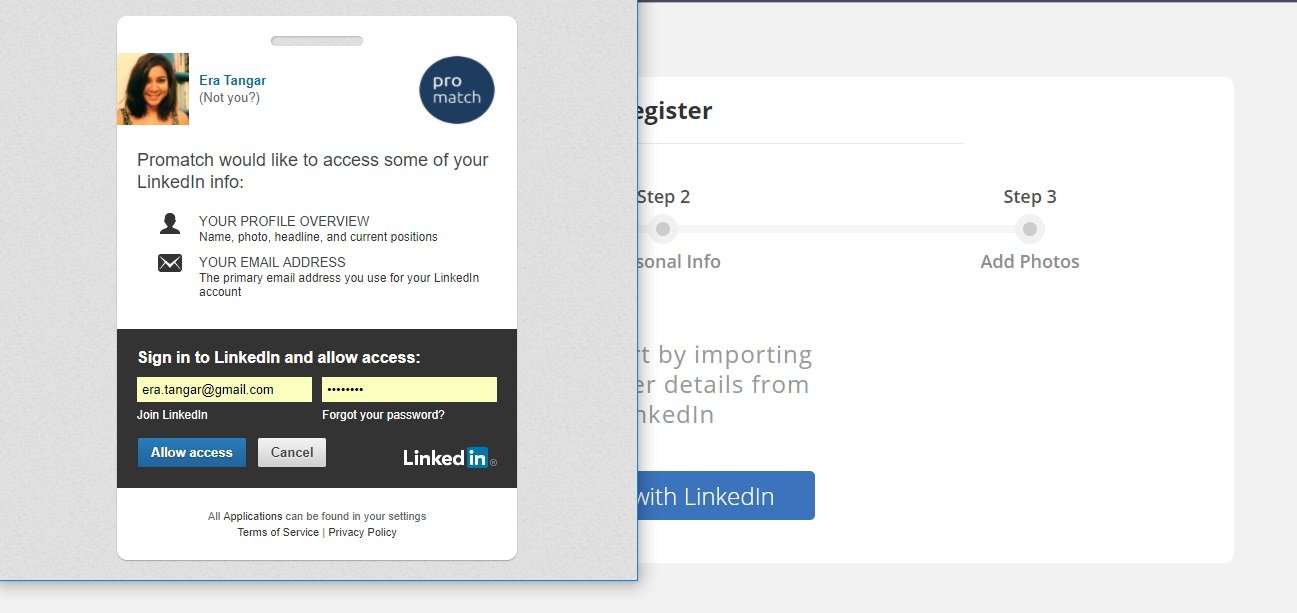 Step 3: This will take you to step 2 where you have to fill in your personal information.
Besides the ones you can see above, there are categories like height, gender, age and body type. The questions also include whether you're a smoker, a drinker and about your choices with food. The last three categories are – your residing city, your salary and your interests in life. (I felt super weird filling in these, somehow!)
Step 4: Add your photos.
Step 5: Wait for approval.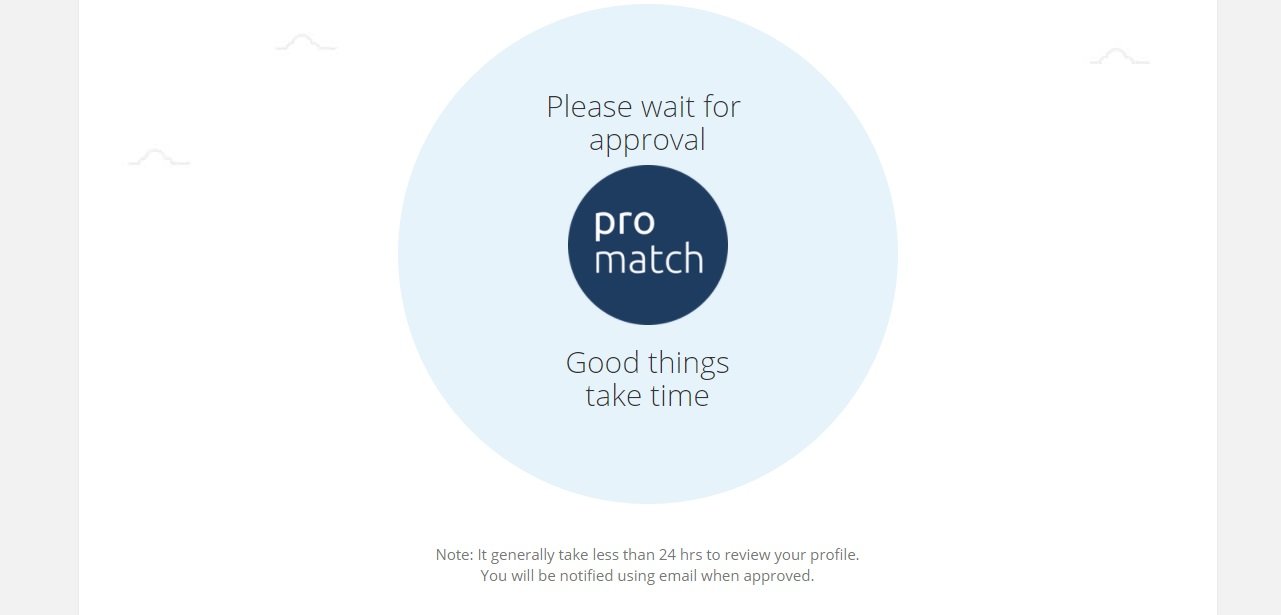 This is a pretty simple process. I am just intrigued as to how many people would actually be interested in a concept like this. Guess, we'll just have to wait and find out.