We malayalis take pride in every stereotype we are subjected to, even the word mallu. We embrace it, and make it our own, proudly displaying it with our special brand of awesomeness. We love our food, our beef (Shhh…), our toddy and our coconut oil. 
But apart from these things, Kerala is a state which is pulsating to the rhythm of culture, music and a beautiful language. Our rolled 'r' can give a tongue ache to people not used to the rolling of the tongue while speaking languages like Hindi or English, and our beautiful alphabets can confuse a man enough to churn his head up. 
But we thought it's time for some sharing and caring. And, so we have some slightly difficult to pronounce Malayalam words for you to try. We assure you'll learn a lot, and have fun too. And next time you meet a malayali friend, spew all these words on them and give them a sweet surprise.
So get rolling, you guys!
A family name in Kerala.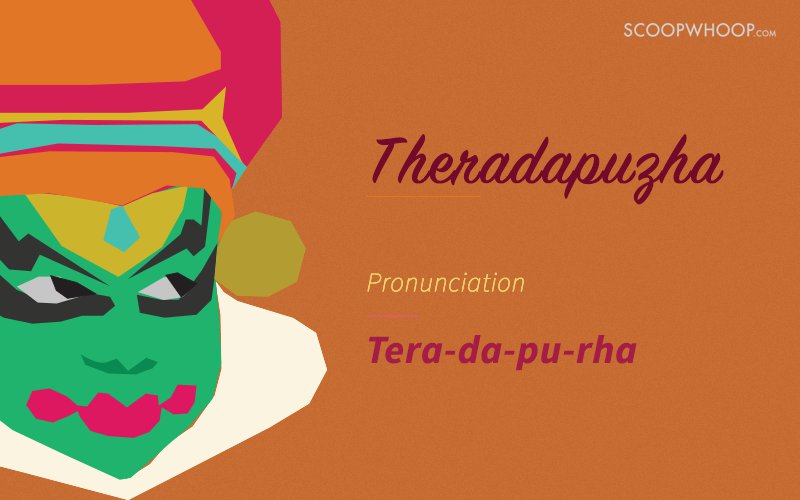 Another famous family name.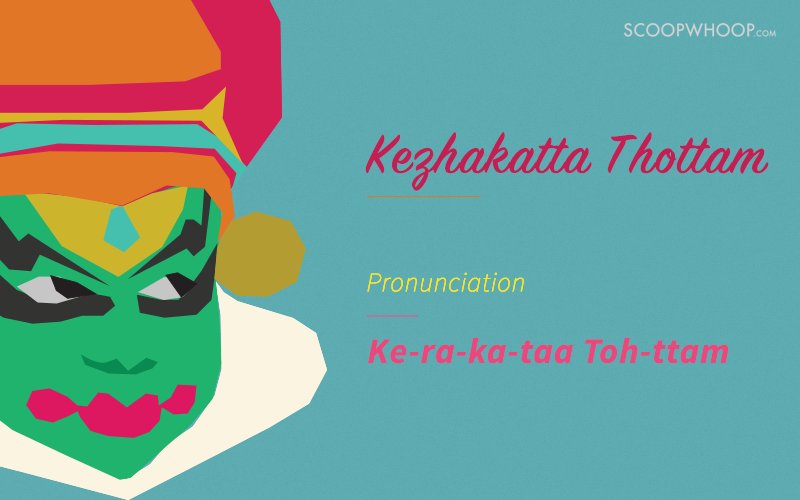 Malayalam word for asking for forgiveness.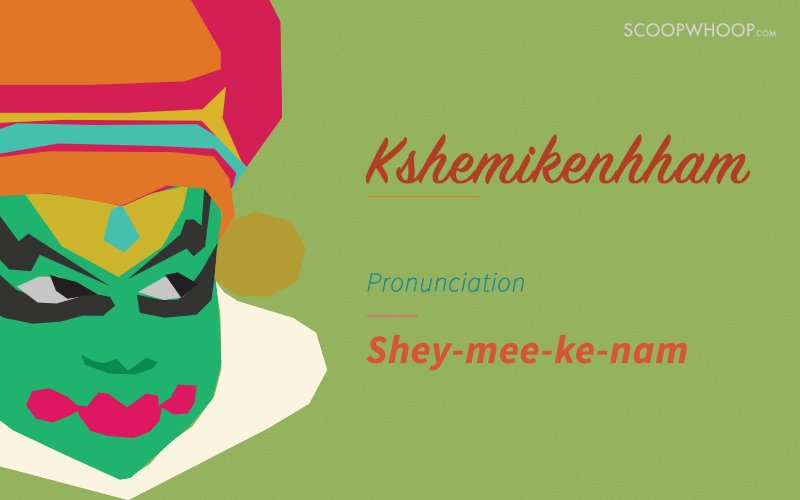 A beautiful town where the famous snake boat races take place in the river Pamba.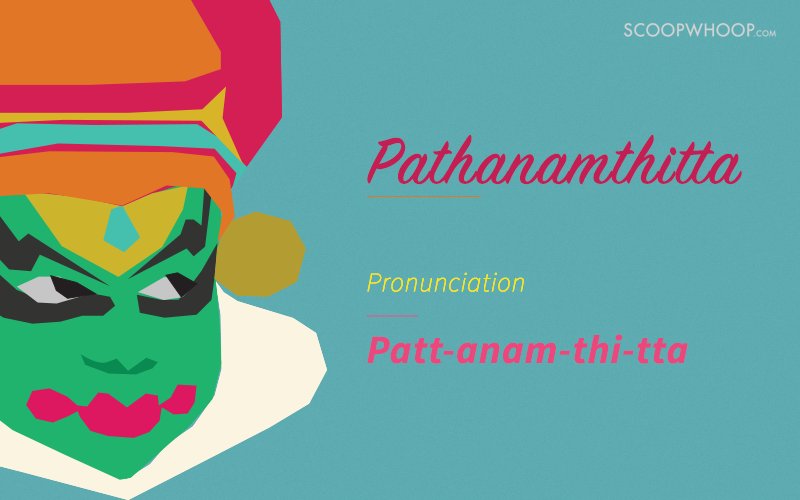 Basically a worm that causes itching if touched with bare hands.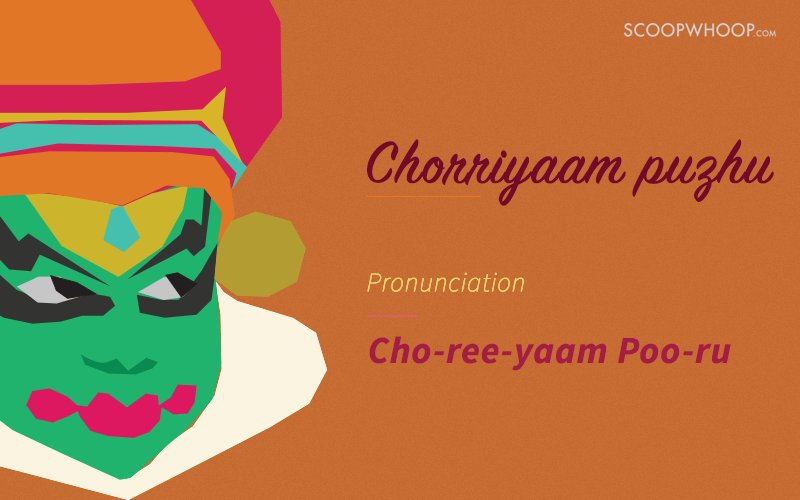 A quaint little village with much to offer in the capital city of Trivandrum.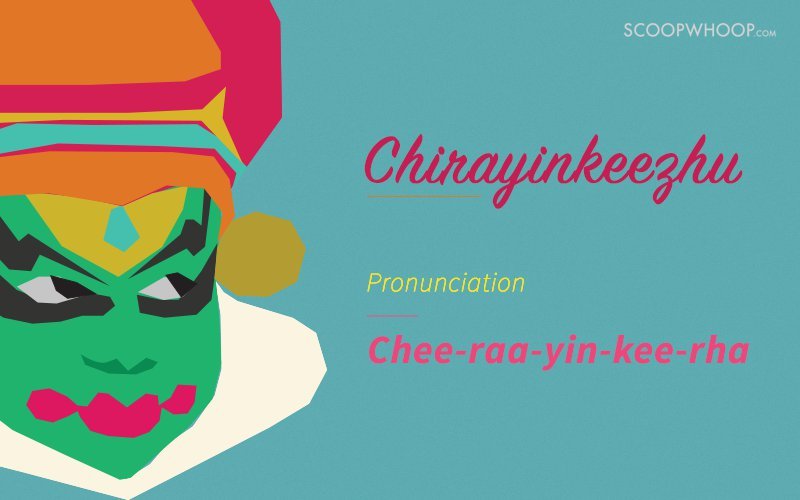 A beautiful set of cascading waterfalls situated in the Thrissur district.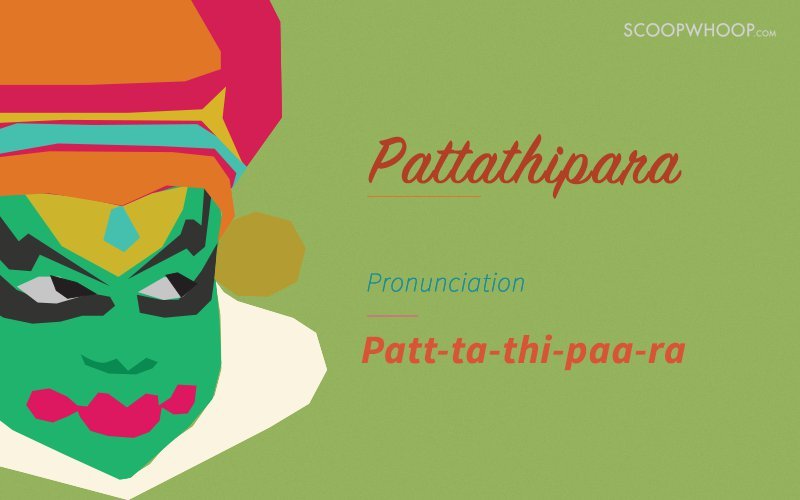 A town in the Malappuram district of Kerala.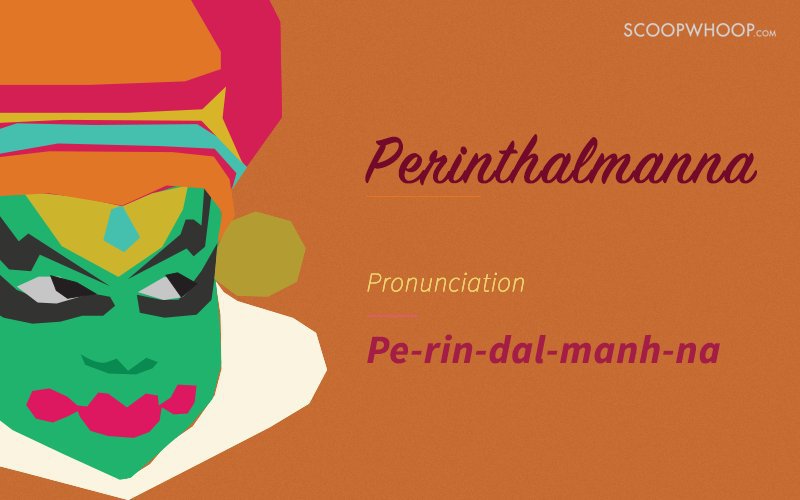 The Malayalam word for banana. Do you like pazham?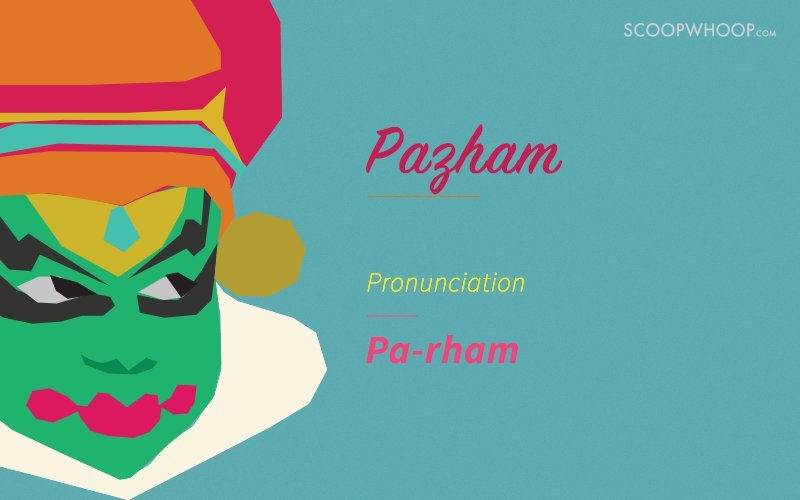 A town in Thrissur district.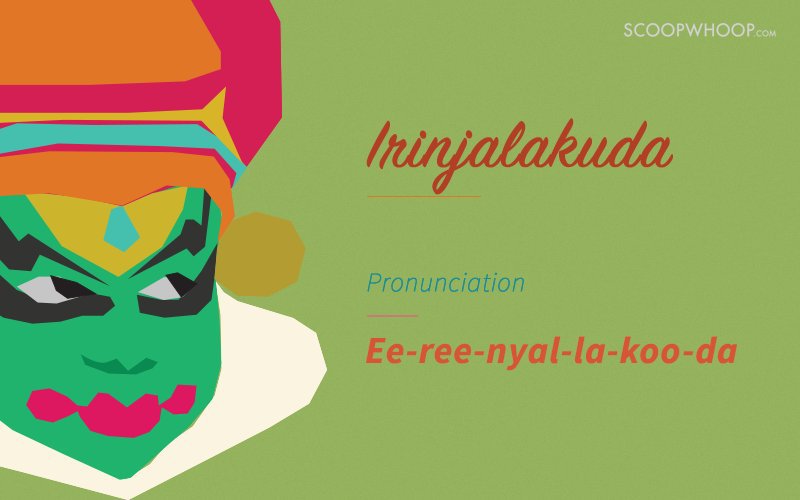 A town in Ernakulam which boasts of a number of several pretty churches and temples.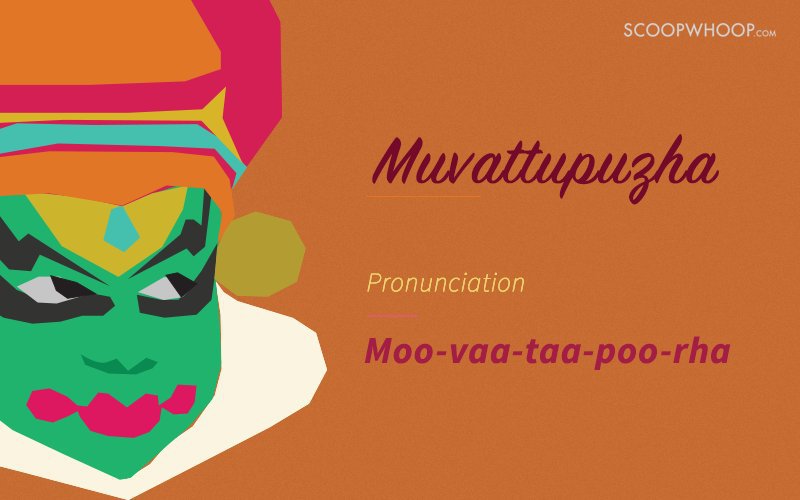 A place in the city of Kochi, with a beautiful old bridge.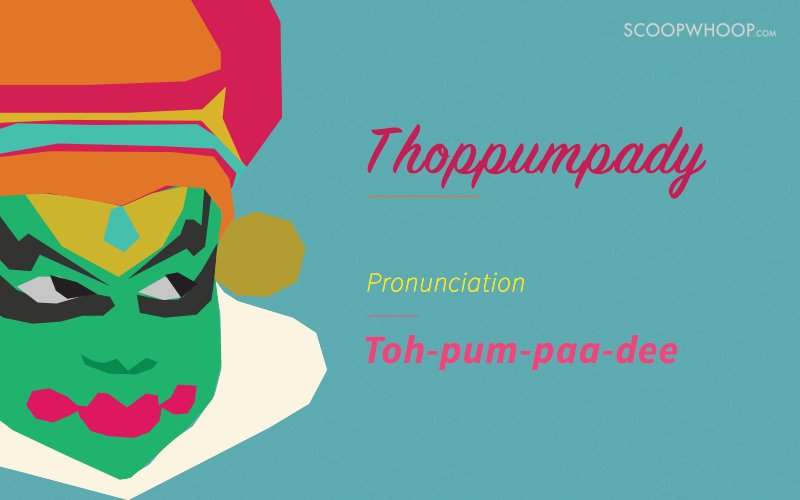 A little town situated at the tripoint of Alappuzha, Kottayam, and Pathanamthitta districts.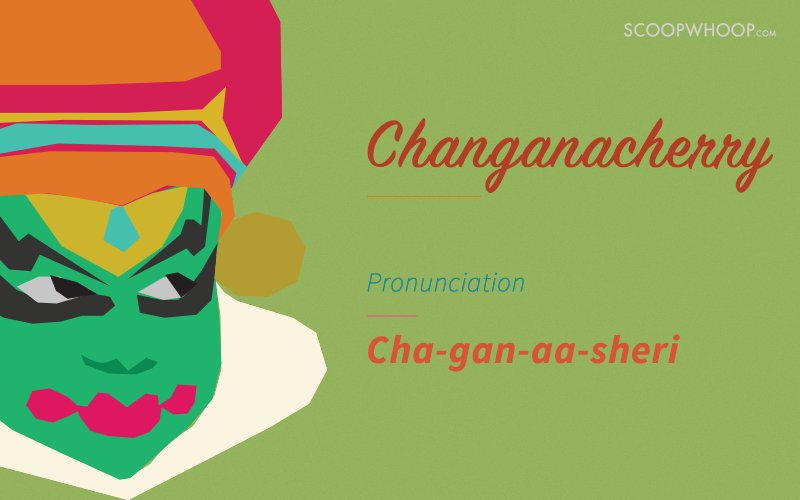 The Malayalam word for pumpkin.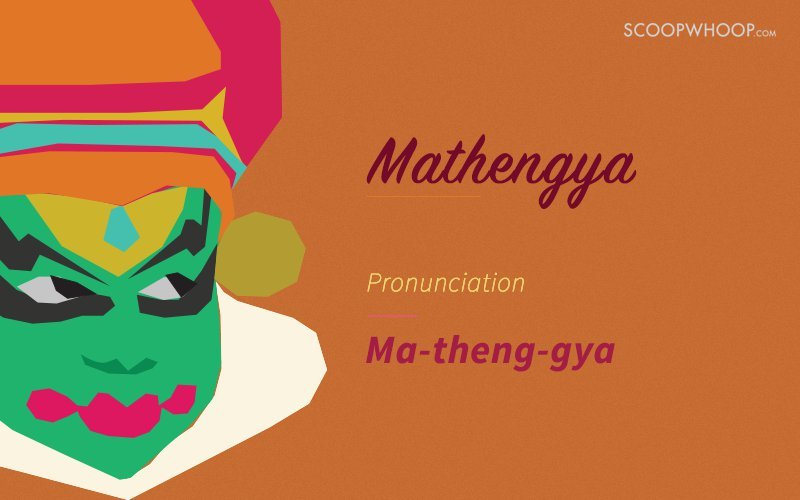 A sumptuous, mouth-watering curry to go along with rice.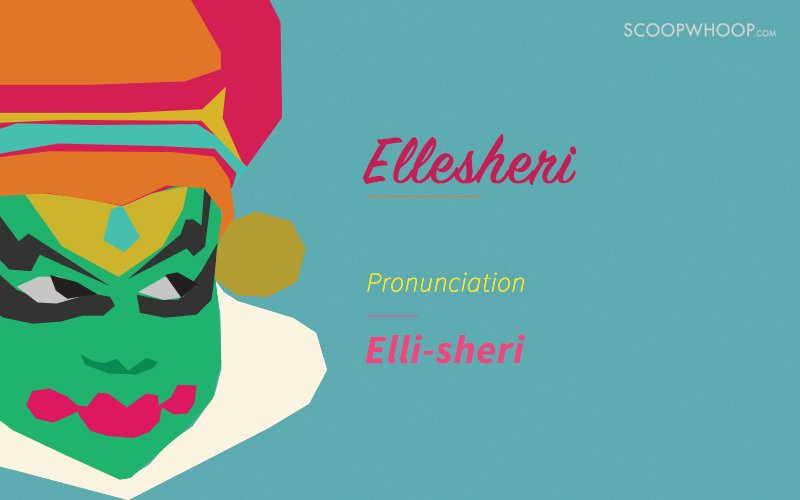 The Malayalam word for papaya. 
Kerala style stir fried vegetable dish. Try it out, it's yum.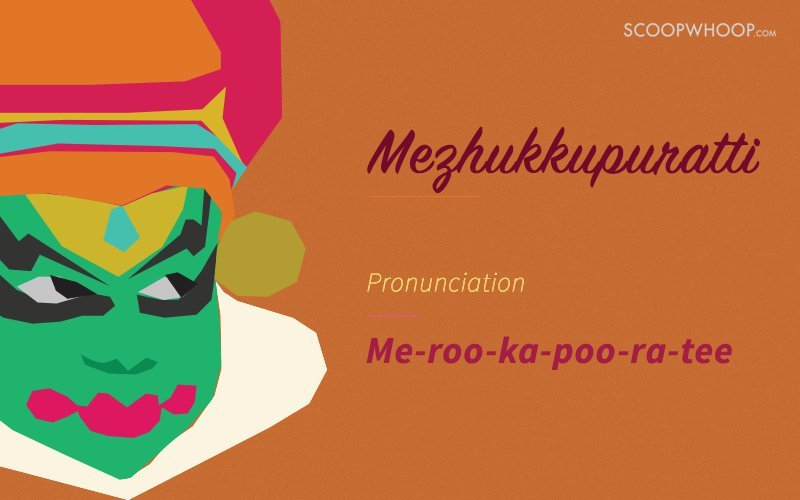 The tongue twister word for the very basic vegetable, Potato.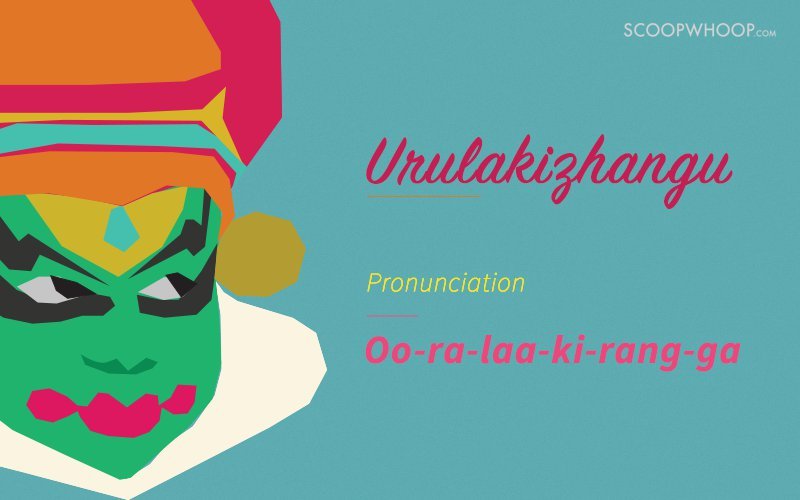 Malayalam word for the way or path.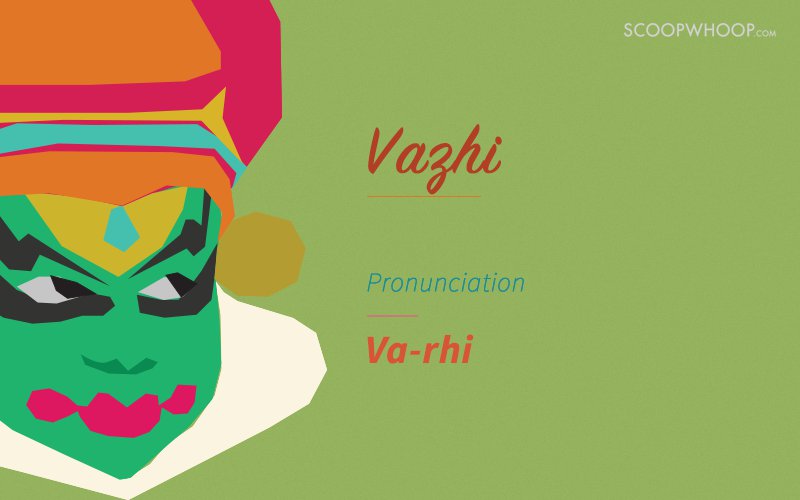 An amazing town in the district of Palakkad.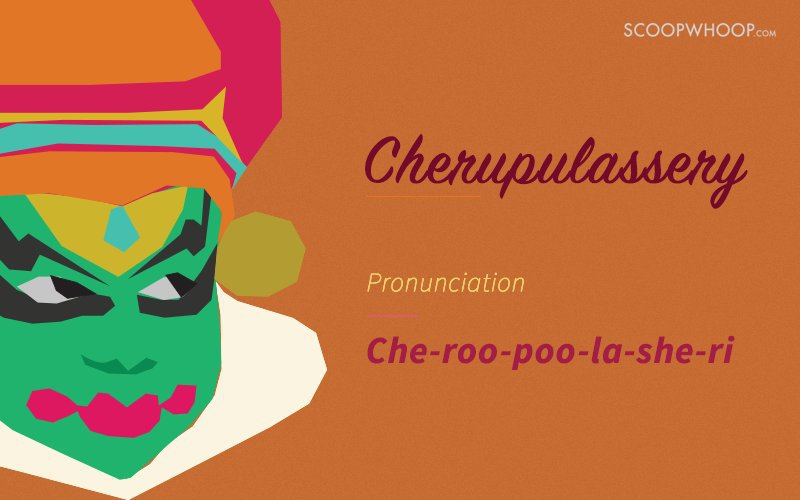 Now that was fun, right? So go ahead, and showcase your newly acquired Malayalam speaking skills to the world!
Kickass designs to boot by Aakansha Pushp.