Tongue twisters. Love them! Half of our childhood was spent 'tongueling' with them & we still never got them right! But one should never stop trying. Here is a list of 15 tongue twisters that bested us when we were kids, which we're totally going to best now. Or not...
1. Kaccha Papad, Pakka Papad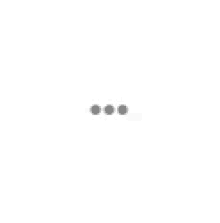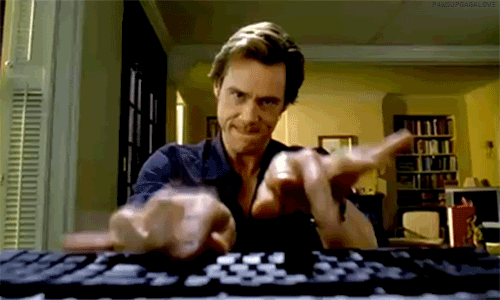 2. Faalse Ka Faasla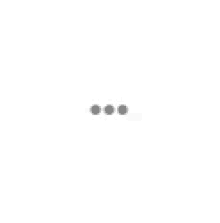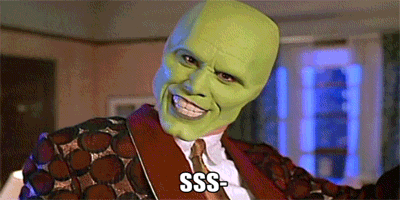 3. Peetal Ke Patile Mein Papita Peela Peela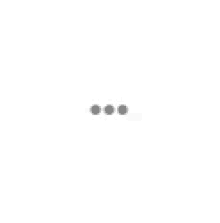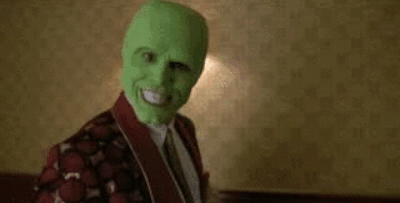 4. Pake Ped Par Pakka Papita Pakda Ped Ya Pakka Papita
My tongue just fractured itself.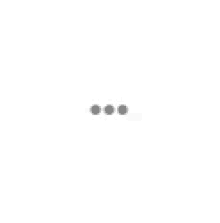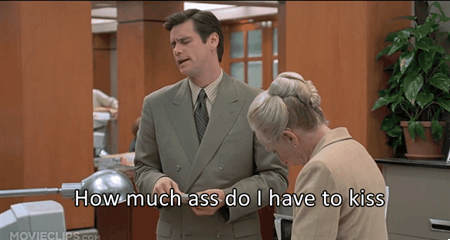 5. Oonth Uncha, Oonth Ki Peeth Unchi. Unchi Poonchh Oonth Ki.
Can you feel the difficulty rising?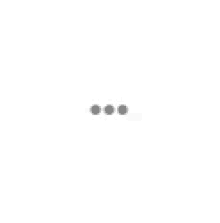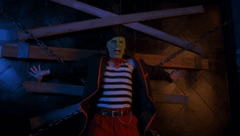 6. Samajh Samjah Ke Samajh Ko Samjho. Samajh Samajhna Bhi Ek Samajh Hai. Samajh Samajhke Jo Na Samajhe. Meri Samajh Me Wo Na Samajh Hai!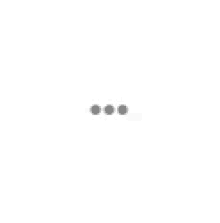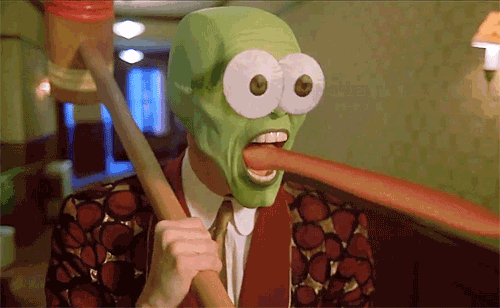 7. Dubey Dubai Mein Doob Gaya
It's okay. Stay calm. This one's a little easier.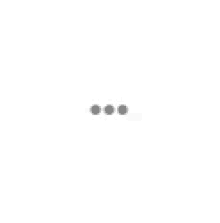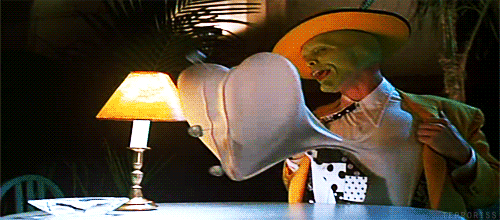 8. Chandu Ke Chacha Ne, Chandu Ki Chachi Ko, Chandni-Chowk Mein, Chandni Raat Mein, Chaandi Ke Chammach Se Chatni Chatai
Whatever you do, don't pull out your hair.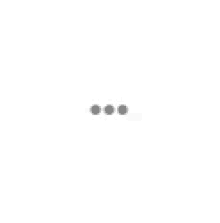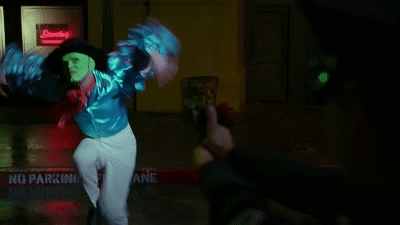 9. Jo hase ga wo fase ga. Jo fase ga wo hase ga.
Think this one's easy? Try going for more than 10.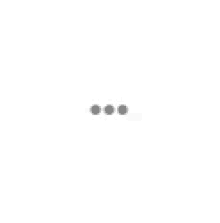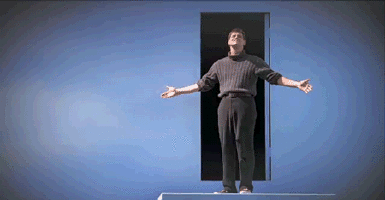 10. Khadak Singh Ke Khadakane Se Khadakati Hain Khidkiyan, Khidkiyon Ke Khadakane Se Khadakata Hai Khadak Singh.
Bet your face just went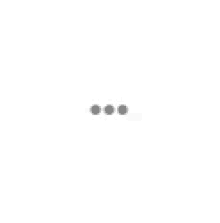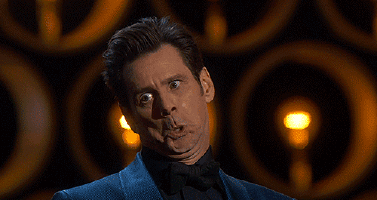 11. Mar Ham Bi Gaye Marham Ke Liye, Marham Na Mila. Ham Dam Se Gaye, Hamdam Ke Liye, Hamdam Na Mila
It's like a Senti tongue twister.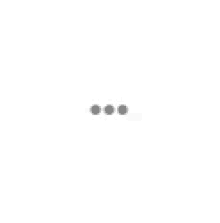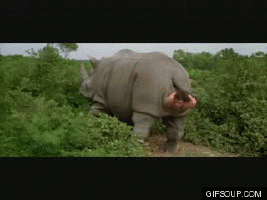 12. Tola Ram Tala Tol Ke Tel Mein Tul Gaya, Tula Hua Tola Tale Ke Tale Hue Tel Mein Tala Gaya
Yeah.. when tough gets going, going gets Tough!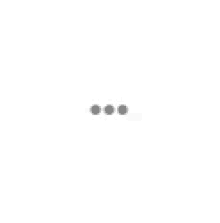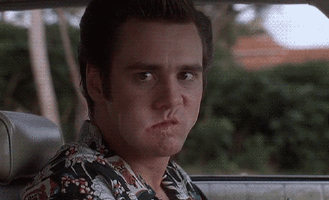 13. Dali Dali Pe Nazar Dali, Kisine Achchi Dali, Kisine Buri Dali, Jis Dali Pe Maine Nazar Dali Wohi Dali Kisine Tod Dali.
So how's your dali, "dali"ng?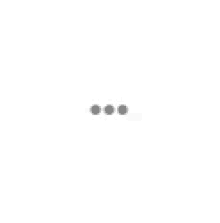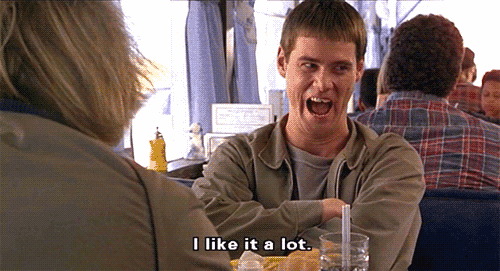 14. Chaar Kachari Kachche Chacha, Chaar Kachari Pakke. Pakki Kachari Kachche Chacha, Kachchi Kachari Pakke!
If you got this, then