"Education is the most powerful weapon you can use to change the world". This quote by Nelson Mandela explains how people with the right understanding and education about the world can impact everyone's lives positively.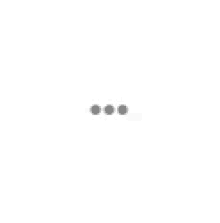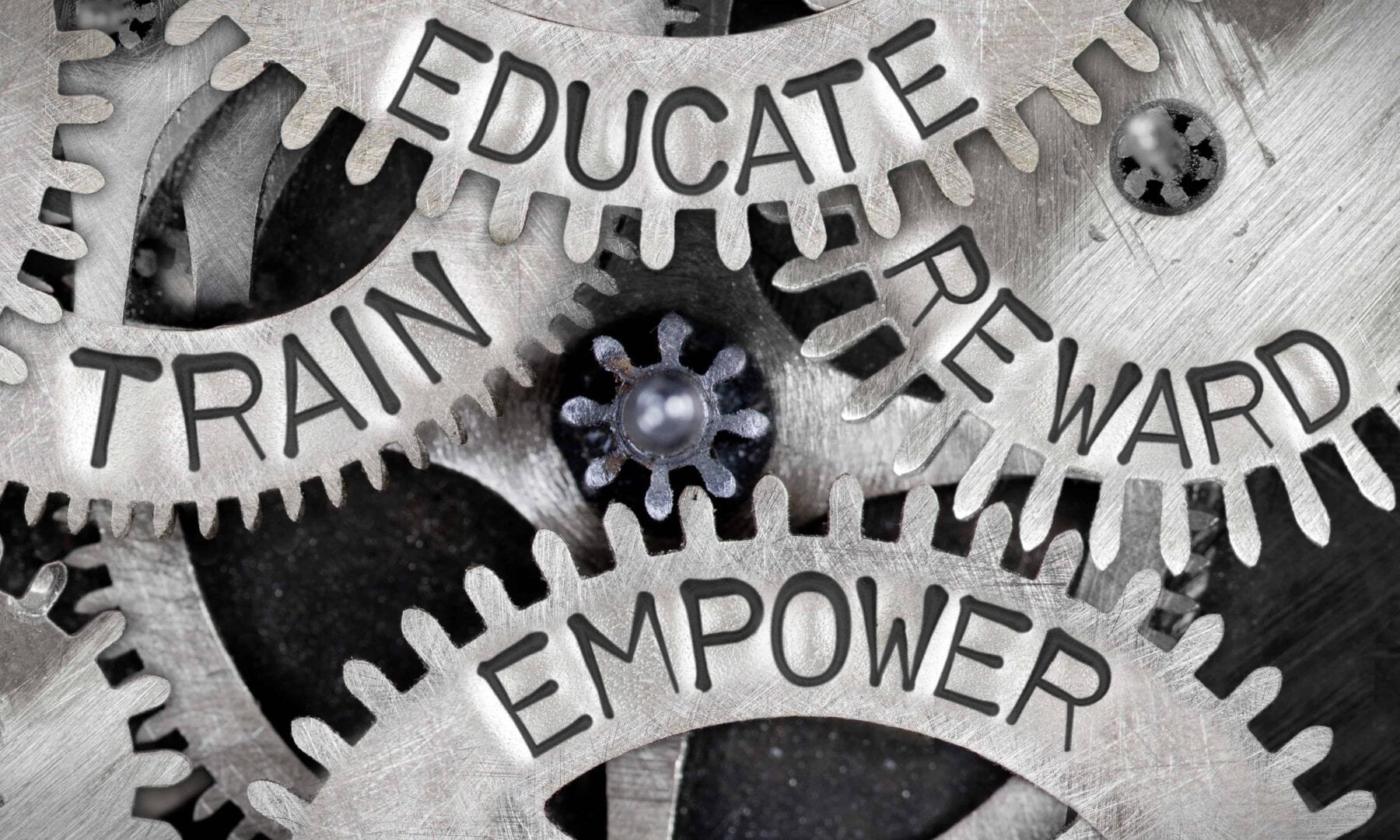 In our country, not everyone is privileged to get a decent education. However, some inspirational people, in both the past and present, have tried to fix this injustice in our society. 
Time and again, people have risen, tackled all odds and taken the initiative to educate children who cannot afford going to school.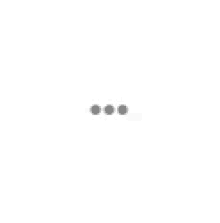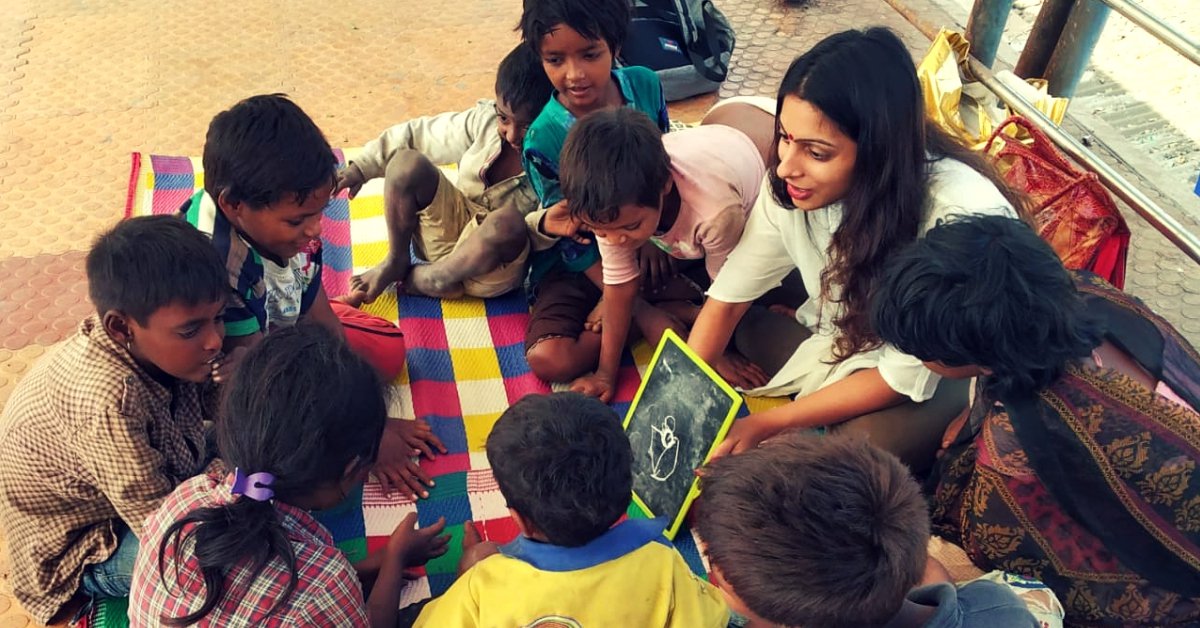 Here are some of them. 
1. Shadab Hassan, an MBA graduate who chose to educate underprivileged kids instead of taking up a plush corporate career. 
An alumnus of BIT Mesra, Shadab brushed aside lucrative job offers to establish the Hamid Hassan High School (HHHS) in Brambe, a small village 20 kms from Ranchi in Jharkhand. 
Shadab & his mother Roshan Ara brought together 80 kids from nearby villages. Where benches & chairs were always a luxury, huge carpets (rented for ₹20 a day) gave them a base to sit and study.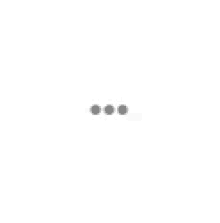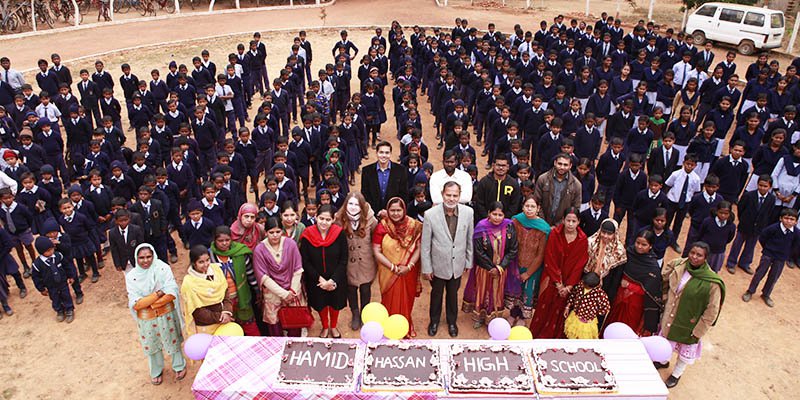 2. Dr. Bharat Saran provides free medical coaching to poor students who aspire to become doctors, in Rajasthan. 
Inspired by Anand Kumar's Super 30, Dr. Bharat Saran opened a similar coaching institute named 50 Villagers Seva Sansthan. 
The coaching in Barmer district, provides free medical education to 25 underprivileged students from class 11 and 25 underprivileged students from class 12.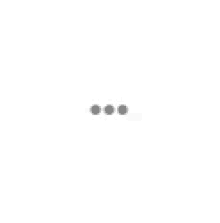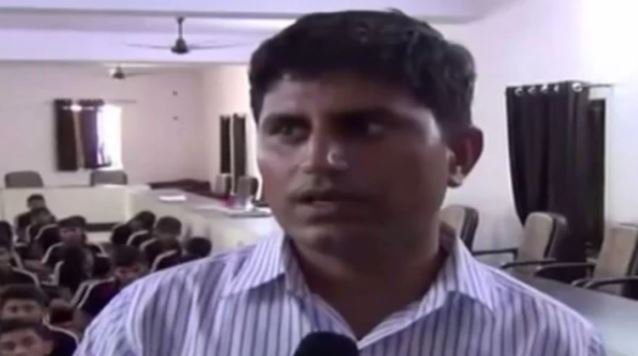 3. Shyam Prasad teaches underprivileged kids on Delhi's footpaths because 'every child deserves a chance'. 
Retired from BSNL in 2010, Shyam Prasad shifted to Delhi to be with his daughter and grandchild. Little did he know, this shift would go on to change many lives forever. 
While on his way to a temple, Mr. Prasad met a few poor kids asking for food and money. 
Gradually, Shyam Prasad started teaching Mathematics, English, Hindi, Science and Social Studies to these kids on the roads of Delhi, giving them chocolates and sweets for attending his classes.
Soon other people pitched in to help his students get tables, chairs and stationery items like pens and pencils.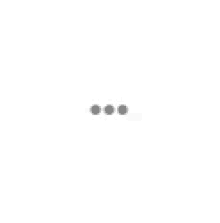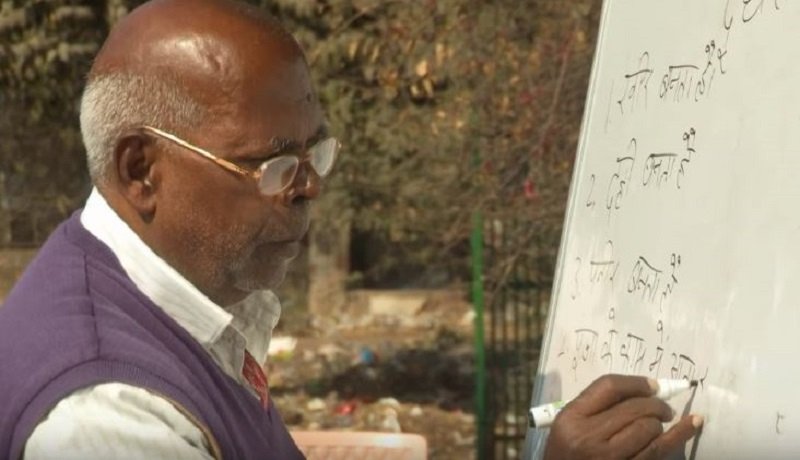 4. When lack of funds shattered Narayana Swamy's MBBS dream, he opened a school for underprivileged kids. 
When Narayana Swamy's teenage life had financial struggles, it was his grit & determination, which got him this far. He couldn't pursue his MBBS as he was an orphan trying to look for odd jobs to earn a living. 
Years later, selling a share of his property along with two oxens fulfilled his dream of opening a school. 
Starting with 5 students in the year 1990, Swami's school now employs 12 teachers and has a head count of 300 students.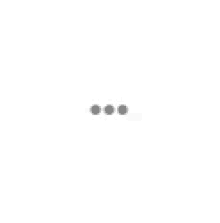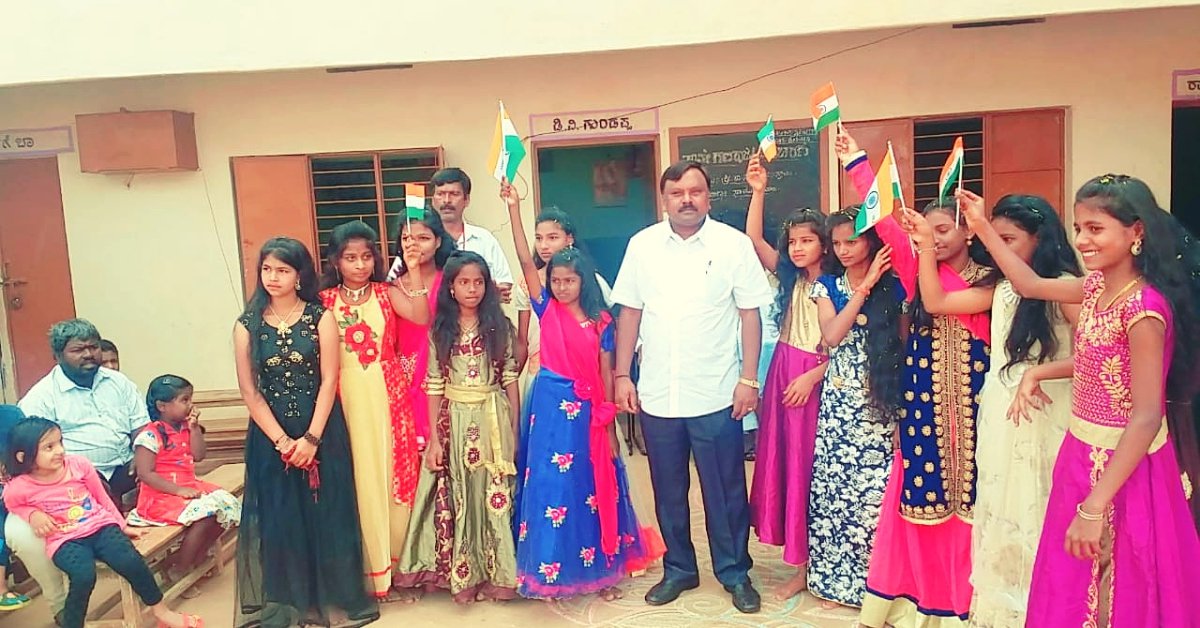 5. 22-year-old Haimanti Sen converted a skywalk into a classroom, where she teaches kids of beggars for free. 
Haimanti's day begins by teaching kids alphabets, numbers, words, communication, and art & craft, without charge. This happens at the Kandivali station skywalk, which is now Haimanti's everyday classroom. 
Since May 2018 Haimanti had taught these children who belong to the nearby slum. 
Her goal is to provide them with enough education, so they can appear for admission tests, required for taking admission in schools under the Right to Education act.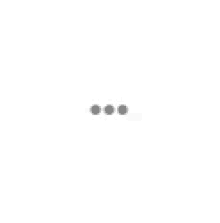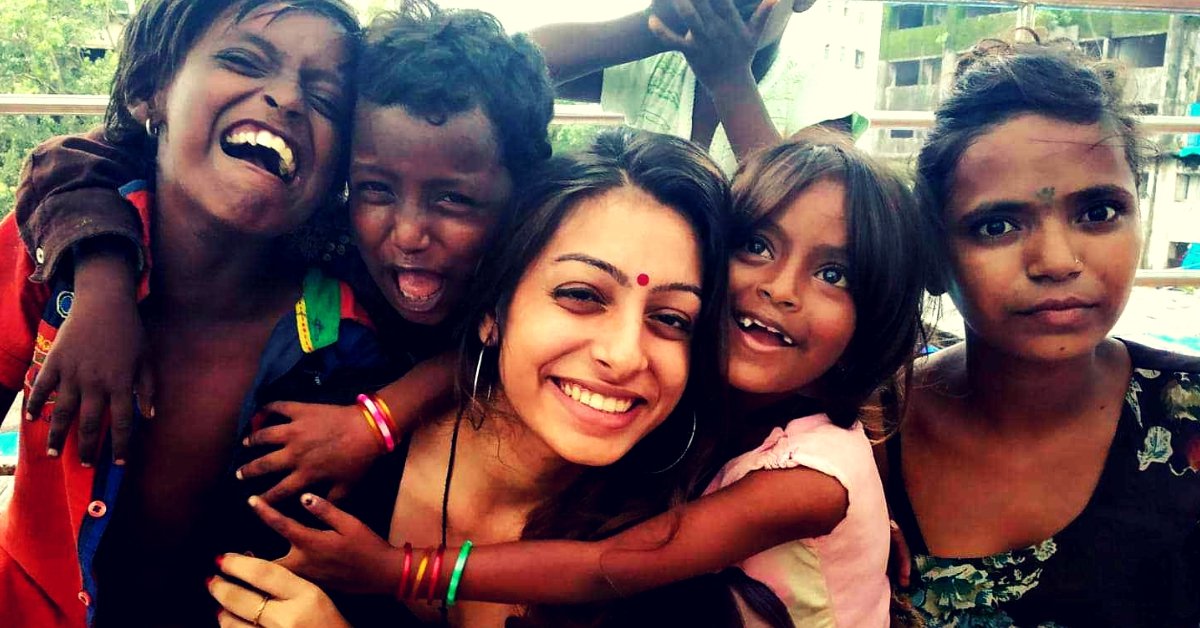 6. S Amudhashanthy, a disabled woman in Madurai teaches underprivileged kids for free. 
After completing her commerce degree from an ashram where she got free education, S Amudha Shanthy, launched Thiyagam Women's Trust for women in 2005. After that, she targeted the rural areas, opening free tuition centres for children who lived there. 
The tuition centres that were launched in 2007 have so far benefitted close to 9,000 students.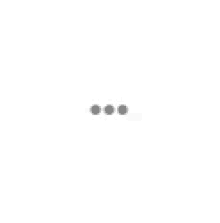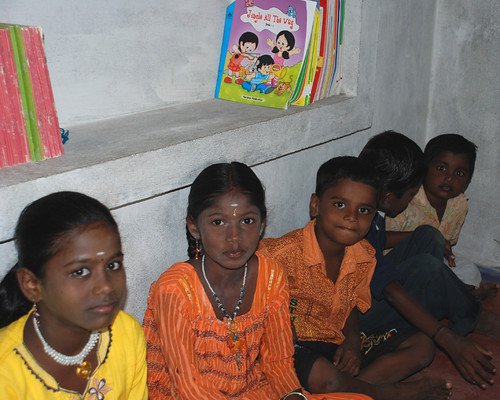 7. Once a beggar, Neetu Singh  now teaches slum kids to change their lives and not let  them suffer, like she once did. 
Threats from goons, police and even her own relatives, nothing stopped Neetu from changing her condition and that of others who've suffered in the past. 
Neetu, who was once a beggar
, is now a teacher to 30 students in her makeshift school. As a child she was molested on the streets of Delhi's biggest slum but she chose to focus on her education, which transformed her life despite all odds. 
Today, she has completed her B.Ed degree and spends her time teaching visually-challenged boys and other poor children from the slums.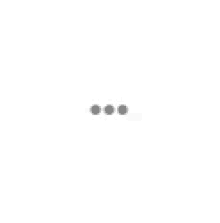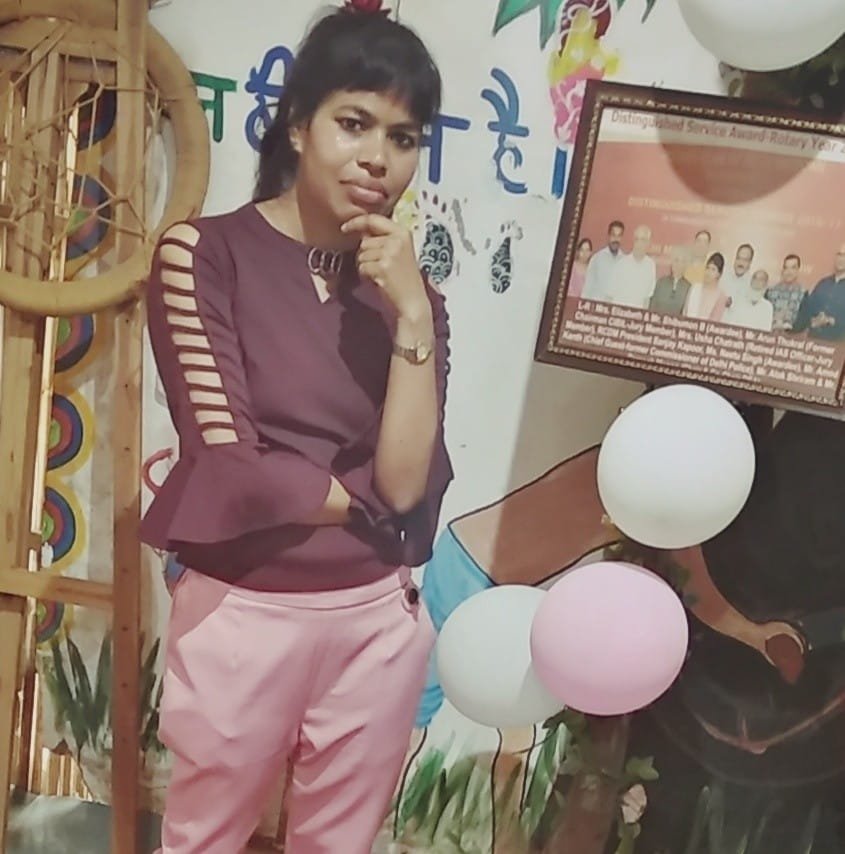 8. Uplabdhi Misha Chandola is helping 80 kids to study for free through homeschooling in Uttarakhand. 
Meeting a 13-year-old girl who was unwilling to get married changed Uplabdhi's view of this world. Now she's been credited to teaching a 40-year-old to write poetry apart from helping other young girls from choosing education over marriage. 
The 29-year-old started 
Teach Girls
 to provide an opportunity to young girls and present them with the gift of education. 
Uplabdhi with her husband Tyler Scott, started Teach Girls With Us, an evening school in Uttarakhand, where five-year-old girls can study alongside 50-year-old women. 
In 2015, they also started Project Mangal Basti, which is said to have impacted the lives of 80 girls positively.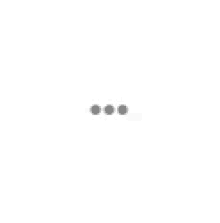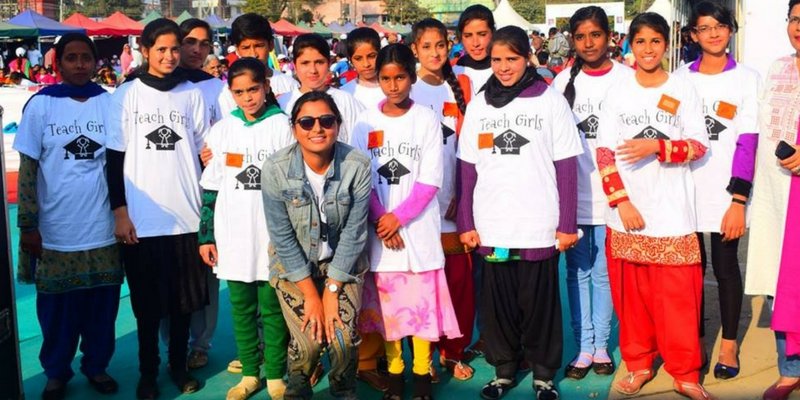 9. Madhu Kulshrestha from Agra has dedicated her whole life in educating underprivileged kids & preparing them to pursue further studies.
Unable to fulfil her dream of opening a school, 
Madhu Kulshrestha
 started her journey by teaching her maid's two children. Eventually, the number grew from 2 to 80 and Madhu realised her true potential. 
Her students range from children from LKG to class VII, where apart from education, dance and games are also considered equally important.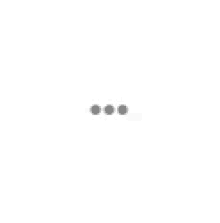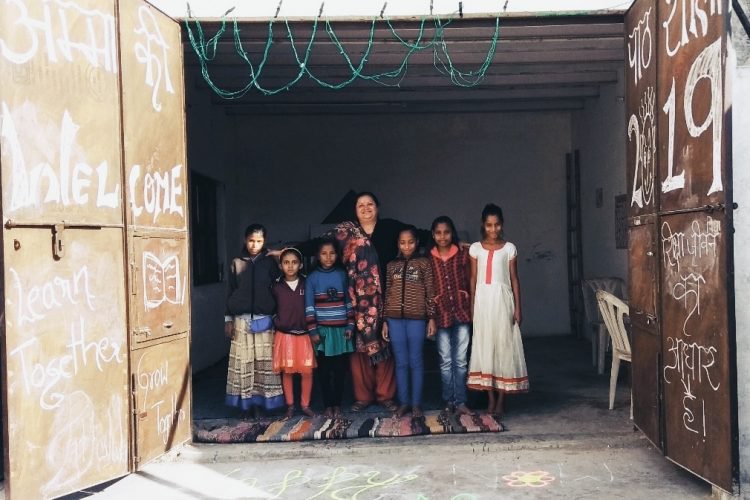 10. Ranjit Singh started a weekend school in Gaukheda village, a small village on the banks of river Tapi. 
Ranjit and his small team wanted to make a difference in their village, where children had tremendous capabilities but never had the platform to prove their worth. 
With an idea to open a weekend school, Ranjit started to prepare for the task ahead and believed a second school in the village (the first one being a government offering) would help children learn new things. 
Working as a Global Youth Ambassador in his village, 20-25 students initially started studying and the number tripled in the last 2 years since the school's inception on October 2, 2017.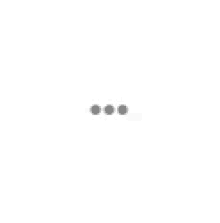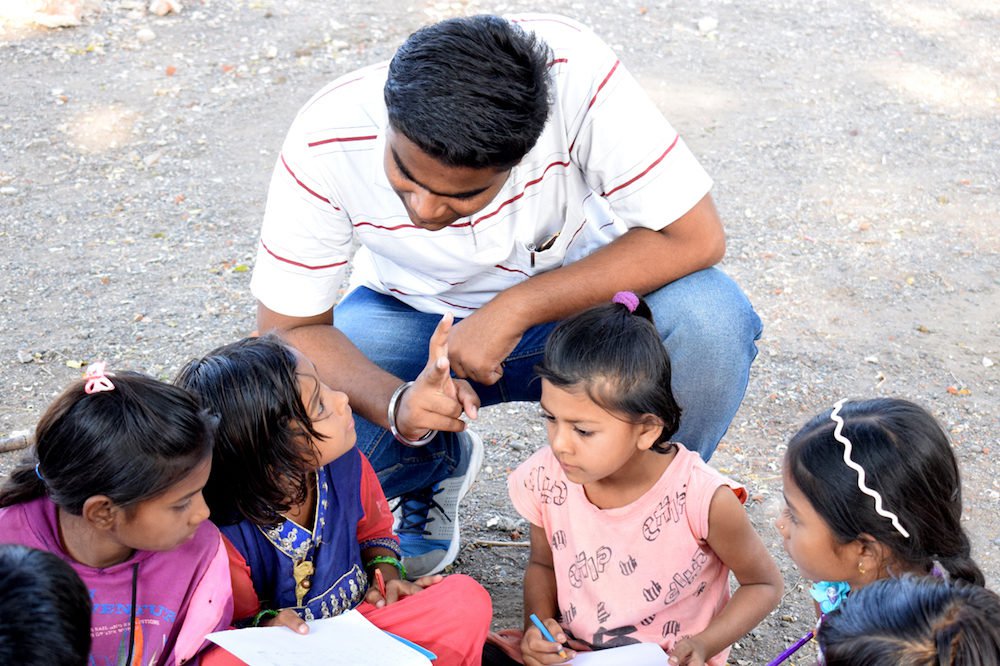 11. Anupam Kumari from Mulla colony in East Delhi battled her personal shortcomings and now teaches children of waste pickers & manual scavengers. 
On the verge of being bankrupt, Anupam was asked to marry someone after her father passed away tragically. But Anupam had a dream to help herself and help others in the process. 
Through her associations with a few NGOs, Anupam got a job at Chintan, an environmental research and action group where she worked and also taught the children of waste pickers alongside. 
Now 24 year old, Anupam became a graduate in 2016 and is now studying for her diploma. She 
continues to teach
 underprivileged kids, claiming that's how she always wanted to live her life.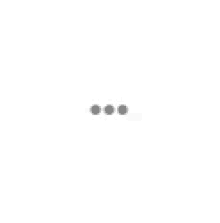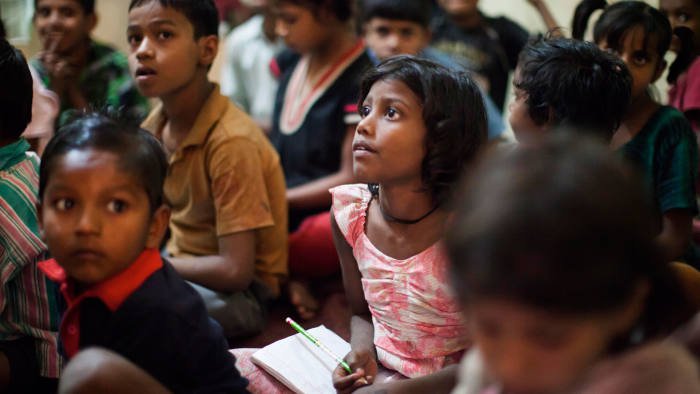 12. Aditi Prasad started 'Indian girls who can code' to teach underprivileged girls in Tamil Nadu about Robotics. 
If educating underprivileged kids is a task in itself, this woman has marched a step ahead. Here in Tamil Nadu, Aditi Prasad is teaching 13-year-old girls to make robots. 
With Robotix, an organisation for school kids, Aditi ventured towards Indian girls who can code in association with an orphanage called Annai Ashram. This together laid emphasis on teaching girls about coding and robotics and eventually impacted 20,000 students in the last 10 years.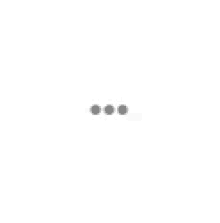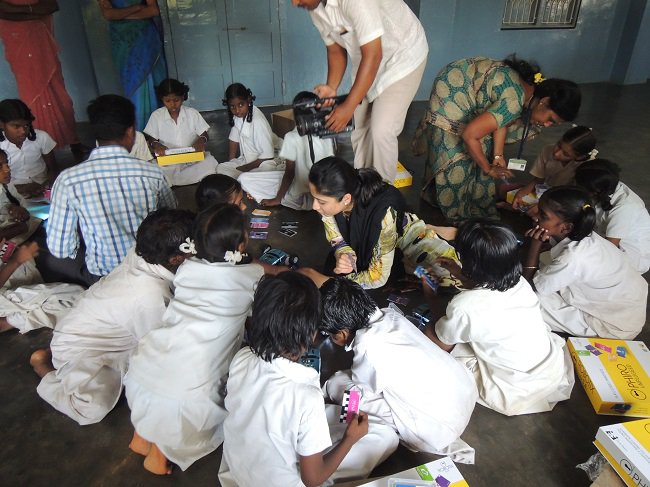 13. Simran Preet Kaur not only teaches underprivileged children but also helps their unemployed mothers to earn through her 'Pins and Needles' class. 
8 years ago Simran Preet Kaur started teaching young kids, who couldn't afford education, at her own house. Years later, she decided merely educating can't be enough, so she started employing their mothers too. 
Starting a '
Pins and Needles
' class to teach them stitching and embroidery work, Simran Preet Kaur gave the women a way to earn and support their families every month. 
Seeing women grow and become self-reliant along with their children is the best thing for her, she believes.