Studying and living in a foreign country is everyone's dream. The experience of living in an unknown place is one that we all crave for. A new culture, new people, new places, new food – who wouldn't like to have that kind of an experience, right? Studying abroad offers you all these experiences and much more. But the massive tuition fee and other living expenses are always the deal breakers.
Well, not anymore! While our understanding of education in a foreign land is restricted to the States, UK and popular European nations, we tend to ignore the various other options available to us. As it so happens, there are certain countries that offer education free of cost or with nominal tuition fee to residents and international students alike. And we made a list of them for you. You're one step closer to realising your dream of living abroad.
Here are 10 countries that offer excellent education almost free of cost for international students:
1. Germany
When it comes to excellent higher education at minimal or no cost, Germany tops the list. The public universities in Germany do not charge any tuition fee at all, however nominal university administration fee of €150-250 (that's ₹11,500-19,000 approx.) is charged, which doesn't pinch as that's exactly what we pay as annual fee in a DU college.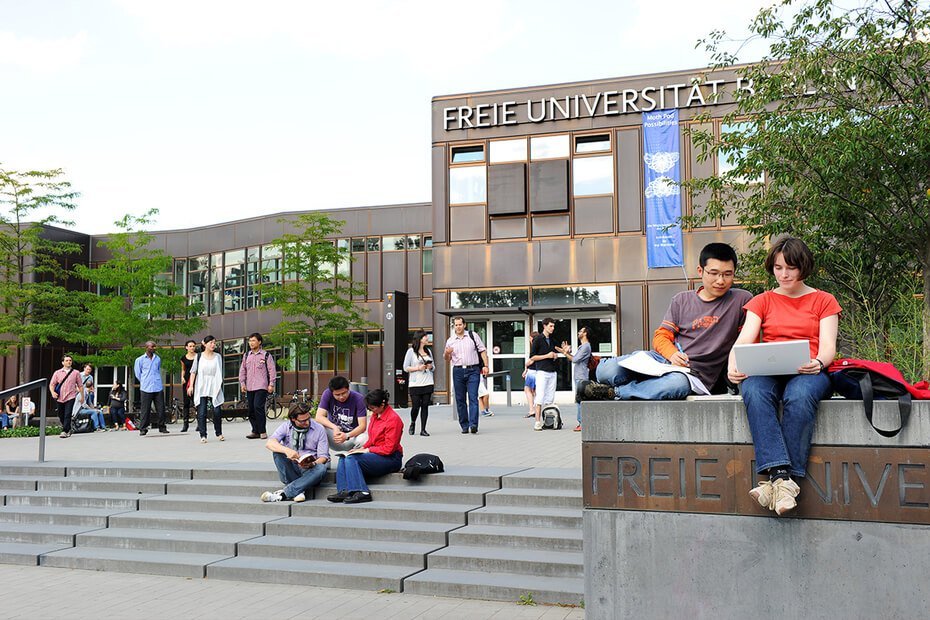 2. Norway
Graduate, post-graduate and doctorate level programs in Norway are absolutely free of cost, regardless of your nationality. But they do have one requirement – you should be proficient in Norwegian, as most undergraduate courses are taught in this language. Mind it, they do ask for proof of proficiency in the language. So in case you plan to apply, better start learning right away!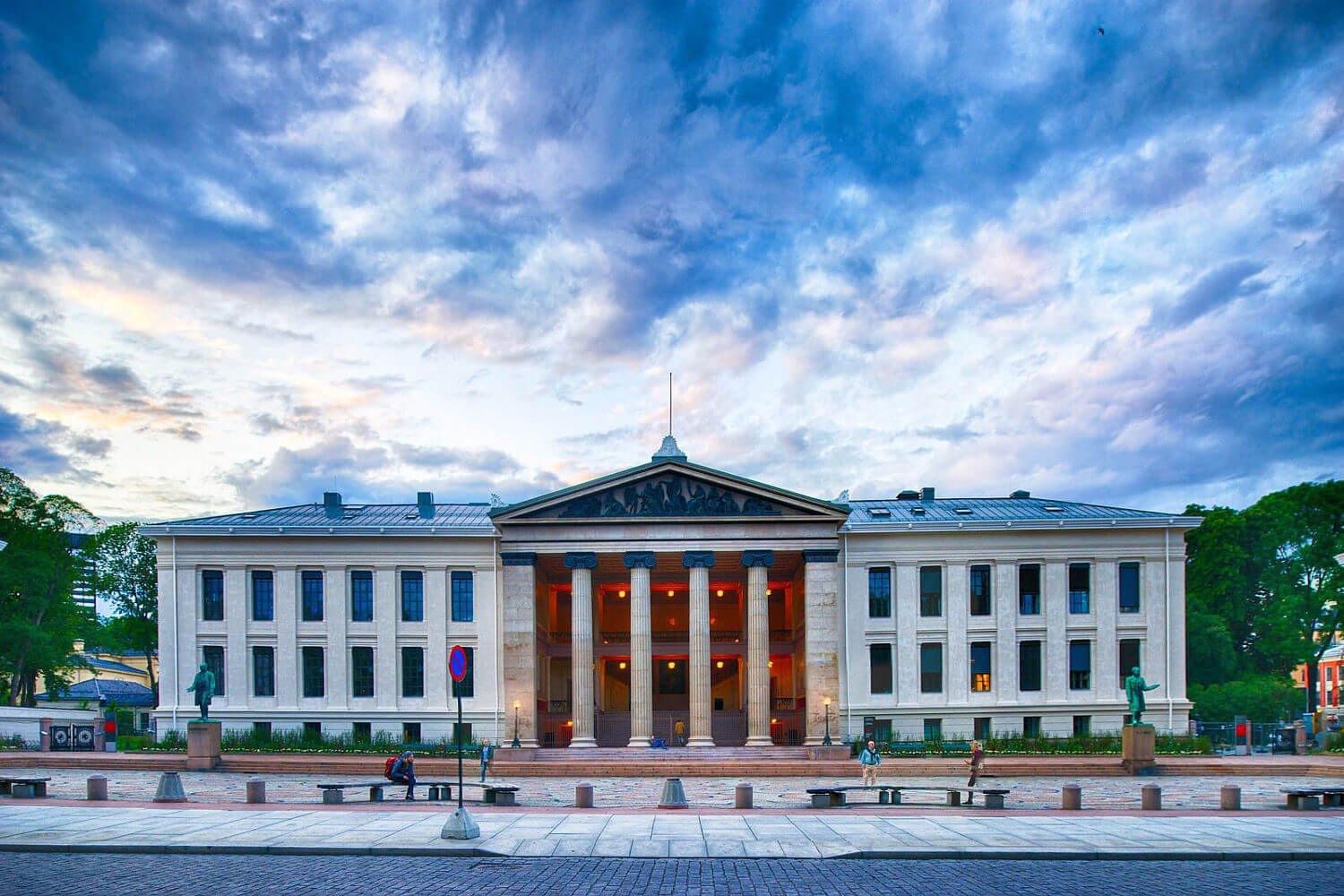 Education in these countries is not completely free, but it's still as good as free!
Check Out – Countries that pay you to move there
3. Sweden
While universities of Sweden do charge application and tuition fee from non-members of EU, EEA and Nordic countries for graduate and postgraduate programmes, they offer PhD positions for no fee, in fact you'll get a monthly salary! So, why don't you add the Dr. prefix to your name in Sweden?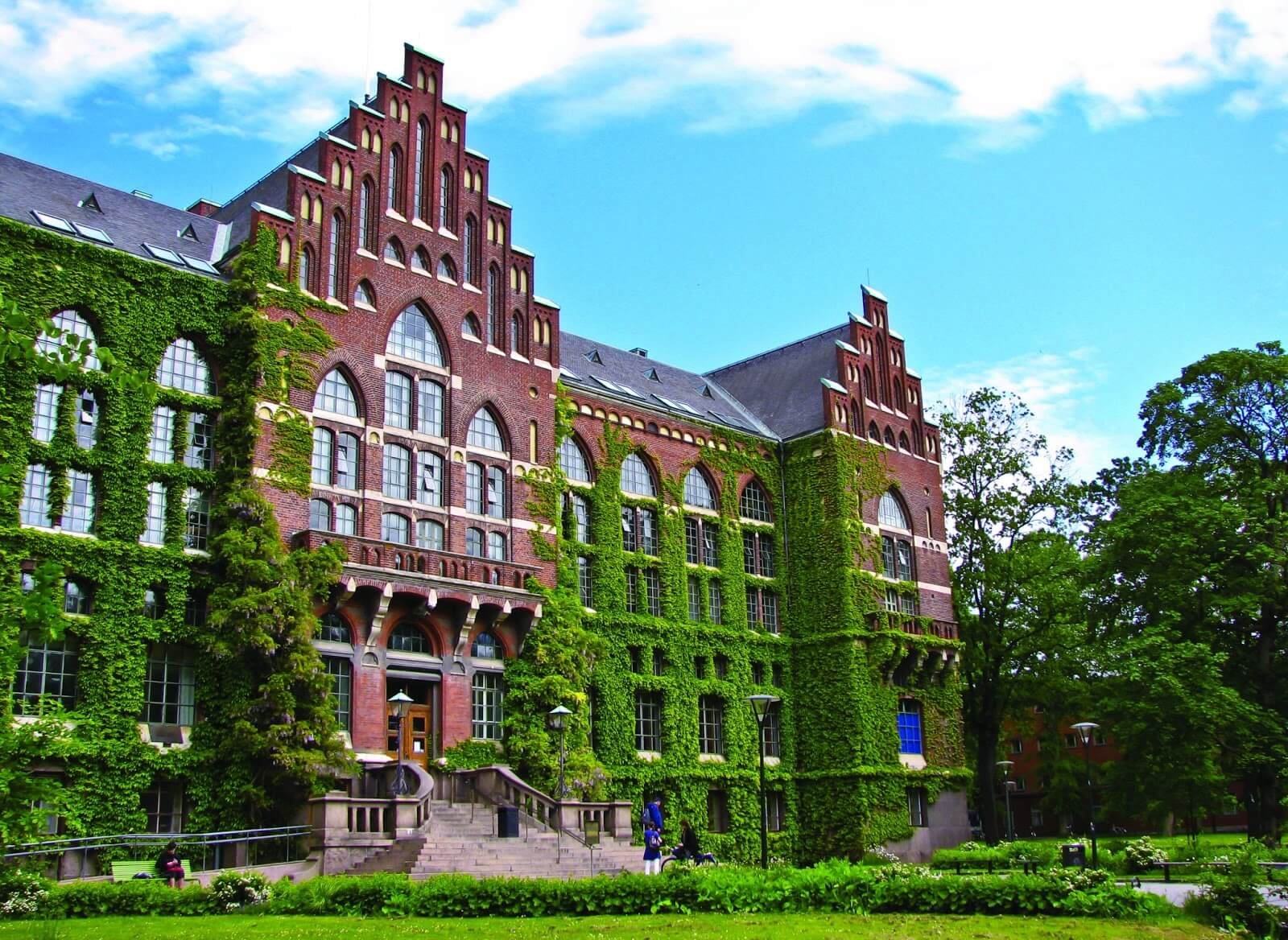 Check Out – Interesting Facts About Education
4. Austria
Non EU/EEA students will have to pay nominal tuition fee of around €730 per semester, which fares somewhere around ₹55,000.  Not bad, considering the quality of life here. Such a beautiful country it is.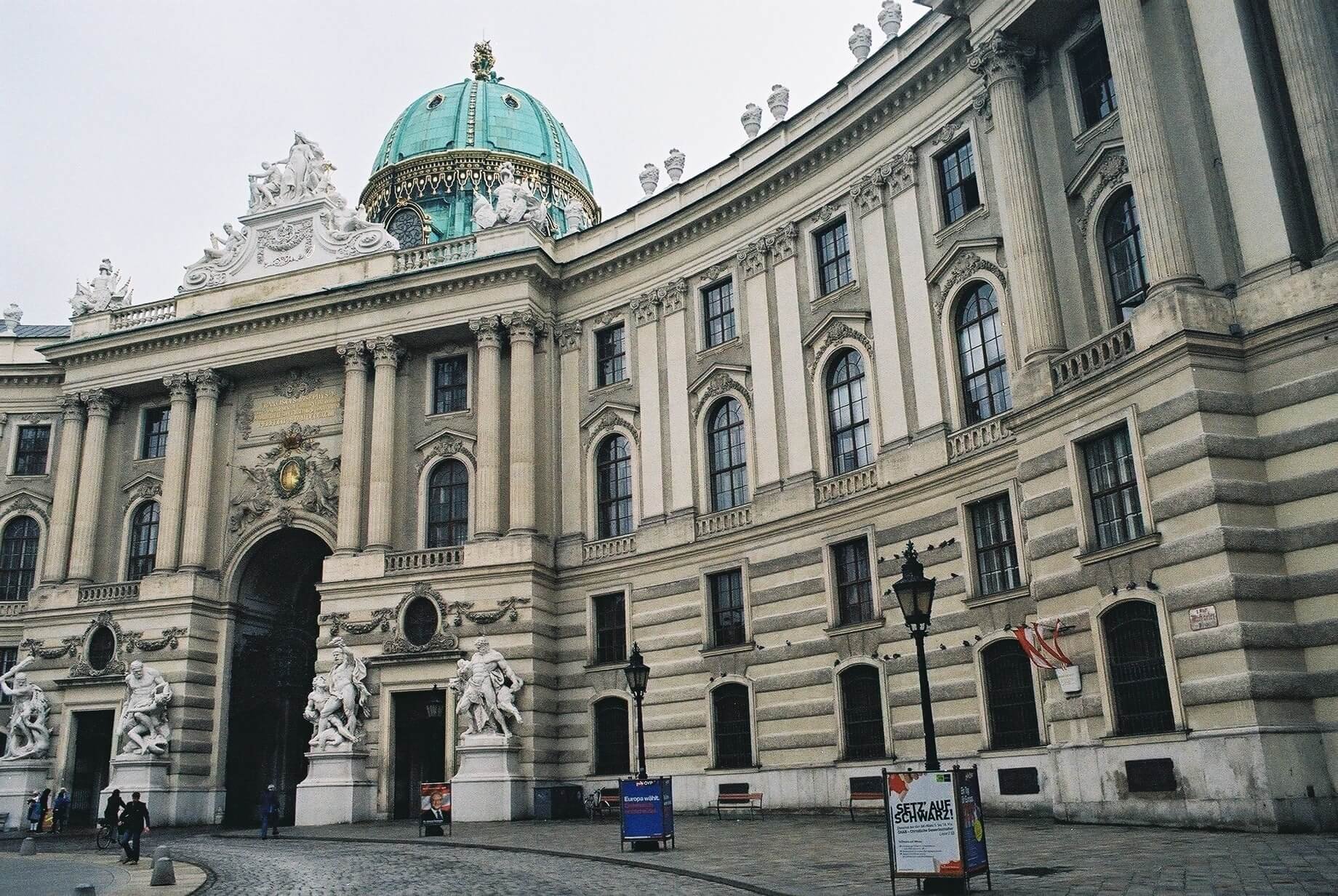 5. Finland
Currently, Finland does not charge any tuition fee for any level of education or any nationality. But come 2017, and it will start charging tuition fee from non EU/EEA students for English-taught Bachelor's and Master's programmes.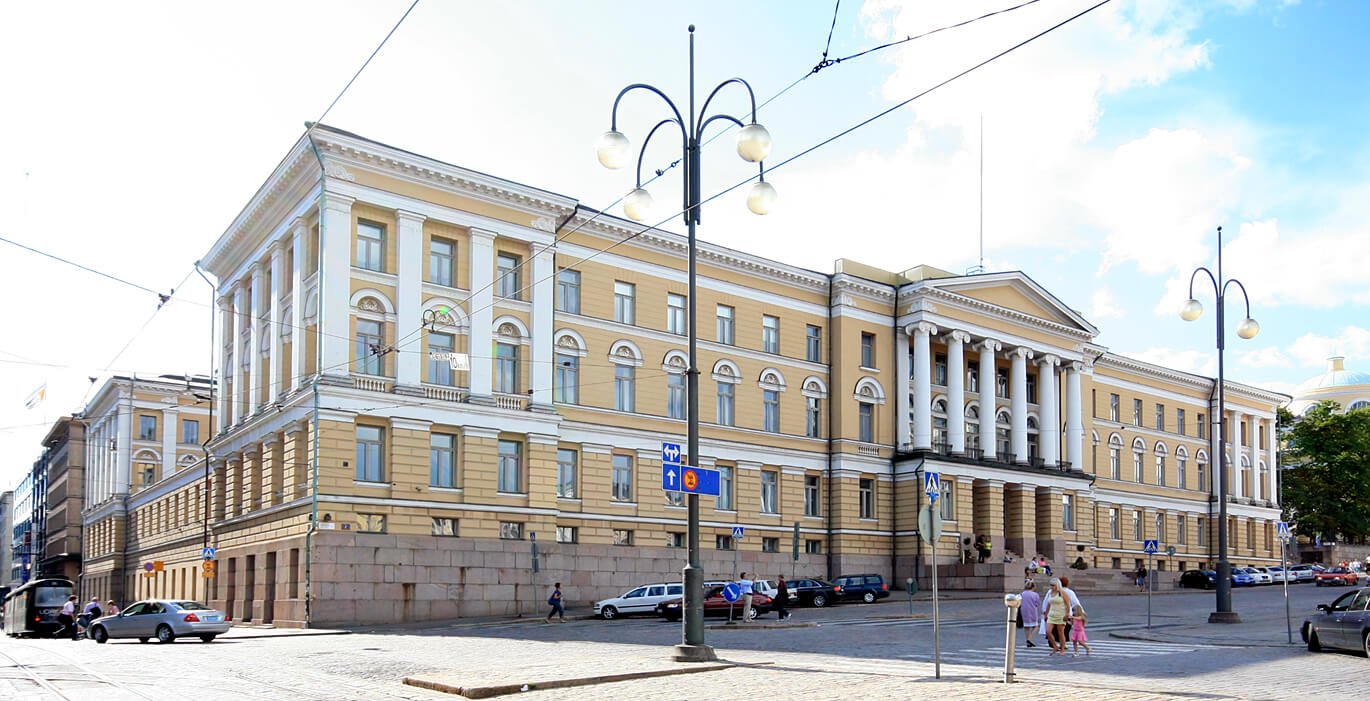 Check Out – New Education Policy Will Be Changing In Our Current Education System 
6. Czech Republic
Higher education here is free for all nationalities. It's the law here! But for that you need to know the local language. And even if you want to study in English, a nominal fee of around ₹70,000 will suffice as tuition fee.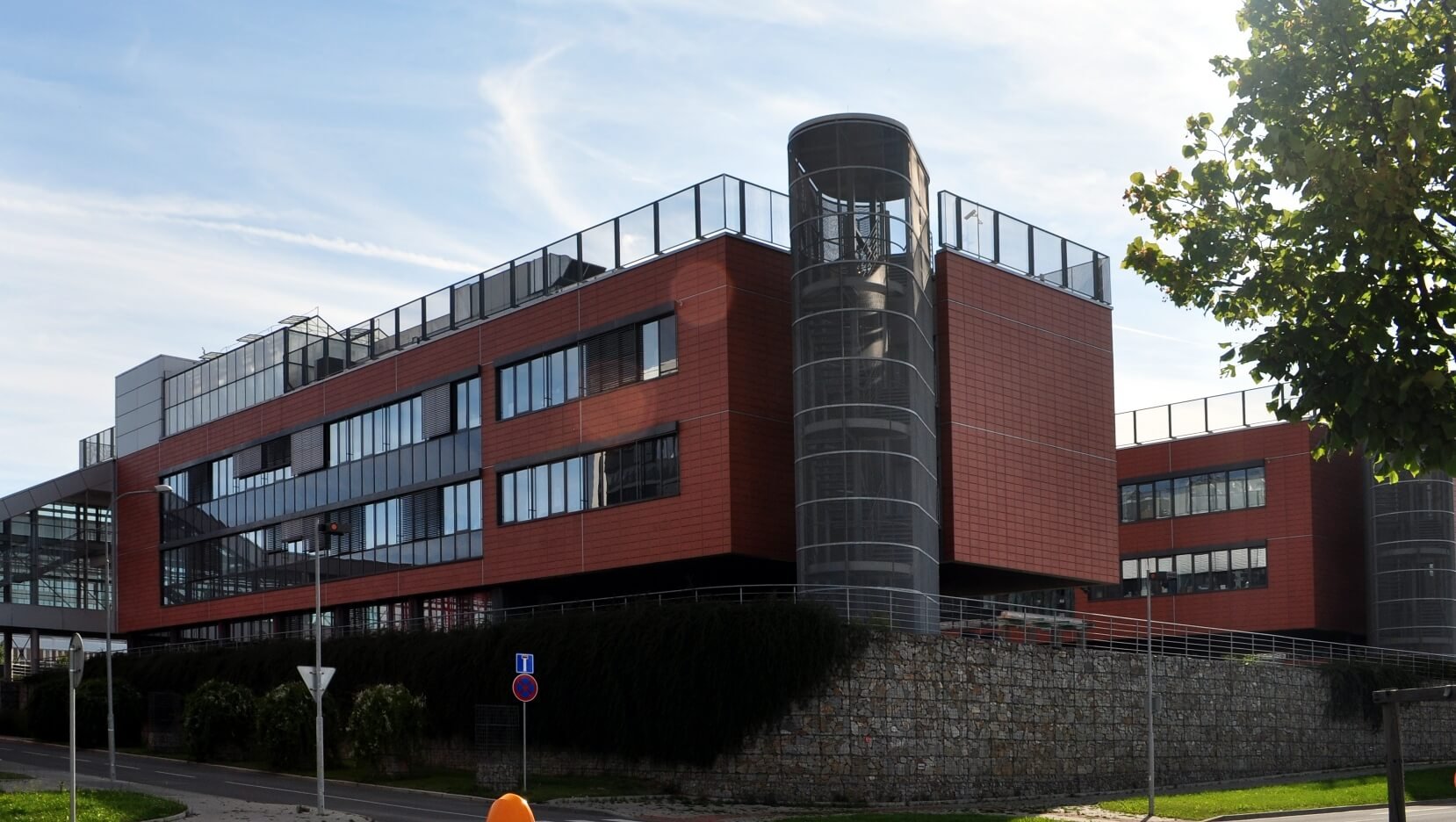 7. France
Higher education in France is mostly free, except at some public universities. But then again, even that fee is pretty minimal. Add to that the perks of living in the country of Eiffel Tower and Paris! Tempting, isn't it?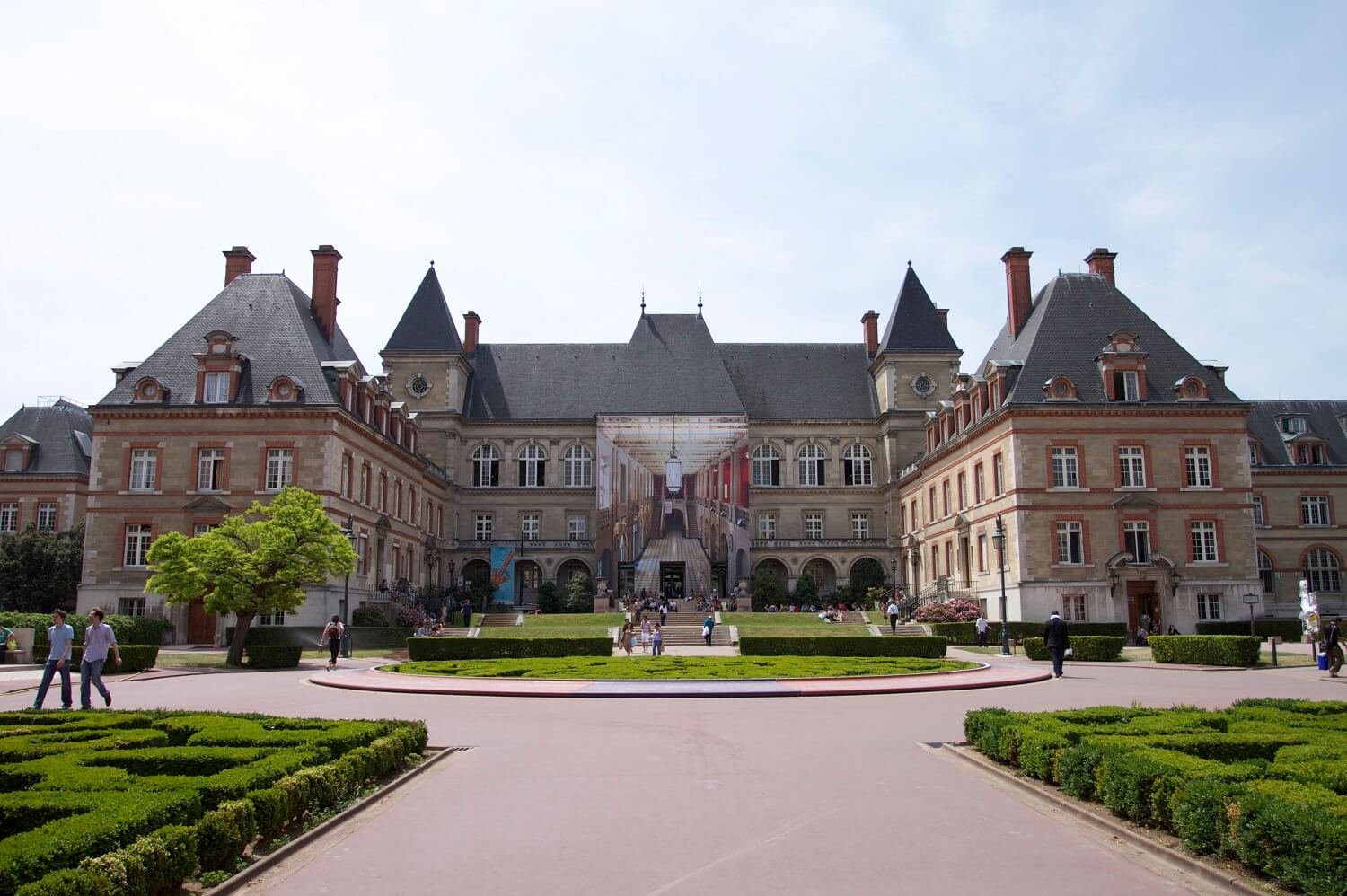 Check Out – People providing free education to underprivileged kids 
8. Belgium
International students have to pay a minimal fee to study in Belgium, which doesn't pinch at all because you get to experience a totally different culture.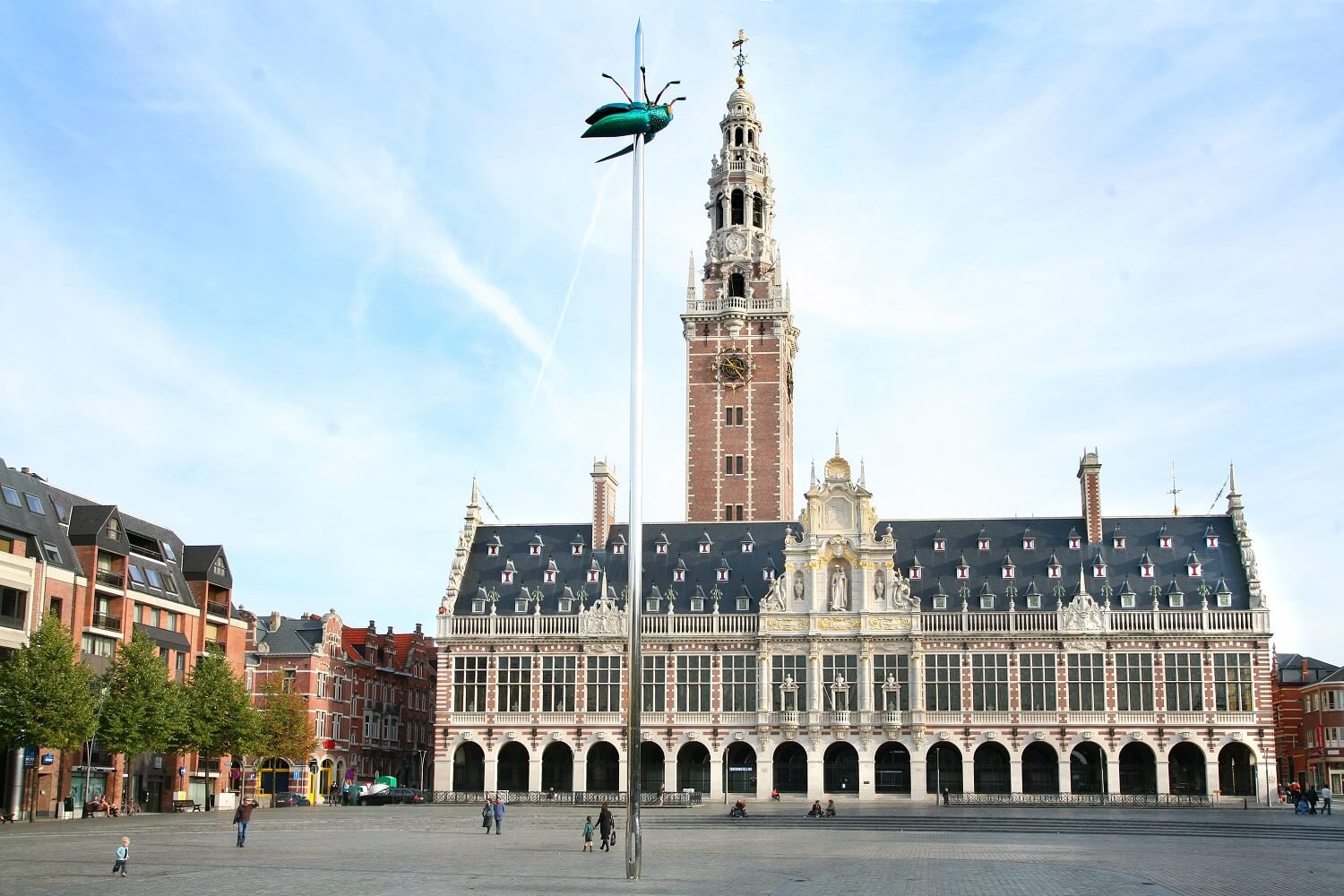 9. Greece
The land of the Gods, Greece offers low cost higher education to international students along with minimal cost of living as well. Add to that some beautiful historical sights to behold. Sign me up!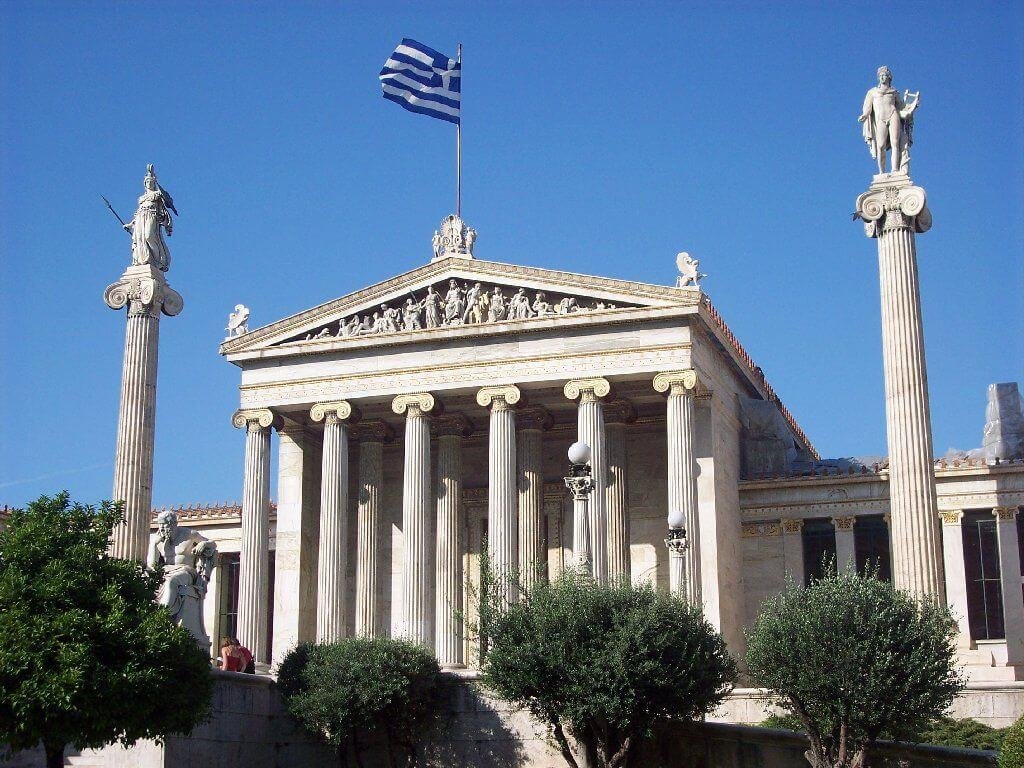 10. Spain
Like other European countries, Spain too offers free university education to EU citizens only. But it too offers low cost education to students outside EU, and offers reasonable cost of living. But think about all the Spanish food you can gorge on there!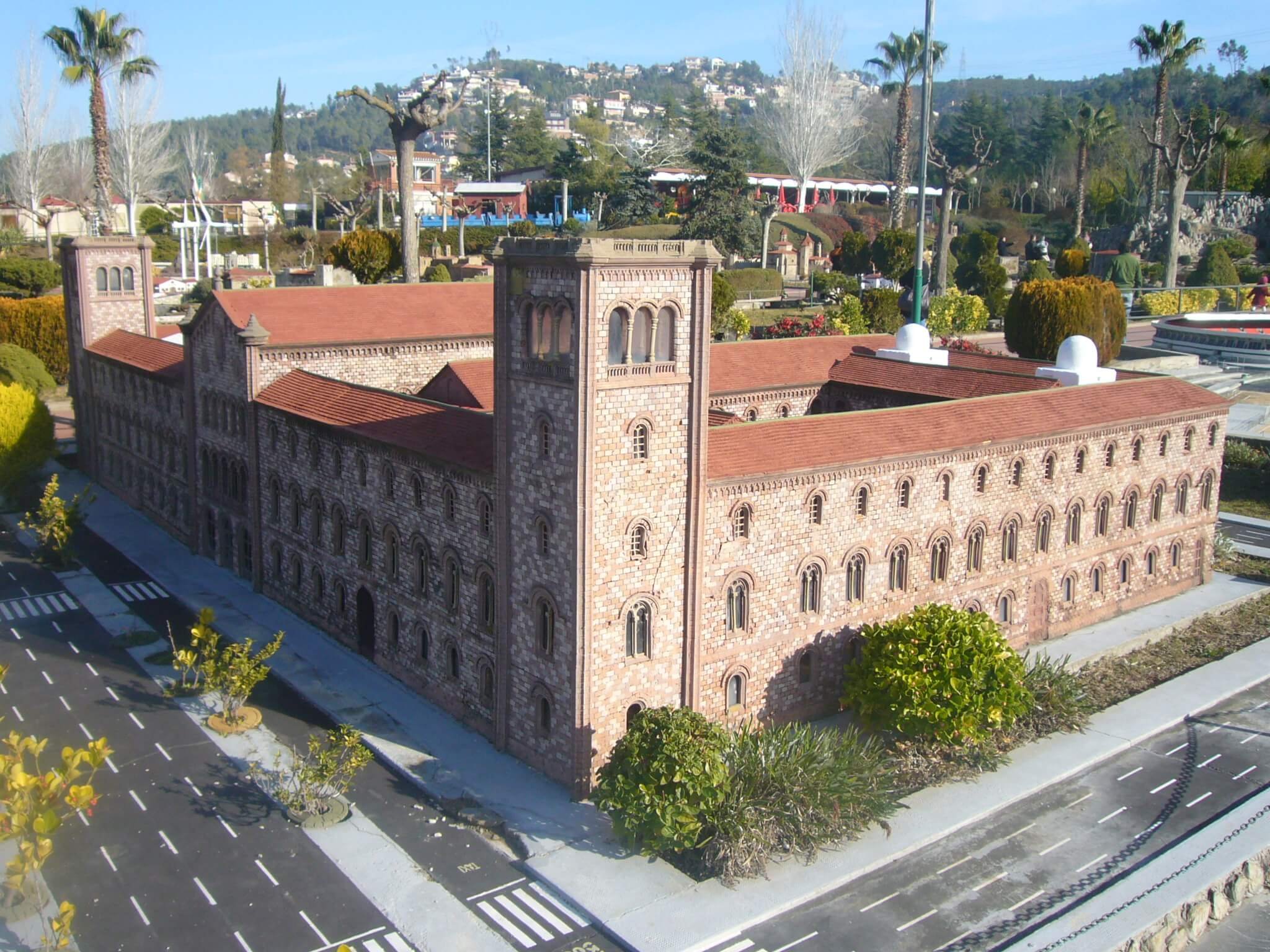 Well your dreams of living abroad can finally come true!