The summer season this year has brought in extremely high temperatures. The condition is so severe that a 'red colour' warning has been issued in most parts of the Northern region.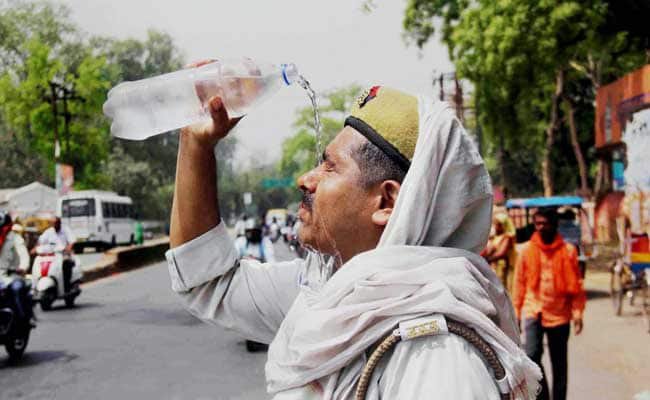 In times like these when most of us are sitting safe indoors, a few good samaritans are stepping up to help the ones in need.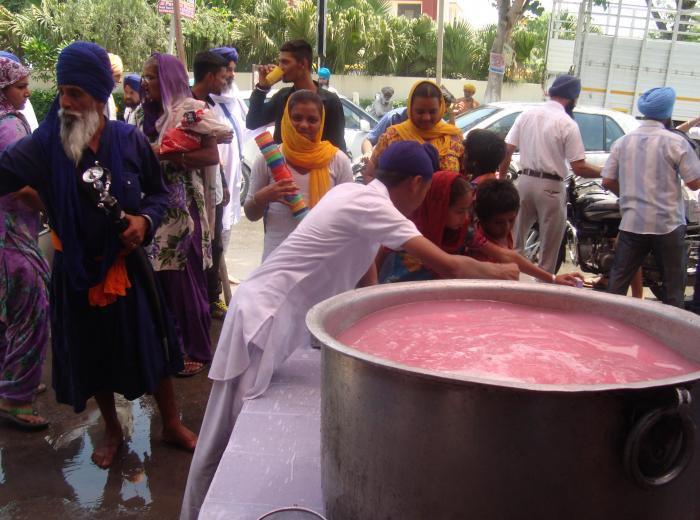 A shoutout goes to the Sikh community who set up stalls called 'chhabeels' to serve either water or milk-based drinks to people passing them by. Setting up 'chhabeels' is a very old tradition going back hundreds of years and they are usually put up near Gurudwaras. The water/drink is available to everyone irrespective of their religion and volunteers, young and old, enthusiastically stop and ask people to hydrate themselves. 
I've crossed one so many times that it is almost impossible to say no after a while. Also, when the offering is something you desperately need at the time, saying no doesn't make any sense.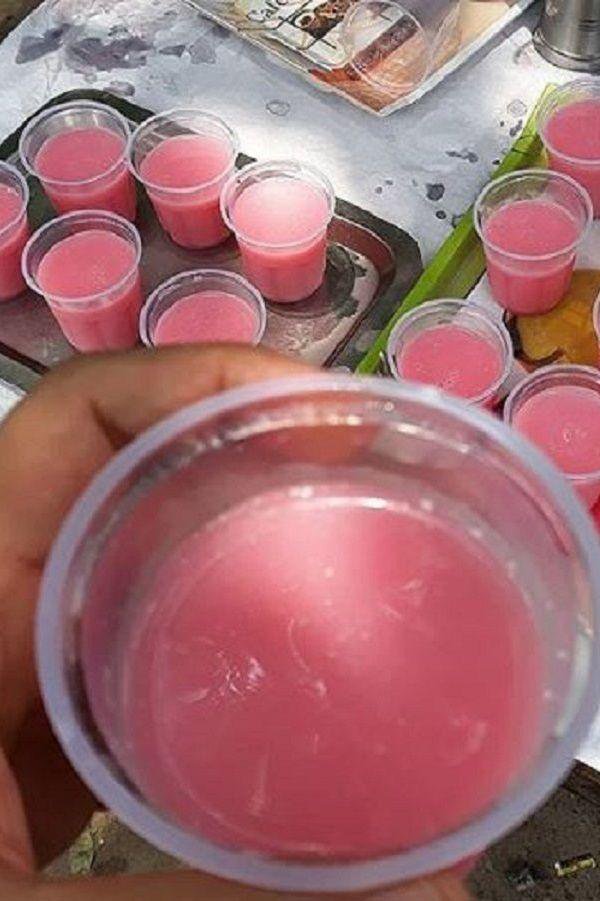 The Sikhs practice chhabeel in remembrance of the torture inflicted on Guru Arjan Dev Ji and the eventual relief that was given to him by river Ravi.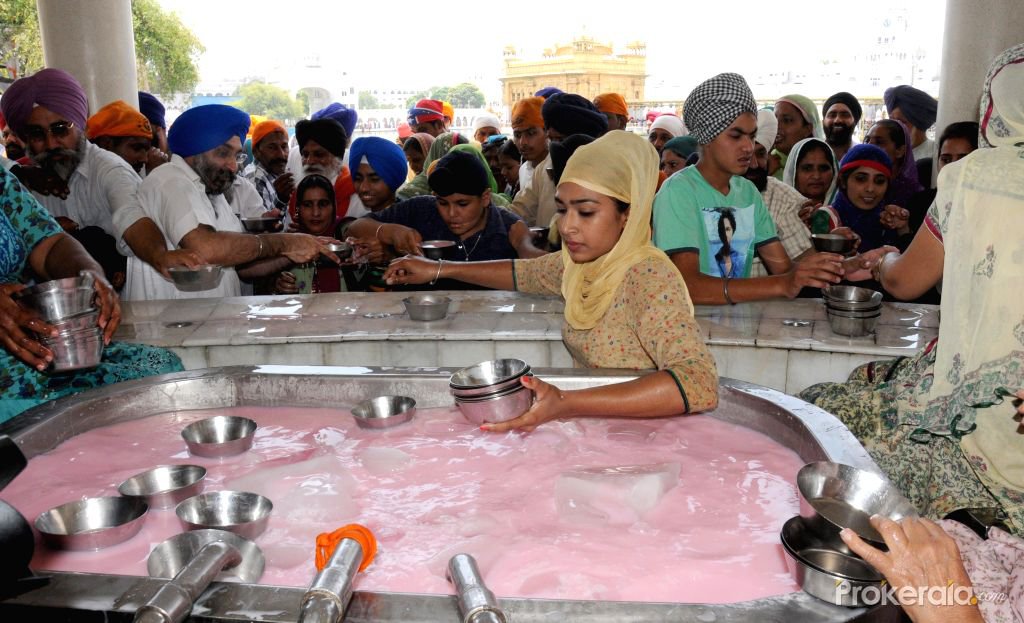 No one asks them to participate in such activities. It is purely out of goodwill that one chooses to do so and in this heat, it's the kindest deed anyone can do.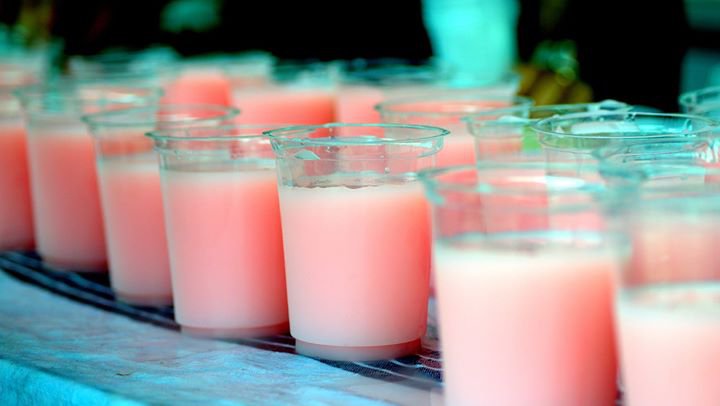 People who are aware of the basic needs of a person know that roaming on a two-wheeler in this scorching heat is no easy task. A good deed like this takes barely a minute but will put you in touch with your kind side.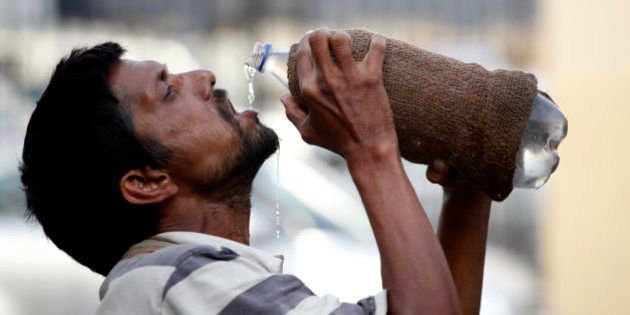 Remember the selfless 'Waterman', who parked his scooter on the side of a Delhi road and served water to people/vehicles passing by?
He doesn't 'need' to do that but the fact that he chooses to speaks volumes about his humanity and kindness. Several people travelling on that road must have been extremely thankful to him because he provided them with the one basic commodity that we are craving 24×7 in this heat.
In the sweltering Delhi heat, this Sardarji, is single handedly trying to bring some relief to the people! Commendable👏. pic.twitter.com/KoOW9p3eA2

— That wicked thing you do.. (@ZeHarpreet) June 3, 2019
The Khalsa Aid organisation is also known to significantly contribute to this cause. In March 2019, Maharashtra was hit with a severe drought and Khalsa Aid provided parts of the state with 60,000 litres of water every day. 
It takes minimum effort to offer a kind hand and there's nothing kinder in this world than to help those who need it.