Maharashtra is facing a severe drought. According to reports, with water levels plummeting to 19%, this could be the worst drought in the last 6 years.
As the people of Maharashtra struggle to survive in such extreme conditions, Khalsa Aid International, a UK-based non-profit aid and relief organization has once again come forward to help those in need.
Their team has reached Nasik, one of the worst drought-affected regions in Maharashtra, this year and is providing 12 tankers of water every day to a population of 10,000 affected people.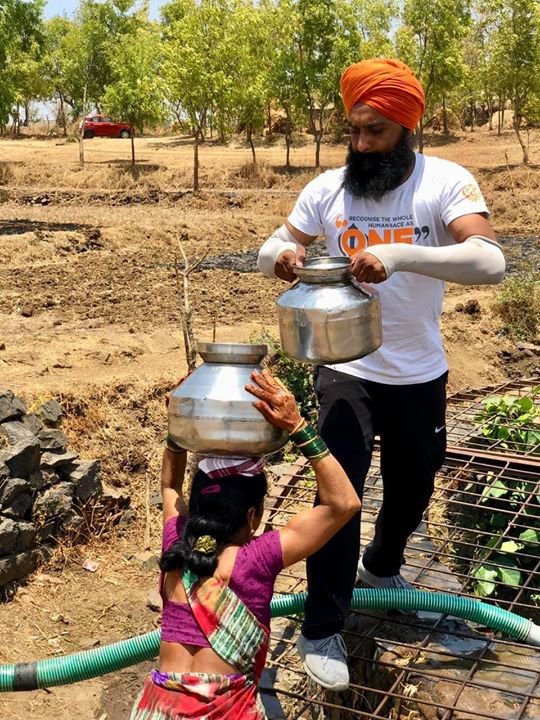 They are providing 60,000-80,000 litres of water daily to the affected villages. Volunteers are also working towards sanitising the village wells with water purification tablets.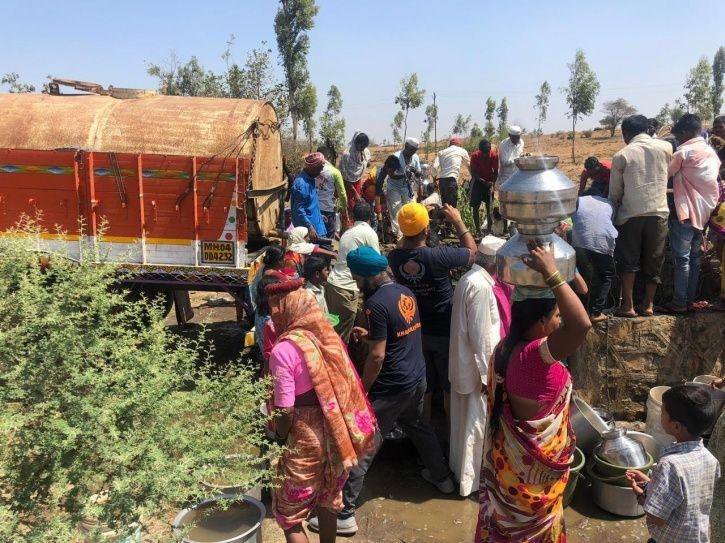 Their efforts are being appreciated by people on Twitter.
Earlier the organisation had also provided aid and relief in cyclone affected Odisha and flood-hit Kerala.
They never cease to amaze us with their relief and humanitarian work.