Bijlani, Parwani, Bulchandani. Naam toh suna hi hoga?  Us Sindhi-maanu have to live with many stereotypes, one being the compulsory 'ani' suffix in our surnames. Frankly, that is one matthe-jo-soor.
But the great thing about the Sindhi community is that they're not afraid to laugh at themselves. So embrace your inner Sindhi and have fun with these stereotypes even though they may be far from the truth.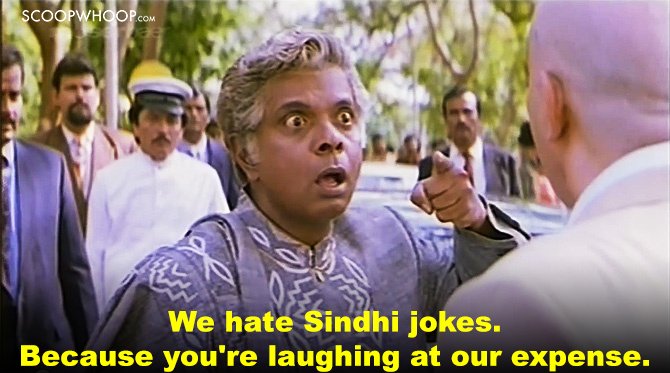 1. Not all Sindhis love bling, but in a group of 10, you will find someone with an iPhone cover that will blind your eyes.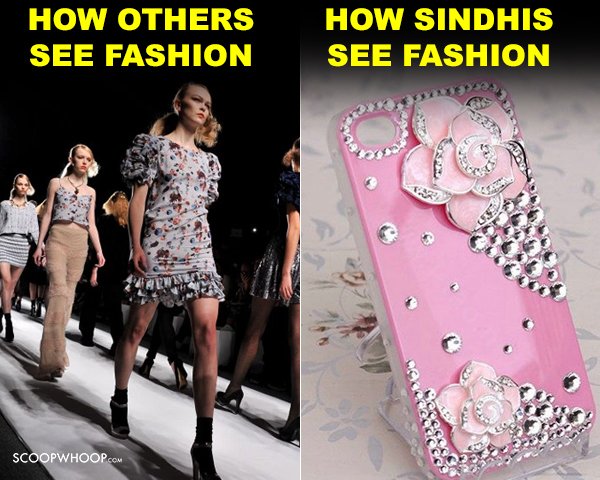 2. We're not kanjoos, we're just really clever with money.
Others- We want to buy a cabin bag. Let's go to the shopSindhis- Next time from Dubai buy 3 Johnnie Walker Black Labels.Cabin bag is free

— Atul Khatri (@one_by_two) February 24, 2016
3. Duma Dum Mast Qalandar is not our anthem, but if you play it at a house party, there's no stopping us from getting on the dance floor.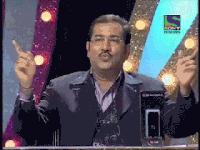 4. Not all NRI Sindhis are from Haang-Kaang but we do plan on taking over it some day. Don't tell anyone.
Landed in Hong KongGot out of the aircraftKissed the tarmac It's Holy Land for us Sindhis #HaangKaang

— Atul Khatri (@one_by_two) November 17, 2017
5. Sindhis and Punjabis are not the same. We do have some things in common though.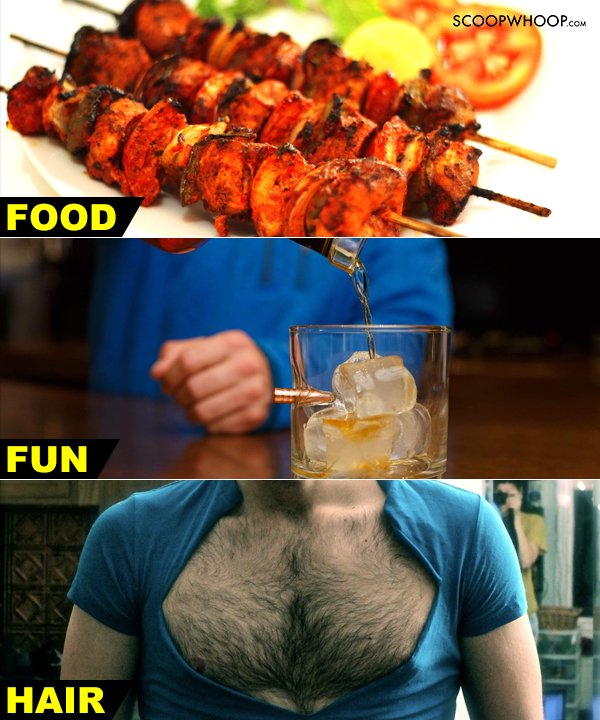 6. We don't just eat papad every day, you know. We devour them.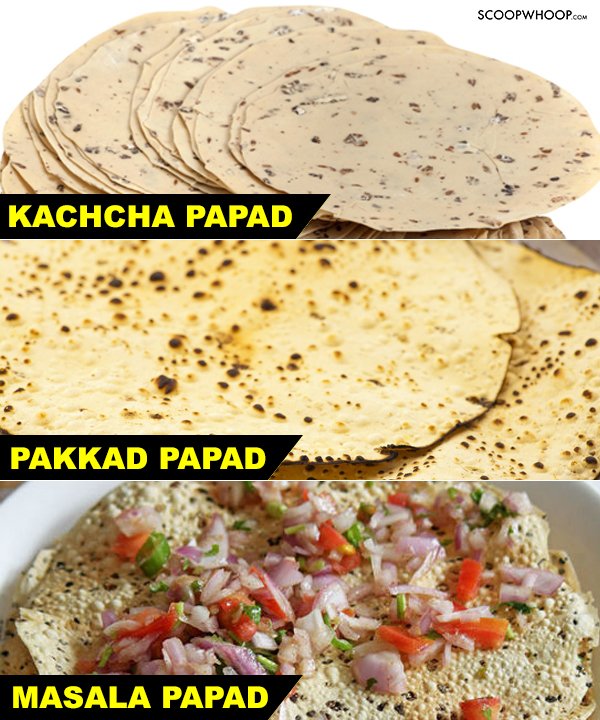 7. Not every Sindhi owns a dukaan. But we do get a 'Sindhi discount' because chances are the store you're shopping from is owned by a Sindhi.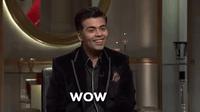 8. All Sindhis do not start their sentences with Wari-Saiin. We also start them with Jhulelaal.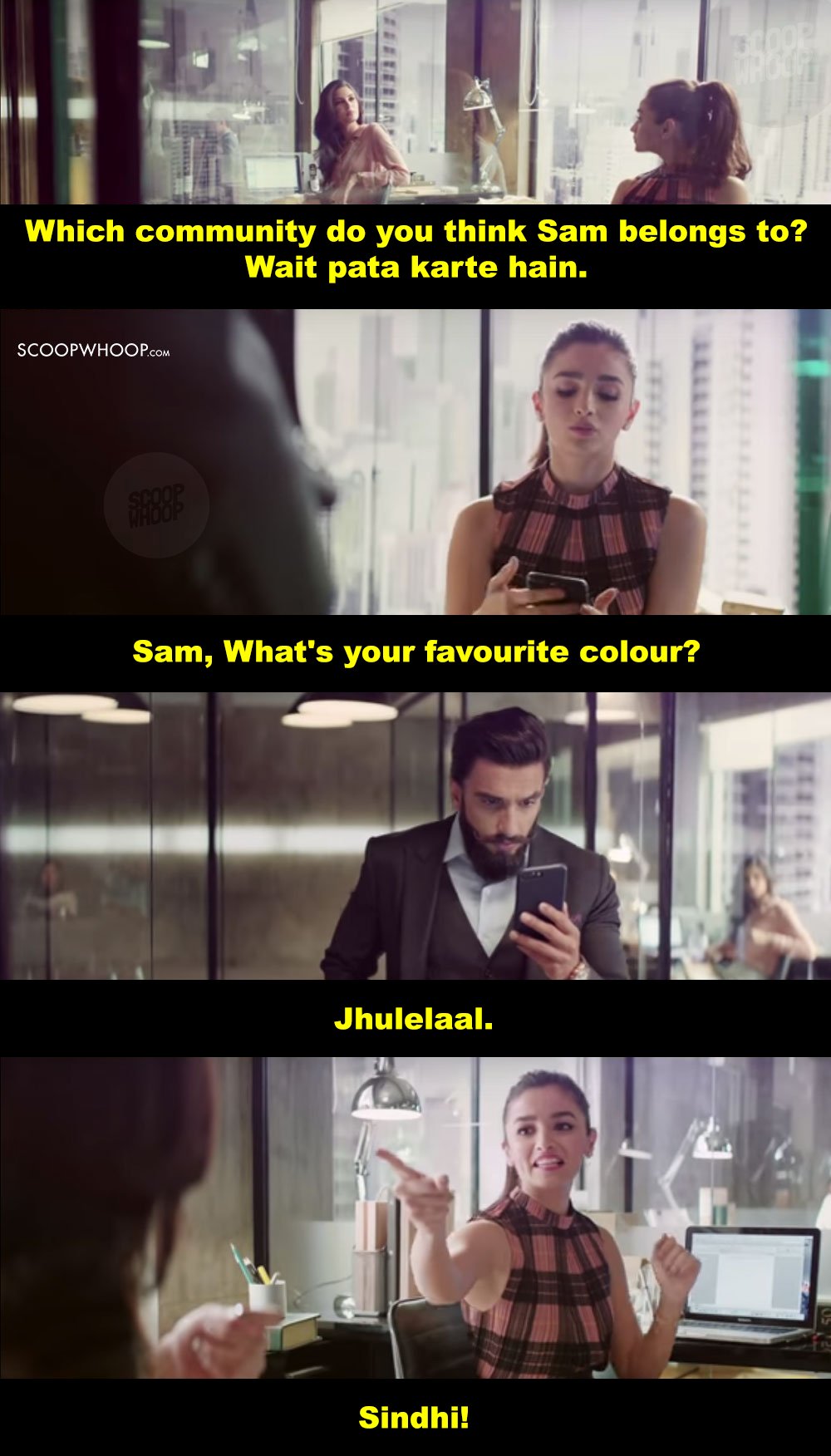 9. We do not have a monopoly on leopard-print shirts. We're just in touch with our animal instincts.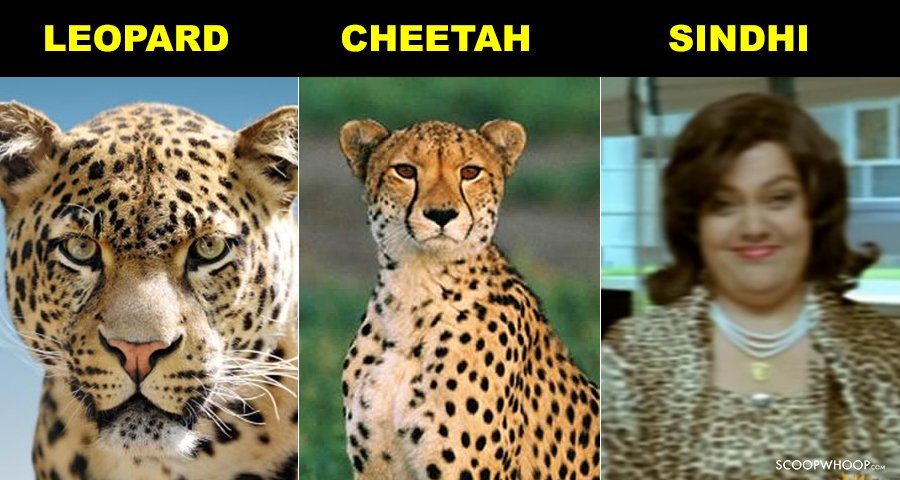 10. Sindhis are not born rich. We're a hard-working community that works to get rich. Even if we inherit our papa-ki-dukaan.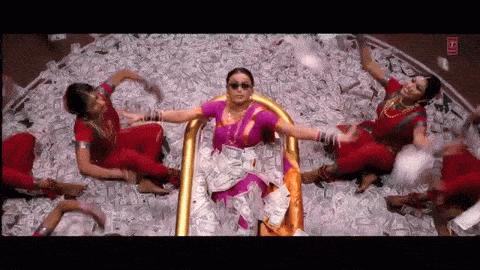 It's all about loving your family and koki.