Marwaris are easily one of the most vibrant communities in India. Whether it is their grand weddings, or love for bhujia and dukaan, marwaris can be easily spotted among any group of people. 
Somehow the term Marwari is synonymous with baniya and kanjoos. And along with this, many other stereotypes have come to be associated with the marwari community.
But here are a few things, you should probably not ask a marwari.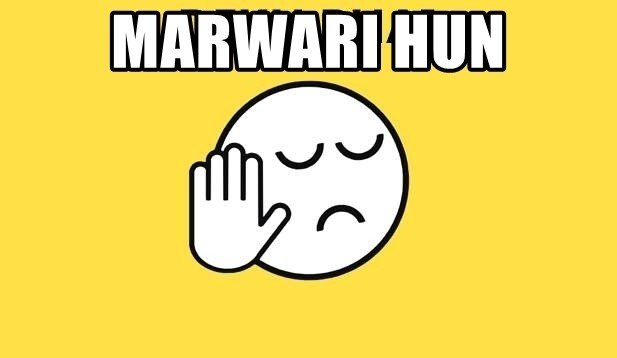 1. "Marwari hai toh pakka kanjoos hoga."
Most people think that marwaris see money in everything they do, in everything they eat, or in everything they talk about. We're not kanjoos. We're just smart enough to save money.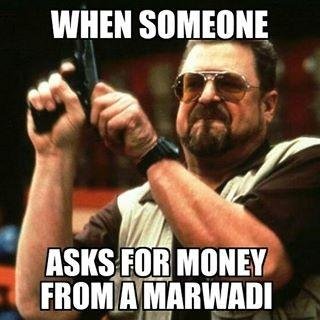 2. "Is that mithai shop in the street yours?"
Although our house is stacked up with lots of mithai, not every sweet shop in this world belongs to us.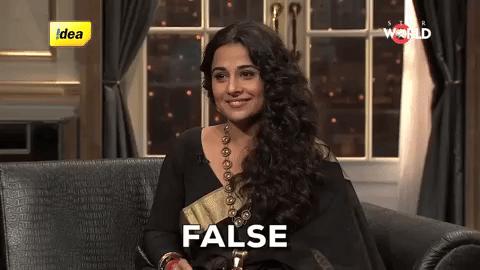 3. "Can you survive without bhujia?"
Okay yes, we'll give you this. Our meal is never complete without bhujia and our love for bhujia is beyond anyone else's understanding.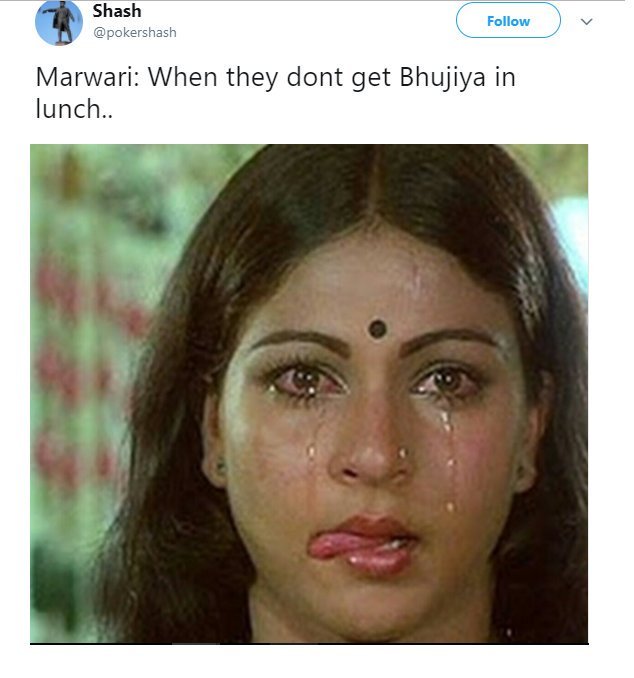 4. "Kya tum bhi papa ki dukaan pe hi baithoge?"
What's the big deal if we join our family business? After all, we are born with business in our blood.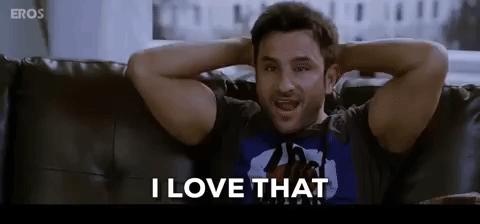 5. "Marwari weddings seem like another great opportunity to eat food."
Yes, we celebrate weddings like a festival. They are just like another food carnival for us.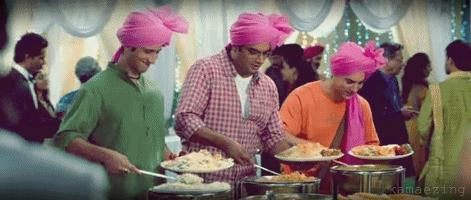 6. "Do you just eat dal baati?"
We've more than gatte ki sabzi or dal baati to our cuisine. Variety of food is what we are known for.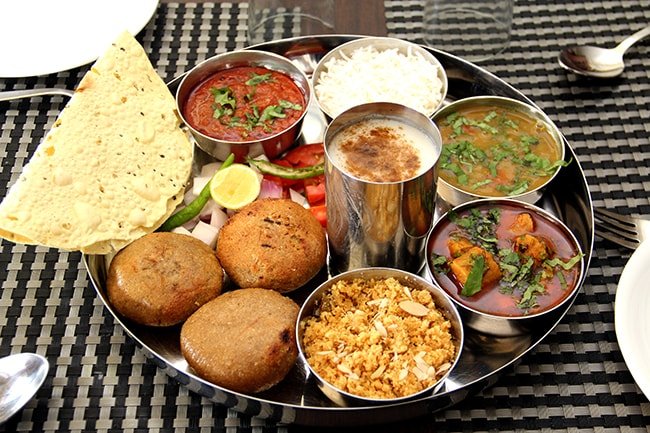 7. "Kitna ghee khaate ho?"
For all those who think that we put our food in ghee rather than putting ghee in food, we aren't ashamed of doing that. It is our love for desi ghee that makes us stand out among others.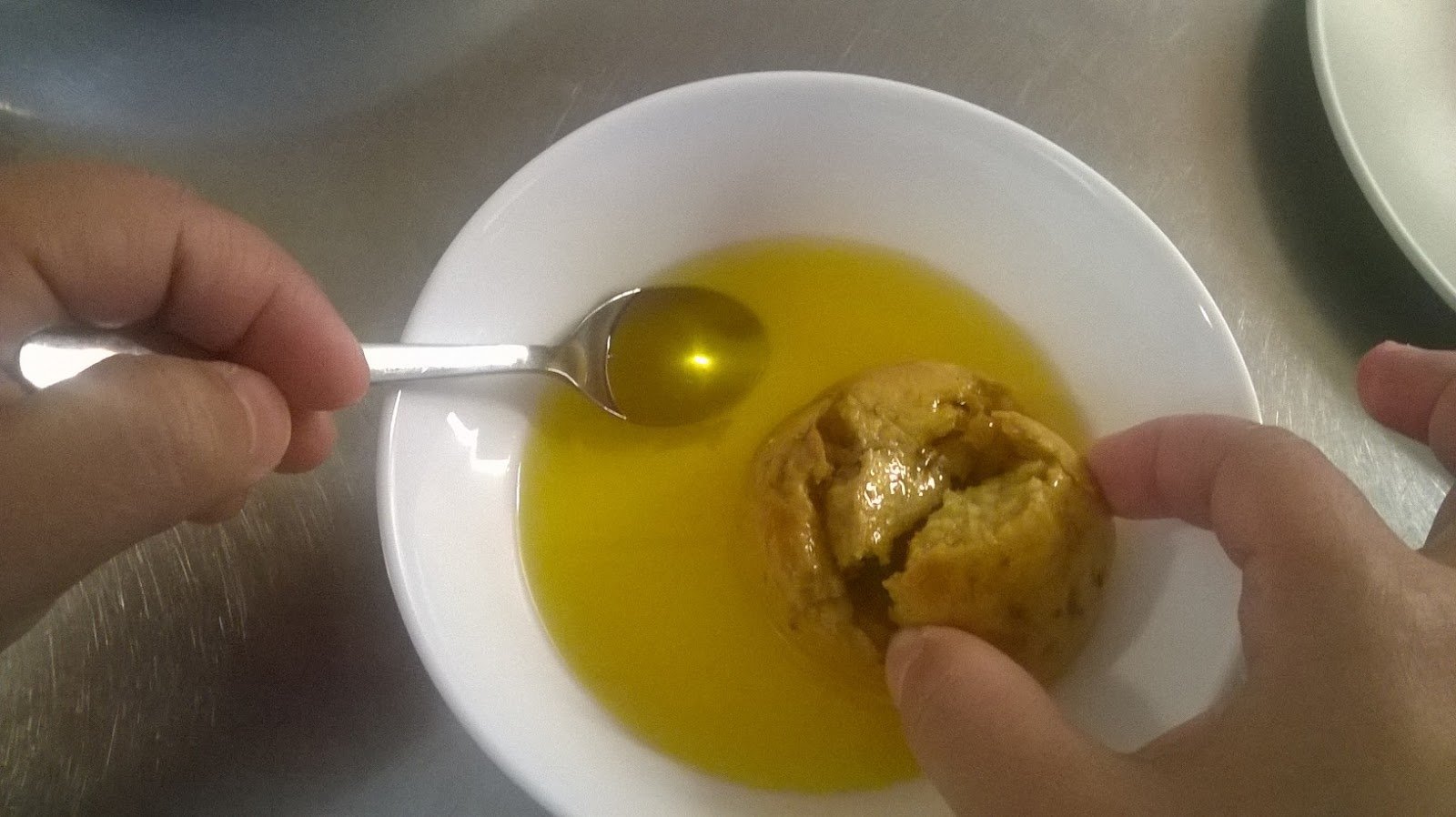 8. "Family hai ya poora shehar?"
Yes, we get it. We love living together. Nuclear family, what's that? Haryo bharyo parivaar is what we believe in living with and that's what forms our support system.
9. "Why are you people always overly dressed?" 
We don't need any occasion to dress up. Every other day is like a festival for us.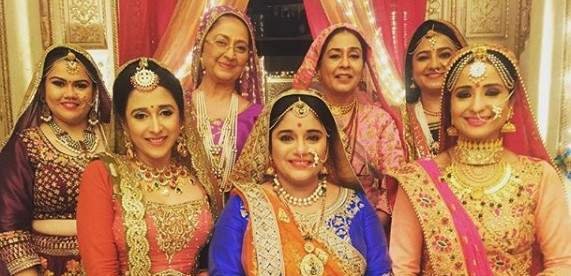 10. "How come you are 21 and still single?"
There's no rule book which mentions that marwari girls have to be married off by the time they turn 21.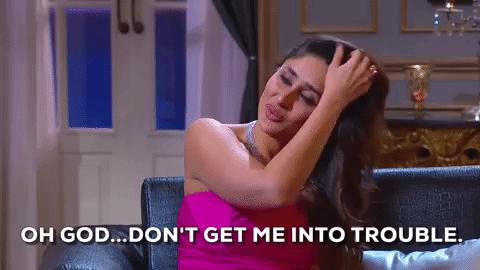 Marwari ne dukaan hi pyaari laage!