Artificial Intelligence (AI) can do wonders! And the latest trend of AI-generated art pieces is one such proof of it. We have come across many digital artists presenting their artificial intelligence artwork on social media. Remember when an artist had visualised how Delhi, Kolkata, and other cities would look like in snowfall using this technology? Or when another artist created AI image collections of Indian men and women in 'stereotypical' forms?
Keeping up with this trend, an artist opted for AI technology to turn different countries into women and the results are breathtaking AF. Her artwork has now caught our attention.
Alexa, who goes by the username Crypto Tea on Twitter, posted her work on the platform. The collection features AI-generated images of women from countries like the United States, the United Kingdom, Germany, Russia, Iran, India, and more.
"I wanted to put AI to the test and see if it could not only pick up features of different people around the world, but also cultures — which it did," Alexa told Buzzfeed.
Here are the photos:
The United States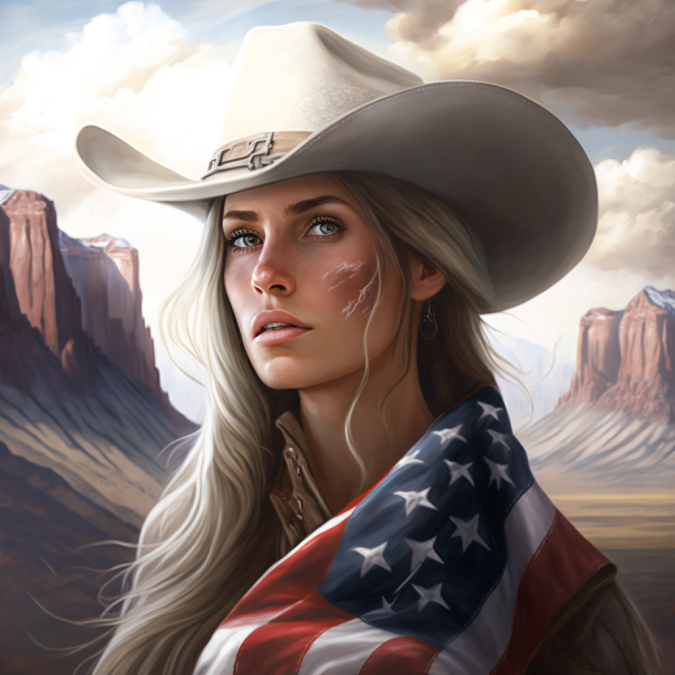 The United Kingdom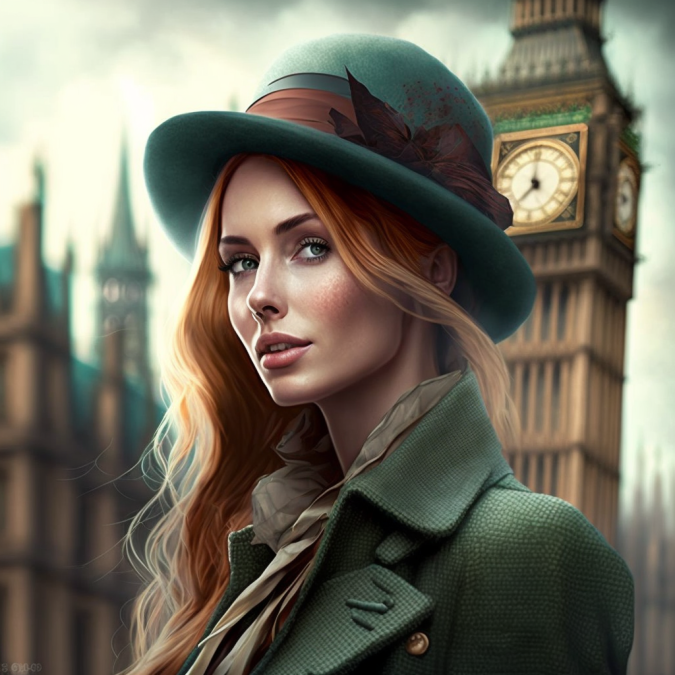 Germany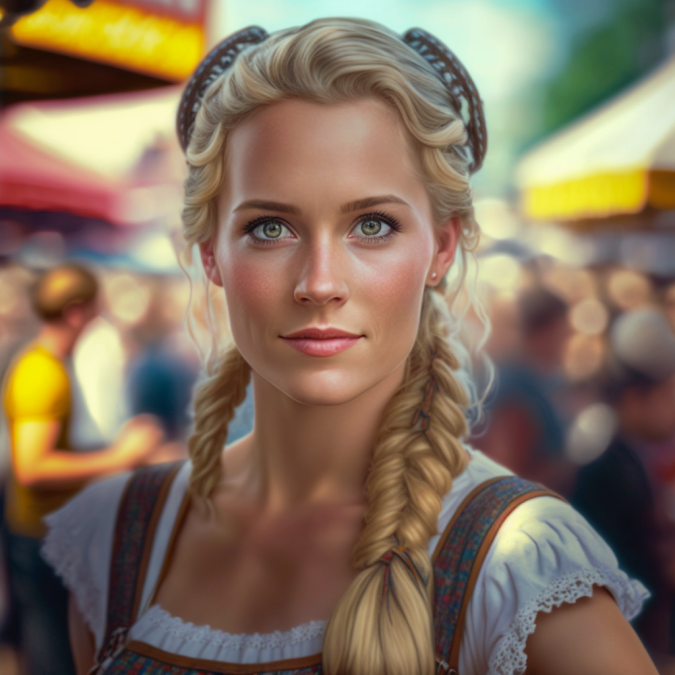 Nigeria
Russia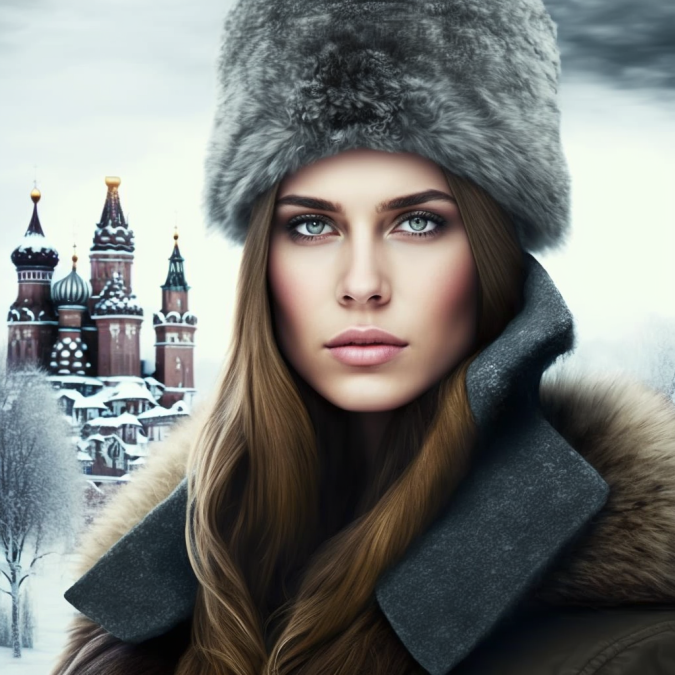 Iran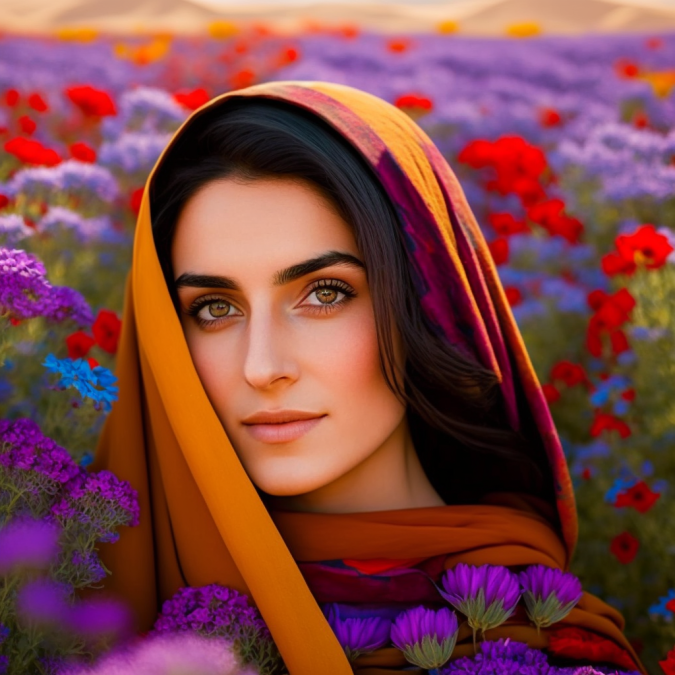 Japan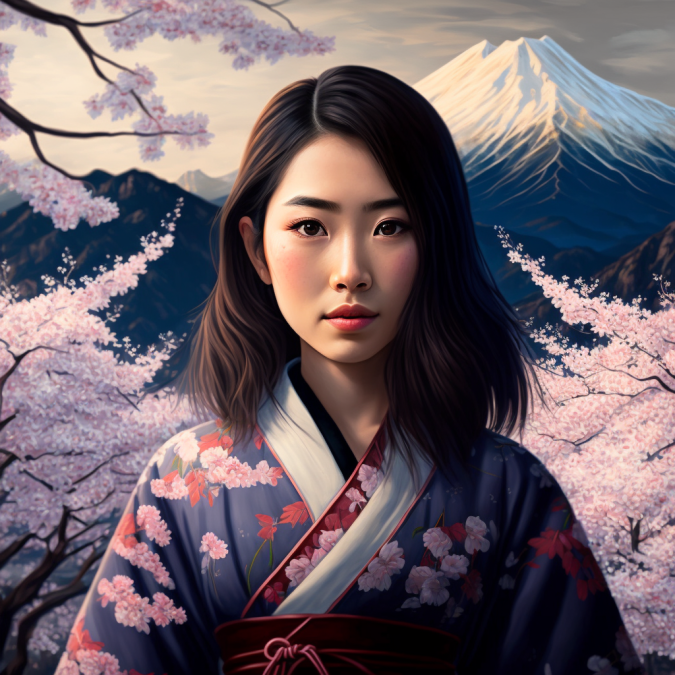 Mexico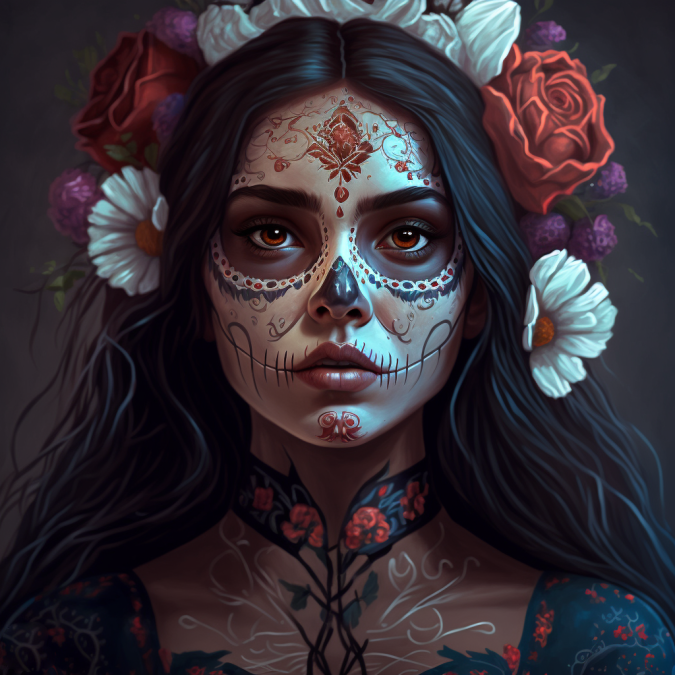 Ukraine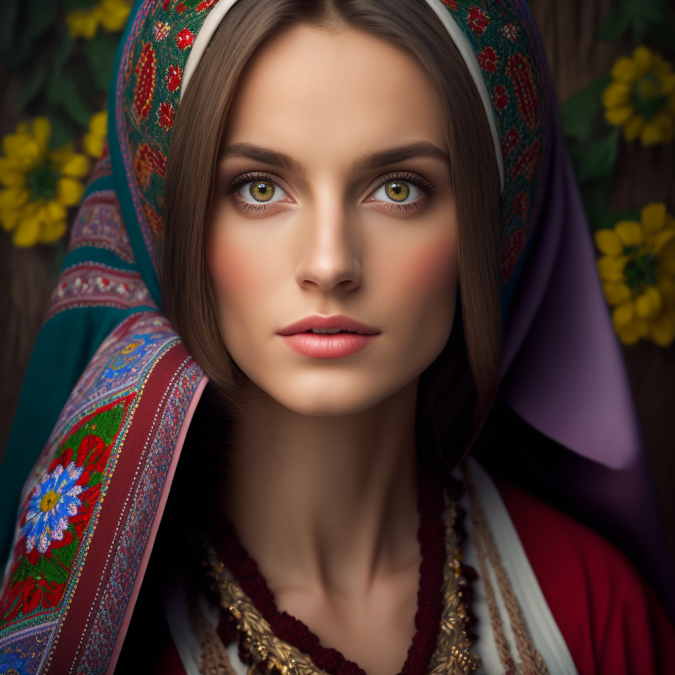 China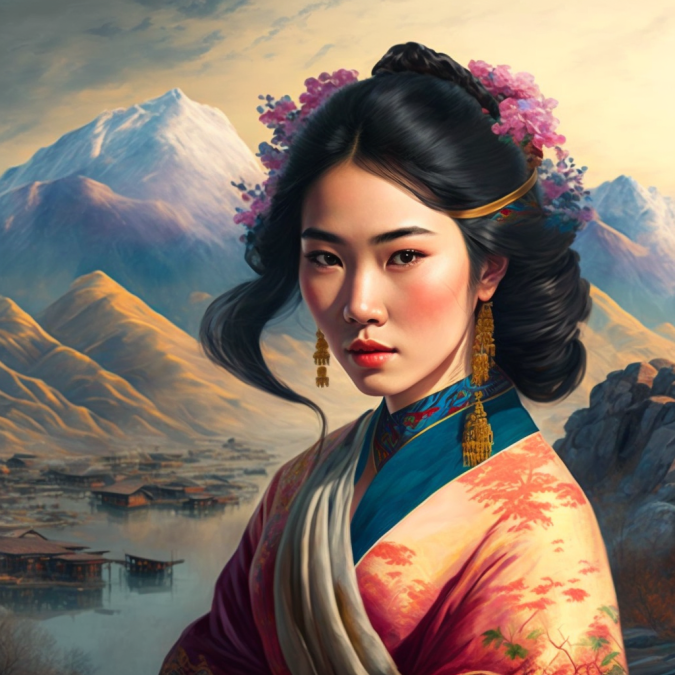 Greece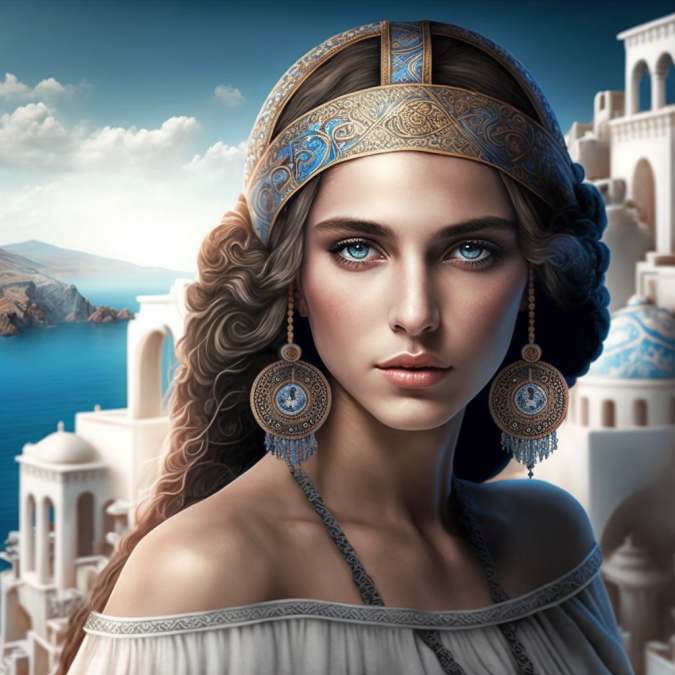 Jamaica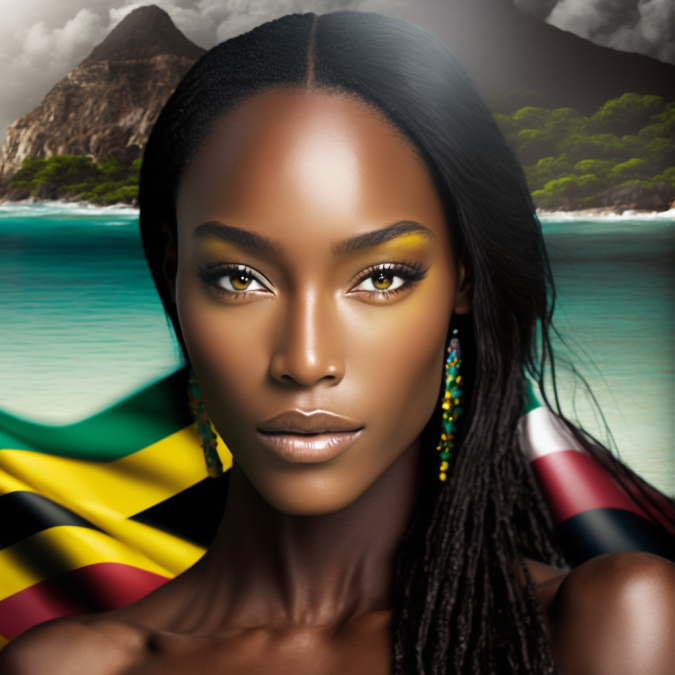 Canada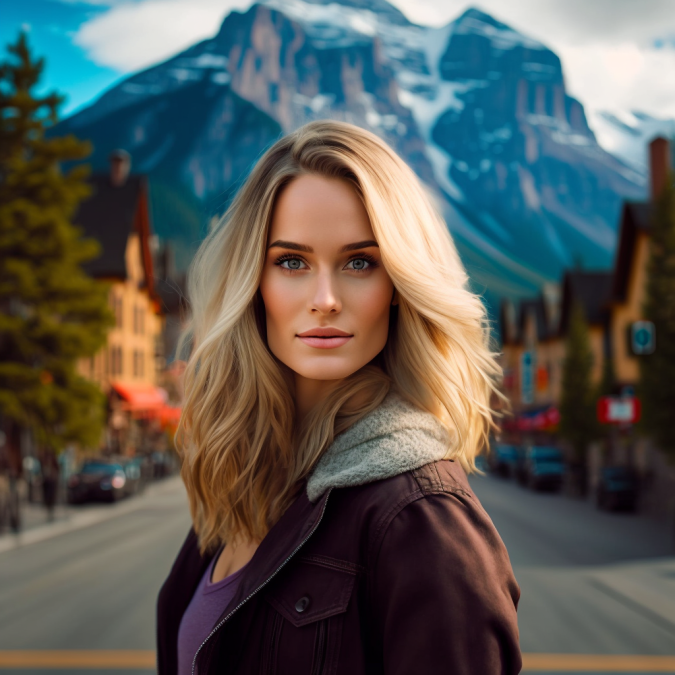 India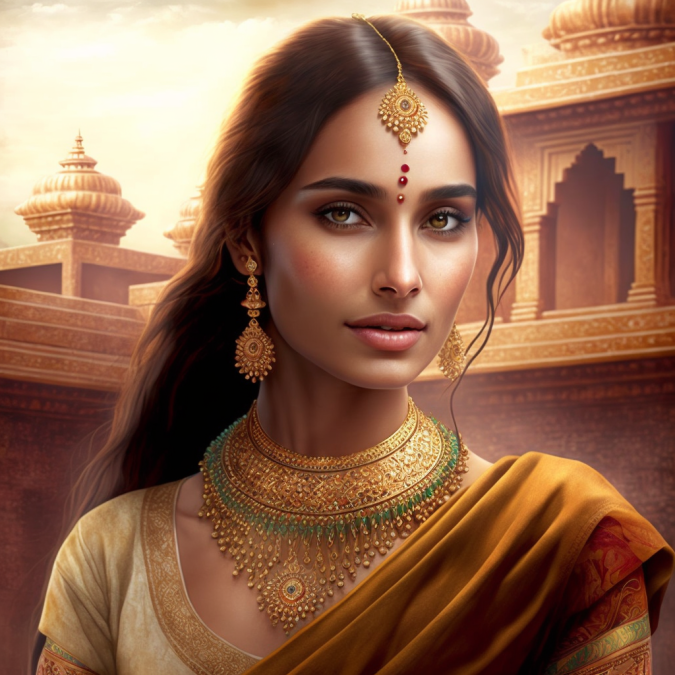 Here's the original post:
Let's check out how netizens have reacted to it:
What are your thoughts about these AI-generated images?