Sponsored by
Exide Life Insurance
As far as our siblings are concerned, there is just one thing we want and that is to be deemed as the smarter (read: the better) one. From beating them at video games to revealing their secrets should they cross us, we will do just about everything to be on top. Naturally, with Rakhi just around the corner, things will not be different. We want to be proclaimed as the perfect child and of course, the better sibling.
So for those who are looking to one-up their sibling, here are 8 thoughtful gifts that will settle the 'who is better' argument. After all, no matter how irritating they are, you love them unconditionally.
1. Fitness Tracker
Your sibling, whether a fitness freak or not will absolutely love a wearable fitness tracker. Not only will it be a stylish accessory on their wrist, but it will also push them to take their health seriously.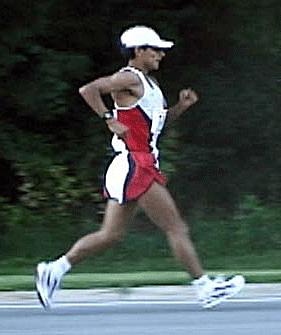 2. Organise a solo-trip for them
Very few things are better than sending your brother or sister on a vacation. All you have to do is get to know their work schedule and accordingly book tickets and accommodation for them. Result? The best damn smile on their face.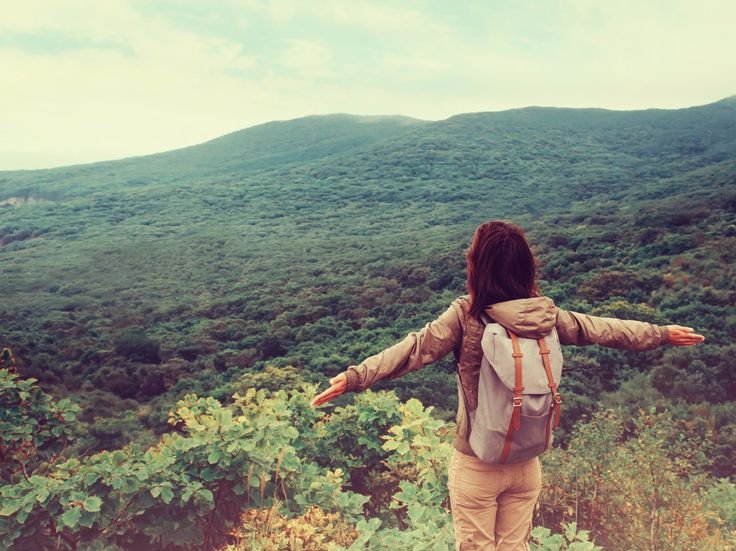 3. Good ol' gym membership
A gym membership will let your annoying little 'floof' know that they need to buckle up but, without taking any offence. Well, that's what siblings are for, right?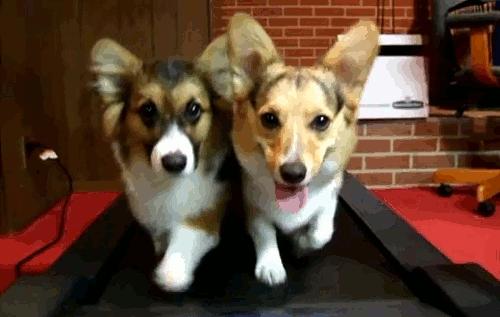 4. Full bass headphones
If your sibling is into music then they will surely appreciate a good set of headphones. Or if nothing else, they will at least shut up for a while to listen to some quality music.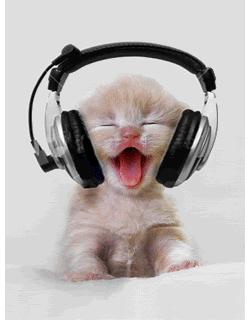 5. A Financial Organiser
We all know how much we struggle with our finances, whether we are the younger or the older one. So this Rakhi, why not change that? You can help them inculcate a good habit by gifting them the My Money Book from Exide Life Insurance. Now here's a nifty notebook that will help you track and stay updated with all your investments. If you're still not convinced then this adorable brother-sister duo will.
And just like everything else, they have an app for this too. Download here.
6. An accessory for their favourite hobby
Get creative and take interest in what your brother or sister is passionate about. For example, if your sibling is into photography, chances are they already have a camera. So you can gift them something like a personalised leather strap or a better lens kit than what they already have.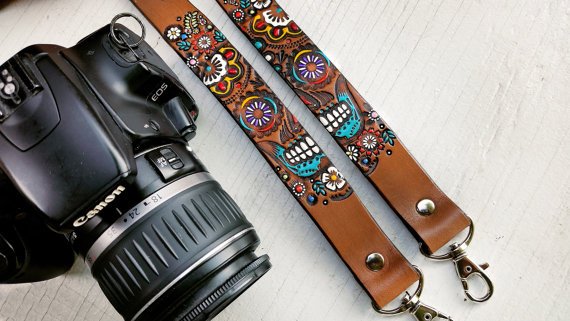 7. An emergency car kit
Fix your sibling with an emergency car kit equipped with all the tools, first aid, blankets and even flashlight to make sure they are safe wherever they go. If this is not thoughtful, I don't know what is. 
After all only you should get to bully your sibling, not life.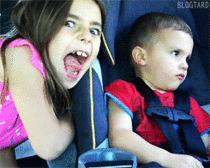 8. A video streaming subscription
I mean, this is a no-brainer. Online videos are THE thing of the 21st century. Imagine gifting it to your sibling and then watching them struggle with finding you a better gift. 
*insert diabolical laughter*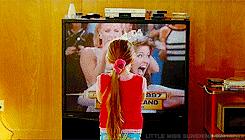 Gif source: giphy
Because some emotions money can't buy, for everything else "mom loves me more."