Deepika Padukone and Ranveer Singh have officially tied the knot in Italy, and our hearts just can't take it. 
As for pictures, well, there are some for our curious hearts but they are clearly not enough. 
The first pictures from the wedding show the couple during the ceremony in the glorious Lake Como in Italy. 
The couple was dressed in white and cream Indian attire, but for now we only get to see their backs (sigh!).
This is believed to be the Konkani wedding another ceremony with Sindhi rituals will also take place soon.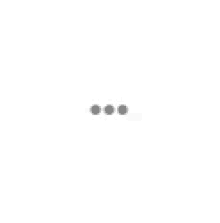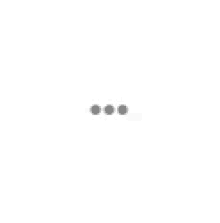 The two, who had been dating for over 6 years, announced their wedding date in October.
Since then, everything from venue to food and guests to clothes, has been making news. 
However, most of it was speculation because they didn't post any pictures on social media.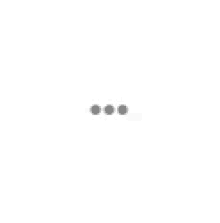 As the couple tied the knot, wishes started pouring in from the film industry, with the who's who congratulating the newlyweds. 
Well, it looks like we will have to wait a little longer for the actual pictures but while that sucks, we are certain that they will be worth it. 
It's Deepika and Ranveer, after all.