Bollywood's power couple, Deepika Padukone and Ranveer Singh have finally made it official. The couple is set to tie the knot in November.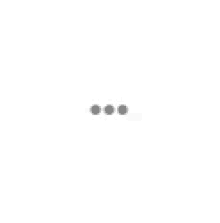 Both the actors took to social media to confirm that their marriage ceremony will take place in November.
It was in March this year that rumors first started floating that Ranveer and Deepika - who've been in a relationship for almost five years - will get married by the end of the year.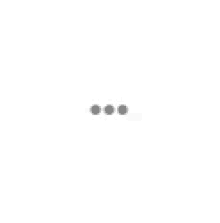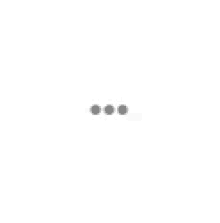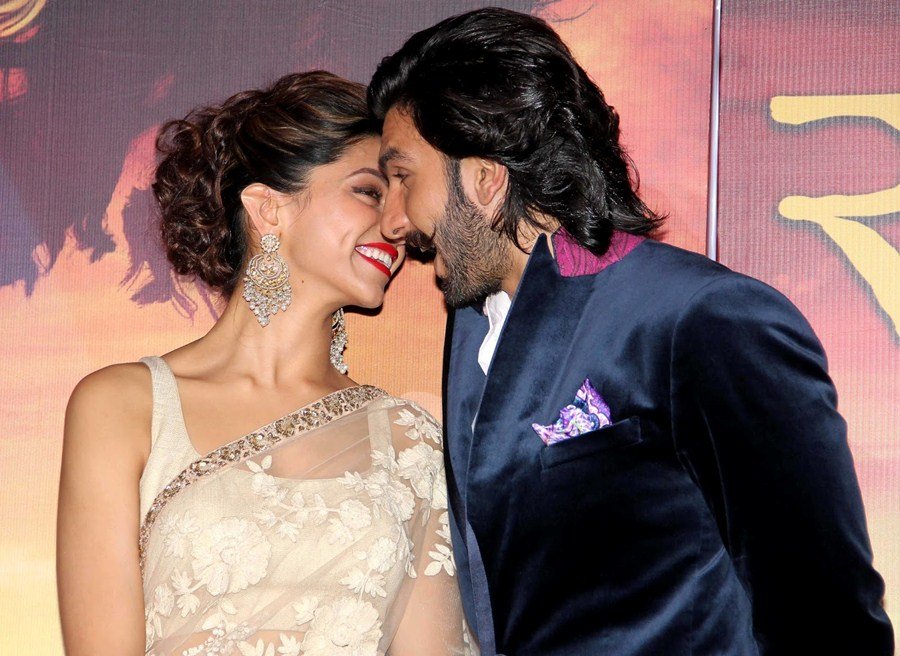 Ranveer and Deepika shared identical messages on their social media channels, seeking the blessings of people and thanking them for the love they've received over the years.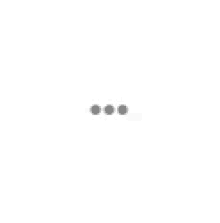 Reportedly, the actors will tie the knot in Italy.
Well, this has certainly been the year of fabulous Bollywood weddings, and we can't wait to be a part of these festivities too - even if from afar! Congratulations to the happy couple.