By now, if you aren't living under a rock, you would know who Dhinchak Pooja is. She's going viral with her songs like 'Selfie maine leli aaj' and 'Dilon ka shooter'. I re-imagined these famous brand ads with Dhinchak Pooja's songs' lyrics, and I request you to control your urge to break your screens after looking at these.
Will get you dancing before you get jo-na-naache punched.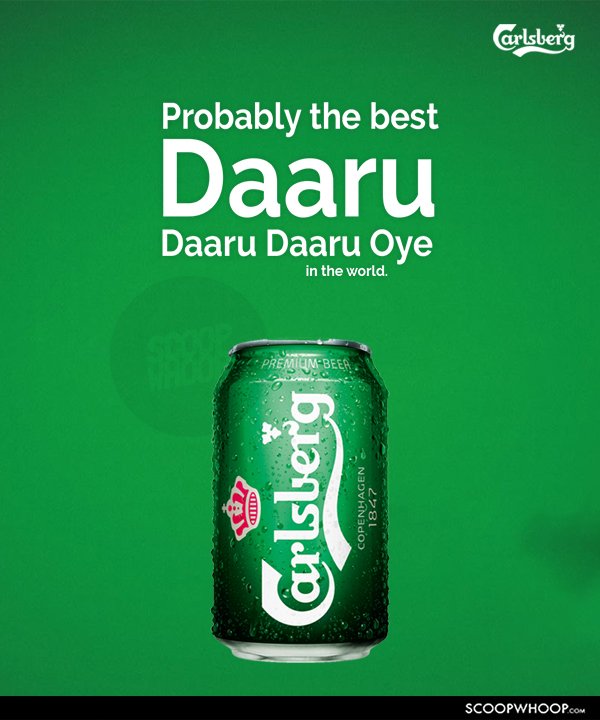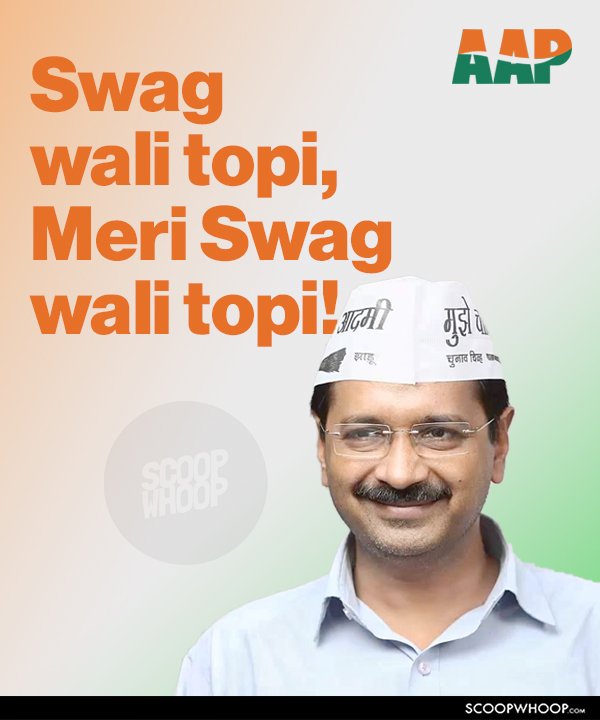 Shoot down the unwanted dils.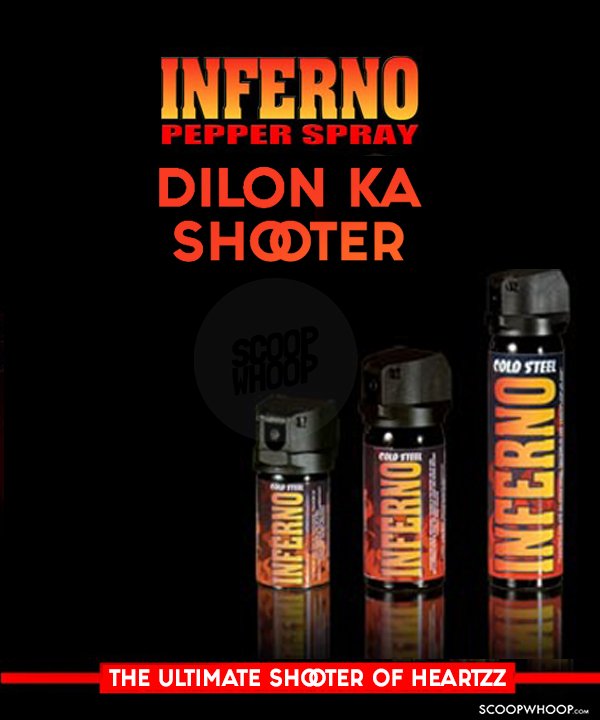 Dhinchak ride for dhinchak peeps.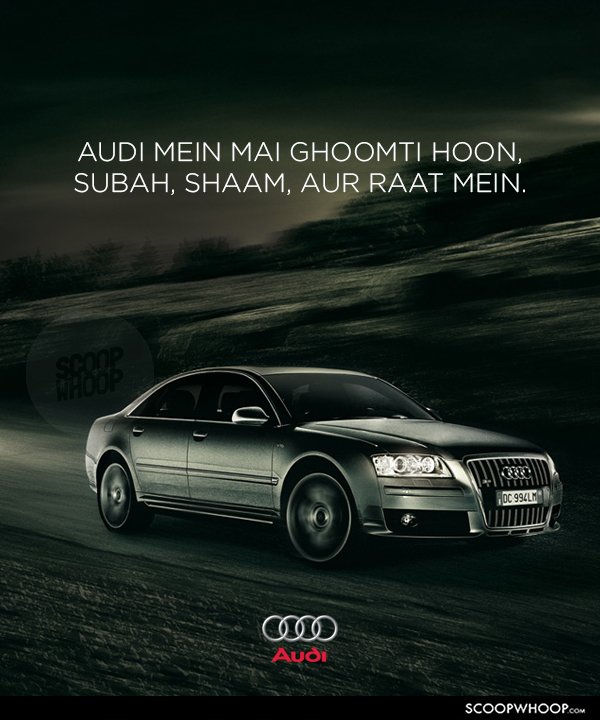 Hotel hotel hotel, oye.