The ICC T20 World Cup might be over, but India bleeds blue throughout the year. For a nation that breathes cricket, T20 World Cup was just another event. What makes a great game greater is the aggressive commentary that heightens the tension. However, anybody can make mistakes. And commentators are no exception.
Just like these ones right here who had no idea what they were talking about. Check 'em out.
(Sourav Ganguly's response when he was told that only 7,653 people had turned up for the India-England tri-series in Perth.)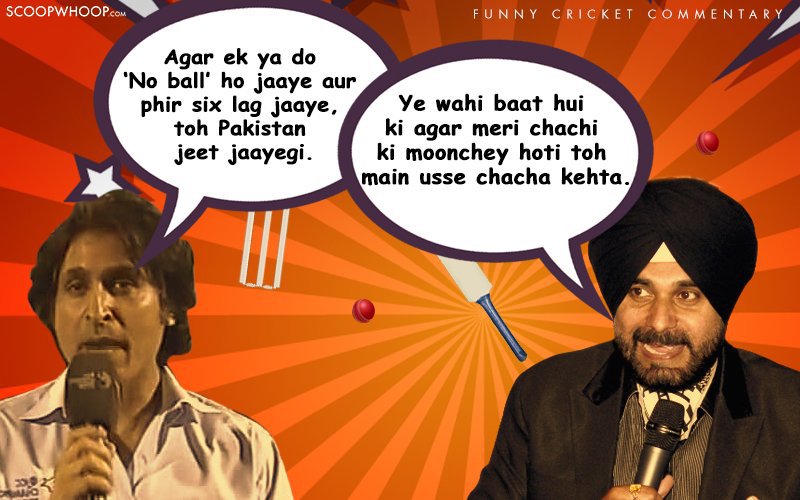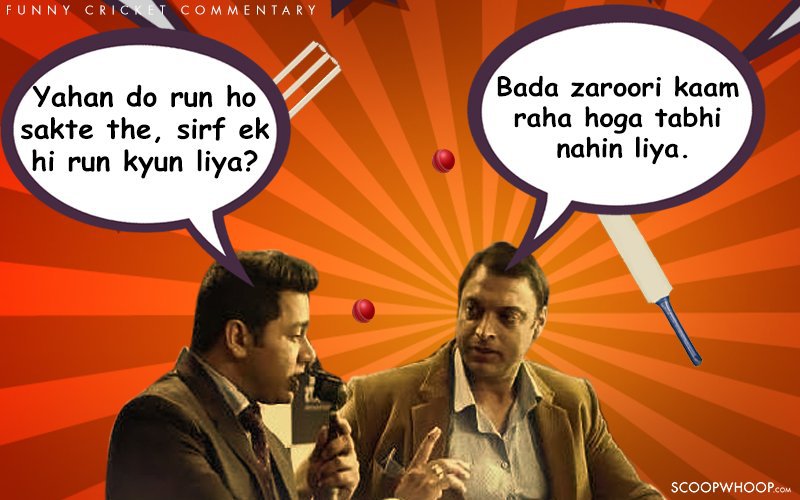 Awesome designs made by: Aroop Mishra & Ankit Bharti
A gentlemen's game indeed.