Being in a relationship with someone for a long time is all kinds of wonderful. You may have started out as a couple, but over time, you guys become each other's best friends, confidants, caretakers and partners in crime. There are very few moments you spend away from each other and when you do, you end up wishing they were right there with you.
Being with someone long-term introduces you to the meaning of love because you see all the sides of a person and decide to love them even with all their quirks. And while it might get a little annoying when they take your stuff without asking or go on a tickle war with you, but at the end of the day, you two can barely imagine being without each other.
If you know the exact feeling that is being talked about here, you're going to love these cute illustrations: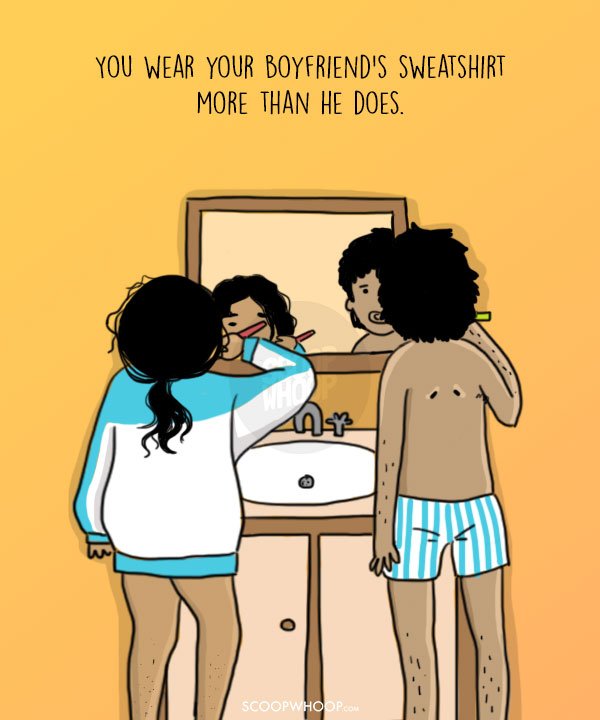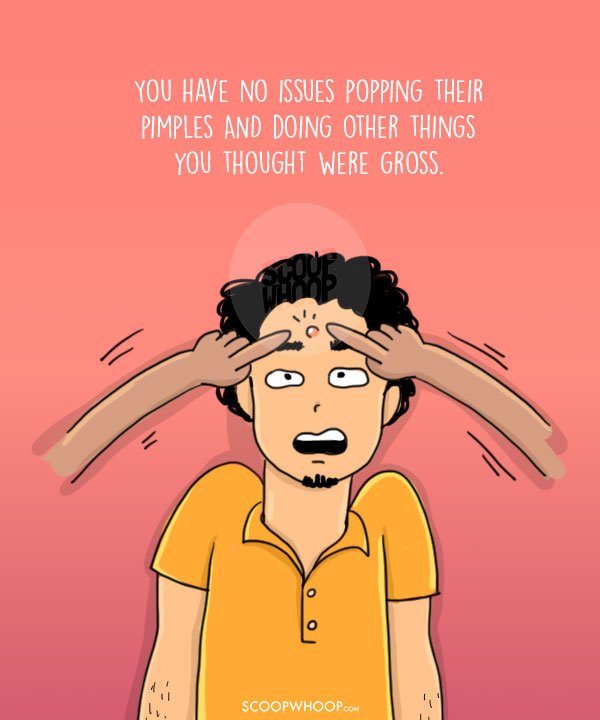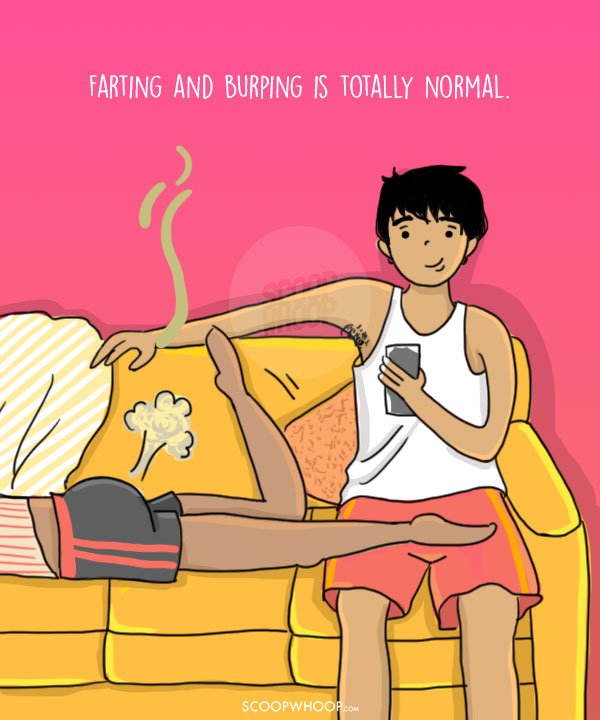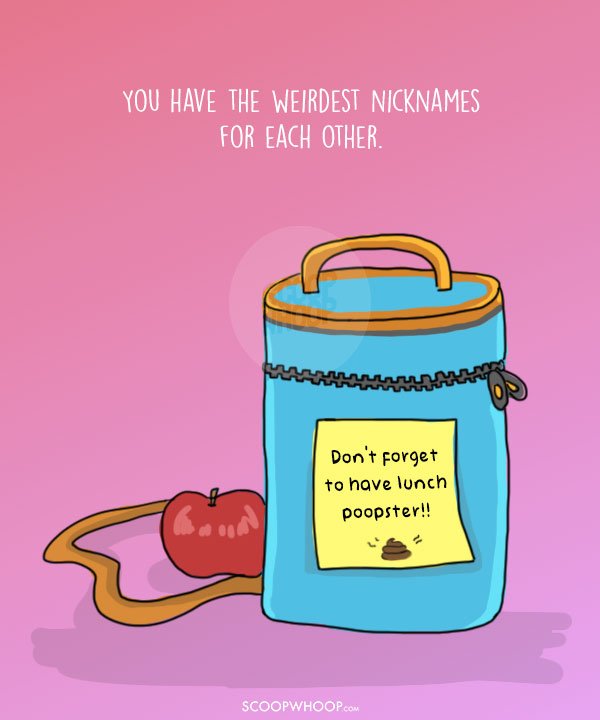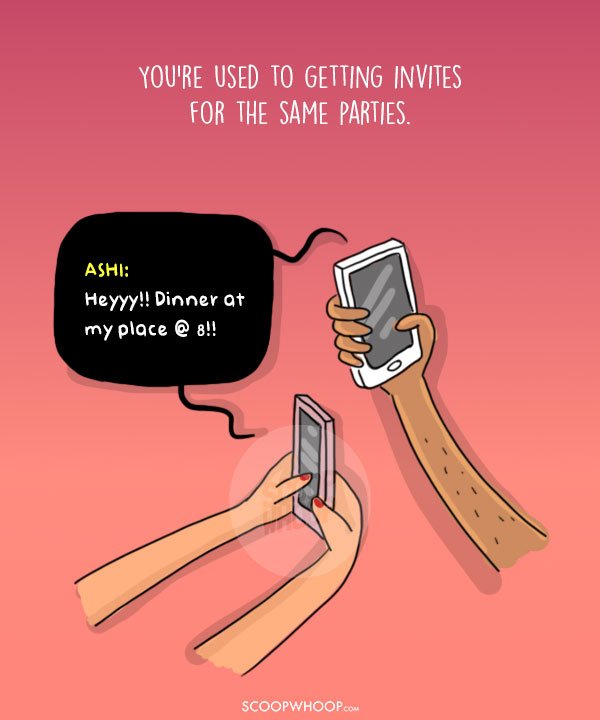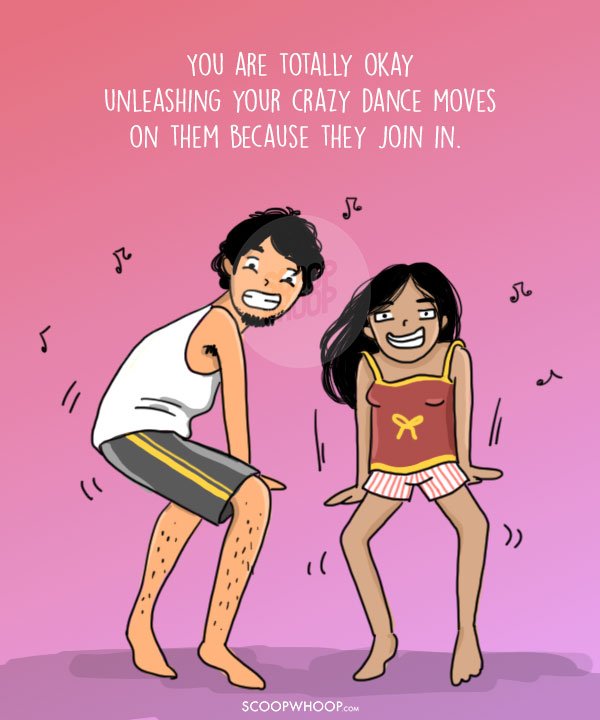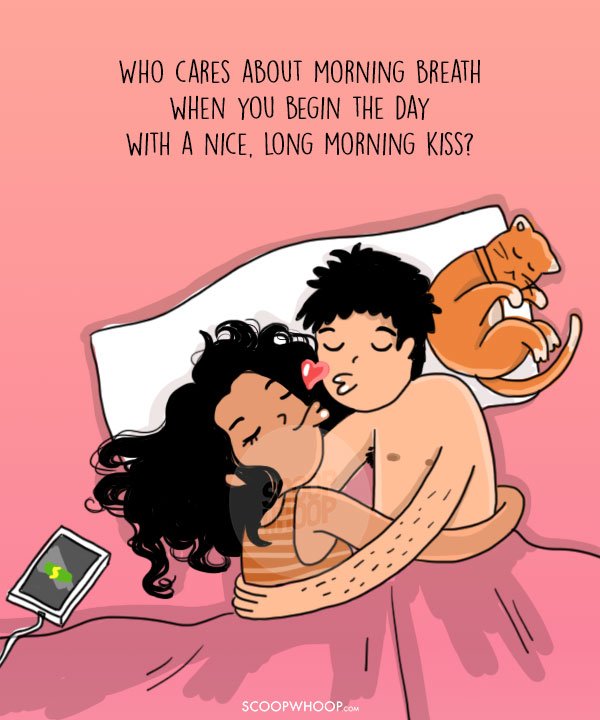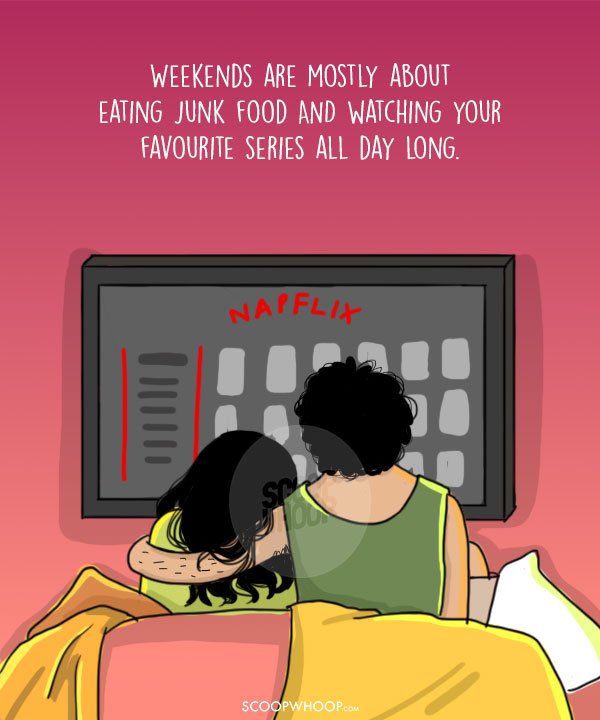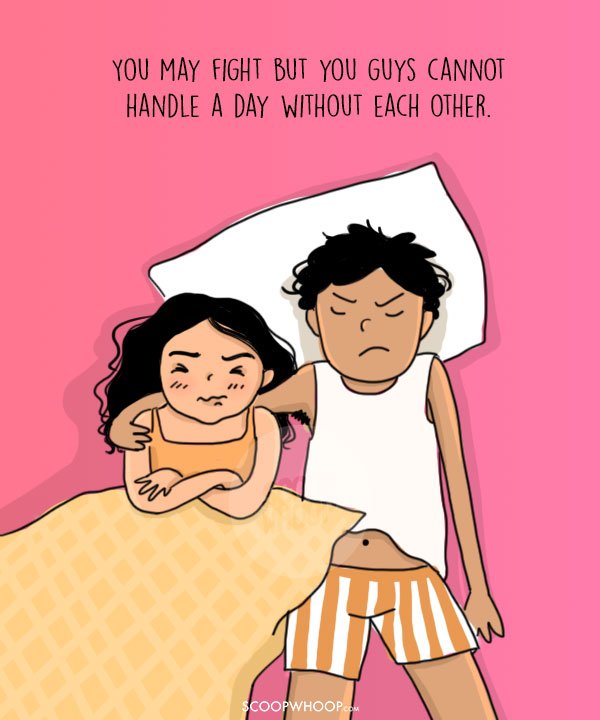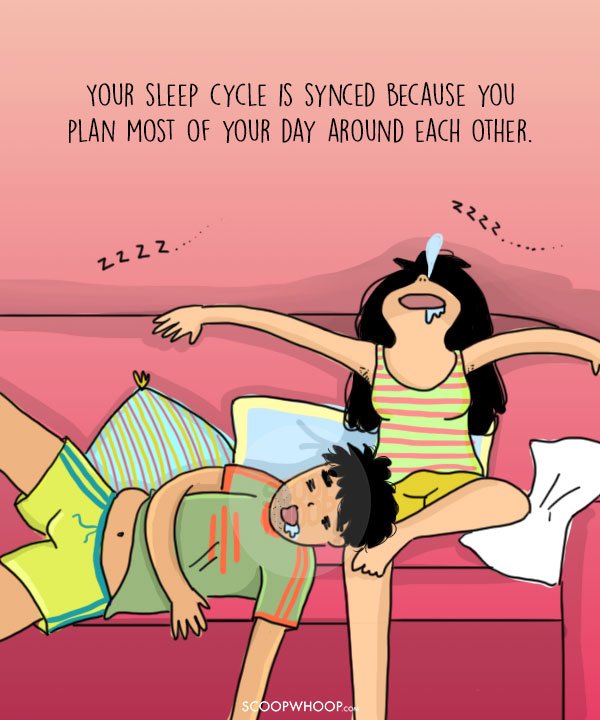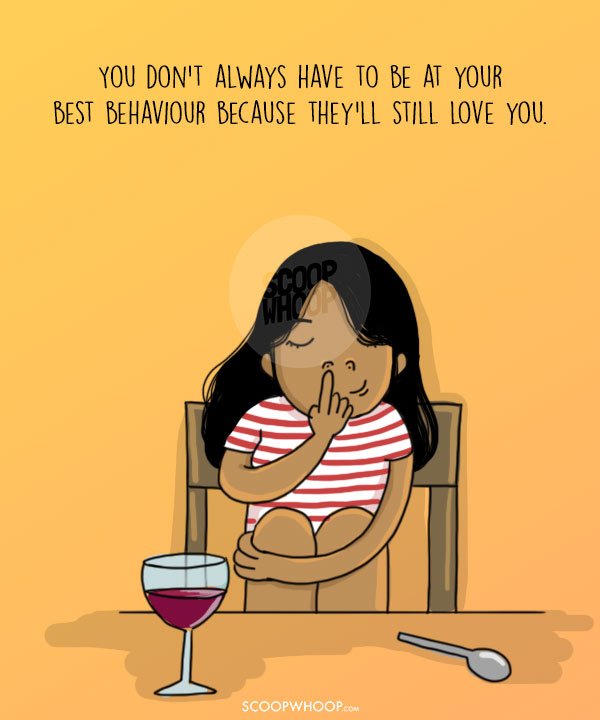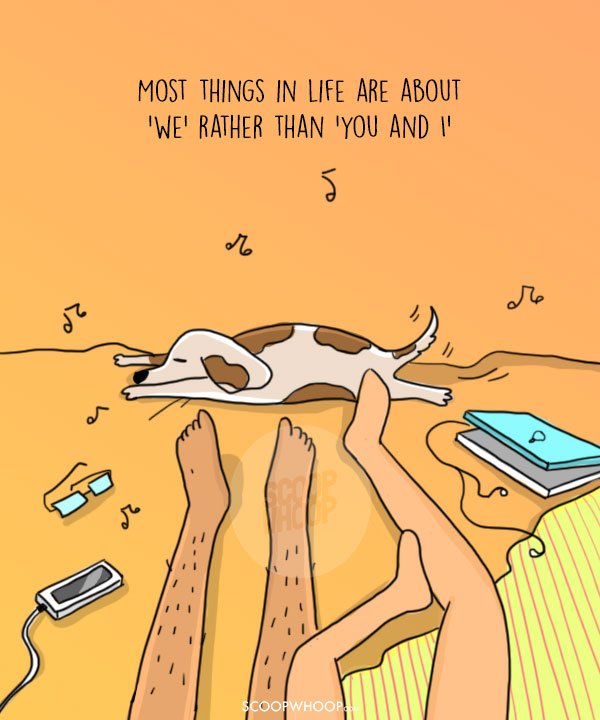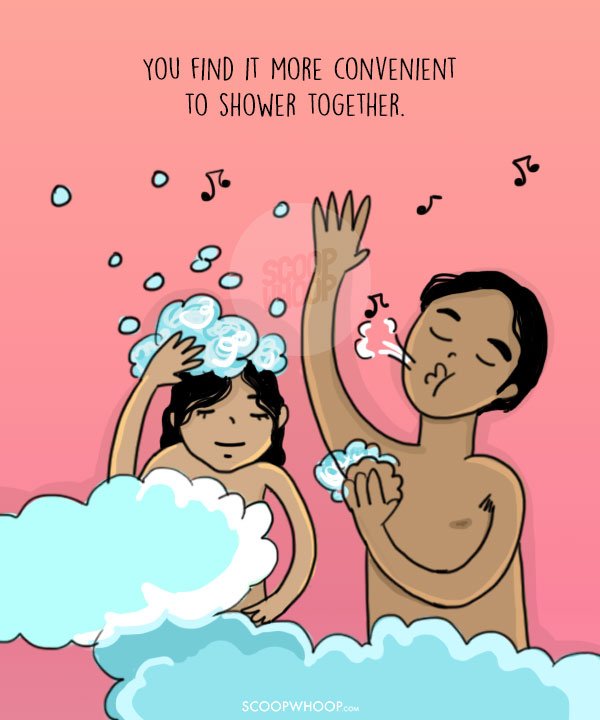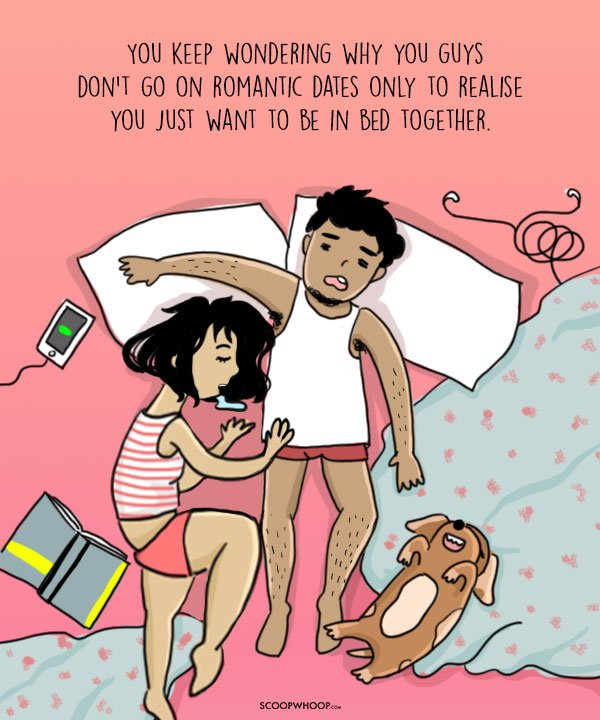 Designs by Chhabi Parmar.