Everyone has apprehensions about Delhi University people, whereas Delhi University kids have apprehensions about themselves. With this view in mind, DU and Amity are put face to face in an akhada to see kaun kiska baap hai -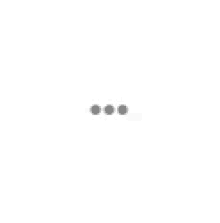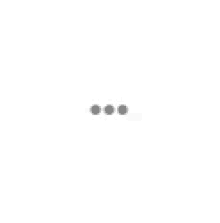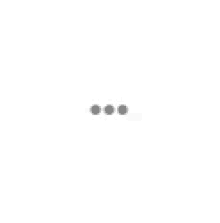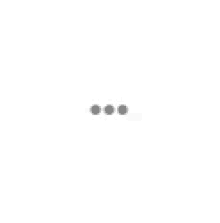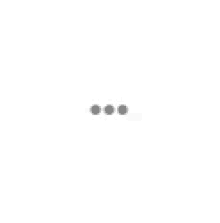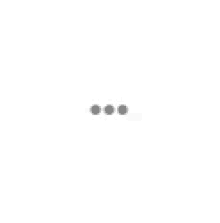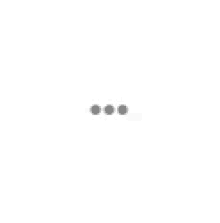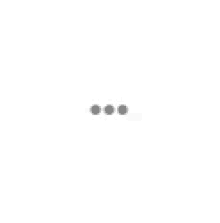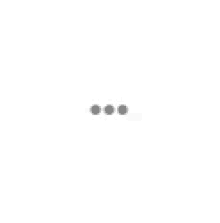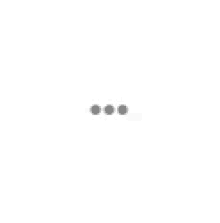 Let us know in the comments below, what else paintra would you have had employed in this face-off. Also, who do you think won this round of face-off? Would you like us to pit other Universities against each other in this akhada?
Illustrations by Bhavika Jolly.