If there's one international movie topic that always starts a debate amongst Indians it has to be "Who's your favourite Bond?" Well, Daniel Craig definitely made an impact as the ruthless, ass-kicking Agent 007. Unfortunately though as is the case for every Bond actor, rumors have it that Craig is going to be replaced soon. So, here's what we thought. Why don't we expand the candidate pool for the next Bond by forming our own list. After all, Bollywood is now definitely a force to reckon with. So here's a list of 10 Bollywood actors who we think would make a great James Bond!
1. Salman Khan
Playful, macho and stylish, Salman would make a great James Bond. But we're sure Sallu Bhai would prefer to use his fists against the villains than the fancy gadgets Bond normally has.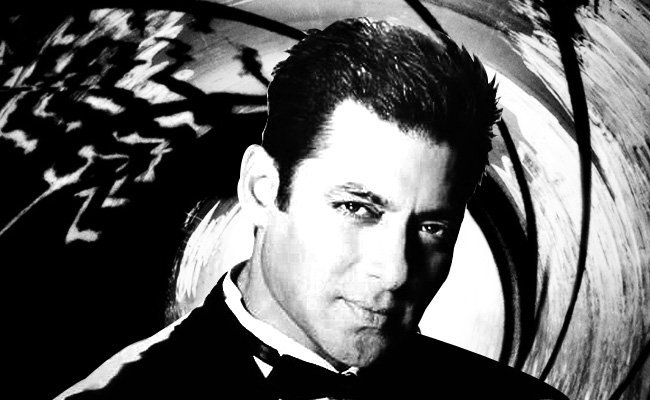 2. Saif Ali Khan
After Saif's Agent Vinod avatar, it isn't a stretch at all to imagine him as the next James Bond. He's witty, suave and dashing – the trademark qualities of James Bond.
3. Shah Rukh Khan
The romantic SRK we all know and love won't make a good Bond but it's SRK's devilishly charming Don persona which gives him a spot in this list.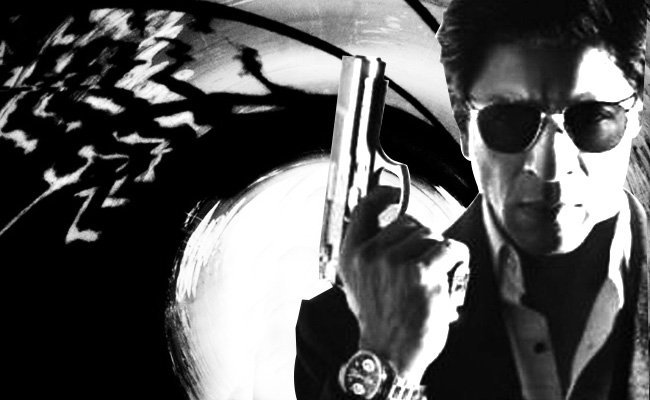 4. Randeep Hooda
No one can essay the role of a brooding badass better than Randeep Hooda.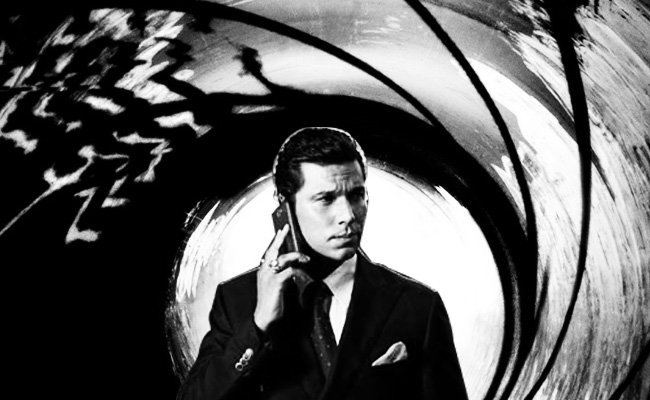 5. Emraan Hashmi
Well, this James Bond would definitely be chasing the ladies more than bringing down the villains.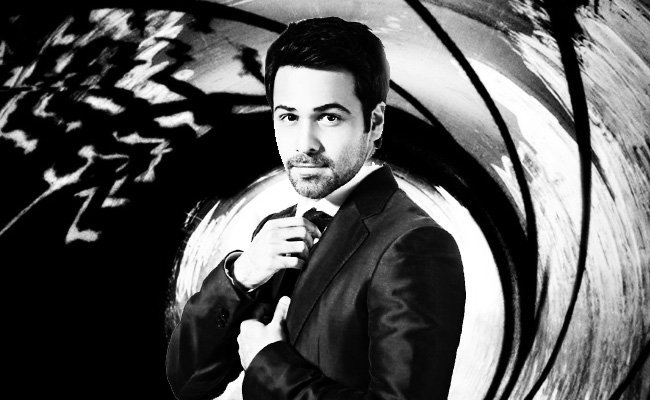 6. Vidyut Jamwal
He's yet to make a major impact in Bollywood but one thing we know is that this guy can whoop some serious ass! With his boyish good looks and lethal fighting skills, he would be a very effective Bond.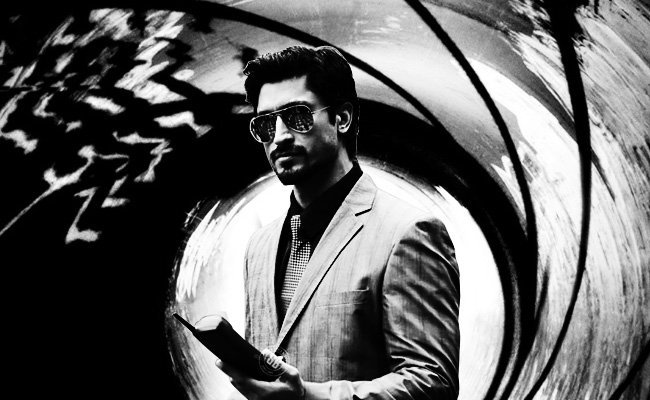 7. John Abraham
He'll probably make the beefiest, most physically towering Bond but there are very few fellas in Bollywood that can match up to John's machismo.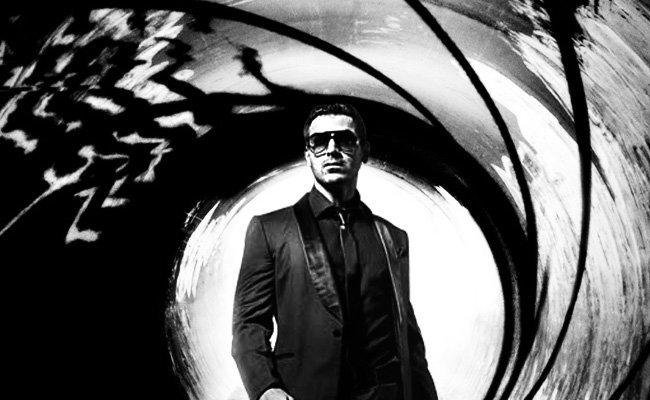 8. Arunoday Singh
We haven't yet seen him in an out and out hip action flick but we have a feeling Arunoday has potential to make a very promising secret agent.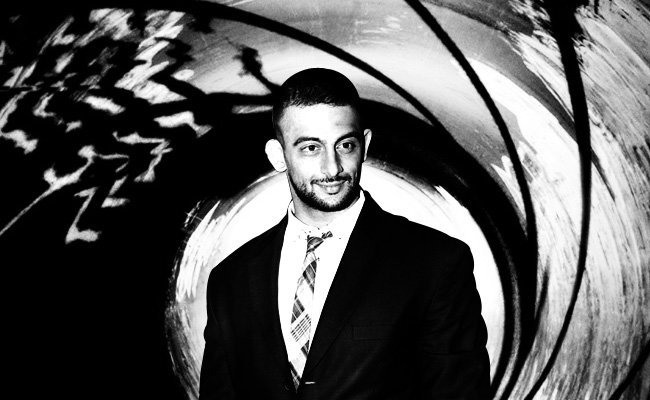 9. Arjun Rampal
Would probably be one of the favourites thanks to his smouldering looks, his laid-back persona and the way he looks in a tux.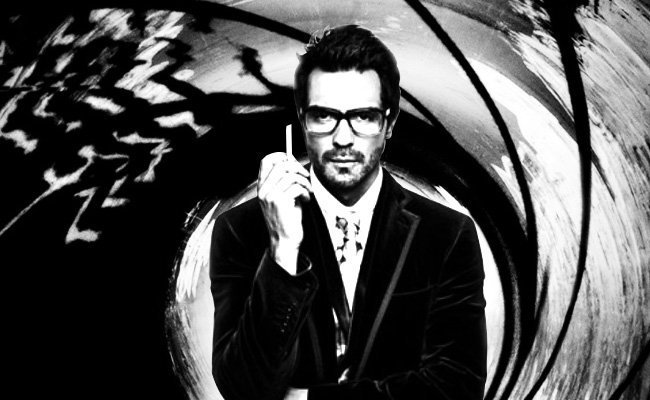 10. Hrithik Roshan
Oodles of charm – Check! Greek god looks – Check! Fantastic physique – check! Hrithik's acting range and his international looks would certainly make him an awesome MI6 agent.