Trust Indians to always take everything a notch up. This hilarious compilation of truck signs show you how Indians are truly born with the funniest bone. "Buri nazar waley, tera muh kala!"
Scroll down for LoLs!
1. Every truck knows pooping its pipes is the worst!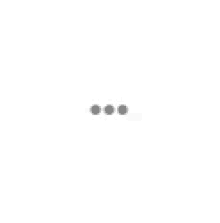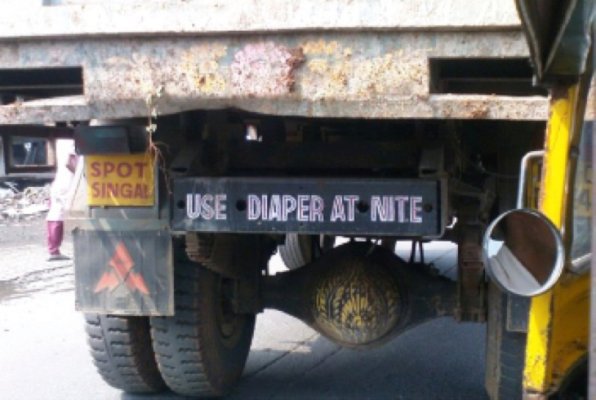 2. We sense some unresolved anger issues here!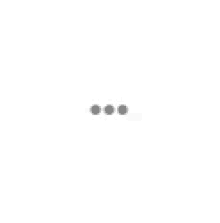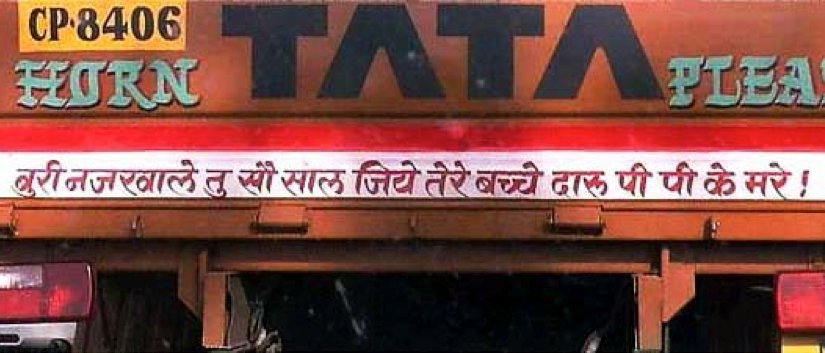 3. Transformers: The "Sunami" version.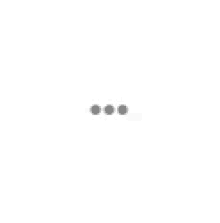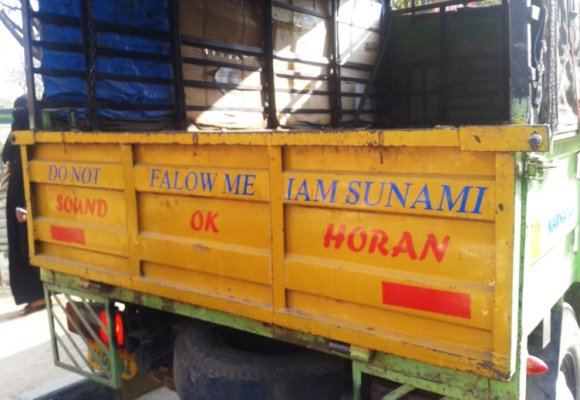 4. Script leaked from Dabbang 3?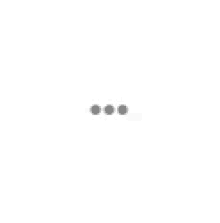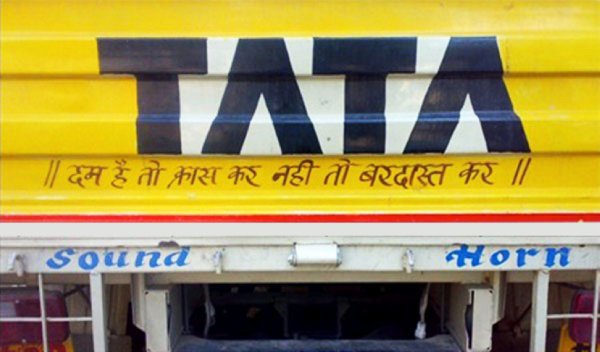 5. Easy, Devdas!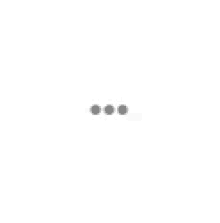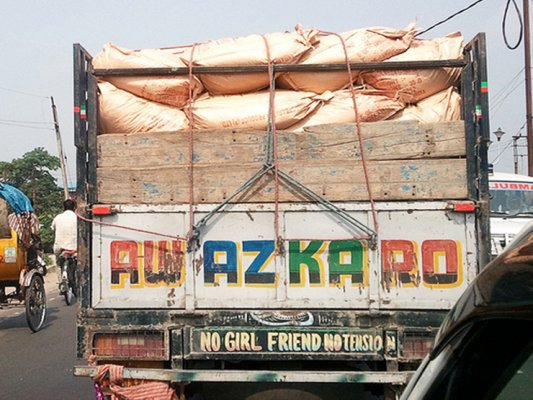 6. Tough Love!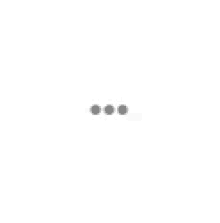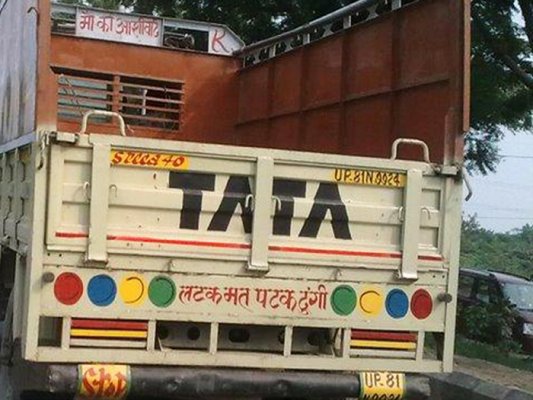 7. We're just happy Michelle Obama isn't an Indian!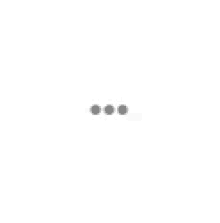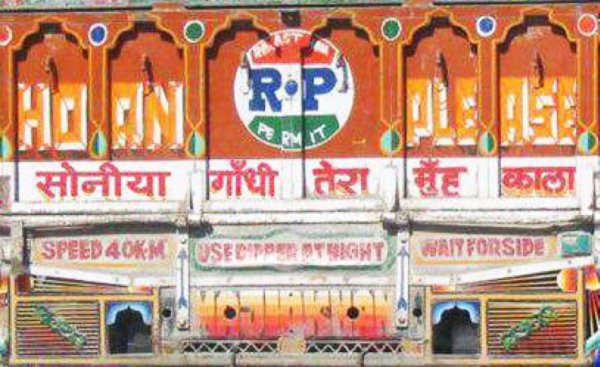 8. That's one demented lover-boy!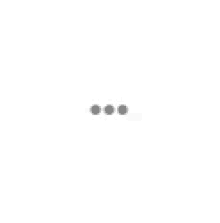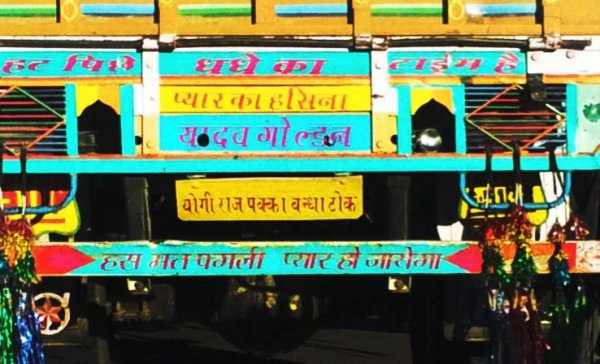 9. Truck BURNNNN!!!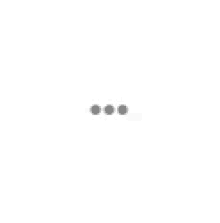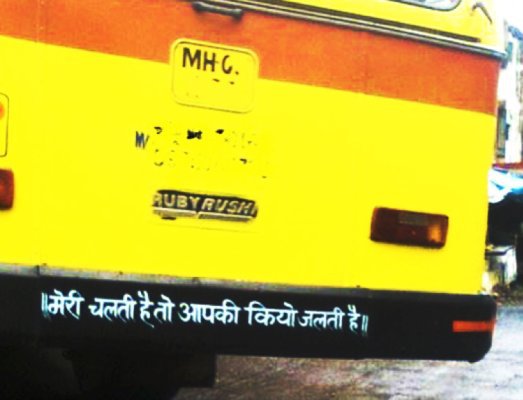 10. Ah! Good Ol' childhood days!